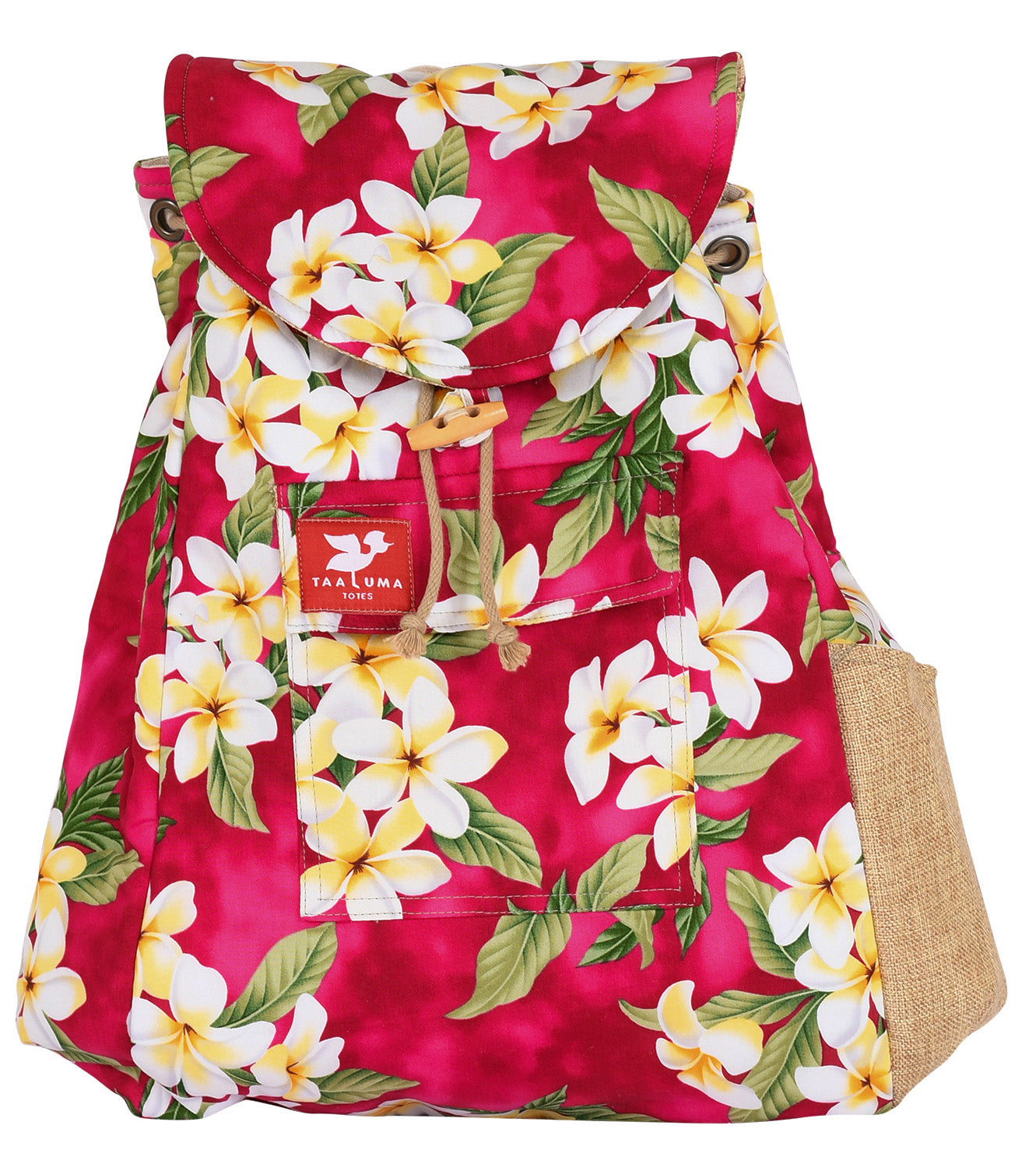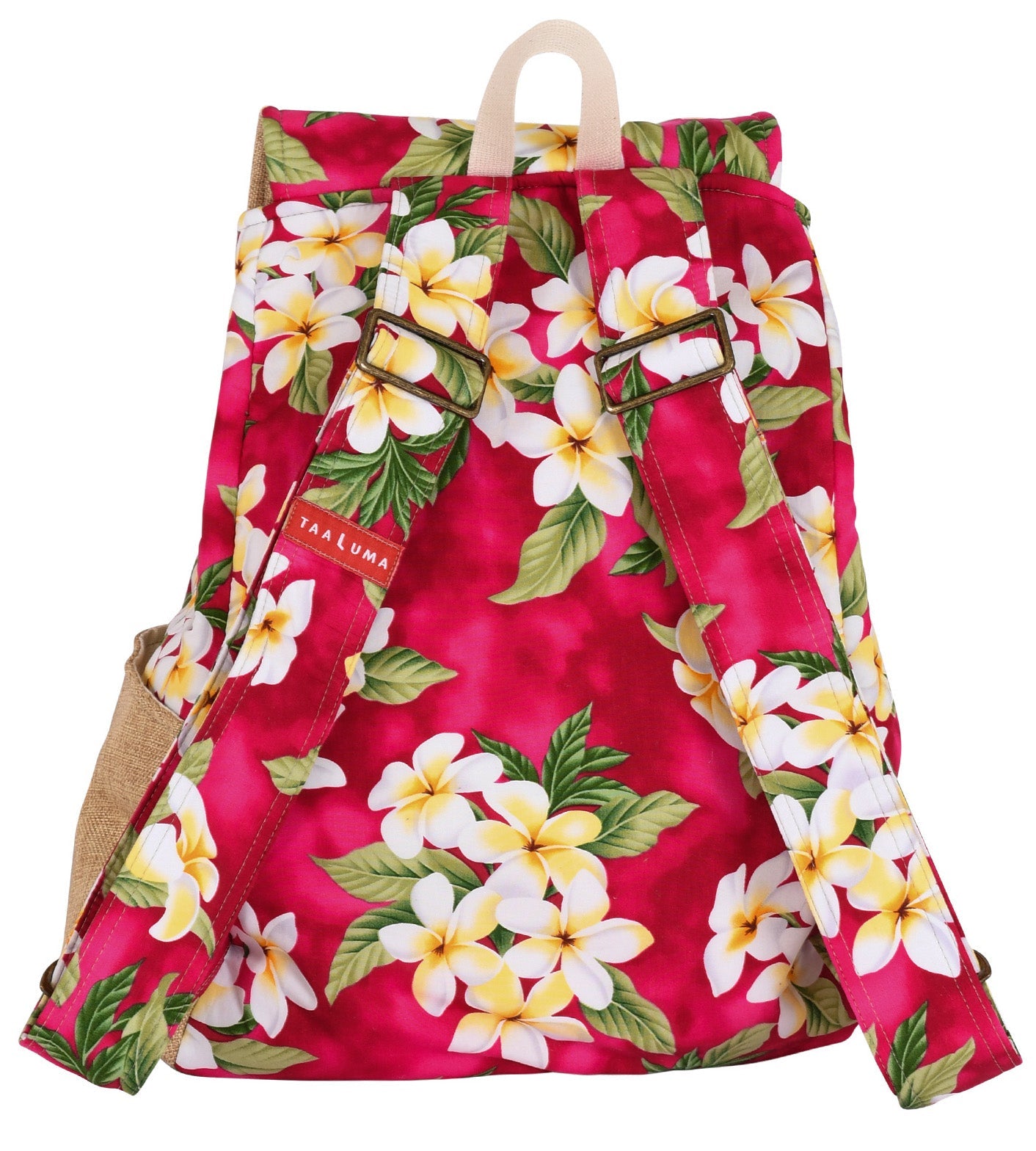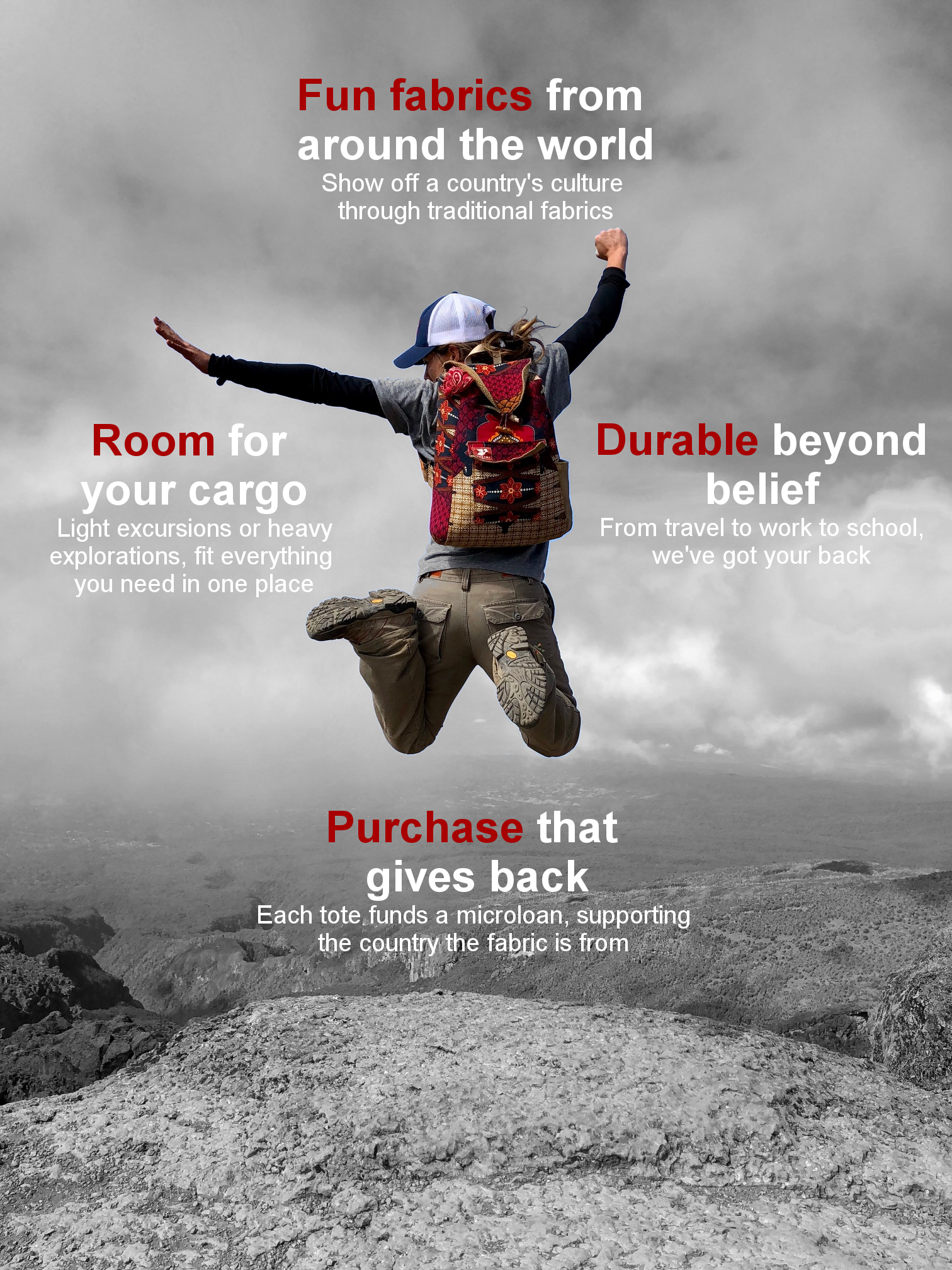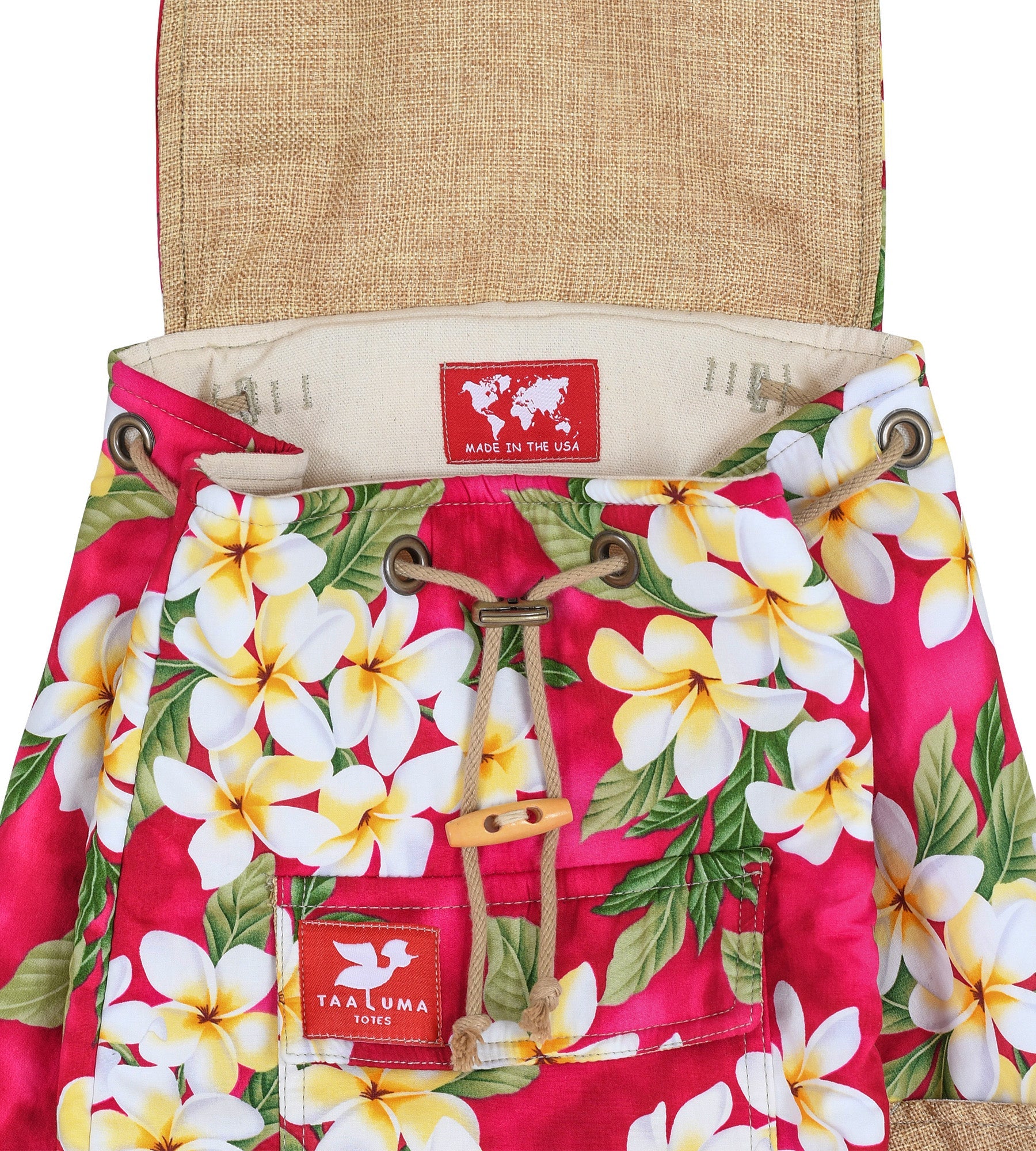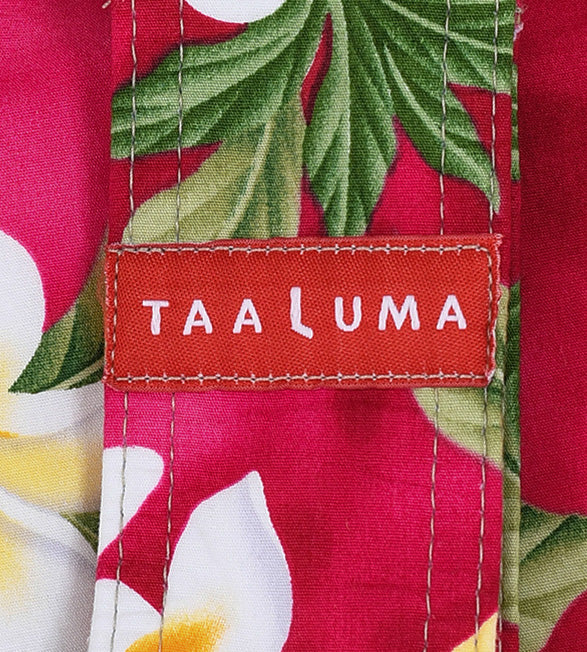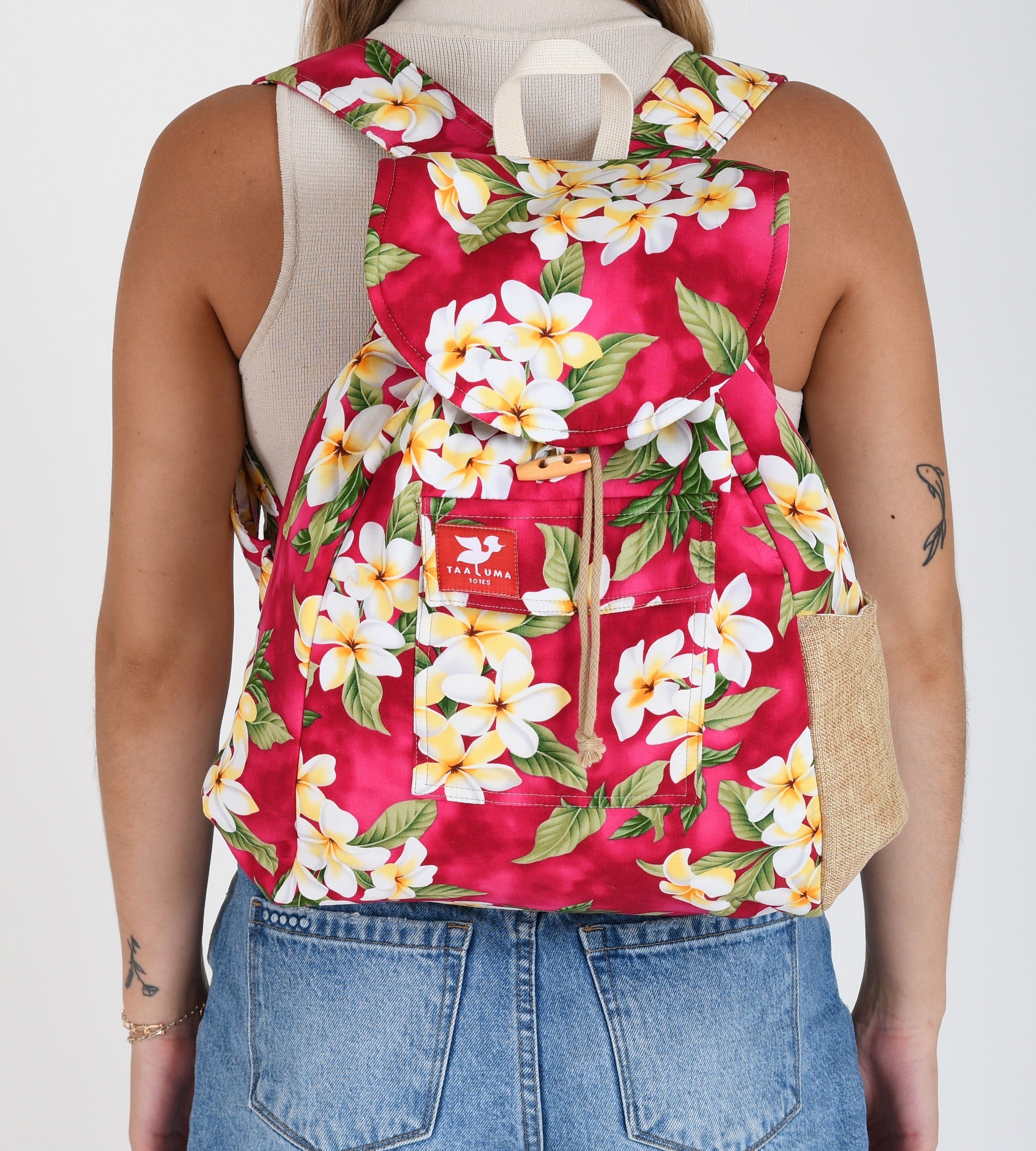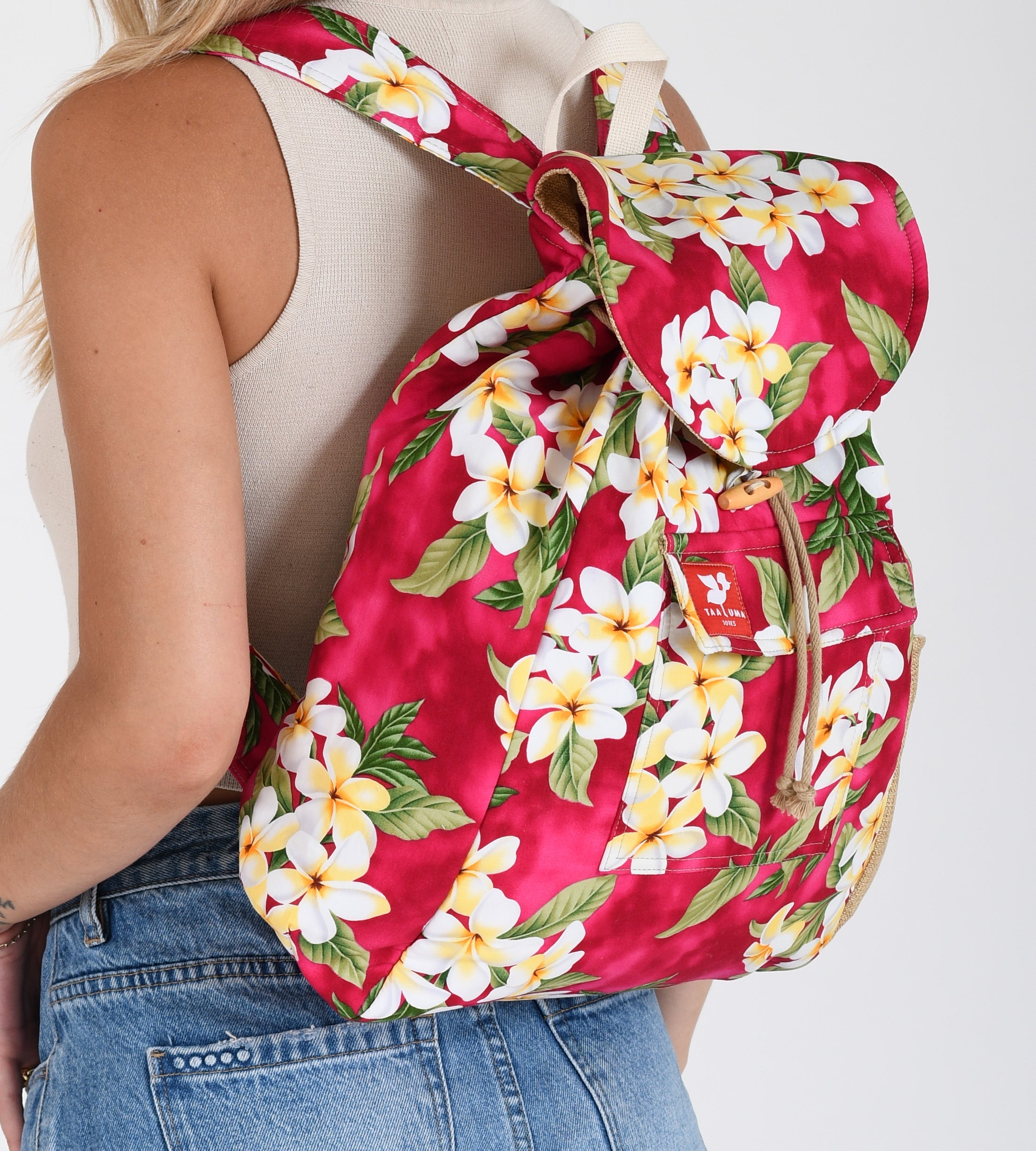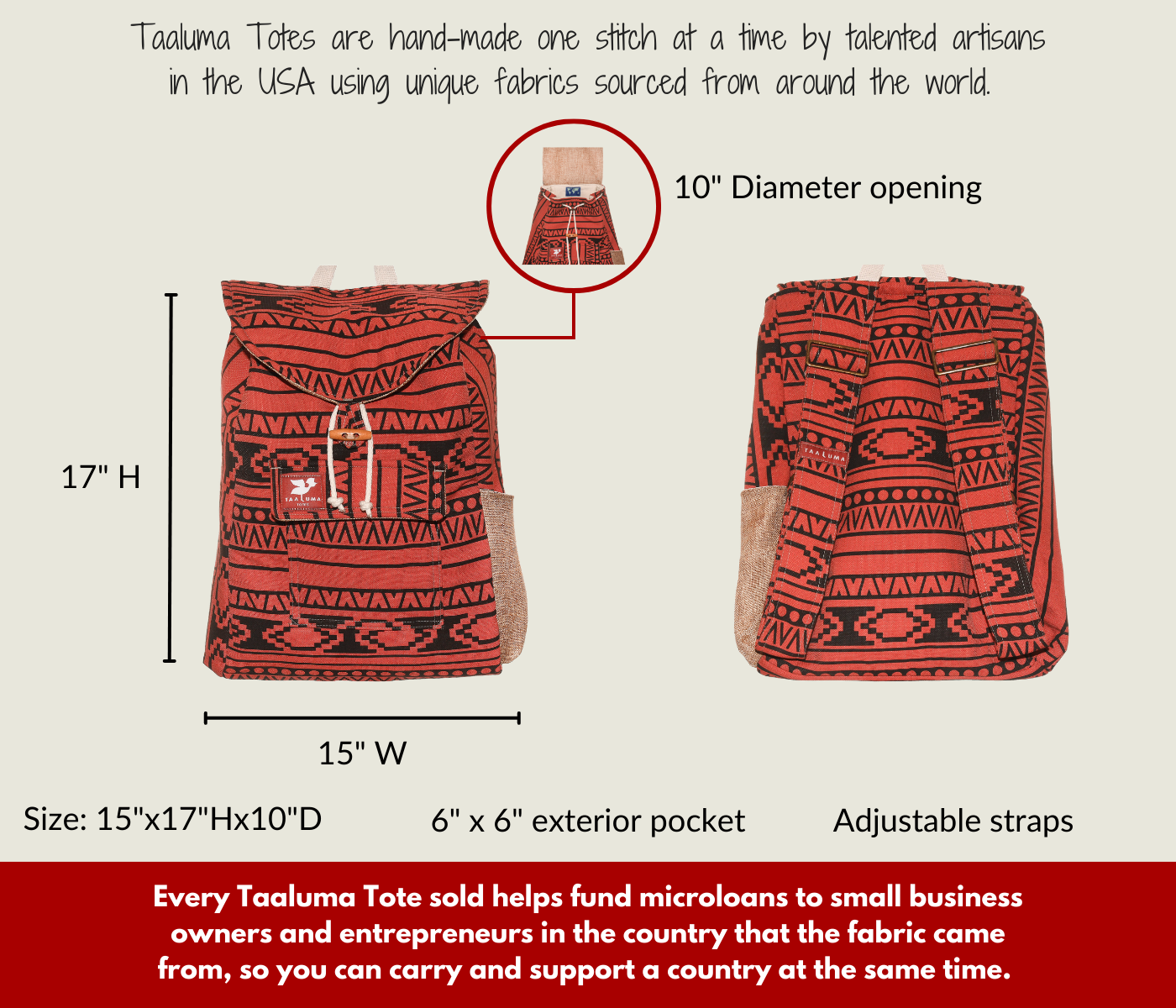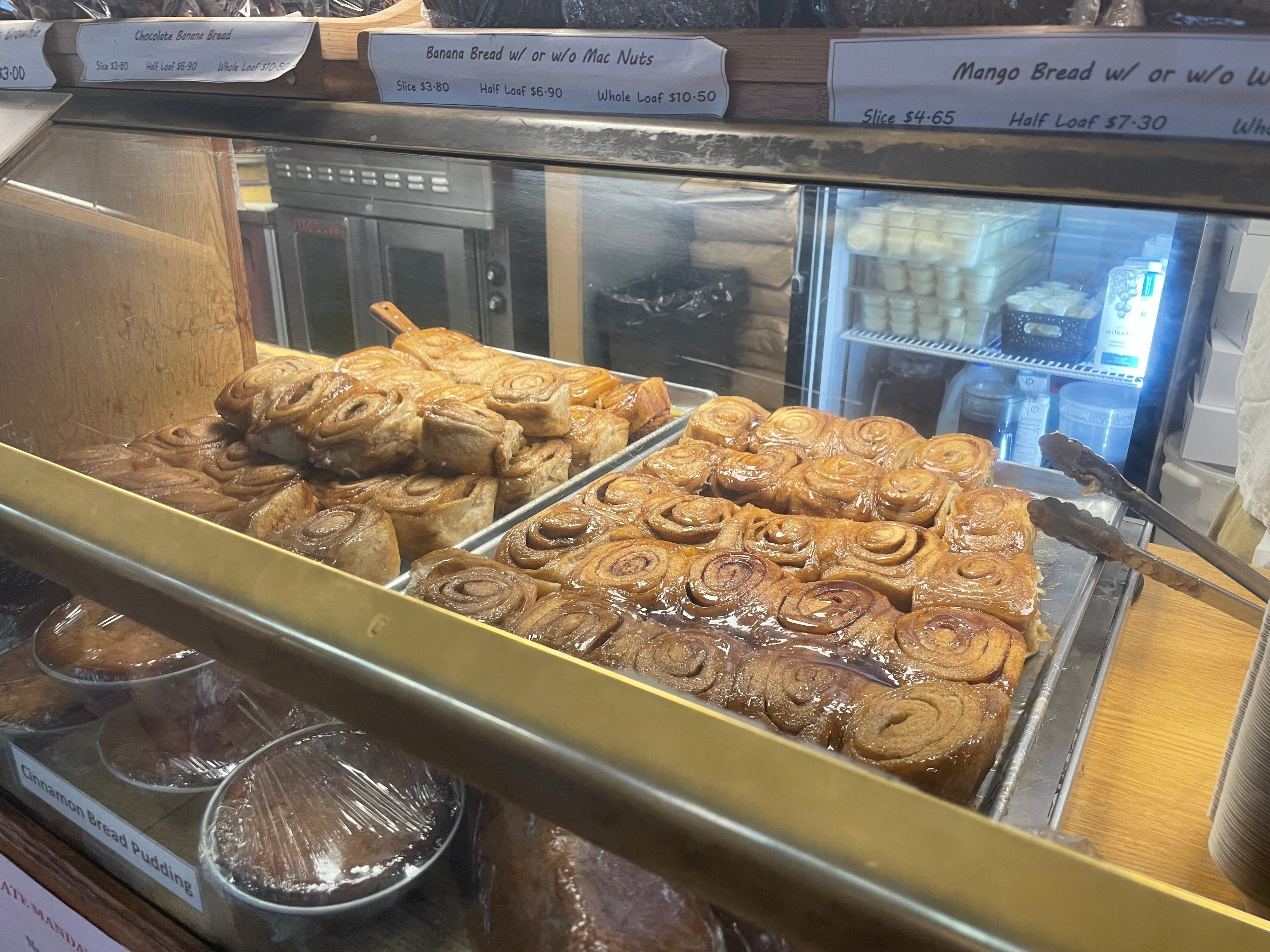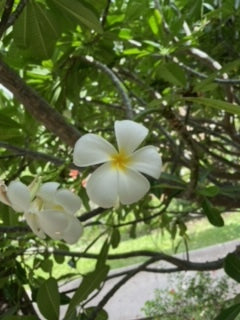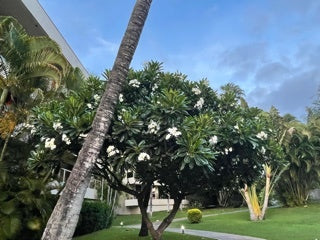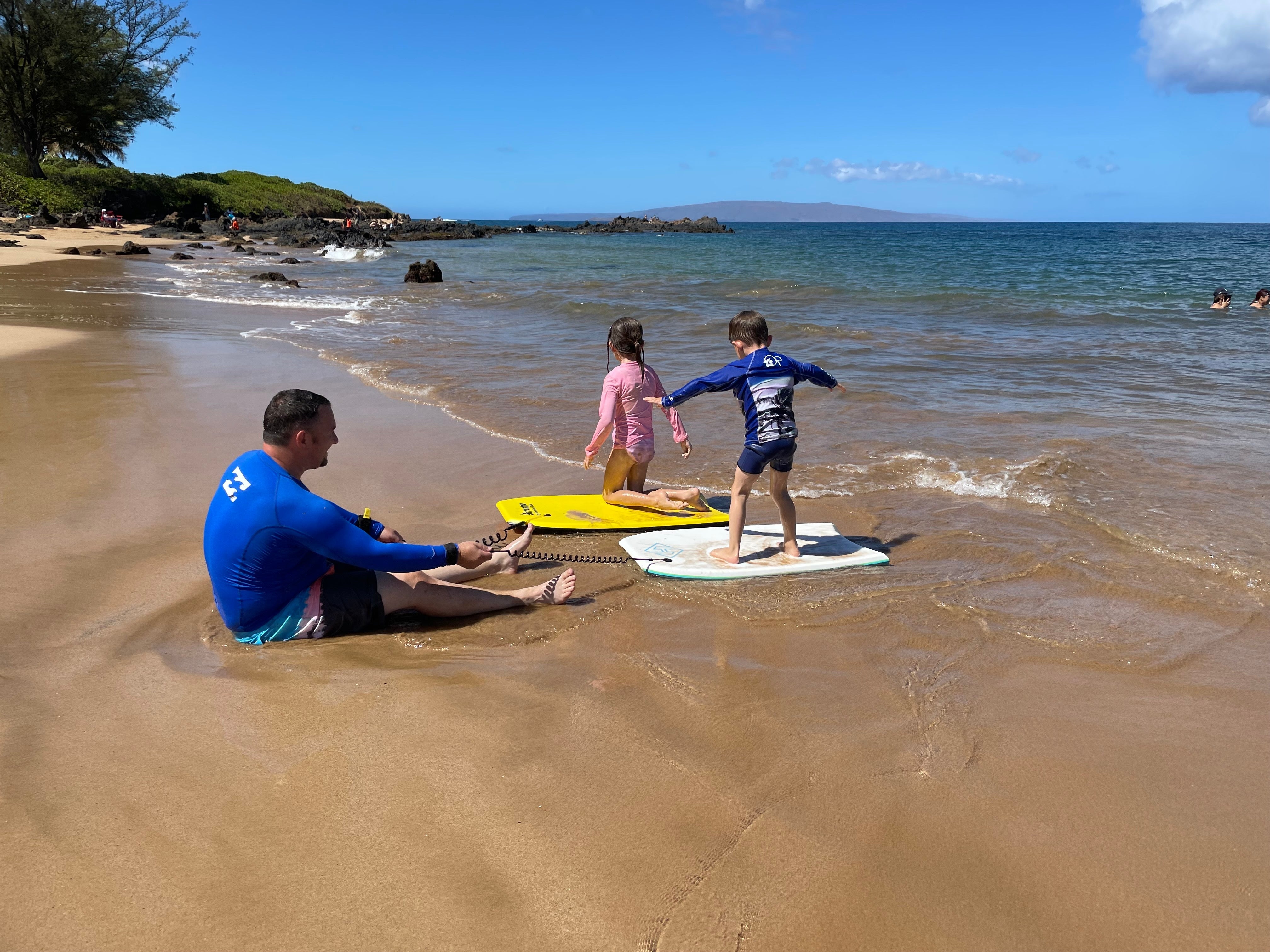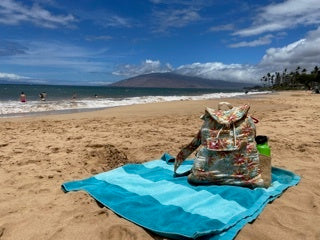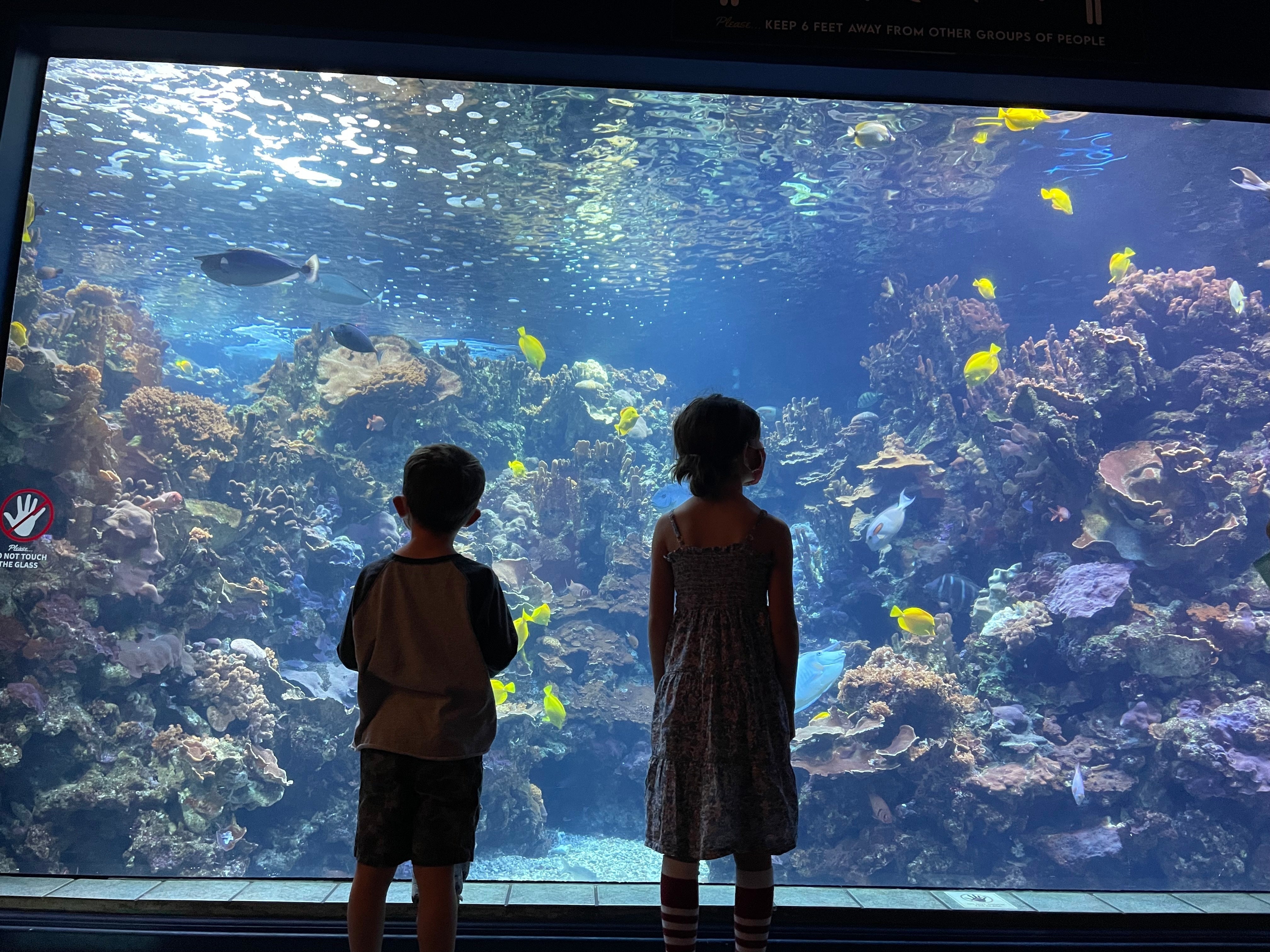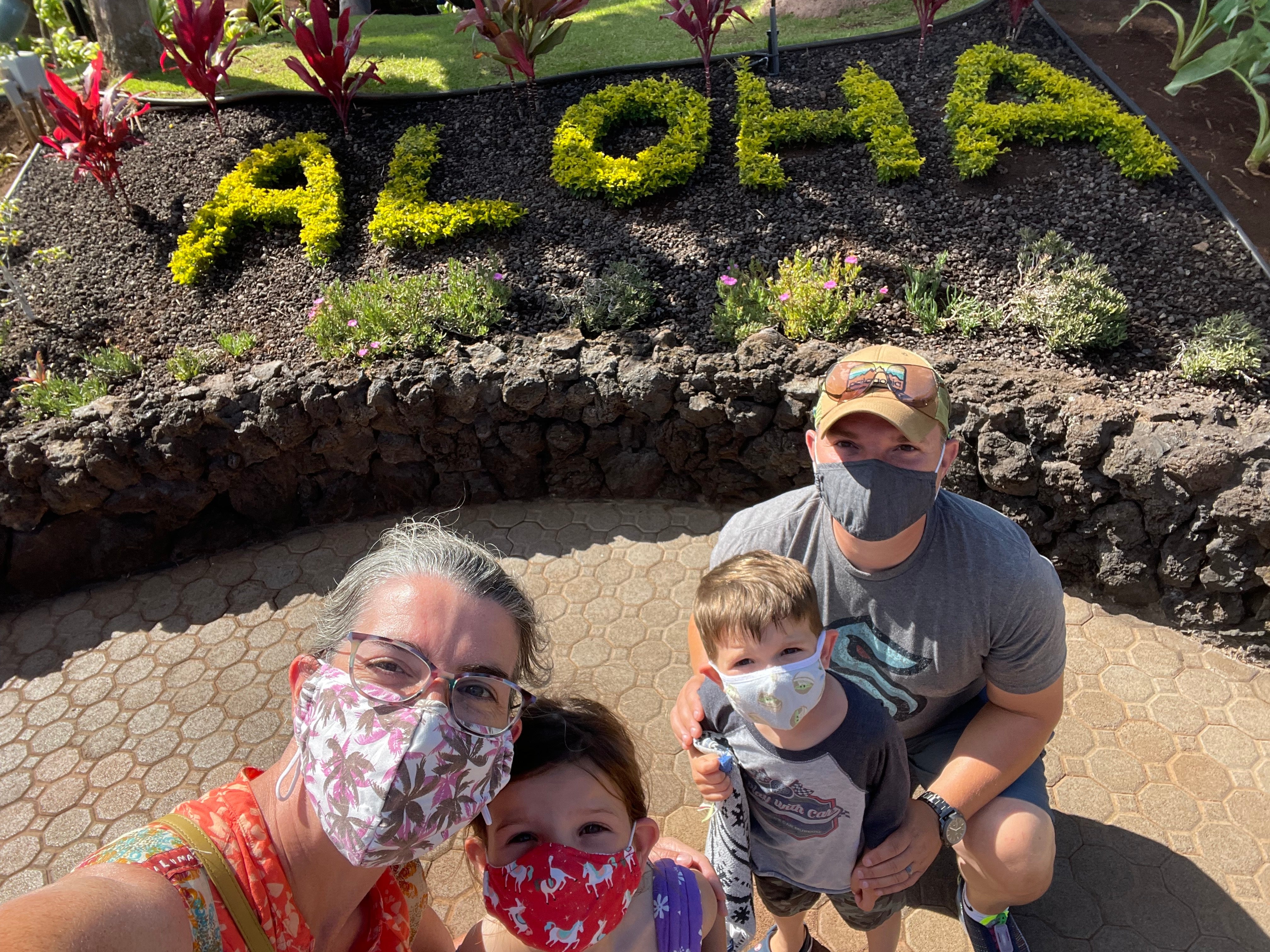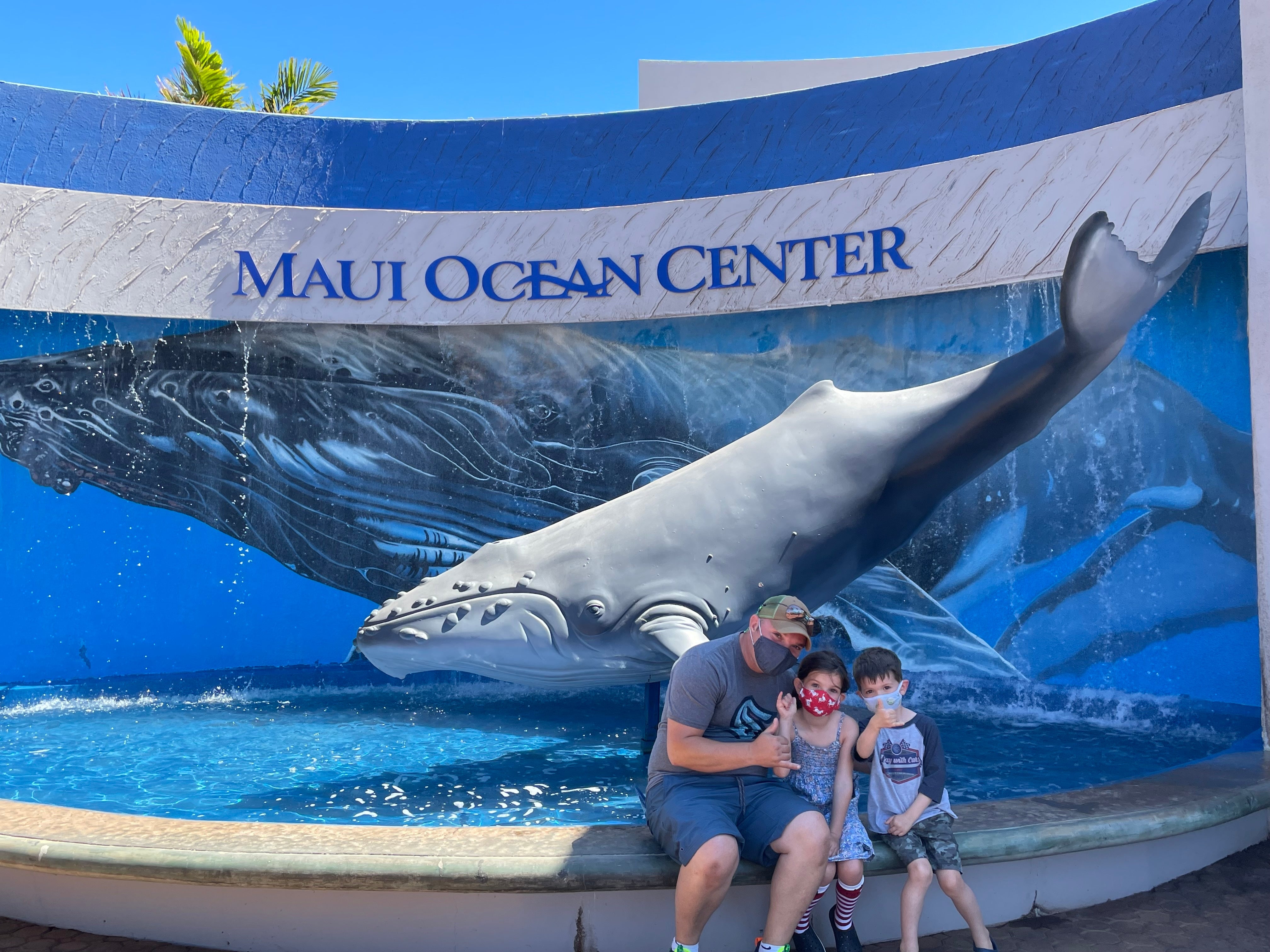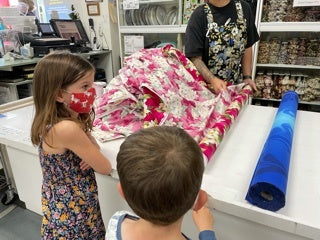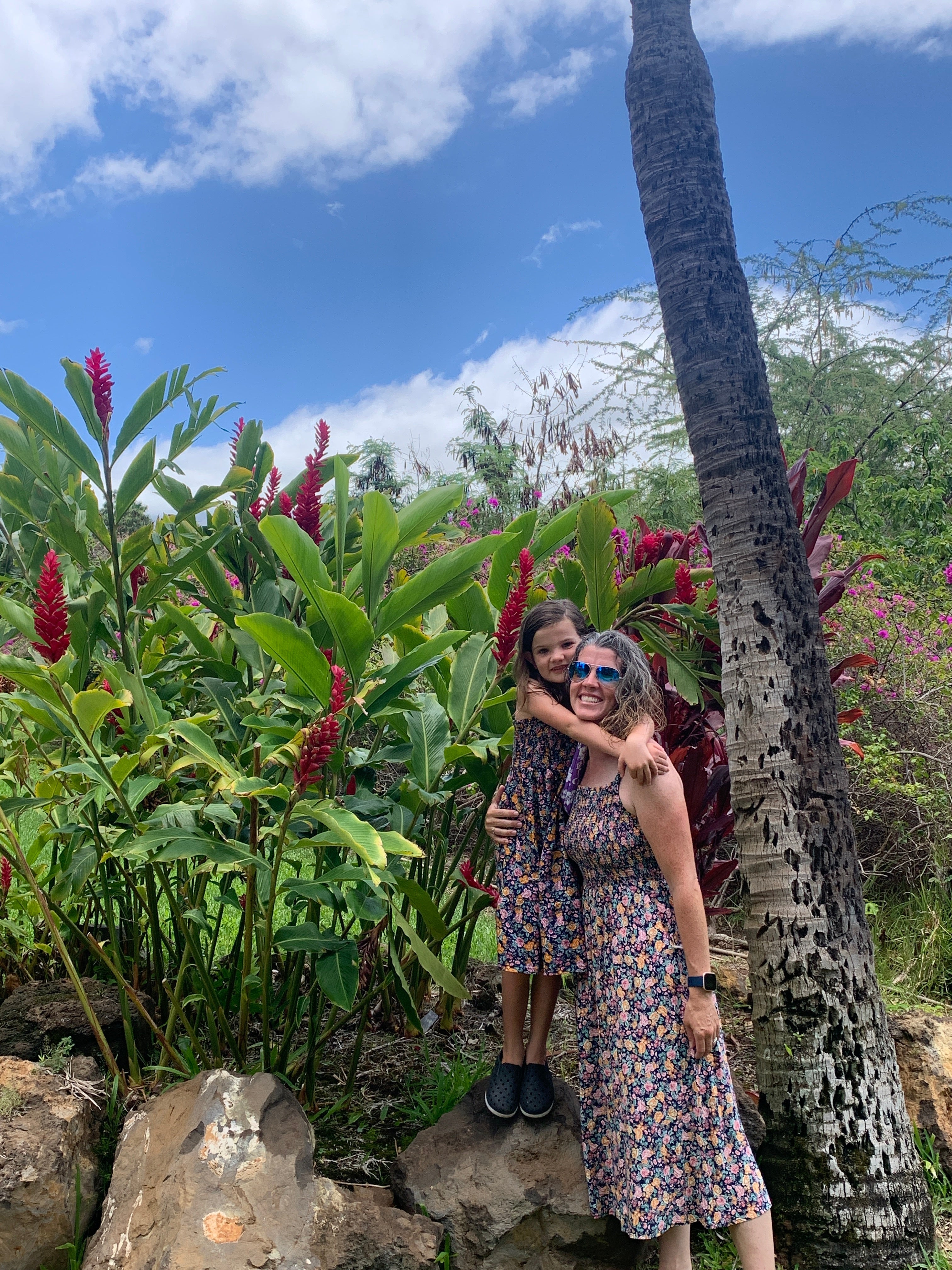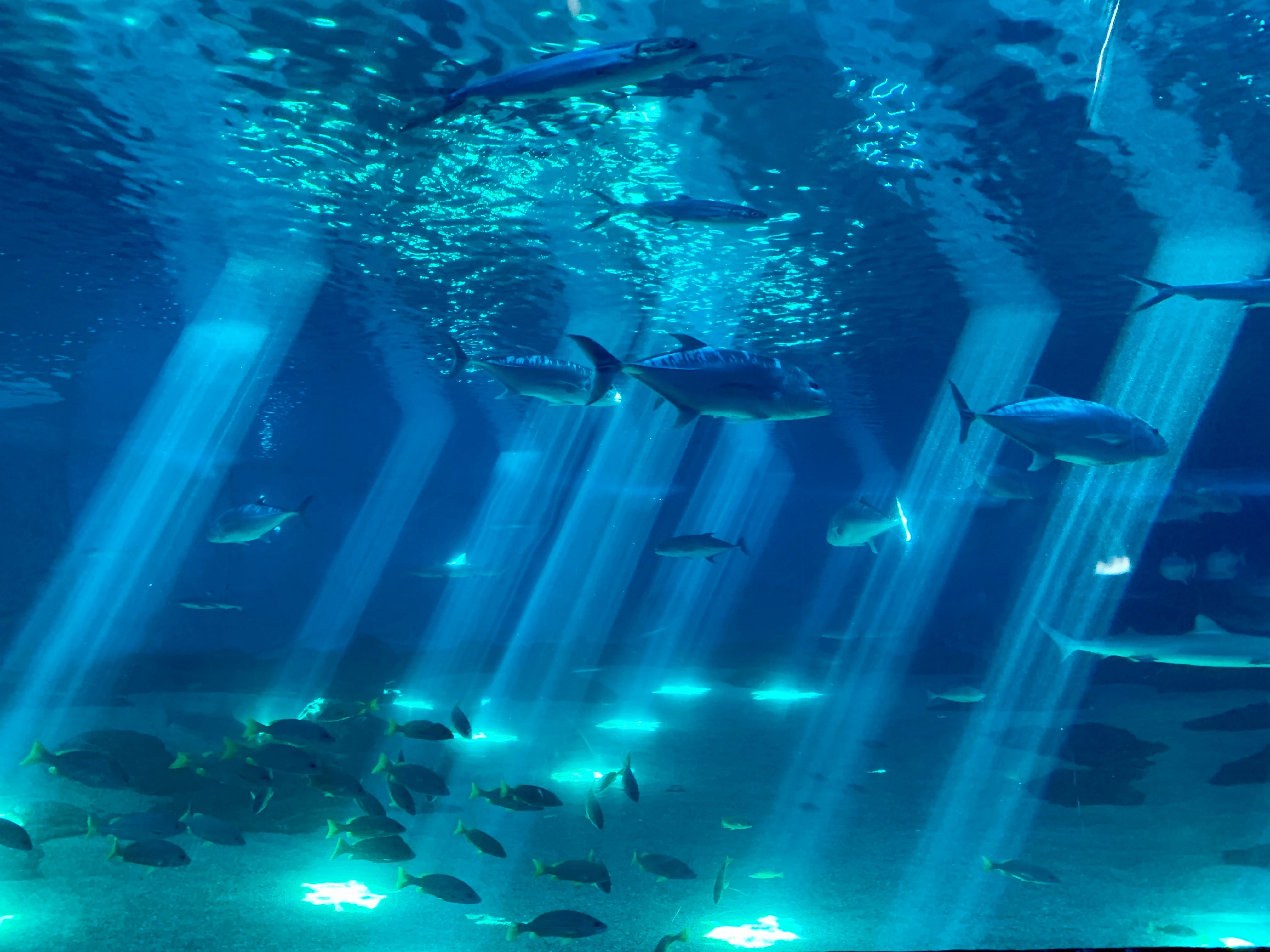 Maui Relief Tote - Red Cross
100% of proceeds will be donated to the Red Cross for Maui Fire Relief
The Red Cross is a trusted organization with a proven track record in responding to emergencies. They have been tirelessly working to provide emergency shelter, food, and supplies to those who have been affected by the fires. 
The Red Cross relies heavily on donations from individuals and organizations to continue their critical work of ensuring that nobody is left without the help they need.
Limited Edition:  Only 23 made,

this is the last one!

Made in USA
Fits a 15" laptop
Passport pocket inside
MADE WITH TRADITIONAL FABRIC FROM MAUI BROUGHT TO YOU BY TRAVELER COLLEEN RECORDS. HER STORY IS BELOW.

"Kihei, HI on the island of Maui is where we vacationed. We had pulled up all the previous Hawaii totes you guys have made & wanted to pick something different, or as different as we could get.  My daughter loved the flowers in the ladies' hair & we looked it up & learned that the flower behind the right ear means you are single & the flower behind the left ear means you are in a relationship." —Colleen Records