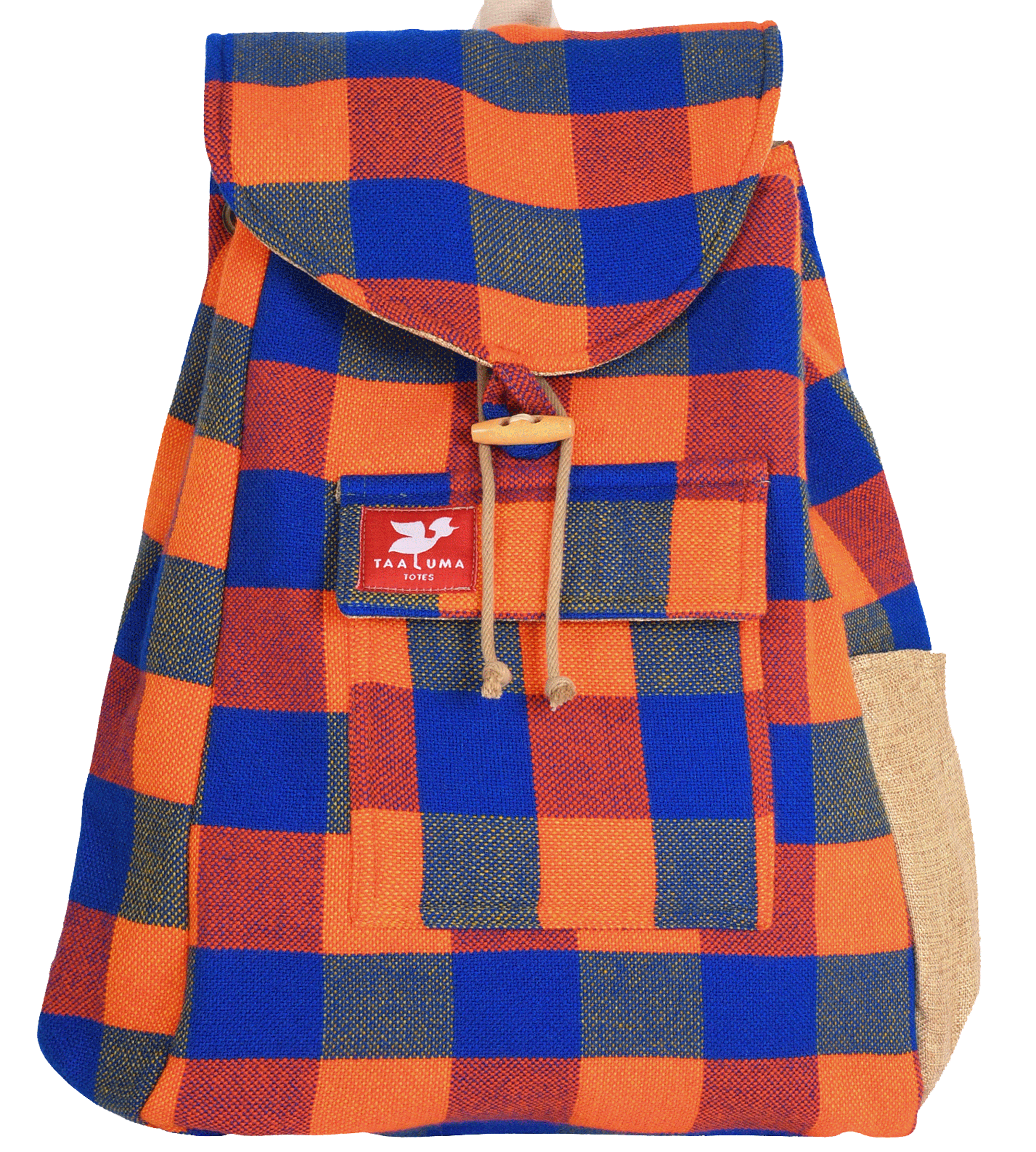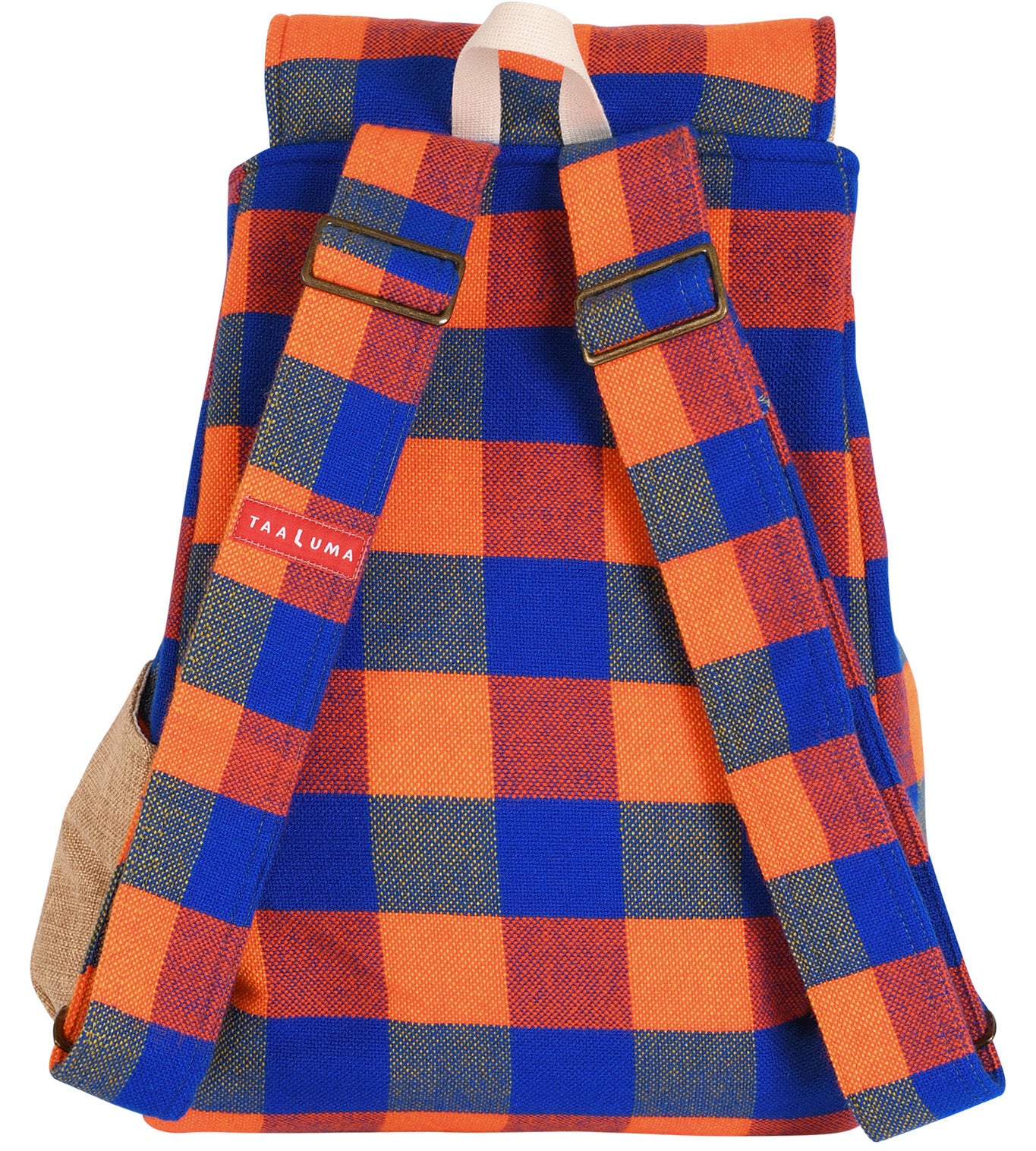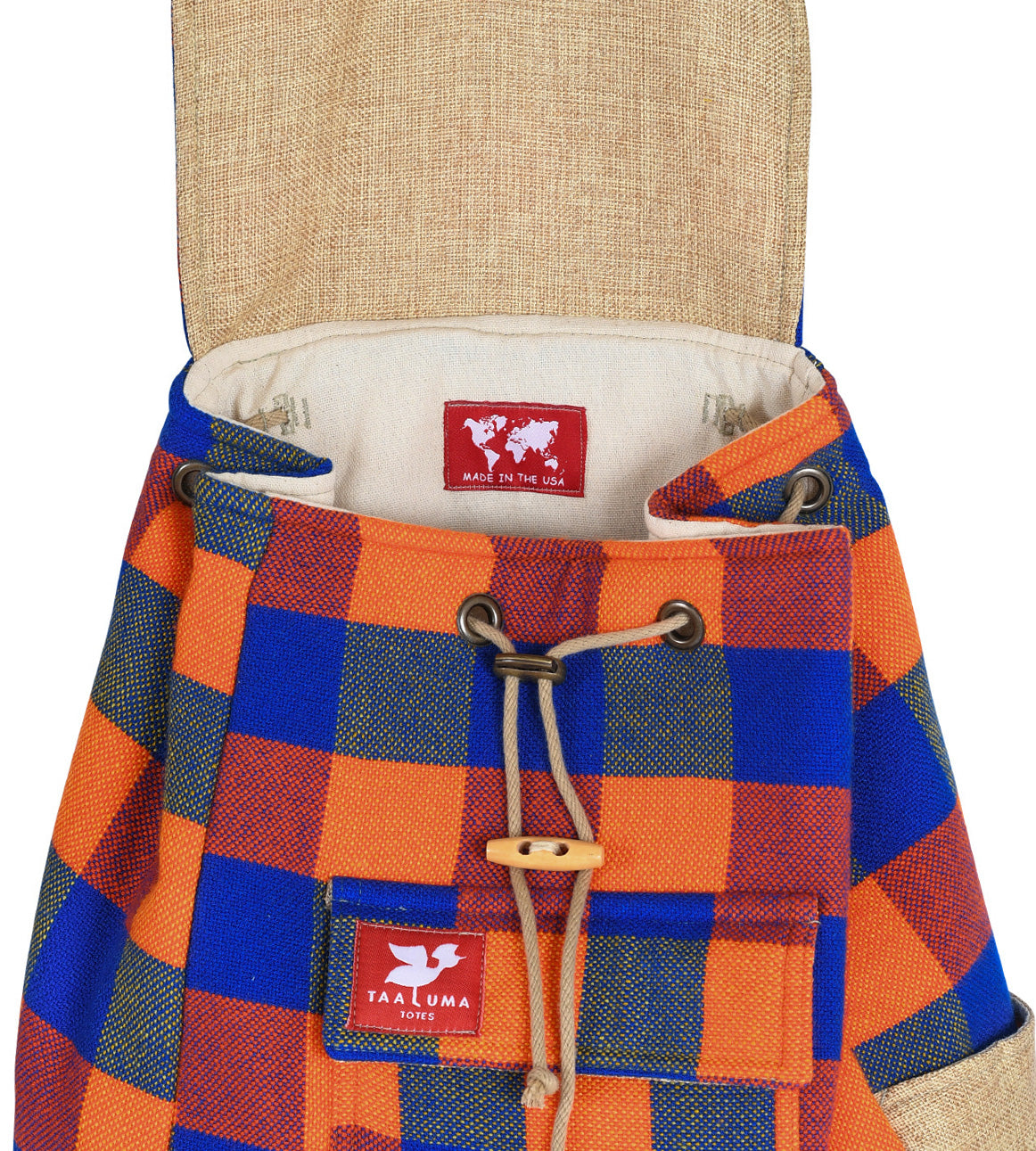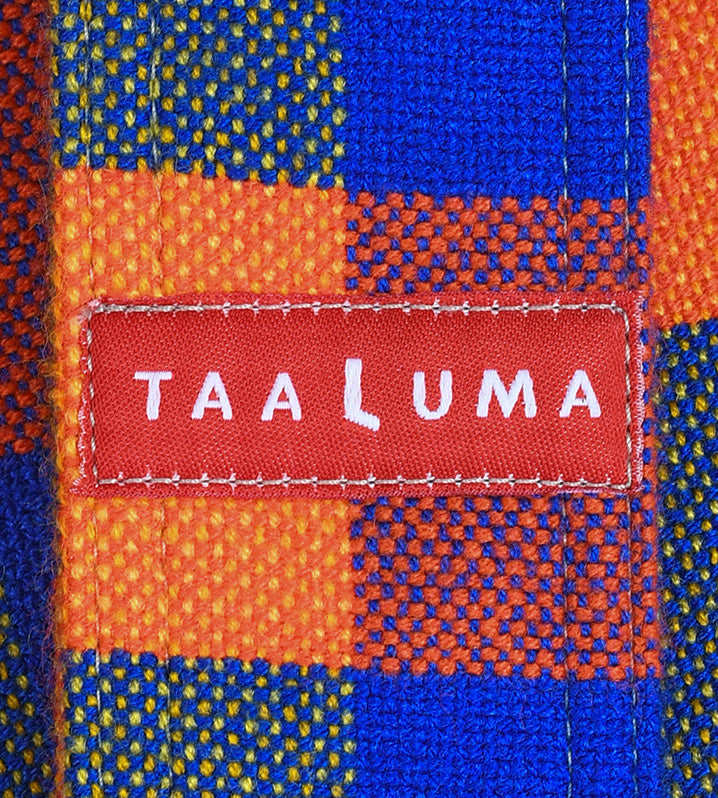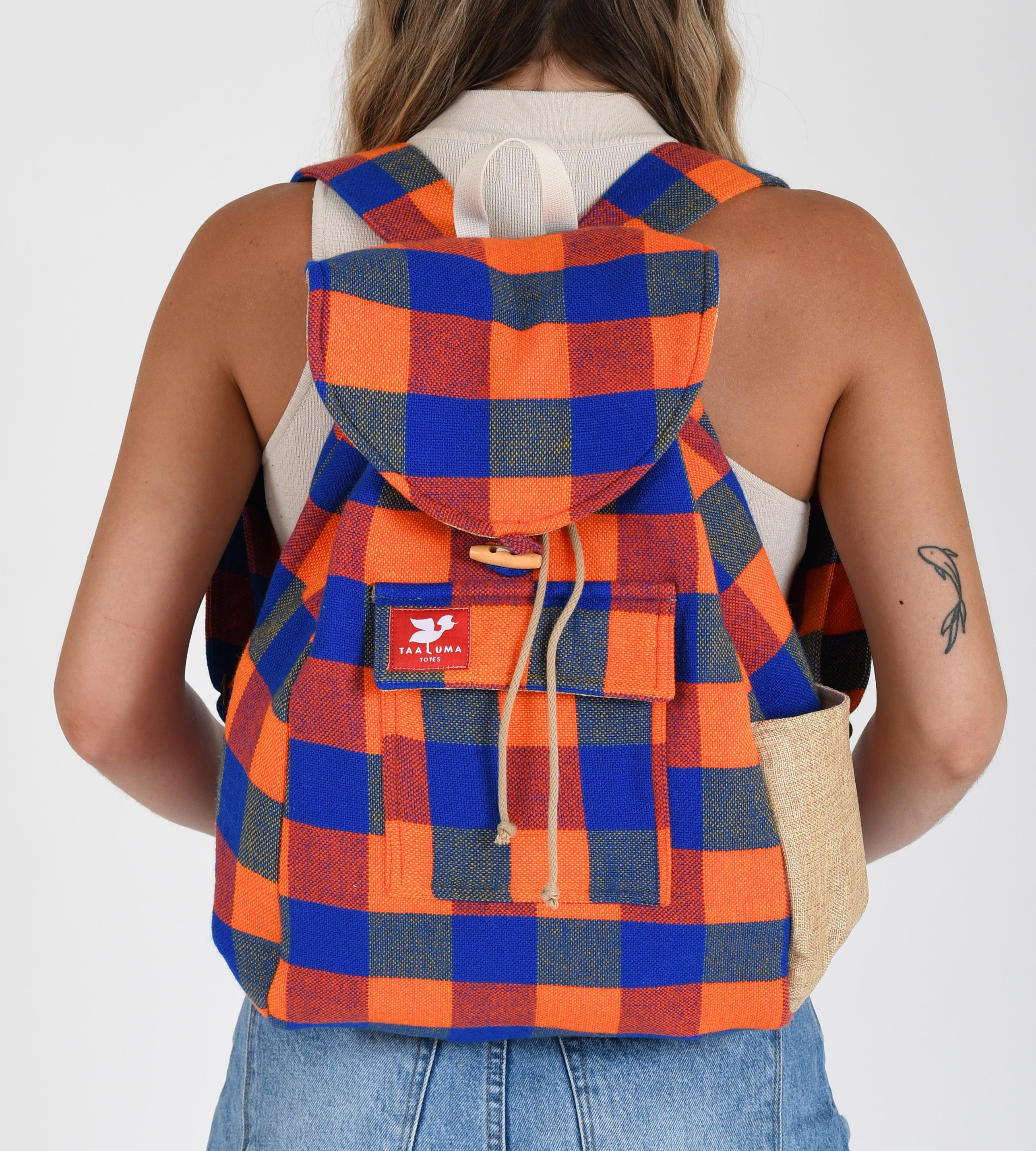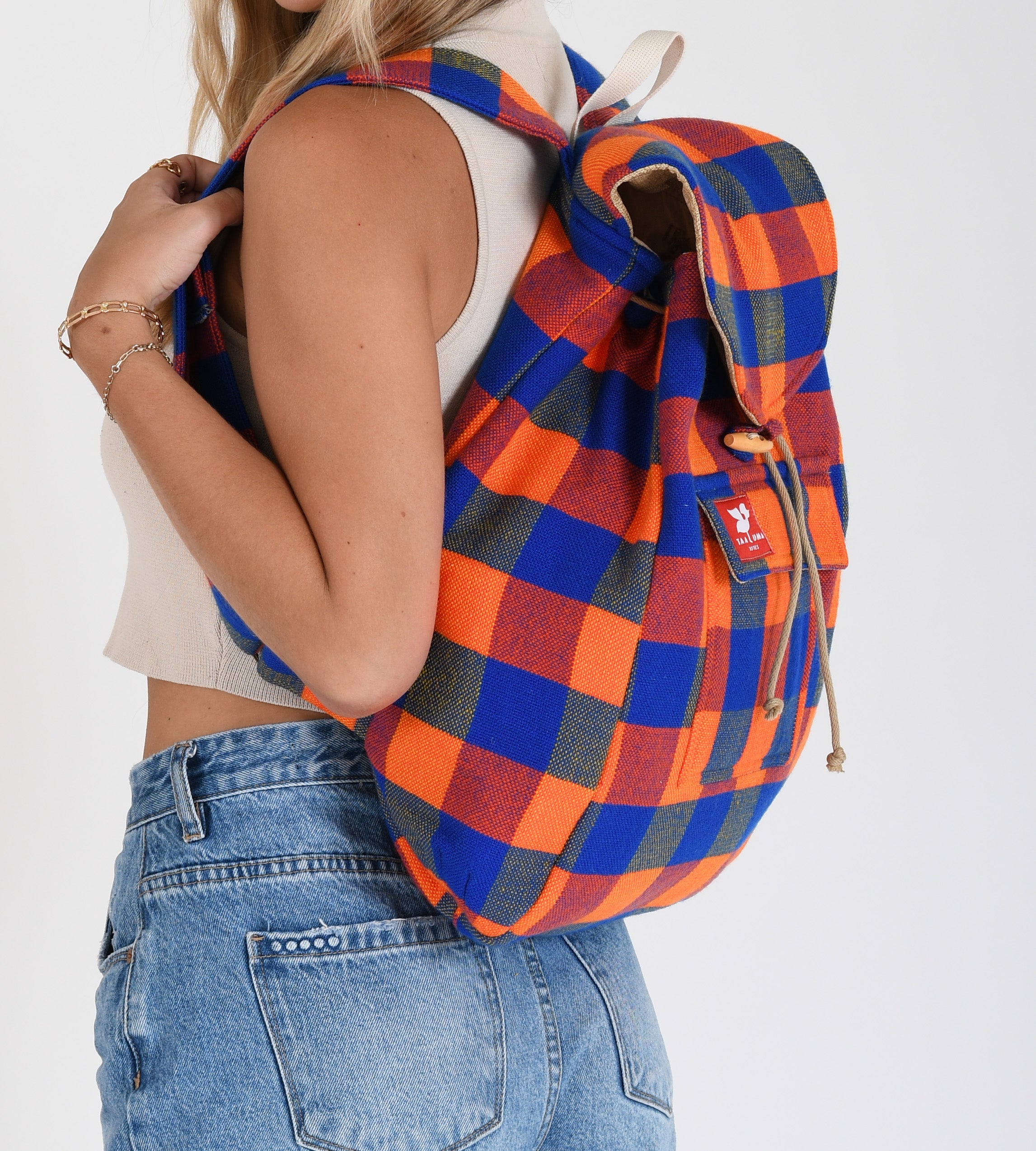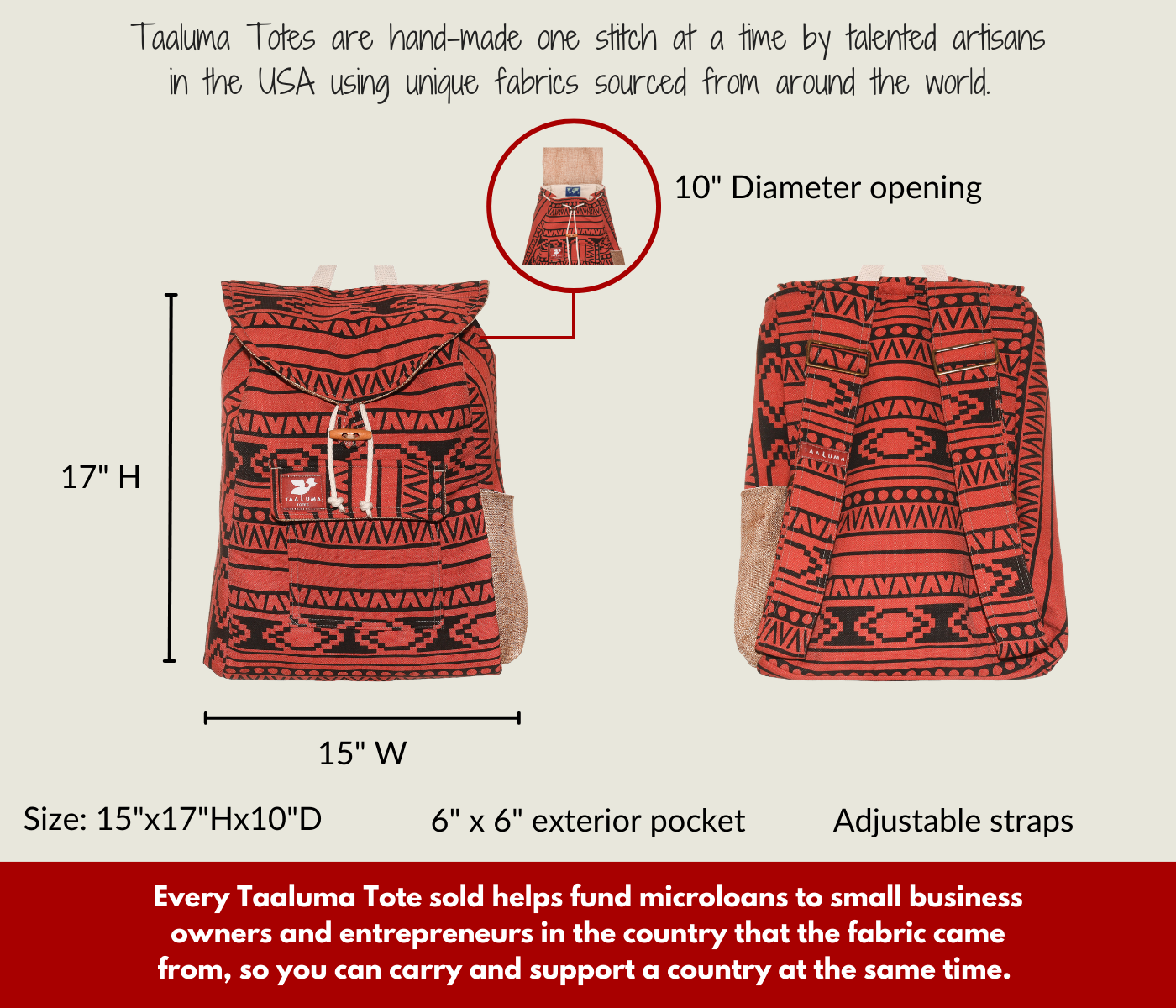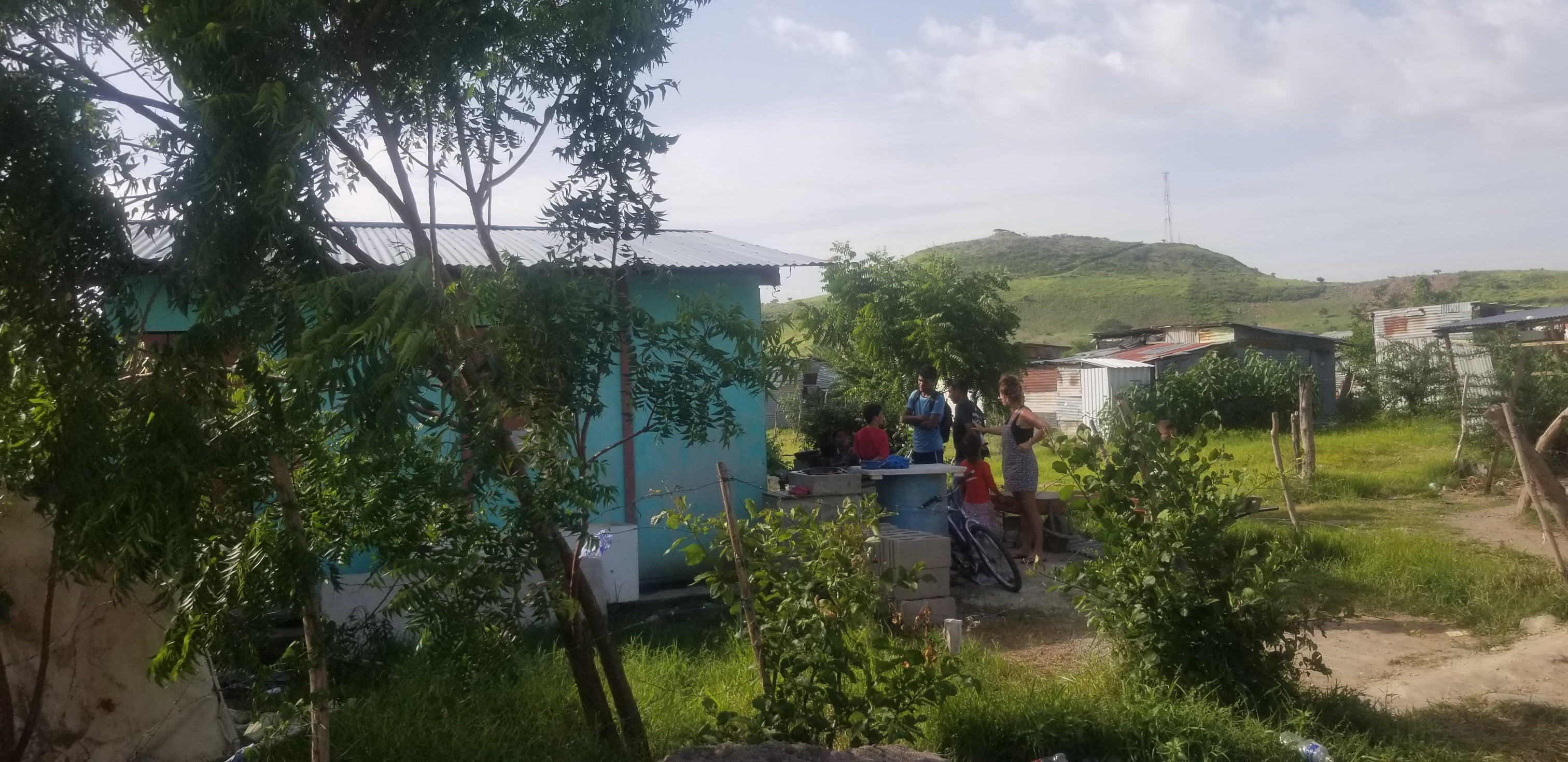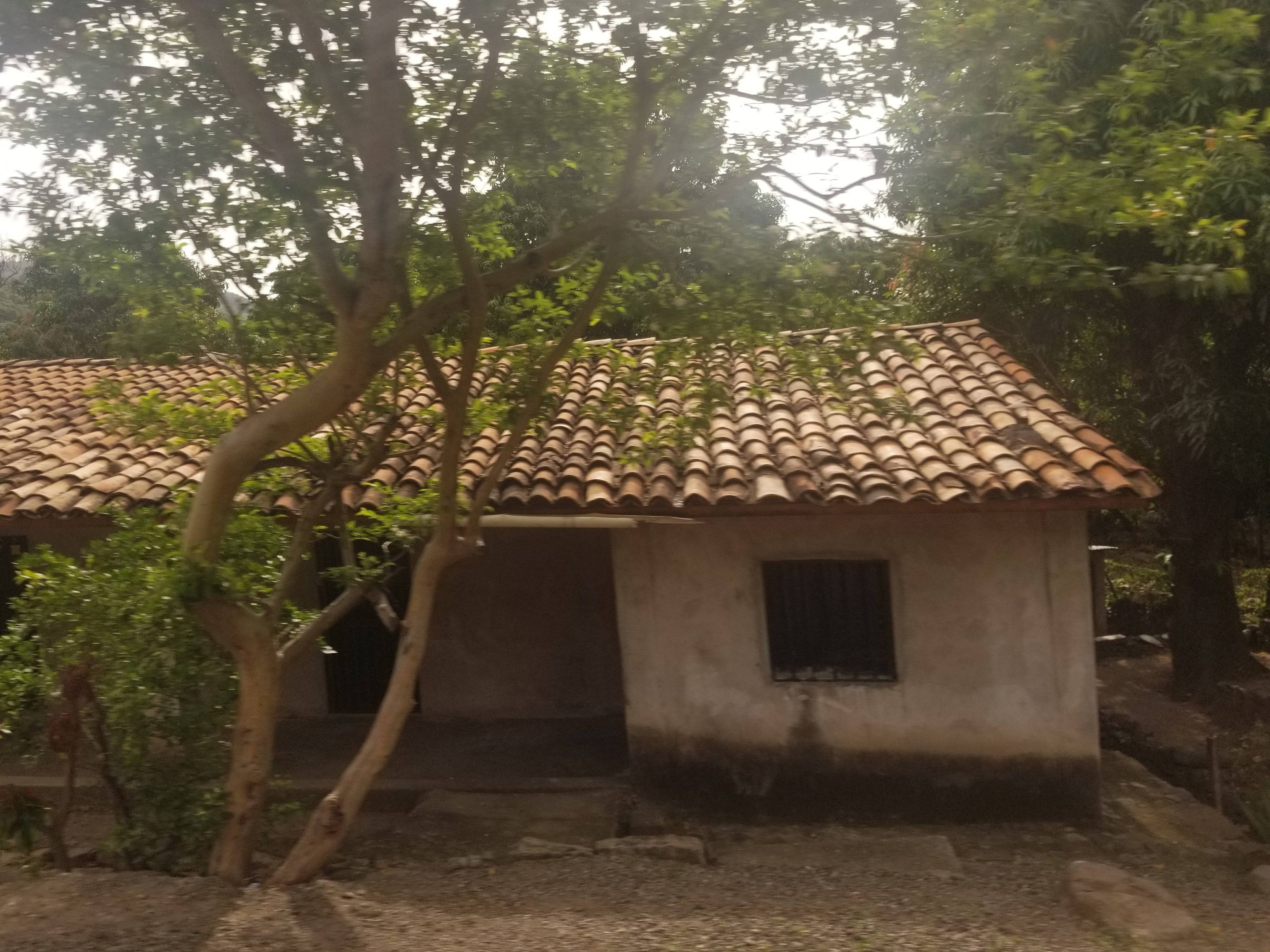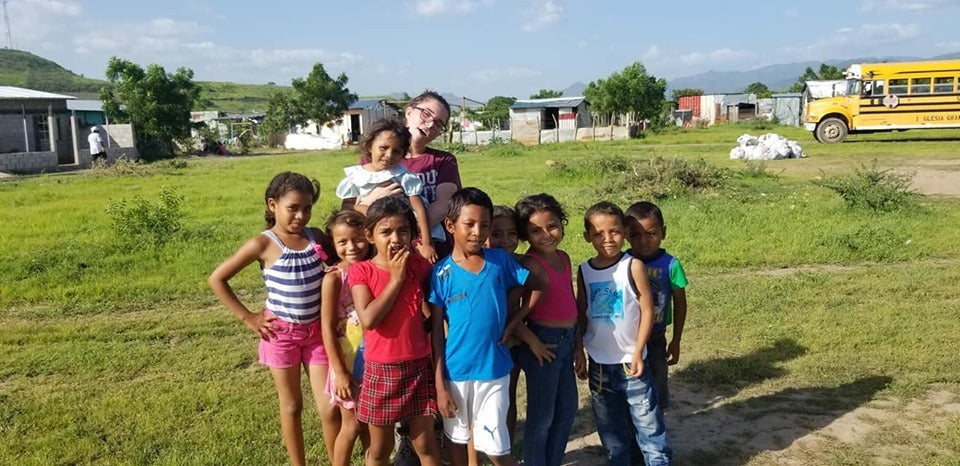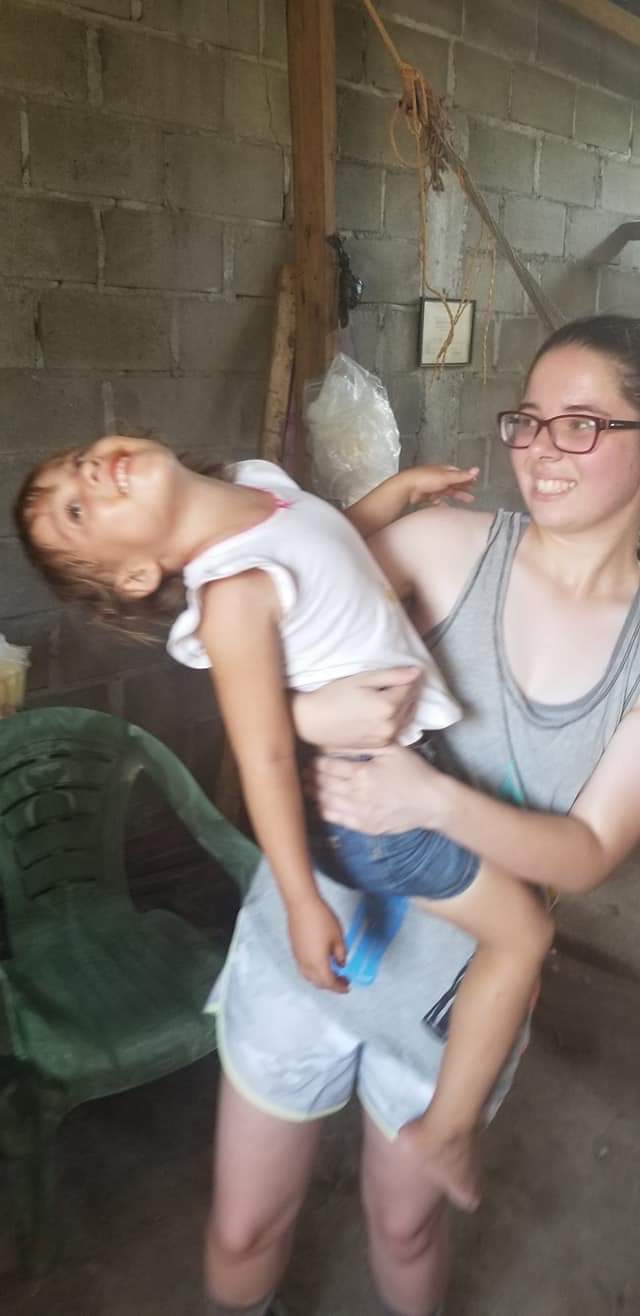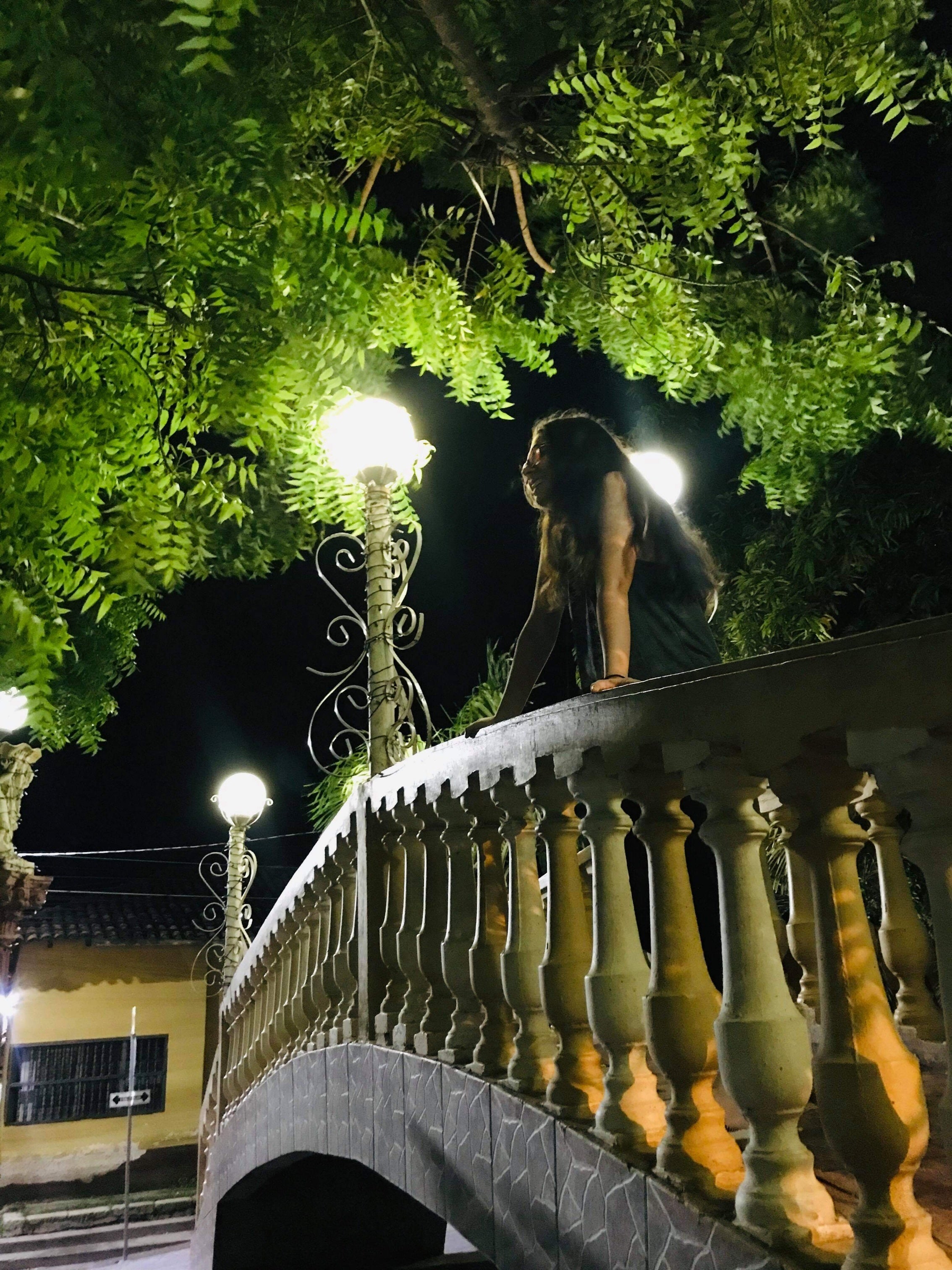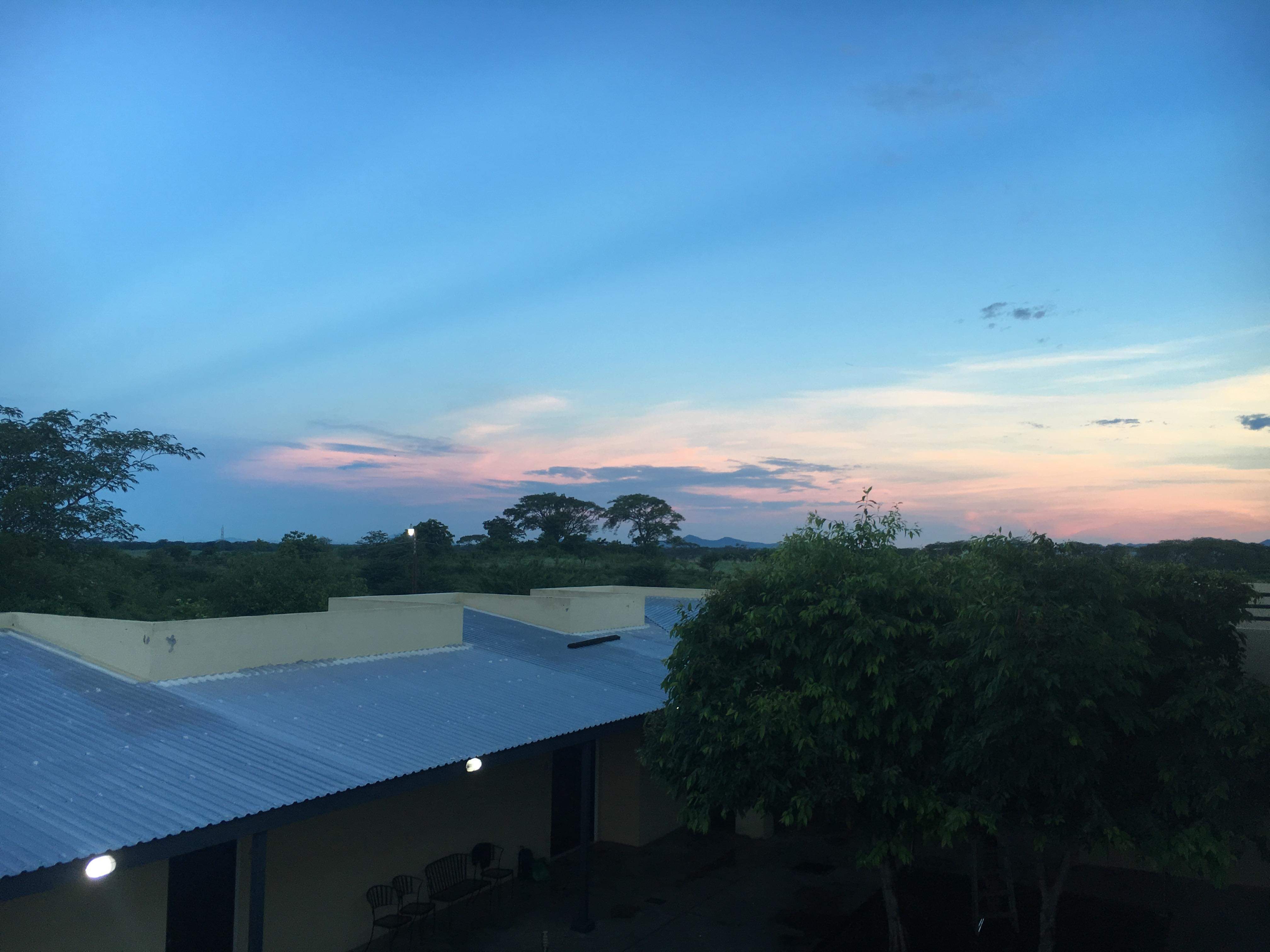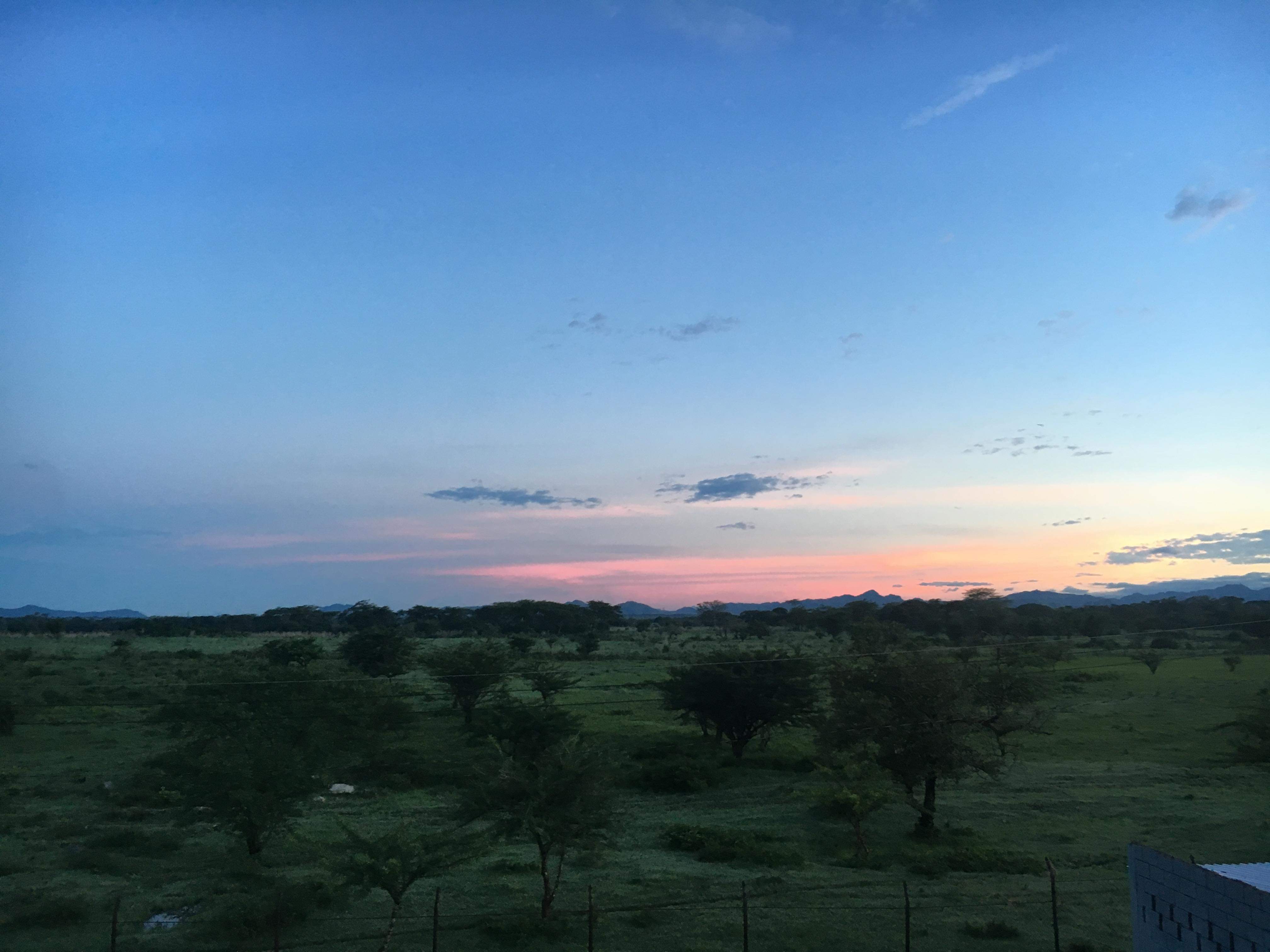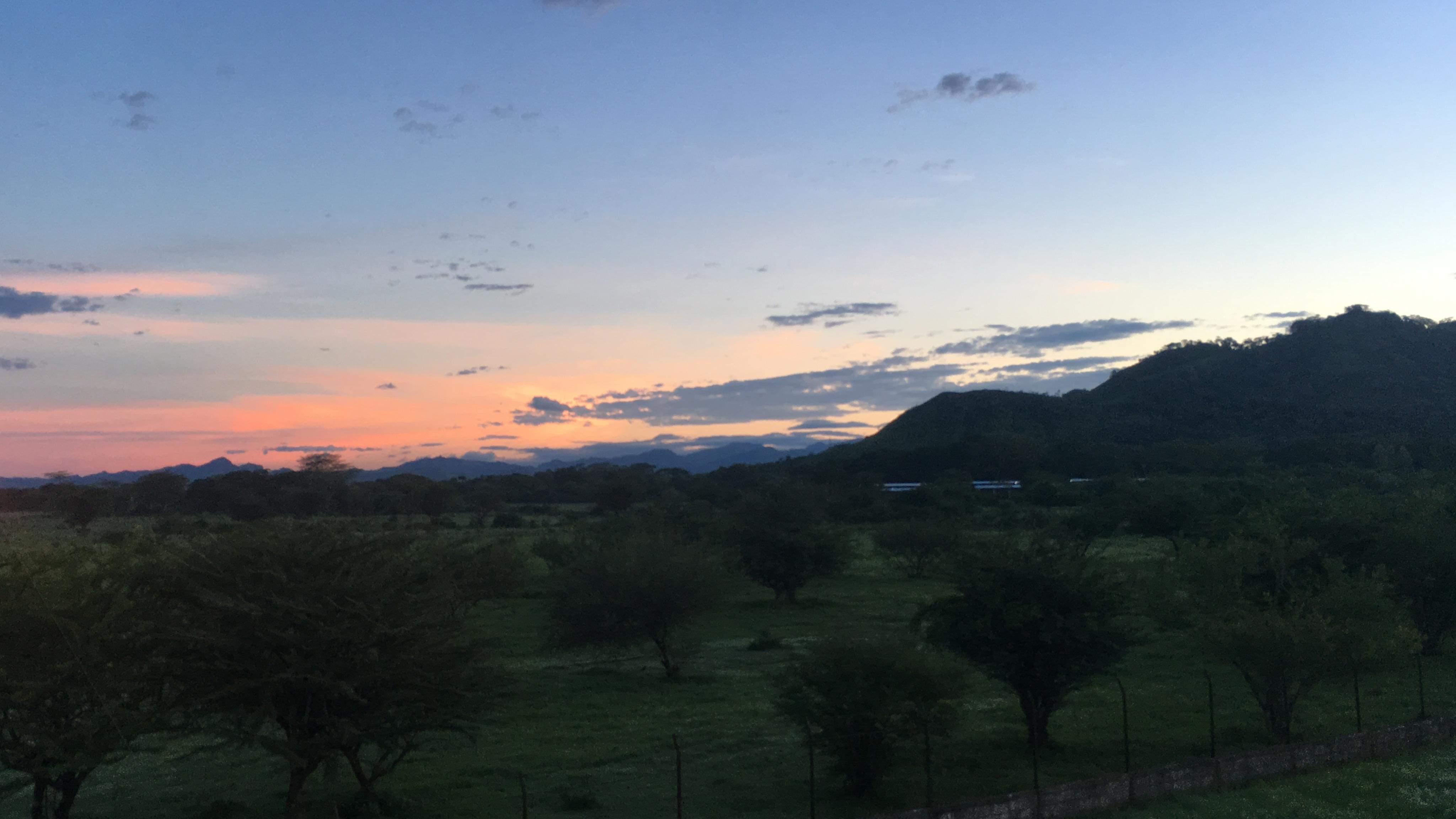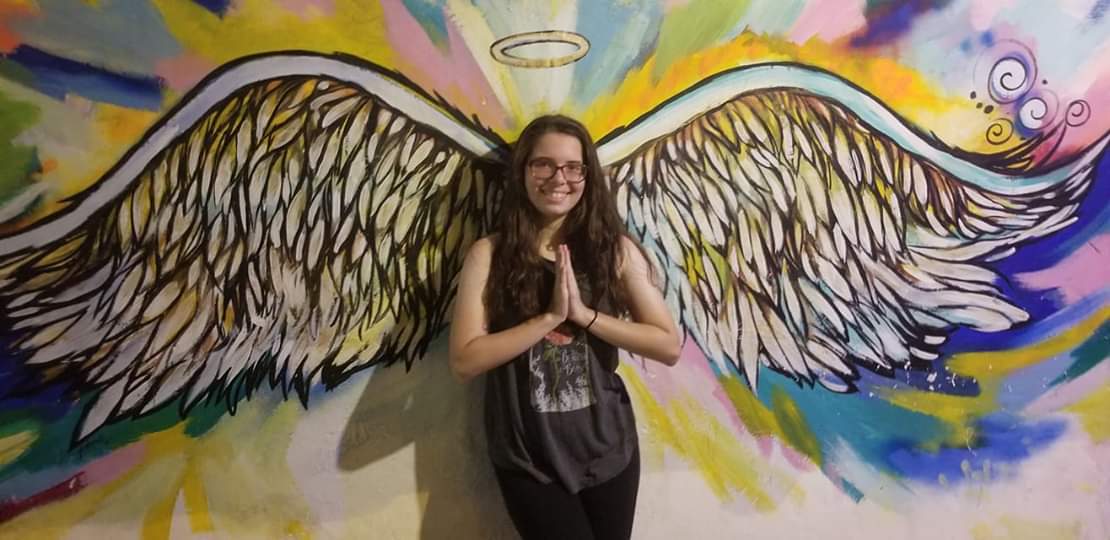 Honduras Tote (by Zoey Wexler)
Traditional fabric from Honduras brought to you by traveler Zoey Wexler.
"I traveled to Choluteca, Honduras to get the fabric. I absolutely love the city and the country because of the natural beauty that it holds. Me, my mom, her friend every year travels to Honduras on a mission trip. Everyone is welcome to join and every year we travel to the same village to help them out. We take on a new task every year like building a house, or water wells and latrines so that this small impoverished community can experience a better life. My mom and I sponsor a family down there and we buy them food and clothes so that they do not have to worry about how they are feeding their families and whatnot." —Zoey Wexler
Limited Edition:  Only 3 made
Made in USA
Fits a 15" laptop
Passport pocket inside
Traveler
Zoey Wexler: We hope that our small efforts every year will make a big impact in the long run. I love going to this small smoothie shop there called Angelou's! It has such amazing both ice and milk-based smoothies which is something I look forward to every year we go. It is so fun to sit with everyone who went on the trip and enjoy an amazing delicious drink. It is something I can't get in the states and I cannot wait to visit that spot every year we go. That is where I took the photo of me in front of the angel wings. I also get super excited when I get to see my little friend Miriam again. She is a girl I sponsor in the village and it feels so amazing to have her remember me! When we see each other she runs up to me and we give each other a huge hug and then she never wants me to put her down! She is so adorable and I love her so much.