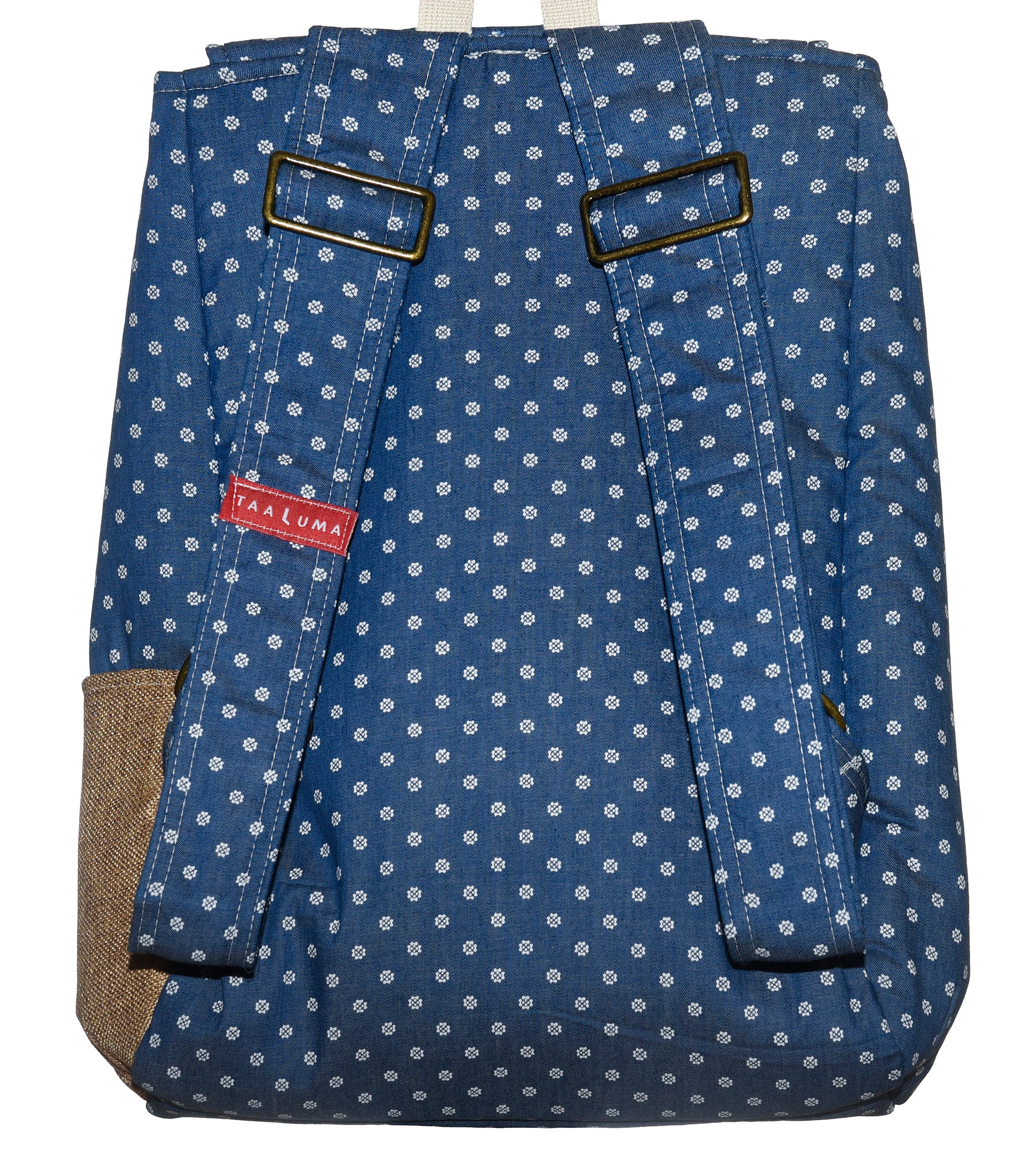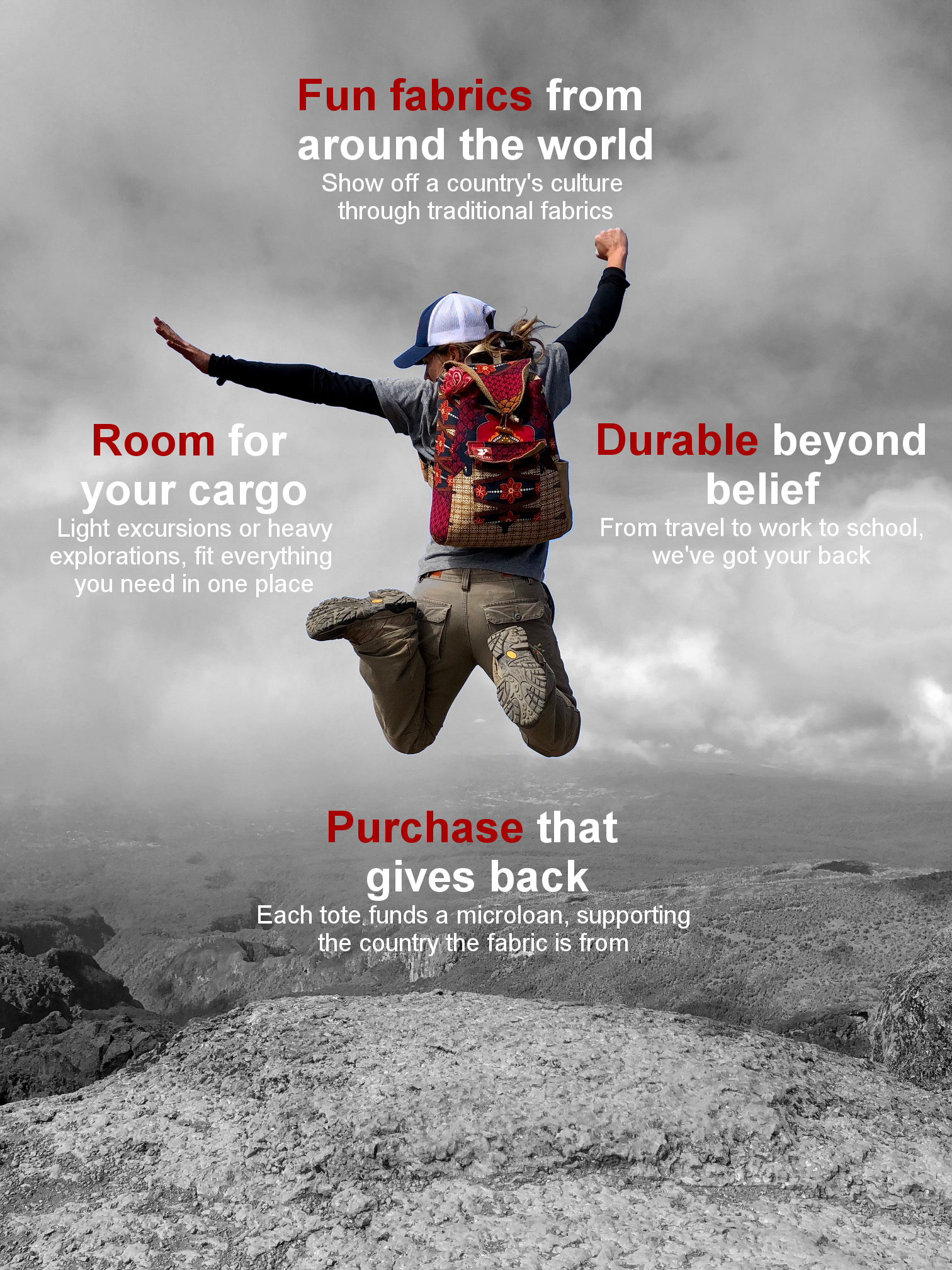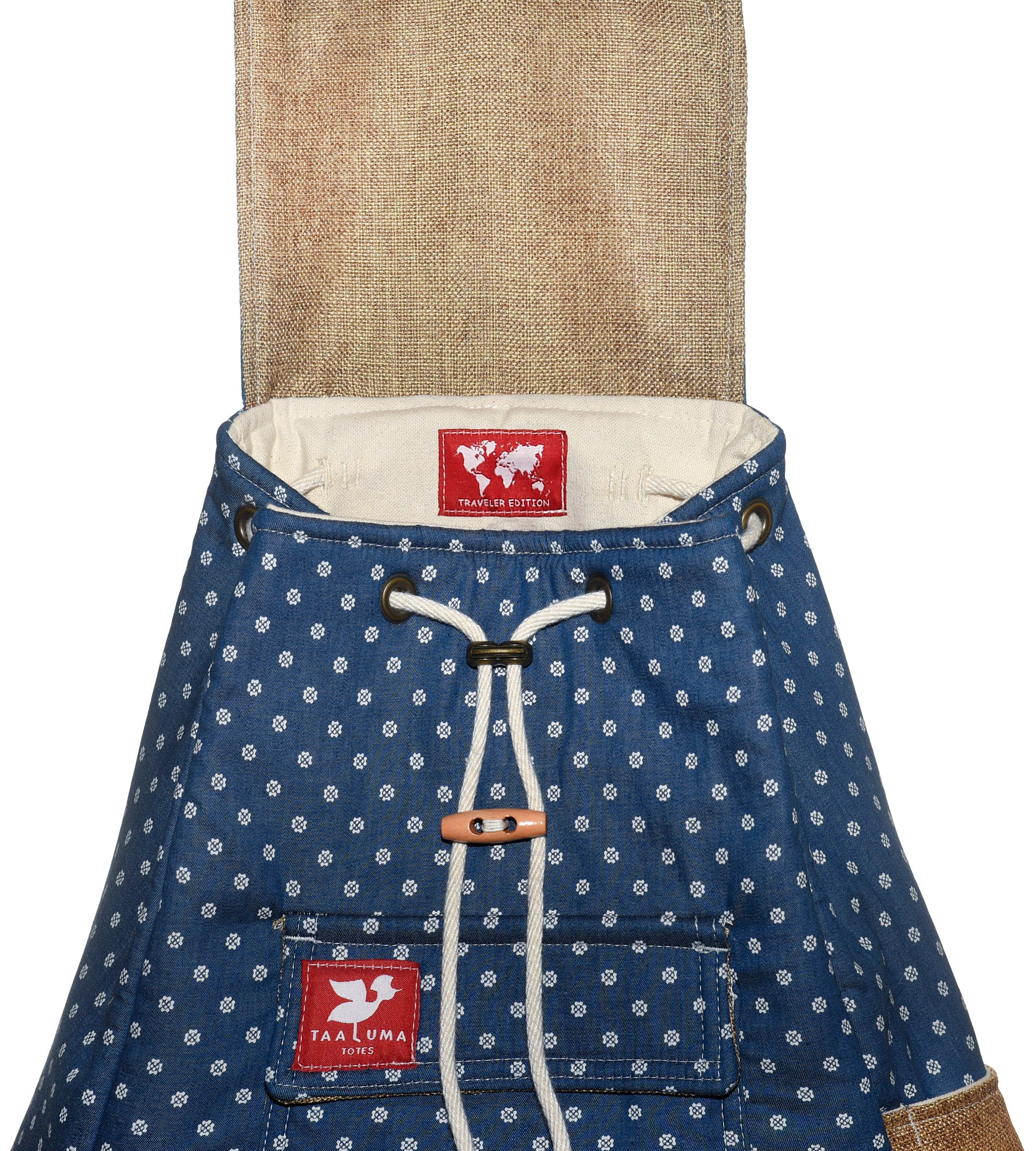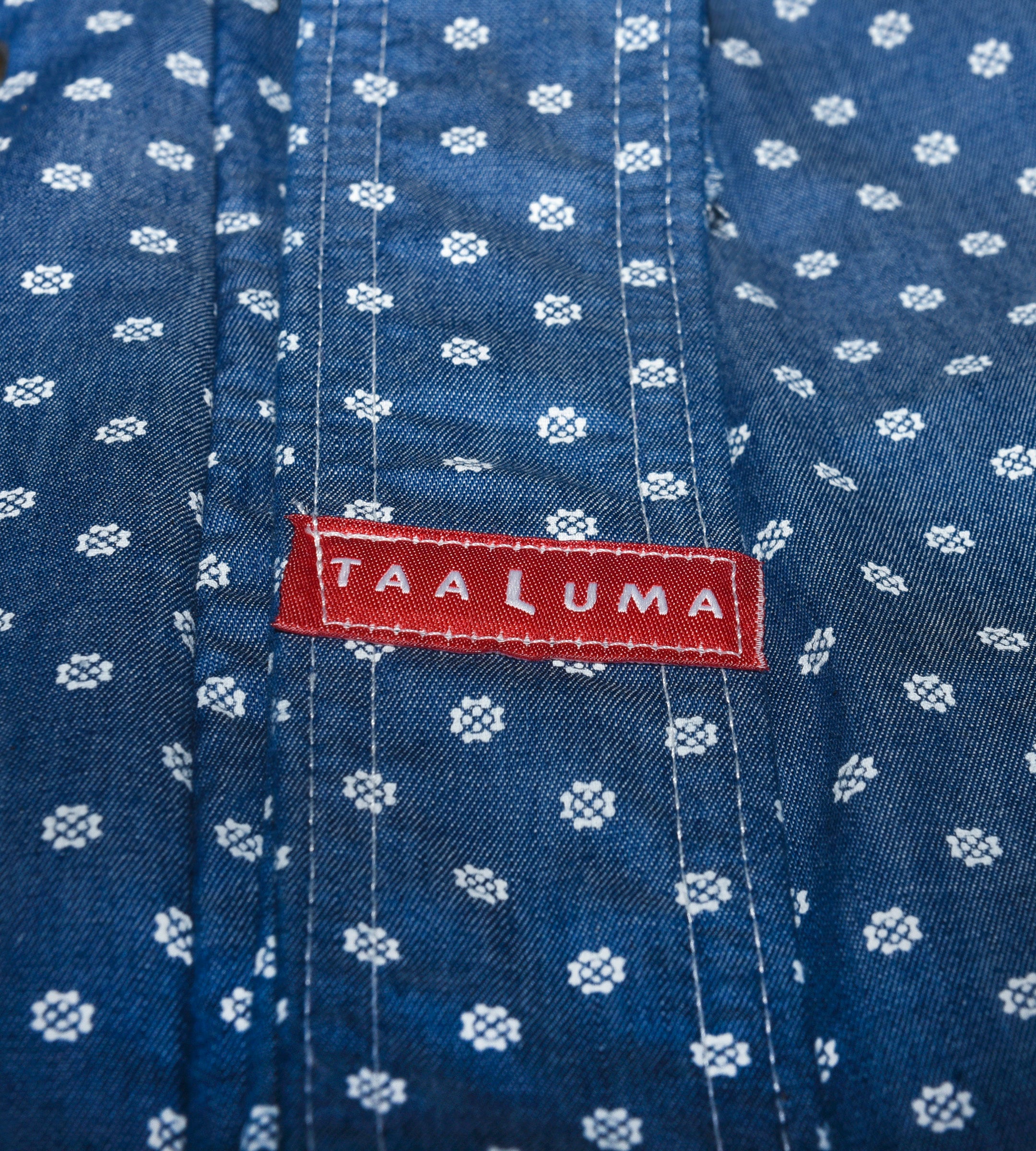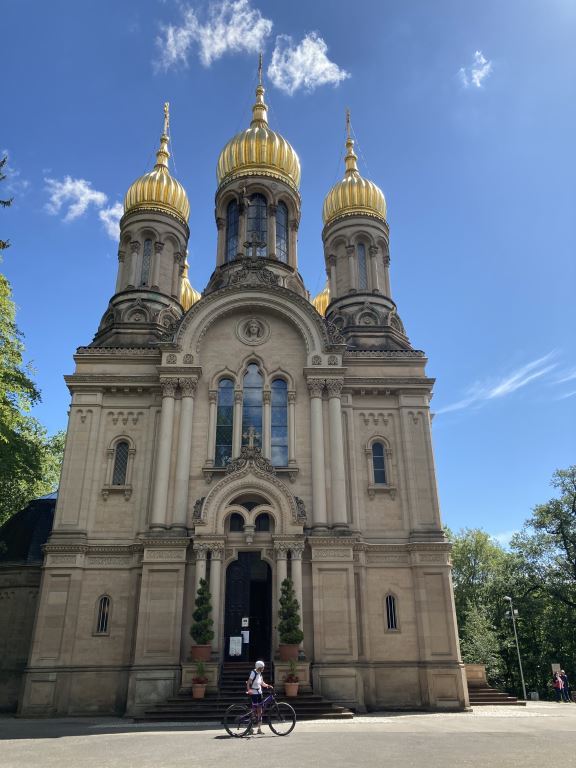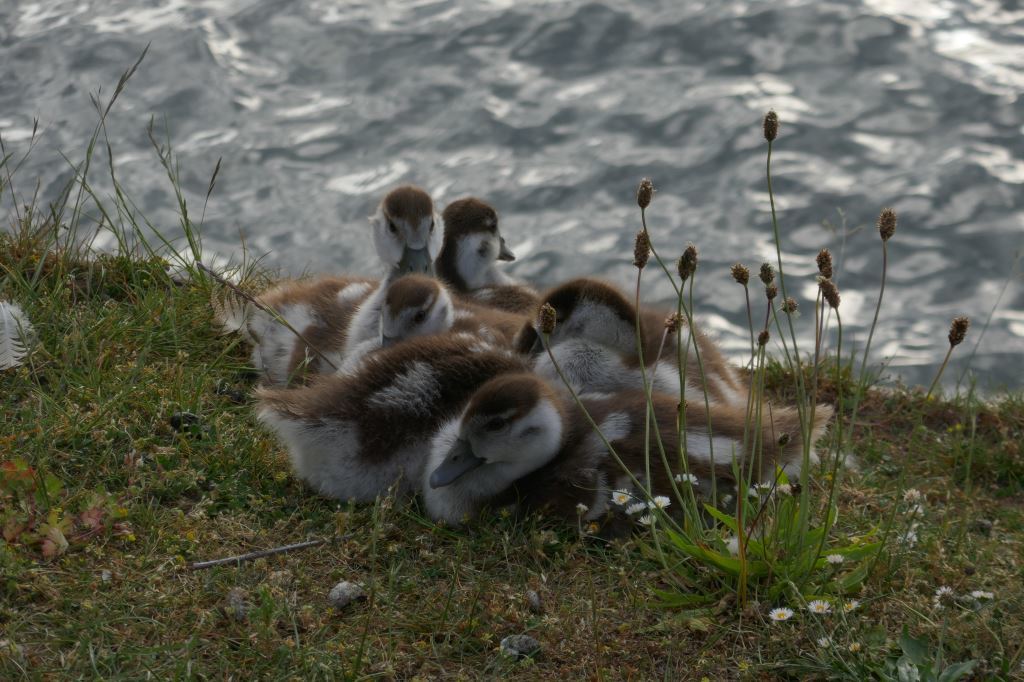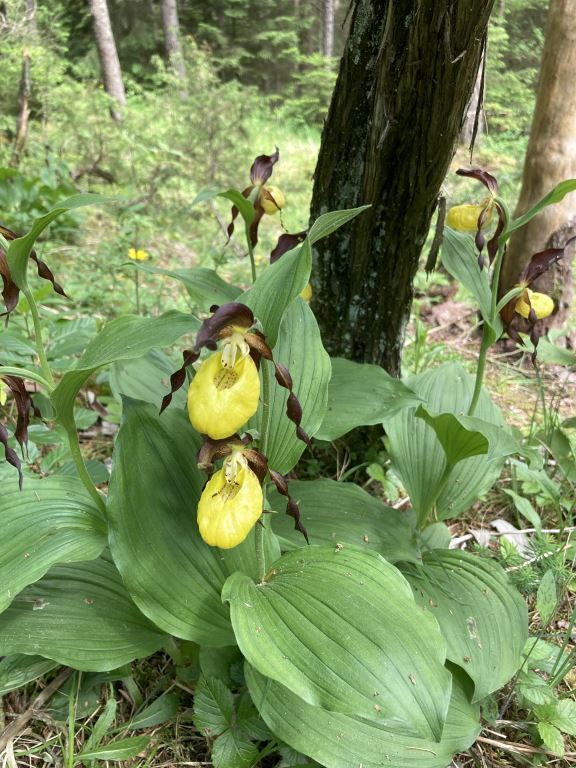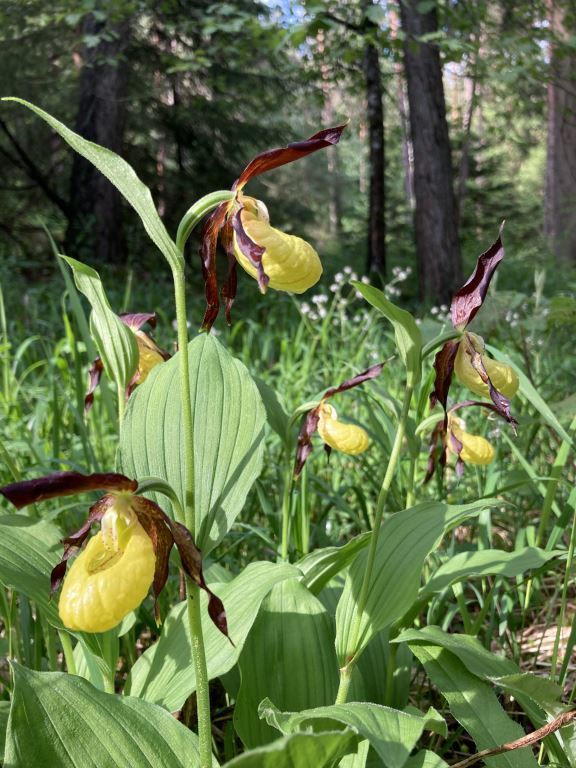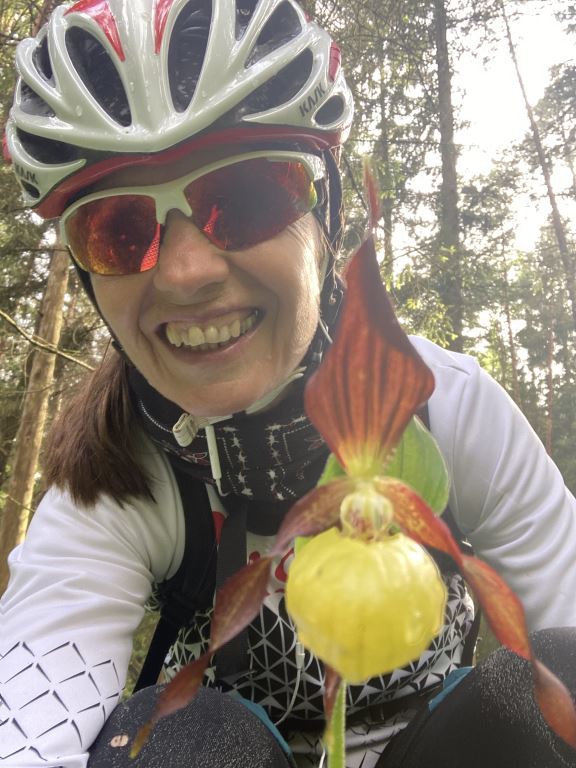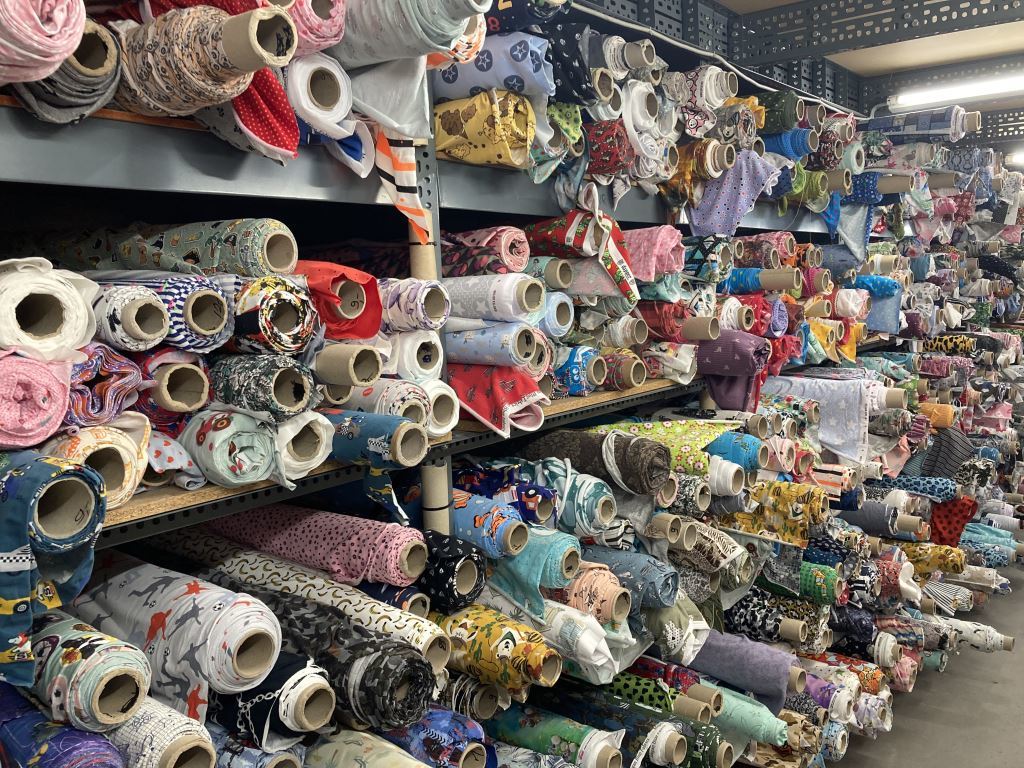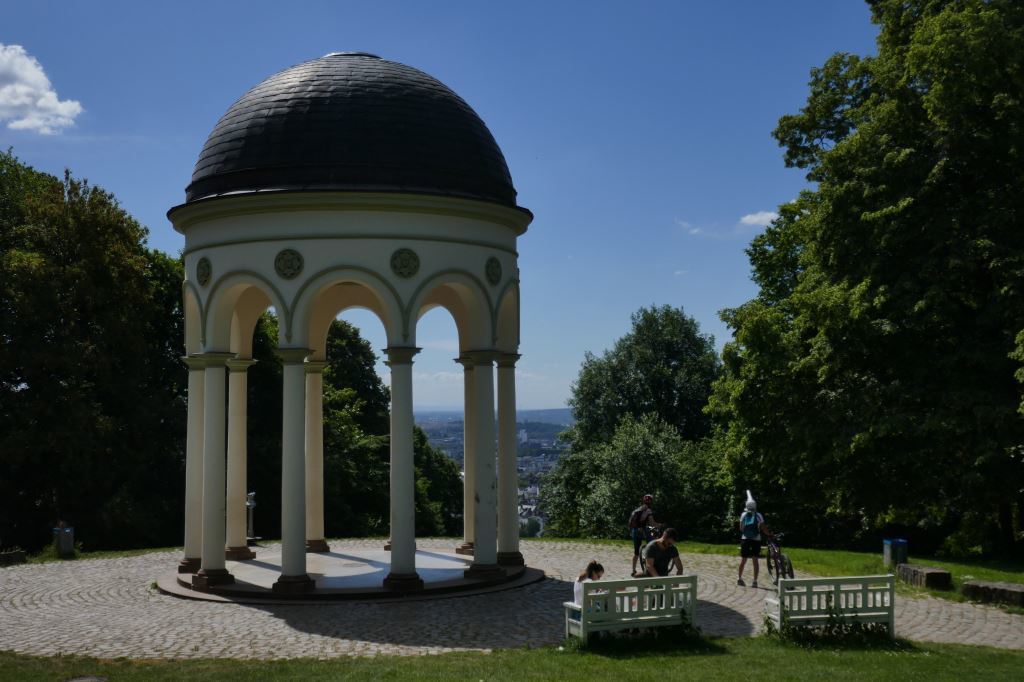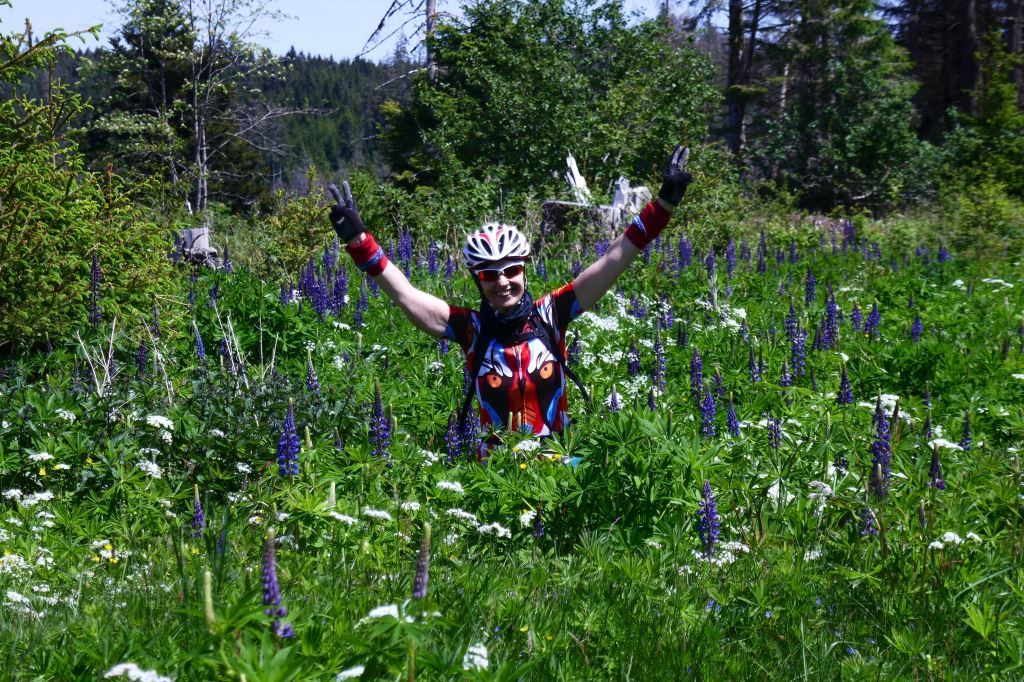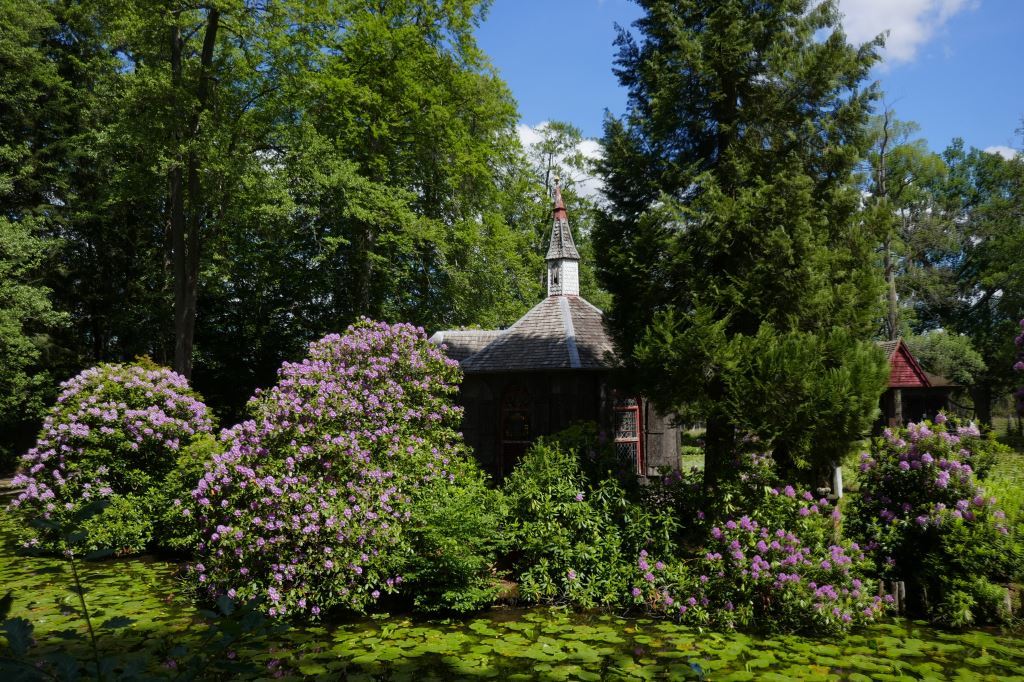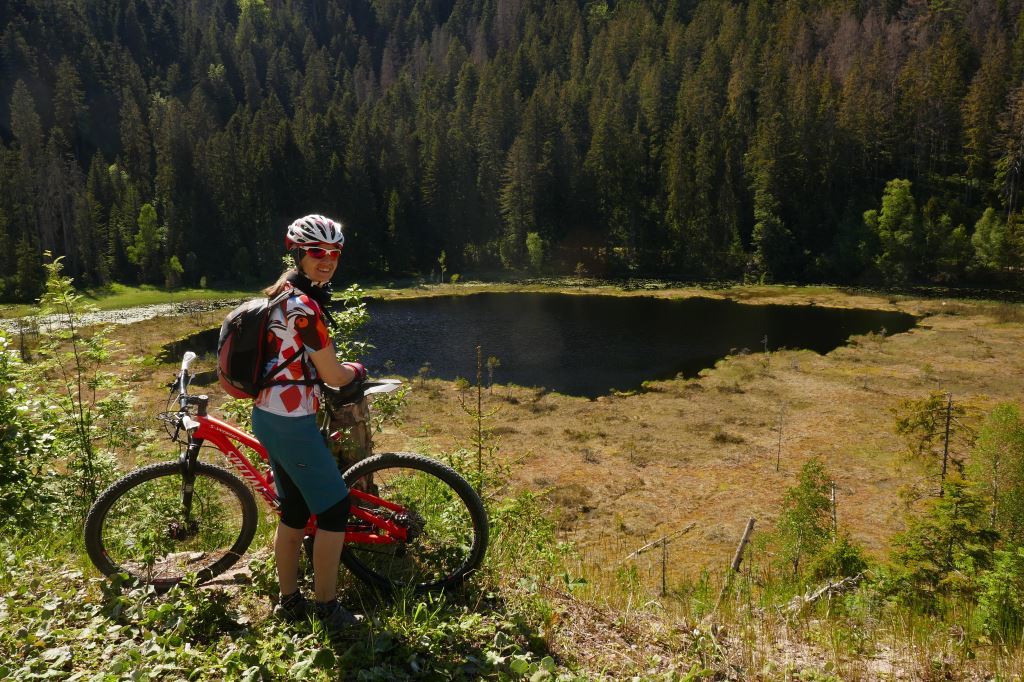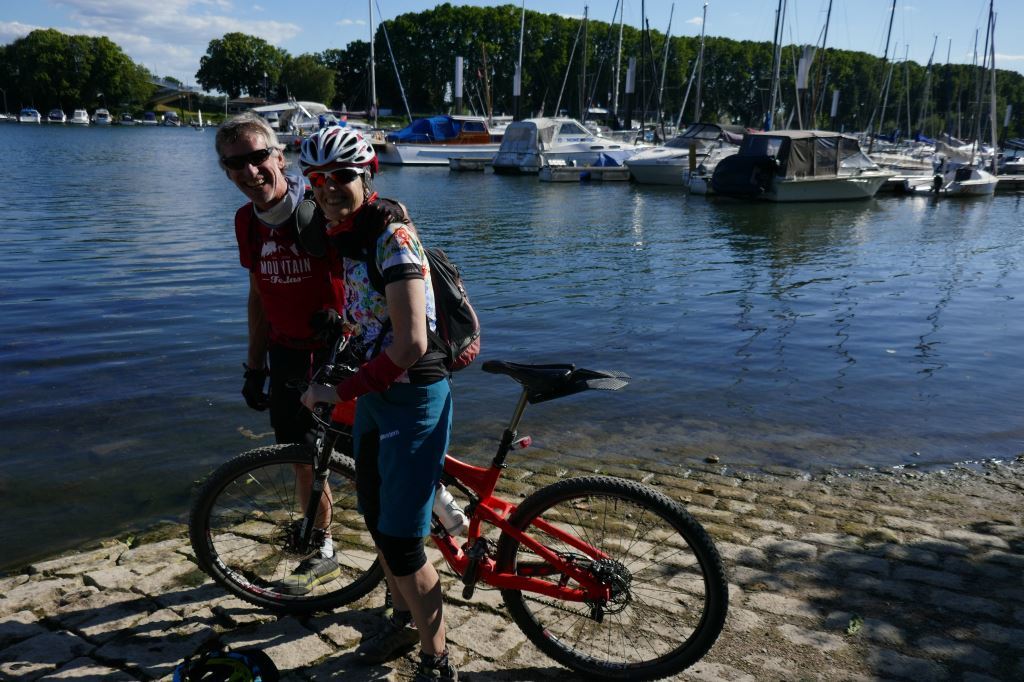 Germany Tote (by Christa Beck)
Traditional fabric from Germany brought to you by traveler Christa Beck.
"Because of the Corona pandemic, we decided to travel by our campervan in Germany. We started in the Black Forest and on the way to the Taunus (a low mountain range) coincidentally we found a nice fabric store in Mainz (capital of Rheinland-Pfalz) and bought 3 beautiful fabrics, all typically for Germany. The blue one with little white flowers, often seen in dirndl costumes or dirndl aprons, as well as the red one with little flowers. Mountain biking (and sometimes hiking) for us is one of the best ways to explore the areas.  Especially I love to look for plants and flowers: e.g. ferns, mosses, water lilies, foxglove plants, lady's slipper orchids, sundews, lupins….." —Christa Beck
Limited Edition:  Only 14 made
Made in USA
Fits a 15" laptop
Passport pocket inside
Traveler
Christa Beck: Christa loves to explore new places by bicycle. Whether cycling in a new country or in her home country of Germany, there are always new things to see…from the seasonal flowers in bloom to the changing leaf foliage. Even old places feel new with the changing seasonal backdrop and it leaves her eager to live a life filled with Ger'many adventures both near and far!