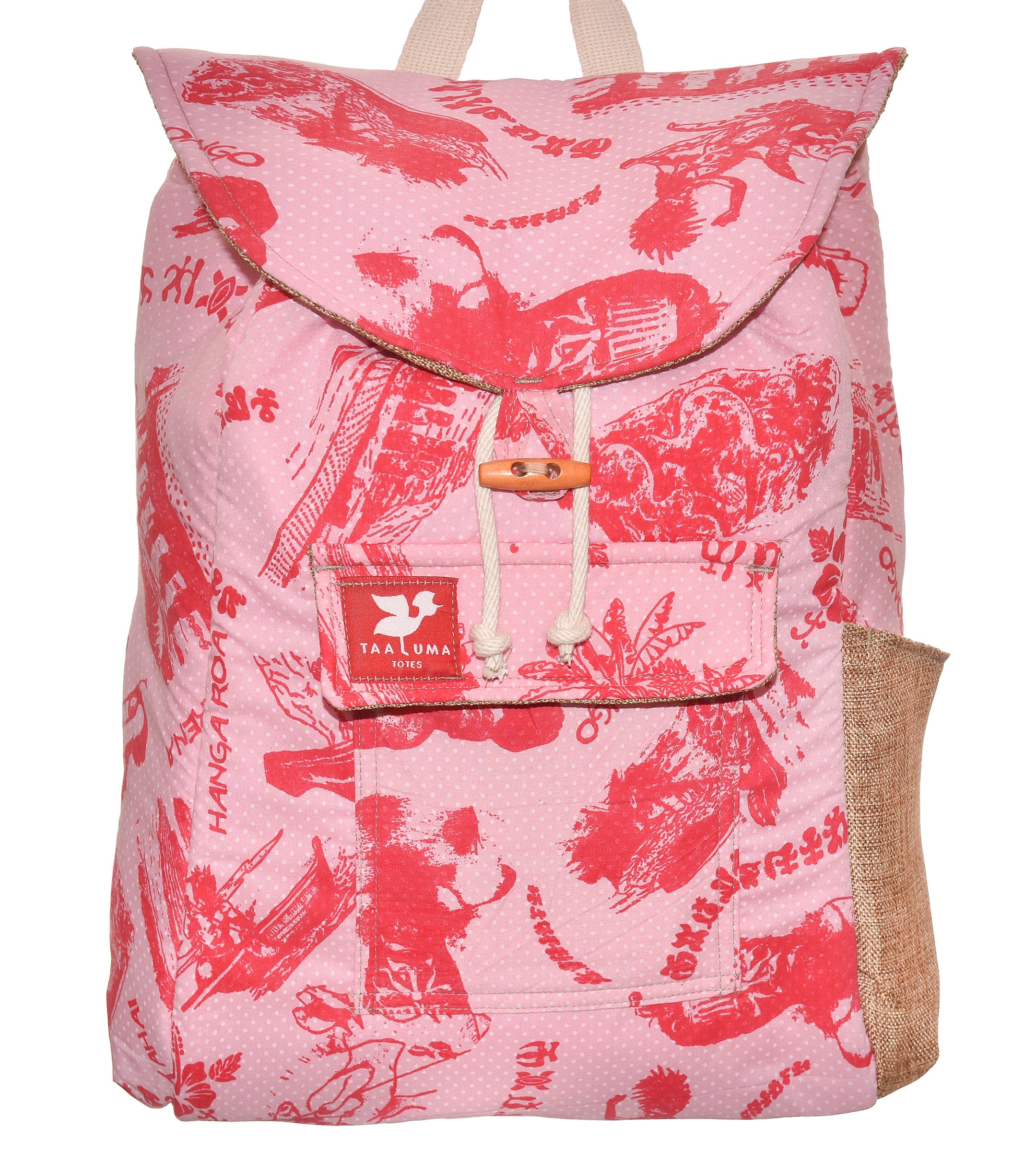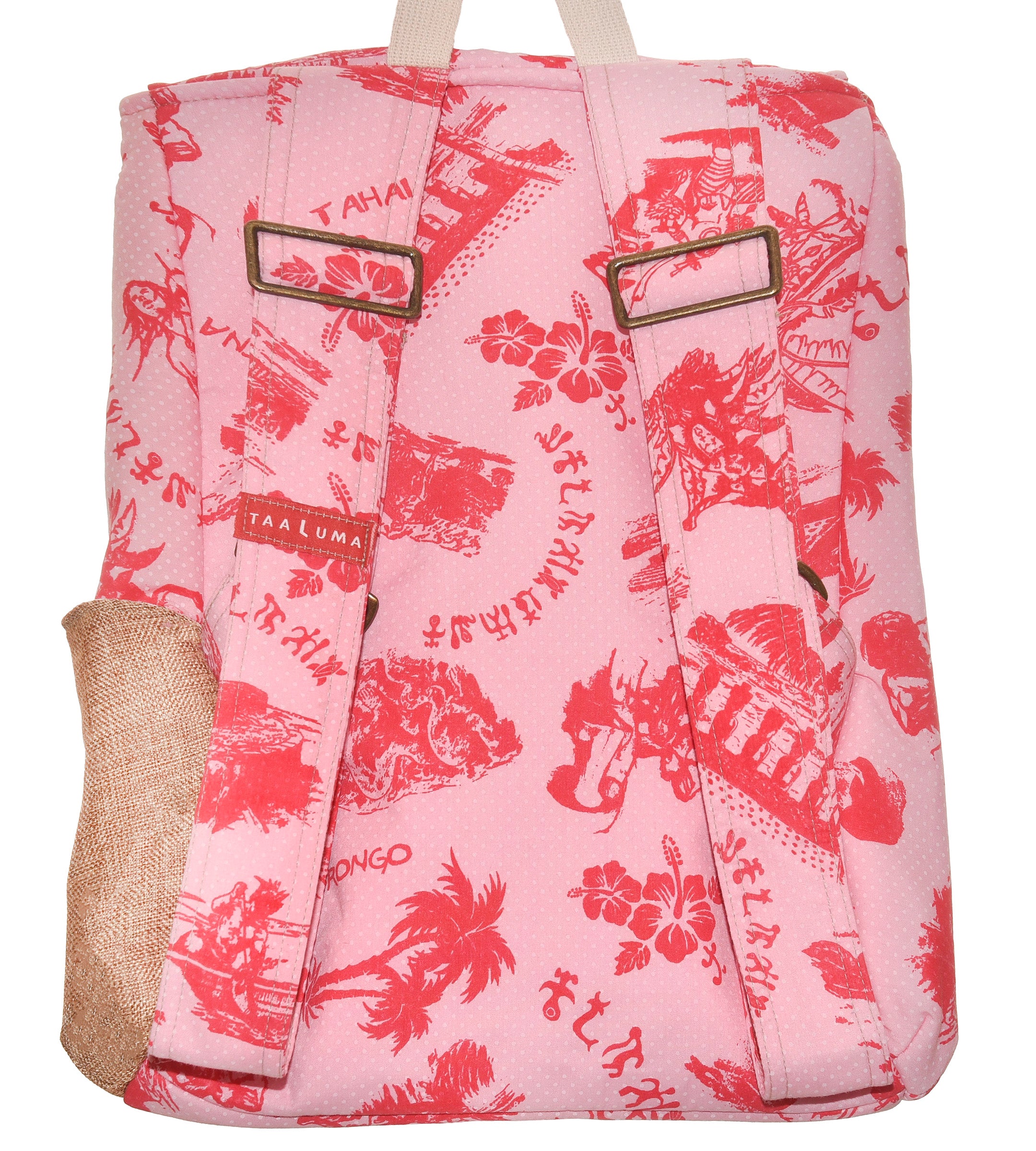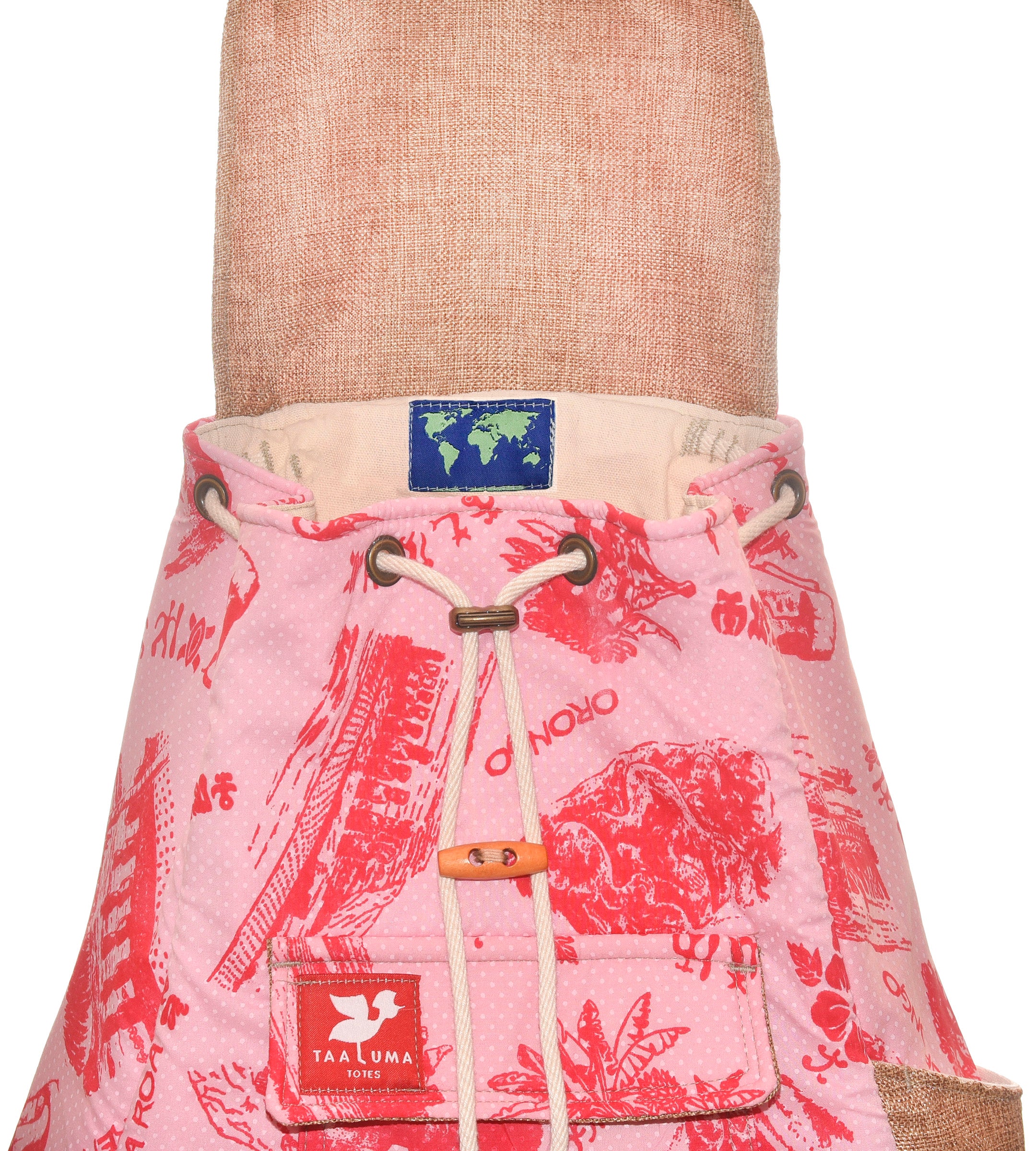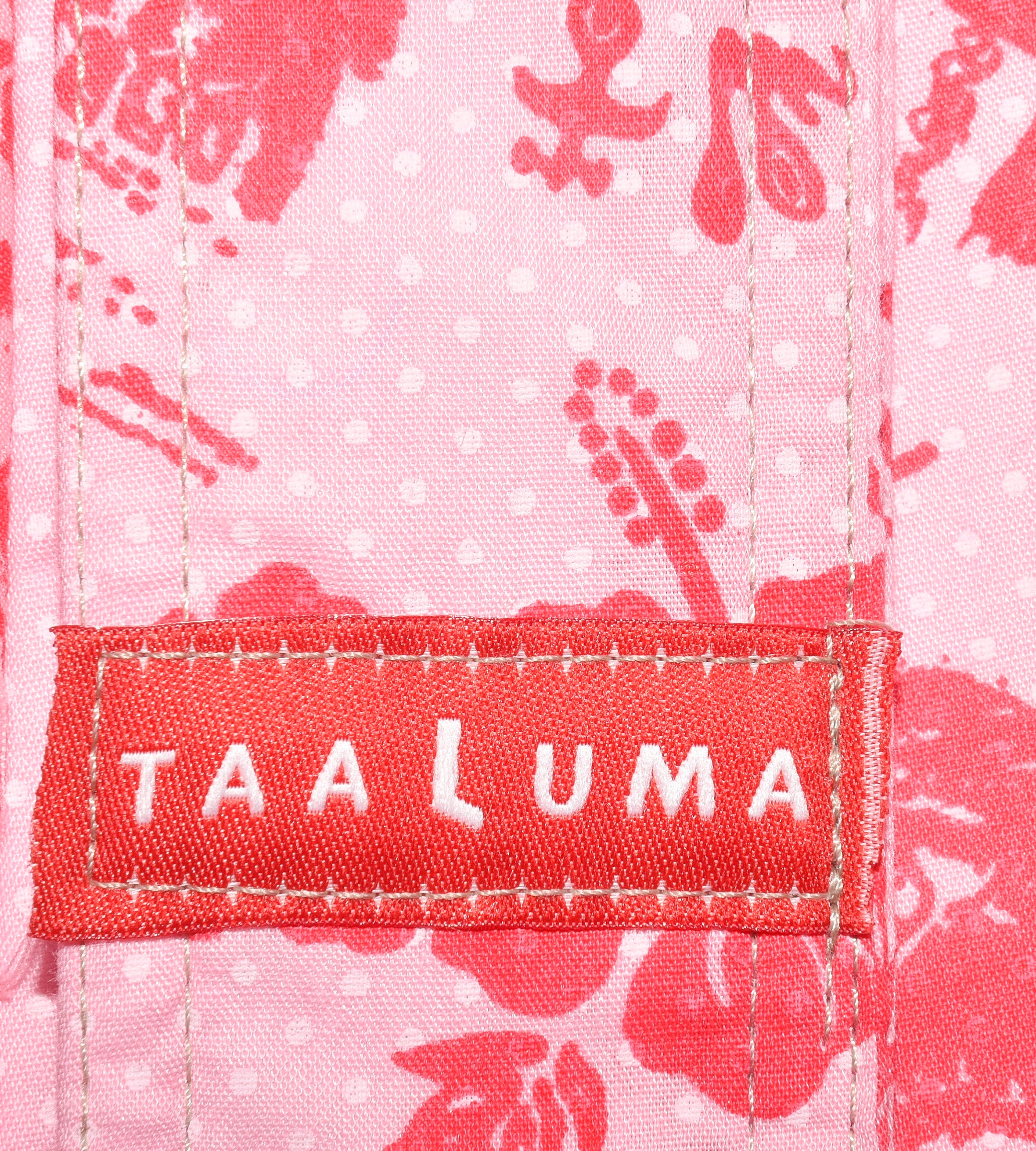 Easter Island Tote (by Lesley M and Eileen D)
Traditional fabric from Hanga Roa, Easter Island brought to you by travelers Lesley M. and Eileen D.
"We saw similar designs used as tablecloths at some of the restaurants as the fabric highlighted the cultural attributes of the island and peoples. The script seen on the cloth has not yet been translated." —Lesley M and Eileen D
1 of 13
Limited Edition:  Only 13 made.  Be 1 of 13.
Read the story behind this fabric

 

HERE.
Made in USA
Fits a 17" laptop
Passport pocket inside
Travelers
Lesley M and Eileen D:  Lesley and Eileen traveled to Easter Island to learn about the history of the remote island and the Rapa Nui culture. As a UNESCO World Heritage Site, there is a lot to learn about the history, culture and landscape of Easter Island and the moai stone statutes that populate the barren island. It is those lessons learned while Chile'an amongst a new culture, seeing what the locals see, hearing the local stories, smelling the local smells and tasting the local food, that makes traveling so powerful.
Bring back fabric from your next trip