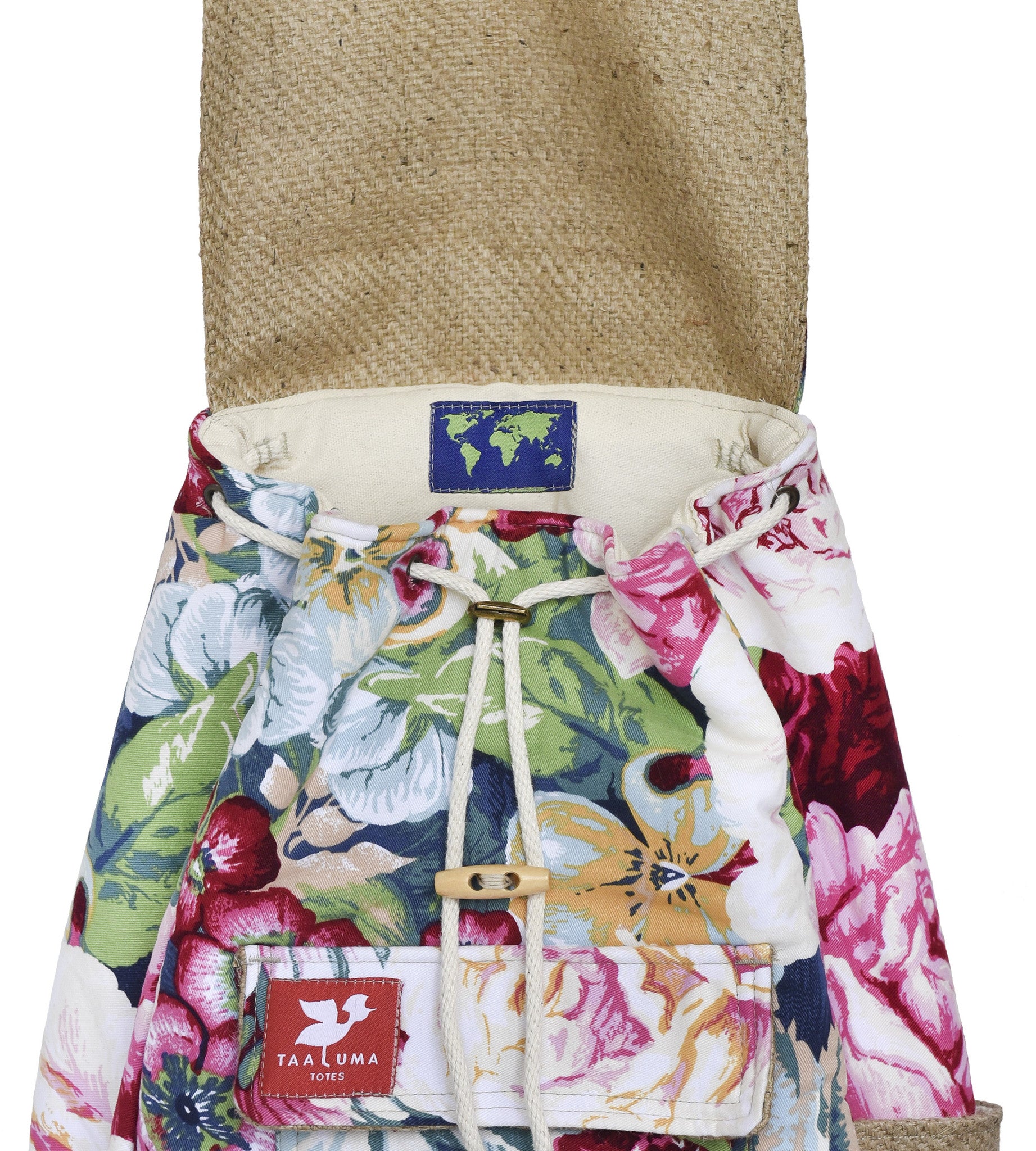 China Tote (by Brandi Guarneri)
Traditional fabric from Tianjin, China brought to you by traveler Brandi Guarneri.
"Some of the Chinese girls that I met while studying at the local University took me to a local fabric shop after class one day after I told them what I was doing for Taaluma Totes. I told them that I was looking for a fabric that was authentic to China. I wanted a fabric that would showcase the traditional Chinese culture. We sorted through stacks of heavy fabric to find this pattern that everyone agreed represented China well while still being unique." —Brandi Guarneri
1 of 26
Limited Edition:  Only 26 made.  Be 1 of 26.
Made in USA
Fits a 17" laptop
Carry-on approved
Traveler
Brandi Guarneri:  As a traveler that has toted to the Great Wall and back, Brandi is a MEXplorer at heart.  She likes to learn about new cultures by eating local cuisine at local restaurants with local friends… you Can'ada't beat that!  With each and every trip she takes, Brandi is left with an it-China for more adventures!
Bring back fabric from your next trip