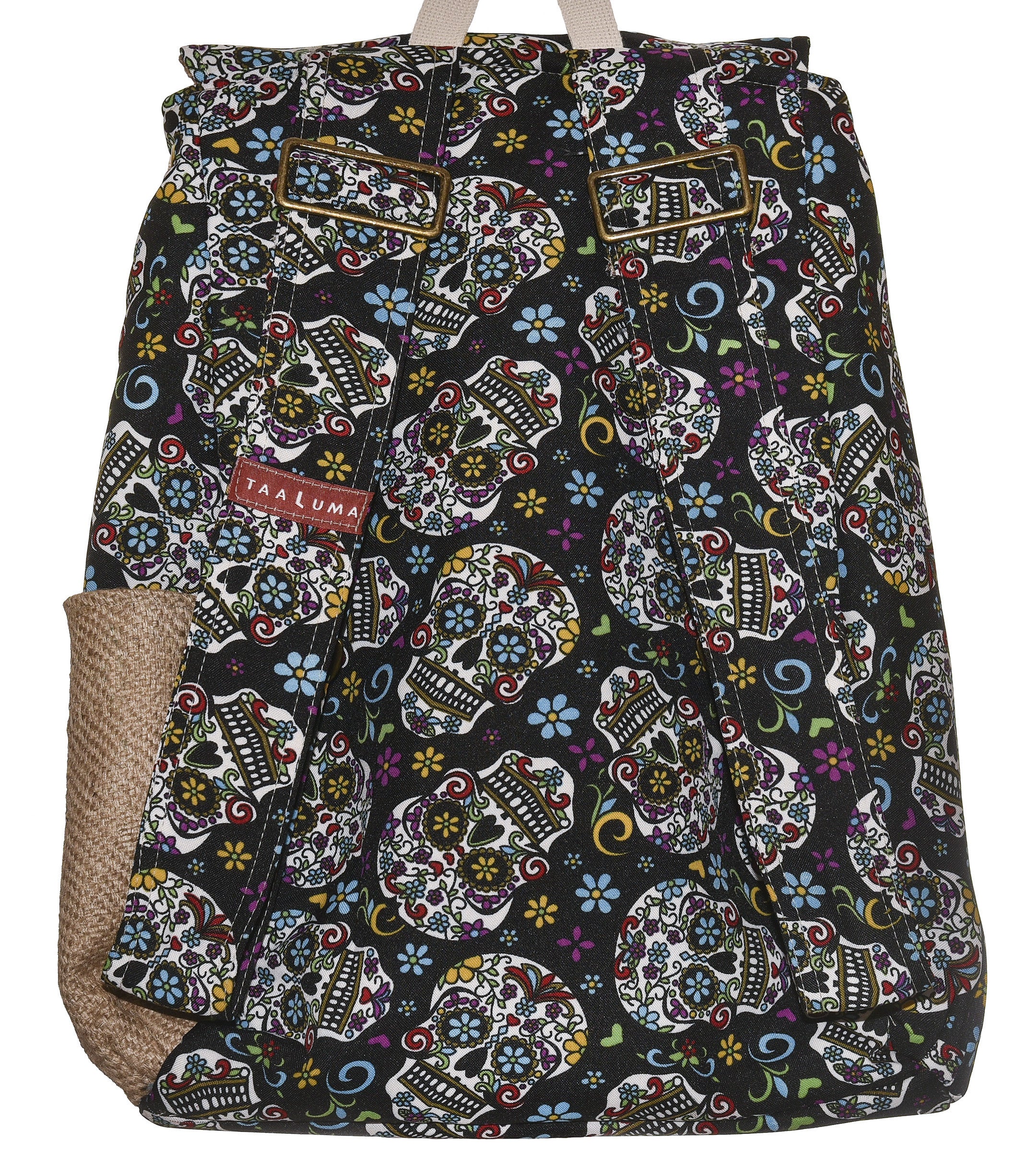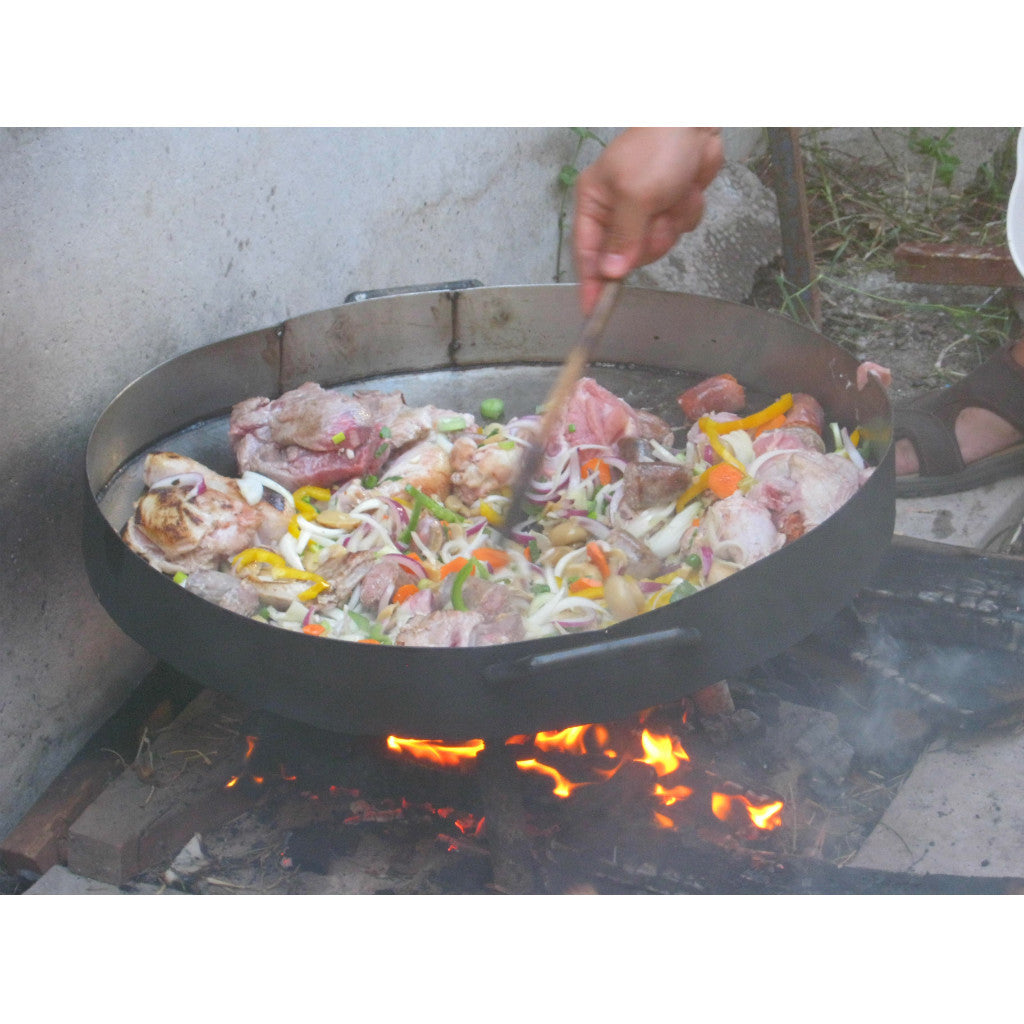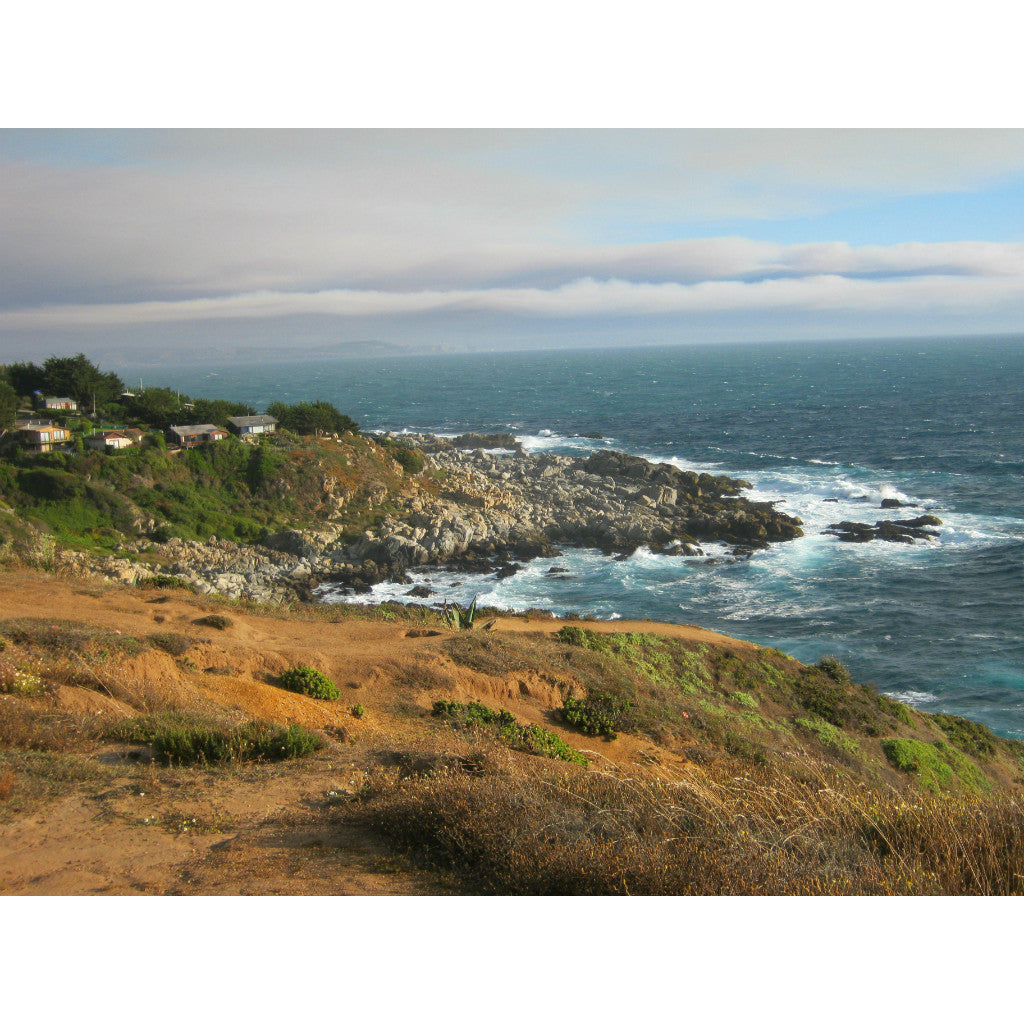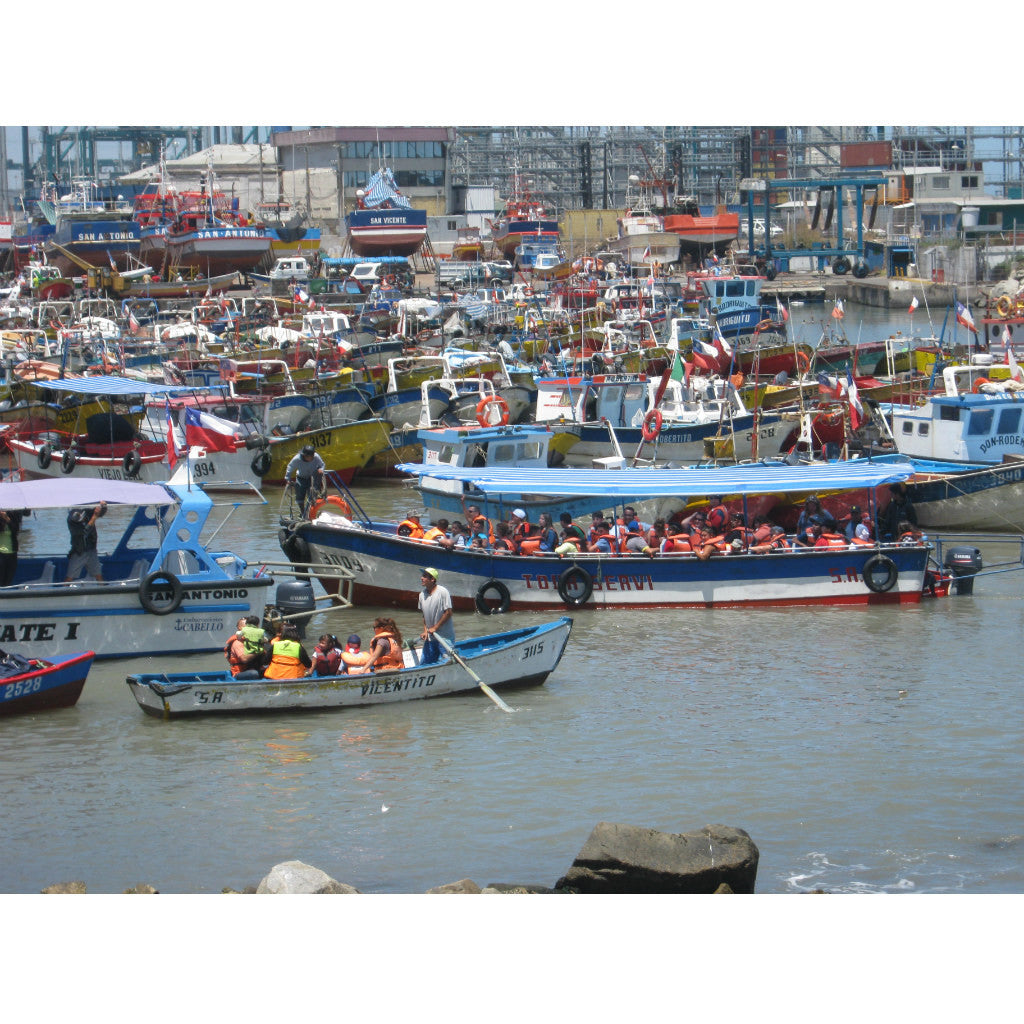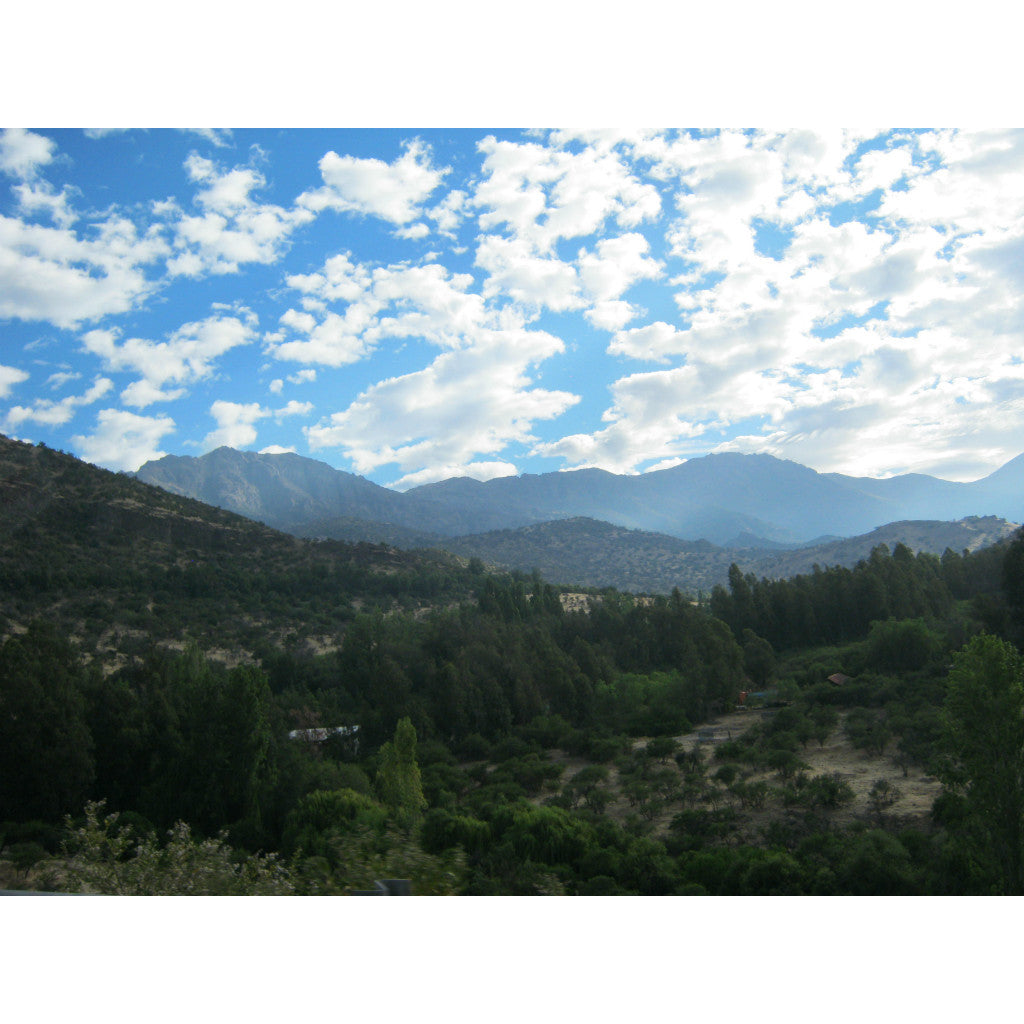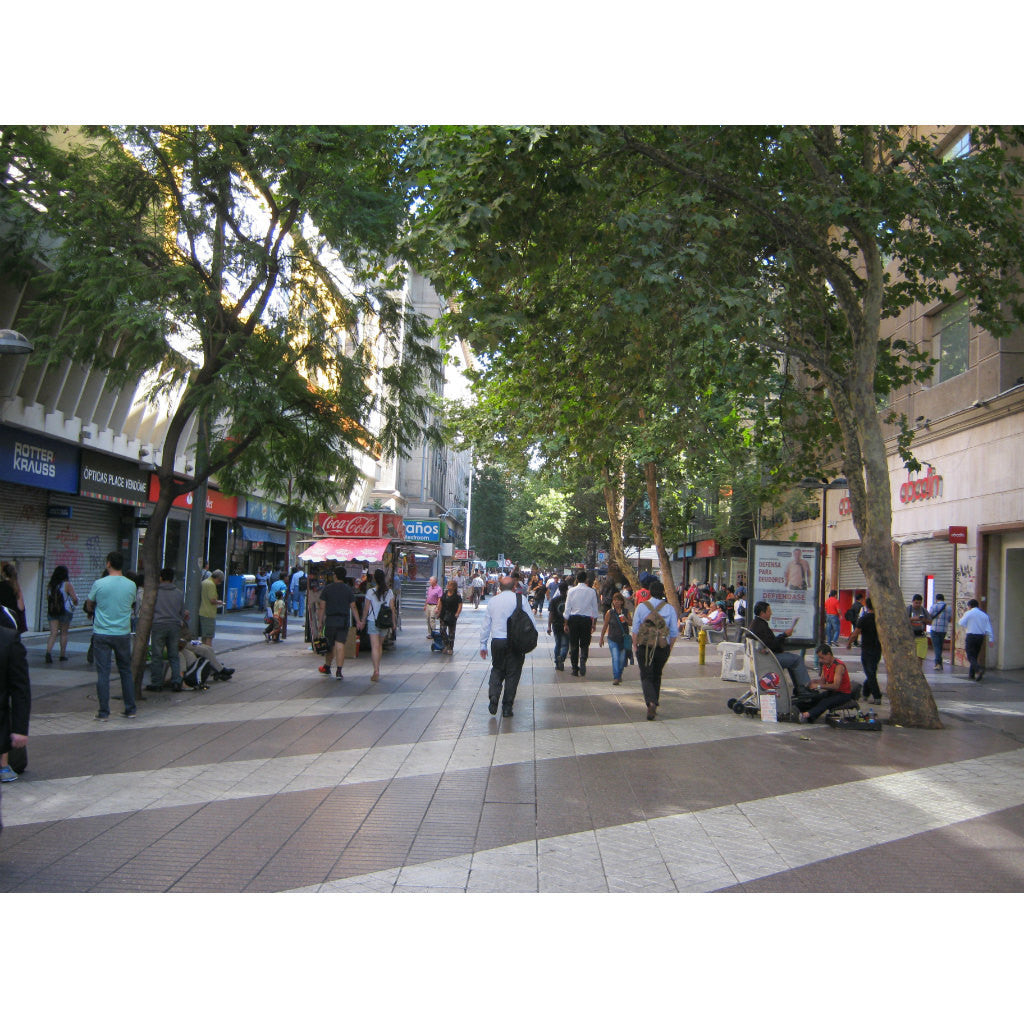 Chile Tote (by Julia Tamayo)
Fabric from San Bernardo, Chile brought to you by traveler Julia Tamayo.
"Chilean's love using bright colors and bold patterns, they don't know the meaning of the word "subtle". The best way to showcase them are in their homes: as bed sheets, tablecloths, jackets and even their couches. The younger generations enjoy using them more on their accessories like belts and purses, often integrated with leather as well." —Julia Tamayo
1 of 25
Limited Edition:  Only 25 made.  Be 1 of 25.
Made in USA
Fits a 17" laptop
Carry-on approved
Traveler
Julia Tamayo:  For Julia, travel begins when Chilean amongst the local people. To start off, she dives into their food… from common favorites to the France'y delicacies. She enjoys celebrating a country's holidays to learn about new customs and traditions. Julia learned her love for travel from her parents and is eager to continue exploring this world with her eyes Hawaii'de open!
Bring back fabric from your next trip