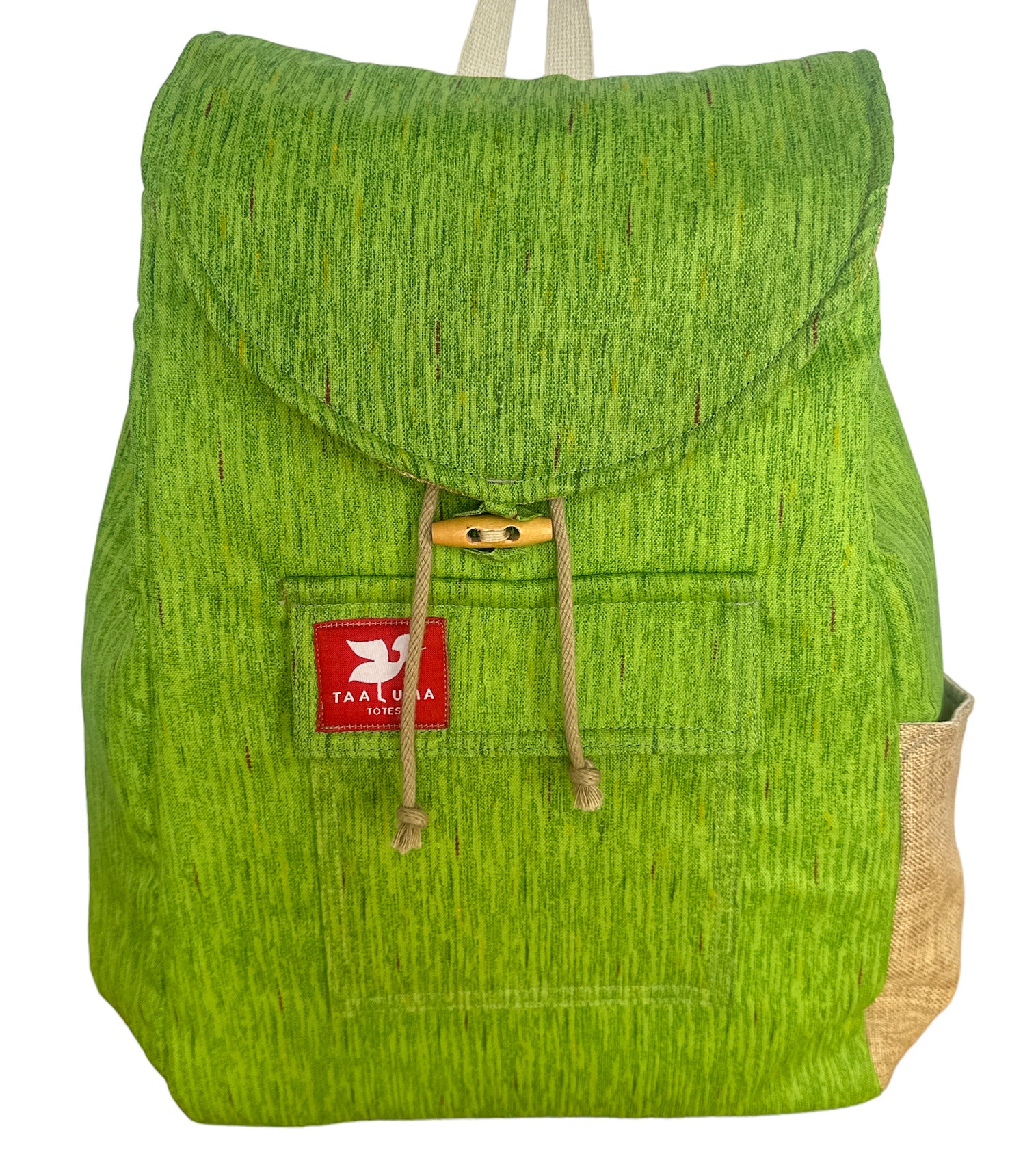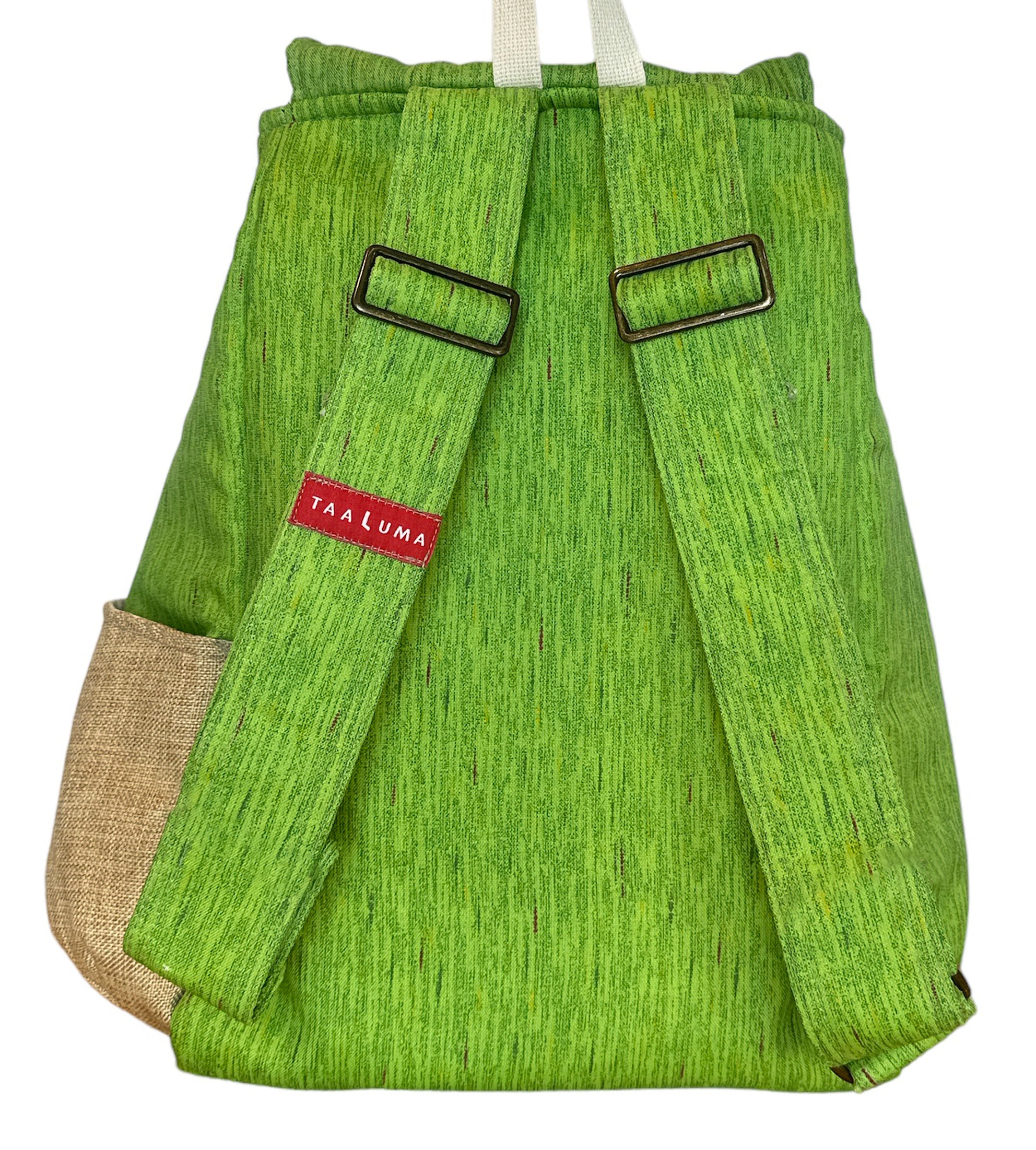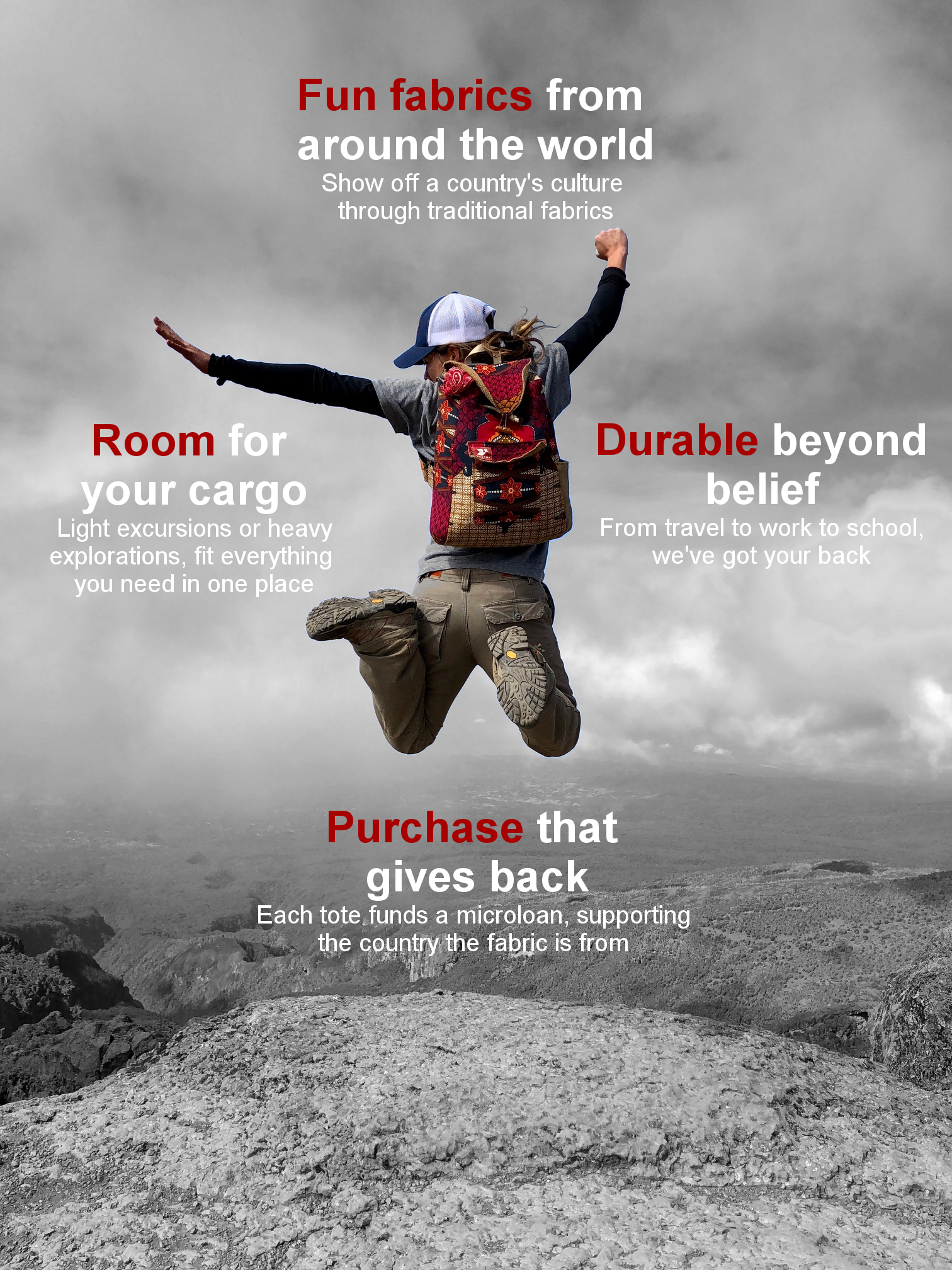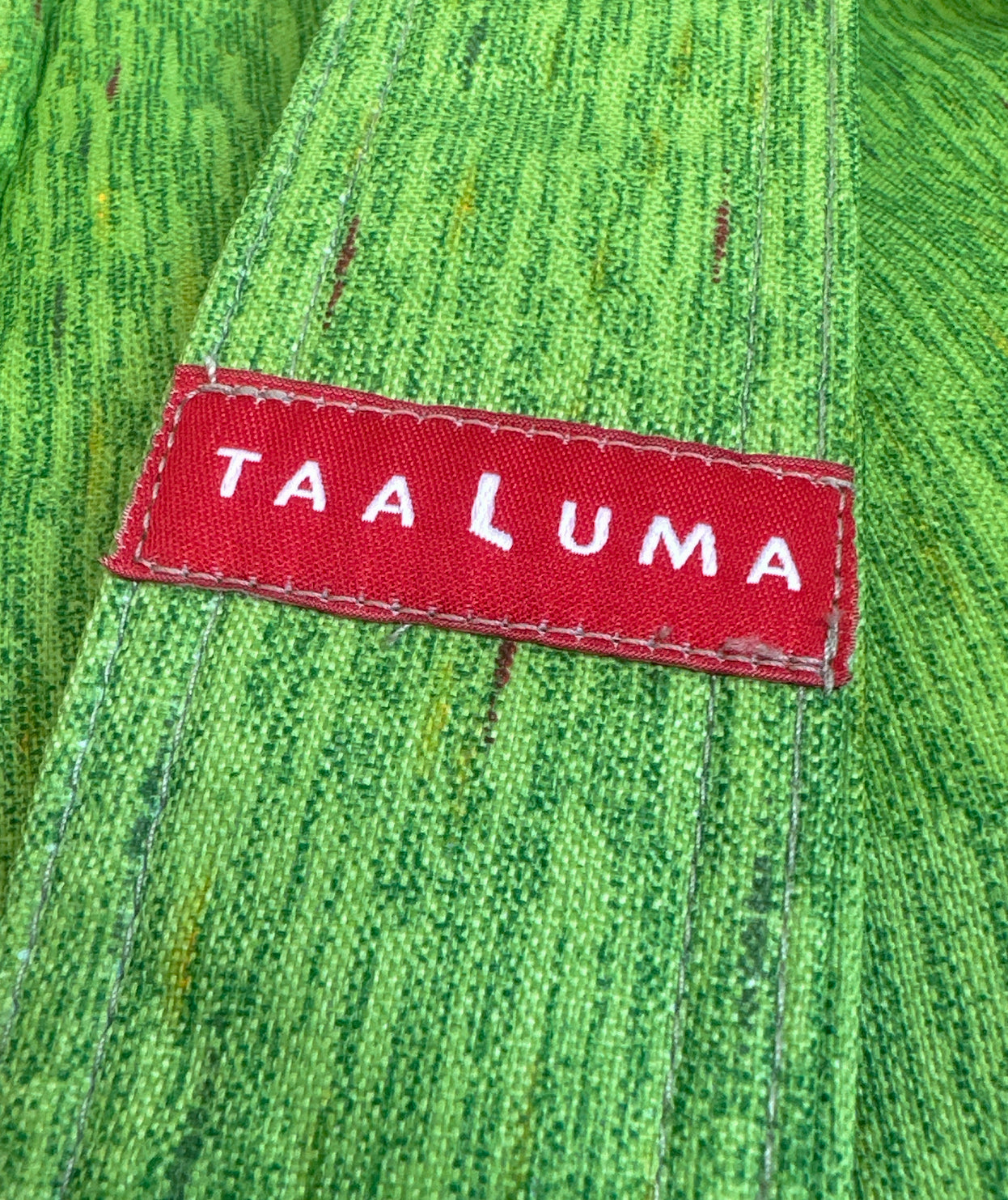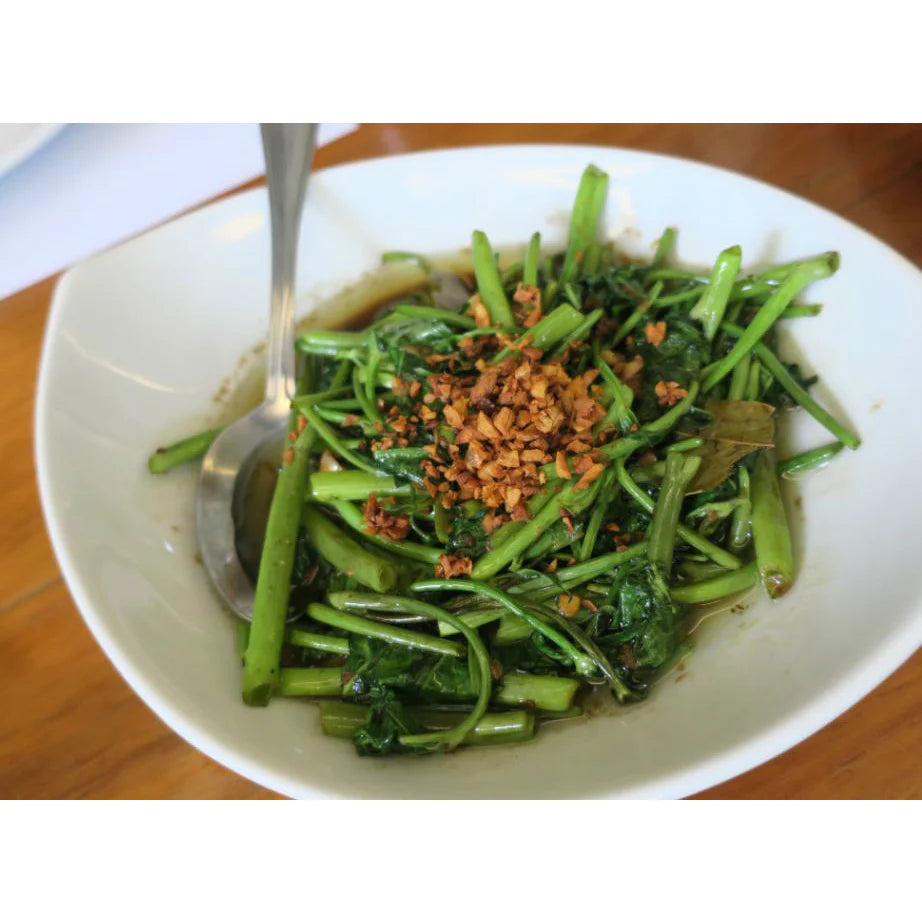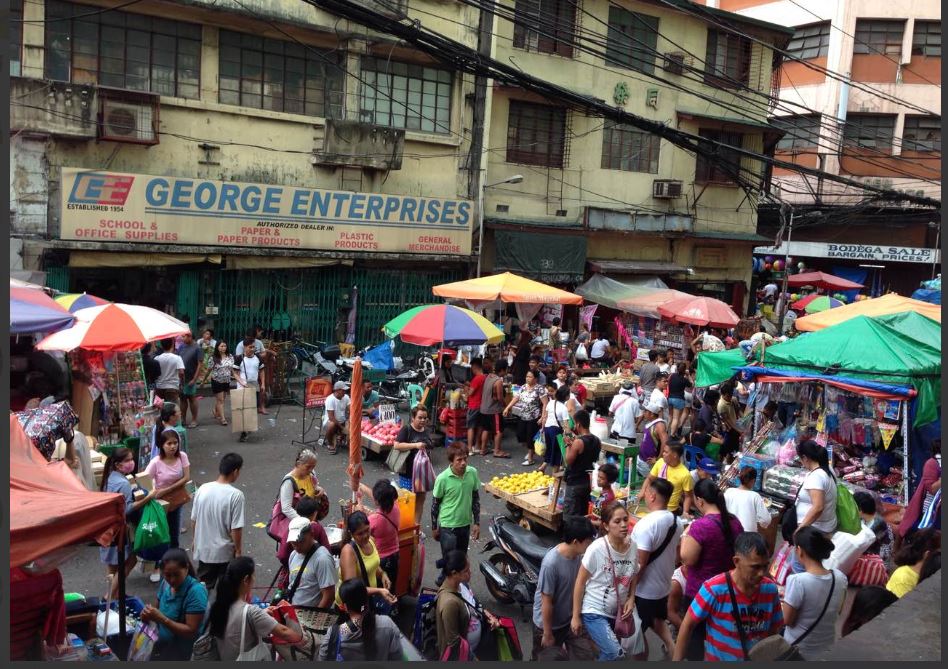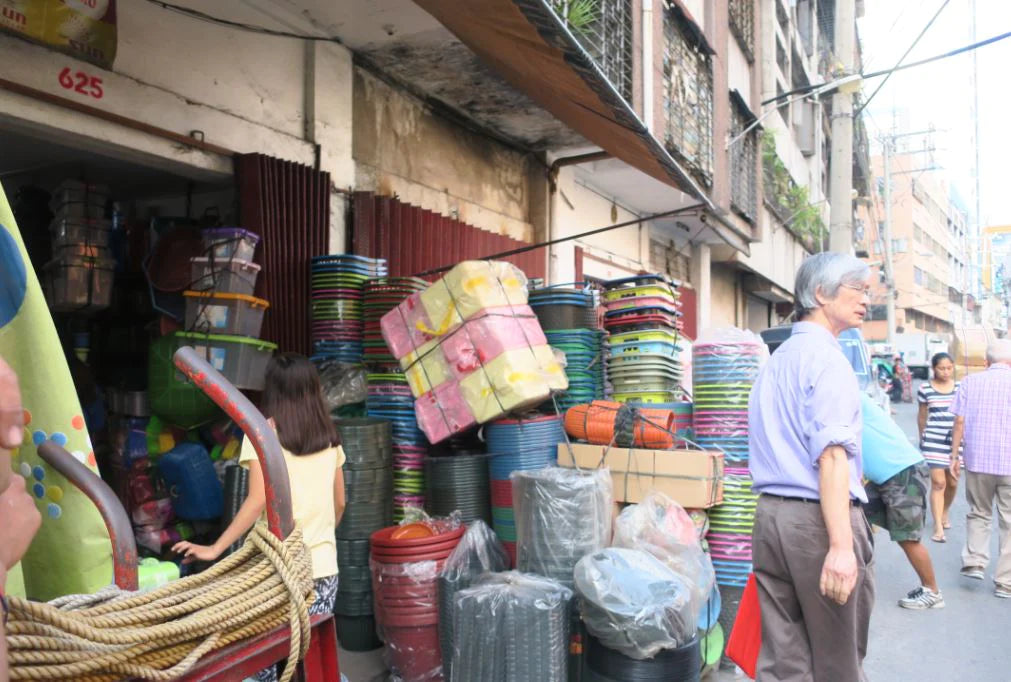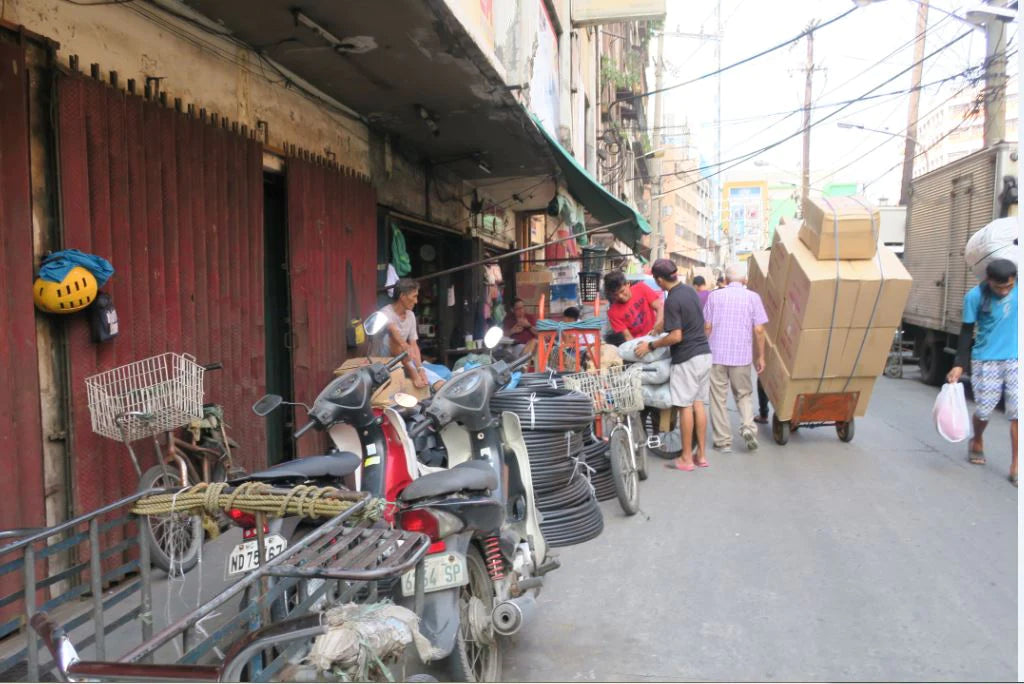 Philippines Tote (by Rebecca Wong)
Traditional fabric from Philippines brought to you by traveler Rebecca Wong.
"I've found that it is the people that make a place, and Filipino people are friendly by nature. They love to eat and have big family gatherings. I had fun trying so many new dishes." —Rebecca Wong
Limited Edition:  Only 19 made
Made in USA
Fits a 15" laptop
Passport pocket inside
Traveler
Rebecca Wong: After more than 20 years without traveling, Rebecca has started to travel again and has found herself more excited about the world than ever before. During her trip to the Philippines, she was constantly amazed by the people. She felt positivity all around her…sort of a "glass half Fil-ipino" way of life…and she hopes to share a piece of that with others too!