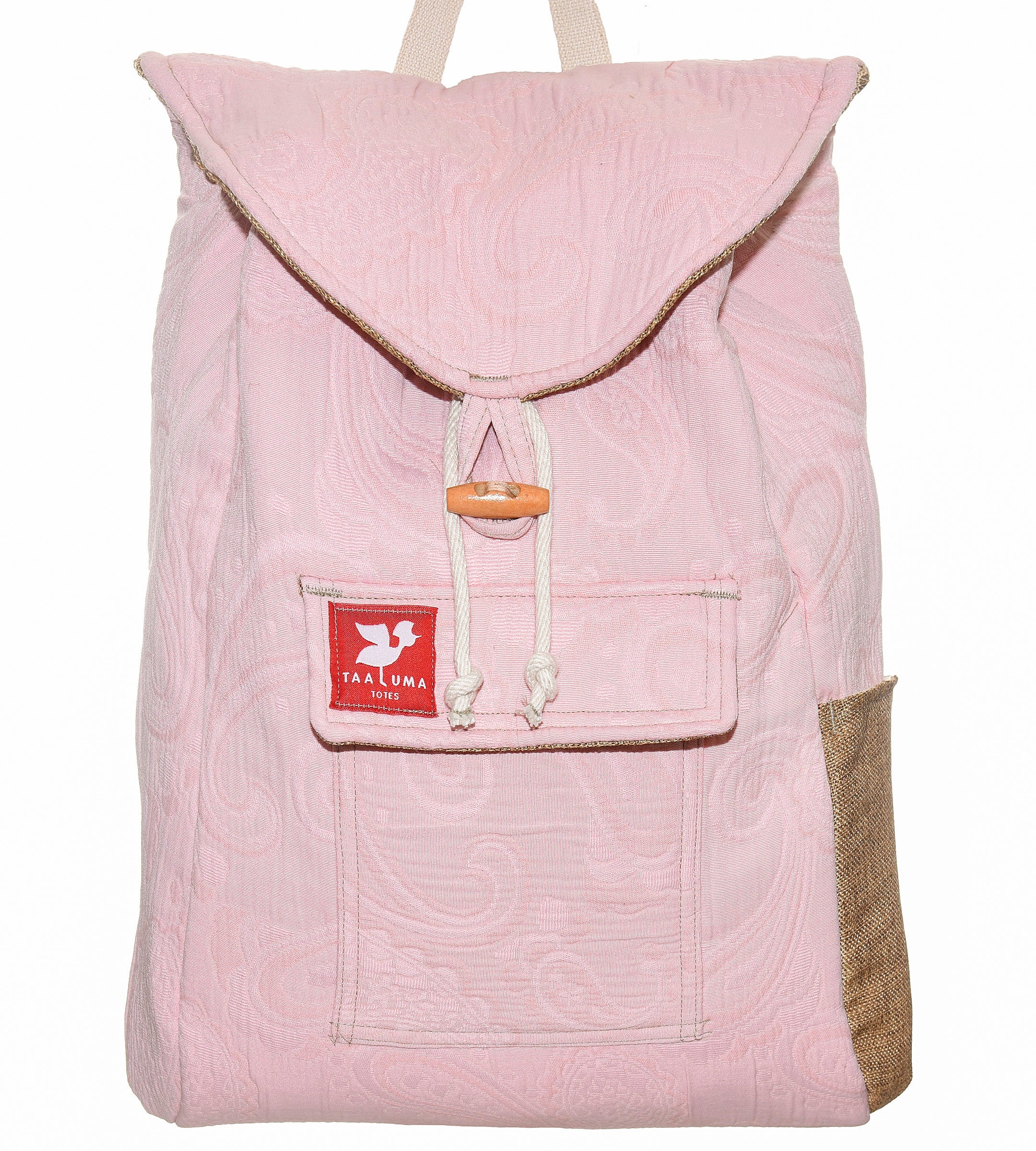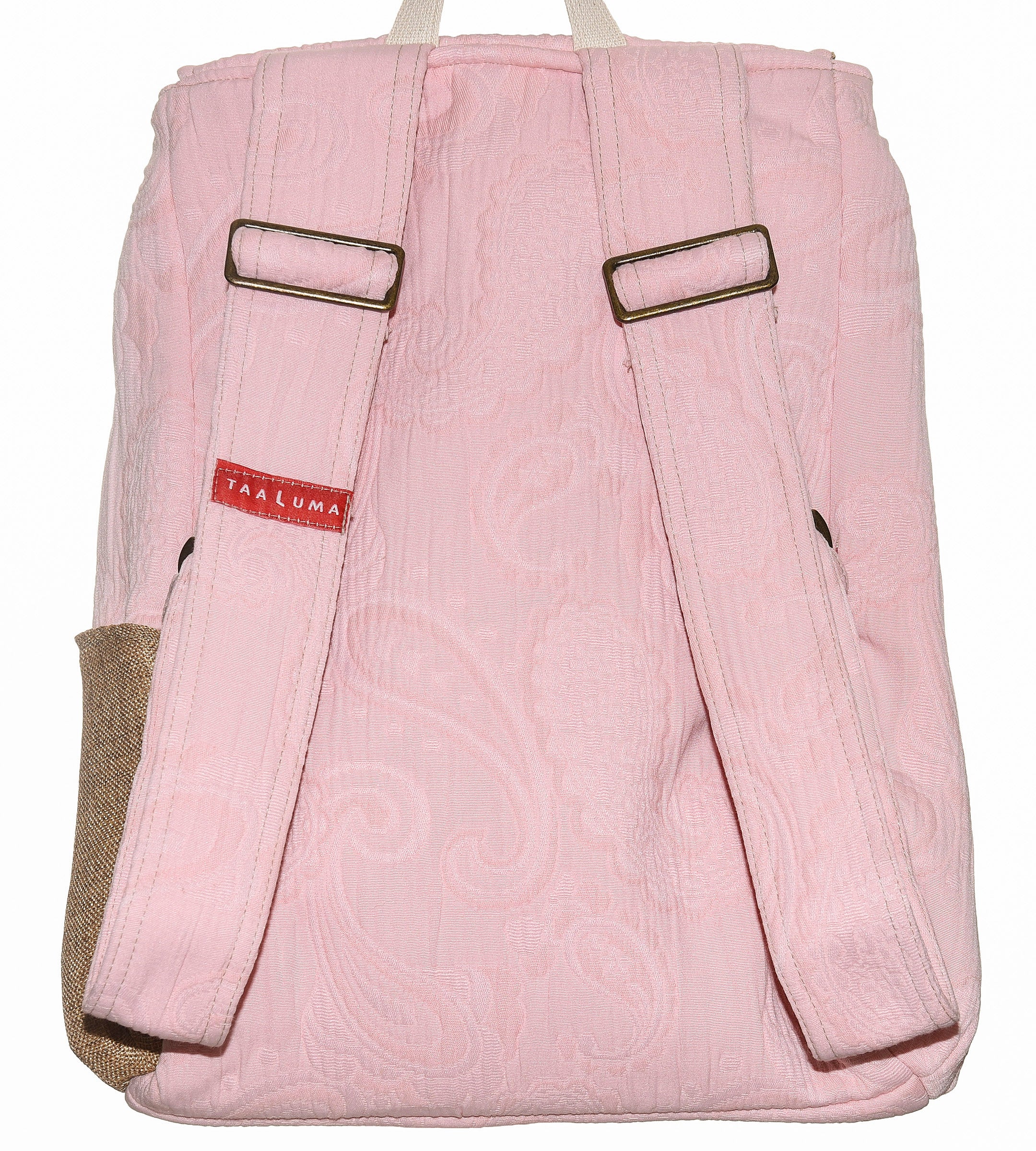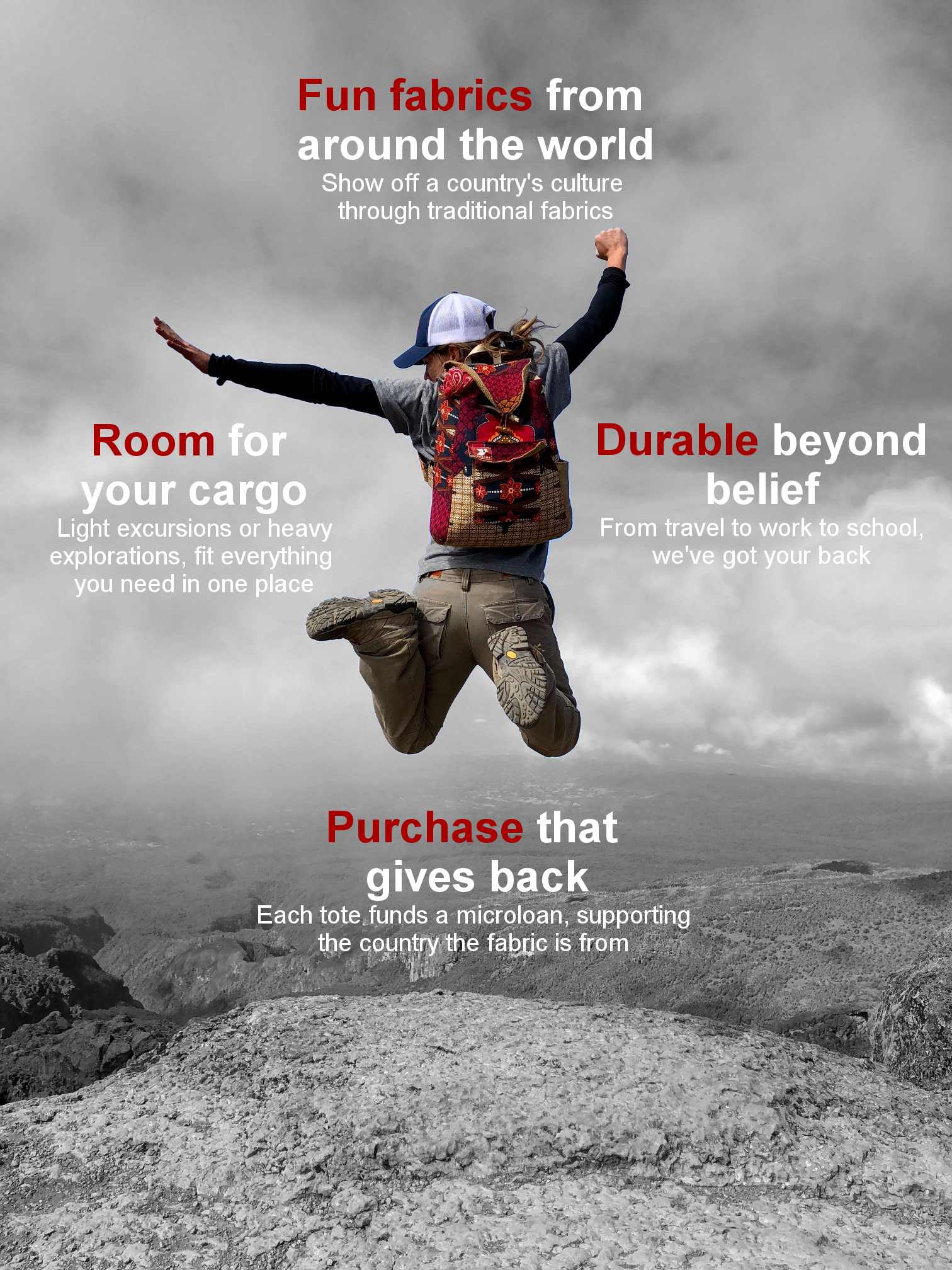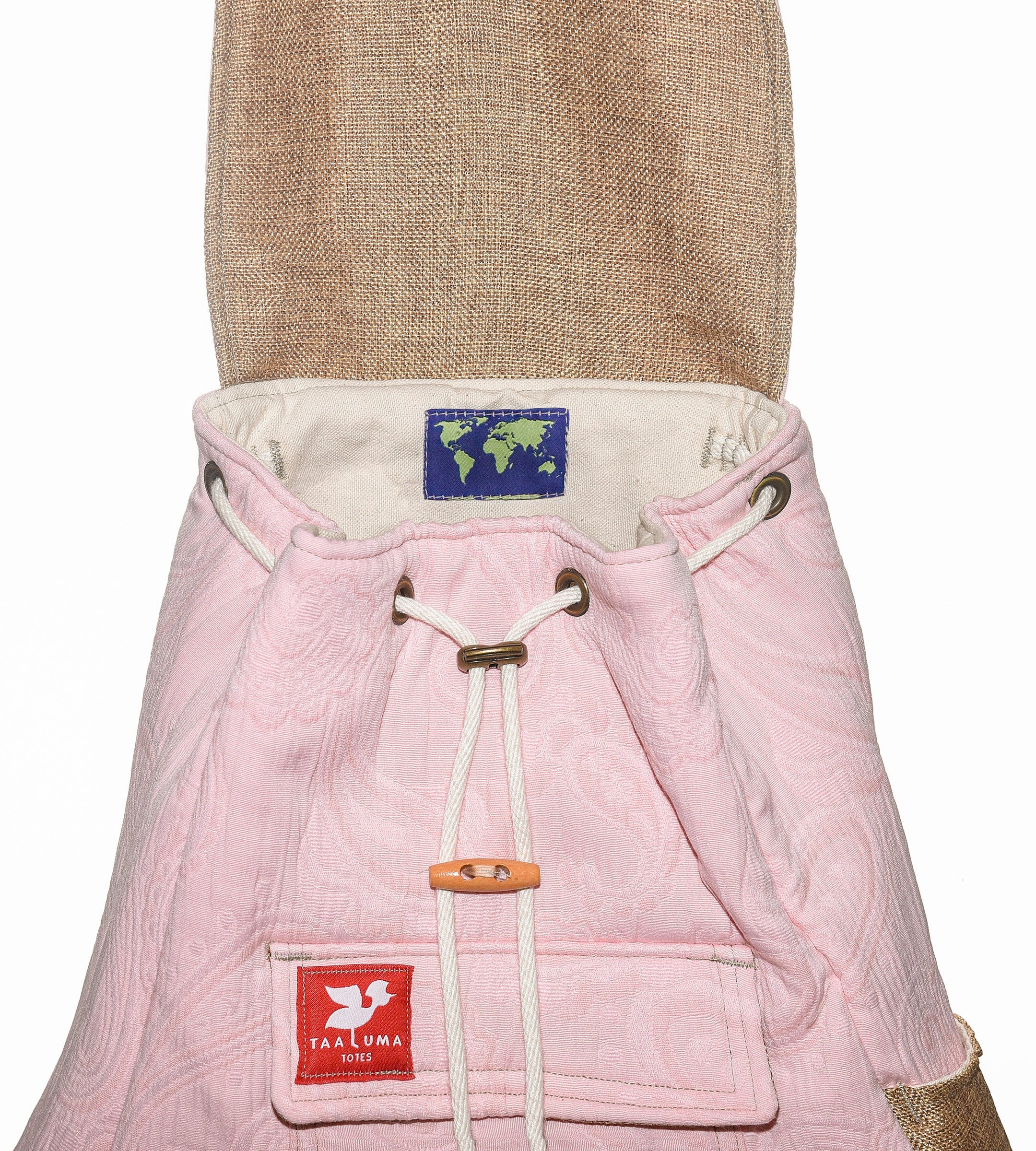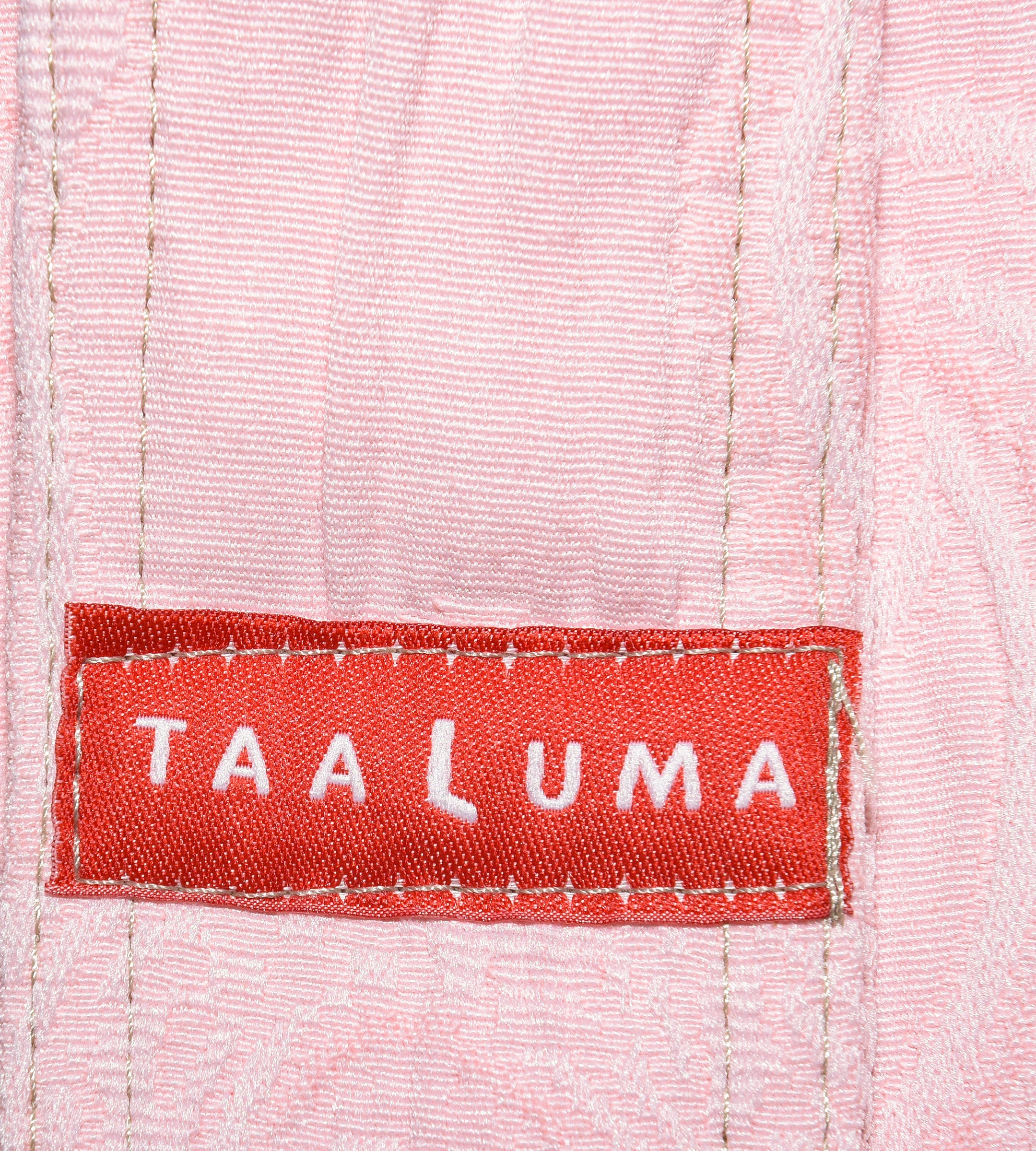 Taiwan Tote (by Matthew Wong)
Fabric from Taiwan brought to you by traveler Matthew Wong.
1 of 11
Limited Edition:  Only 11 made
Made in USA
Fits a 15" laptop
Passport pocket inside
Traveler
Matthew Wong:  Matthew finds that some of the most memorable moments happen over food. It is over that steamy bowl of beef noodle soup where Tai'me seems to stand still and the deepest bonds between us are formed!