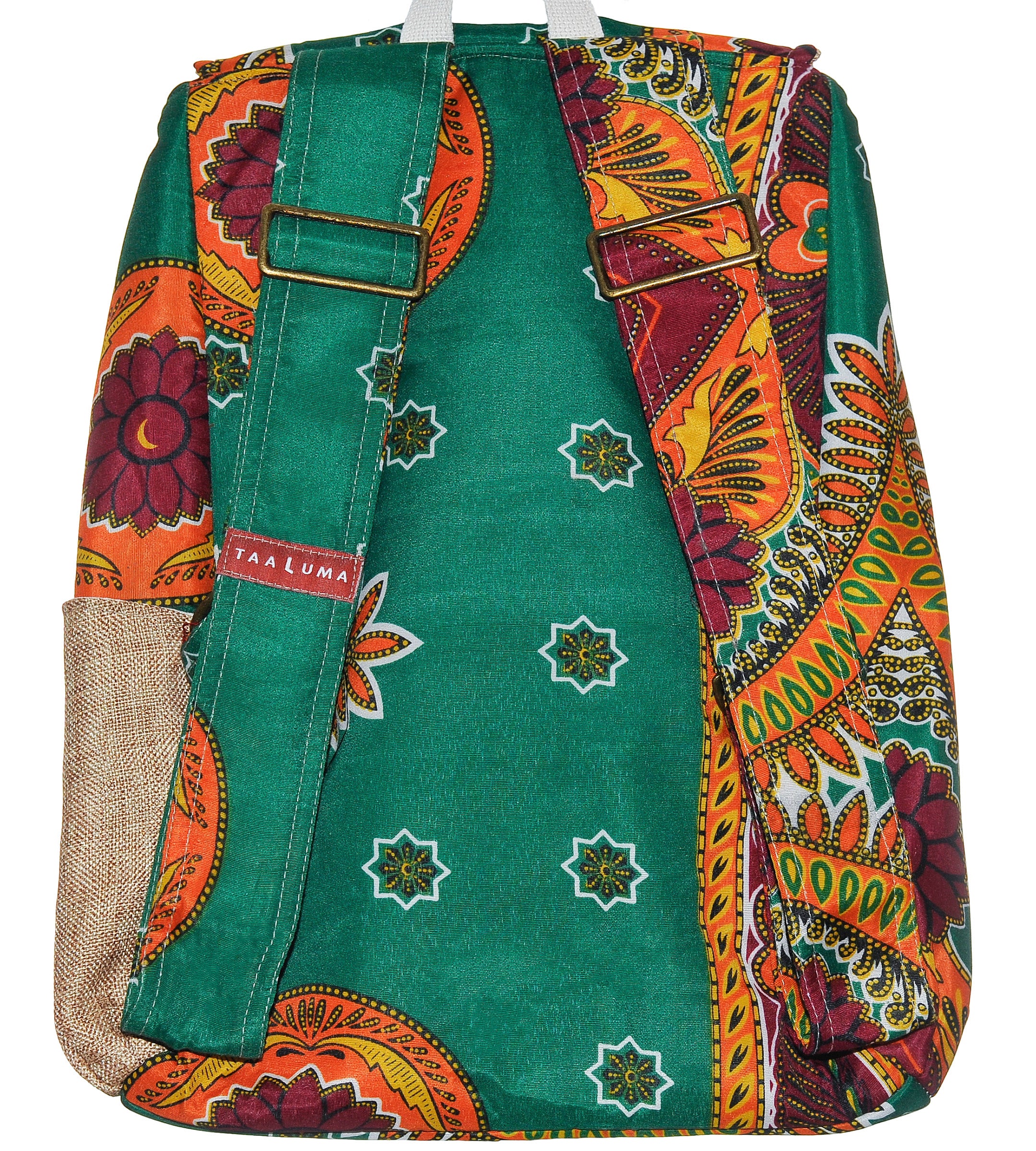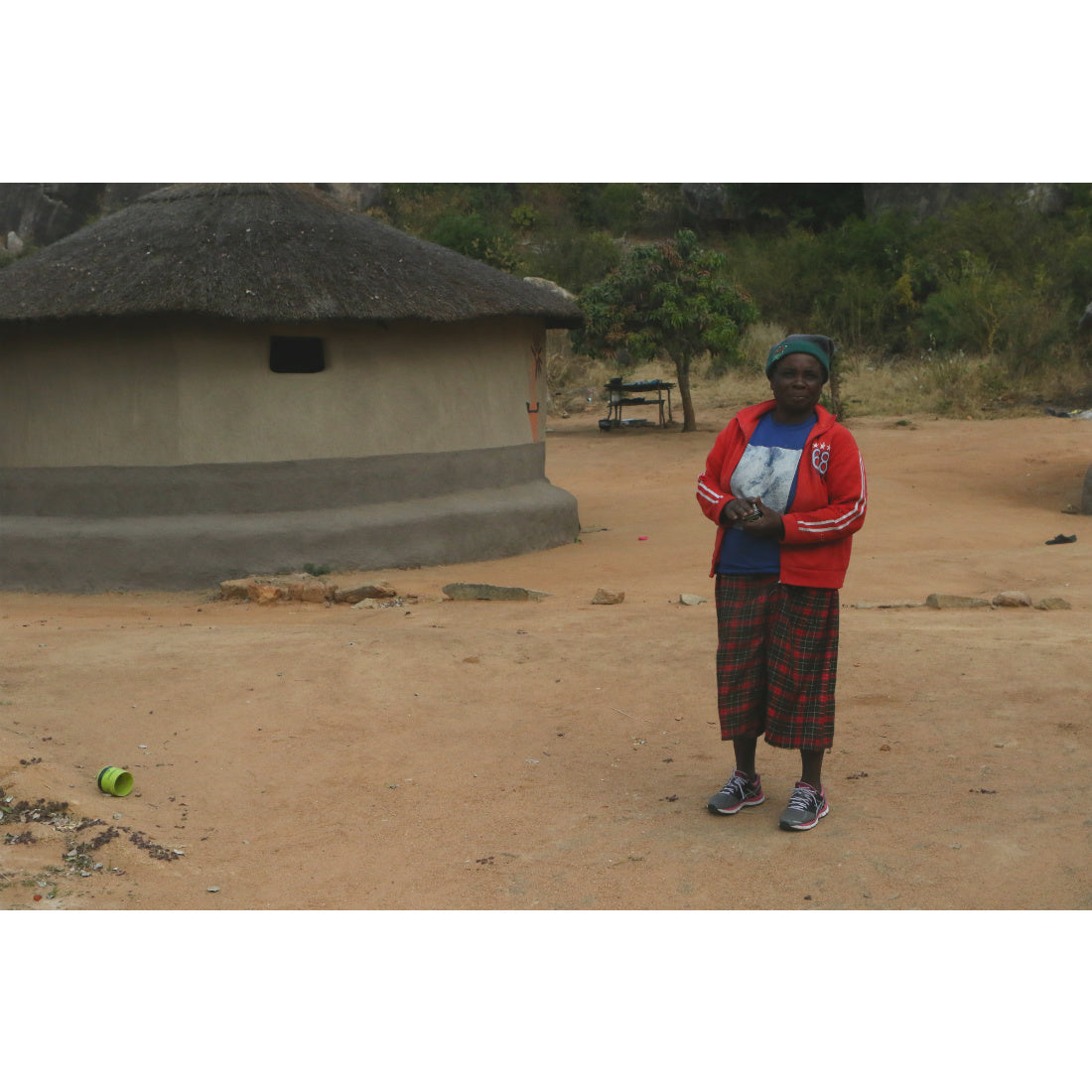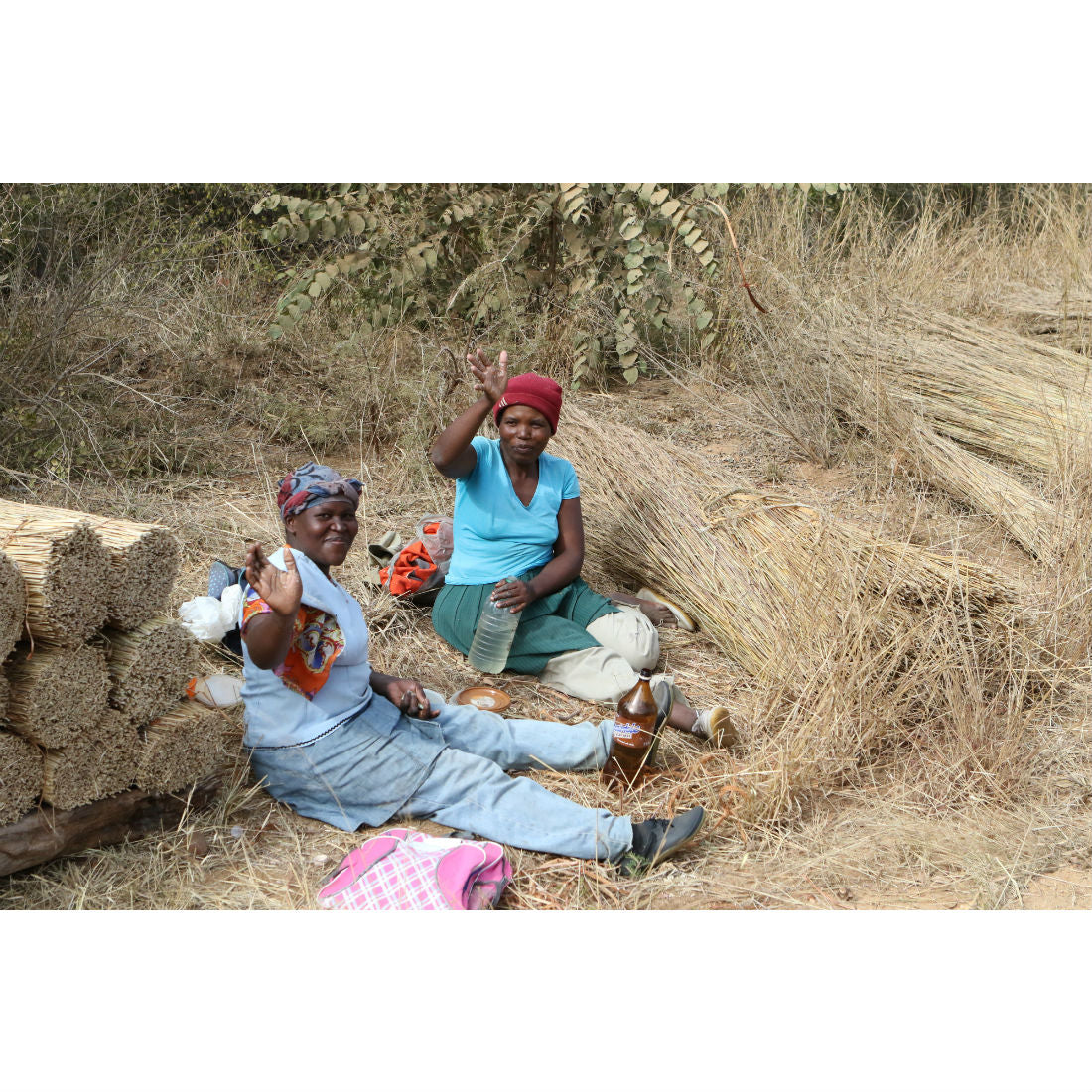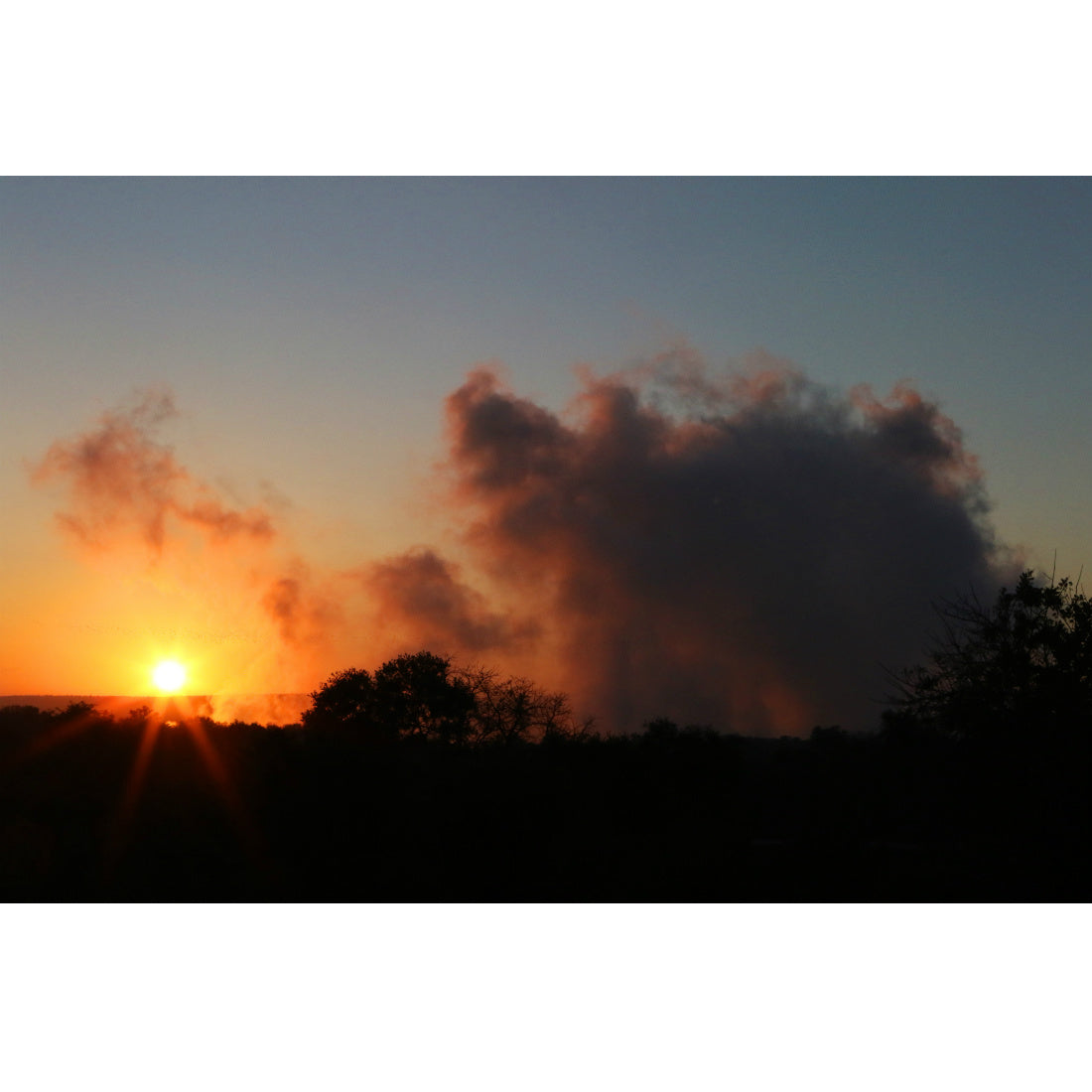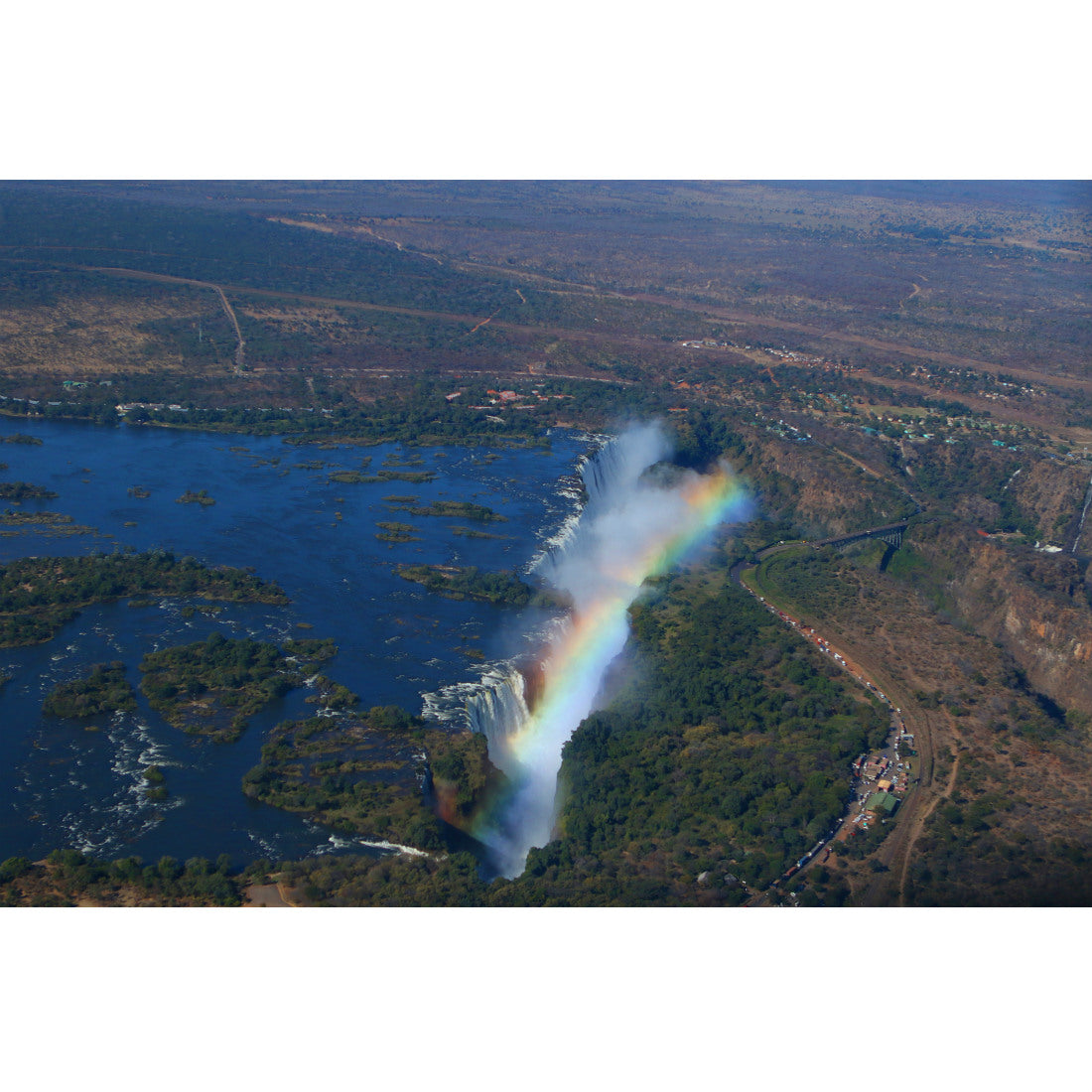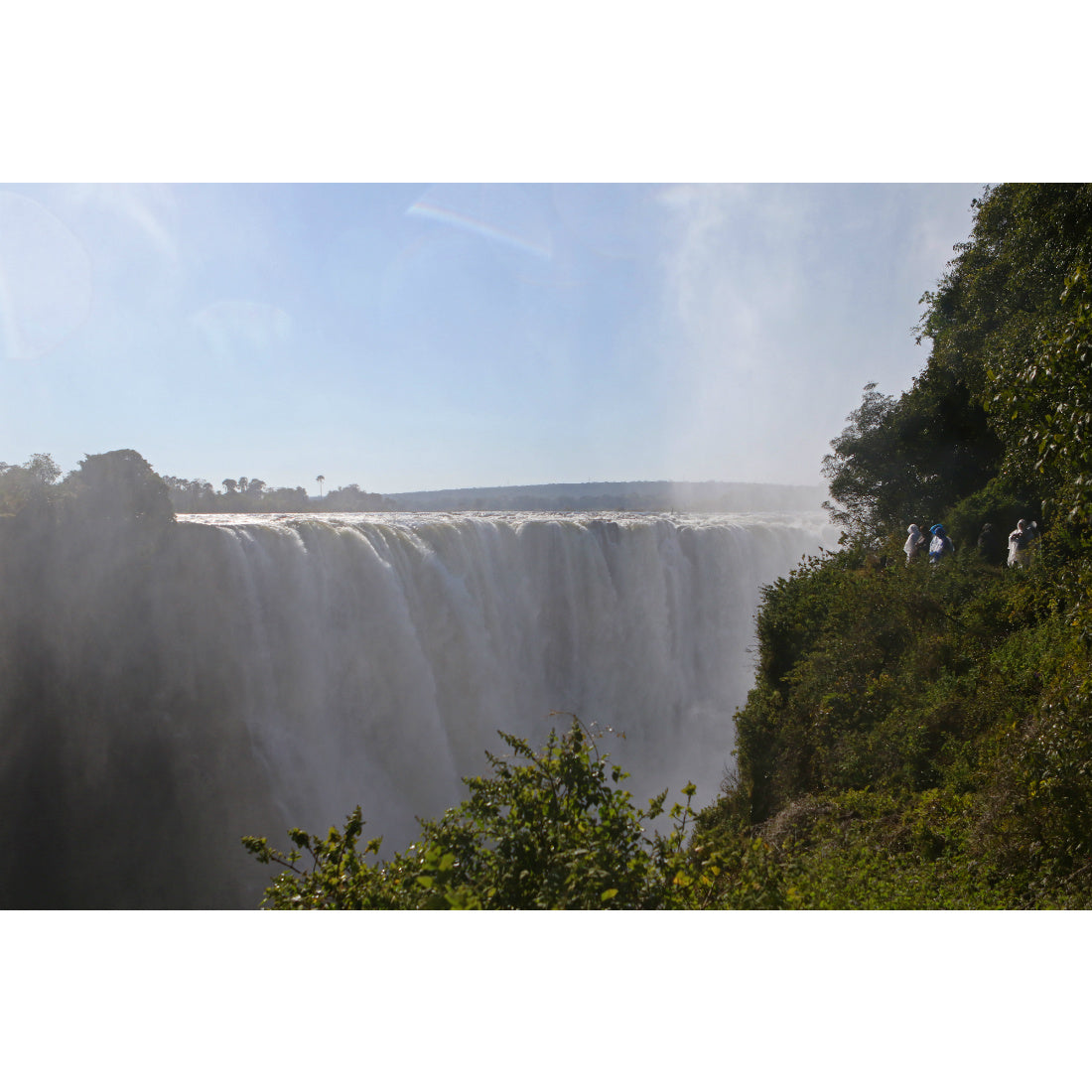 Zimbabwe Tote (by Lisa Woods)
Fabric from Victoria Falls, Zimbabwe brought to you by traveler Lisa Woods.
"Many of the local women wear colorful skirts, similar to a sarong. This sort of colorful fabric is sold in the local arts and crafts markets in the area. I was shopping in the Women's Curio Market, located behind the post office and a few other art shops around the corner from our hotel. Our group wanted to support the local women who sell their items as a way of supporting their families. A few dozen women have stalls in the market where they sell fabric, wood carvings of animals, bowls, utensils, jewelry, and other beautiful items. We all left with great deals on beautiful works of art and felt good by supporting women and their families. " —Lisa Woods
1 of 14
Limited Edition:  Only 14 made.  Be 1 of 14.
Made in USA
Fits a 17" laptop
Carry-on approved
Traveler
Lisa Woods:  Lisa first went to Zimbabwe because she Botswan'ted to experience the wild African animals on a safari. What she didn't expect was that it would be the local people that brought her back to the country a second time around. She spent her time at an orphanage in Victoria Falls and fell in love with the contagious sense of happiness in the kids. On her second trip, she brought her daughter to Zimbabwe with her to meet her "sisters" that Lisa's family sponsors too. Zimbabwe has found a place in Lisa's heart, so she hopes to spread this Zimbab'way of life to you too!
Bring back fabric from your next trip