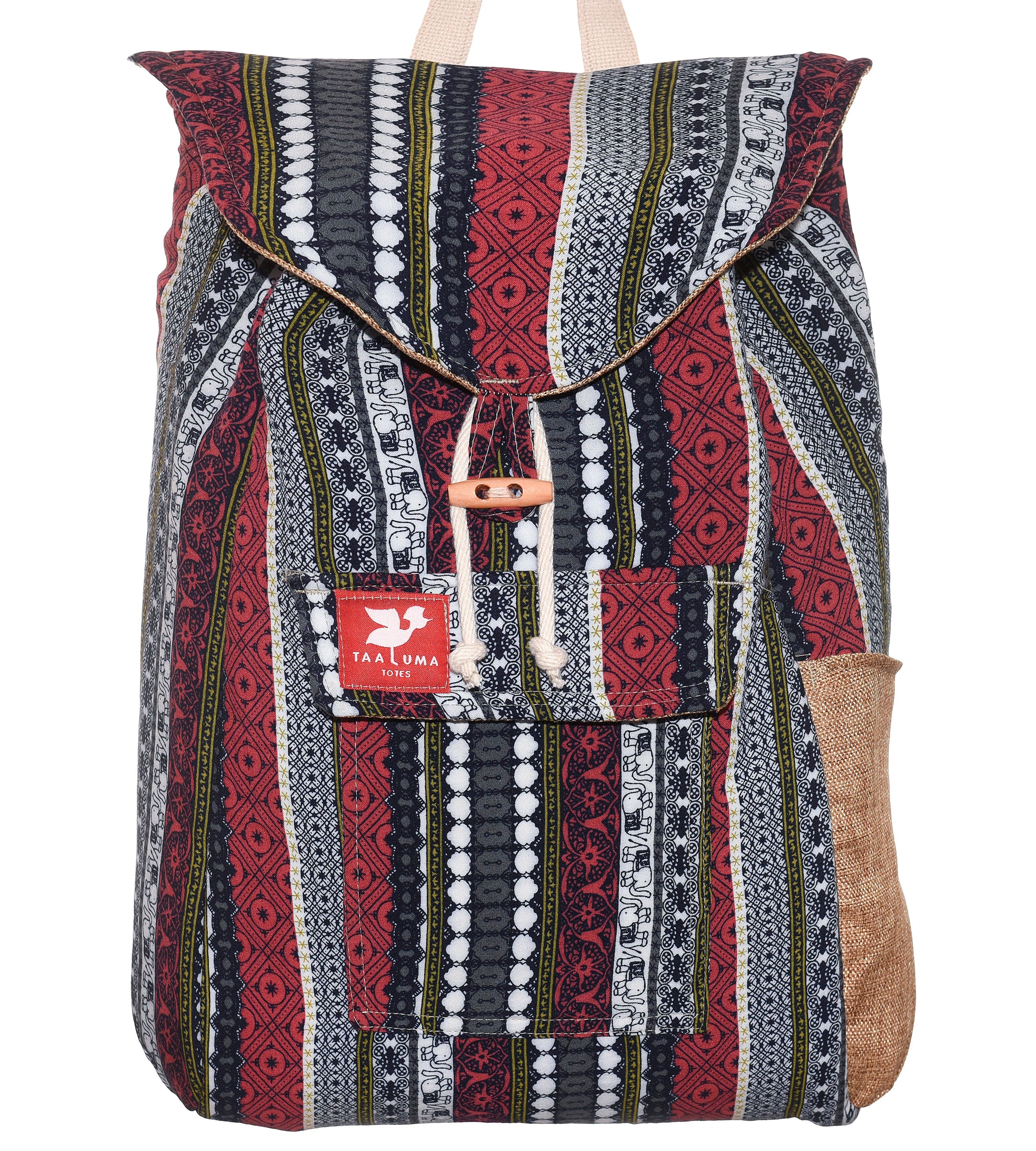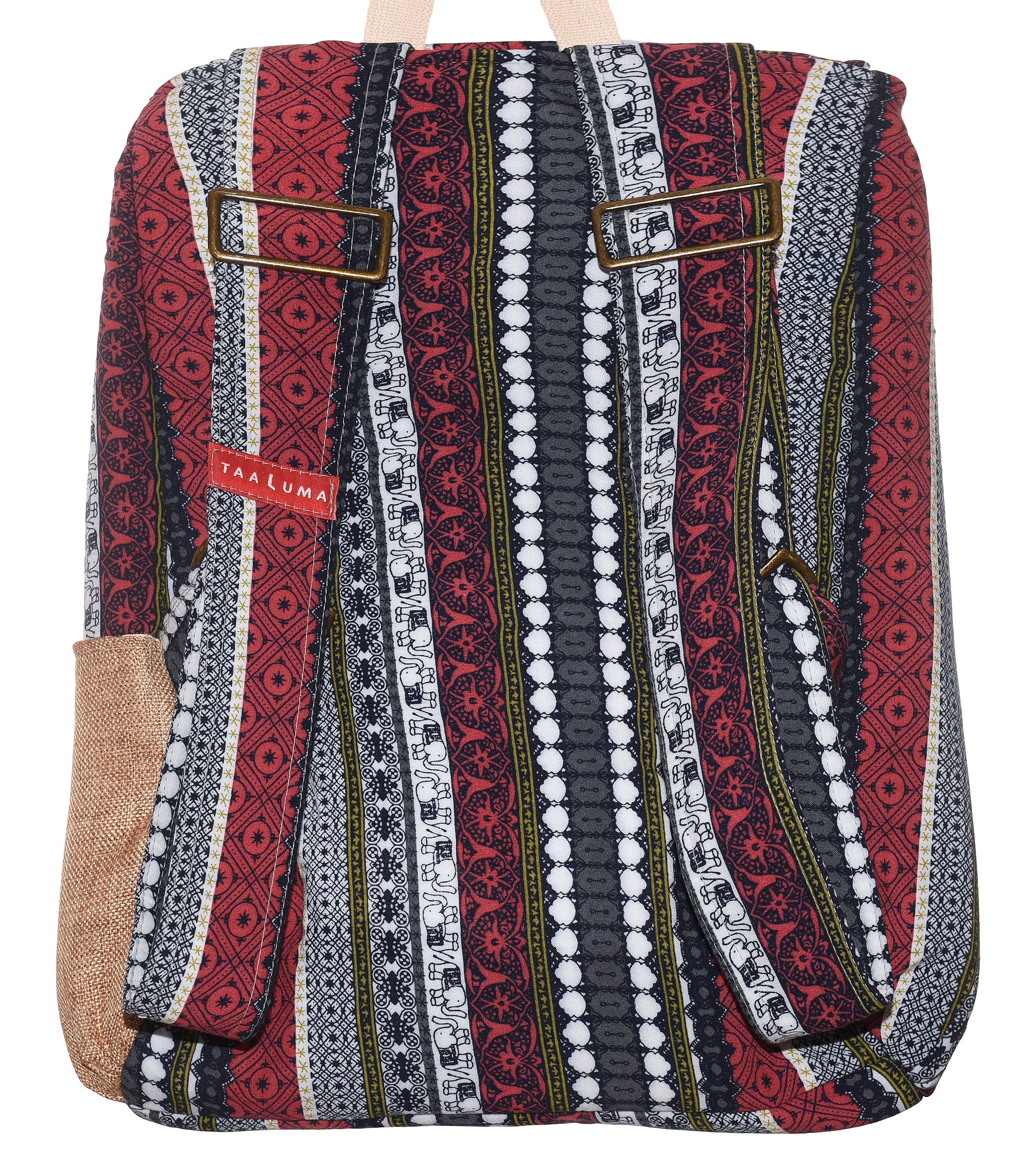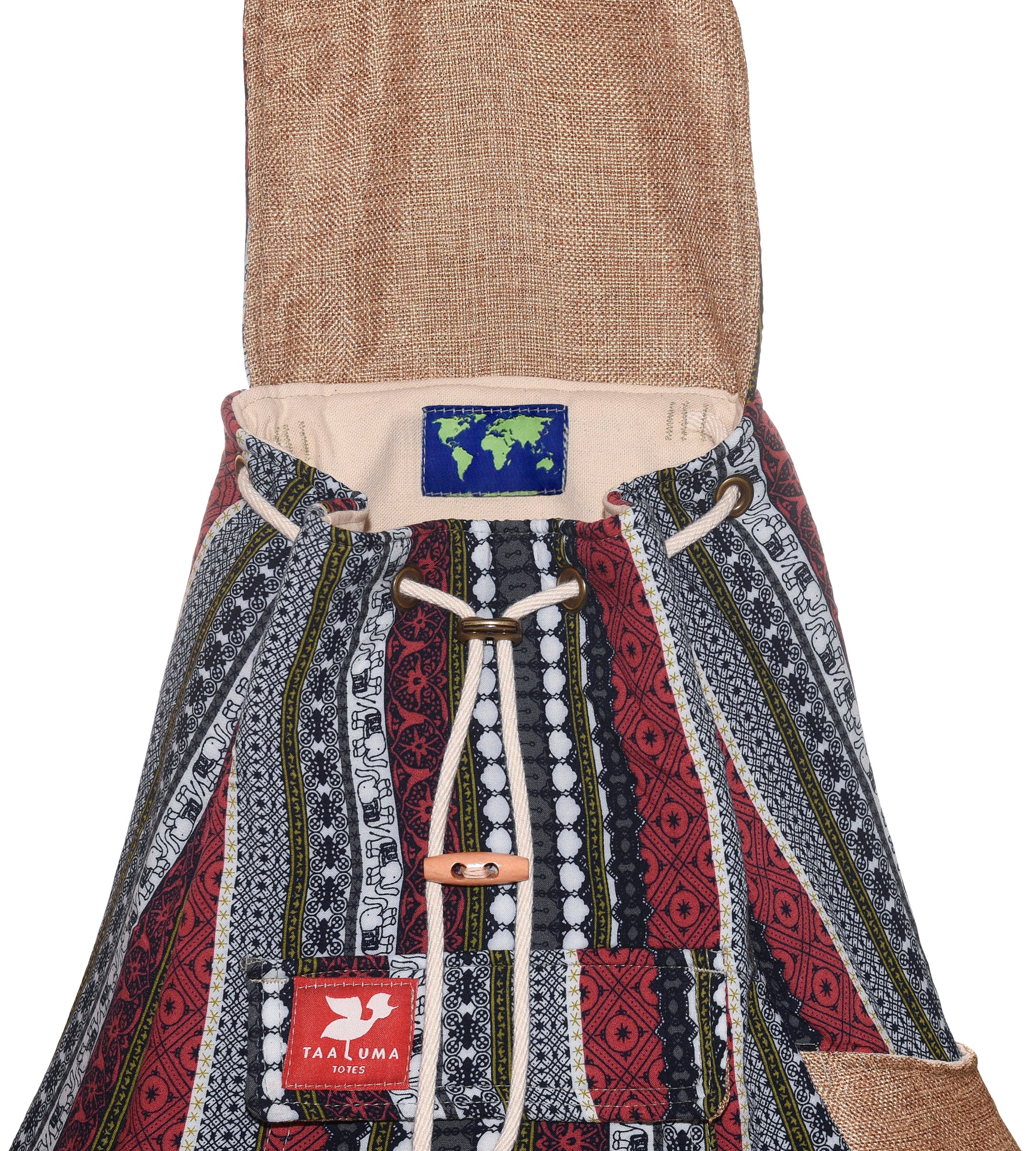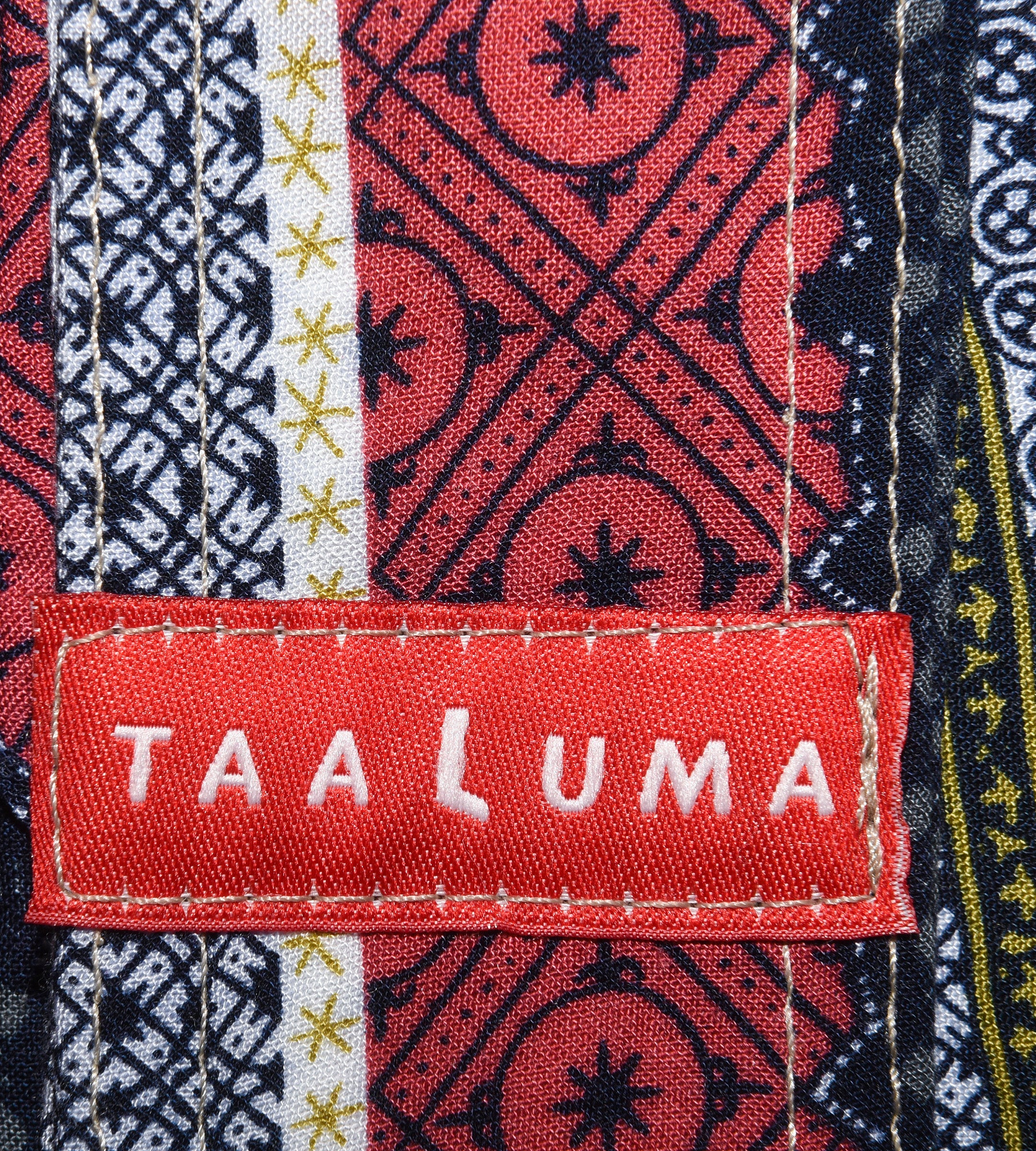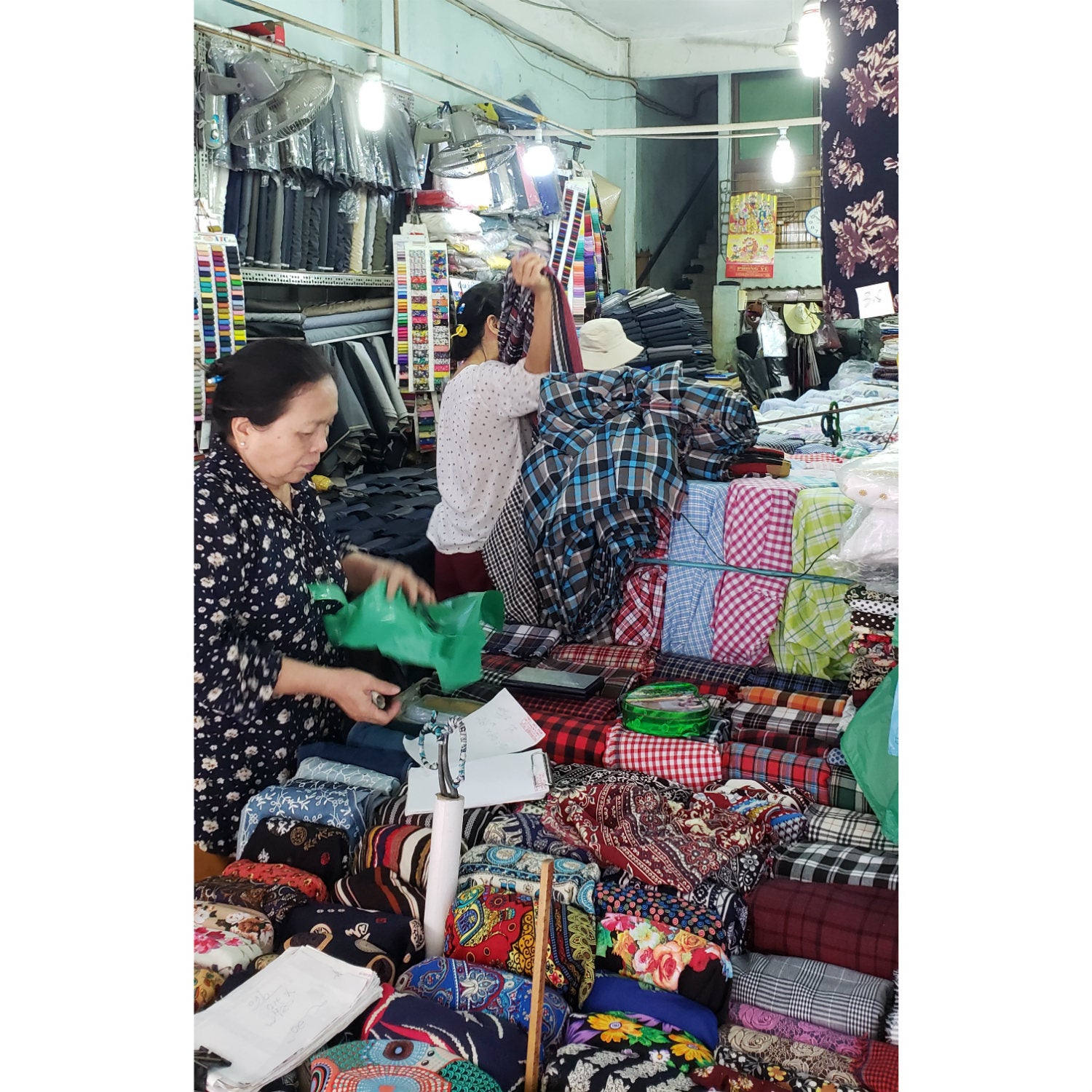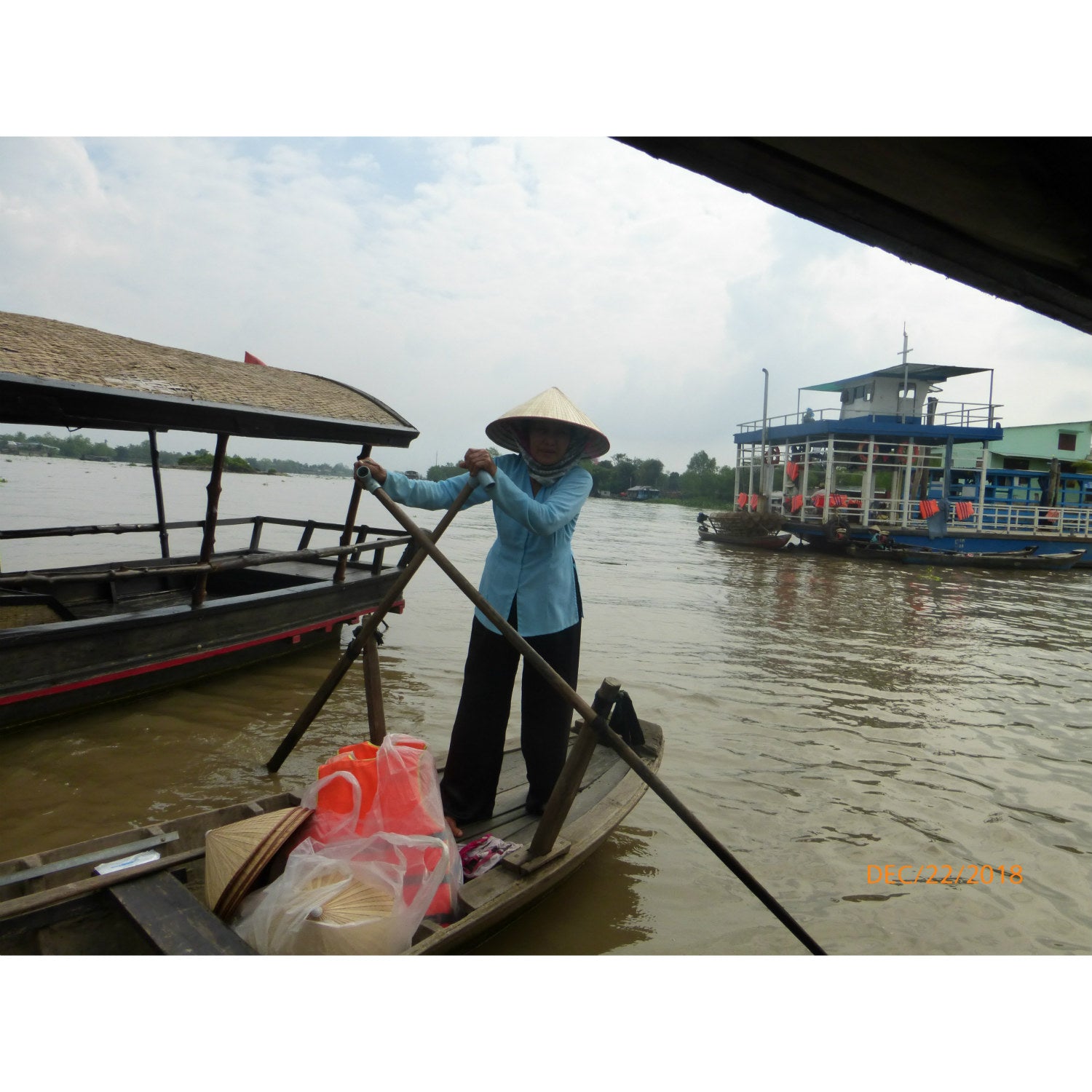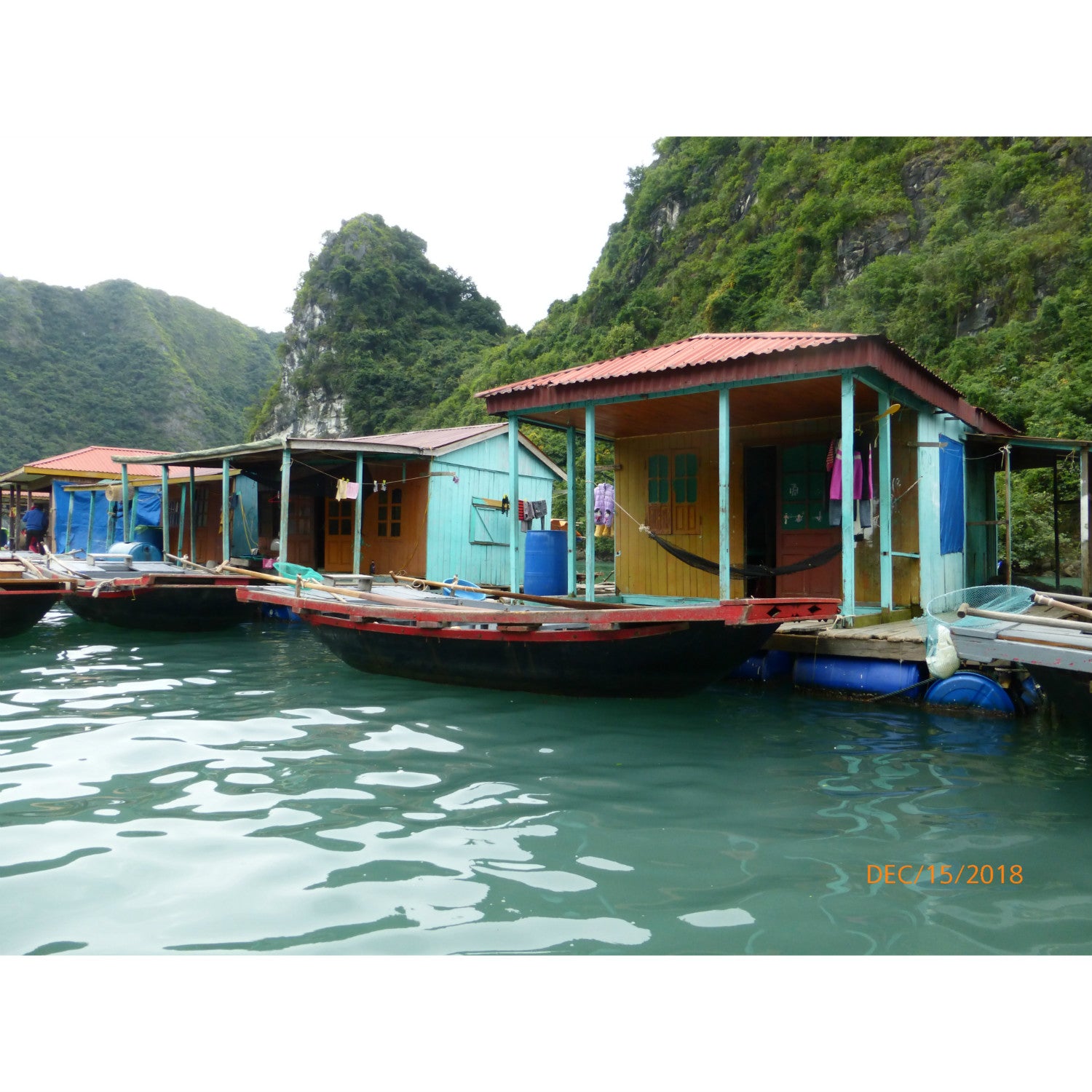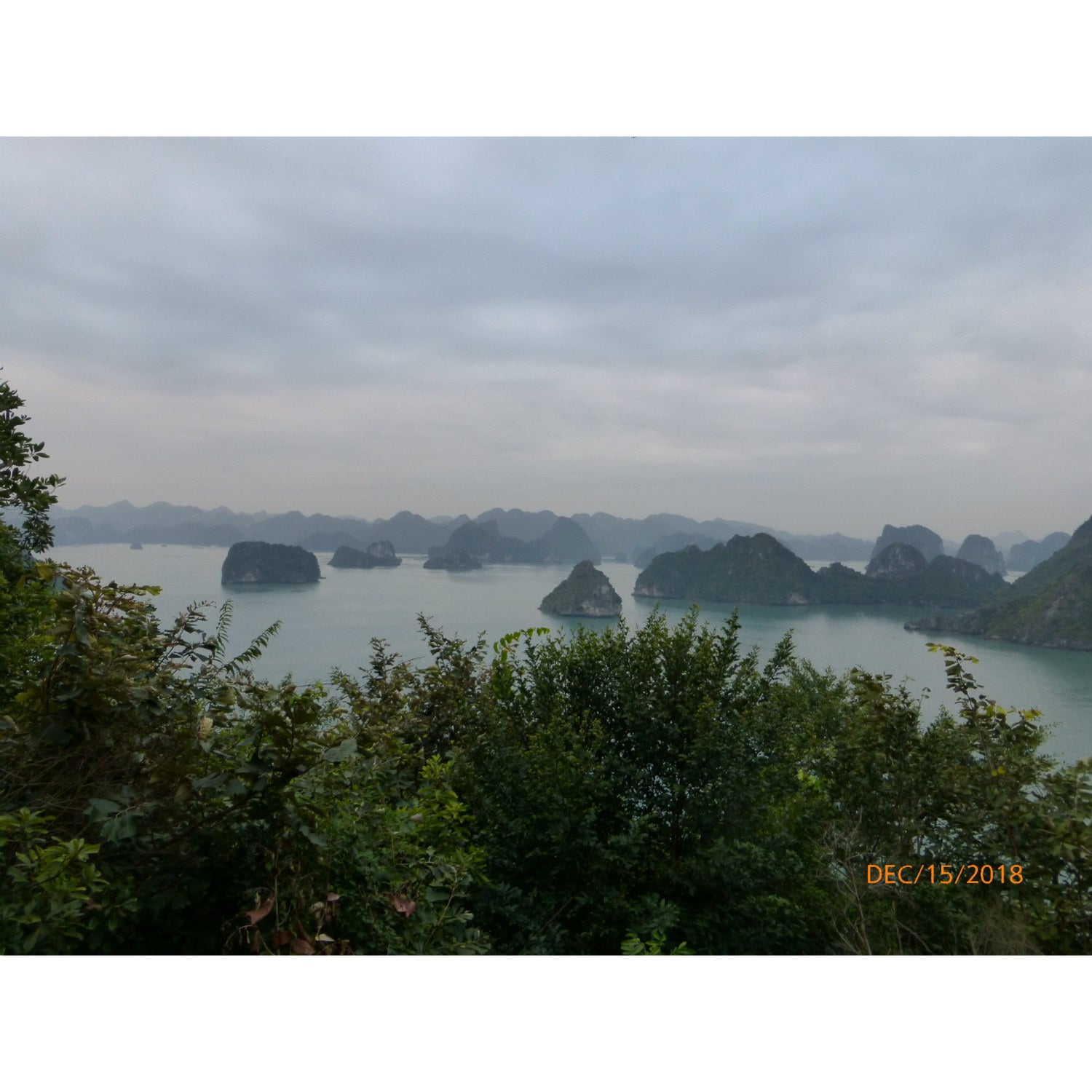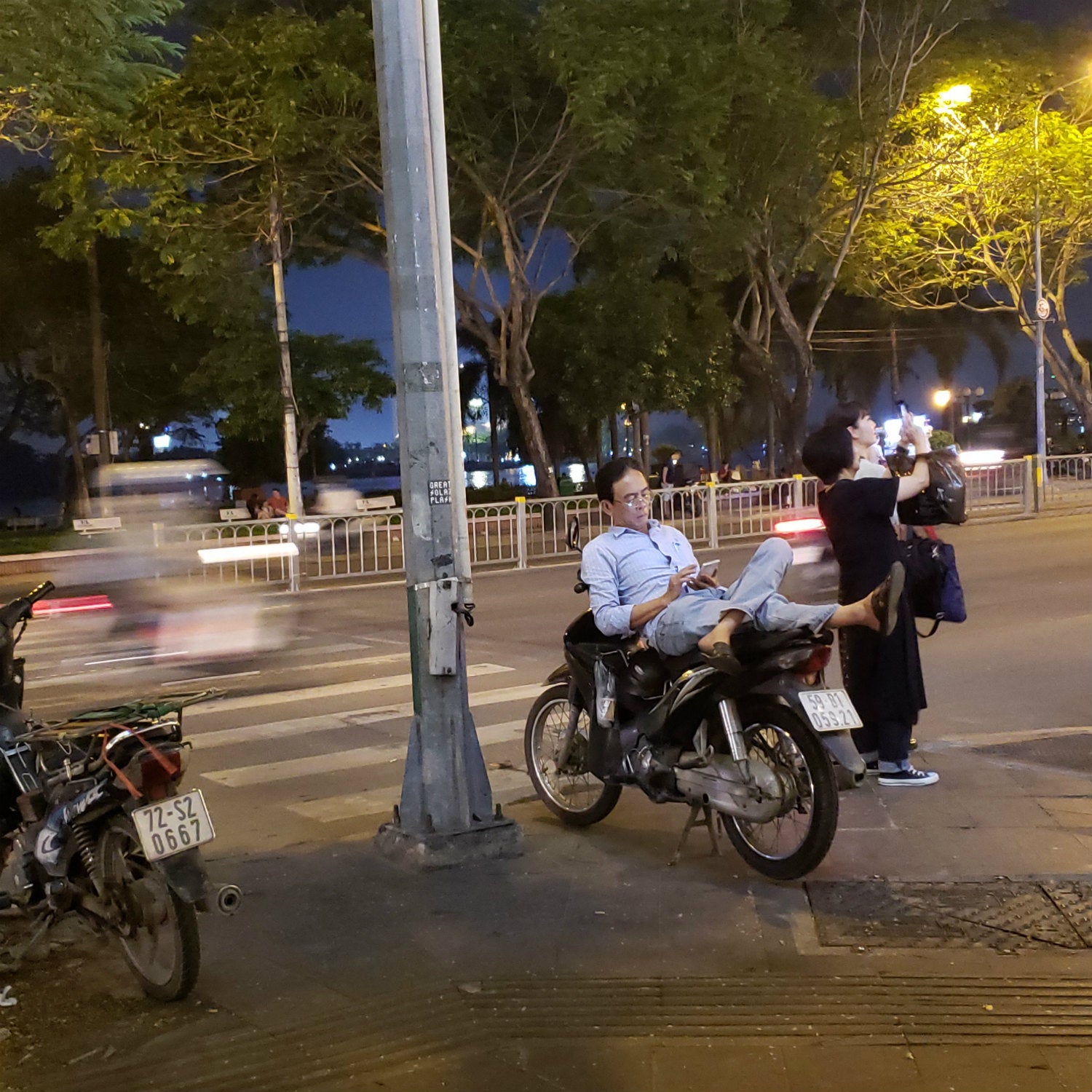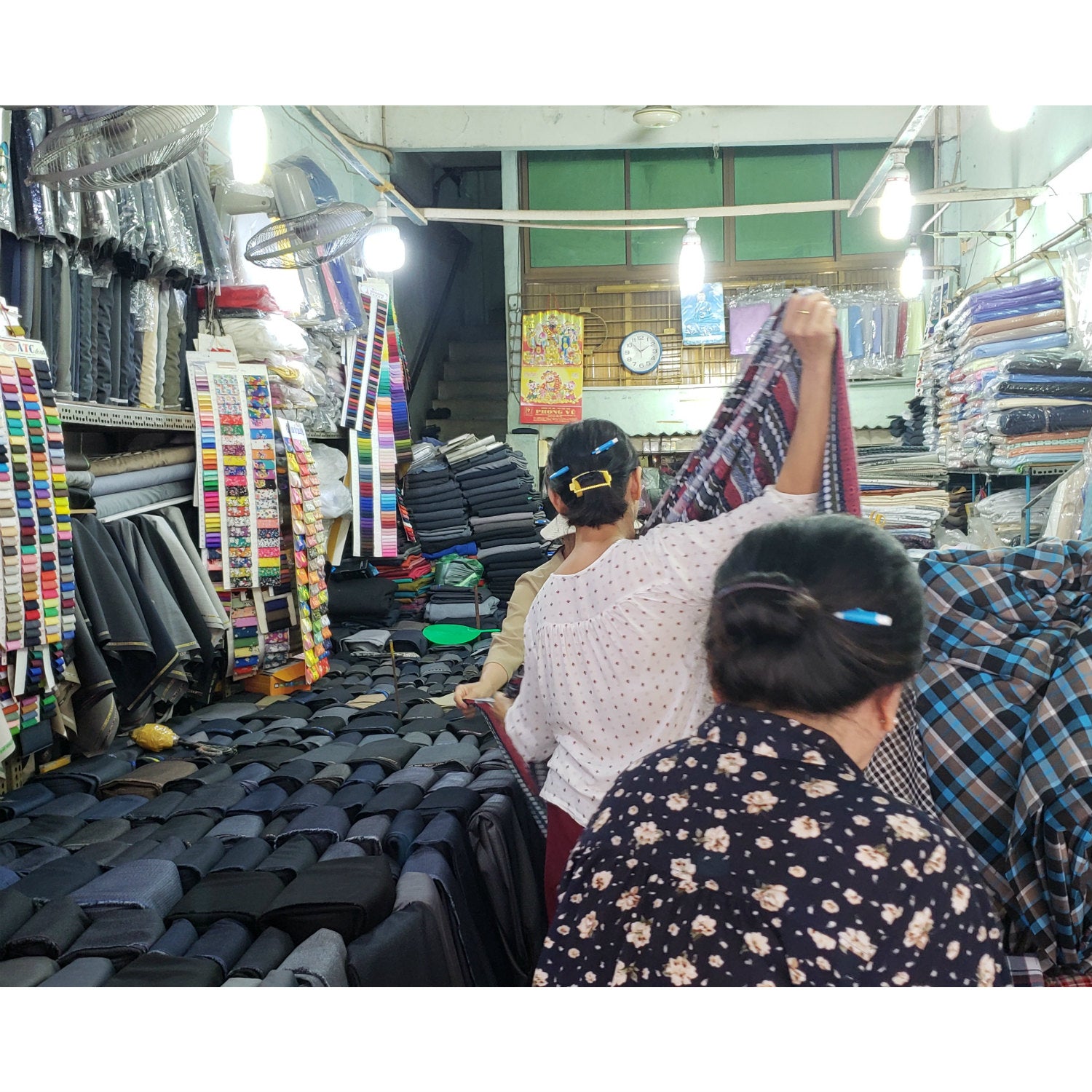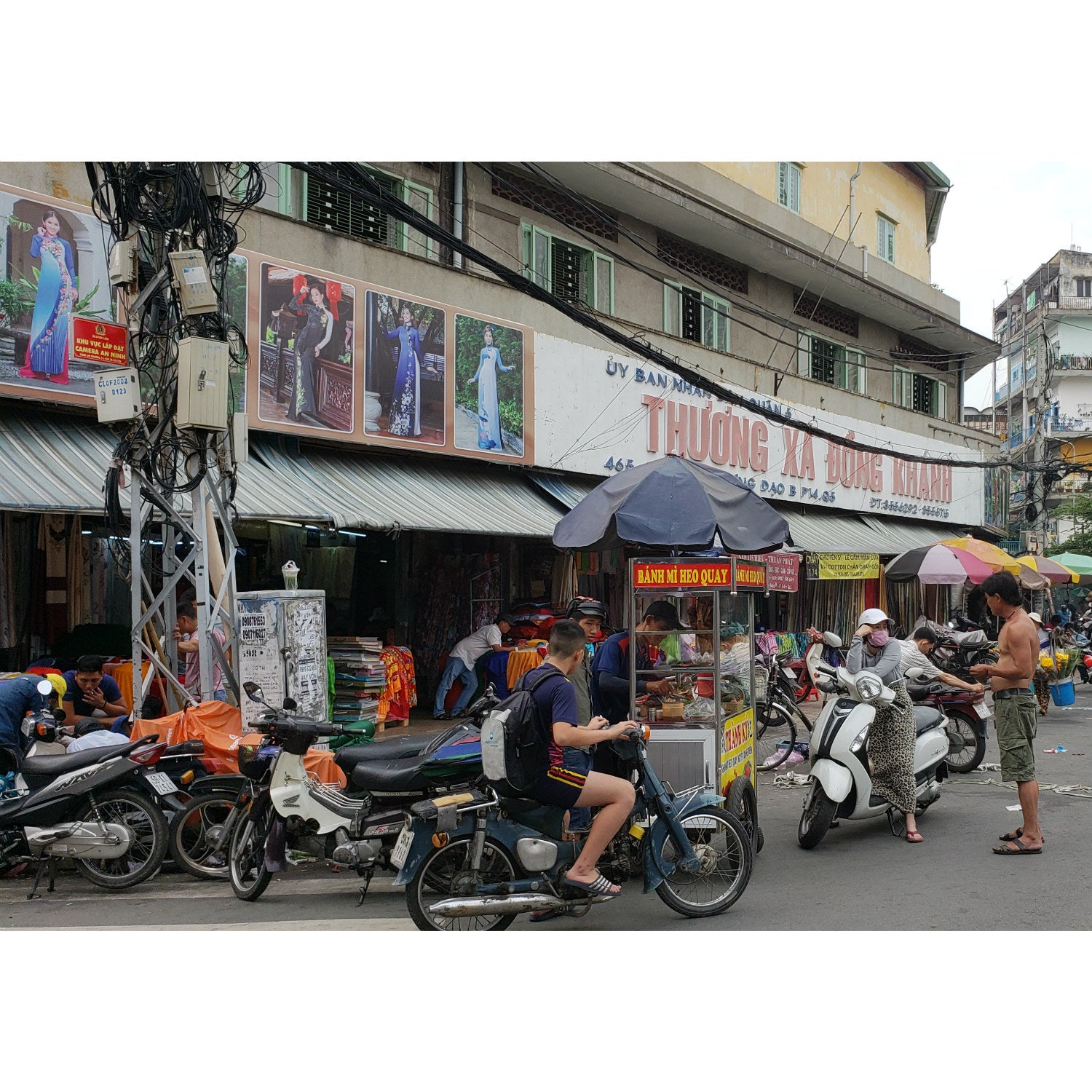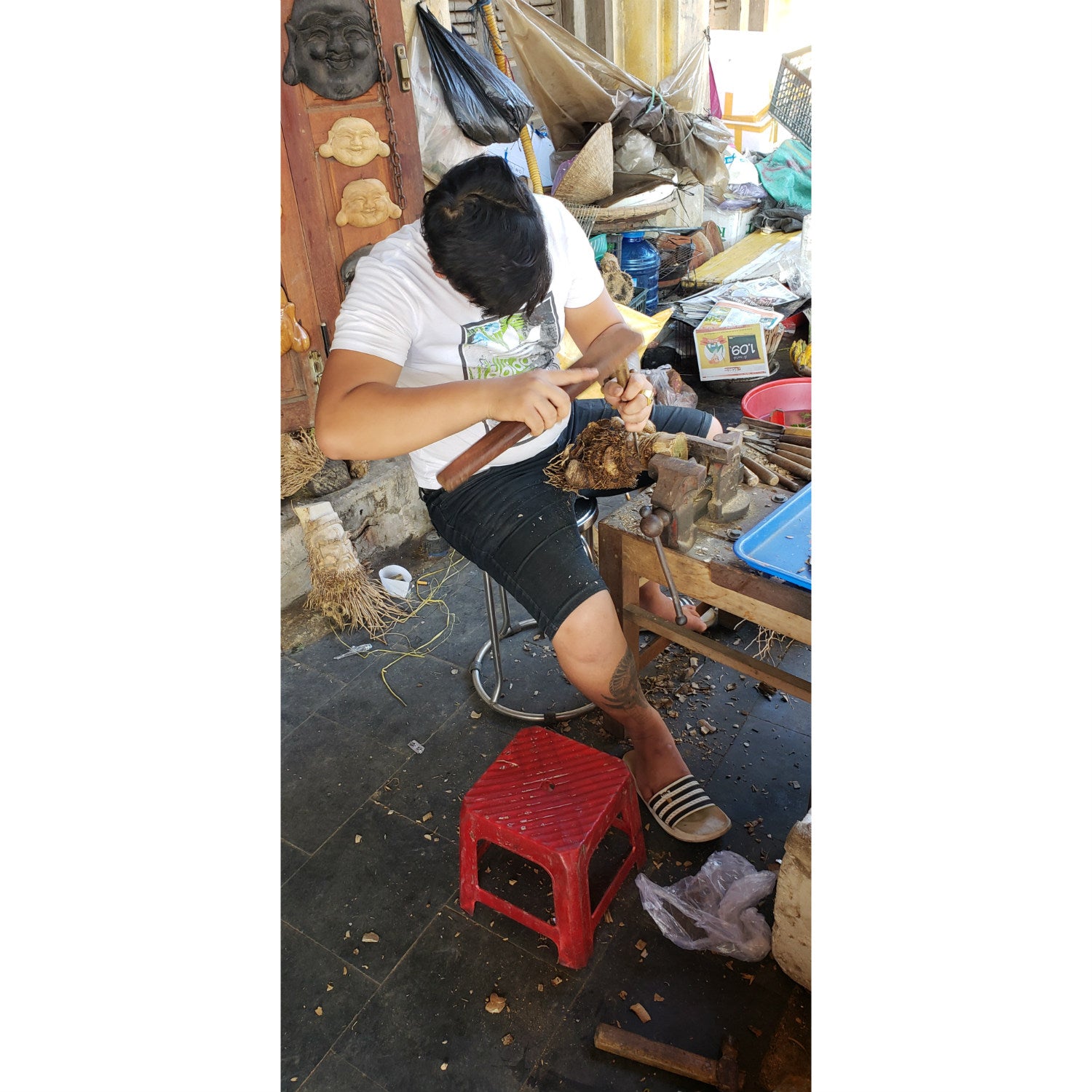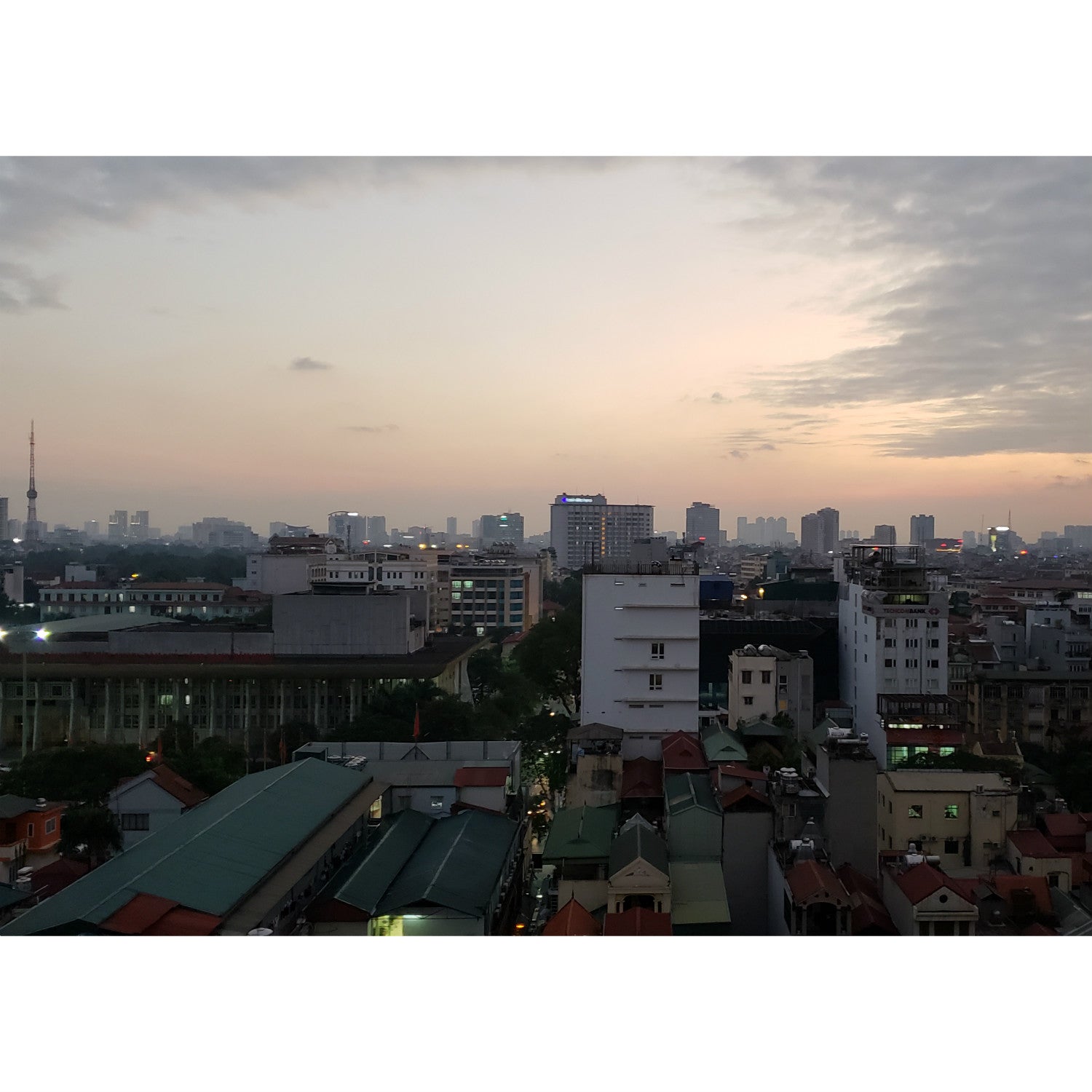 Vietnam Tote (by Allison Hall)
Fabric from Ho Chi Minh City, Vietnam brought to you by traveler Allison Hall.
"We found the fabric in Saigon (now Ho Chi Minh City), at the Soai Kinh Lam Market. Fabrics similar to the one that I purchased could be seen throughout Vietnam when walking through the local markets." —Allison Hall
1 of 22
Limited Edition:  Only 22 made. Be 1 of 22.
Made in USA
Fits a 15" laptop
Passport pocket inside
Traveler
Allison Hall:  Allison and her husband went to Vietnam for their honeymoon in hopes of exploring a culture completely different from their own. From spending time on the Mekong Delta, to wandering the busy streets of Ho Chi Minh, and Viet'noming their way through the local cuisine, they had a honeymoon for the books!
Bring back fabric from your next trip