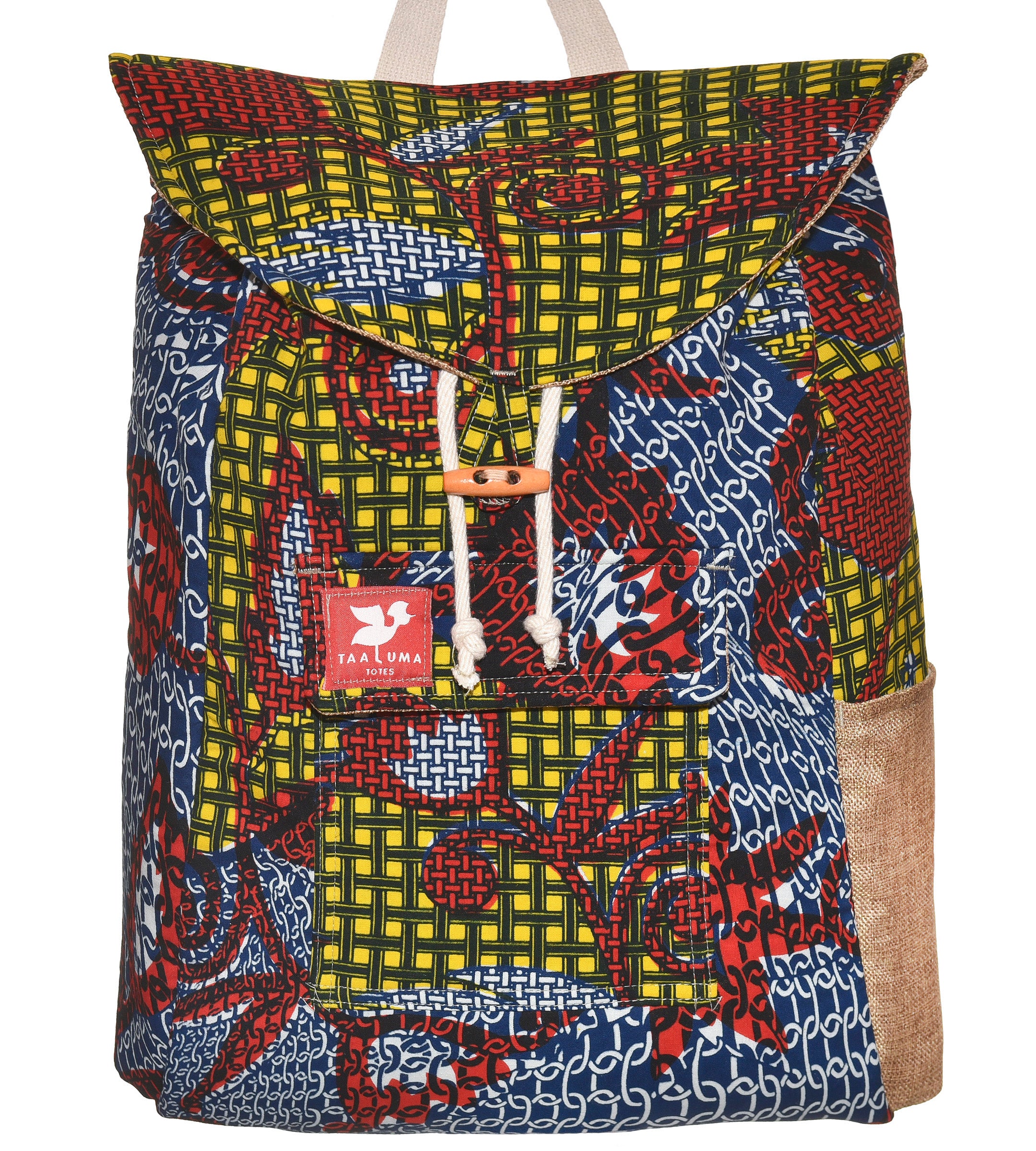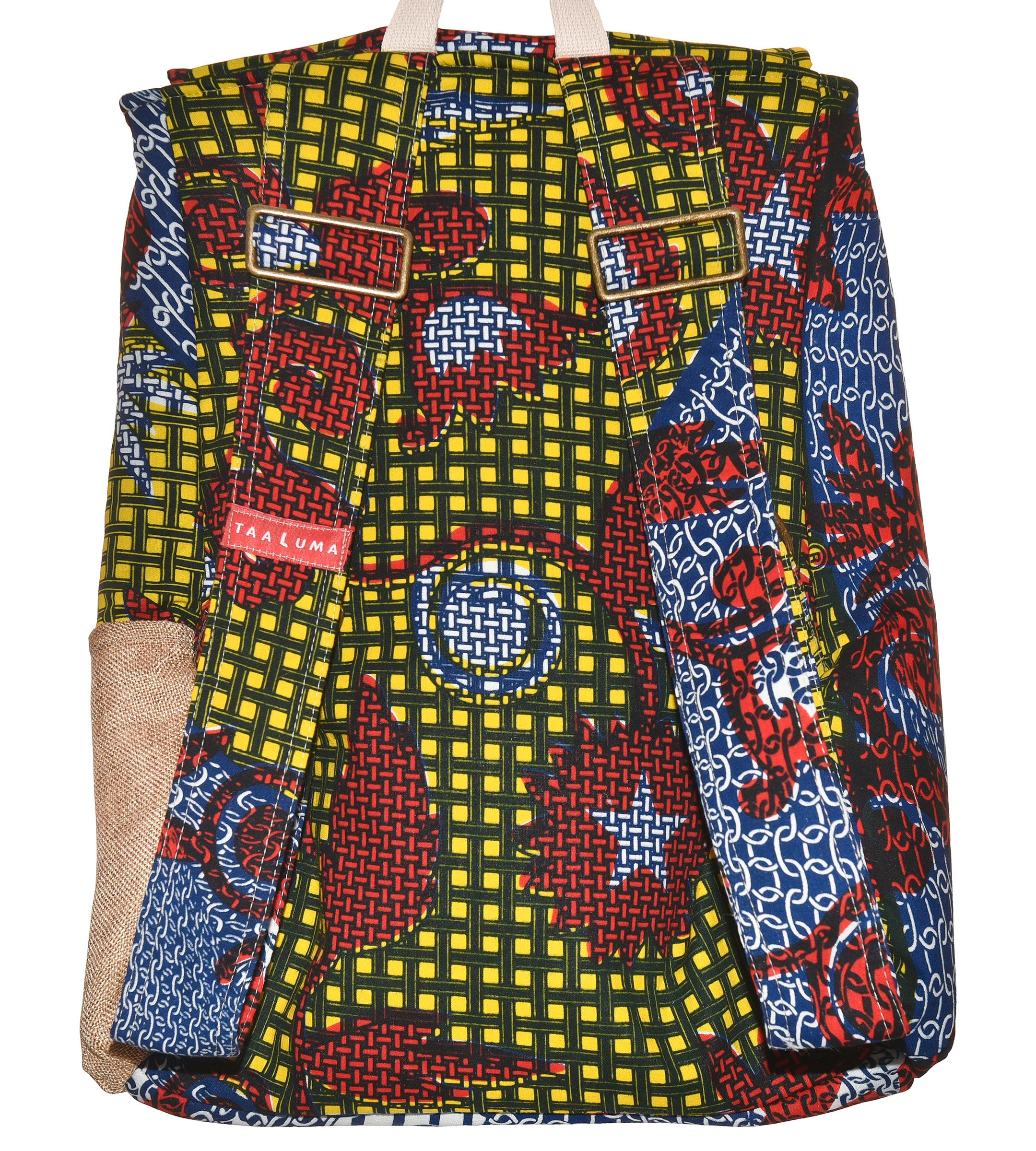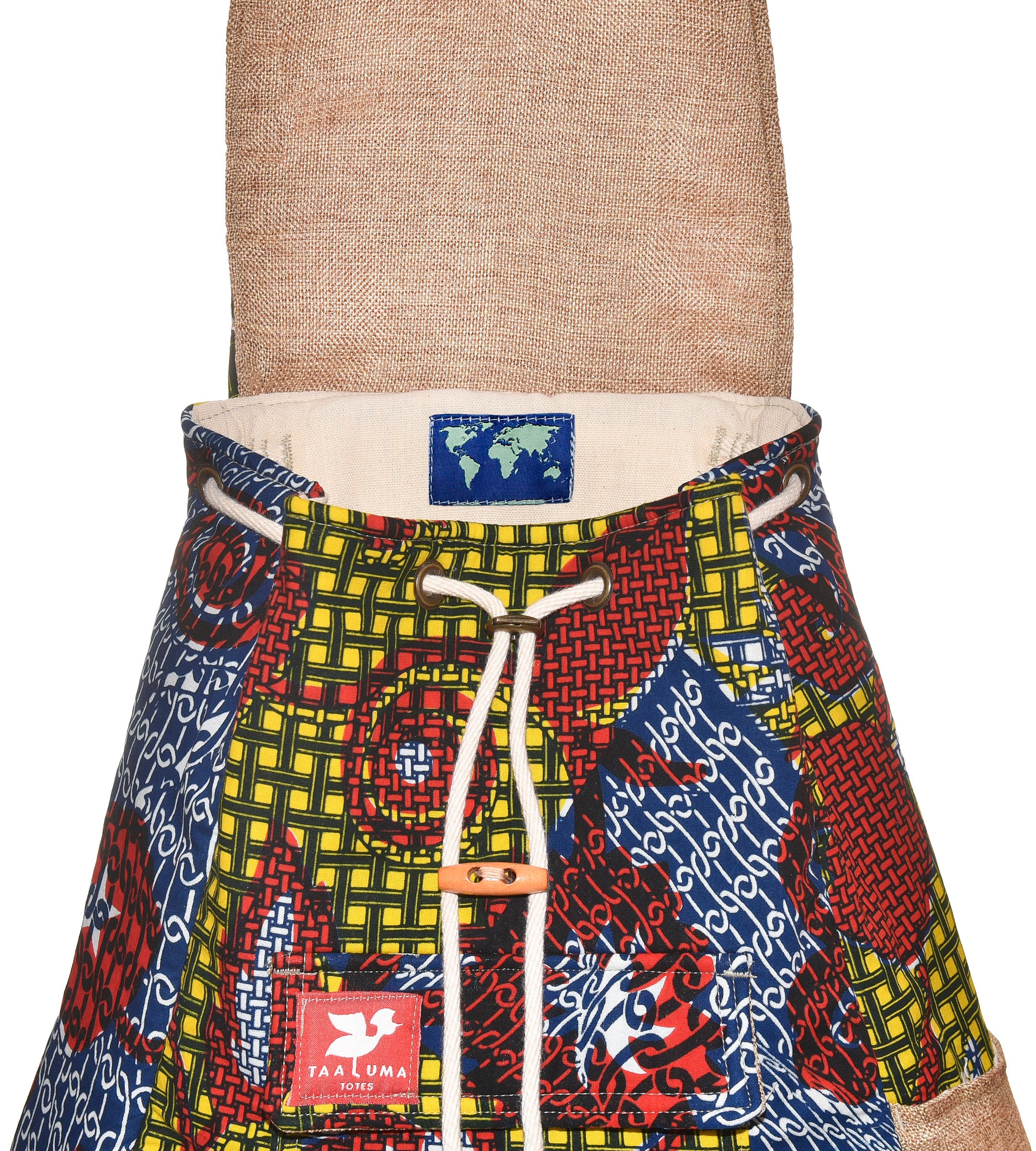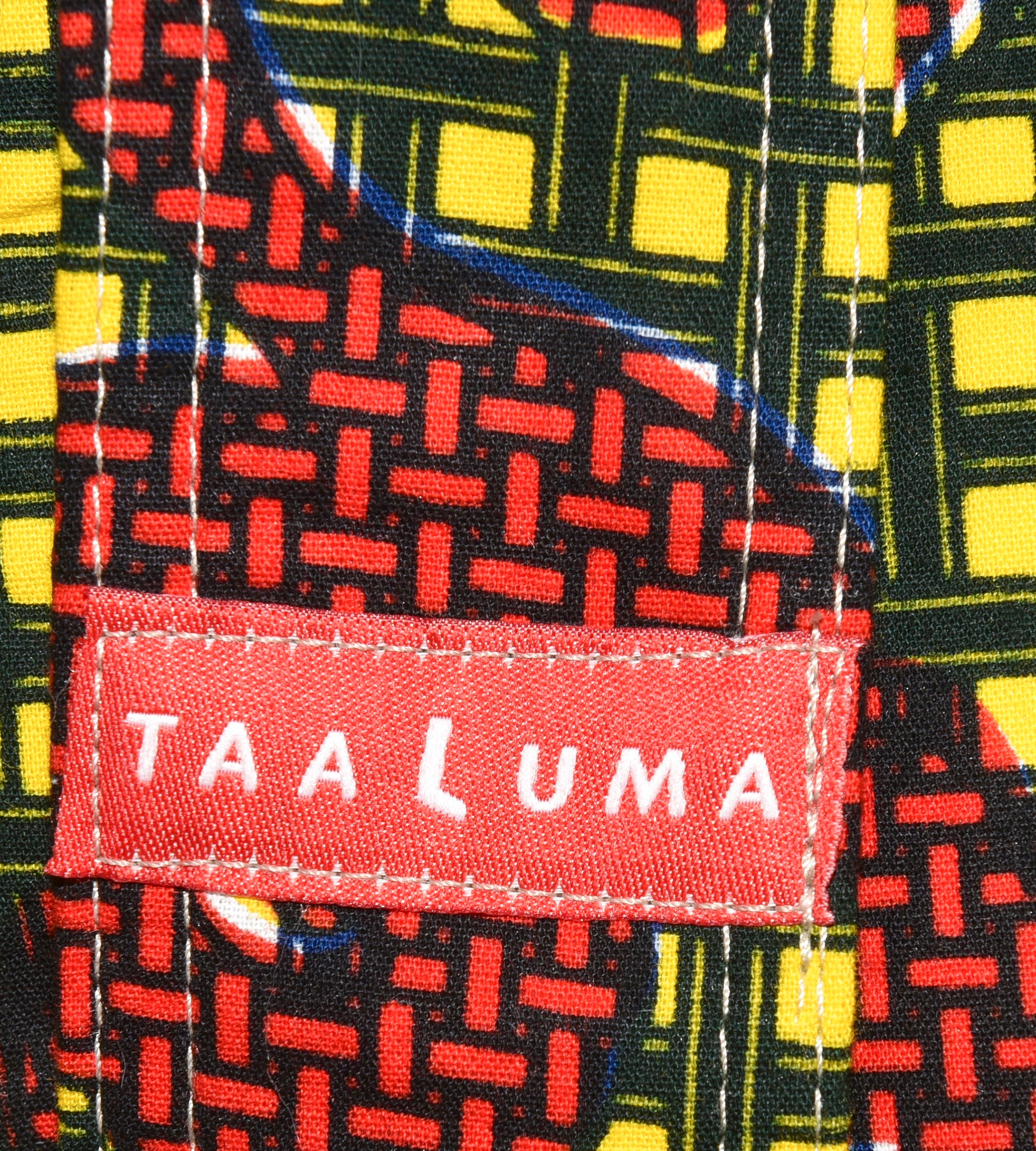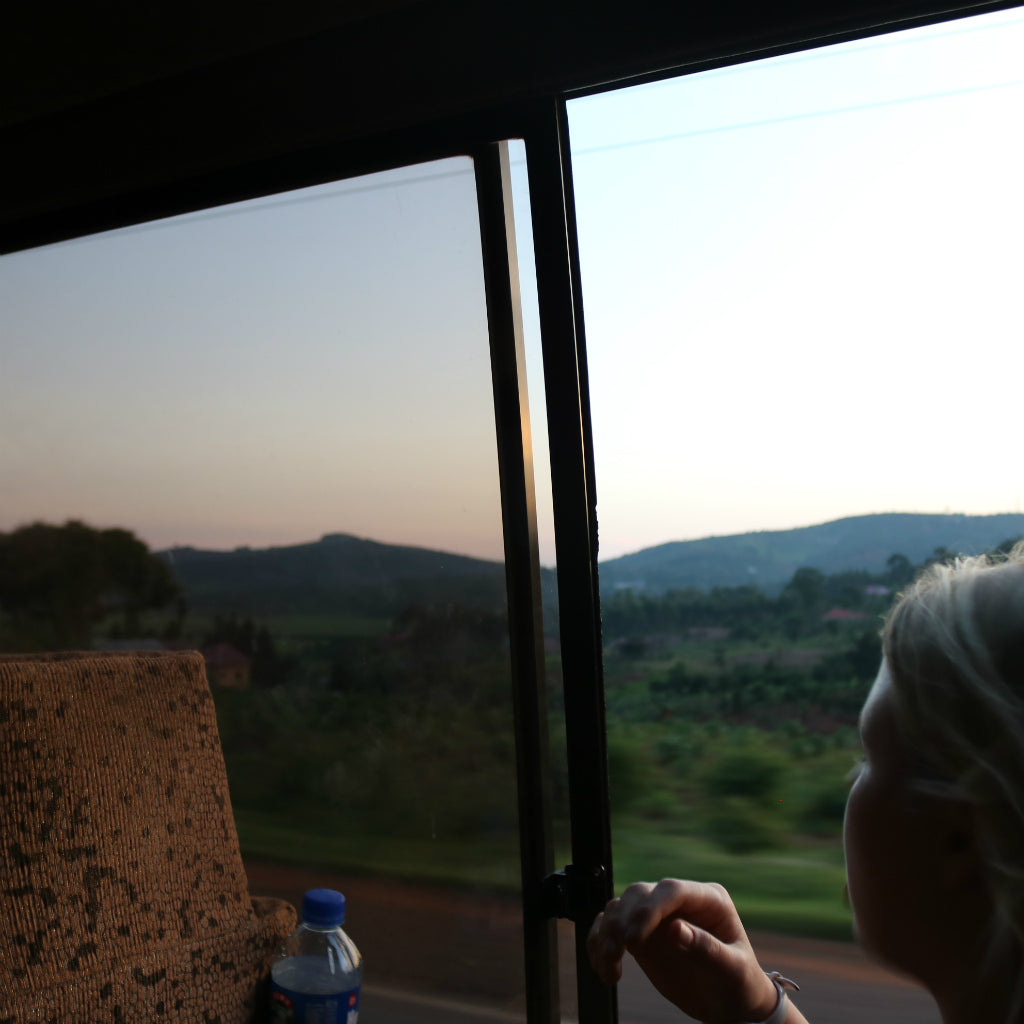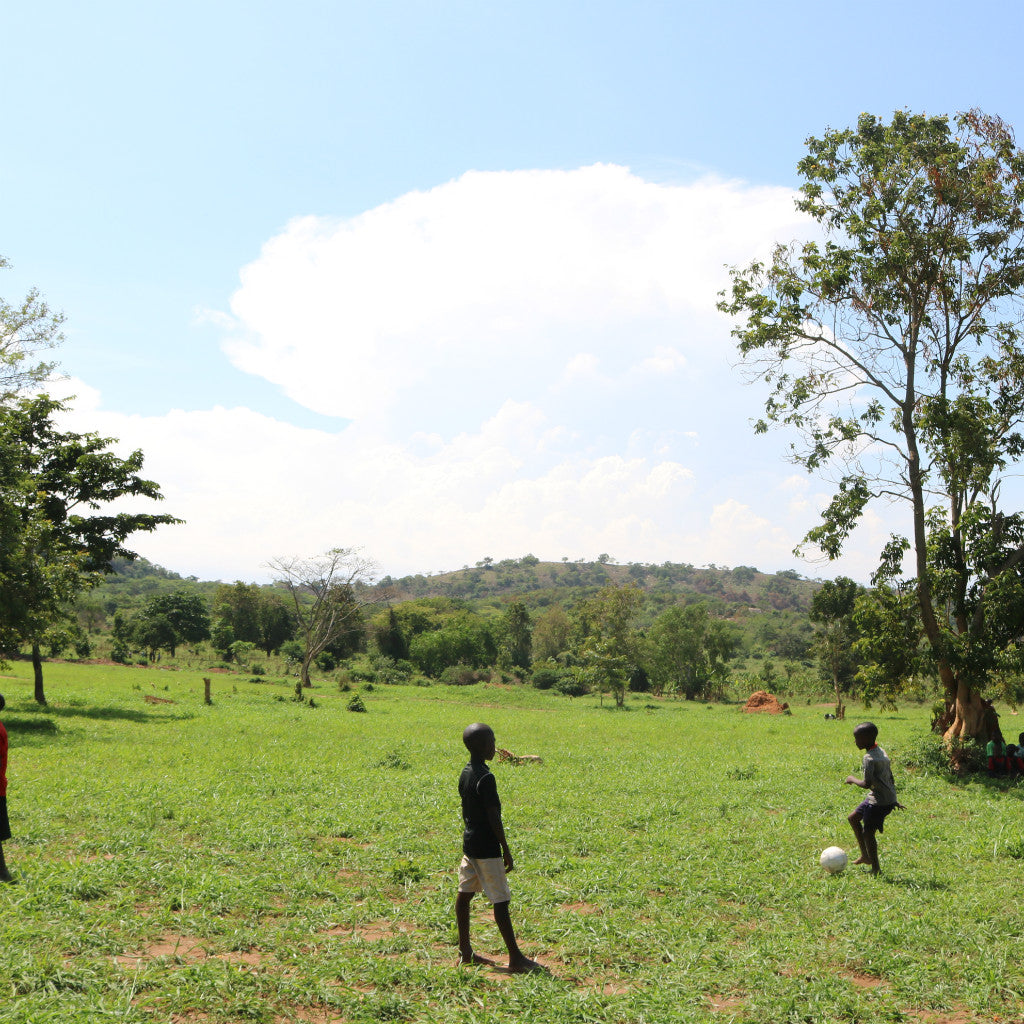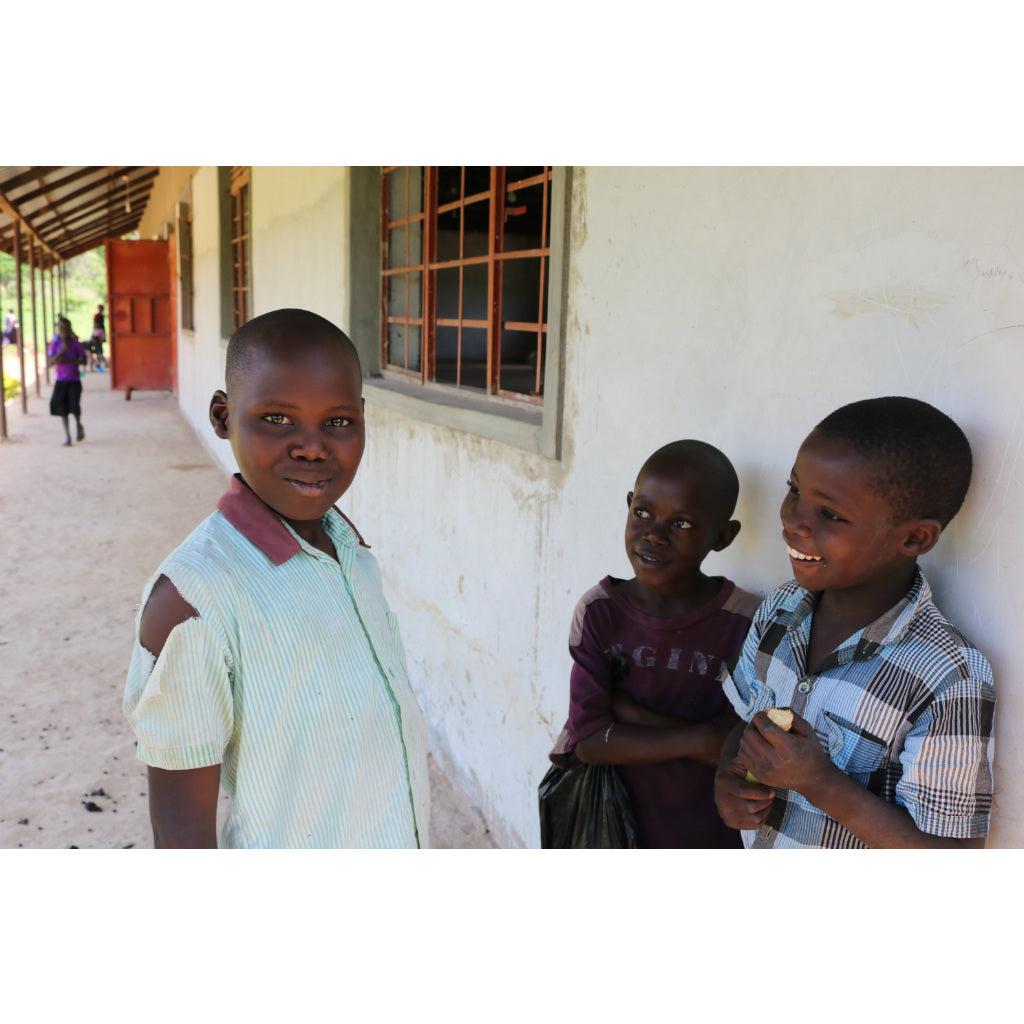 Uganda Tote (by Kate Heston)
Fabric from Jinja, Uganda brought to you by traveler Kate Heston.
"I found some of this fabric in the marketplace in downtown Jinja. I was drawn to the vibrant colors and patterns. The rest of the fabric was donated by our Ugandan house mom, Susan. She inspired me to come to Taaluma Totes and spread the Ugandan beauty and love. Uganda is the happiest, most vibrant and kind place in the world. This fabric represents that." —Kate Heston
1 of 20
Limited Edition:  Only 20 made
Made in USA
Fits a 15" laptop
Passport pocket inside
Traveler
Kate Heston:  For Kate, traveling is all about becoming a part of a new culture. Stepping out of her comfort zone and living in a new reality makes her feel the most alive. U'ganda find a way to bring you back to those moments once you've returned home, and for Kate, she likes to find a small keepsake during her trip to bring her back to those moments completely submerged in a new place.
Bring back fabric from your next trip