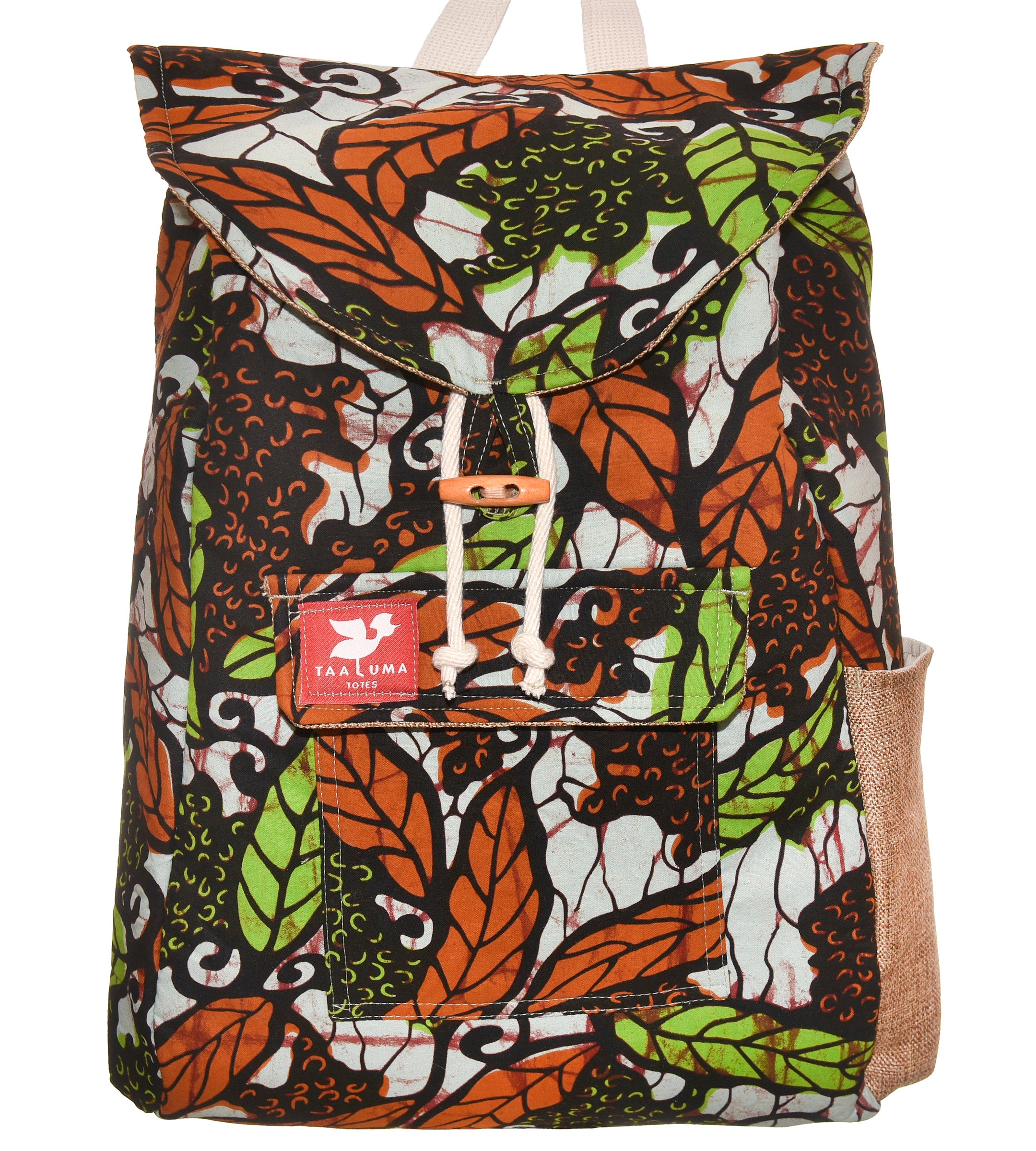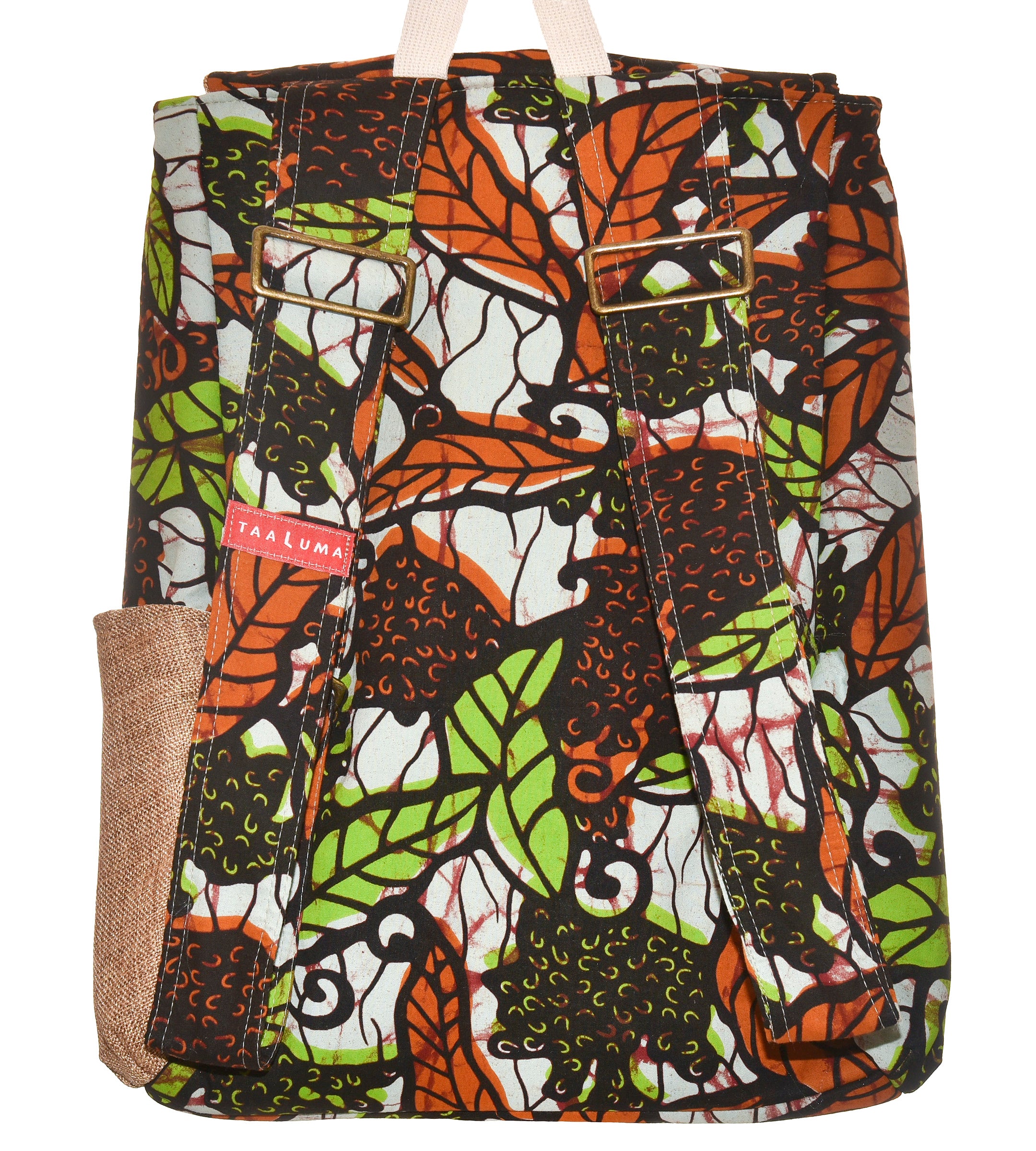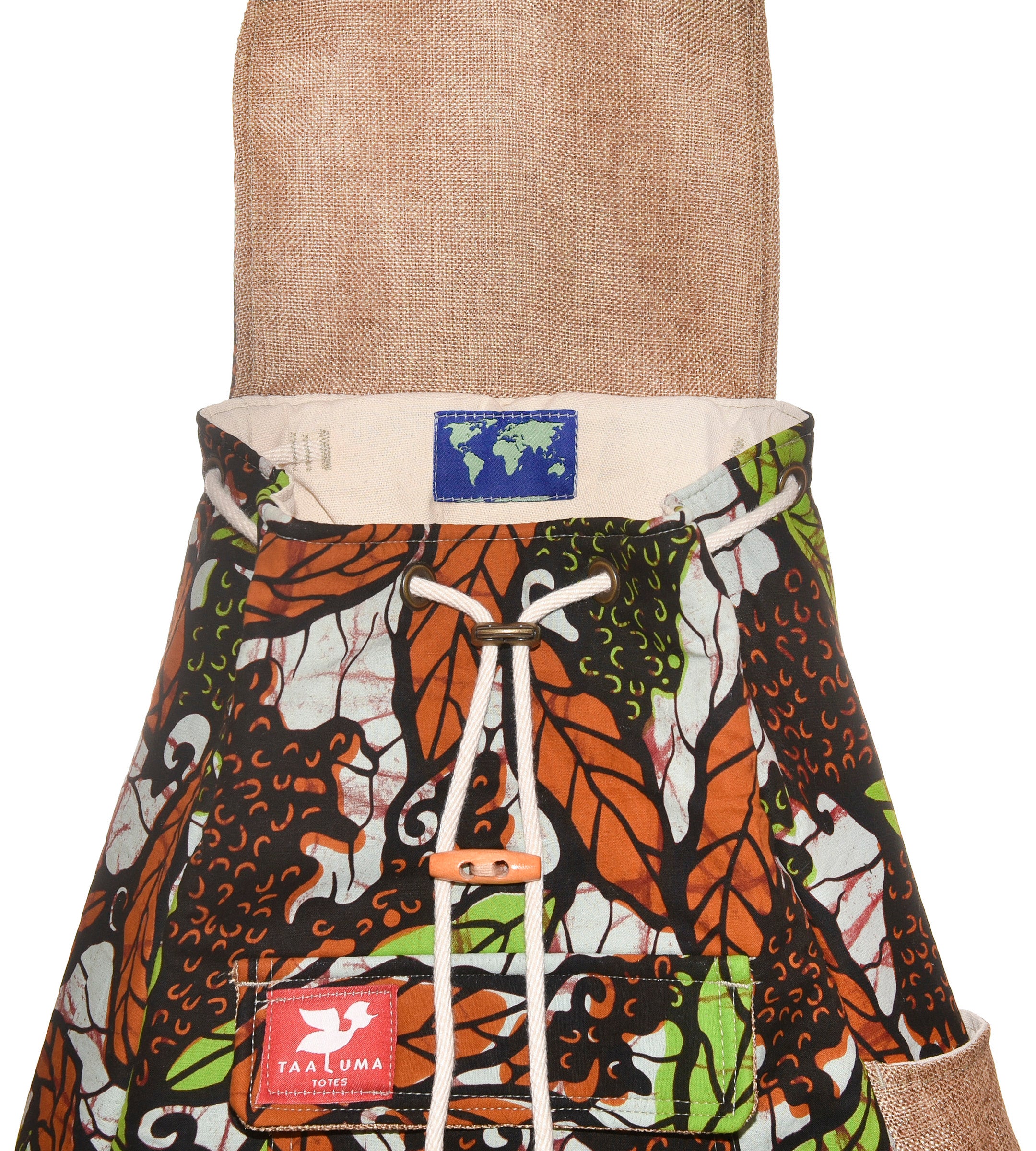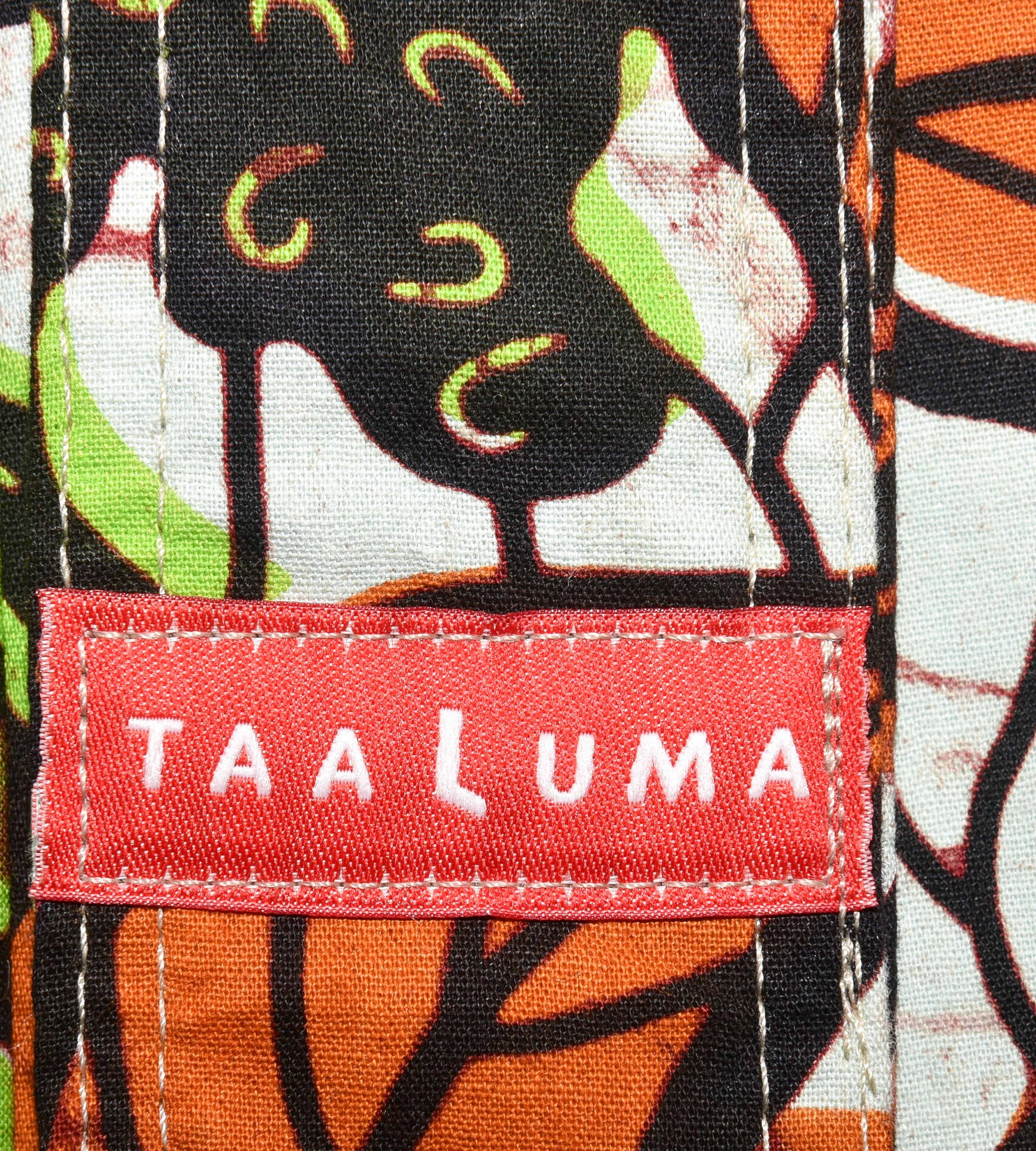 Uganda Tote (by Mary Gispert)
Fabric from Gulu, Uganda brought to you by traveler Mary Gispert.
"I mainly stayed in the Village of Paicho, 30 minutes North of Gulu, and lived among the villagers. This is where my African son, Fr. James, (only son by heart) is assigned. I attended Mass in an old school house and visited several homes. On Uganda's Independence Day, the people were dressed to impress. The ladies had the most colorful dresses! Most of the Villagers wore newly purchased outfits, the auction held in the trading center a few days before made it easy for them to purchase what they needed to celebrate this day. I may not have seen this particular pattern on my travels, but I admired all the dresses and wraps that the ladies wore. There are so many patterns and colors in the fabrics that they wear, wish I could have pulled off wearing one of their dresses!" —Mary Gispert
1 of 30
Limited Edition:  Only 30 made.  Be 1 of 30.
Read the story behind this fabric

 

HERE.
Made in USA
Fits a 17" laptop
Passport pocket inside
Traveler
Mary Gispert:  One of Mary's favorite aspects of travel is enjoying the company of the local people. After several trips to Northern Uganda, she has connected with the people of Gulu on a whole different level. She has started working with the community to create more opportunities for work and education. The people of Uganda have shown Mary that love and compassion are what Gulu the world together, so why not join the kiddos for an afternoon of jump roping every once in a while?
Bring back fabric from your next trip