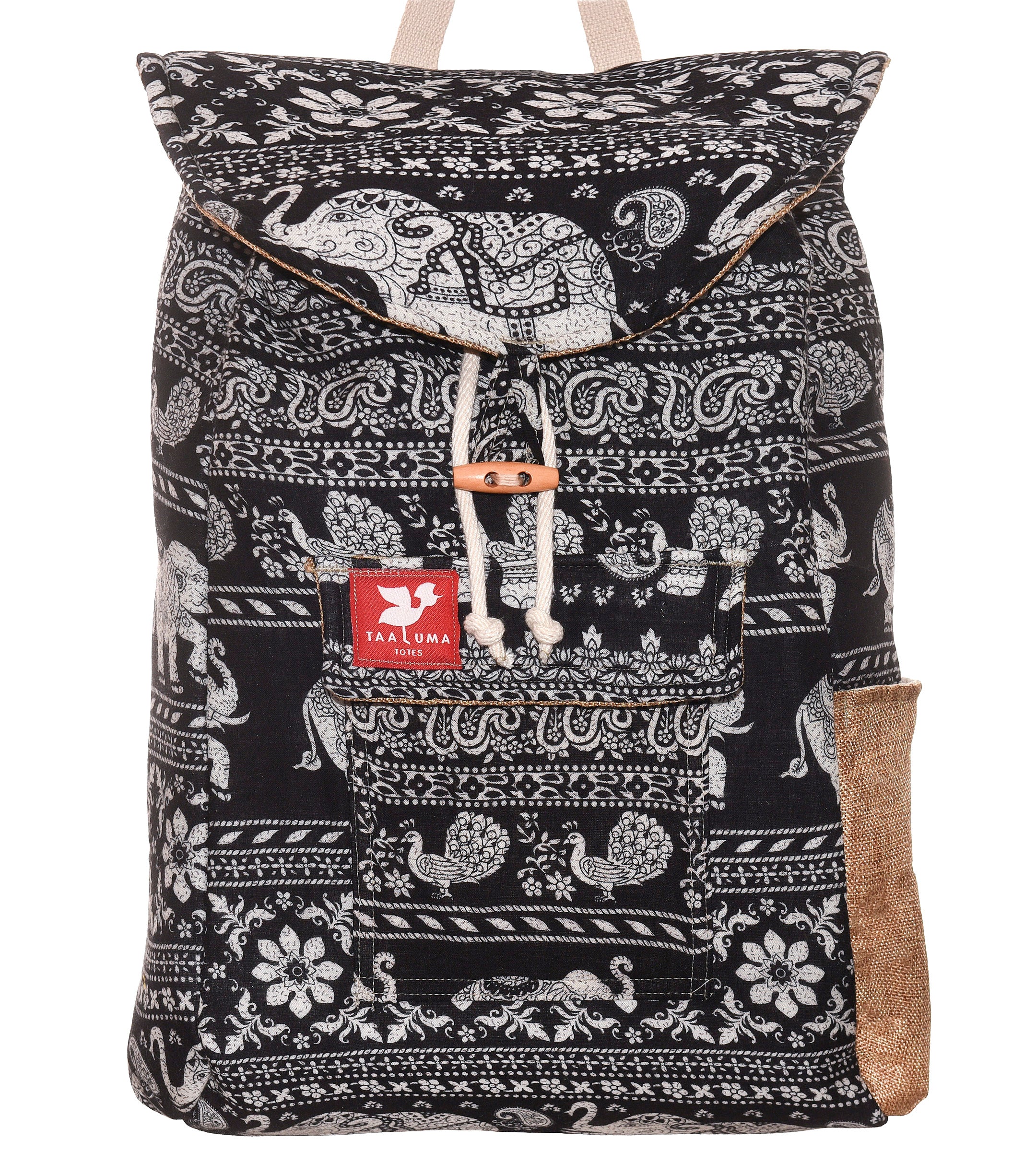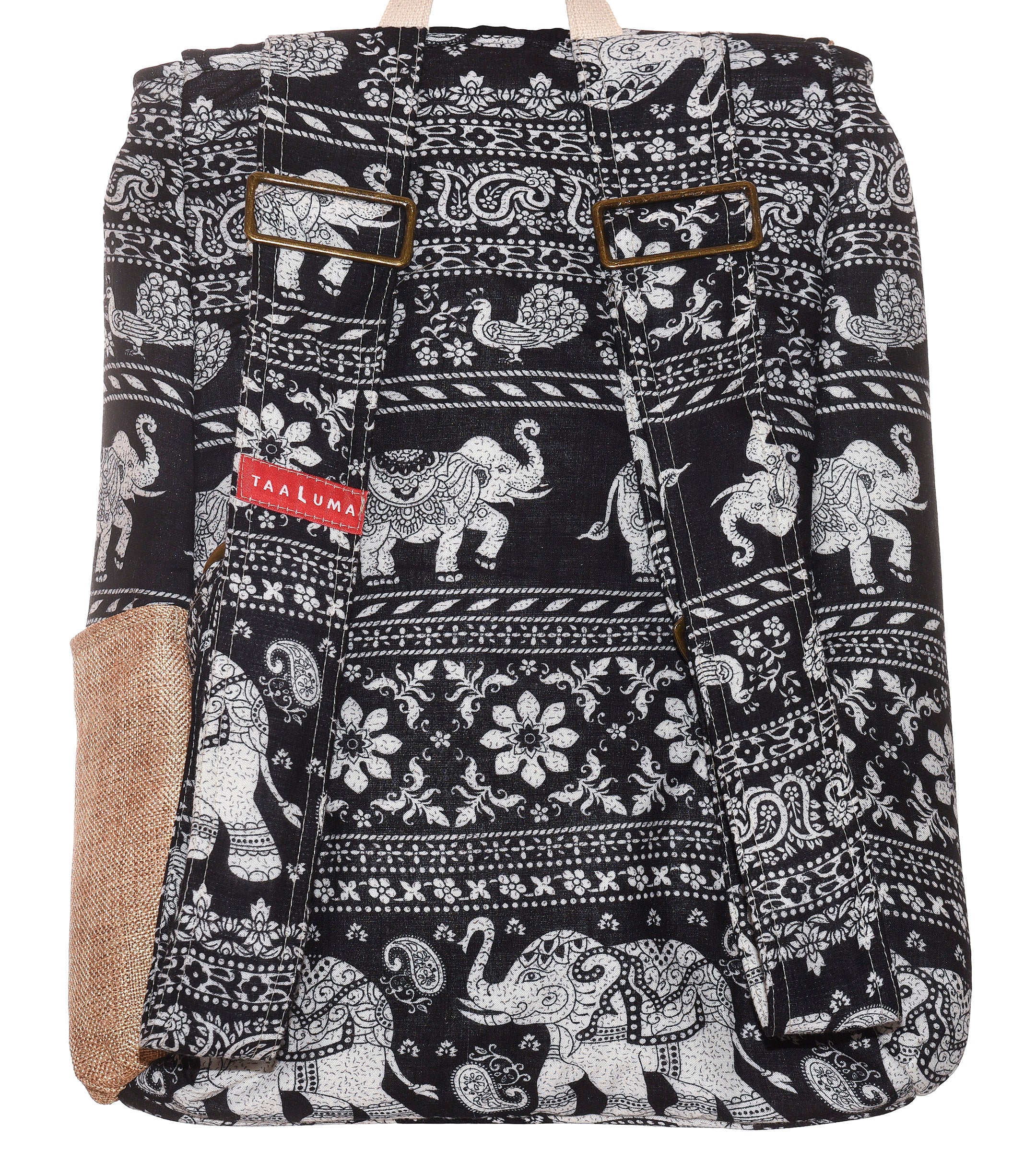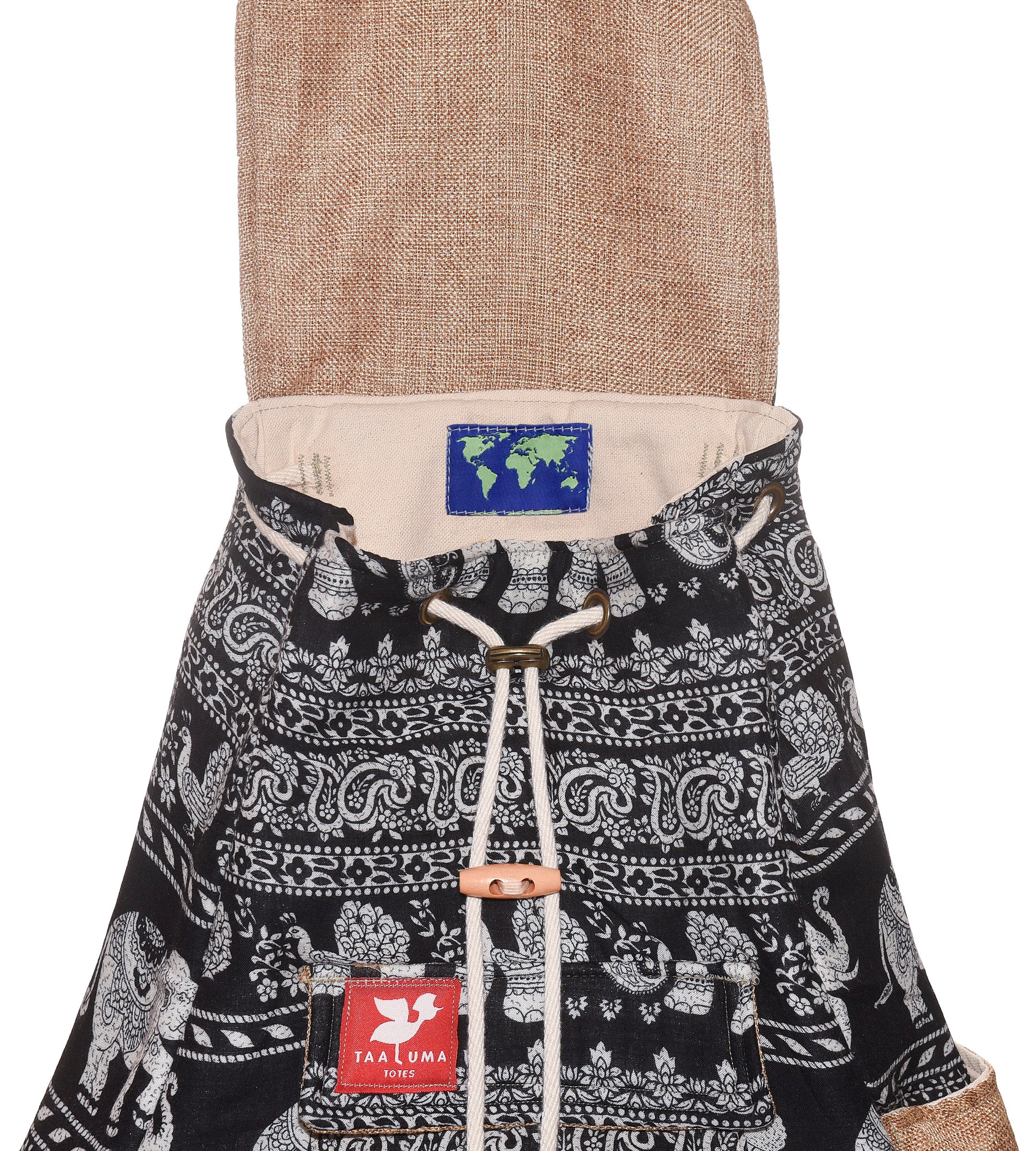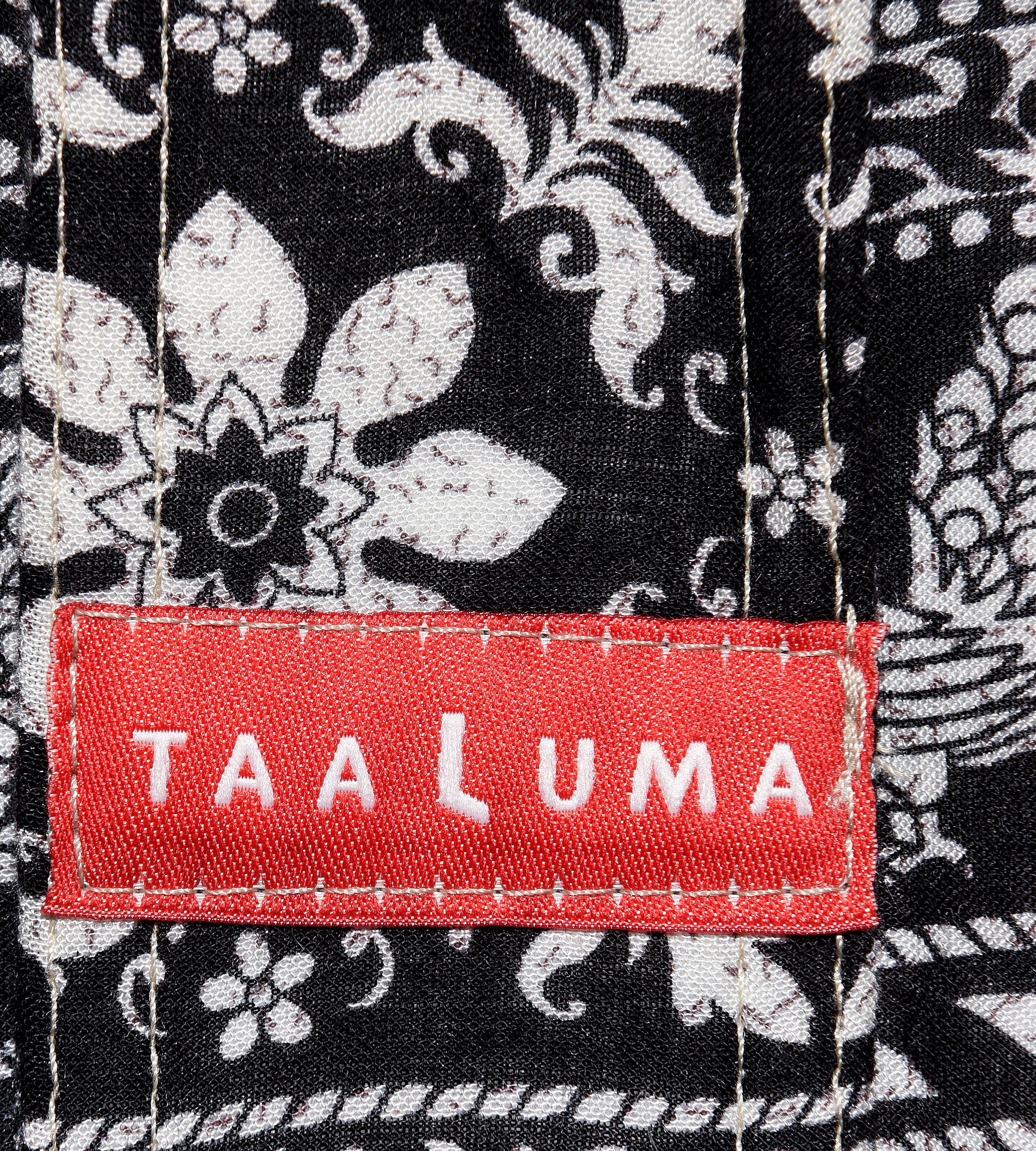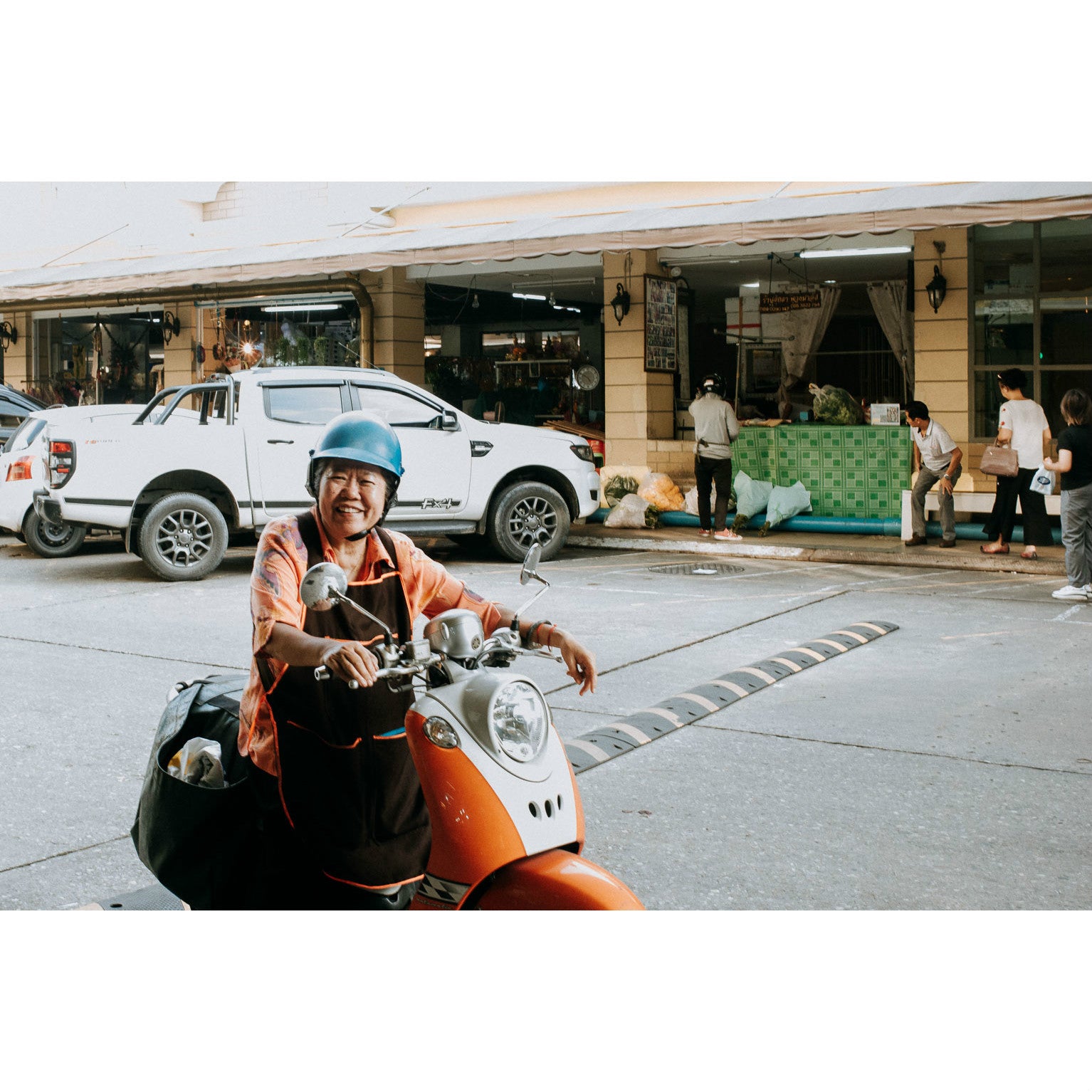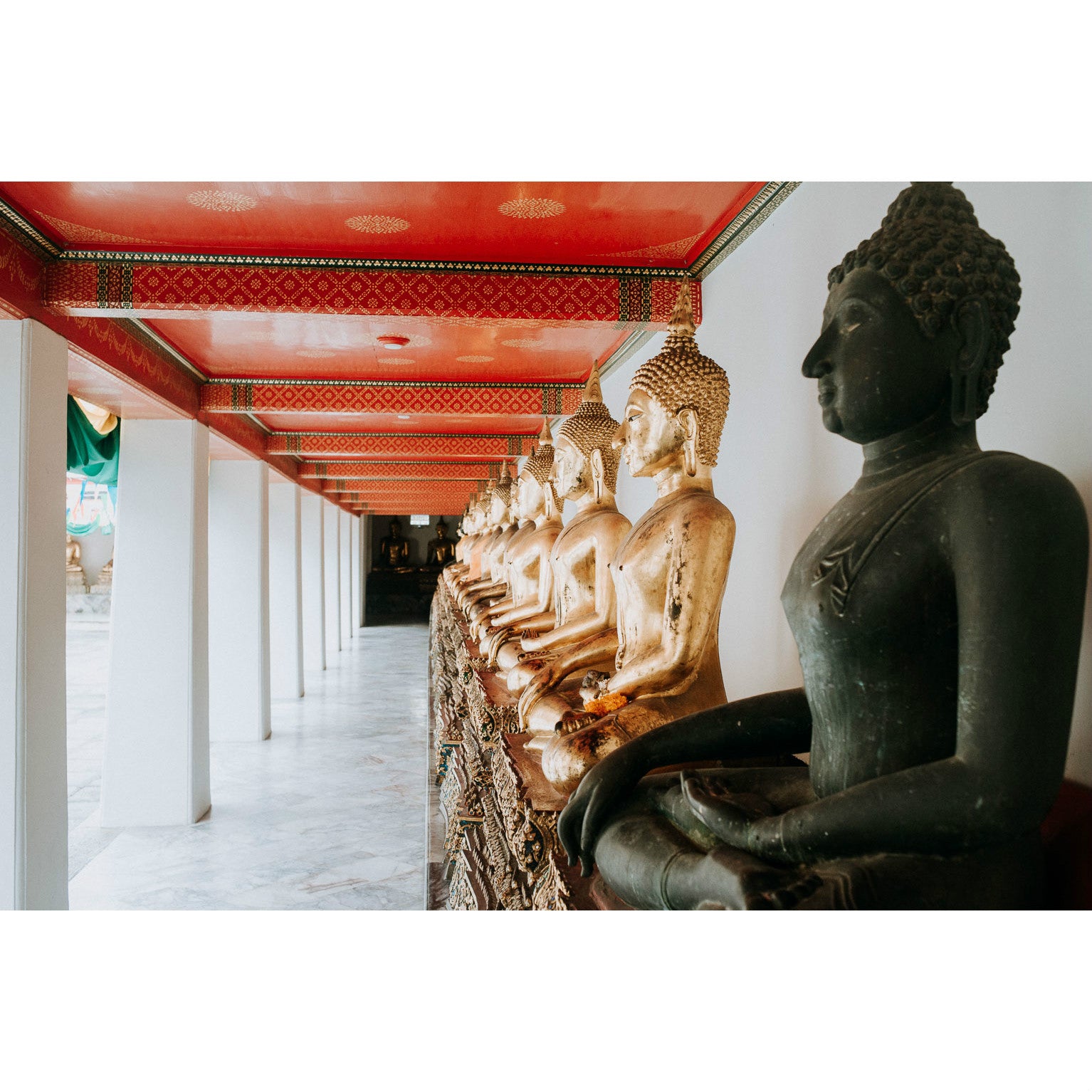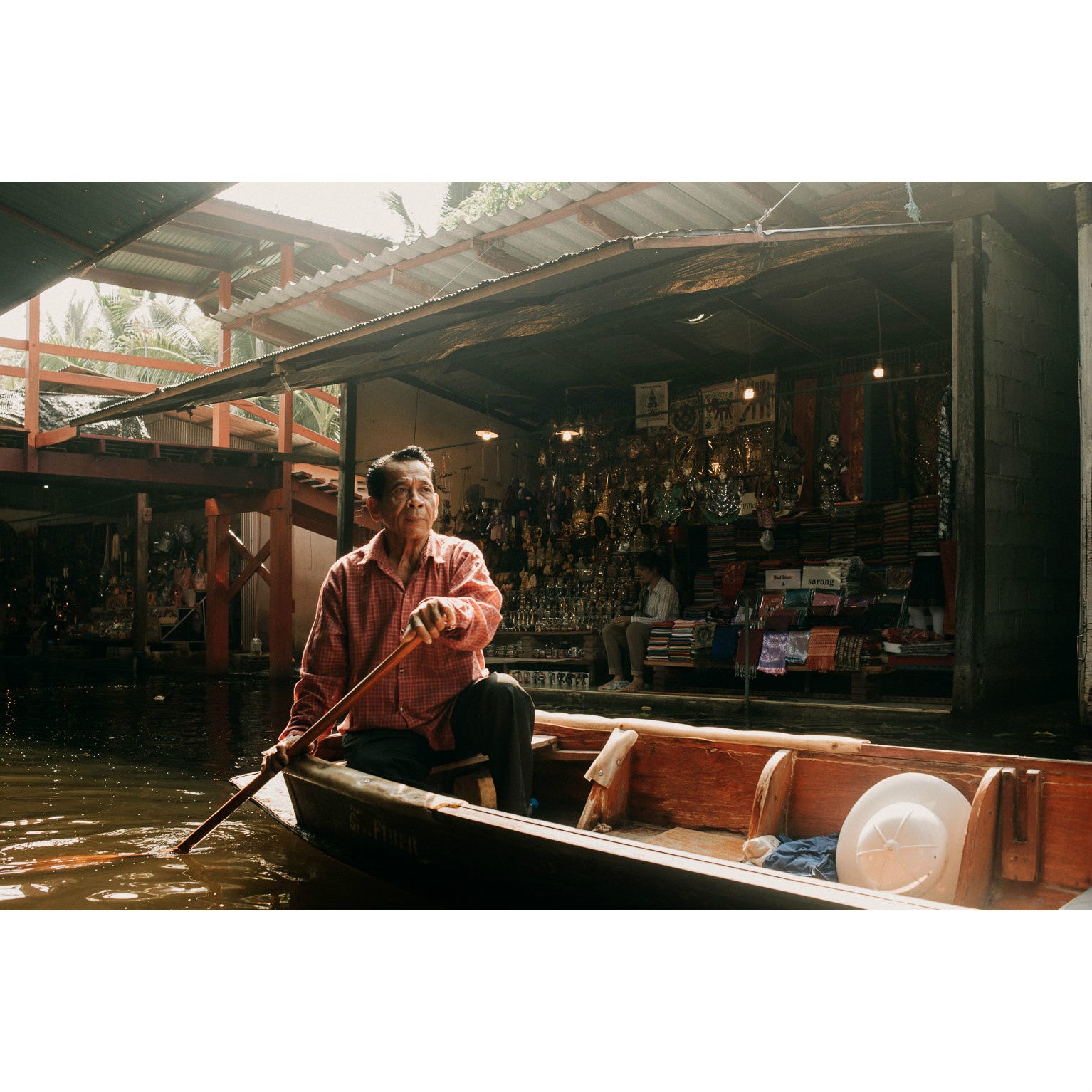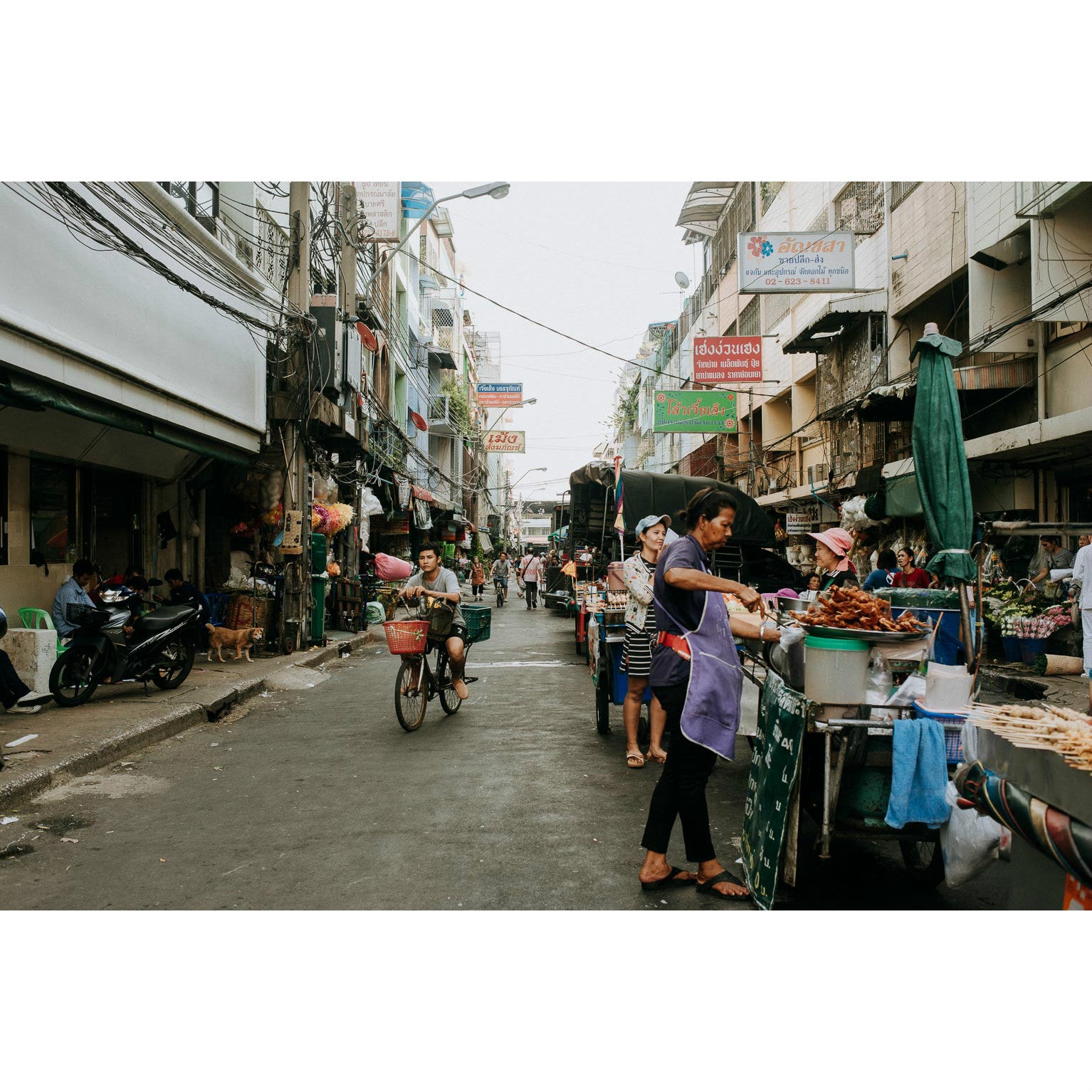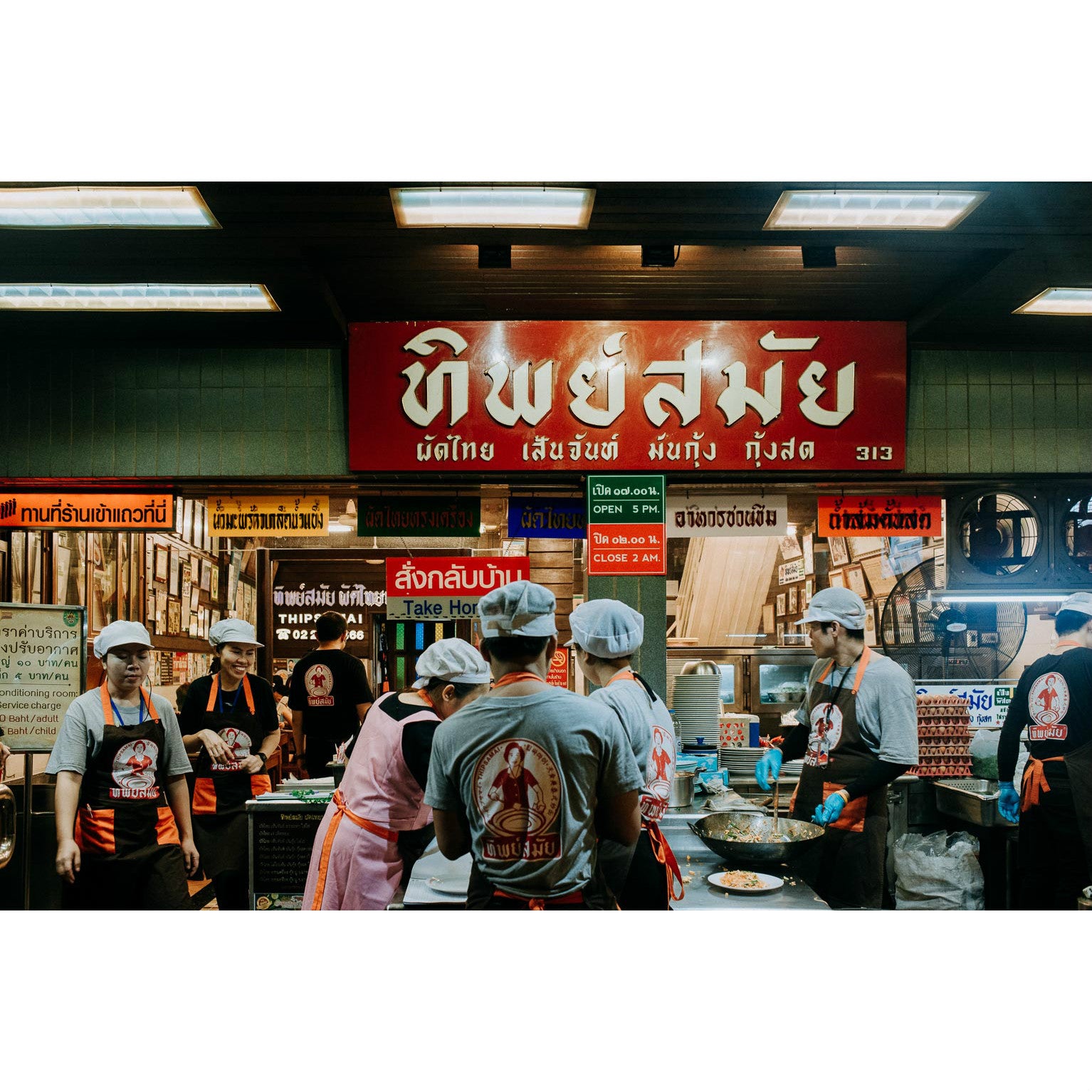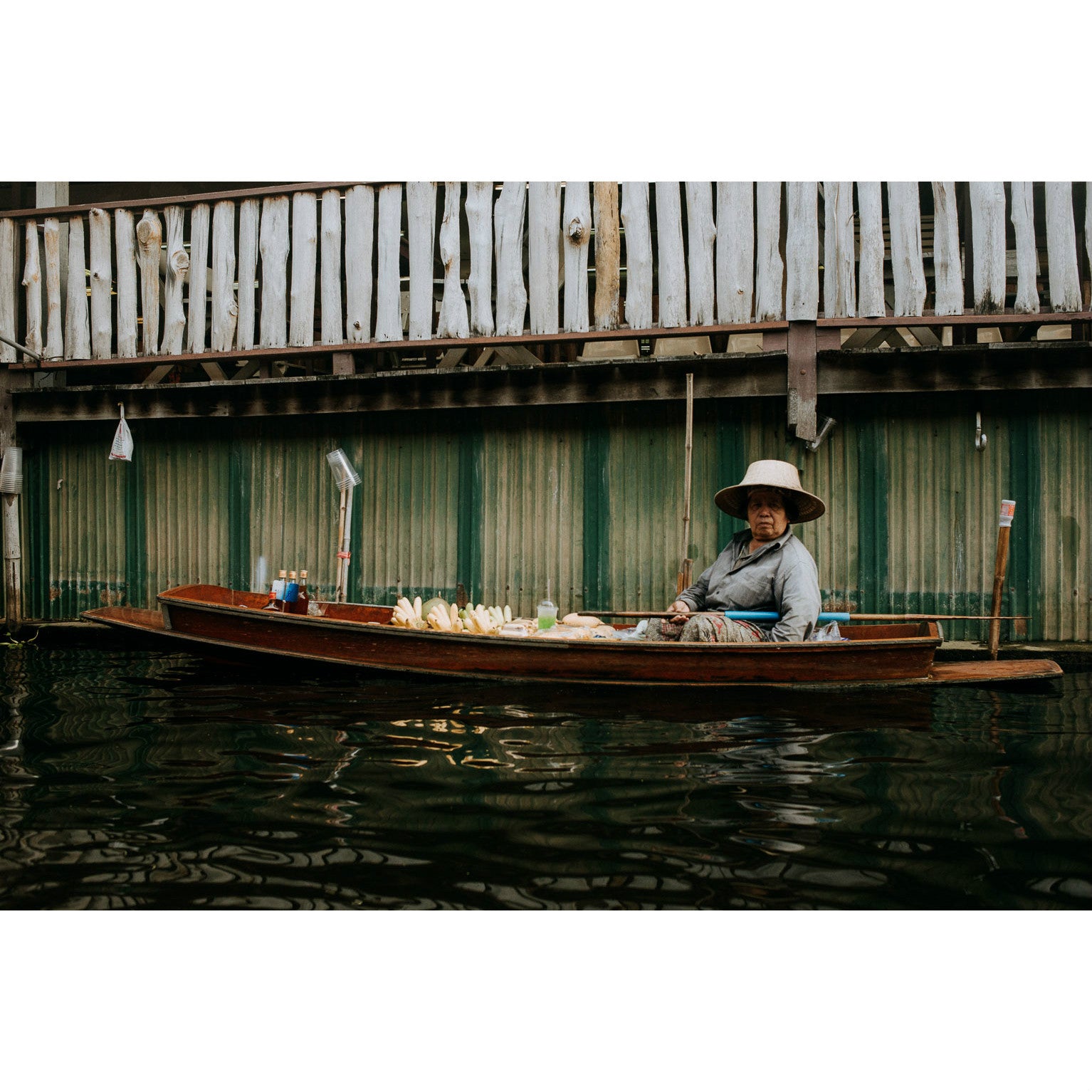 Thailand Tote (by Susan Jeske)
Fabric from Bangkok, Thailand brought to you by traveler Susan Jeske.
"I found a fabric market while walking from Pak Klong Talad flower market to the Golden Mountain Temple. The elephant and peacock motif on the fabric felt like it embodied Thailand." —Susan Jeske
1 of 8
Limited Edition:  Only 8 made
Made in USA
Fits a 15" laptop
Passport pocket inside
Traveler
Susan Jeske:  Susan had traveled throughout North America and Europe and she was ready to see a whole different part of the world. A place where floating fruit markets are tucked away throughout the city canals and temples fill the city skyline. Thailand was just the adventure she was looking for! From her daily cup of lemongrass tea to the smiles offered at every occasion, Susan found herself Thai'd up in the beauty of Thai culture!
Bring back fabric from your next trip