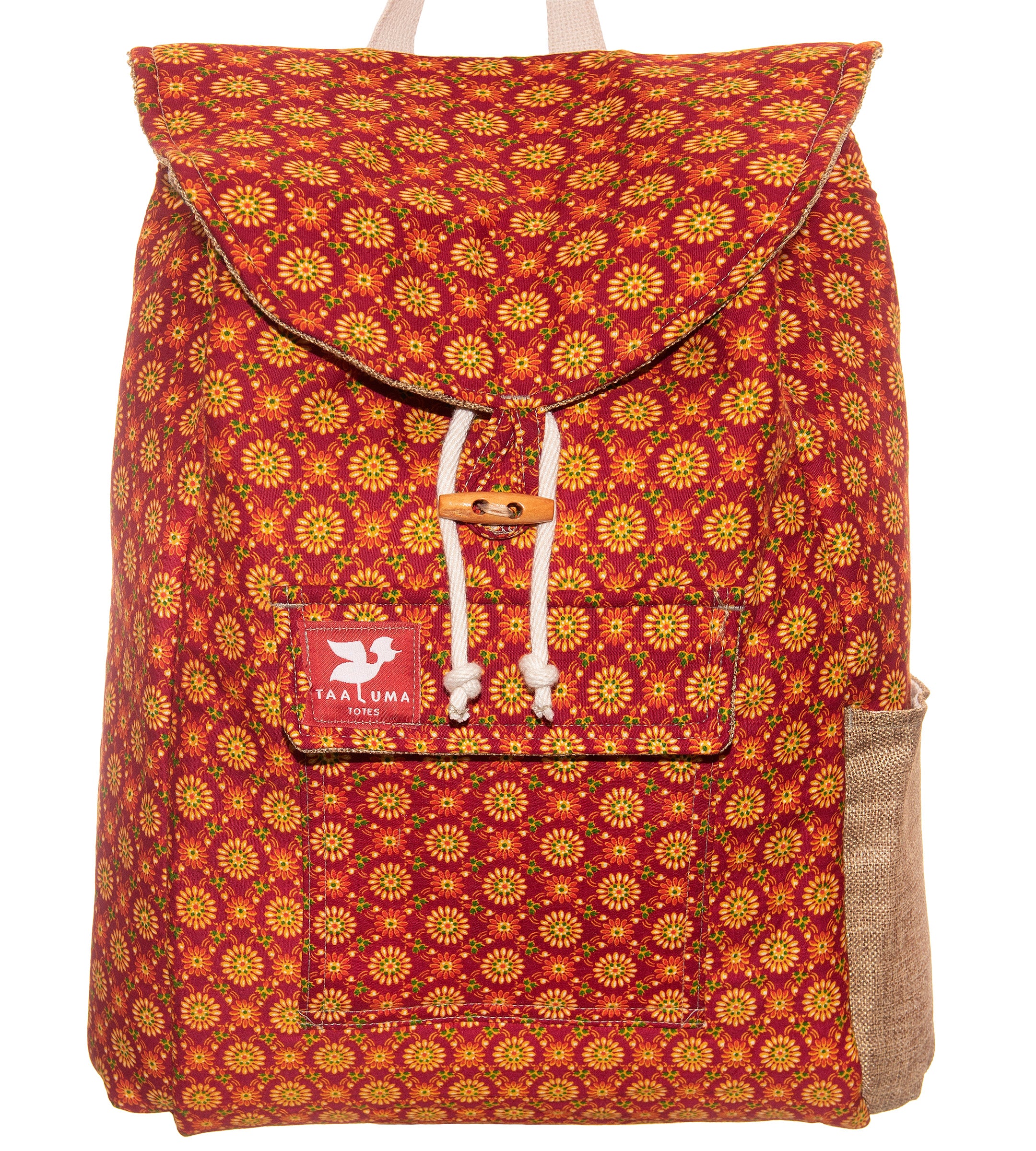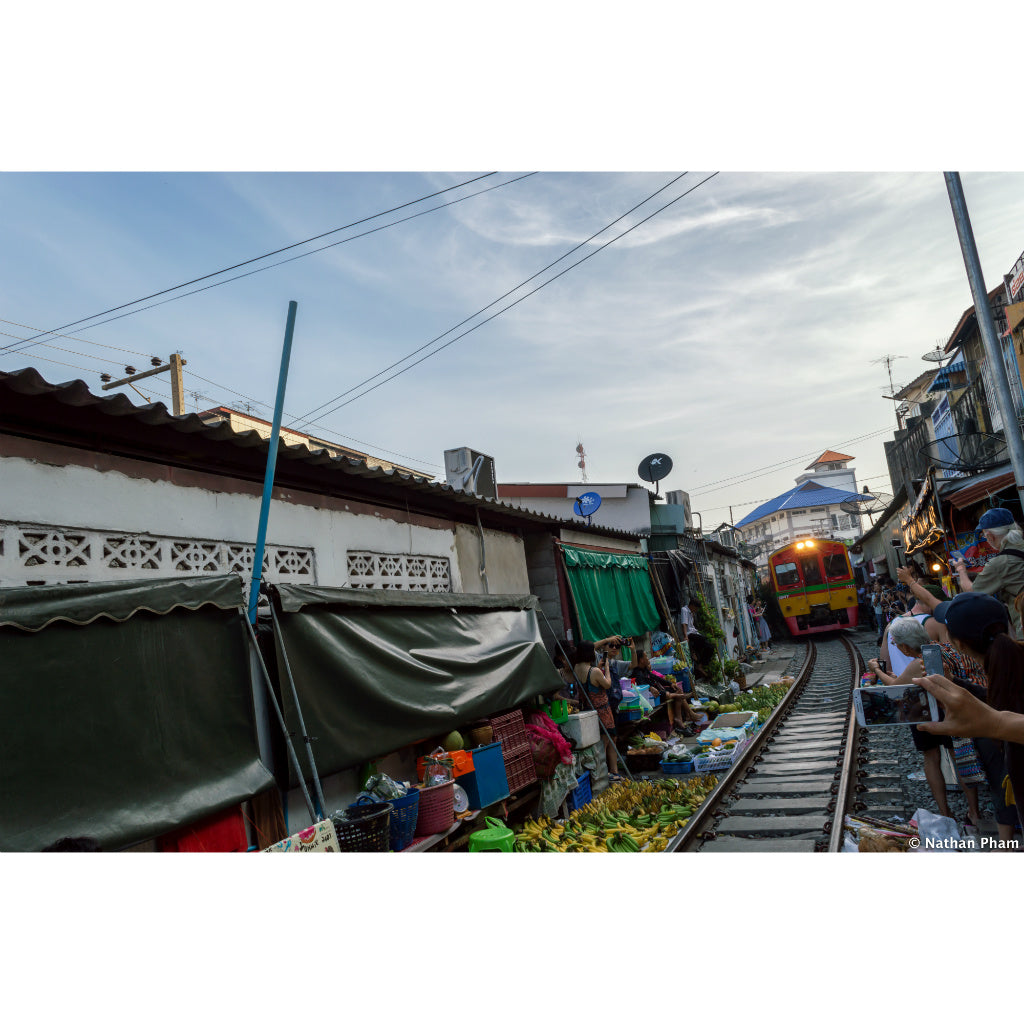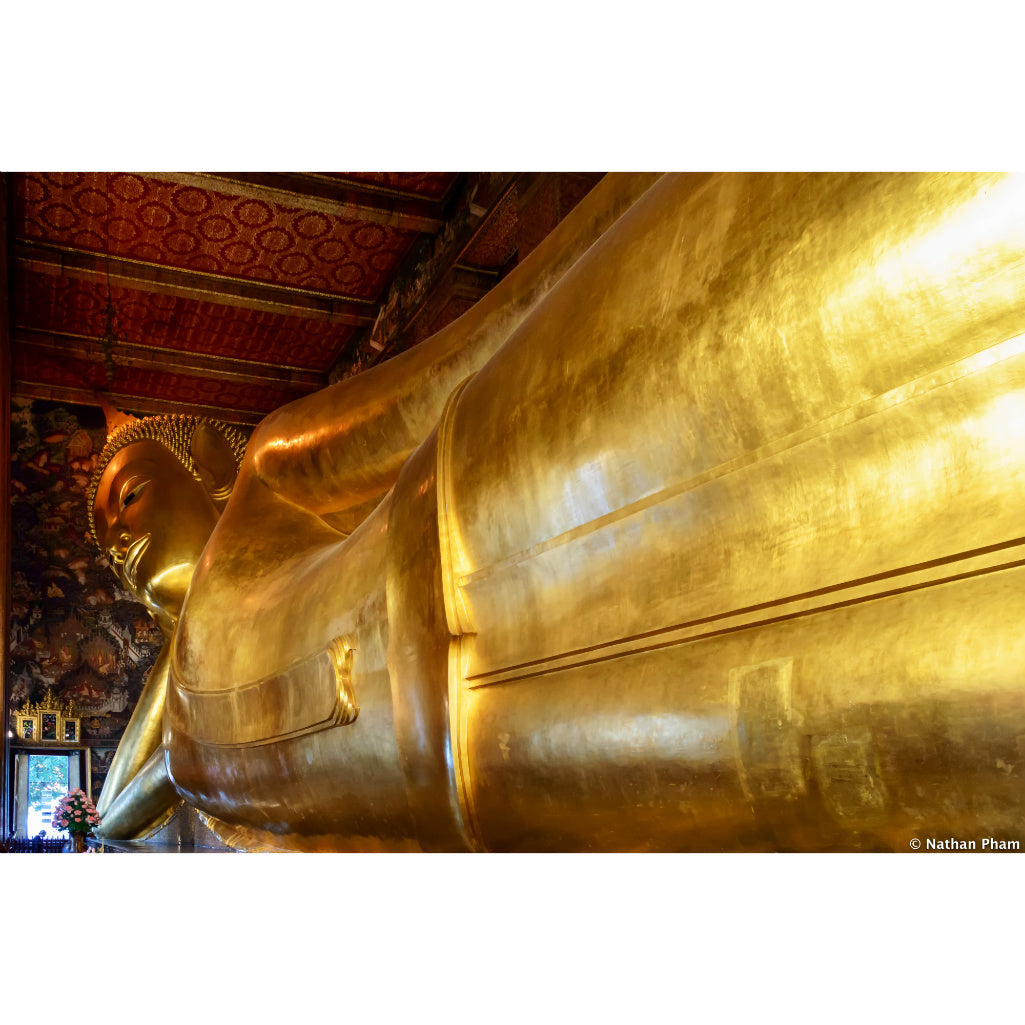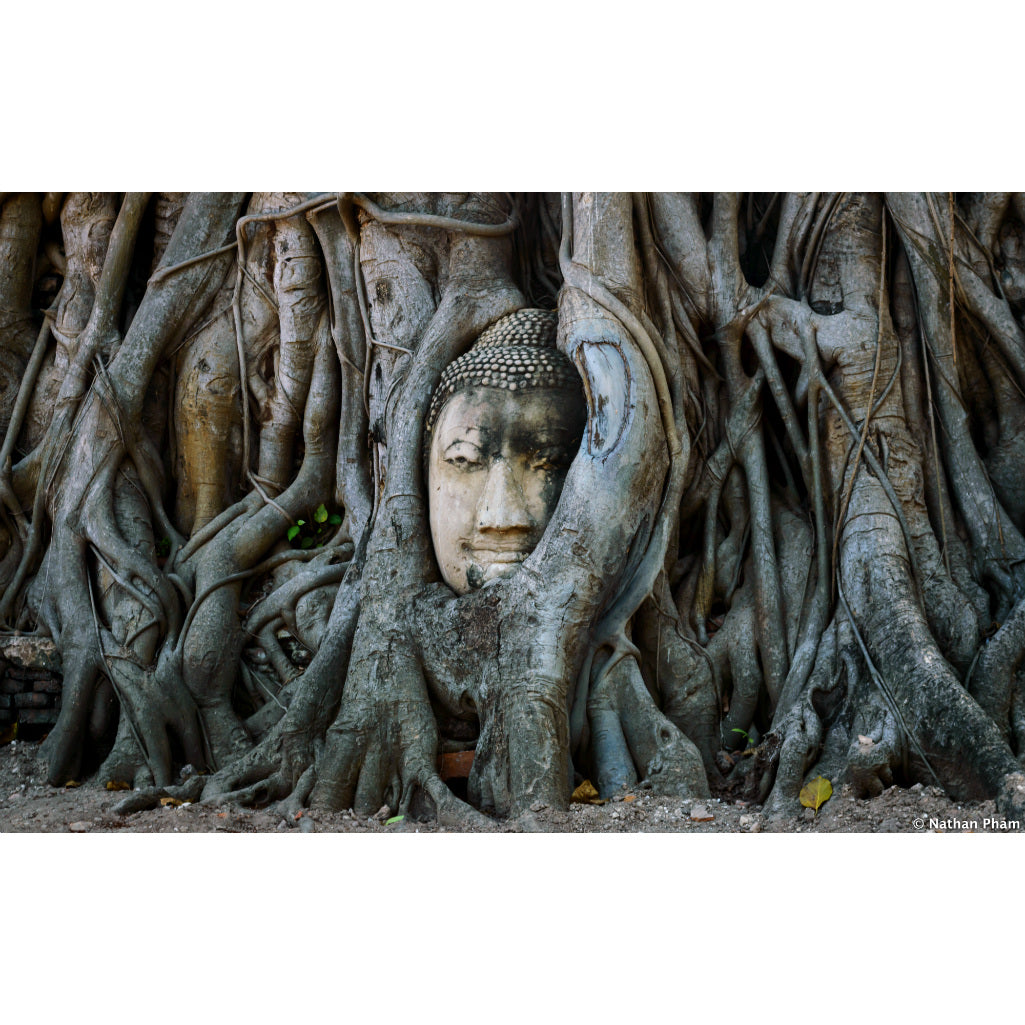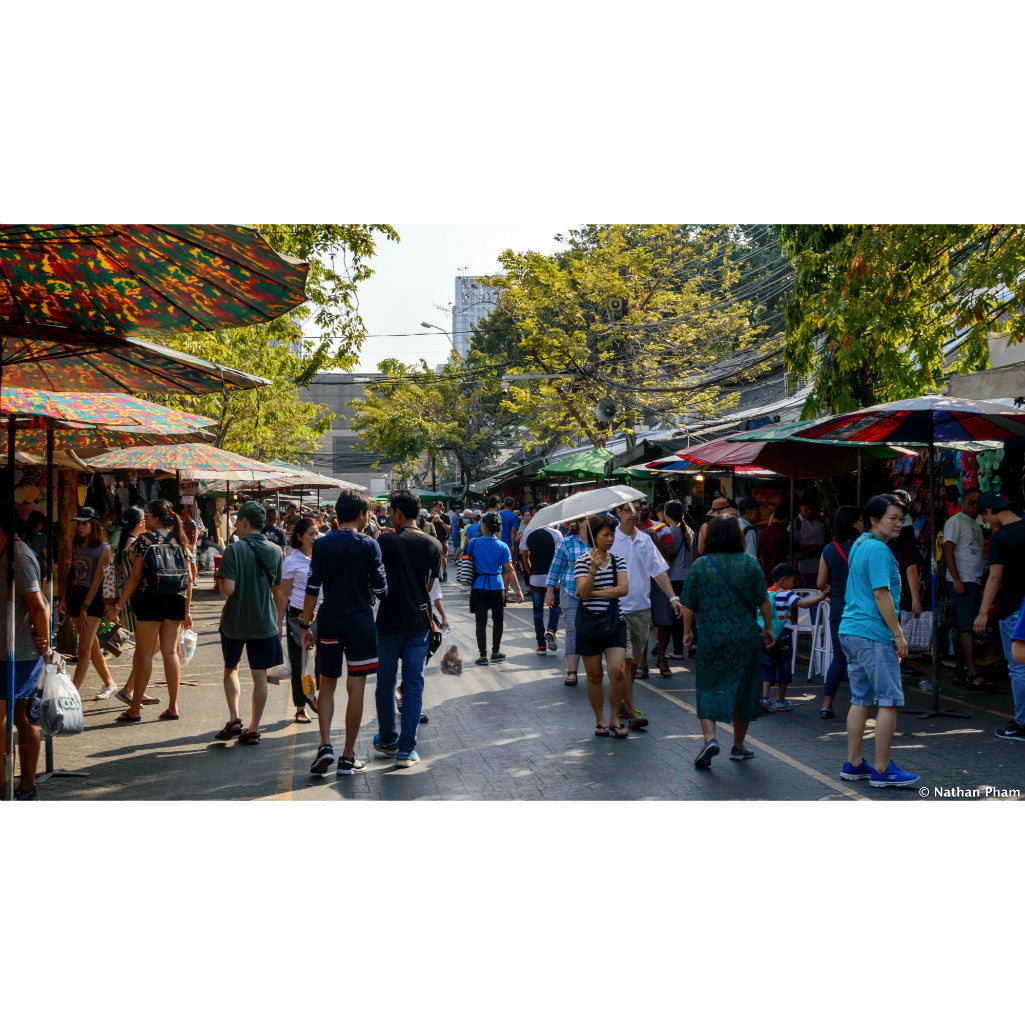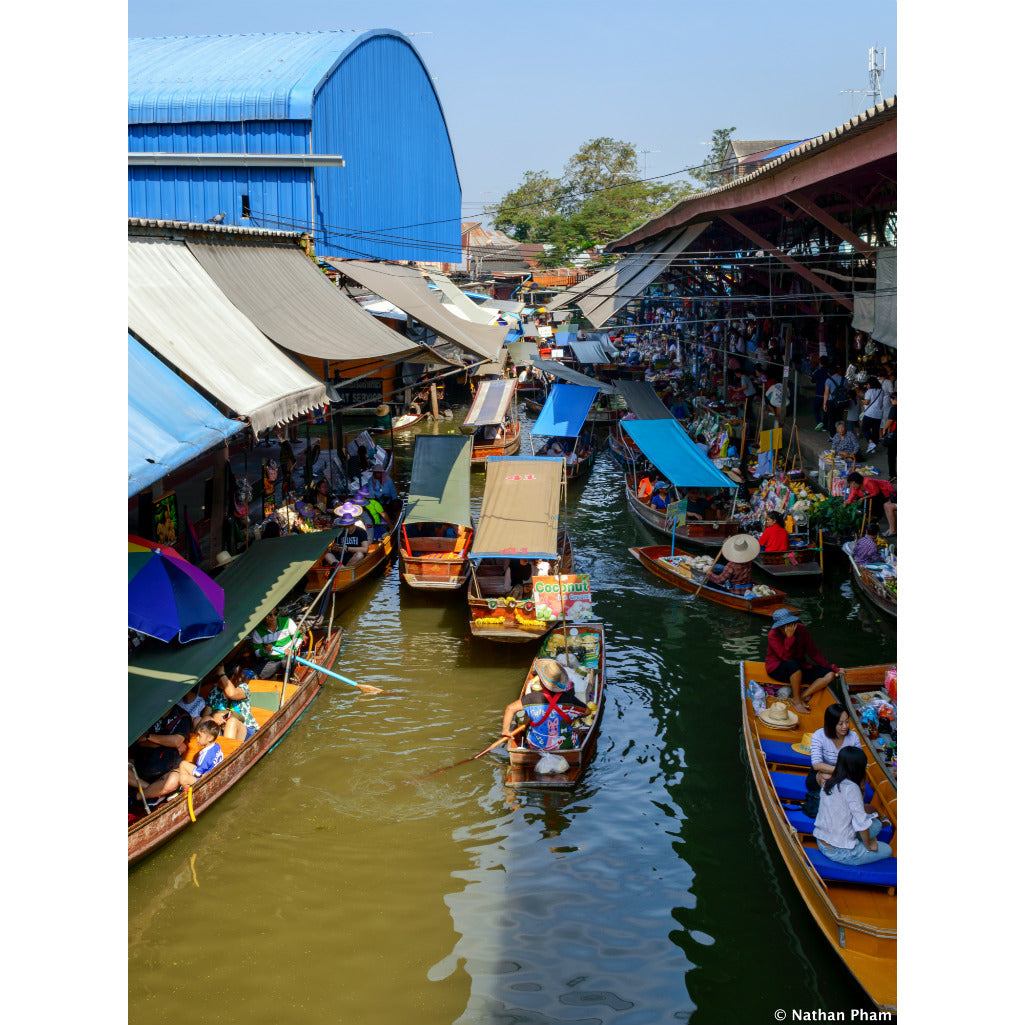 Thailand Tote (by Nathan Pham)
Fabric from Bangkok, Thailand brought to you by traveler Nathan Pham.
"This floral, cotton patterned fabric is one of many colorful designs found in the Chatuchak Weekend Market. The market is the largest one in Thailand, boasting a collection of more than 15,000 stalls on roughly 27 acres of land. Traditional Thai cotton fabrics often contain bright colors with flowers, animals, or diamond shaped motifs. These various designs have their roots in traditional Thai silk weaving, which drew inspiration from the surrounding natural world." —Nathan Pham
1 of 13
Limited Edition:  Only 13 made.  Be 1 of 13.
Made in USA
Fits a 15" laptop
Passport pocket inside
Traveler
Nathan Pham:  Nathan spent a month country hopping in Asia. He passed Thai'me soaking up the Thai culture and Cambodian way of life. He spent the final leg of his trip in Seoul, reconnecting with family and friends that his family had lost contact with decades ago. As a Seoul'o traveler, Nathan found himself 100% submerged in his new surroundings and gaining a whole new appreciation for new cultures.
Bring back fabric from your next trip