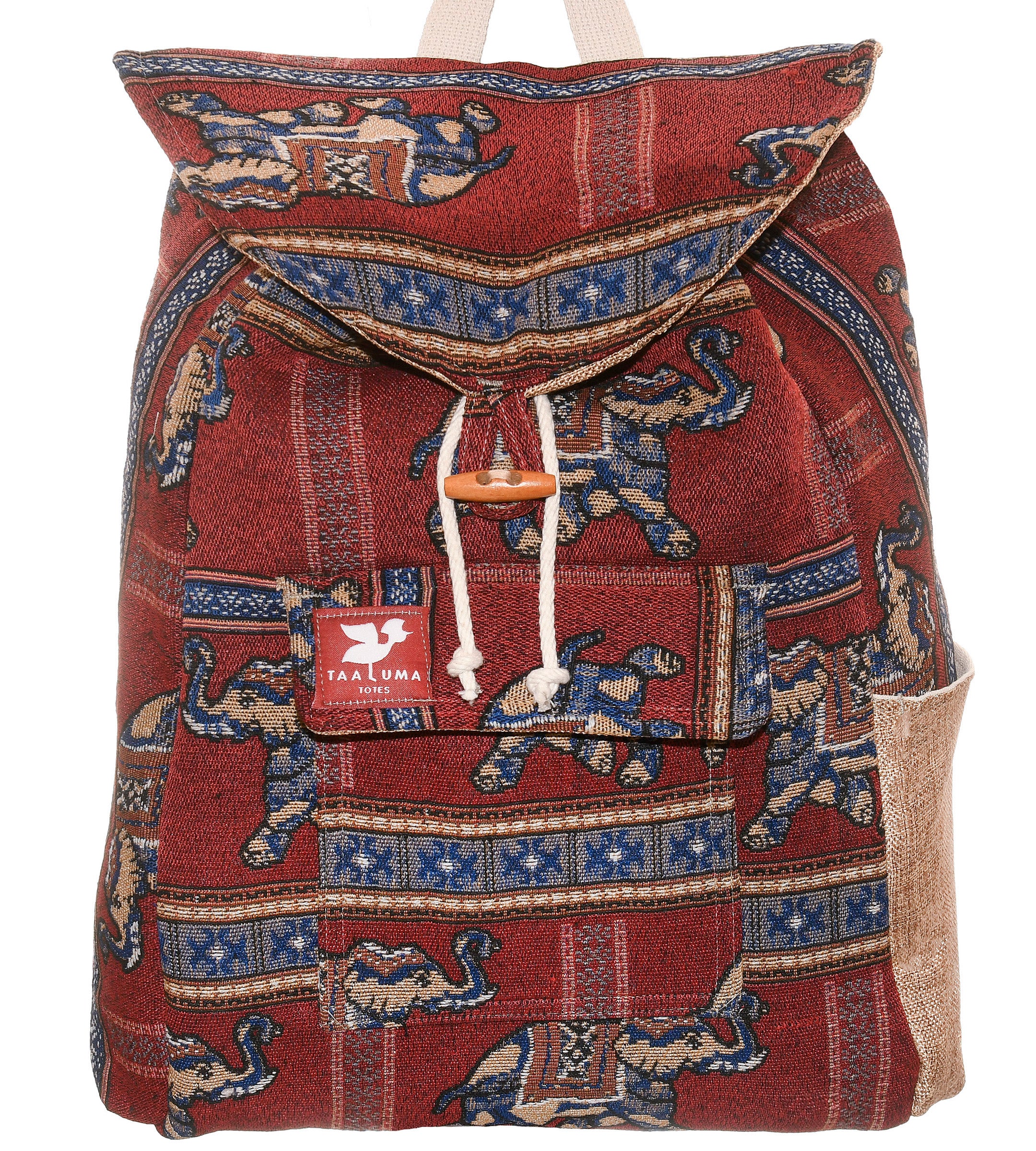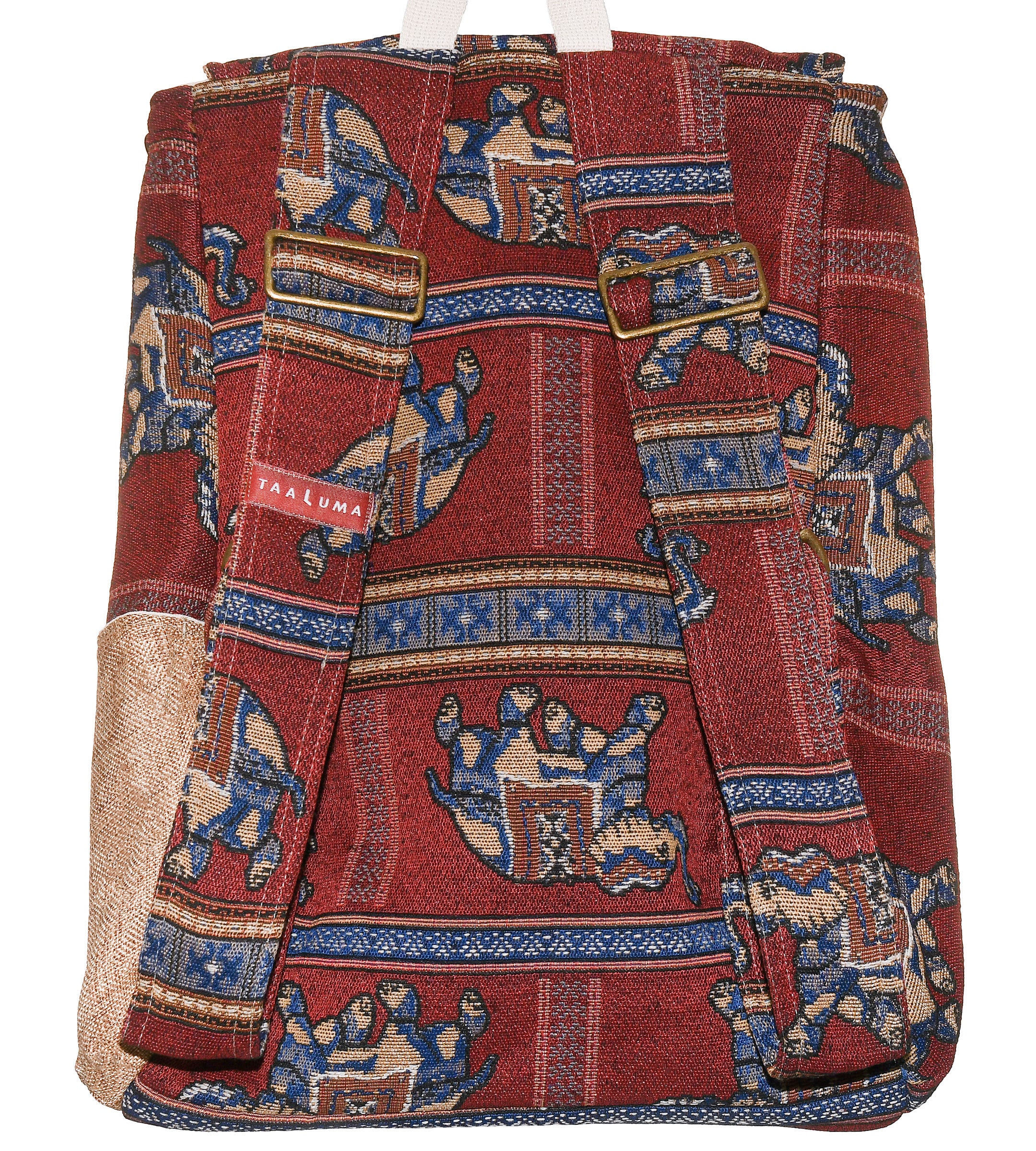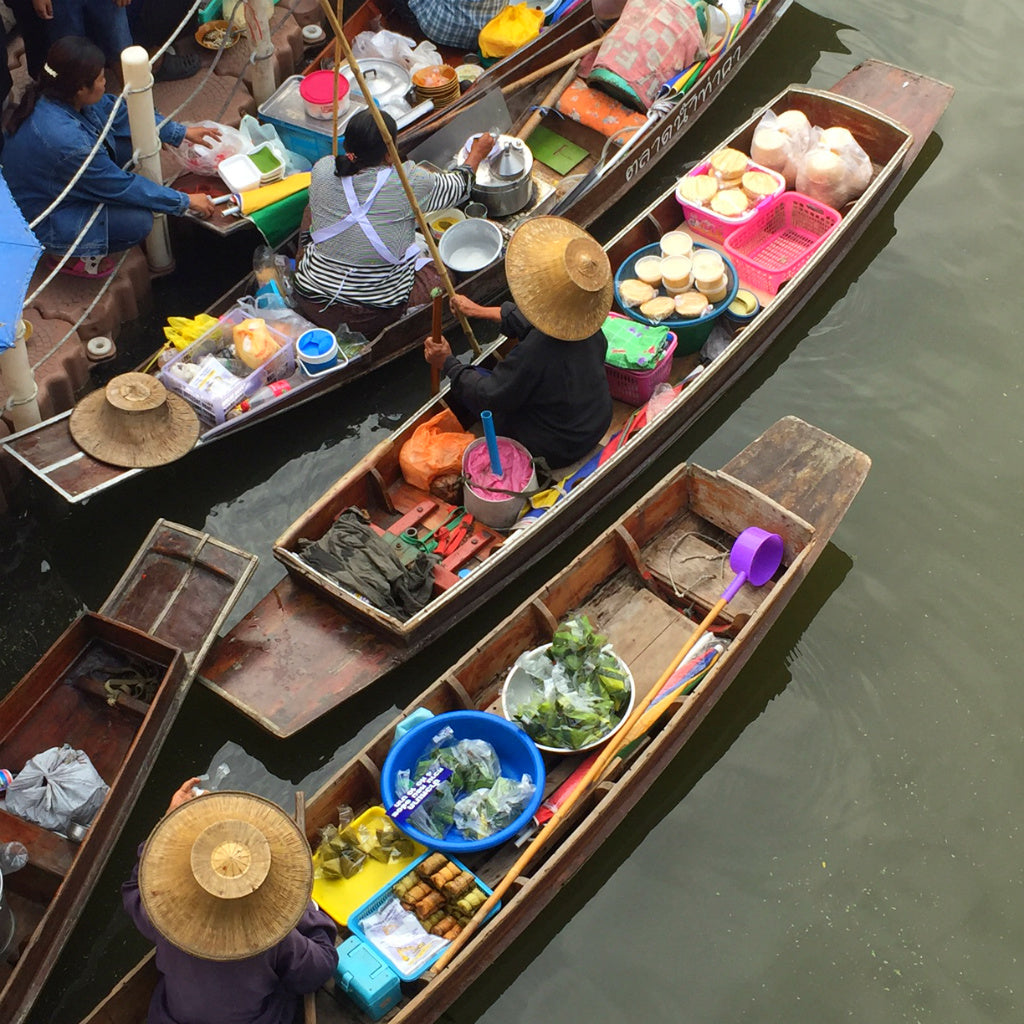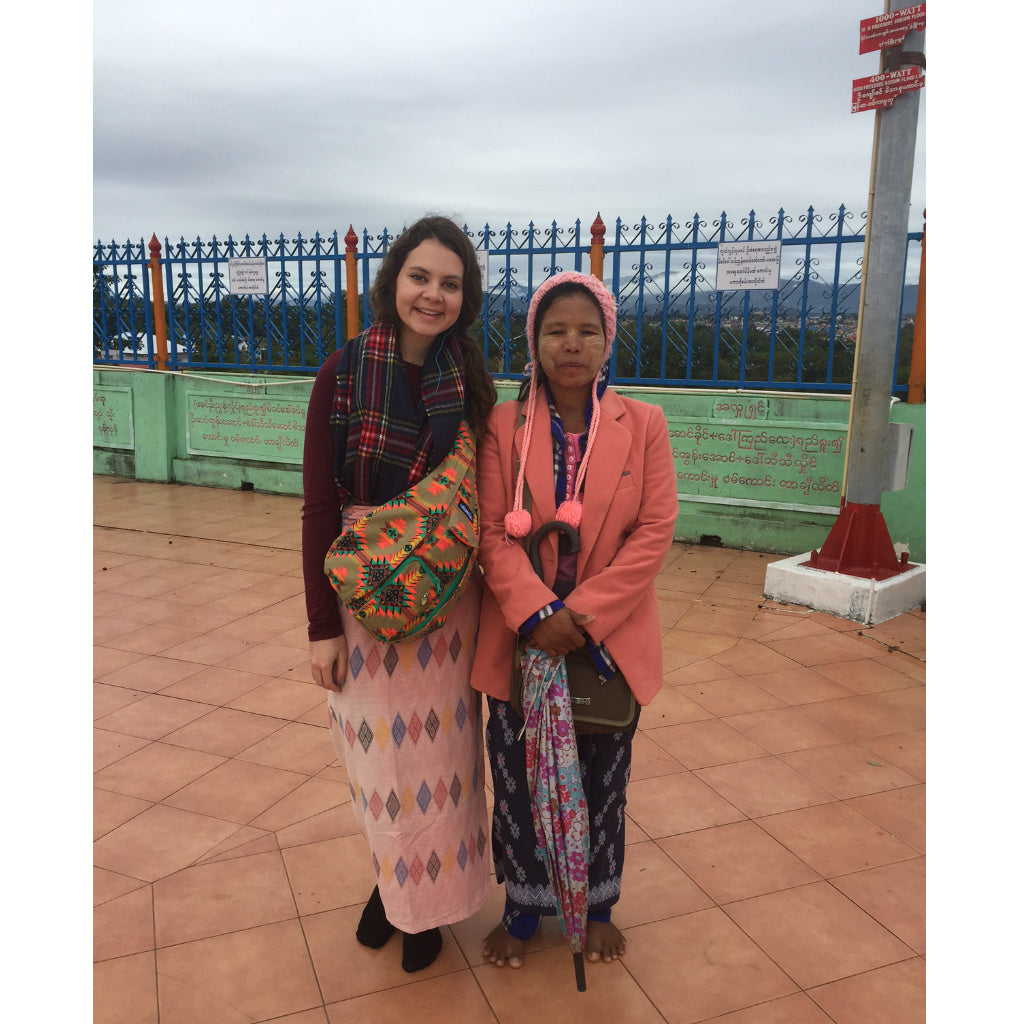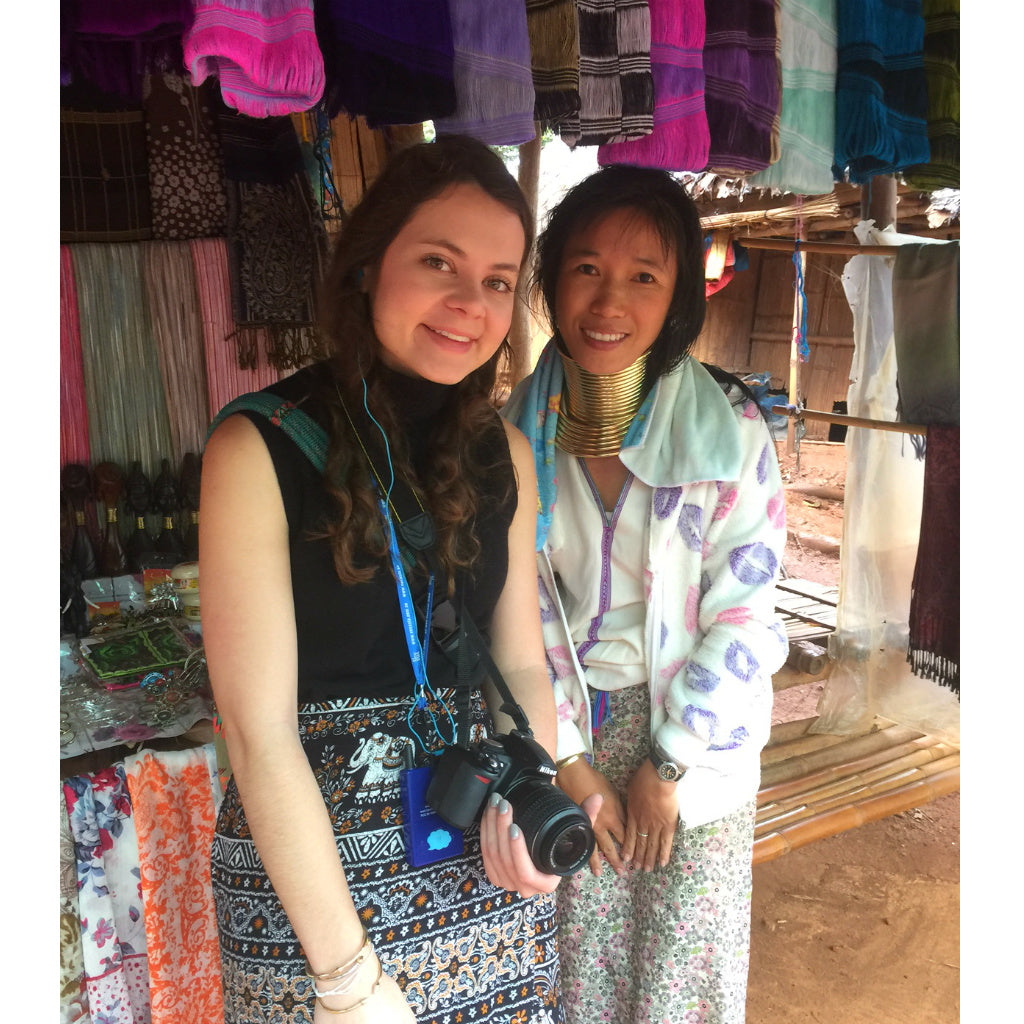 Thailand Tote (by Erica Fernette)
Fabric from Chiang Mai, Thailand brought to you by traveler Erica Fernette.
"While in Thailand, I got the chance to meet and care for some elephants for a day. This was the highlight of my trip! I felt it only fitting that the fabric that I got showcased these magnificent creatures!" —Erica Fernette
1 of 16
Limited Edition:  Only 16 made.  Be 1 of 16.
Made in USA
Fits a 17" laptop
Passport pocket inside
Traveler
Erica Fernette:  What makes a Peru'fect trip for Erica? One of her favorite pastimes when traveling is to find a bench in a town square or a seat at an outdoor coffee shop and watch the world around her. Those are the Thai'mes she soaks up all the unique aspects of a new place. She likes to try new foods each chance she gets and meet new people along the way.
Bring back fabric from your next trip