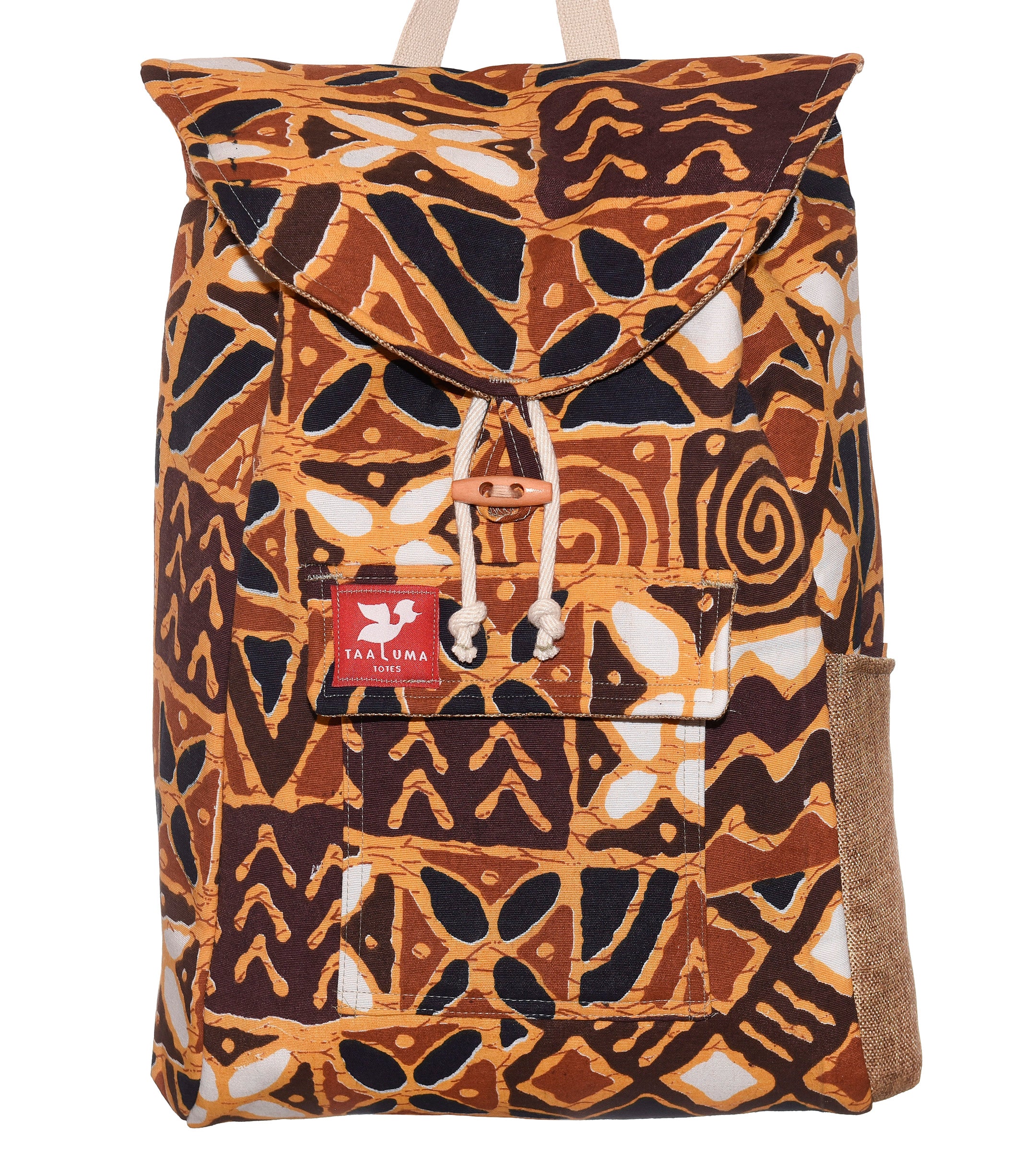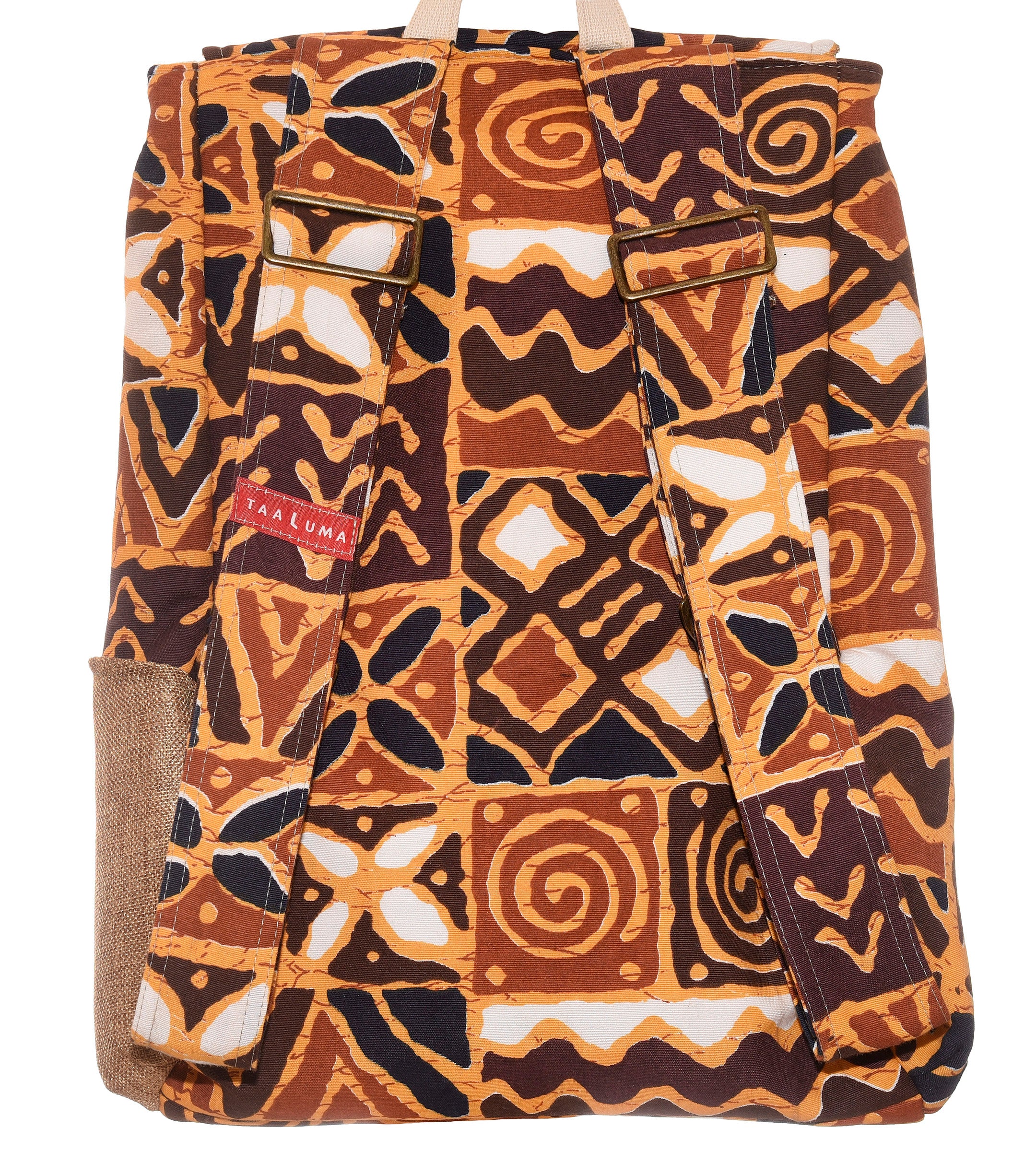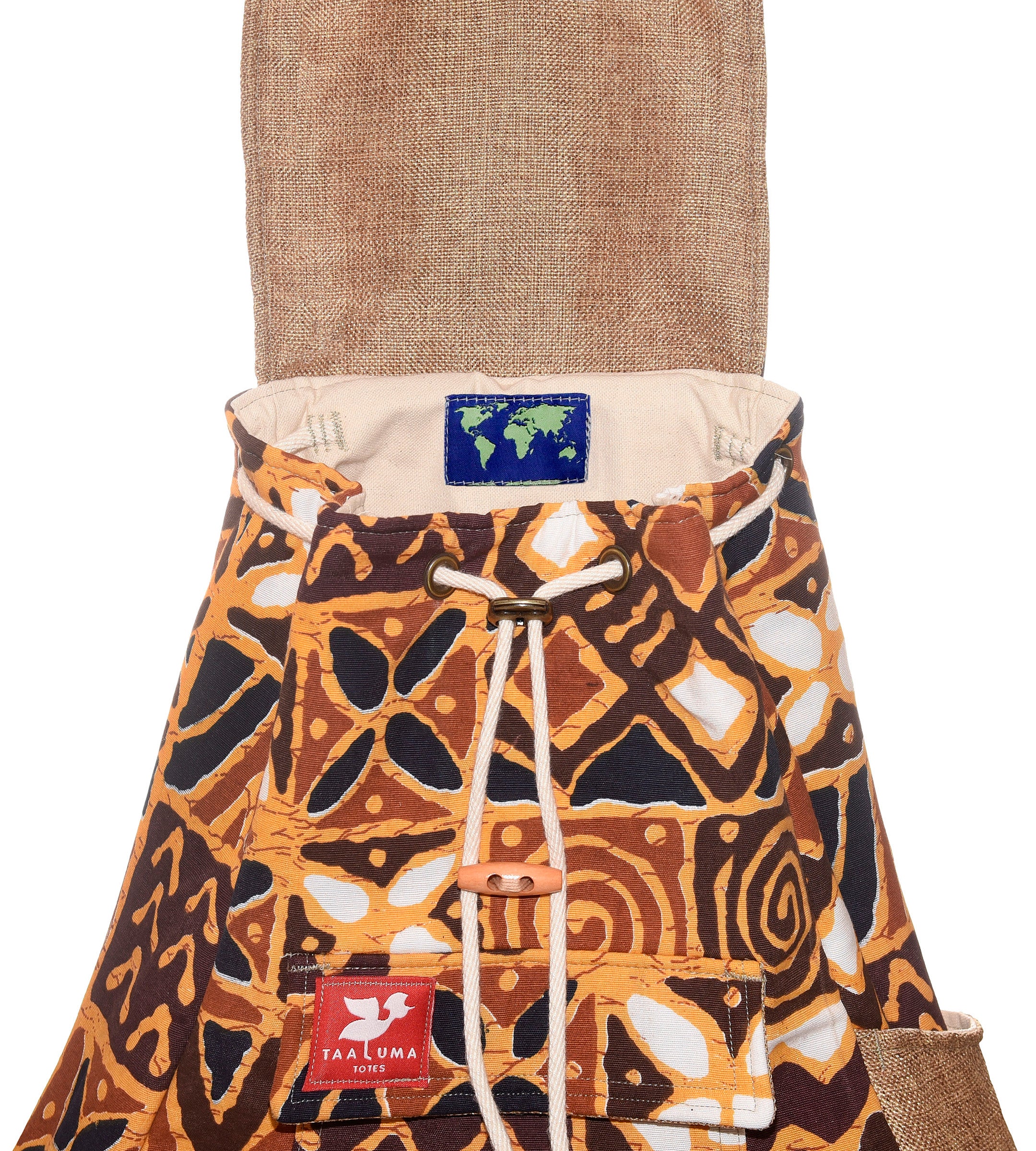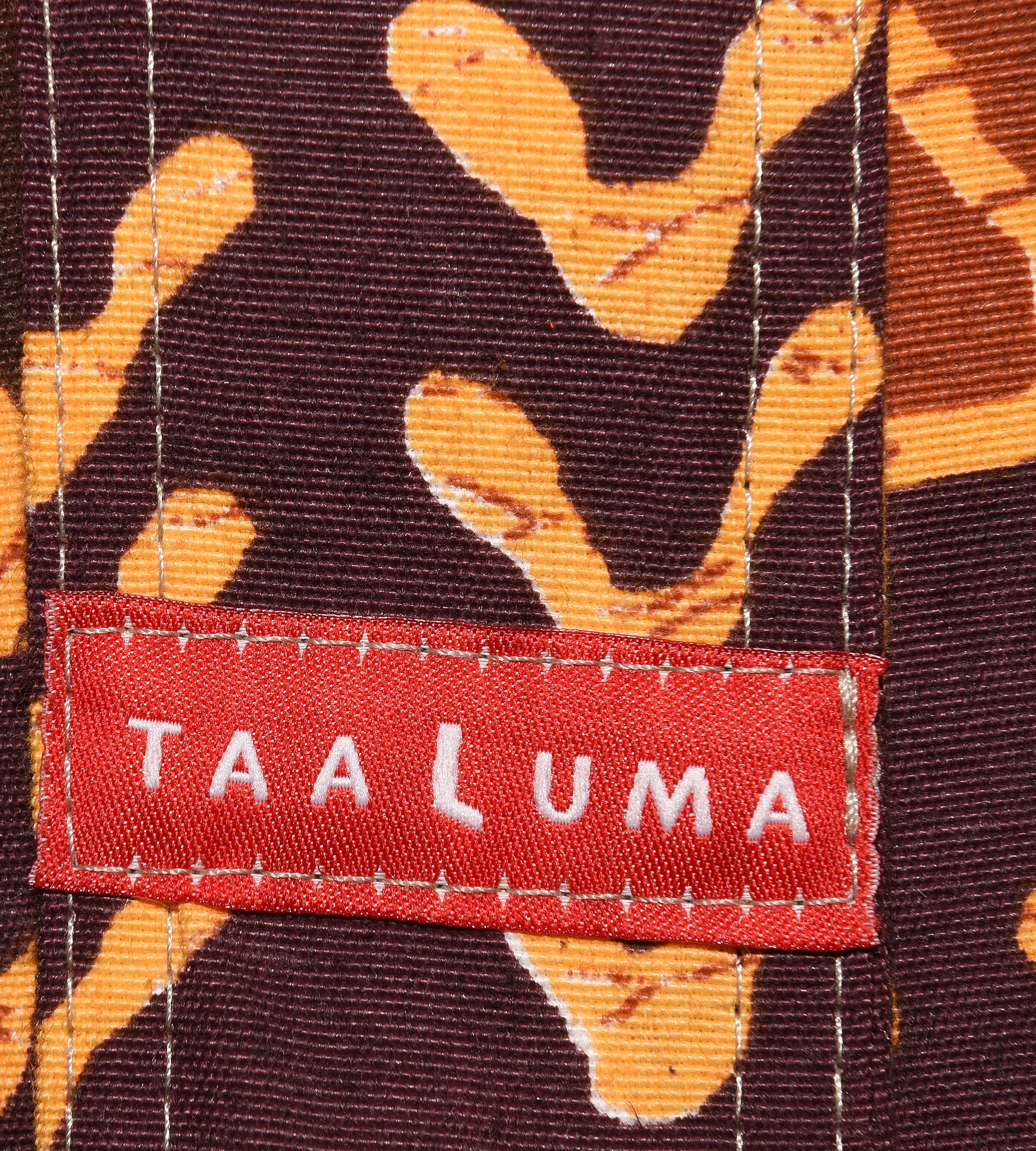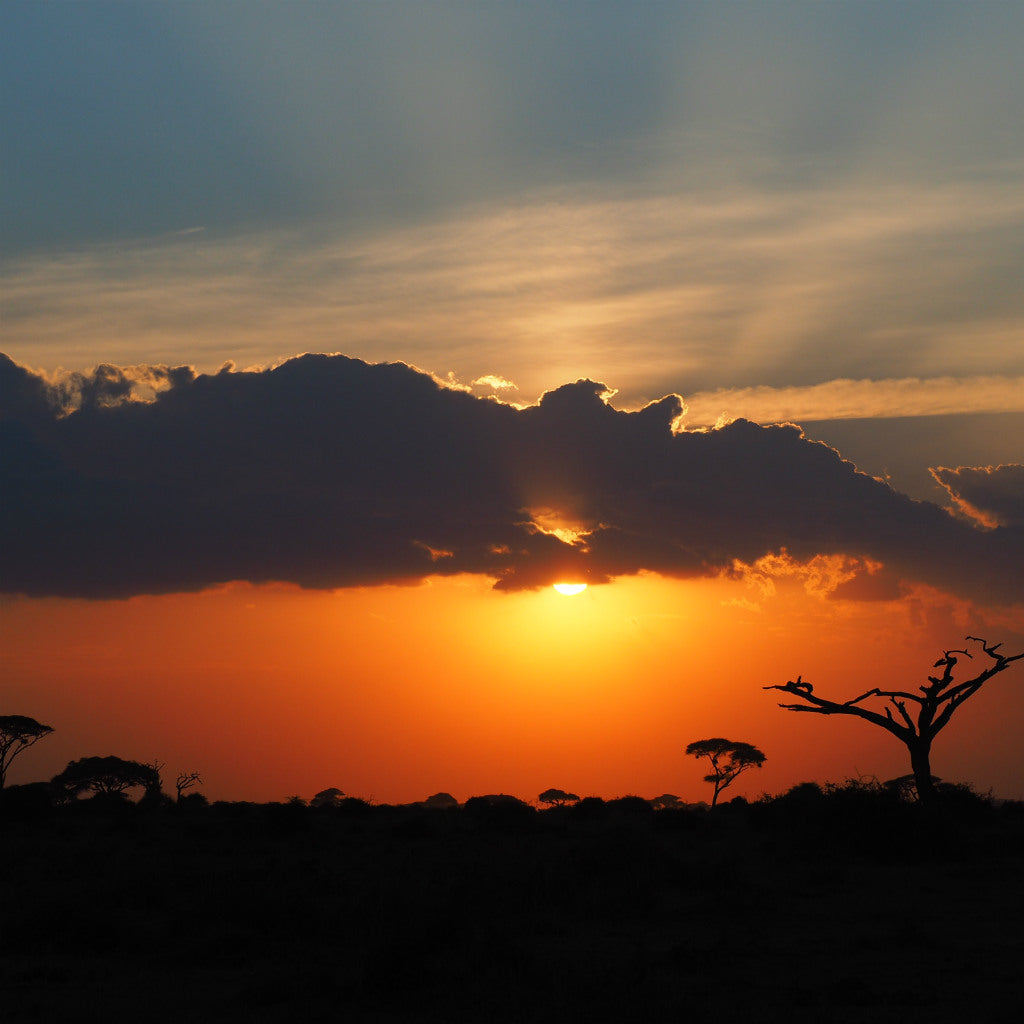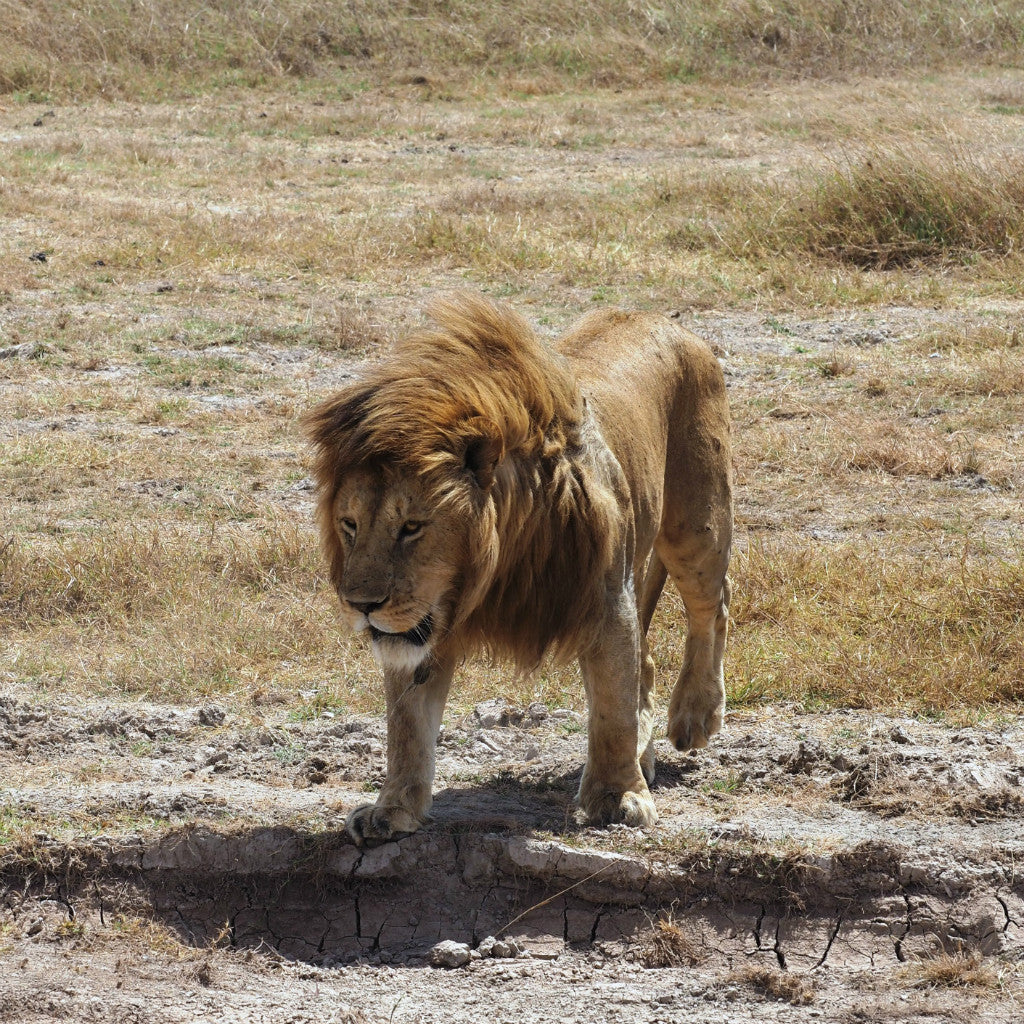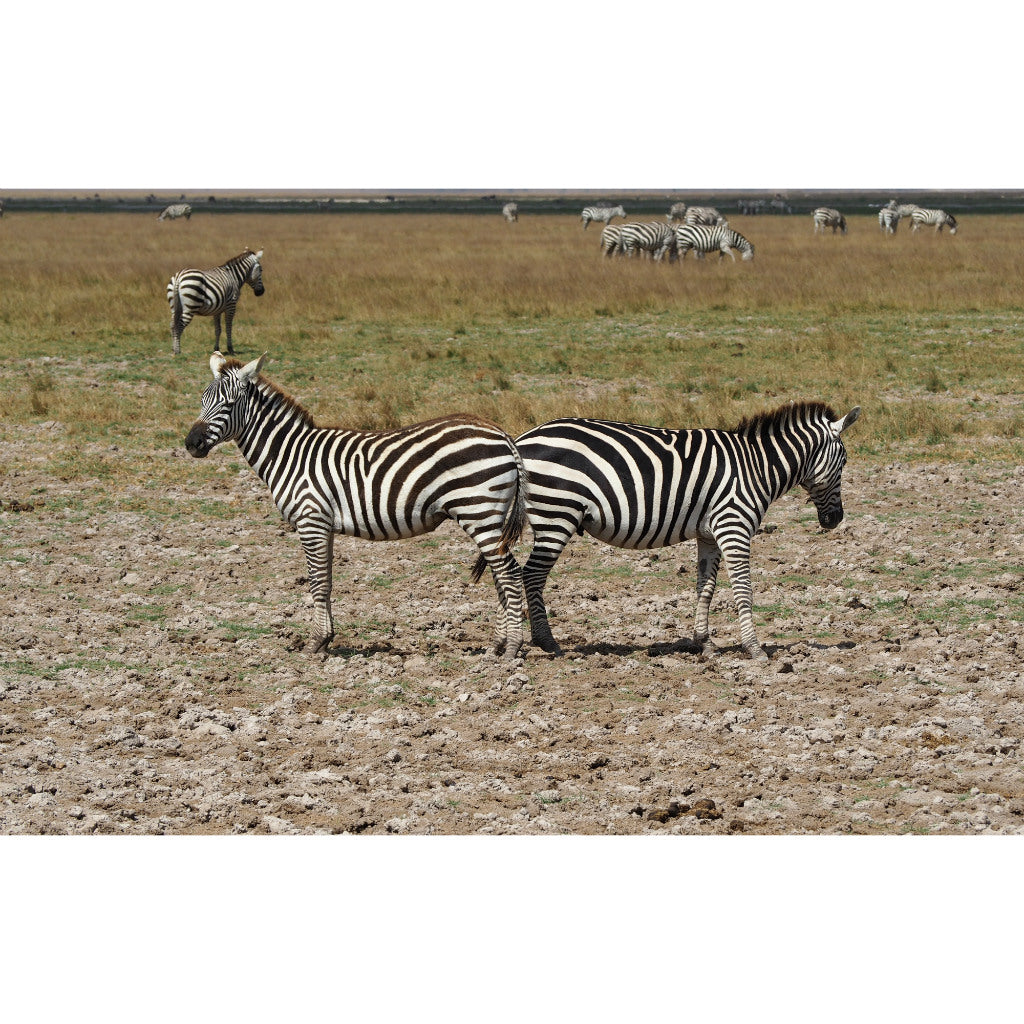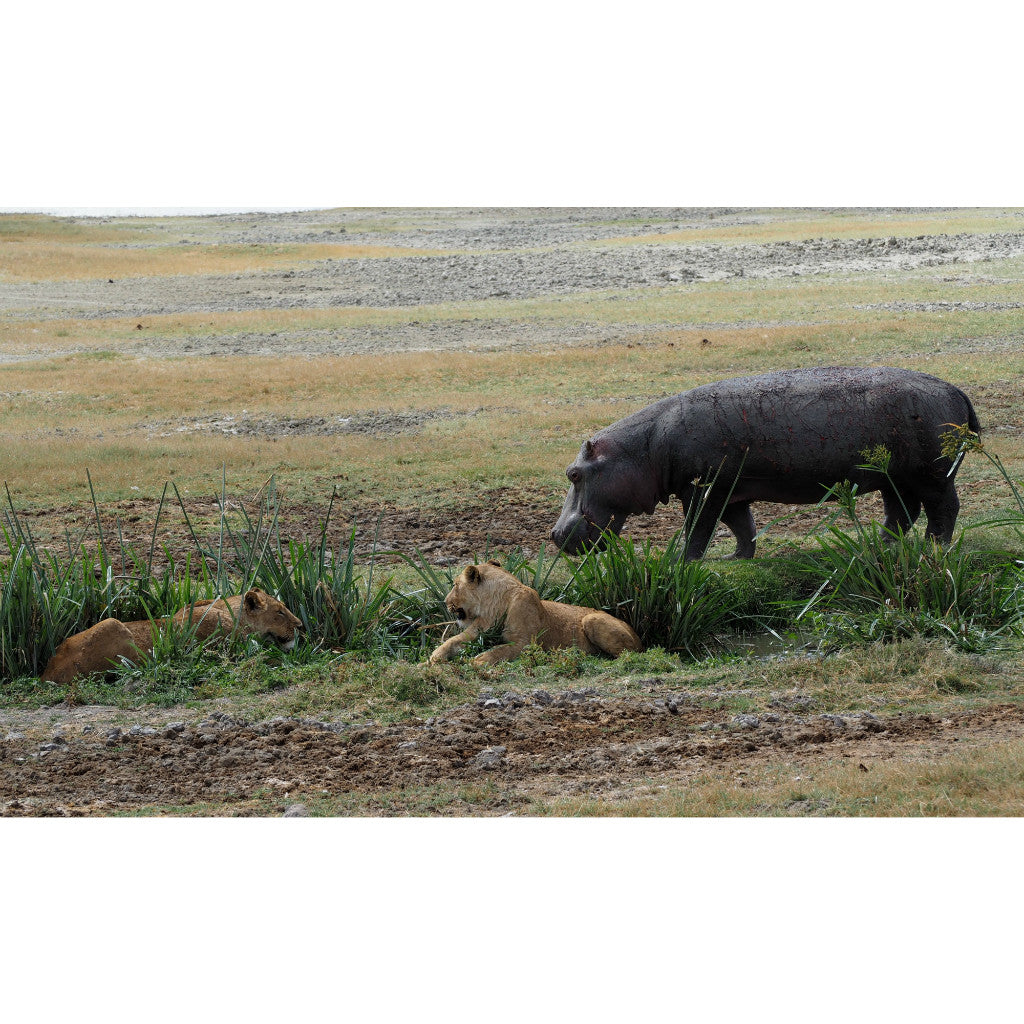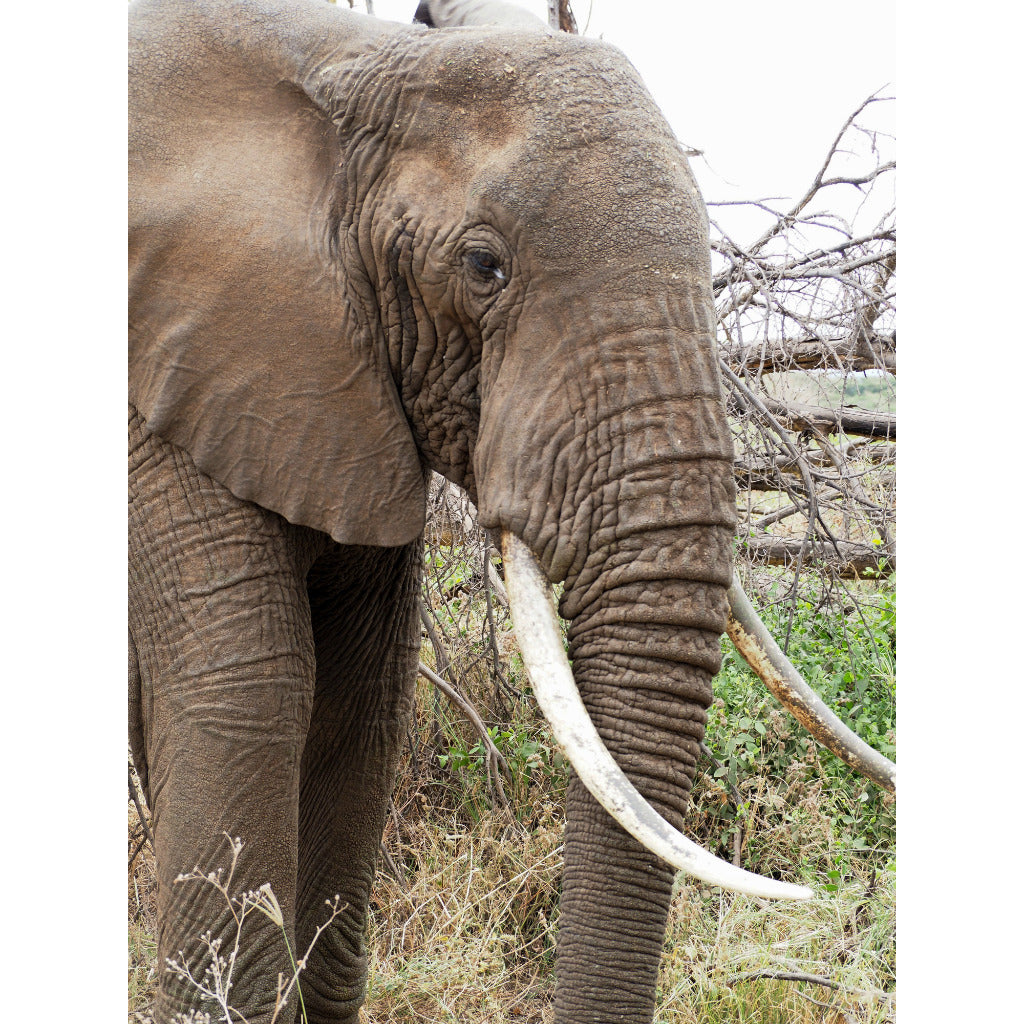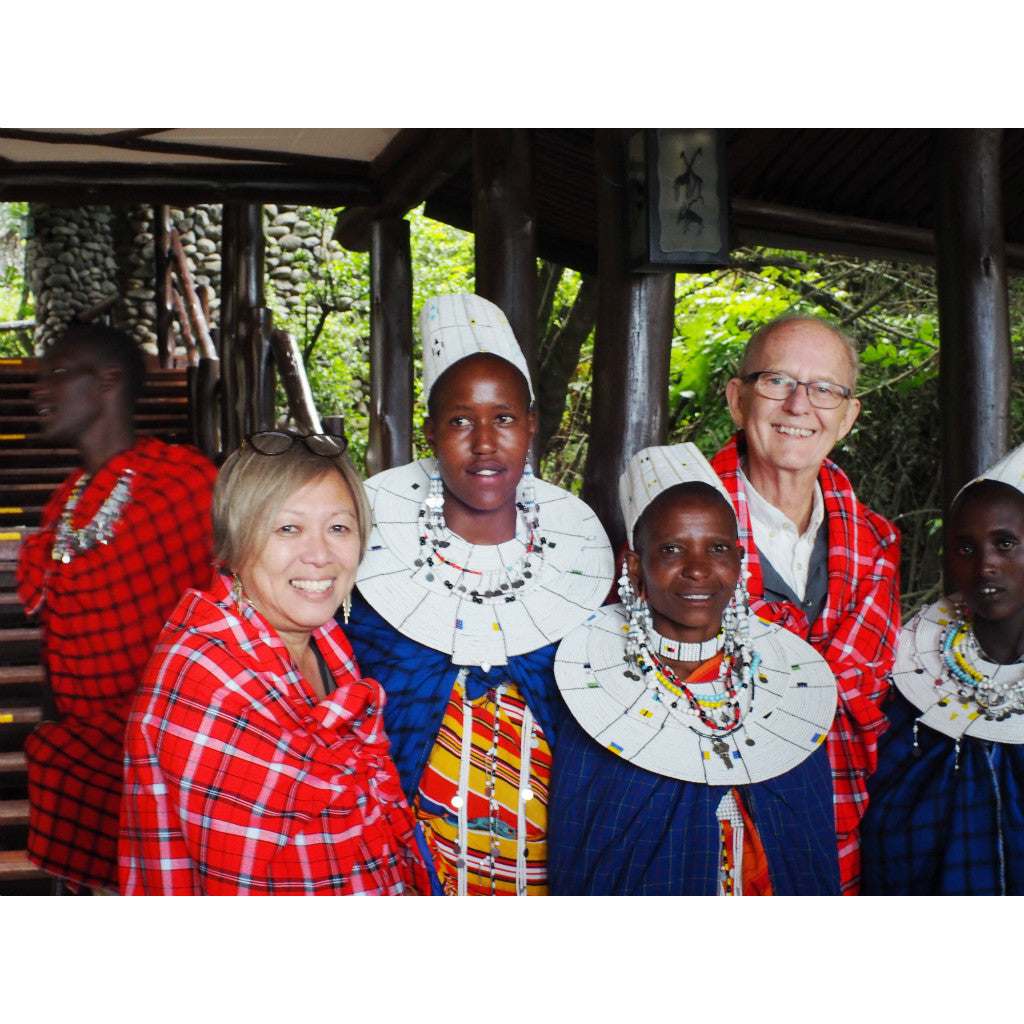 Tanzania Tote (by Priscilla Thilmony)
Fabric from Arusha, Tanzania brought to you by traveler Priscilla Thilmony.
"While we were amazed by the animal experience we were so taken by the people of Tanzania. They are warm, sharing and welcoming. Their stories and history are captivating. The landscape of Africa is so diverse and represents a beauty all on its own. I have beautiful pictures of Africa, but I don't think they begin to convey the total experience." —Priscilla Thilmony
1 of 12
Limited Edition:  Only 12 made
Made in USA
Fits a 15" laptop
Passport pocket inside
Traveler
Priscilla Thilmony:  Priscilla and her husband have a deep love for exploring new places. They have spent time throughout the US as well as overseas in Europe and Asia. This trip to Tanzania was their first time to Africa and its beauty blew them away. Between Tanzania's serene landscape, unique wildlife and beautiful culture, they left with Tanz' of experiences unlike anything they had experienced before!
Bring back fabric from your next trip