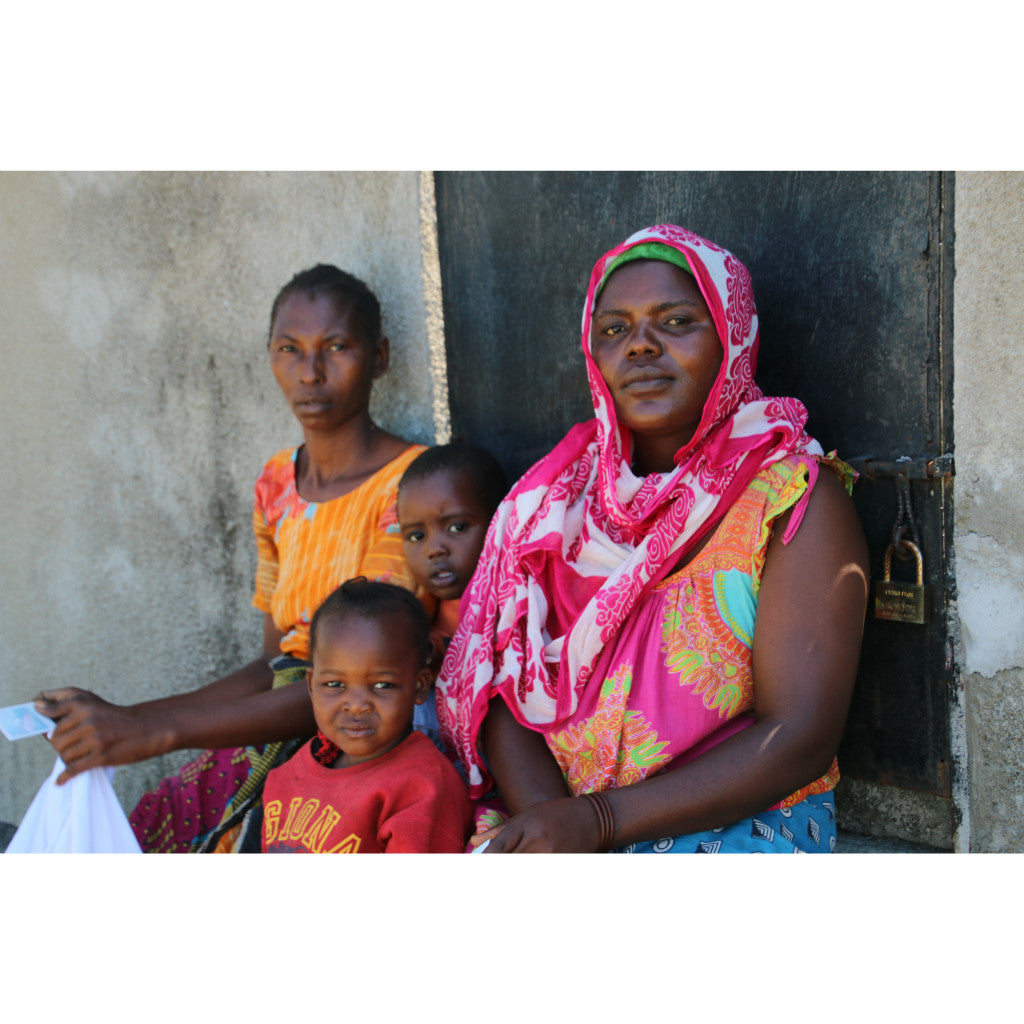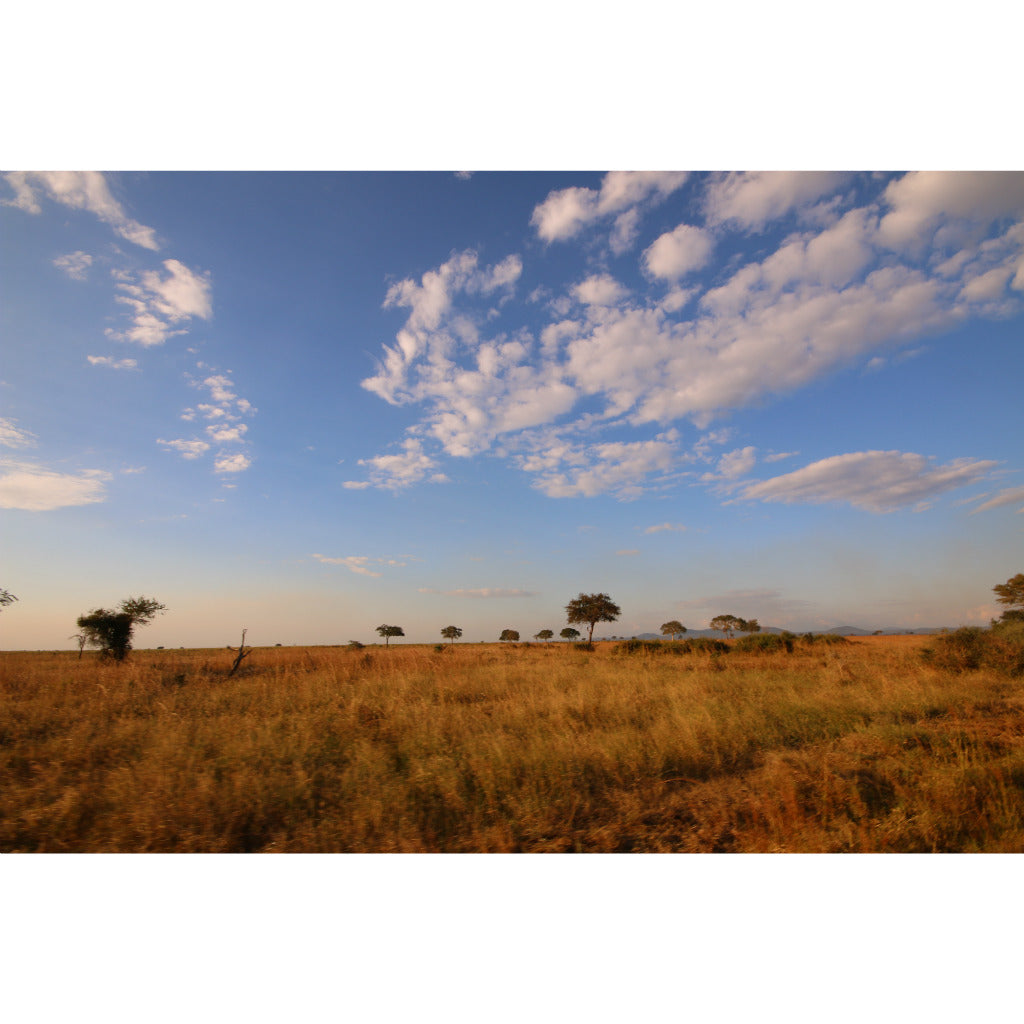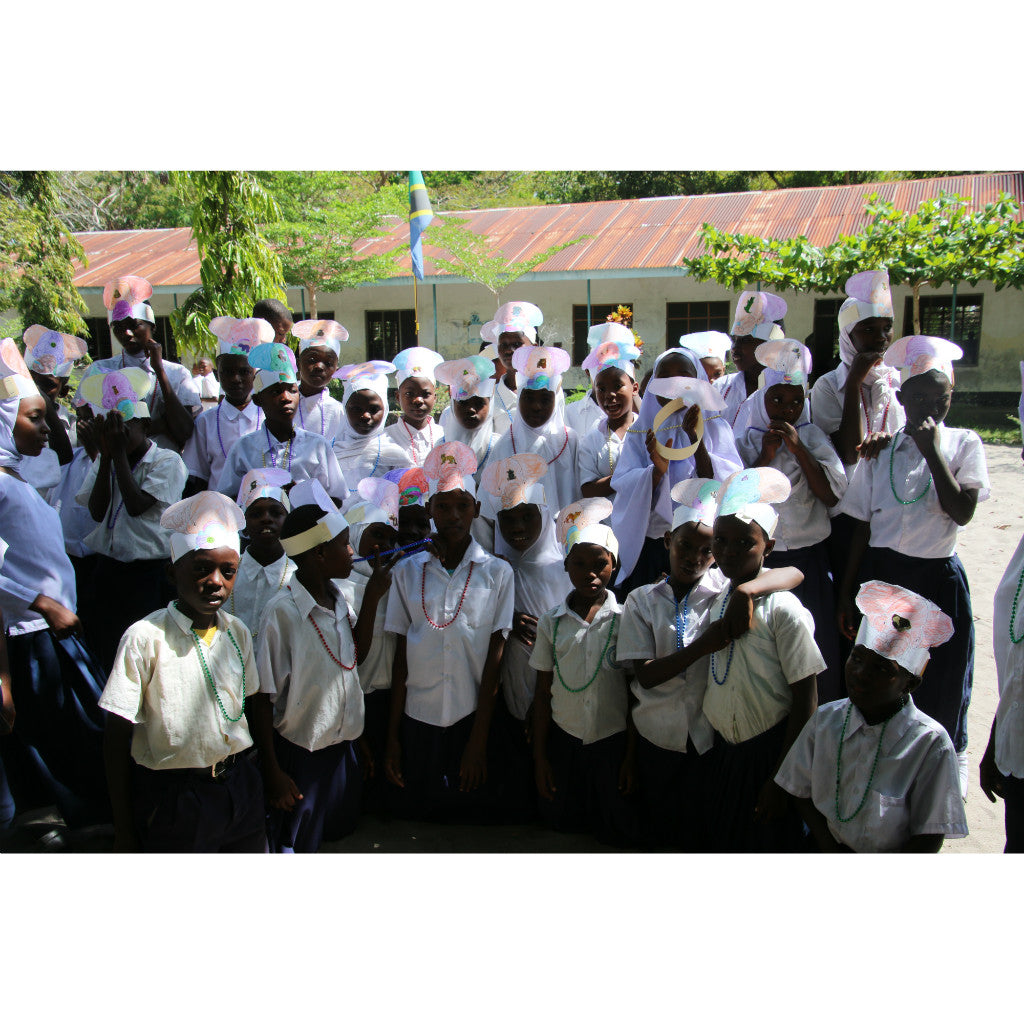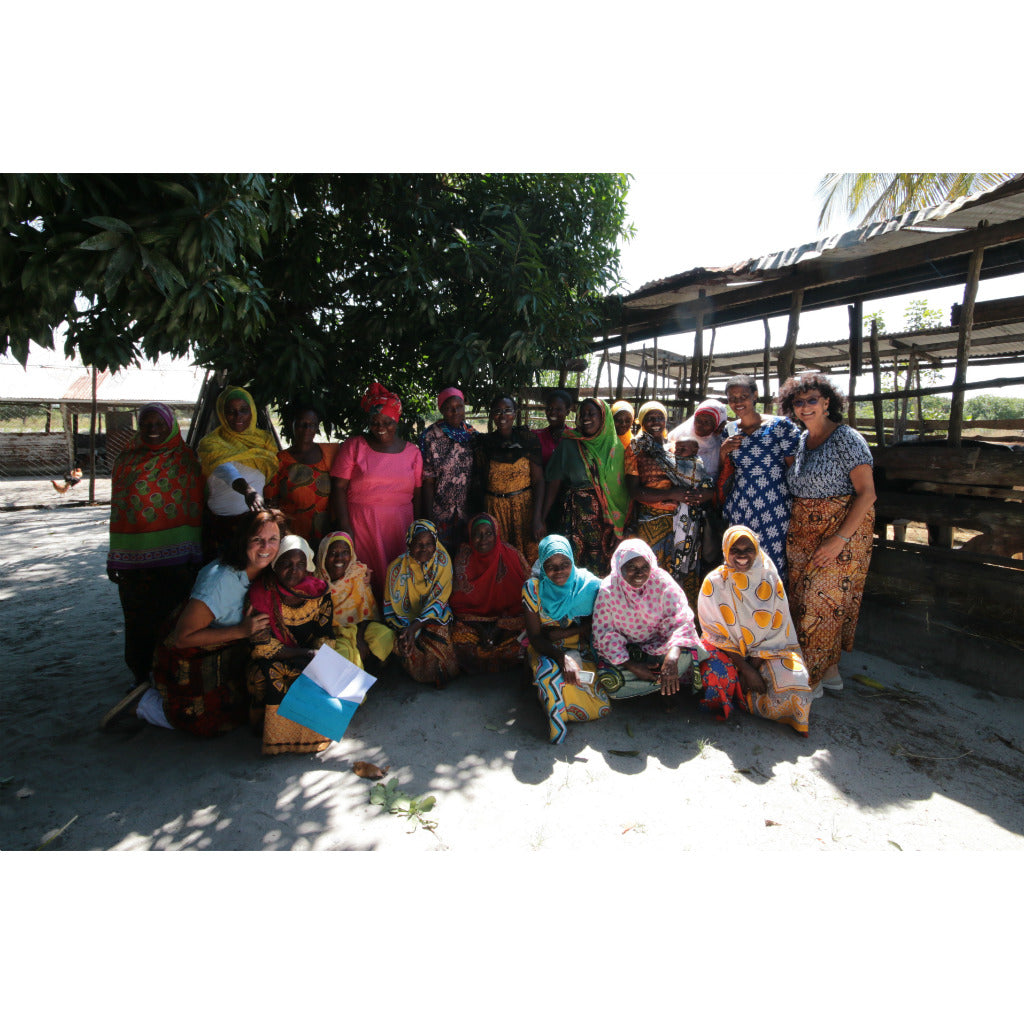 Tanzania Tote (by Liz Lerner)
Fabric from Dar Es Salaam, Tanzania brought to you by traveler Liz Lerner.
"Throughout our travels I was amazed by the beautiful fabrics, designs and colors worn by the women in the villages. The strong colors and designs truly reflected the power these women exhibit on a daily basis, trying to provide for their families with so very little resources. To me these vibrant colors exemplified the inner spirit of Tanzanian women." —Liz Lerner
1 of 34
Limited Edition:  Only 34 made.  Be 1 of 34.
Made in USA
Fits a 15" laptop
Passport pocket inside
Traveler
Liz Lerner:  Liz traveled to Tanzania to spend time with the people of Tanzania. She was blown away by the sense of community all around her…a community that welcomed her in with songs, dancing and open arms. Whenever Roman'ia through a new country, Liz makes a point to learn a few local phrases. She finds that the Mor'occo willing you are to embrace the new culture, the easier it is to bridge any communication gap and she never forgets the power of the universal smile!
Bring back fabric from your next trip