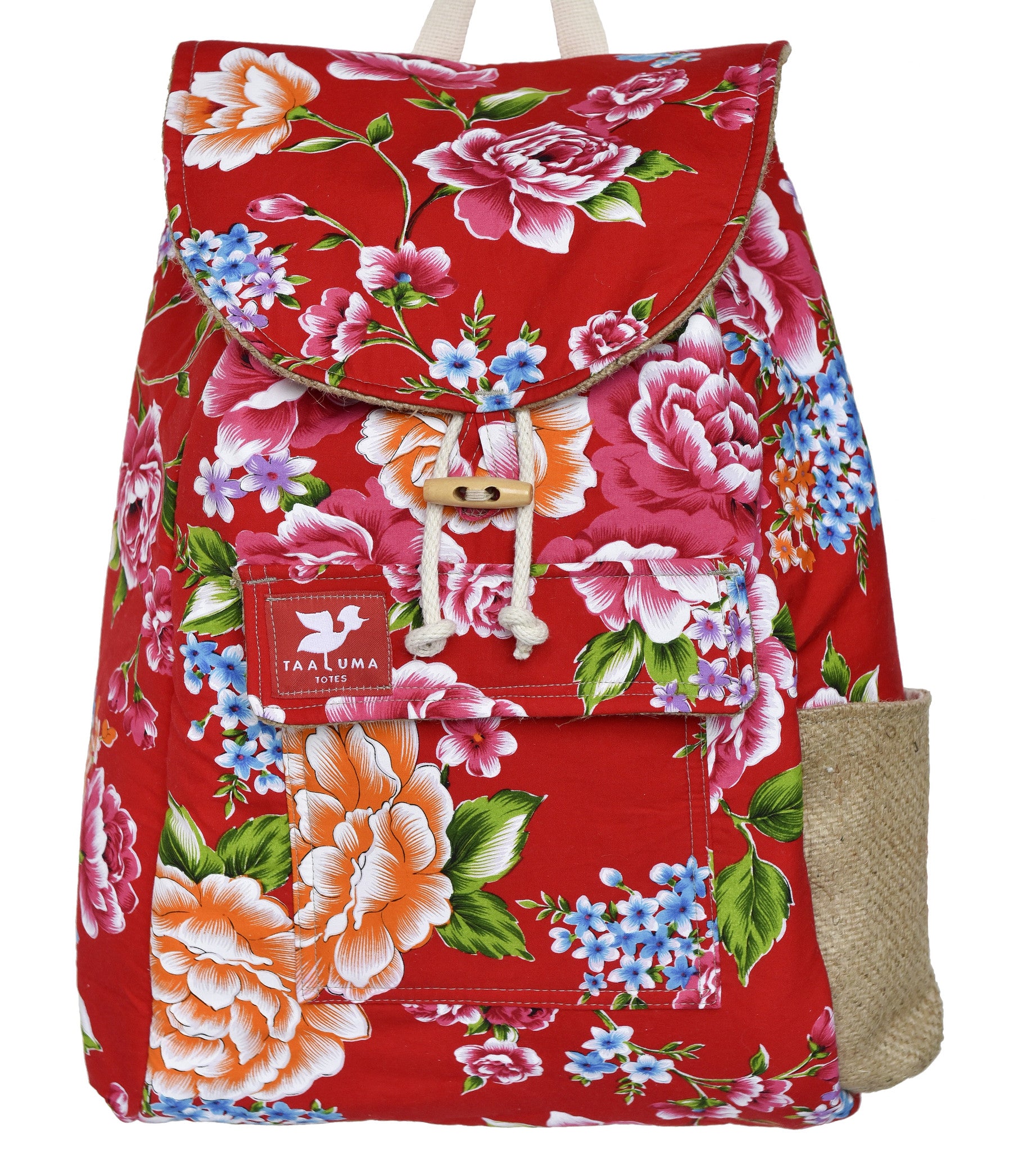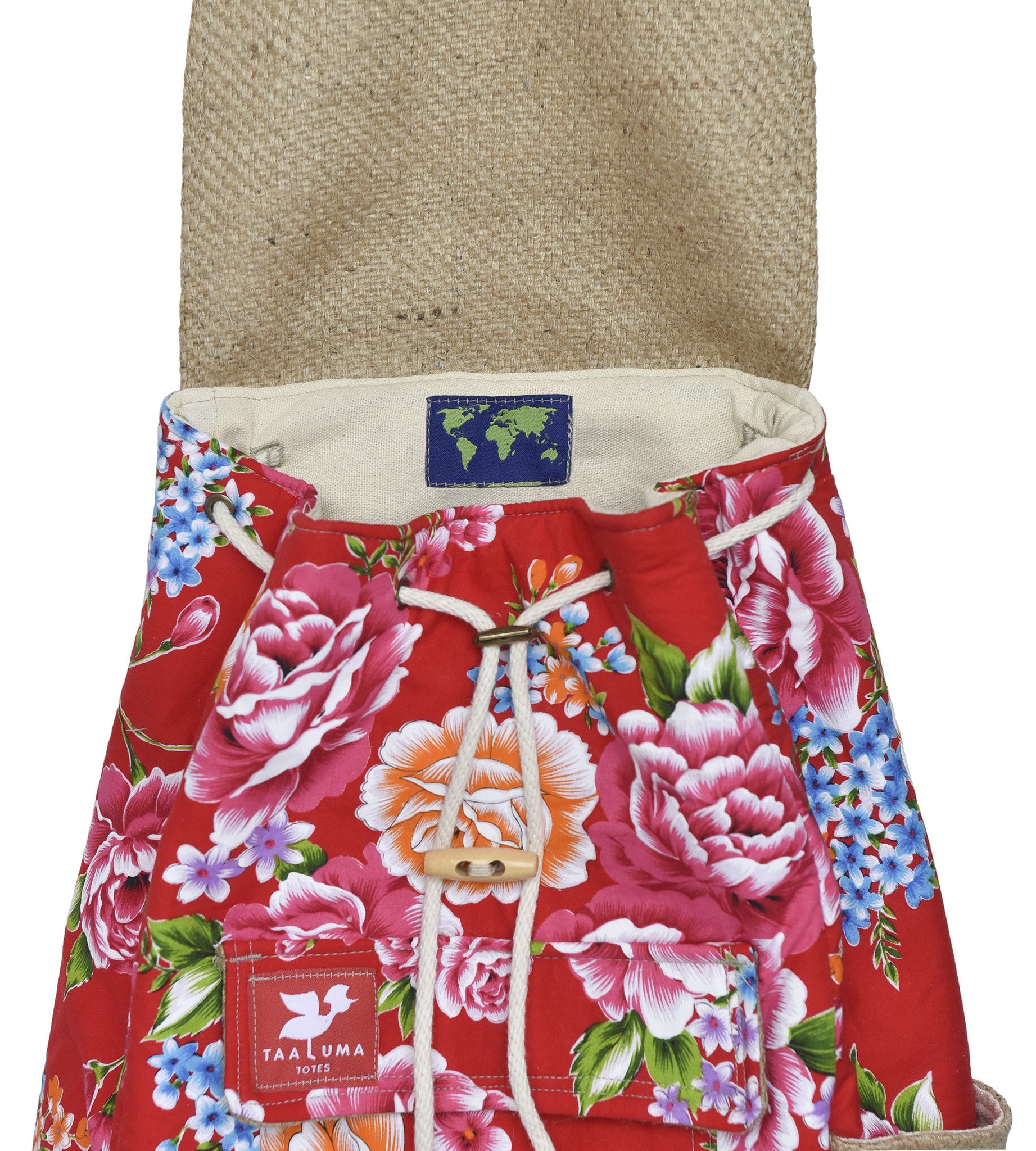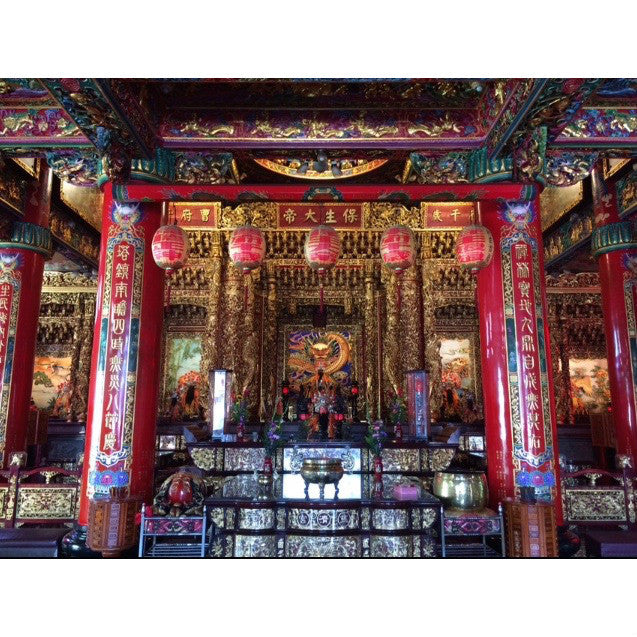 Taiwan Tote (by Yi-Wen Evans)
Traditional fabric from Kaohsiung, Taiwan brought to you by traveler Yi-Wen Evans.
"During 1950~1970, the fabric was used for window curtains, comforter covers, bed sheets, or baby wraps/carriers. I still remember that I had a comforter cover made with this fabric when I was little. Recent years the fabric was used for handbags, coin purses, hats, shirts, pillow cases…" —Yi-Wen Evans
1 of 11
Limited Edition:  Only 11 made.  Be 1 of 11.
Made in USA
Fits a 17" laptop
Carry-on approved
Traveler
Yi-Wen Evans:  When Yi-Wen travels to a new place, she Singa-pours her heart into learning about a country, its people and their culture. She loves spending Thai-me wandering around local markets and historical places. By the end of each day exploring, she makes sure to get her Phil-ippines of local eats!
Bring back fabric from your next trip