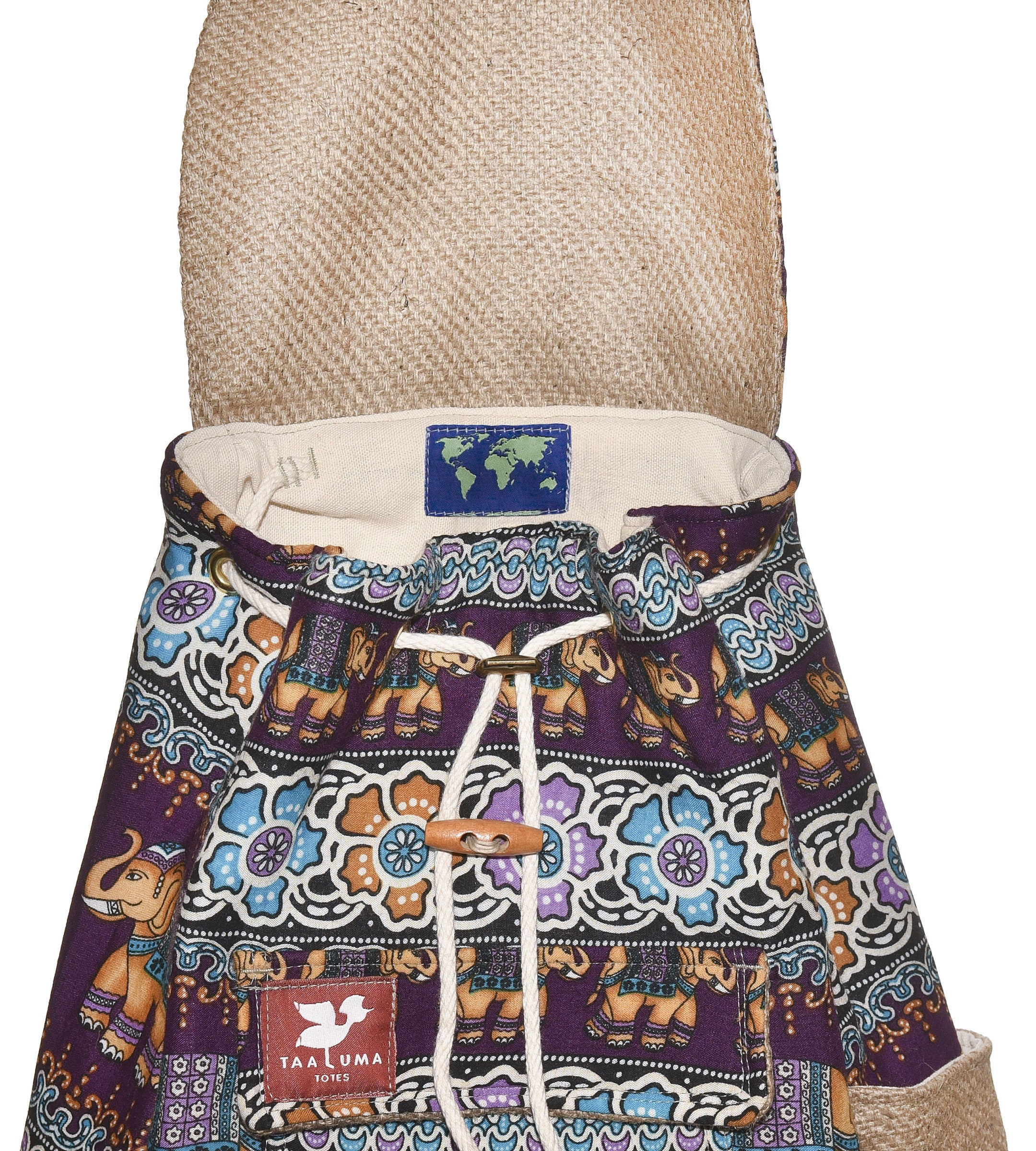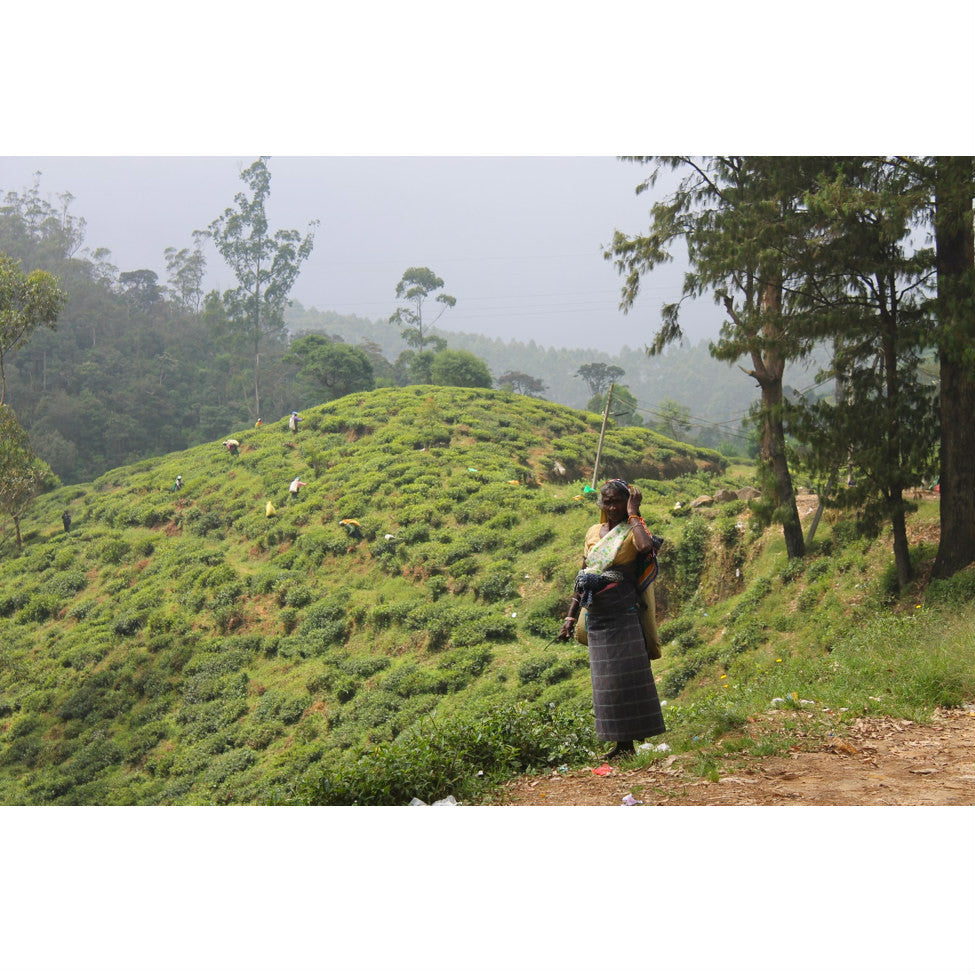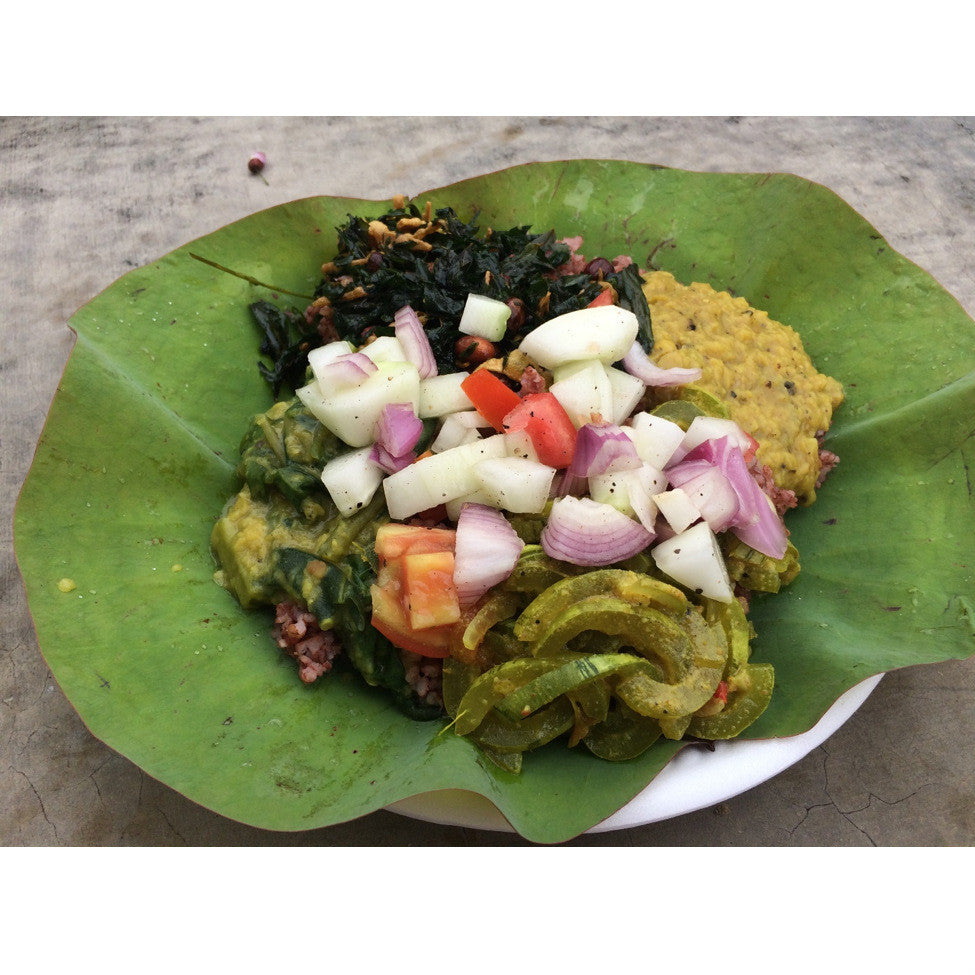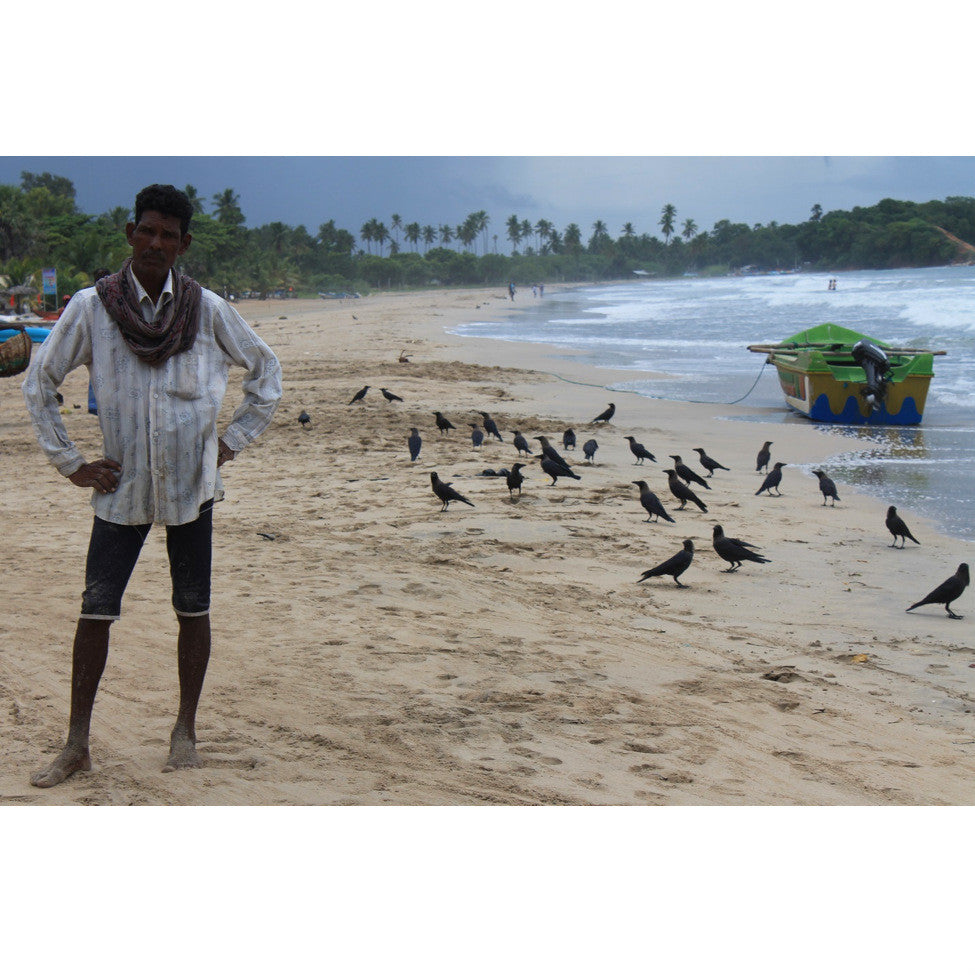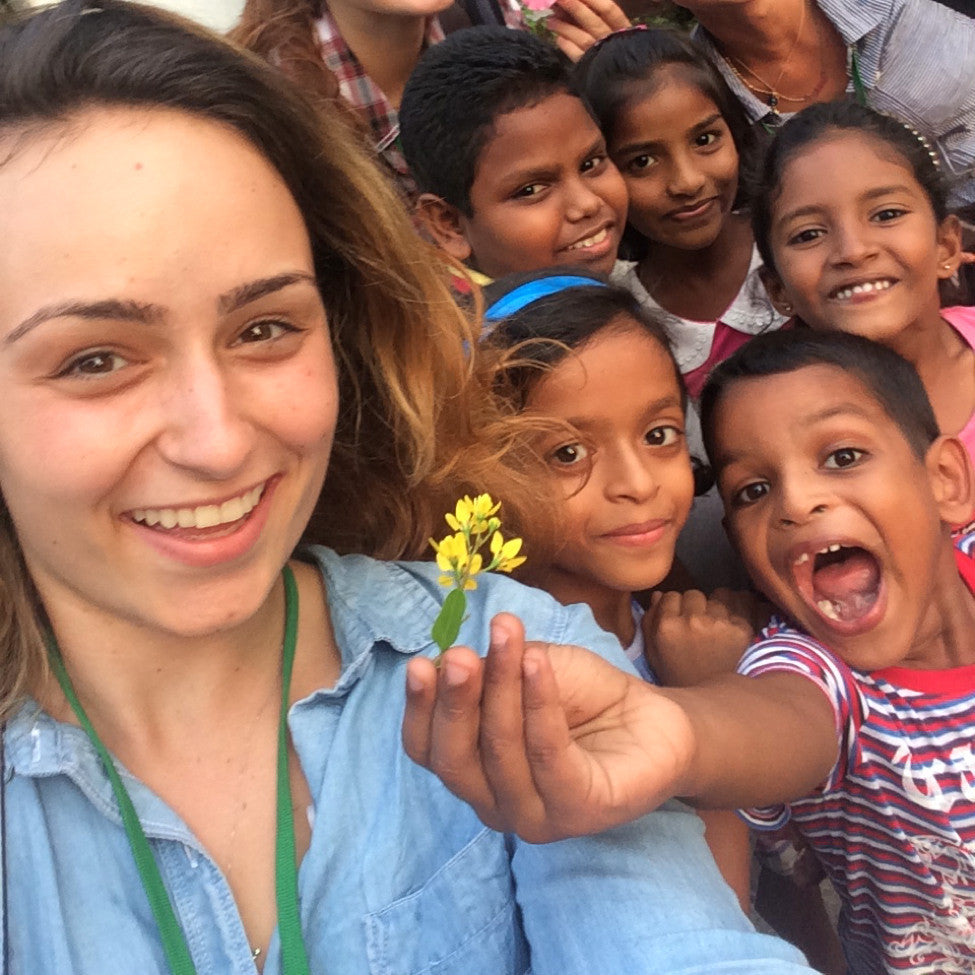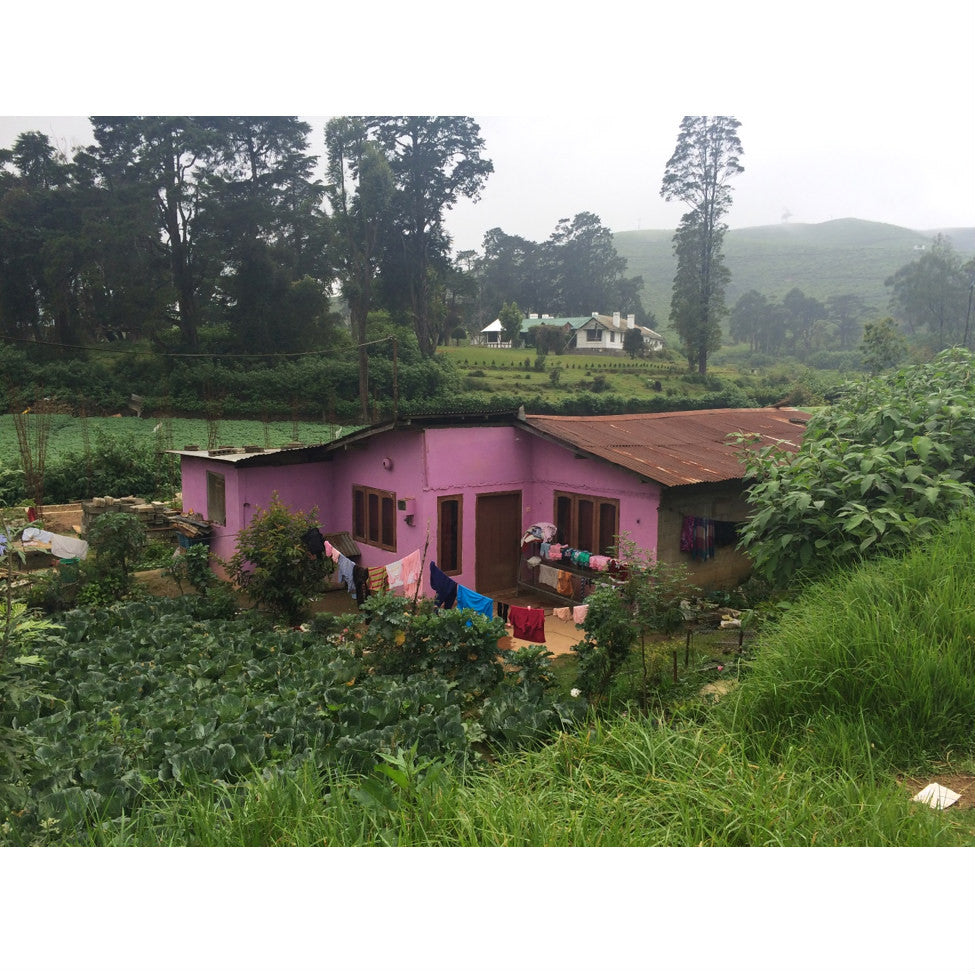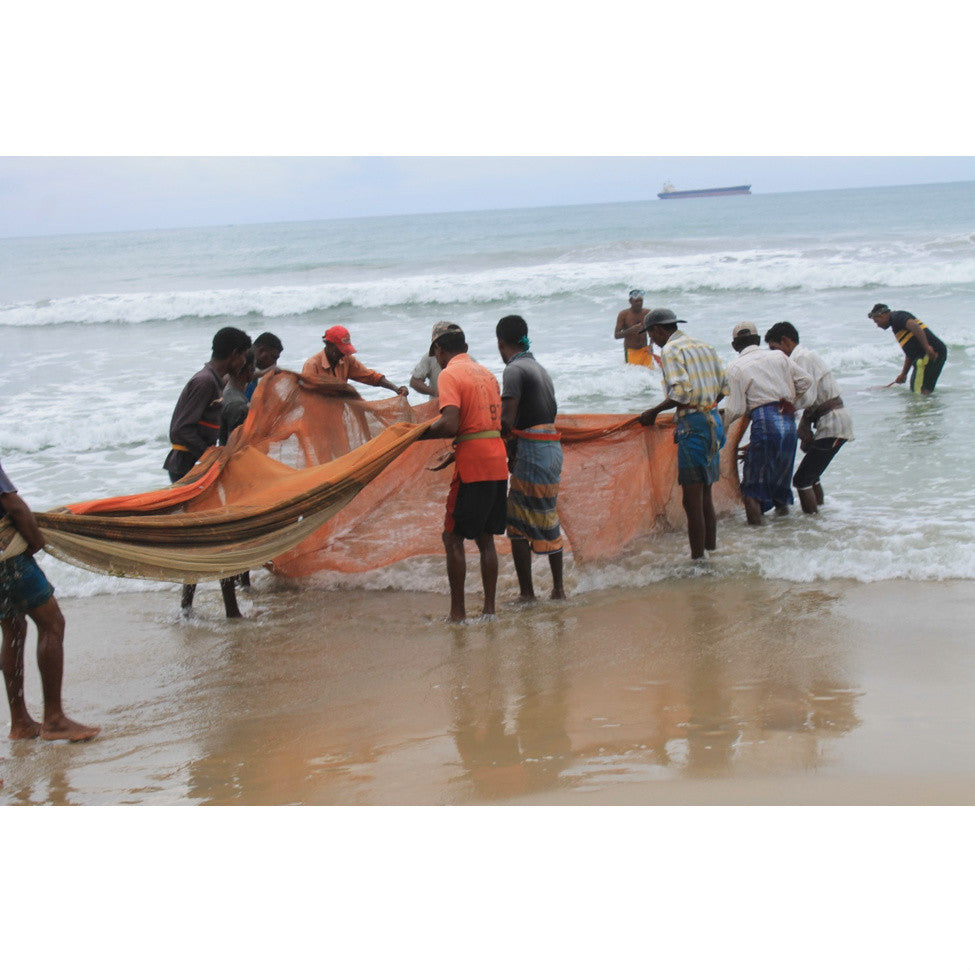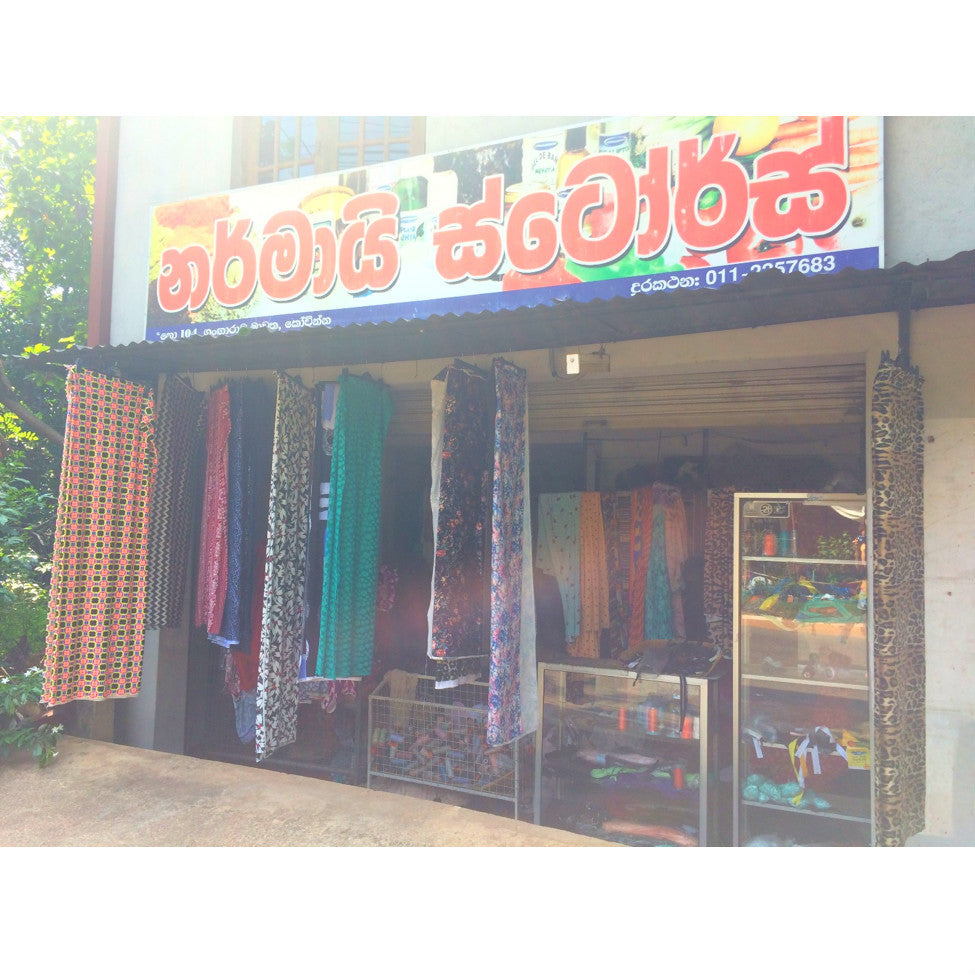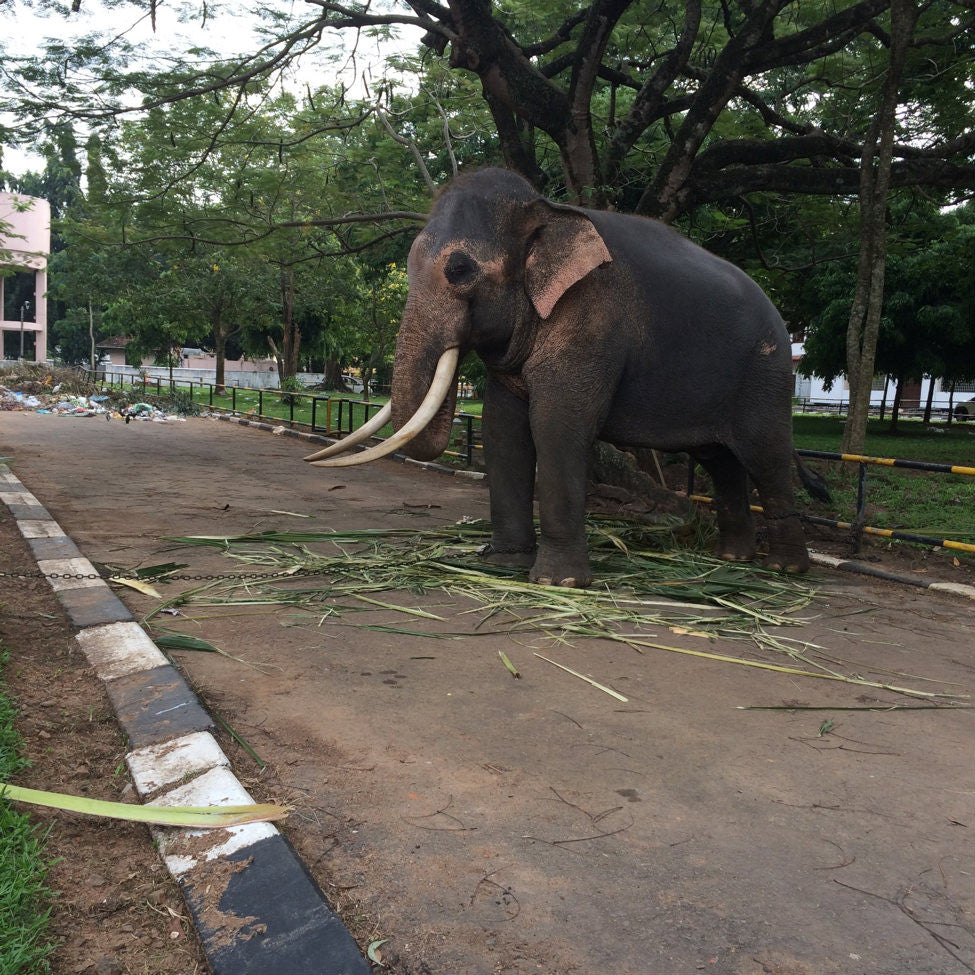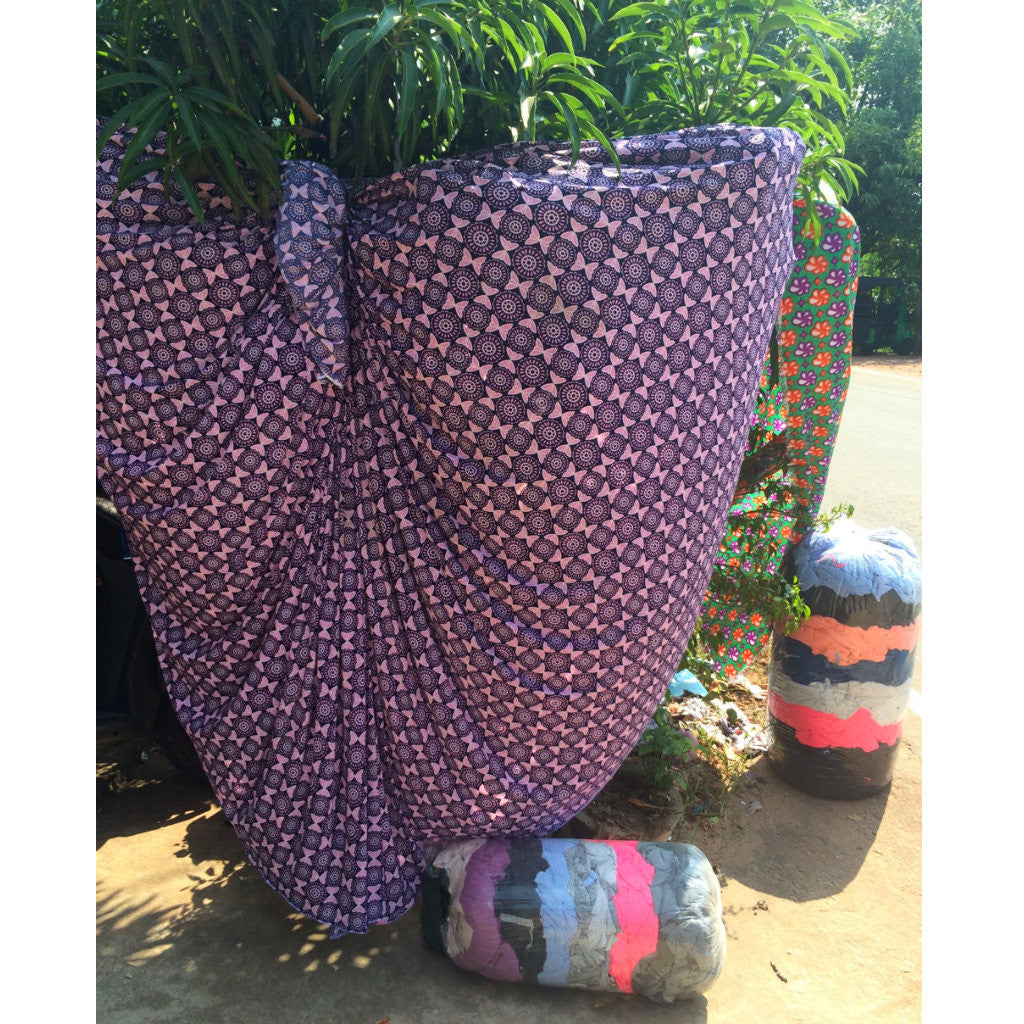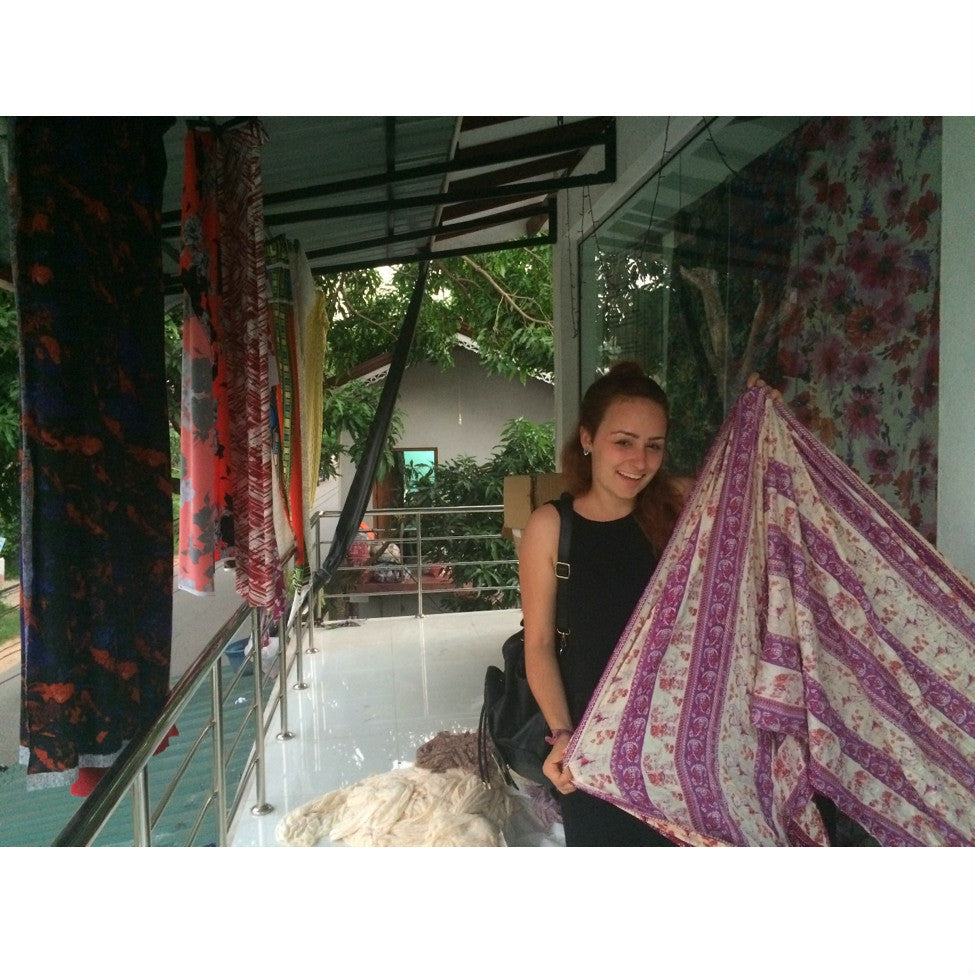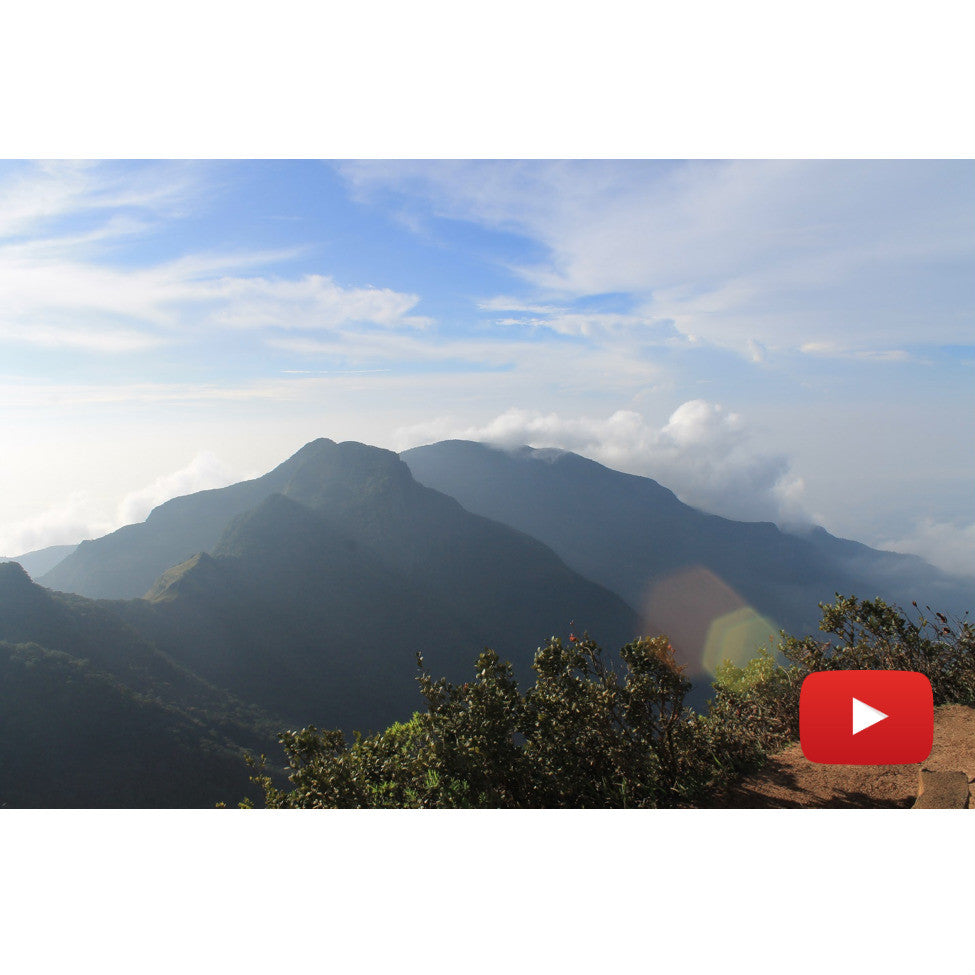 Sri Lanka Tote (by Izabela Jay)
Fabric from Negombo, Sri Lanka brought to you by traveler Izabela Jay.
"After doing a little digging, I spotted the fabric I knew everyone would love. In Sri Lanka elephants are holy animals that you can often see at temples swaying their trunks to the sound of these funny trumpets. They bring good fortune to those that go to the temples. I went to a temple where they had an elephant and got a blessing from a monk. I hope to bring good fortune to those who buy my elephant blessed fabric from the unbelievable country of Sri Lanka." —Izabela Jay
1 of 14
Limited Edition:  Only 14 made.  Be 1 of 14.
Made in USA
Fits a 17" laptop
Carry-on approved
Traveler
Izabela Jay:  Izabela took her Egypt-sy soul to Sri Lanka and spent two months volunteering in the mental health field. She was amazed by the local culture and spent as much of her off-time as possible tasting home cooked meals and chatting with locals. She came to really a-Greece-iate the moments she wandered around Sri Lanka lost and found that those were the moments she stumbled upon her favorite things.
Bring back fabric from your next trip