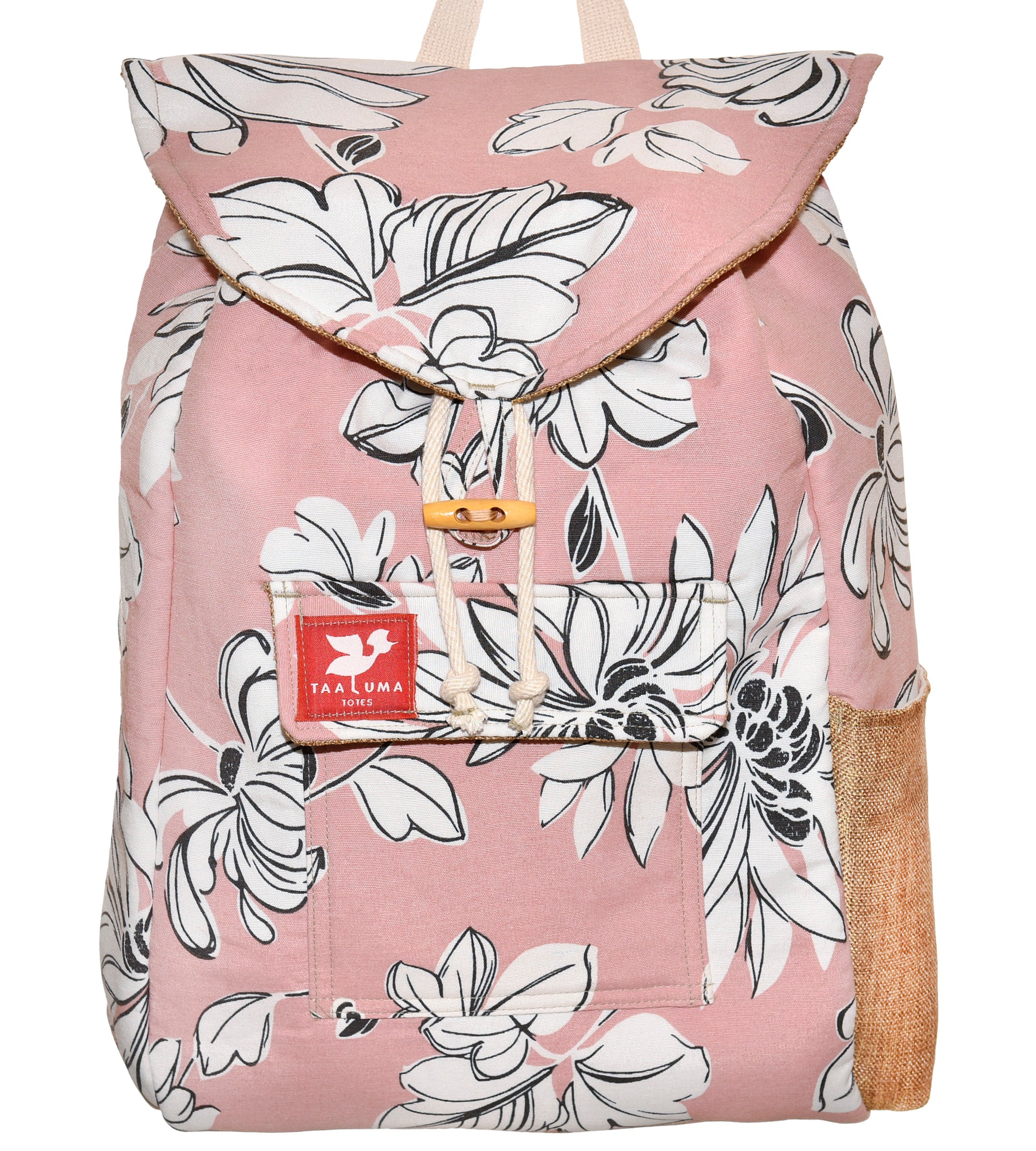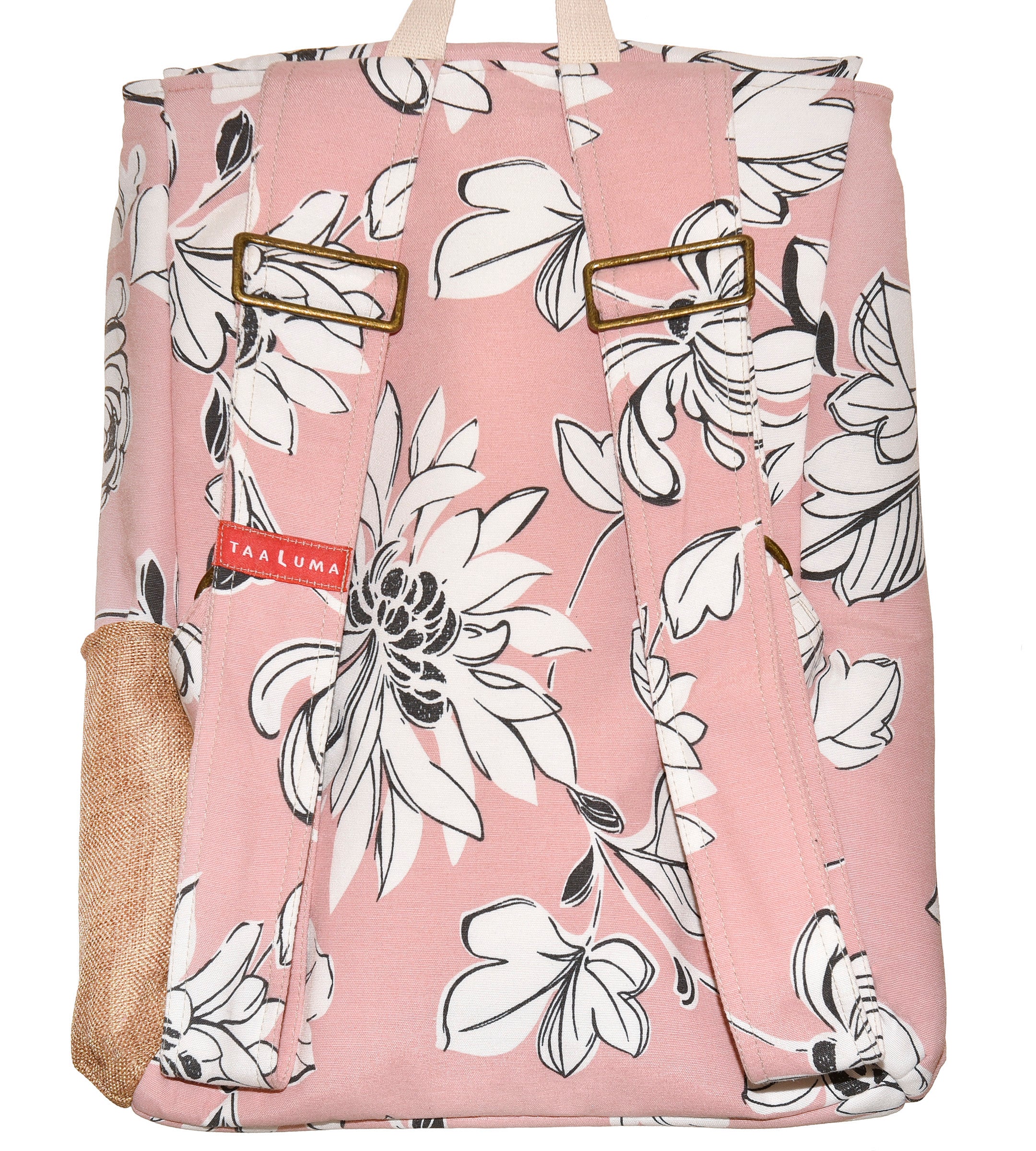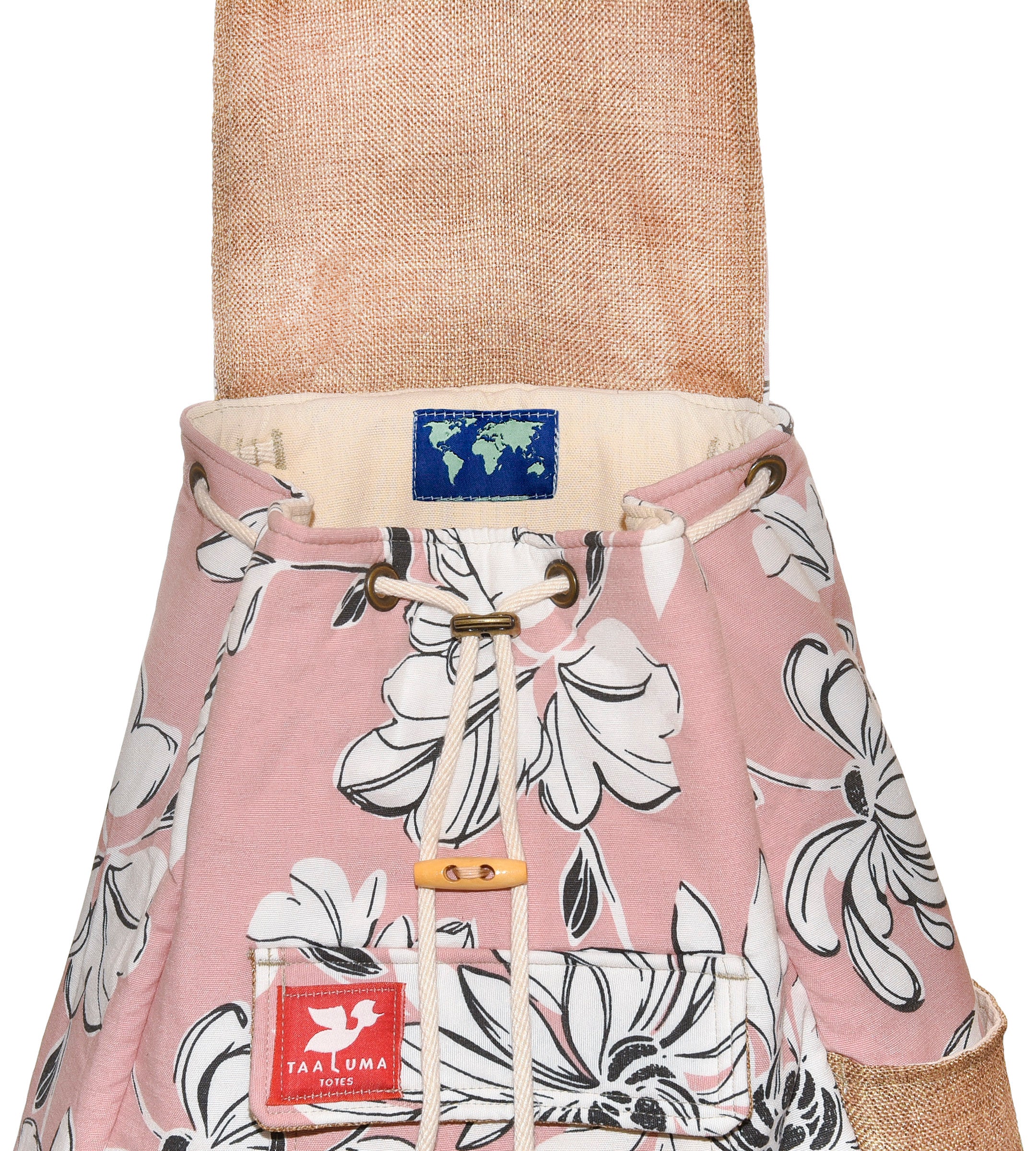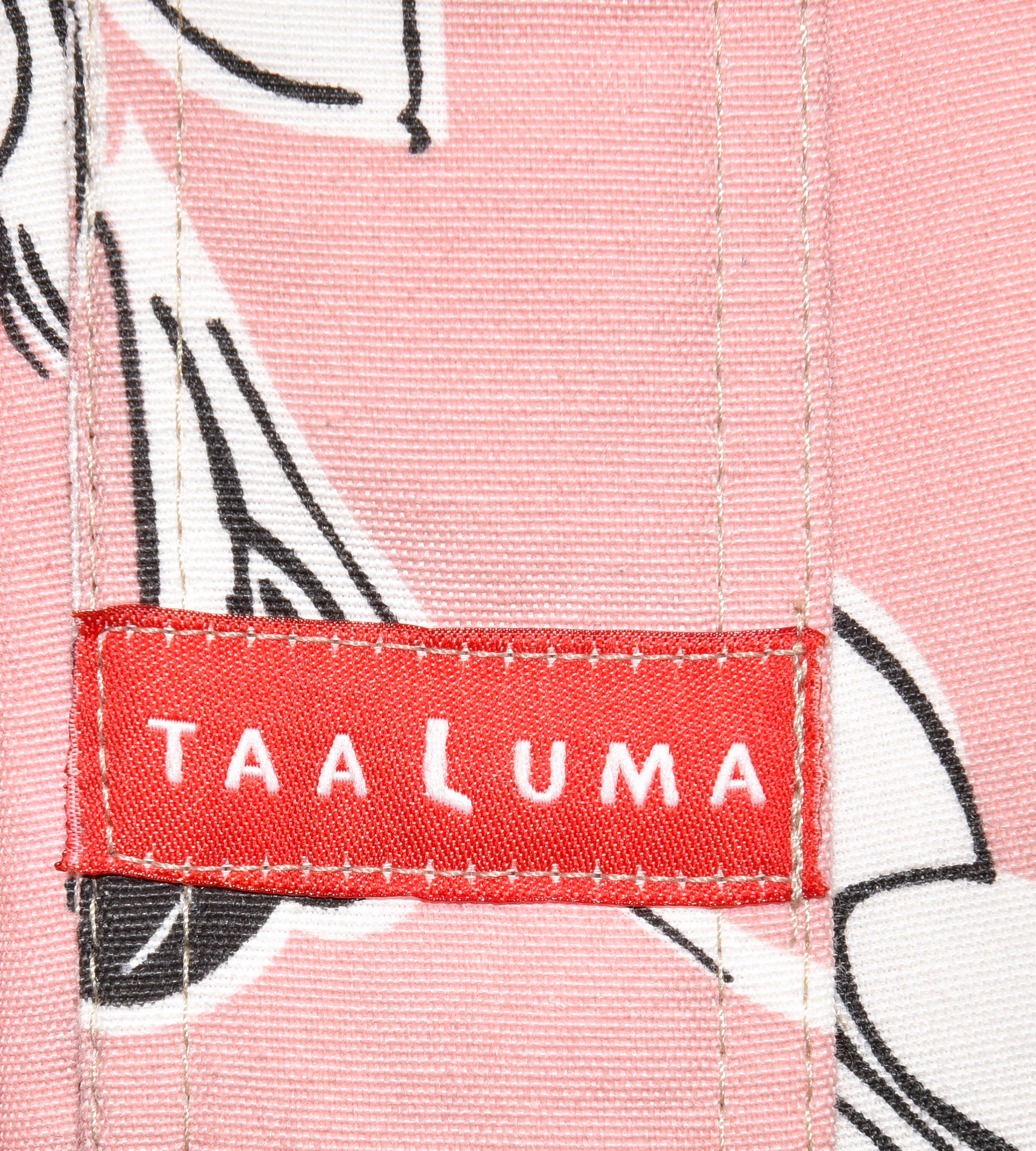 Spain Tote (by Kayla Ortiz)
Fabric from Tortosa, Spain brought to you by traveler Kayla Ortiz.
"I have always been partial to floral prints and one of my favorite memories while abroad was all the beautiful flower stands I would walk by on my way to the market or classes. Whether it was Spanish tile in Seville, handpainted fans sold in the market, or the beautiful shawls of flamenco dancers, flowers are an integral part of Spanish culture." —Kayla Ortiz
1 of 22
Limited Edition:  Only 22 made.  Be 1 of 22.
Made in USA
Fits a 17" laptop
Passport pocket inside
Traveler
Kayla Ortiz:  Spain has always held a special place in Kayla's heart. As a little girl, she always wanted to visit and had her first chance to step foot in the country during a high school trip abroad. From that day forward she knew she would return one day. In college, she then had the chance to study abroad in Madrid. After Spain'ding four months exploring the country, she left only looking forward to the next time she returns…maybe next time to move there for good!
Bring back fabric from your next trip