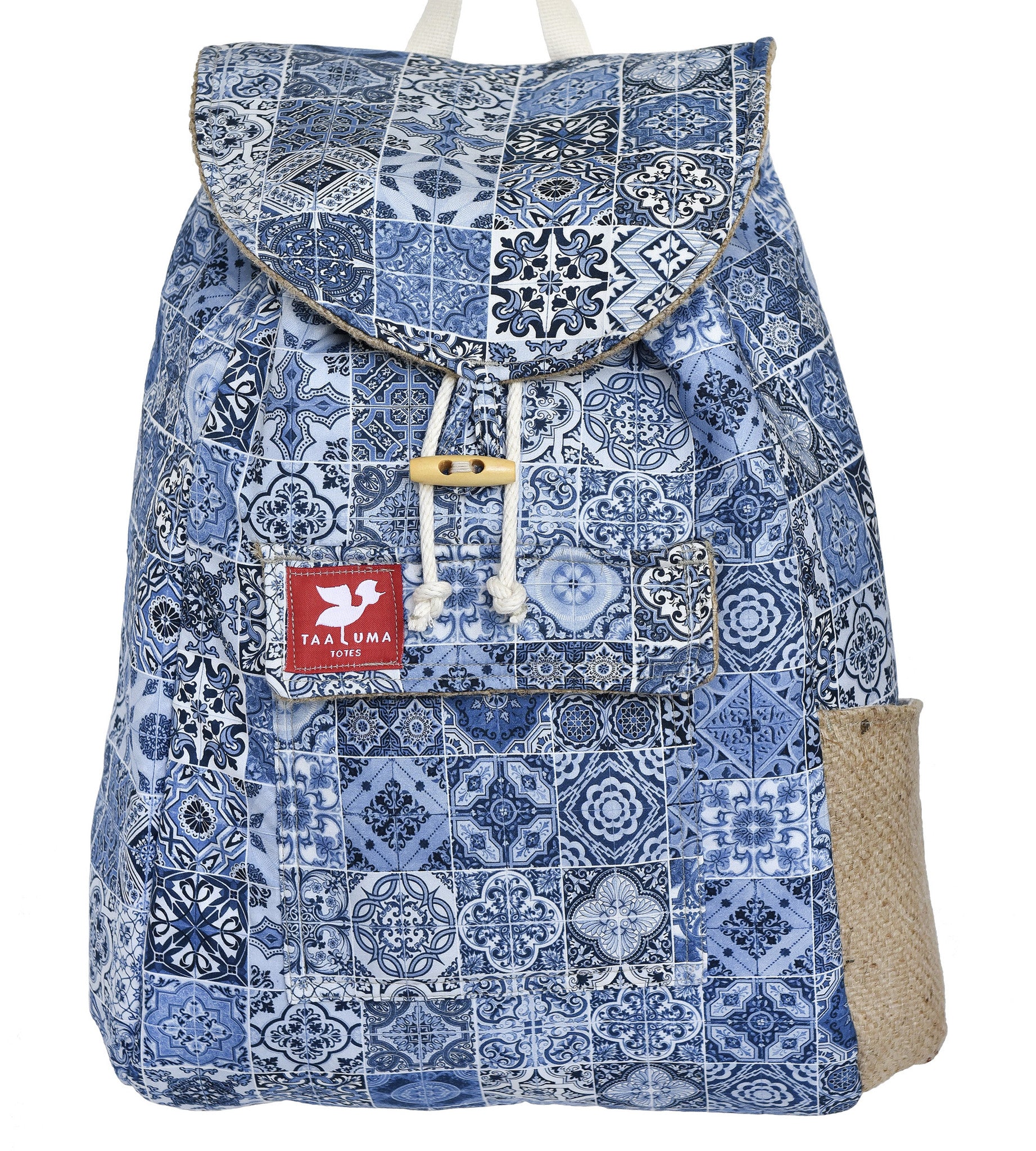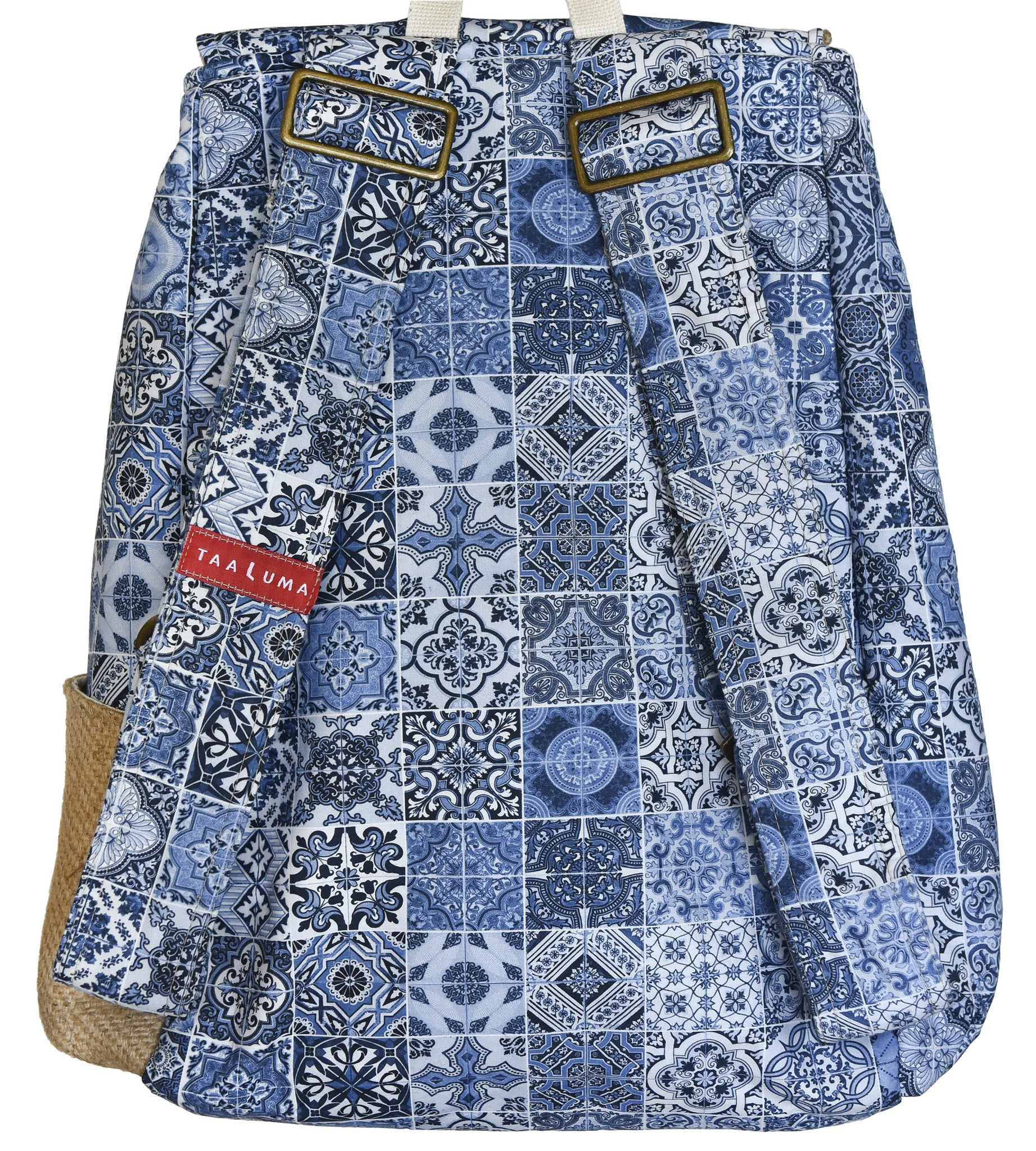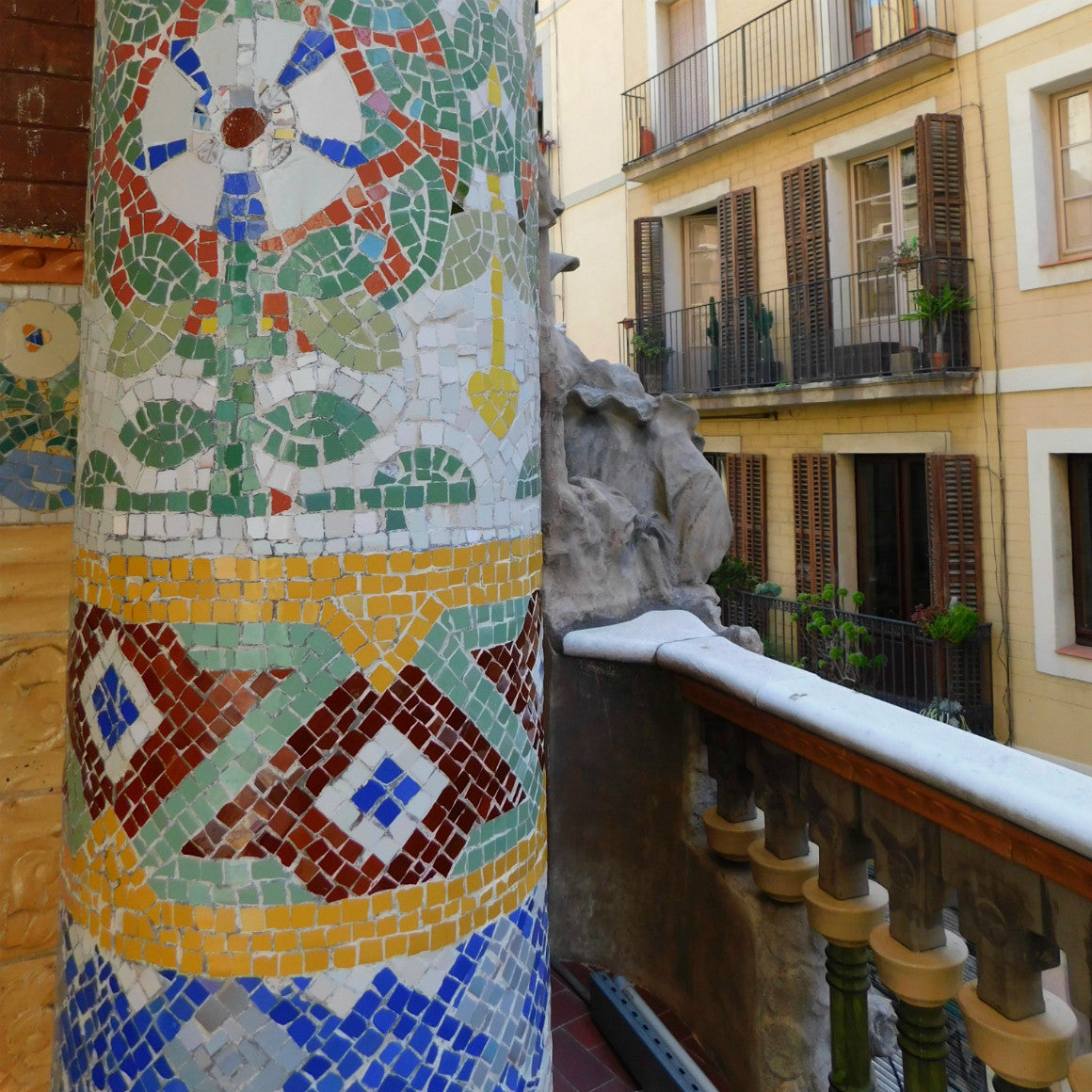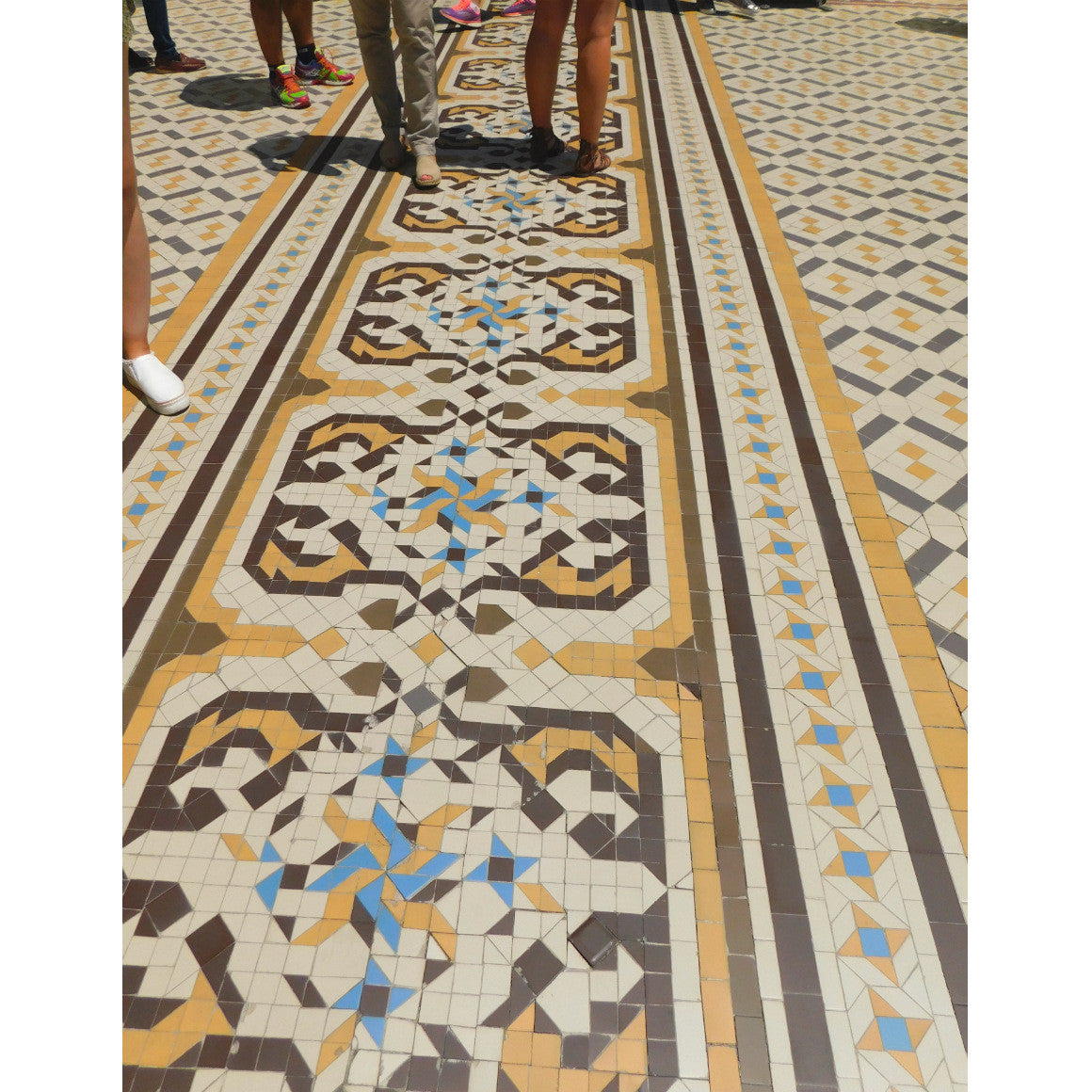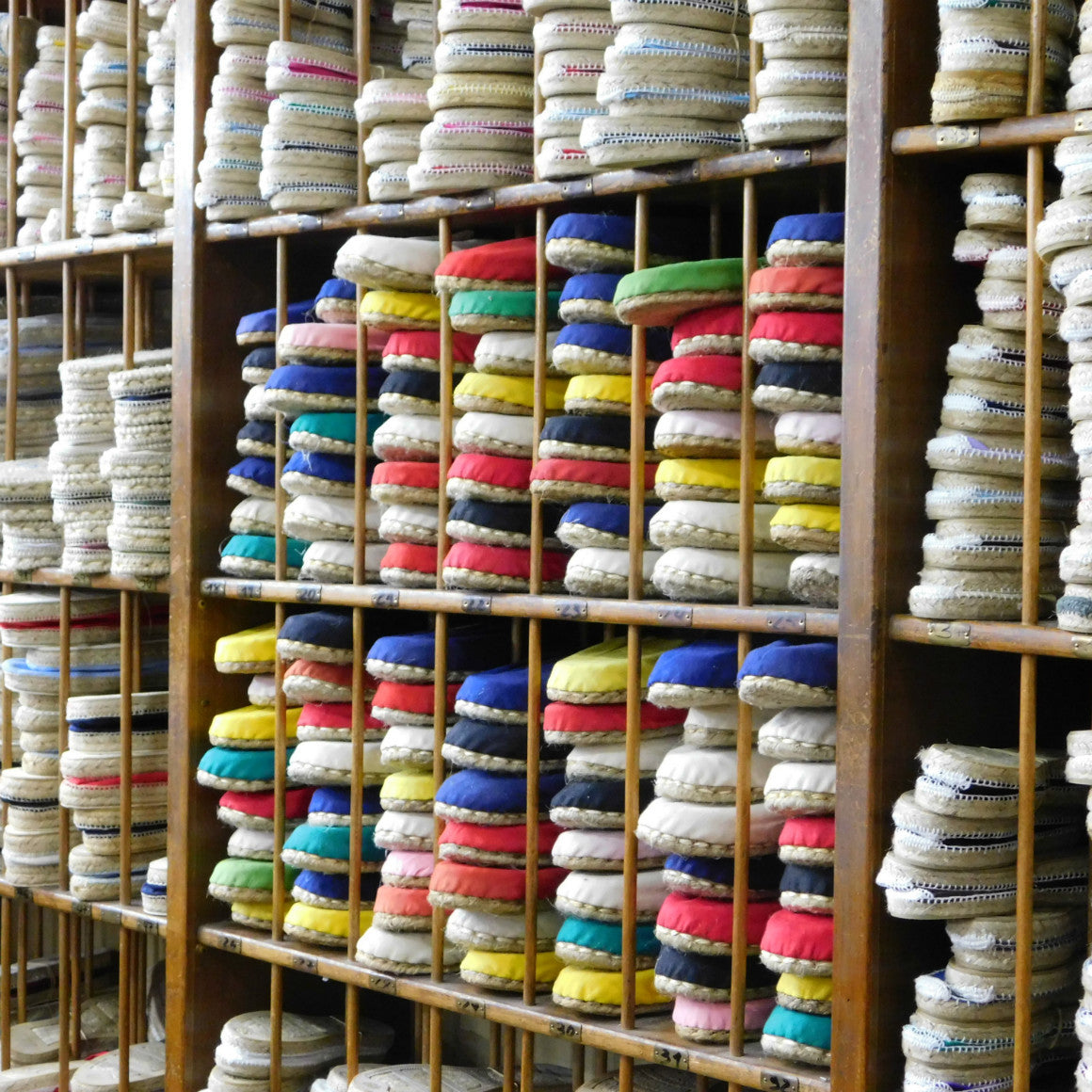 Spain Tote (by Alexandra Blanter)
Traditional fabric from Barcelona, Spain brought to you by traveler Alexandra Blanter.
"The fabric is designed after traditional Spanish ceramic or mosaic tiles, also called "talavera" or "azulejo." You can find azulejos all throughout Spain, whether it be in houses, palaces, sidewalks or at the local schools. People also use these designs to make tapestries and textiles for their homes." —Alexandra Blanter
1 of 18
Limited Edition:  Only 18 made.  Be 1 of 18.
Made in USA
Fits a 17" laptop
Carry-on approved
Traveler
Alexandra Blanter:  For Alexandra, time well Spain't is time immersing herself into new cultures. When she has a w-Indo of opportunity to step outside of her comfort zone, she finds herself MEXploring a new place through its local foods and natural wonders.
Bring back fabric from your next trip