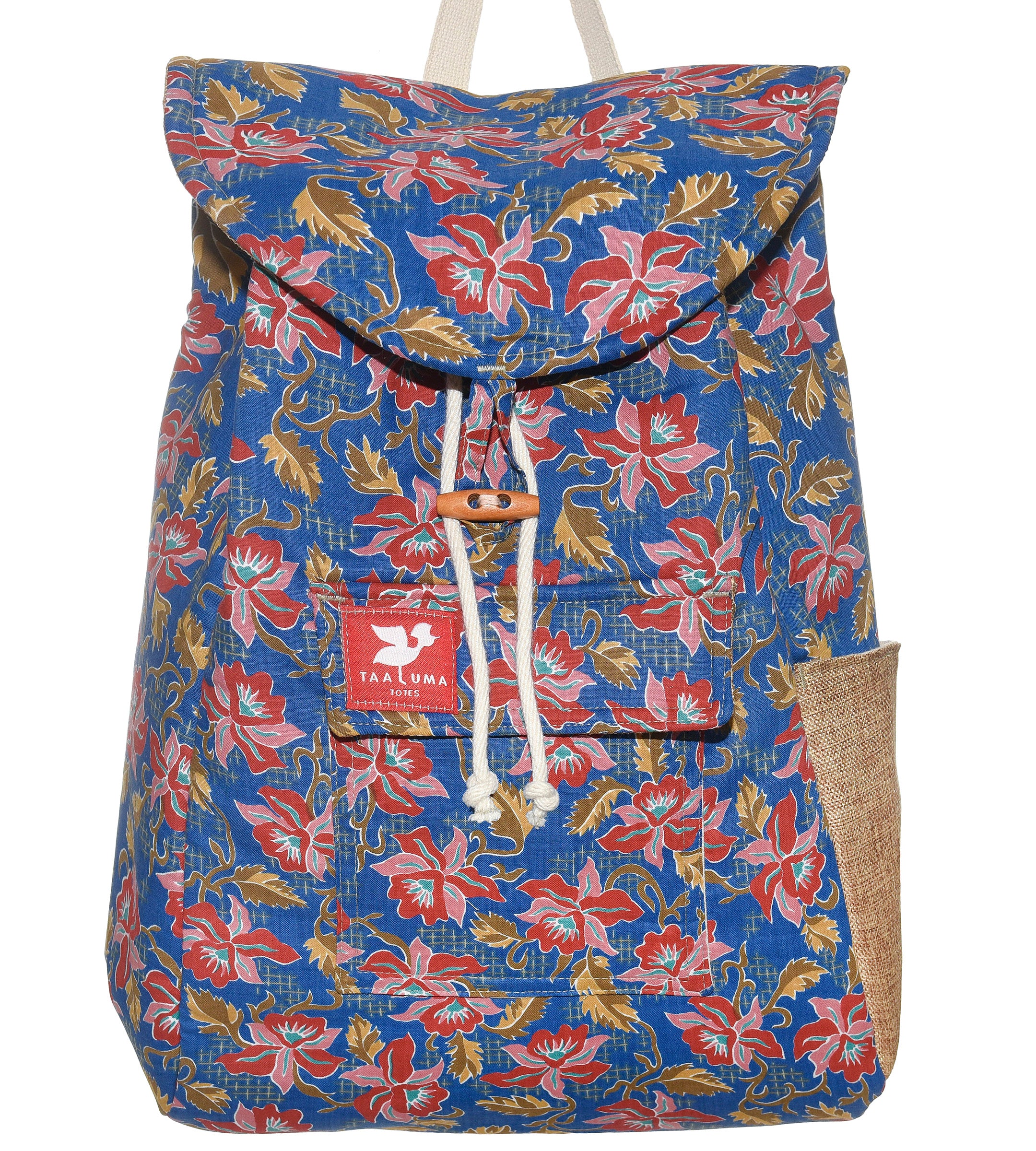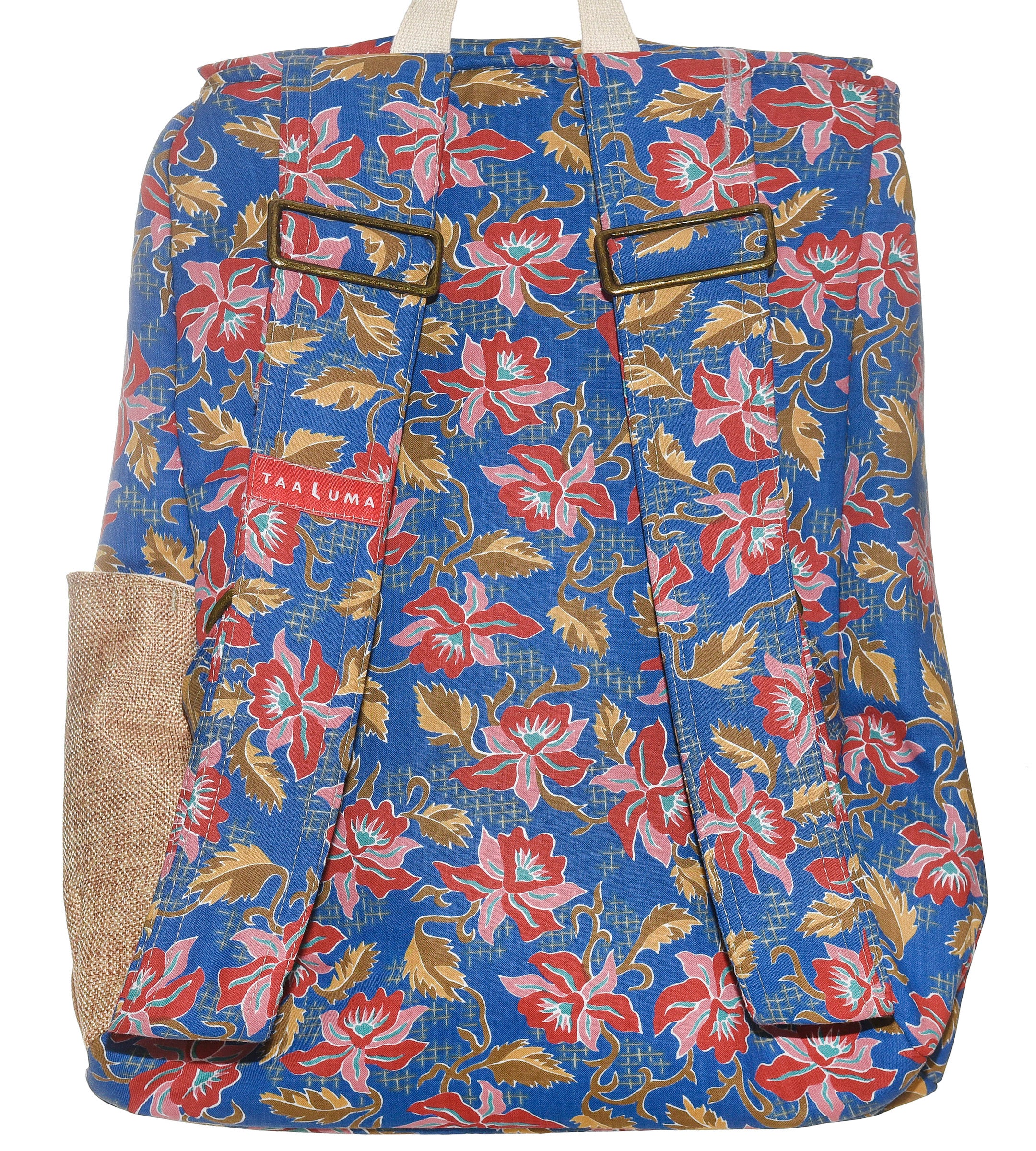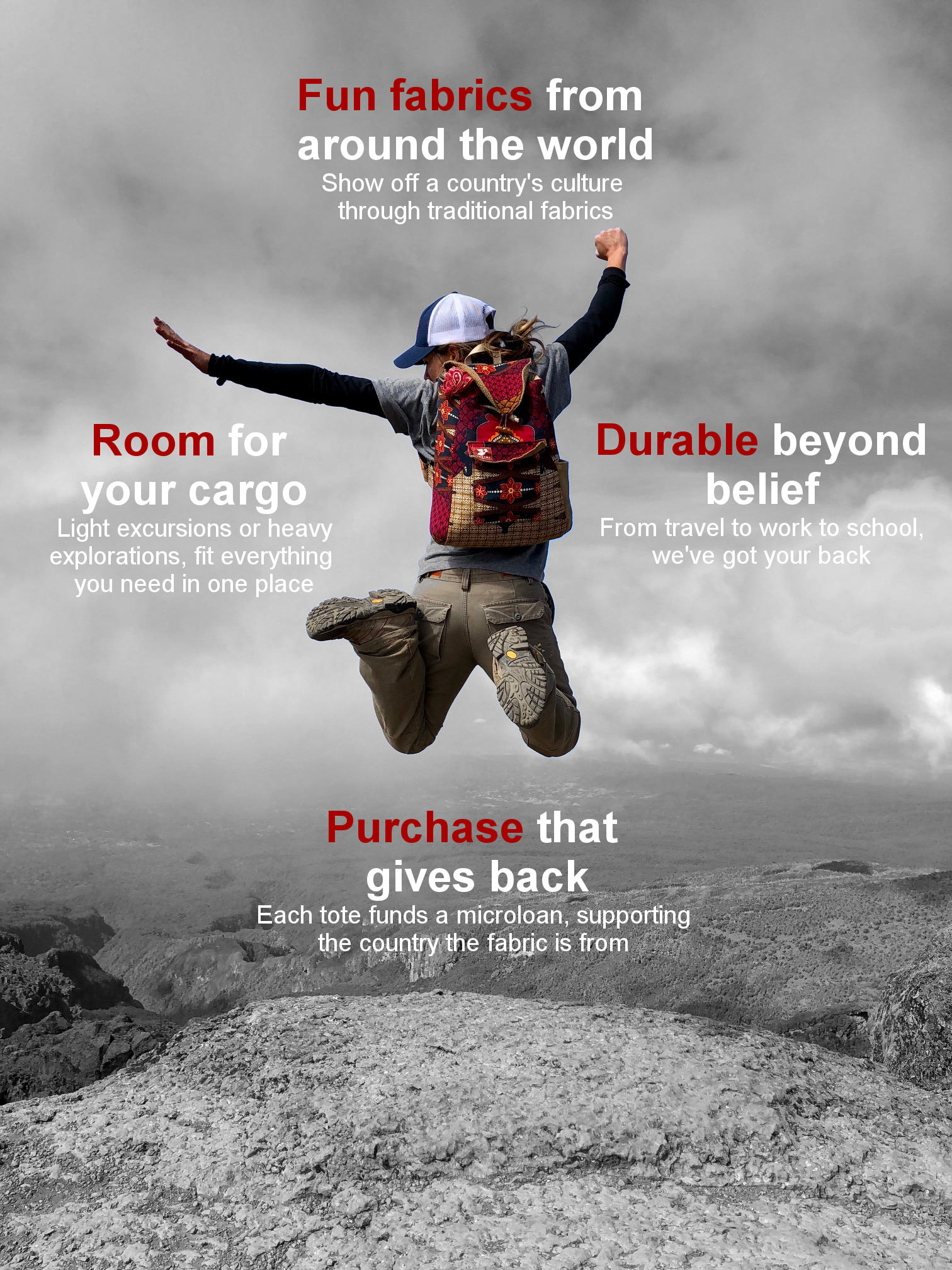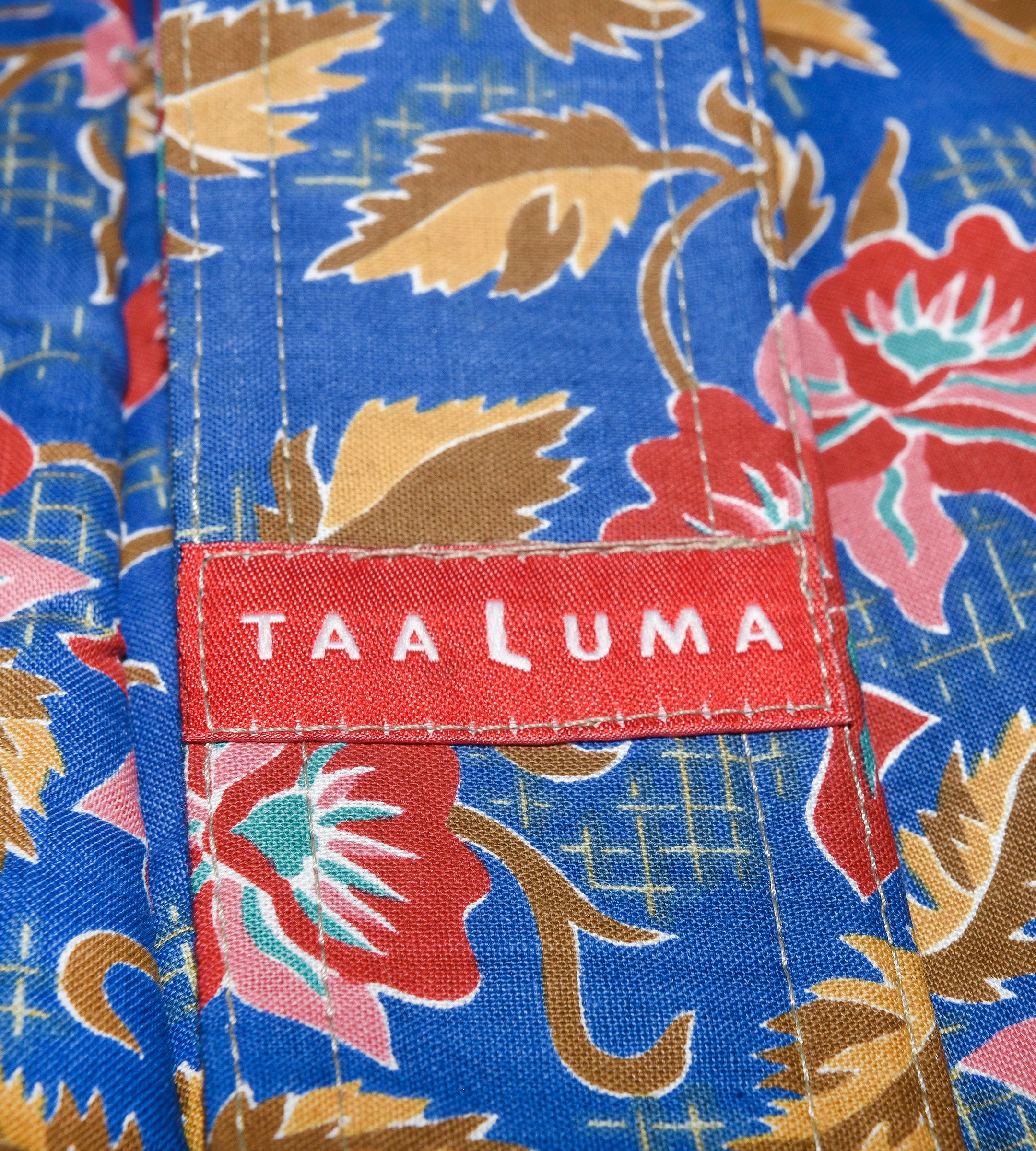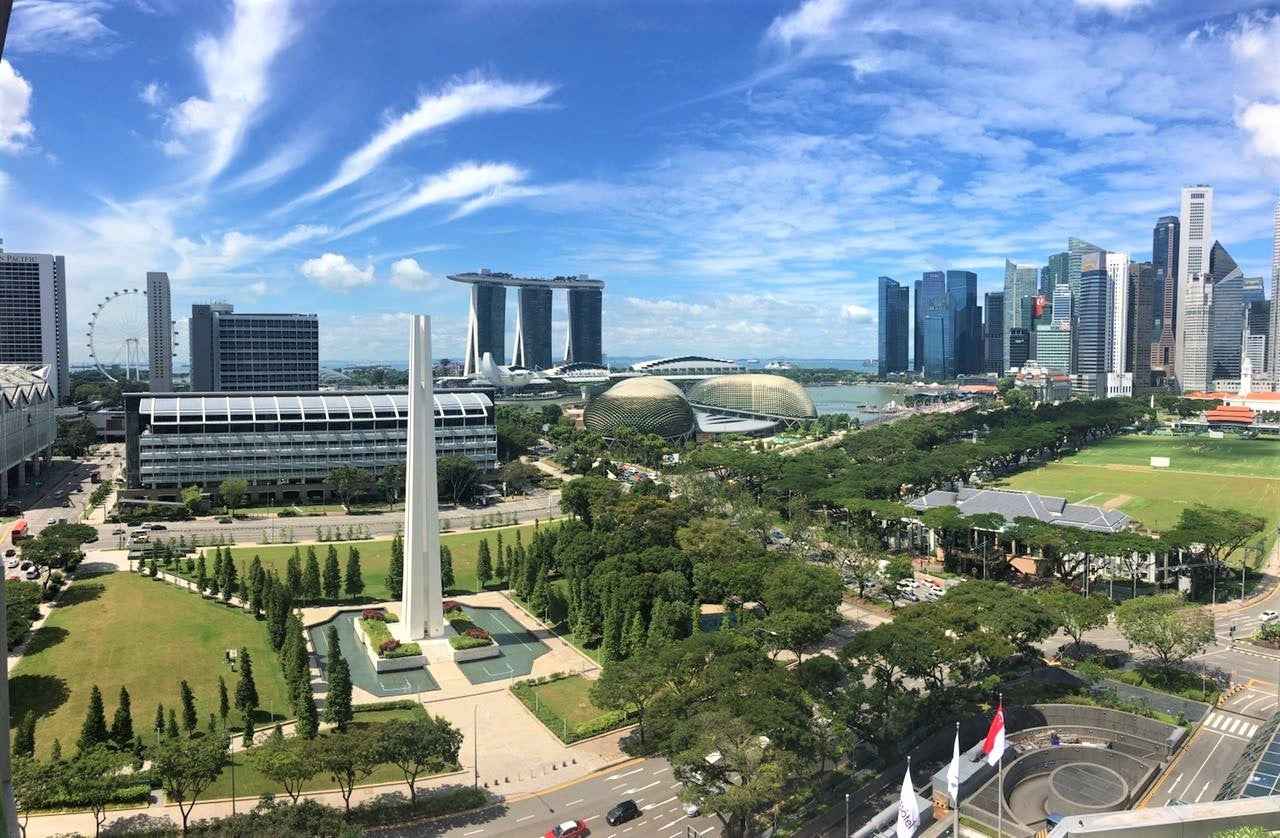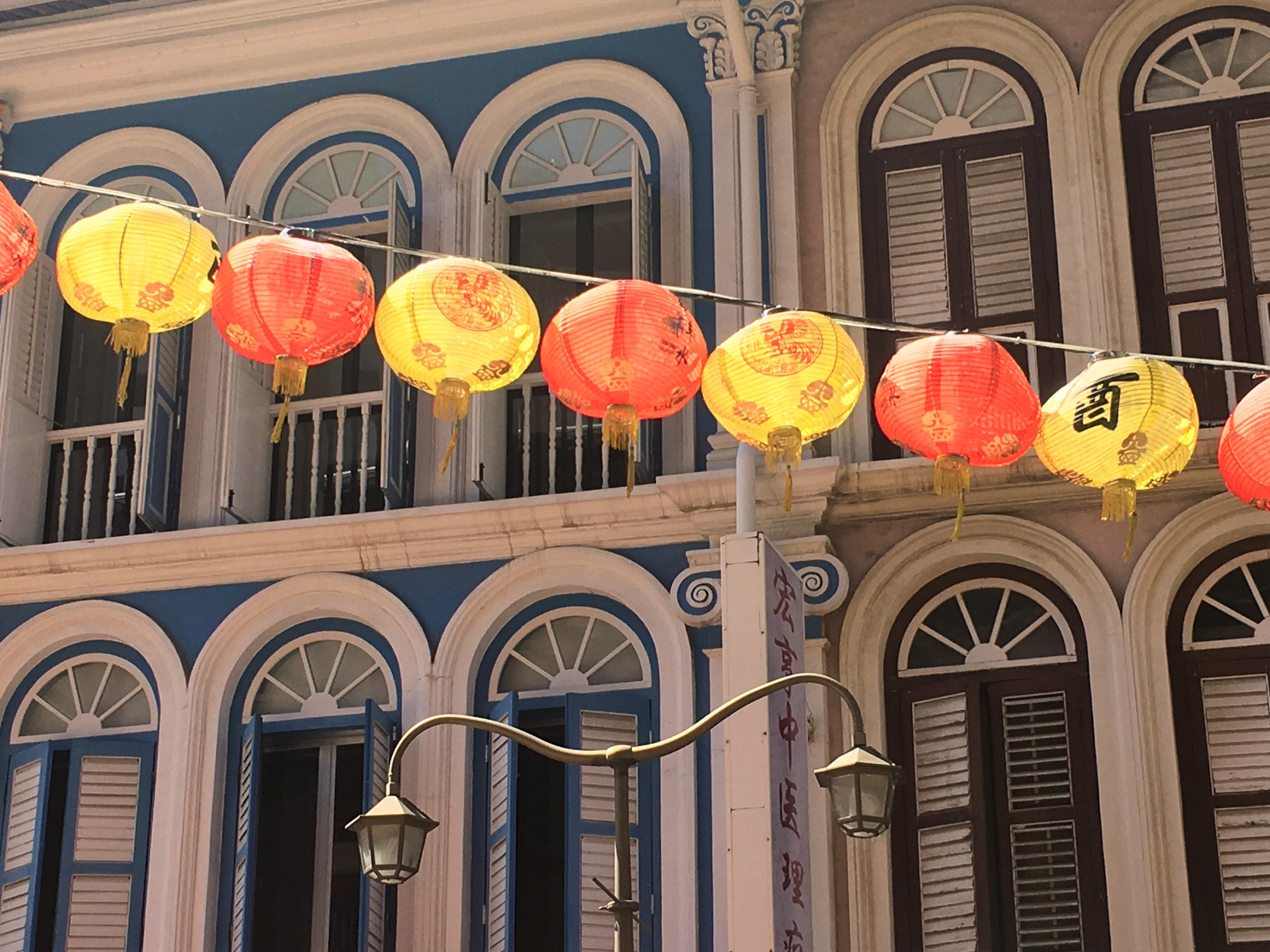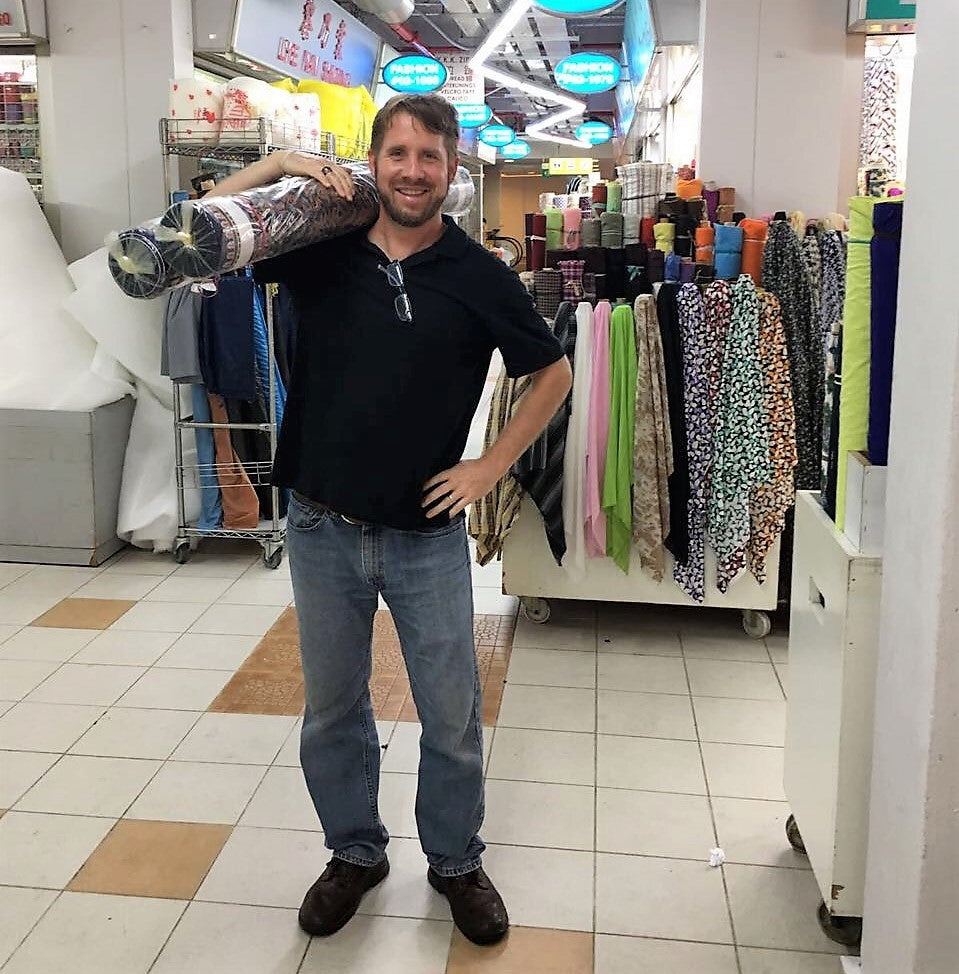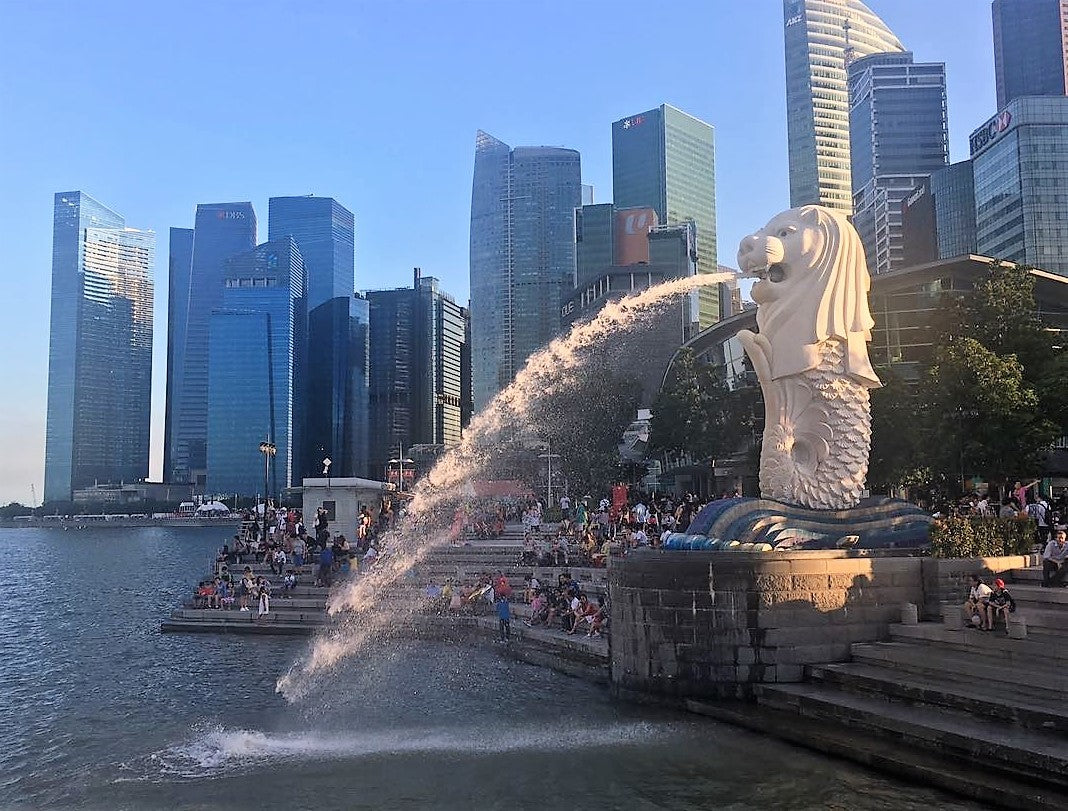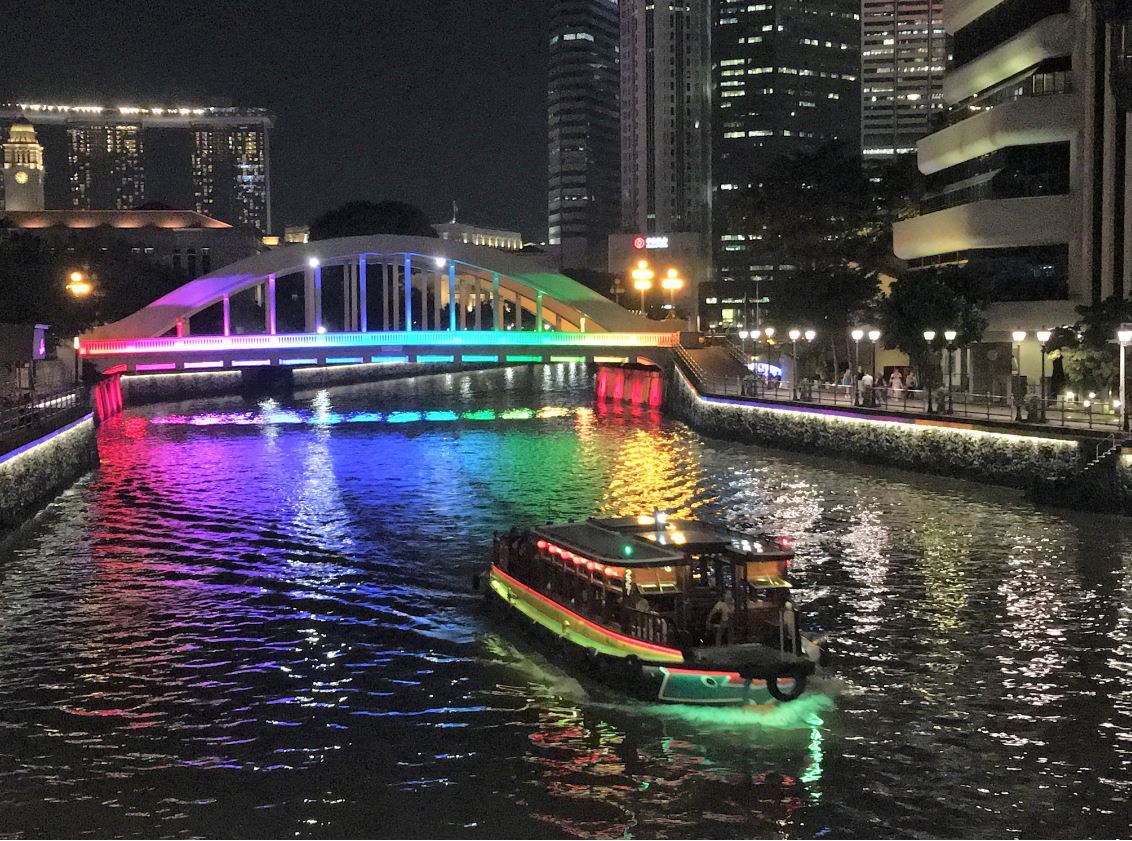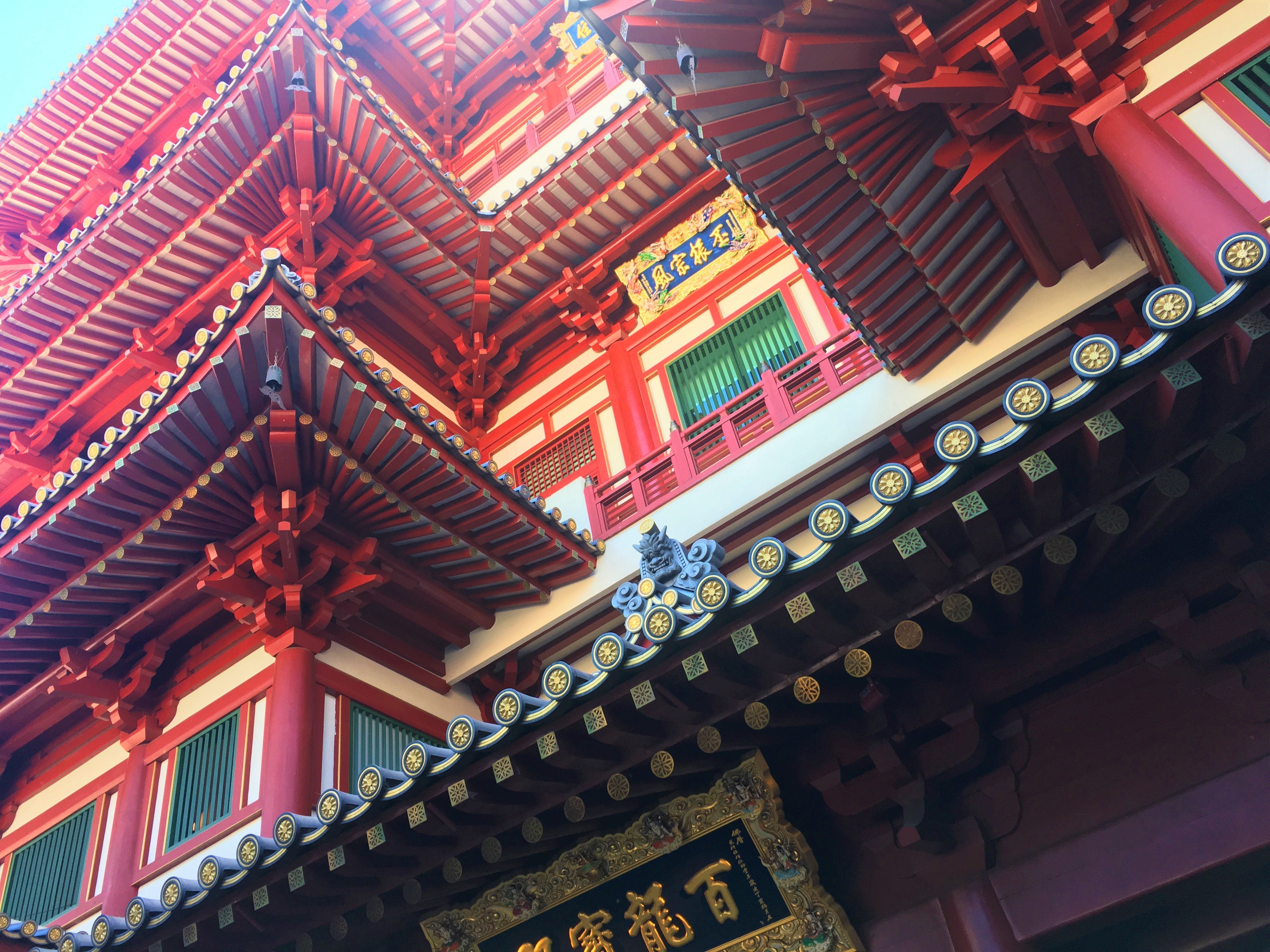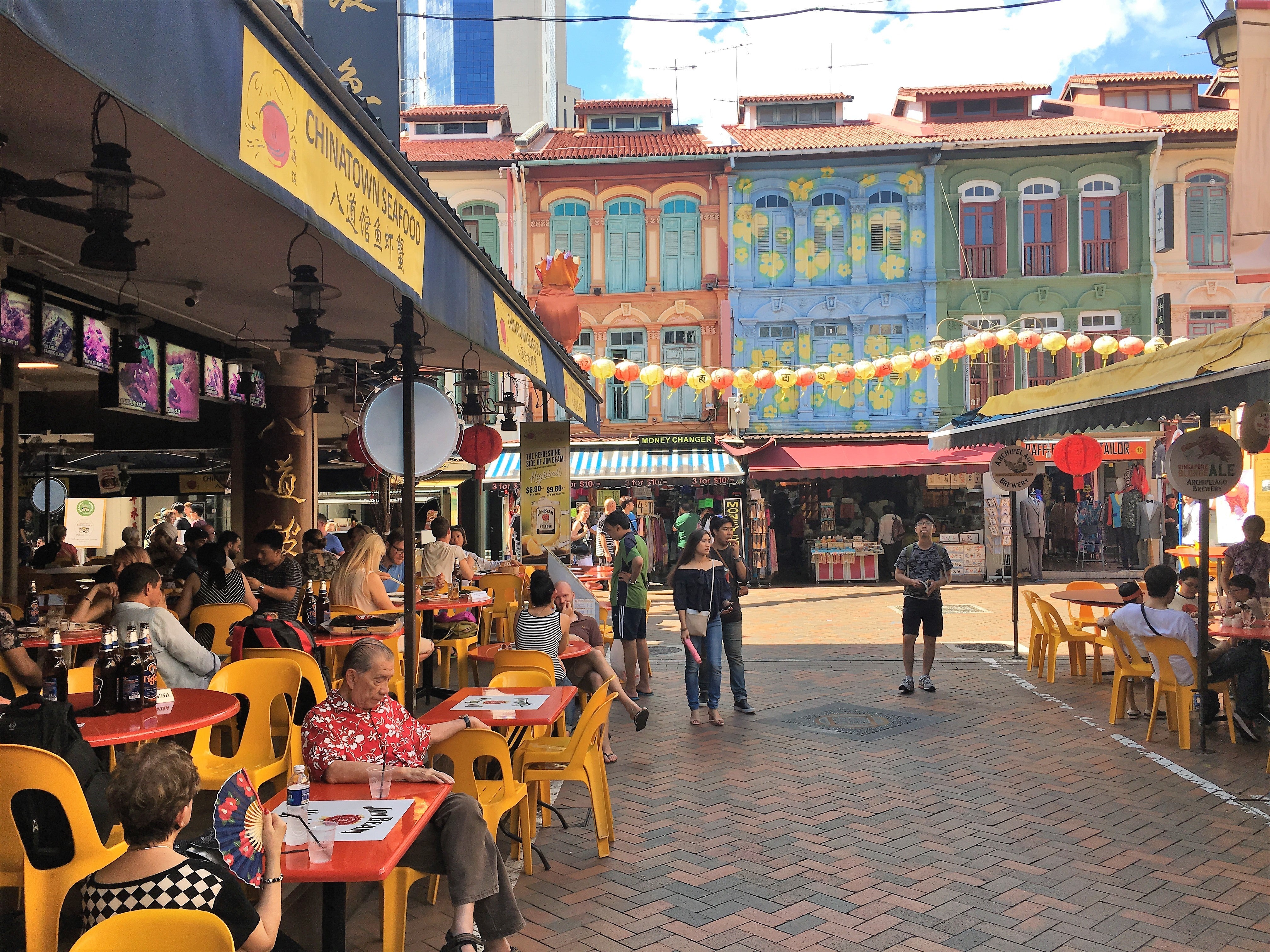 Singapore Tote (by Aaron John)
Traditional fabric from Singapore brought to you by traveler Aaron John.
"Singapore is a country where old and new exist side-by-side. Walking downtown through the streets lined with gleaming skyscrapers, it is very common to stumble upon a temple 100's of years old, or discover a carefully preserved city block of traditional shop-fronts that date back to colonial days. All existing together in harmony and honored by Singaporeans. I walked through Chinatown to visit the Buddha's Tooth Temple and I was very lucky to meet a couple who had been selling fabrics from the same shop-front for over 50 years. The fabric I chose is a classic Singapore floral batik pattern that comes in many beautiful colors." —Aaron John
Limited Edition:  Only 60 made
Made in USA
Fits a 15" laptop
Passport pocket inside
Traveler
Aaron John:  On a mission to explore every country and learn about its cultures, Aaron throws on his Bhutan-up shirt and hits the road in search of ancient cities and weaving villages. And when it comes to textiles, he is a fabric Armenia'c! After a day exploring, Aaron enjoys feasting his Brunei's on a local meal while Viet'naming his way through a cooking class.