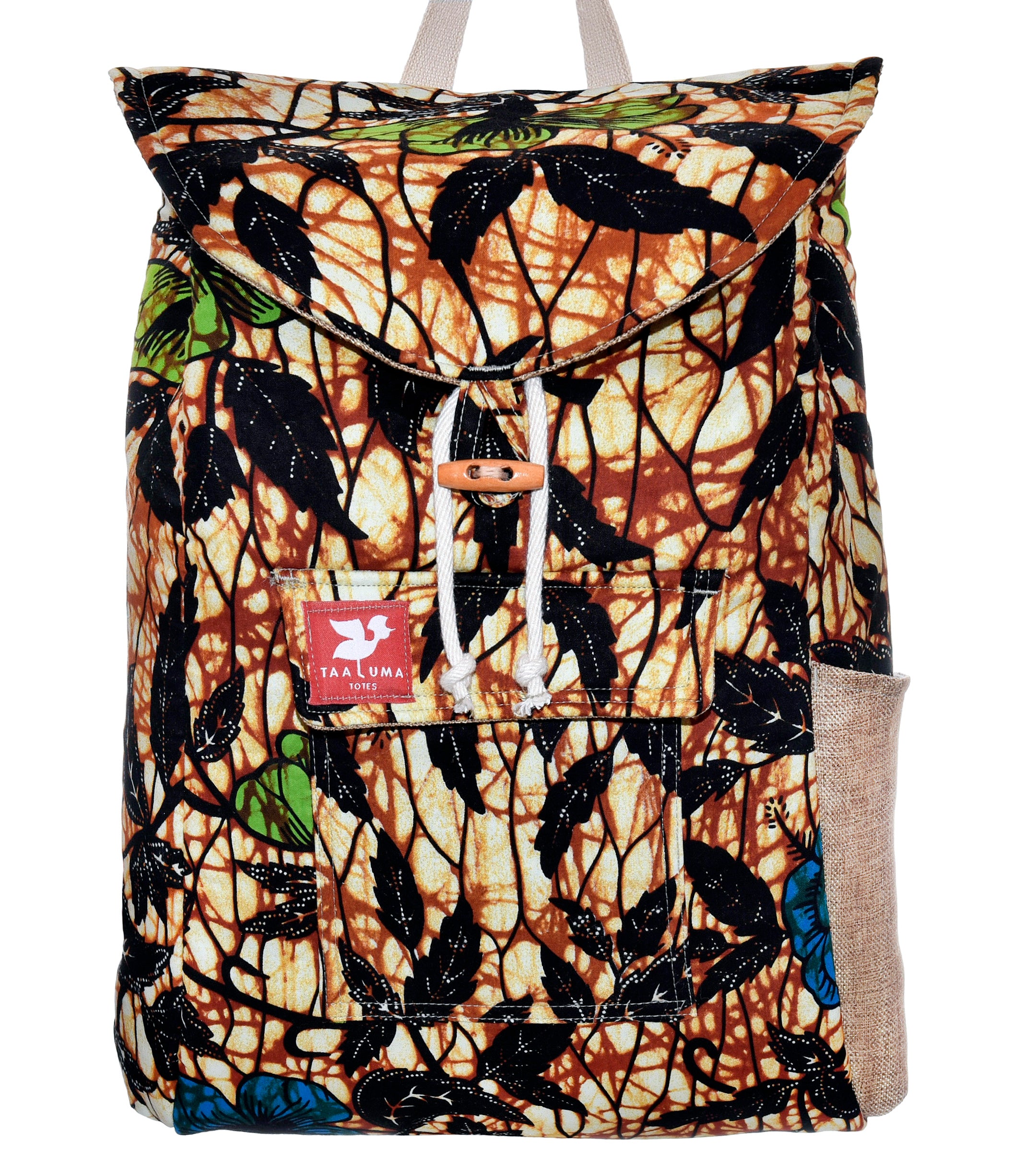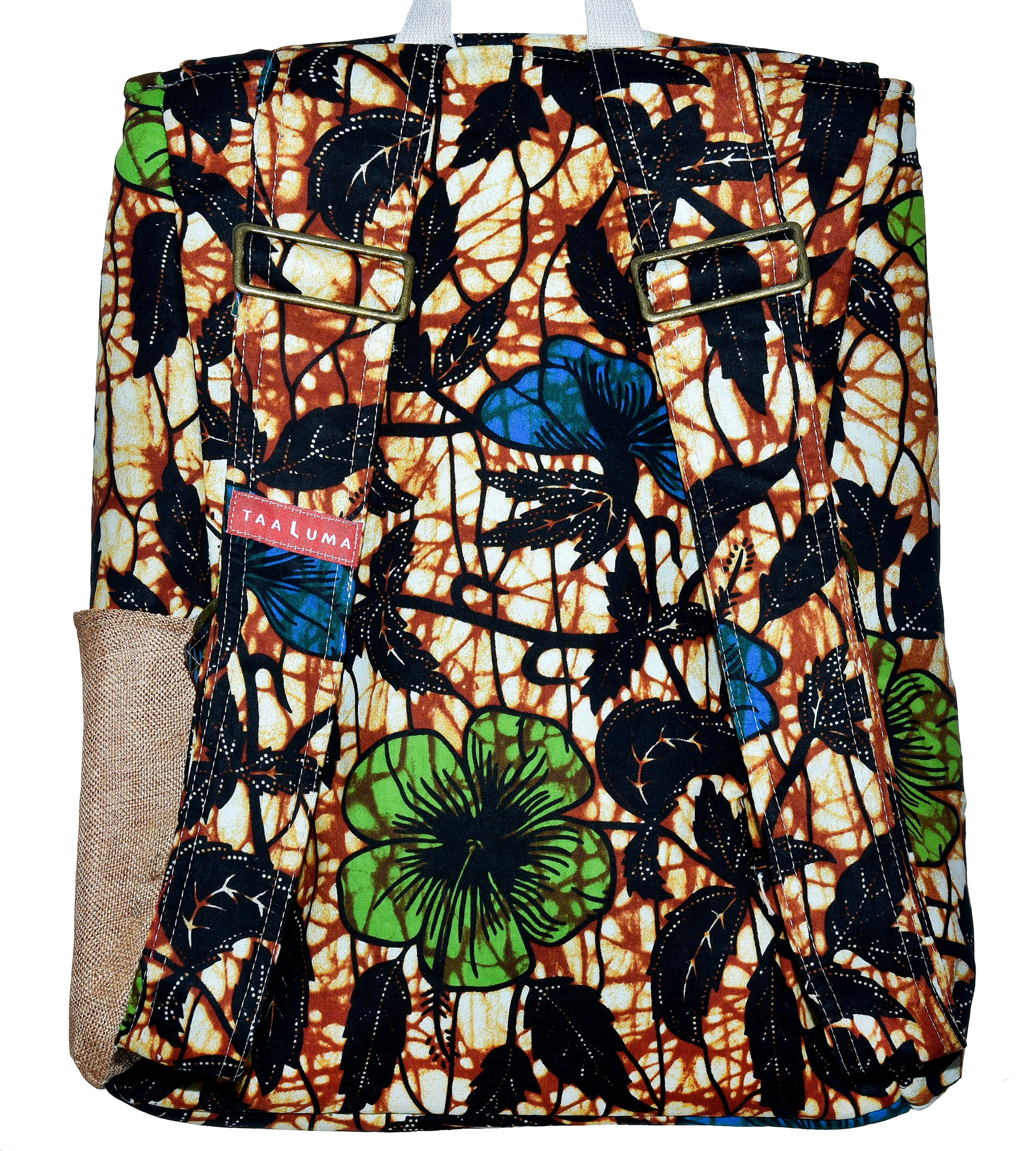 Sierra Leone Tote (by Brandy Van Leer)
Traditional fabric from Makeni, Sierra Leone brought to you by traveler Brandy Van Leer.
"Many factors in our February 2018 mission trip combined to make this simply the best ever!" —Brandy Van Leer
1 of 16
Limited Edition:  Only 16 made.  Be 1 of 16.
Made in USA
Fits a 15" laptop
Passport pocket inside
Traveler
Brandy Van Leer:  Brandy and a team of several medical professional have been working on the project of building a Maternity Ward at Holy Spirit Hospital in Nigeria for 10 years. Her recent trip to Nigeria was to begin putting this Maternity Ward to use! The feeling of seeing this project come to fruition was Sier'real and she is even more excited to continue forward with her work there!
Bring back fabric from your next trip