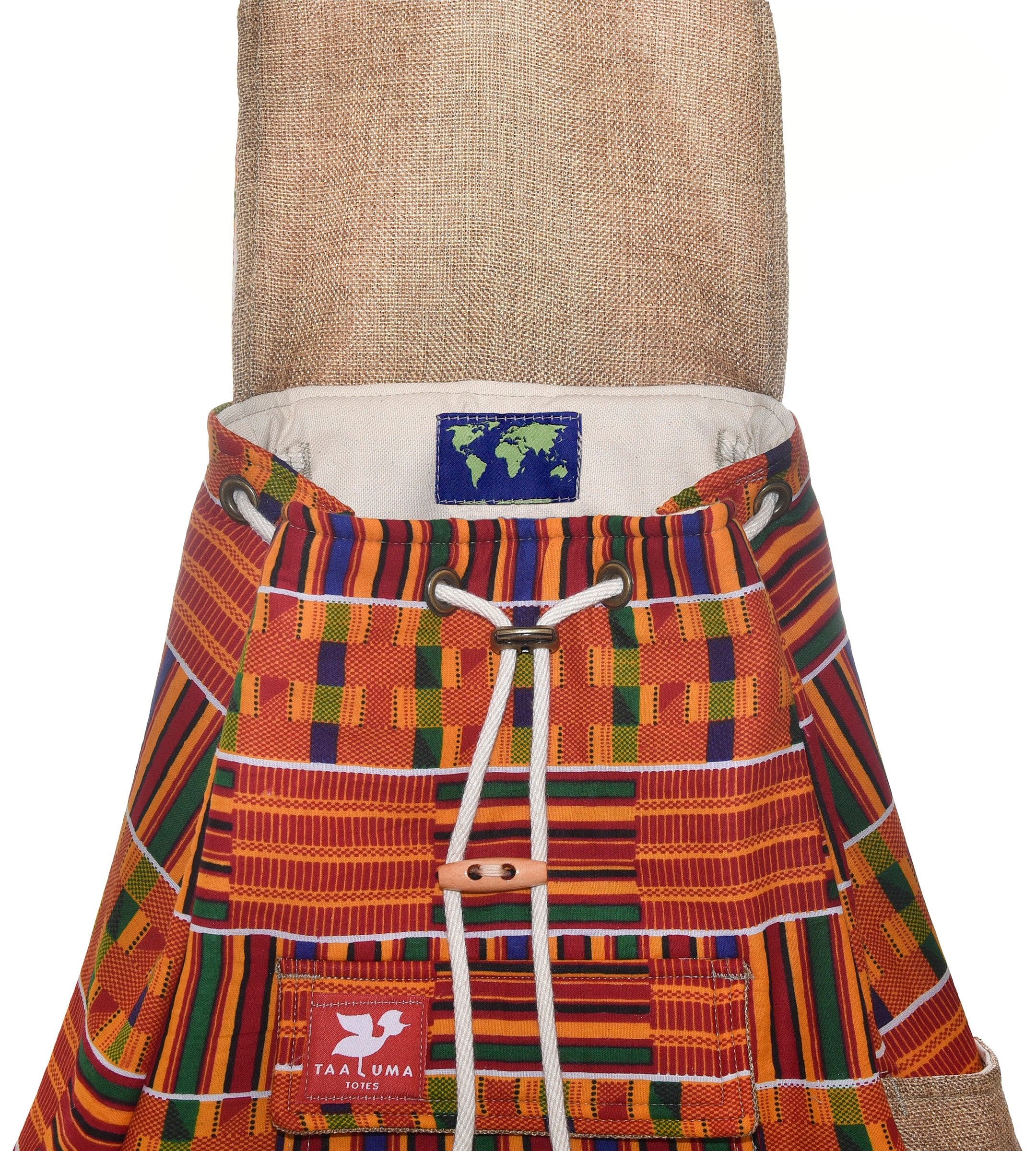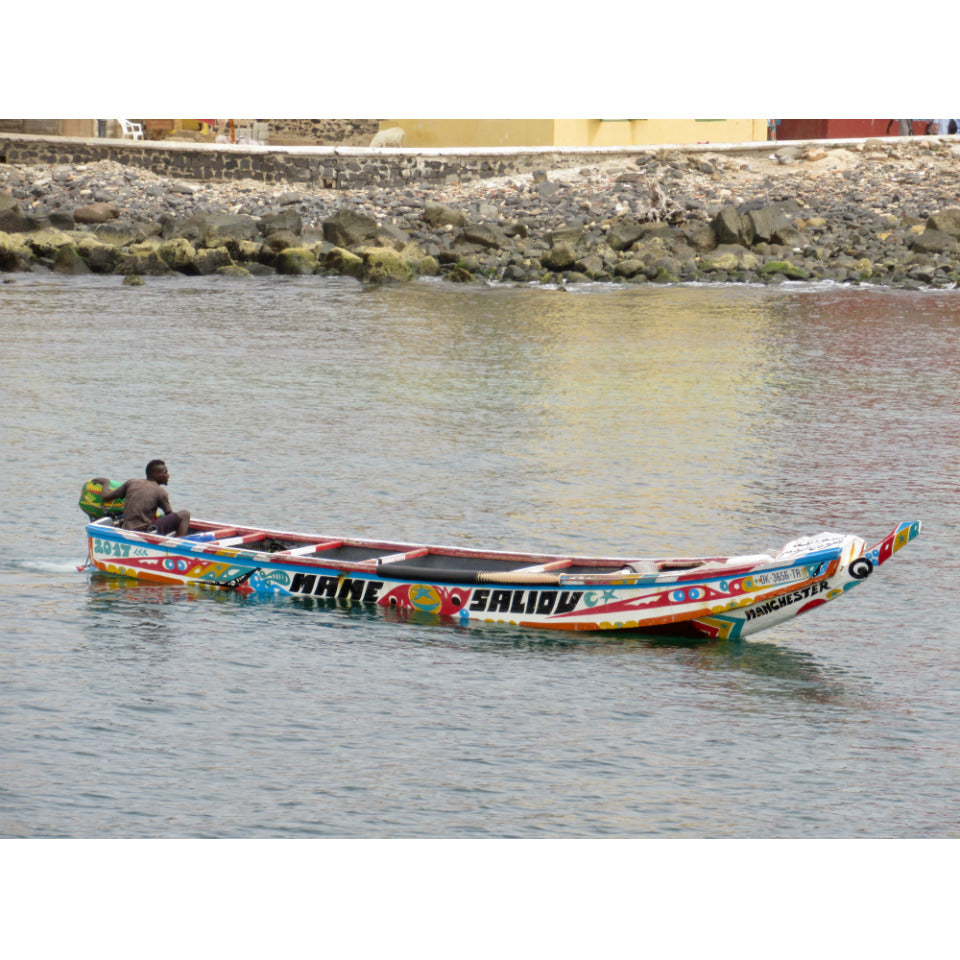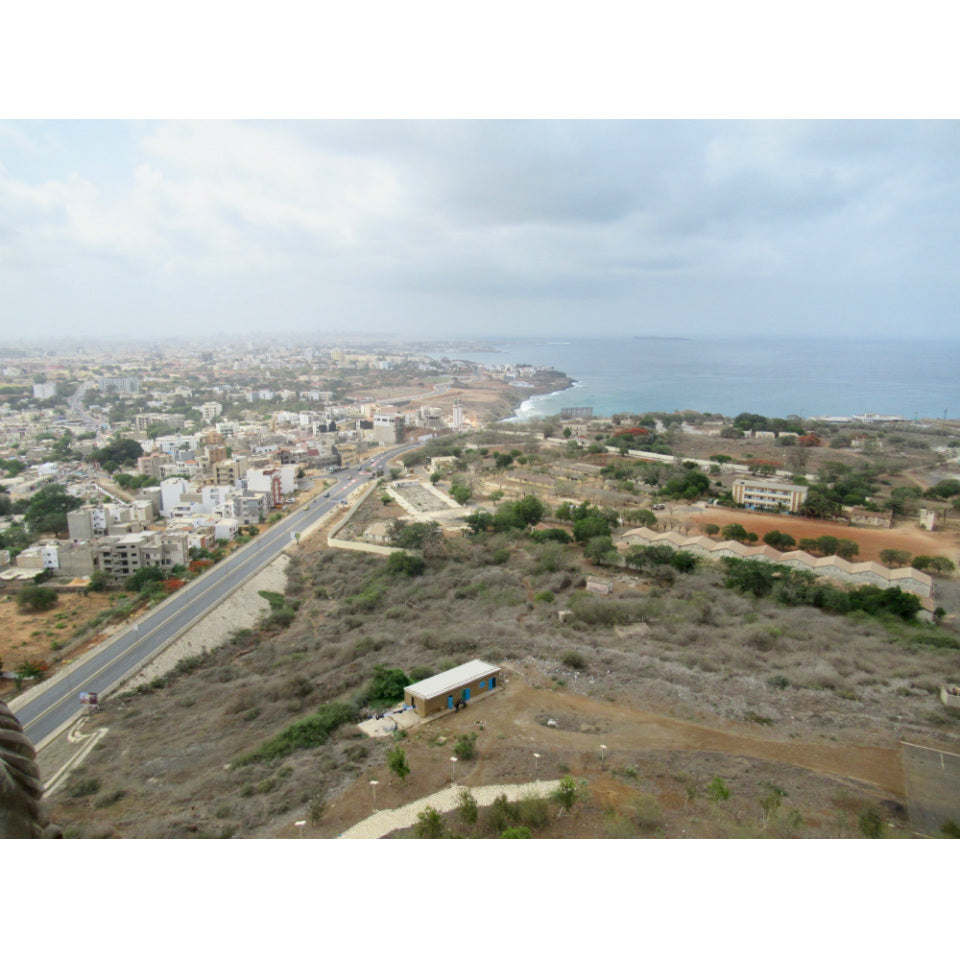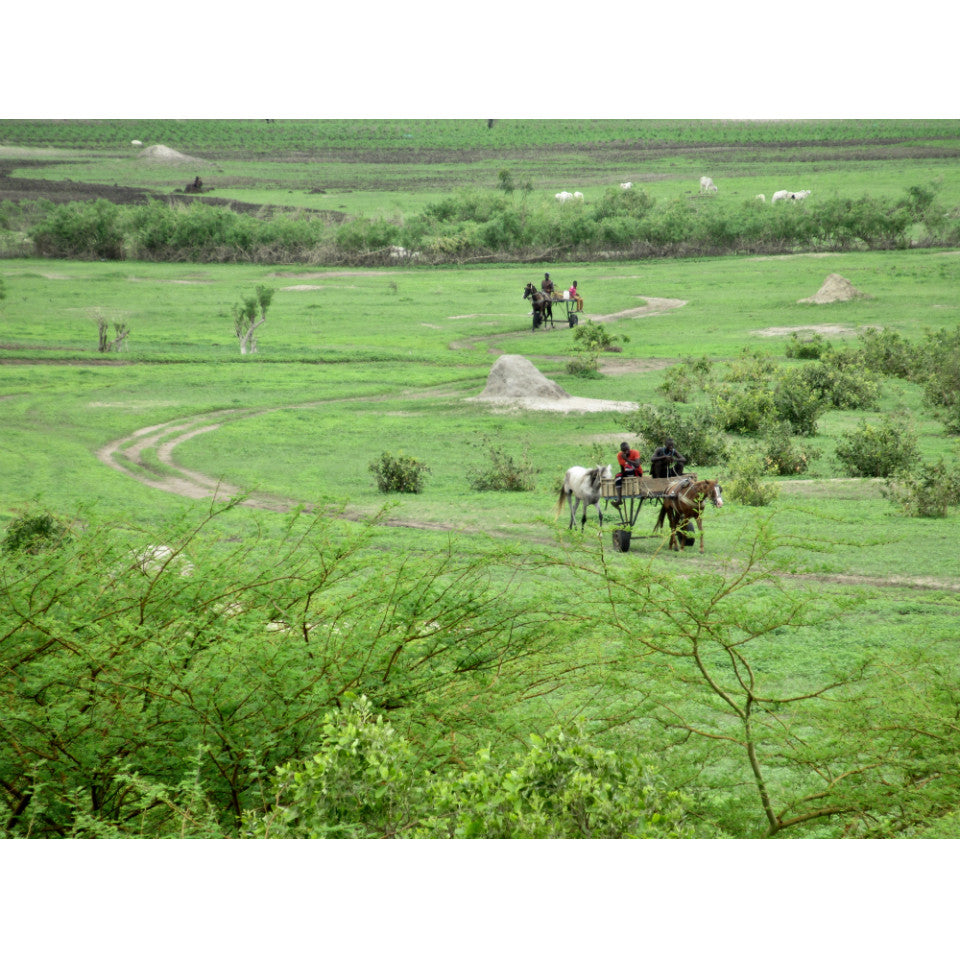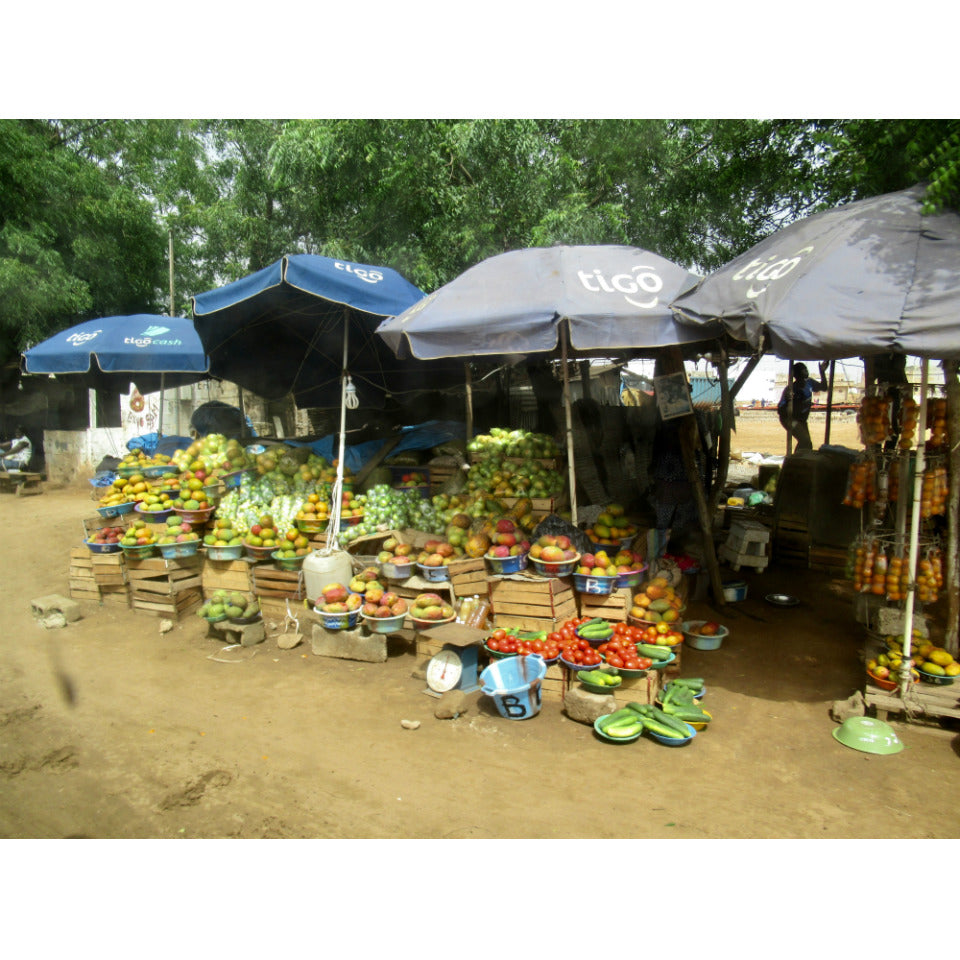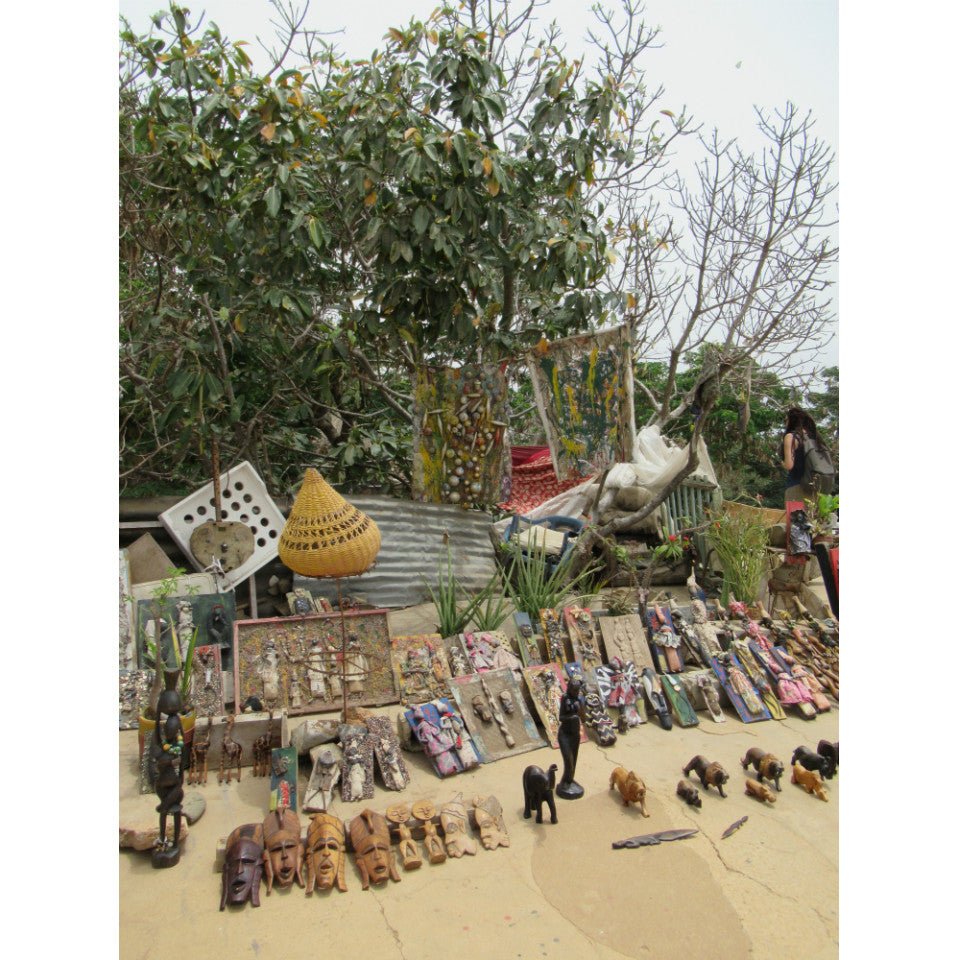 Senegal Tote (by Kirsty Buhler)
Fabric from Dakar, Senegal brought to you by traveler Kirsty Buhler.
"Senegal is my favourite place on earth.  The people are so kind and full of hospitality! There is so much history there, and so many things to see and do. The city is huge but it doesn't feel rushed or impersonal, and the smaller cities, towns, and villages are so full of character and beauty. Then of course you have the country side, all the crops of fruits, vegetables, and nuts.  In Dakar, right on the west coast, you also have the ocean, which for me, is such a peaceful place to visit! The combination of all these things just makes it such a wonderful place and somewhere that I truly wish everyone would have the chance to experience!" —Kirsty Buhler
1 of 18
Limited Edition:  Only 18 made.
Read the story behind this fabric

 

HERE.
Made in USA
Fits a 15" laptop
Passport pocket inside
Traveler
Kirsty Buhler:  For Kirsty, travel revolves around getting to understand how others live and adm'Ireland the new way of life. She is a huge fan of music, so finding local musicians is a must when traveling to a new place.  She collects instruments from around the world as well…and her collection of Ger'many instruments now includes a kseng kseng (type of maraca/shaker) and a djembe (type of drum) from Senegal!
Bring back fabric from your next trip