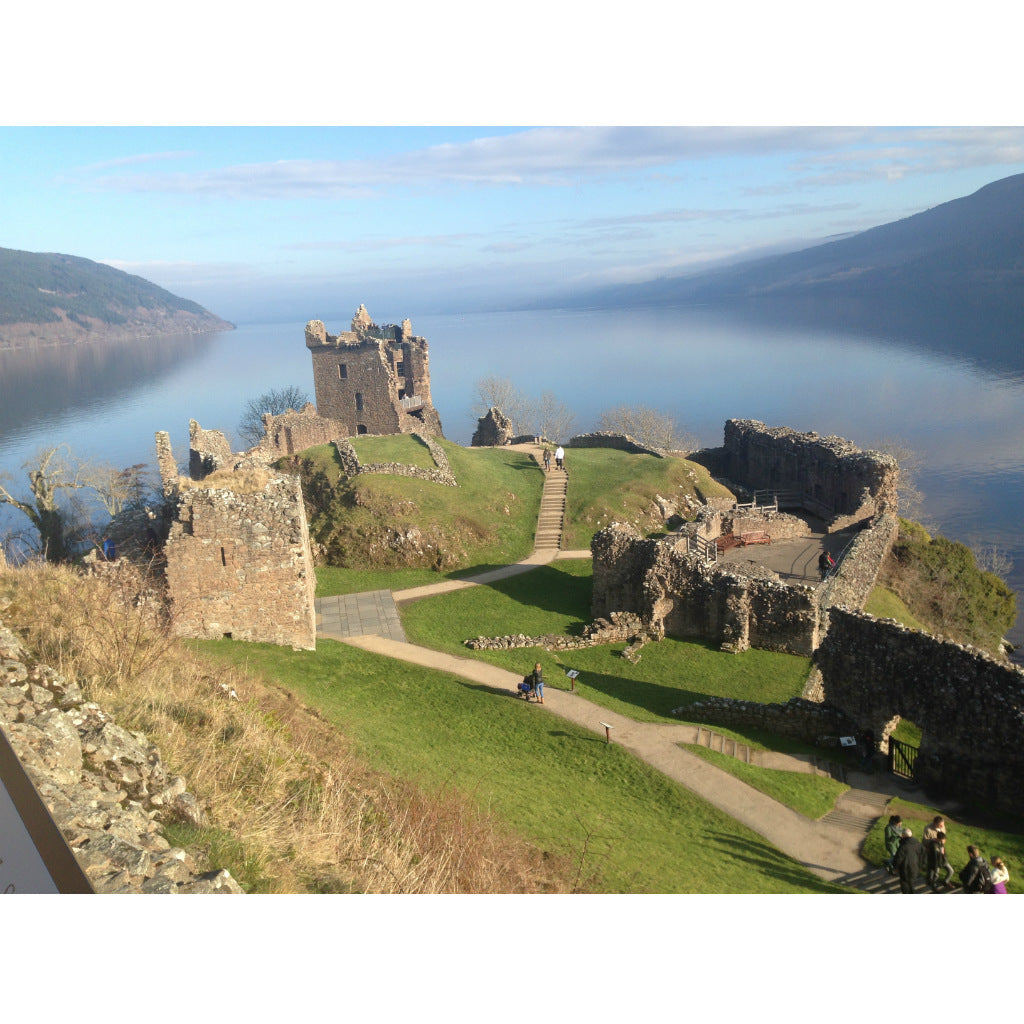 Scotland Tote (by Bryn Kittle)
Fabric from Edinburgh, Scotland brought to you by traveler Bryn Kittle.
"The print of the fabric is a very traditional pattern and the most popular tartan ever woven. Although it isn't a legitimate tartan it replicates the Royal House of Stewart tartan and is Queen Elizabeth II's personal tartan. It is now also known as a universal tartan and can be worn by anyone who does not have a clan tartan." —Bryn Kittle
1 of 20
Limited Edition:  Only 20 made.  Be 1 of 20.
Made in USA
Fits a 17" laptop
Carry-on approved
Traveler
Bryn Kittle:  Bryn has a fascination with architecture and a serious a'Greece'iation for the detail put into historical buildings. Historic castles are her favorite. That feeling of living in a new re'Italy when you walk through a Medieval castle is hard to top! For Bryn, there is something mystical about castles and she hopes to visit as Ger'many as she can in the years to come!
Bring back fabric from your next trip