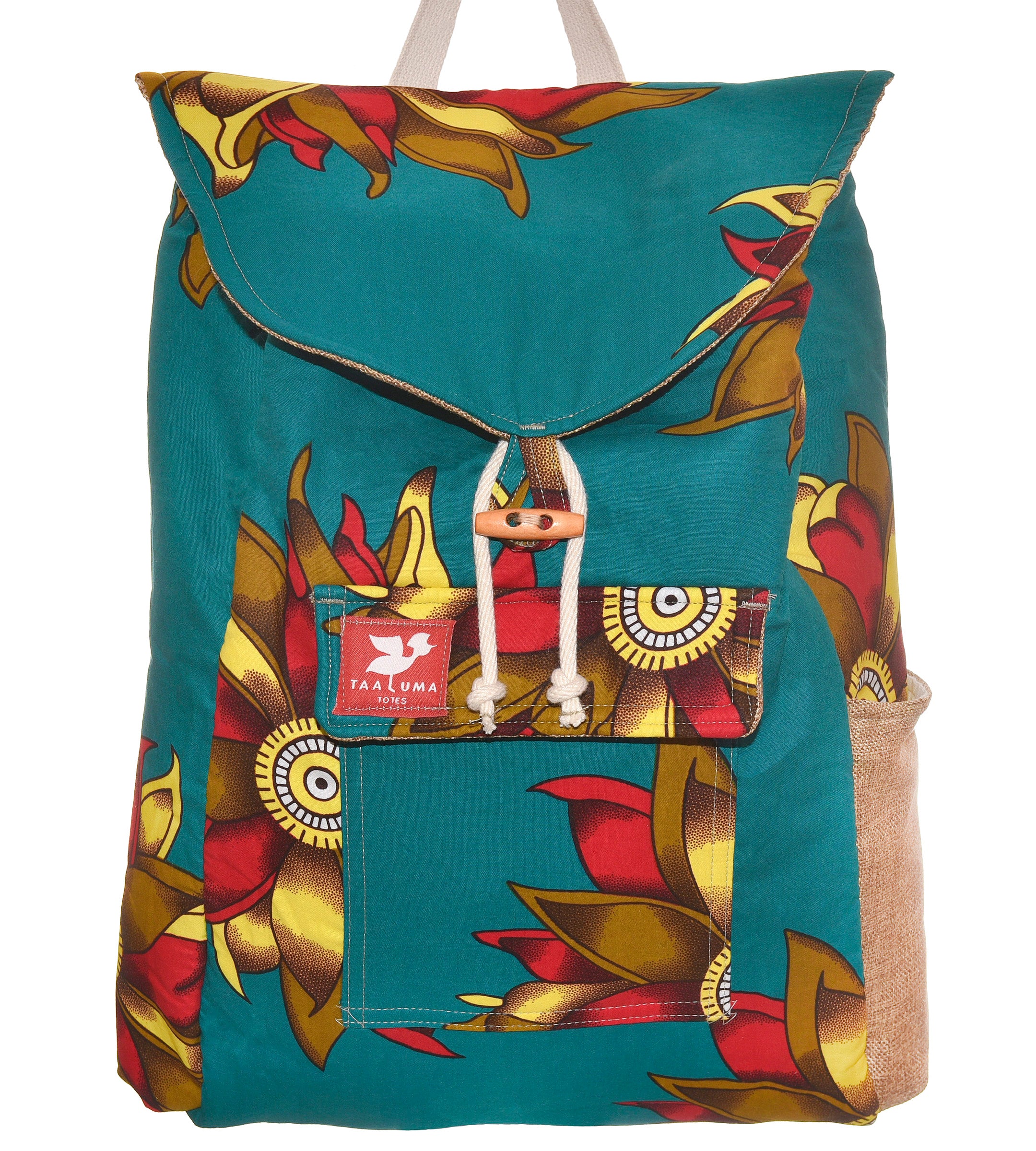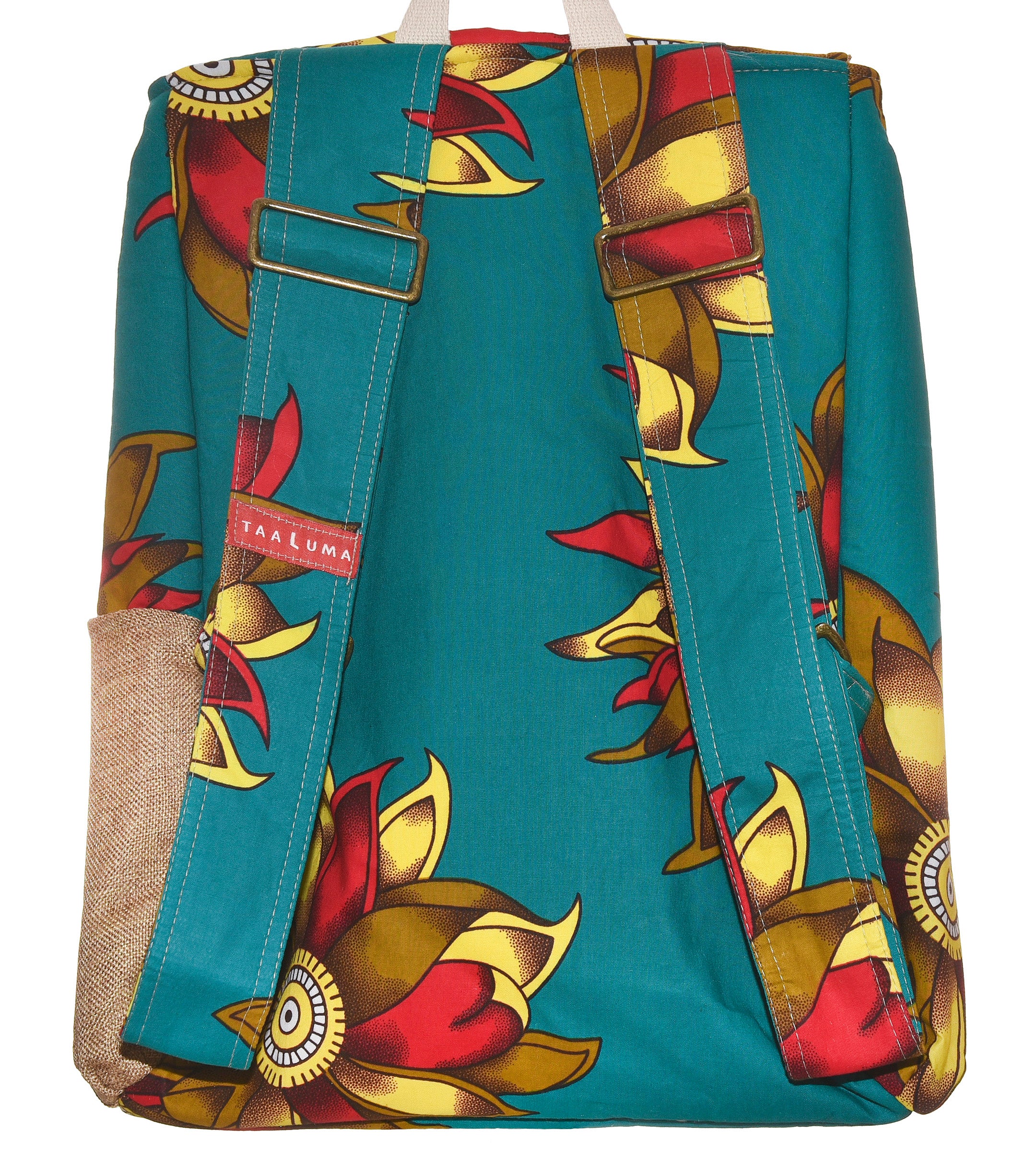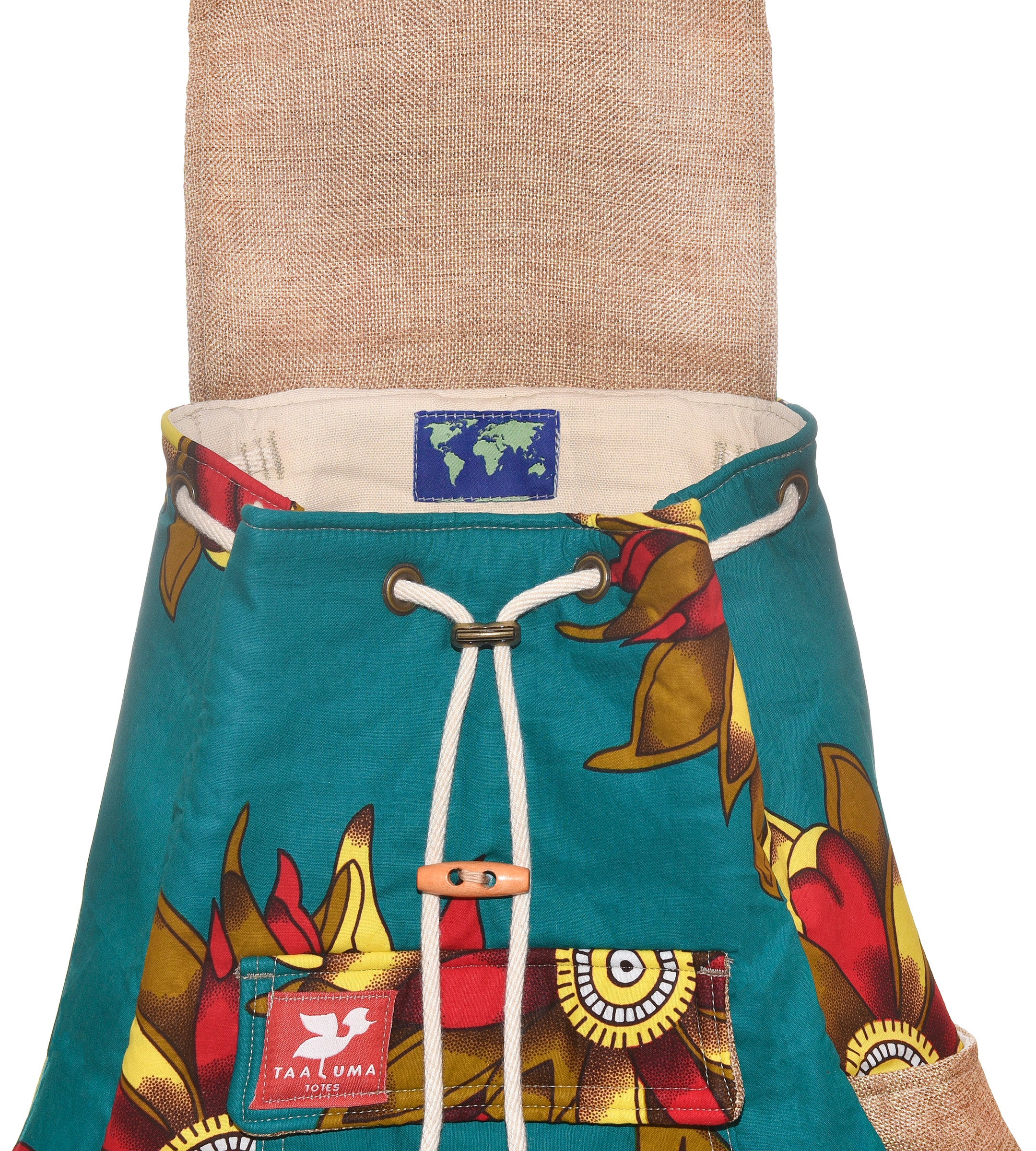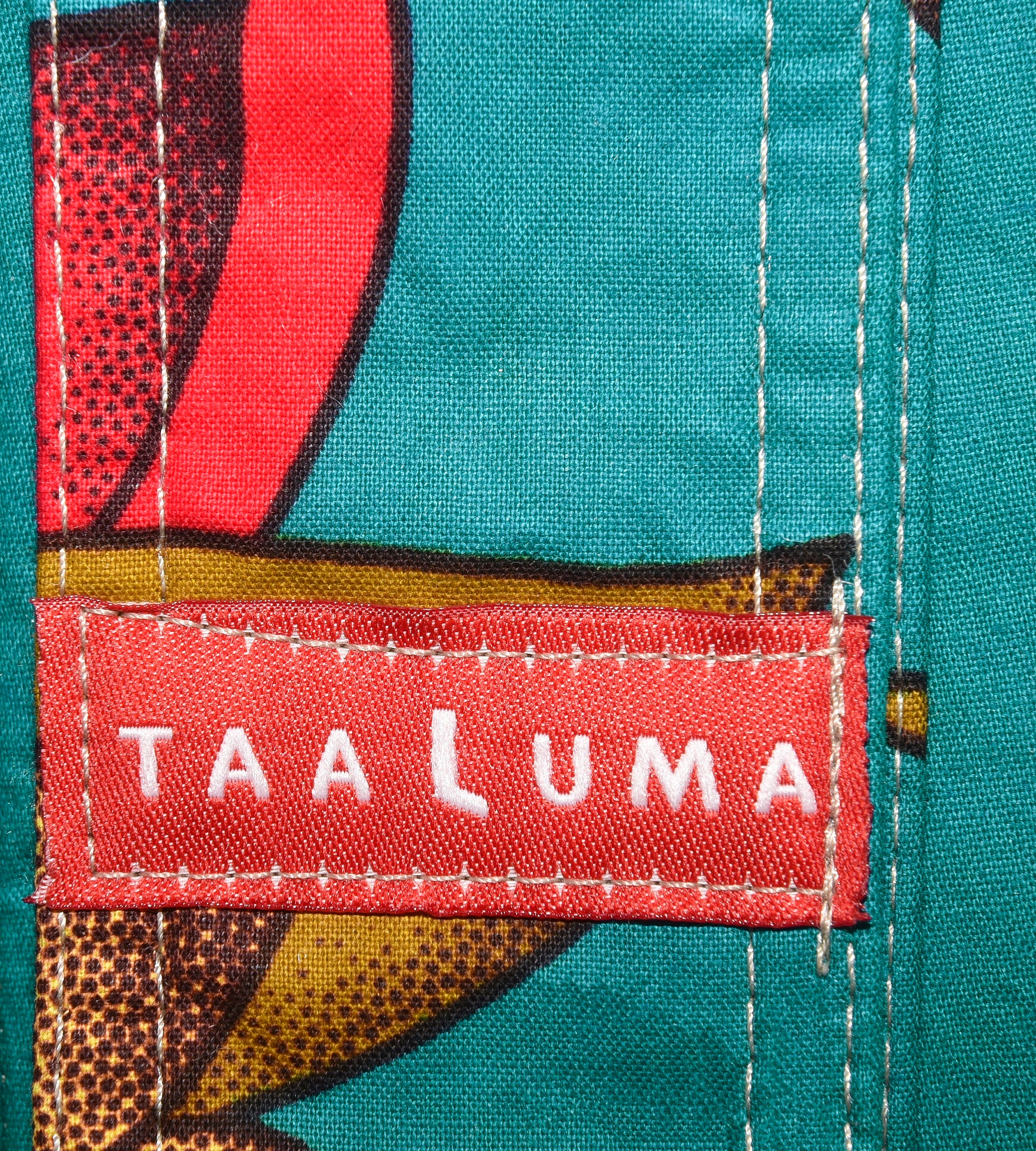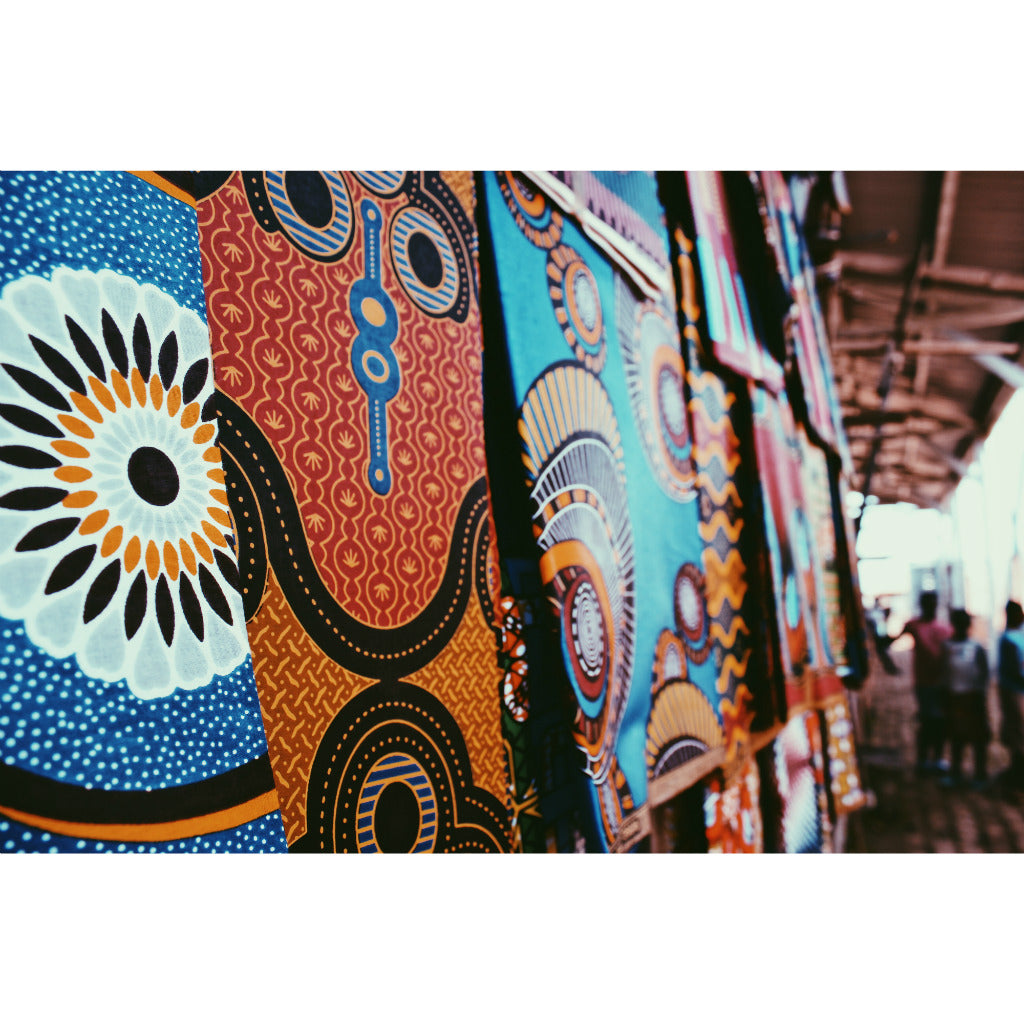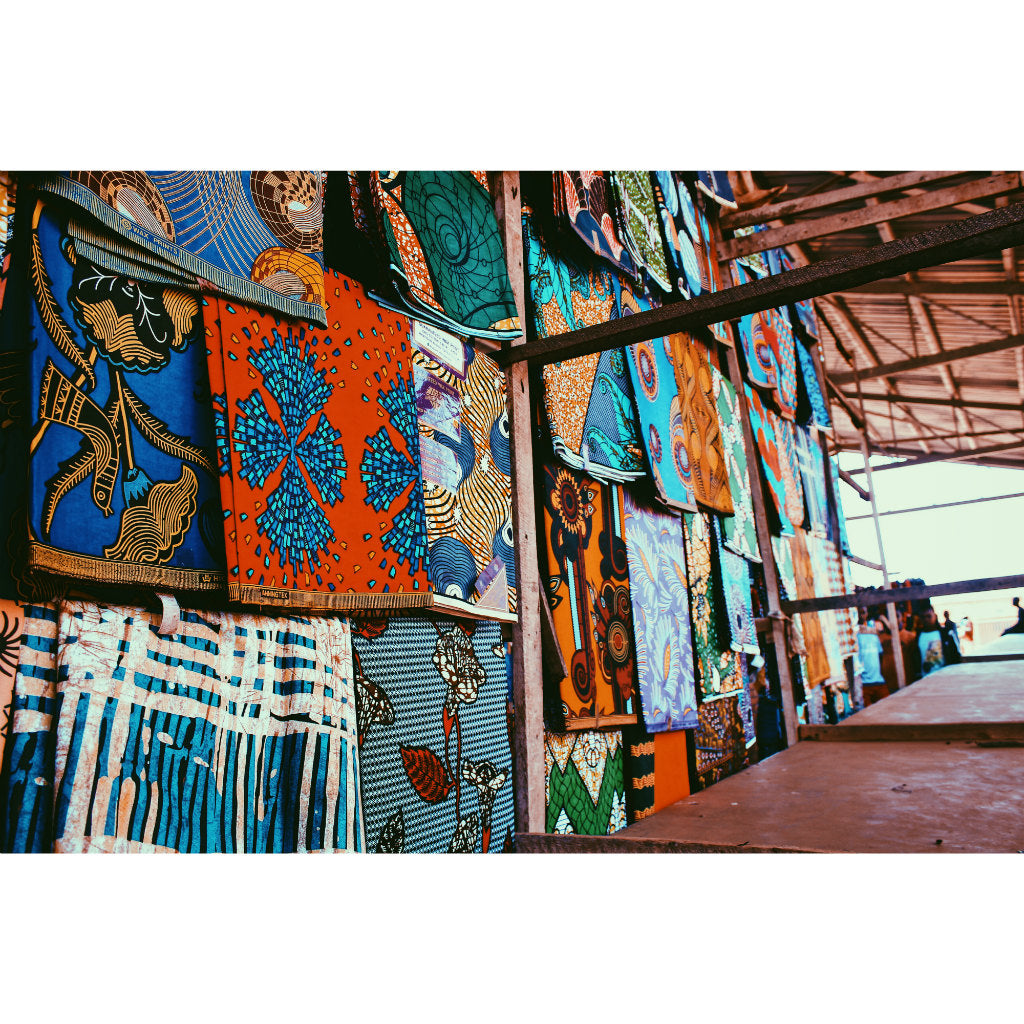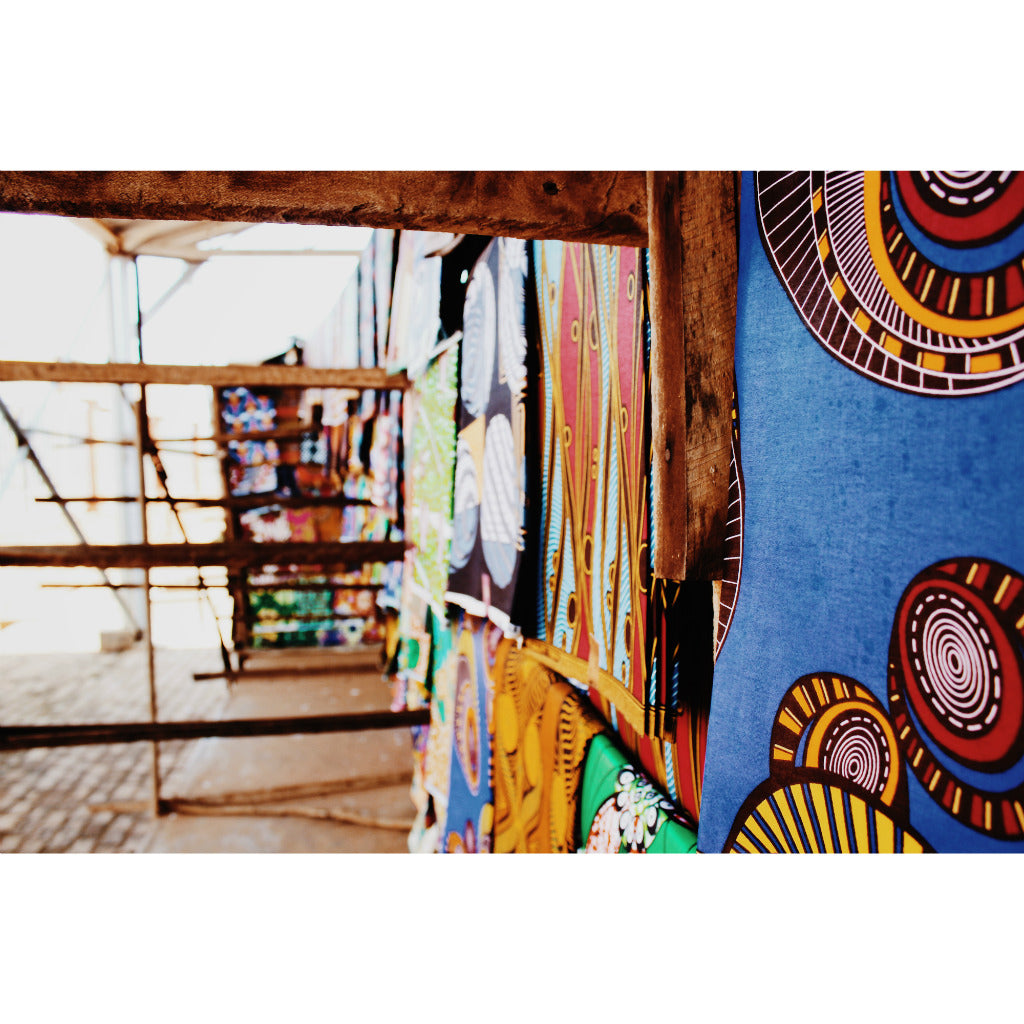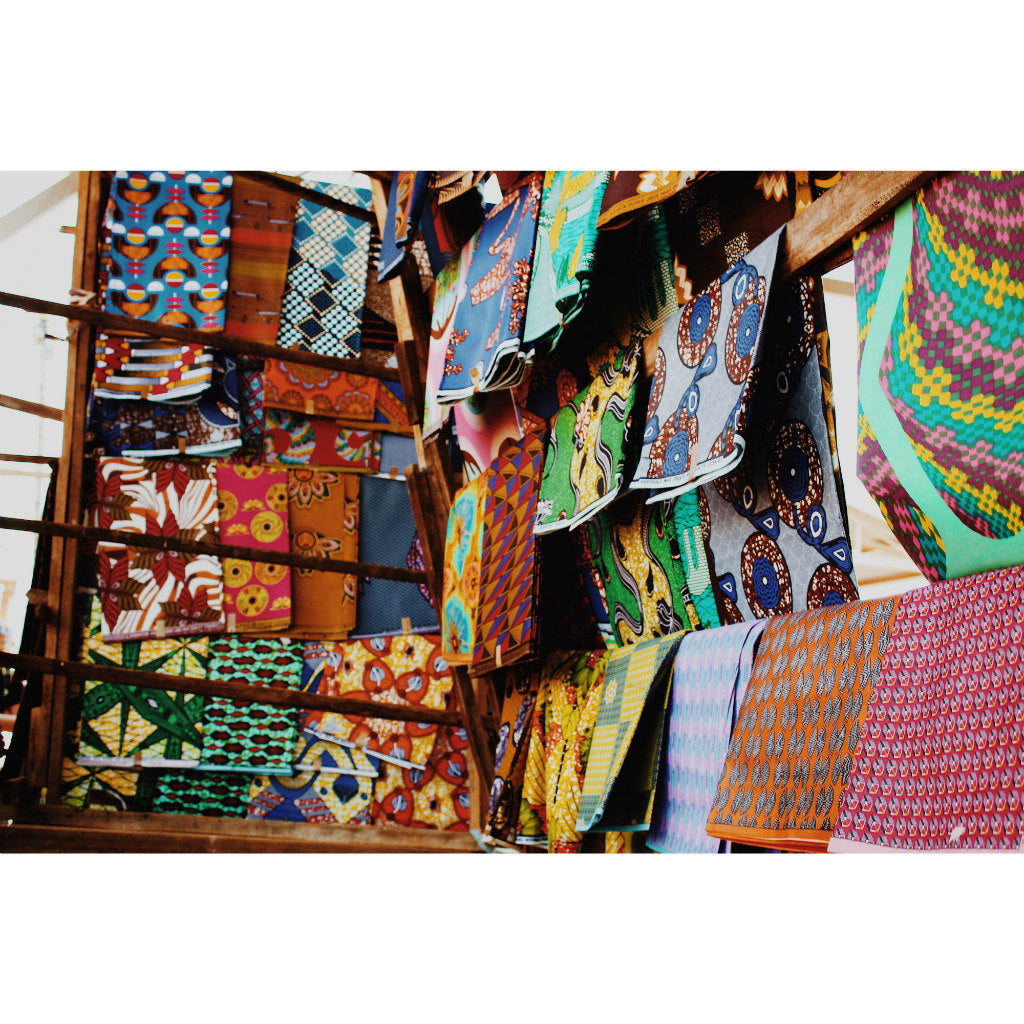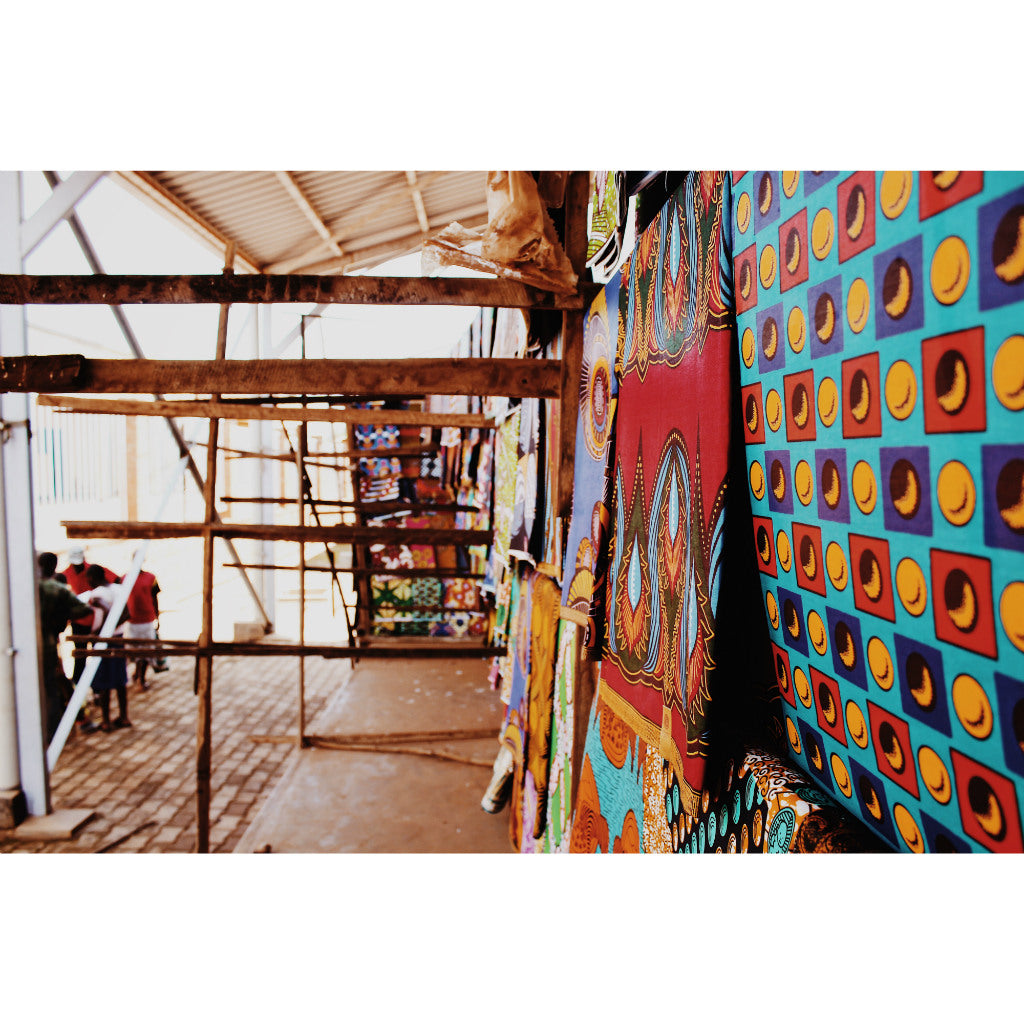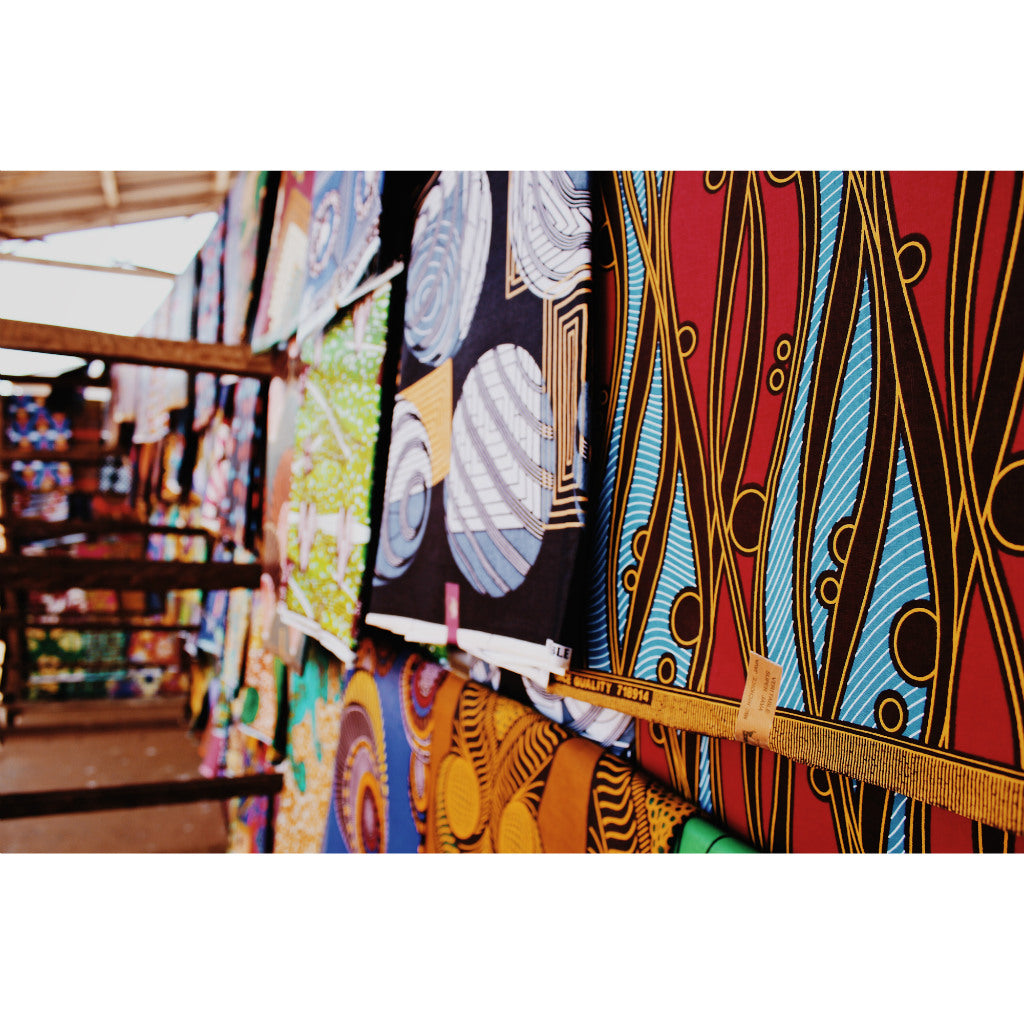 Rwanda Tote (by Josh Wallis)
Fabric from Rilima, Rwanda brought to you by traveler Josh Wallis.
"This type of fabric is one of the most common sights in the land of one thousand hills. The fabric is evident everywhere from curtains to clothing. While walking the streets I noticed the amazingly bright colors of women's dresses; each with their own twist on designs. Men also turn the fabric into shirts and pant combinations making some vibrant outfits. My personal favorite was a local bus driver wearing one bright yellow, green, and blue (resembling the Rwandan flag) pattern from his socks to his hat. I specially choose this design from the contrast of the flowers to the background, a style extremely popular with locals in the eastern province." —Josh Wallis
1 of 14
Limited Edition:  Only 14 made.  Be 1 of 14.
Read the story behind this fabric

 

HERE.
Made in USA
Fits a 17" laptop
Passport pocket inside
Traveler
Josh Wallis:  Some of Josh's favorite travel memories have occurred over a local meal. From shakshuka in Israel, to seafood in Croatia, to kebabs in Rwanda and tapas in Spain, he is always on the look out for the next local treat. Josh Spain'ds as much time as possible in a new place, sometimes even living there for several months, in hopes of really immersing himself into the local way of life.
Bring back fabric from your next trip