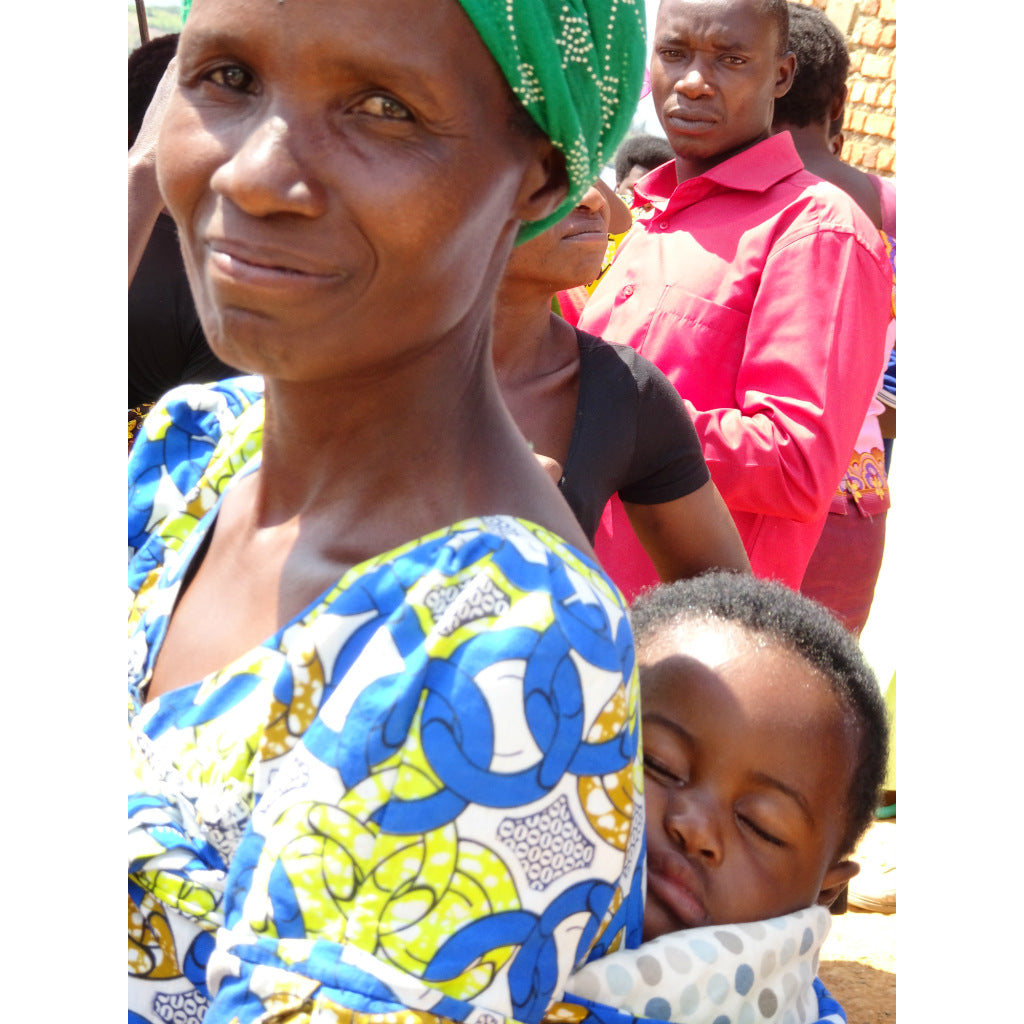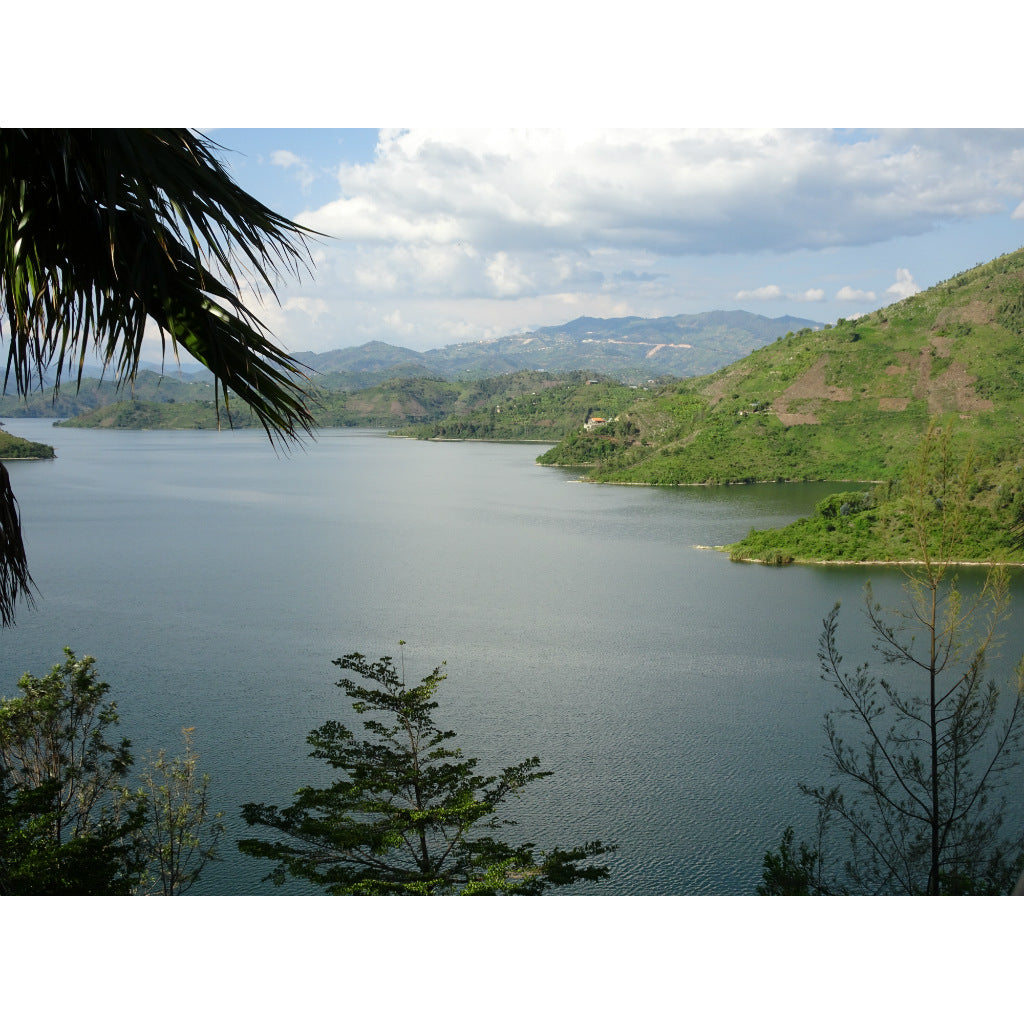 Rwanda Tote (by Kathleen Brum)
Fabric from Kibogora, Rwanda brought to you by traveler Kathleen Brum.
"Young moms use a little over a yard of this kind of fabric to make an 'iggy tingy' to carry their babies. The moms wrap the kiddo onto their backs and tie the fabric in front. These wraps are also packing diapers, snacks, or whatever else we might put in a purse. This leaves mom's hands free!" —Kathleen Brum
1 of 12
Limited Edition:  Only 12 made
Made in USA
Fits a 15" laptop
Passport pocket inside
Traveler
Kathleen Brum:  For Kathleen, being able to walk around a new place is a Game'bia changer. She can then spend time meeting locals in their everyday lives and tasting new treats that she stumbles upon along the way.
Bring back fabric from your next trip