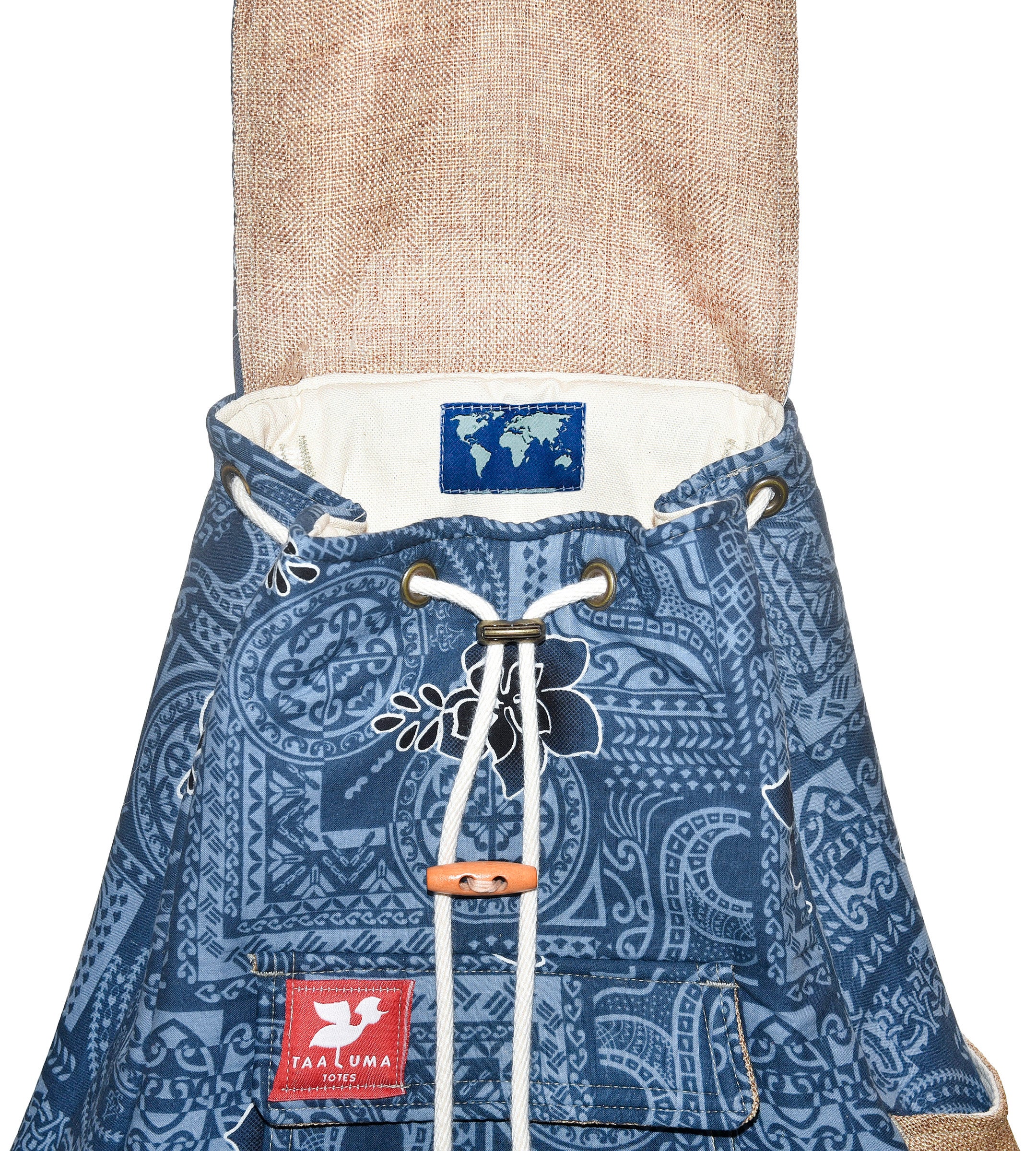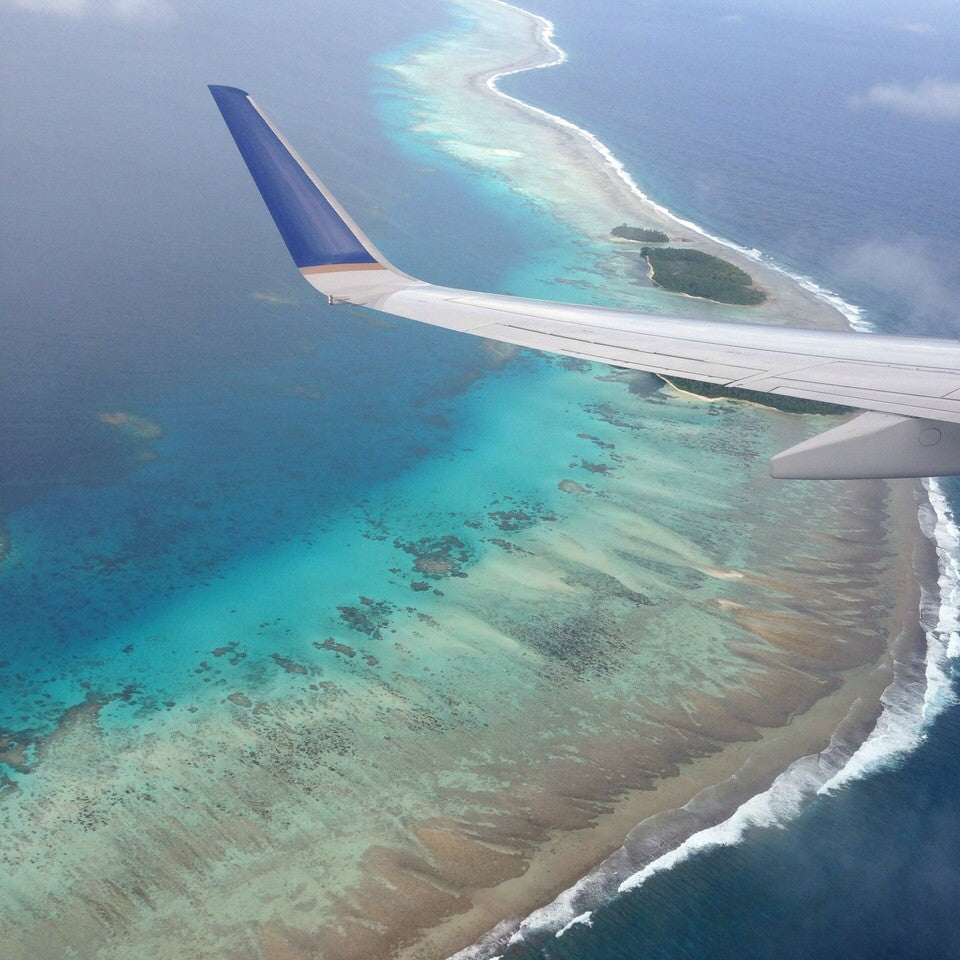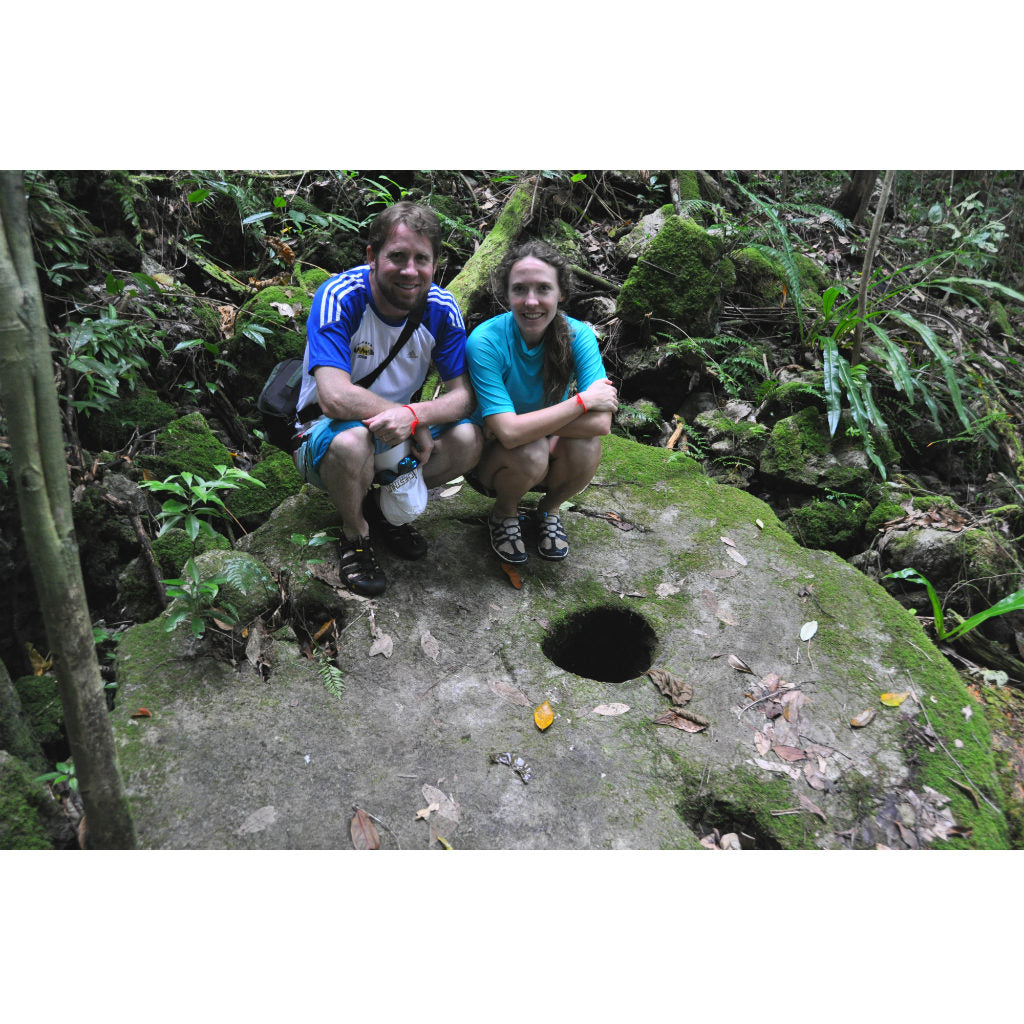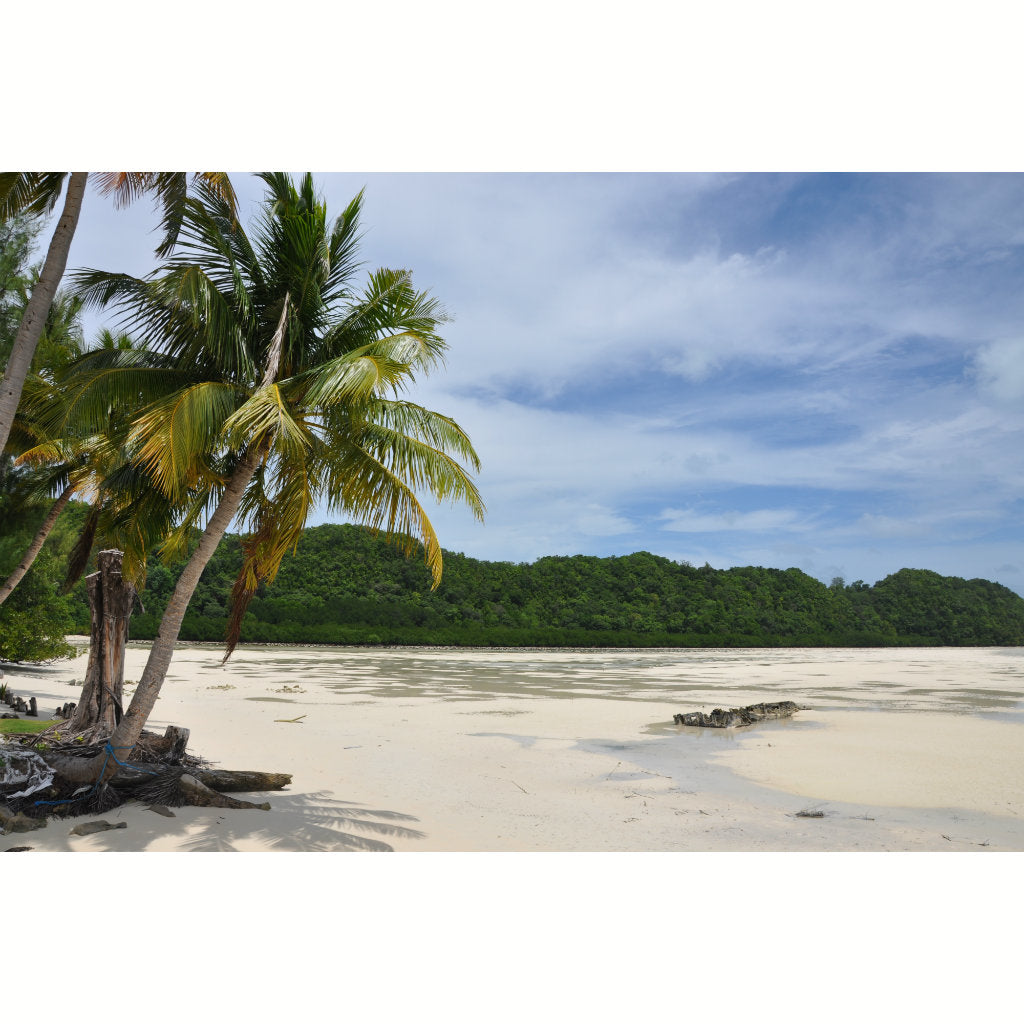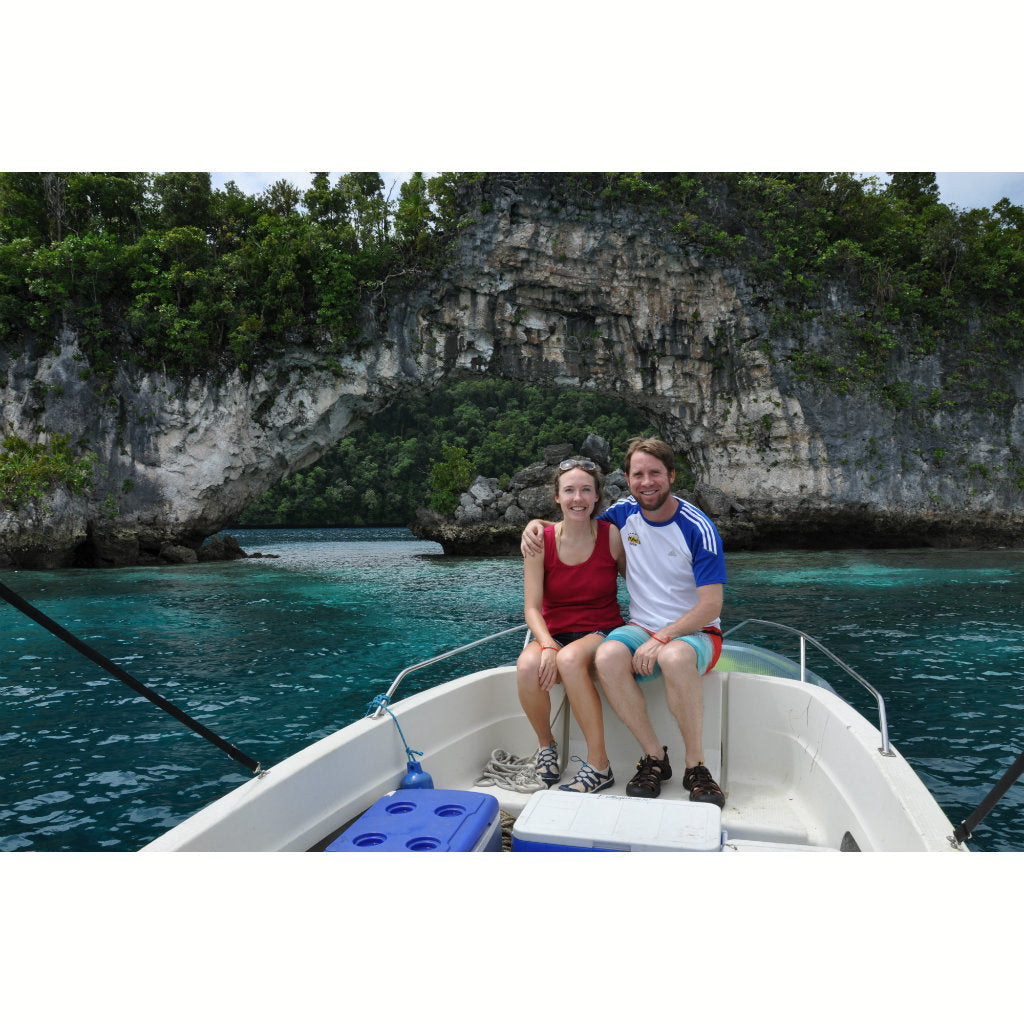 Palau Tote (by Lucy Cronan)
Traditional fabric from Koror, Palau brought to you by traveler Lucy Cronan.
"The fabric brings together elements of Palau's incredible natural landscape and oceans represented by the flowers together with tribal motifs of the Pacific island country." —Lucy Cronan
1 of 28
Limited Edition:  Only 28 made.
Made in USA
Fits a 15" laptop
Passport pocket inside
Traveler
Lucy Cronan:  Born and raised traveling the world, Lucy finds herself planning her next trip each chance she gets. She's always looking for a new Japan-orama...from the hills of Vietnam, to the pagodas of Myanmar and everywhere in between. For Lucy, vibrant forests, local fruits and funky fabrics are what make the world come Mali-ve!
Bring back fabric from your next trip