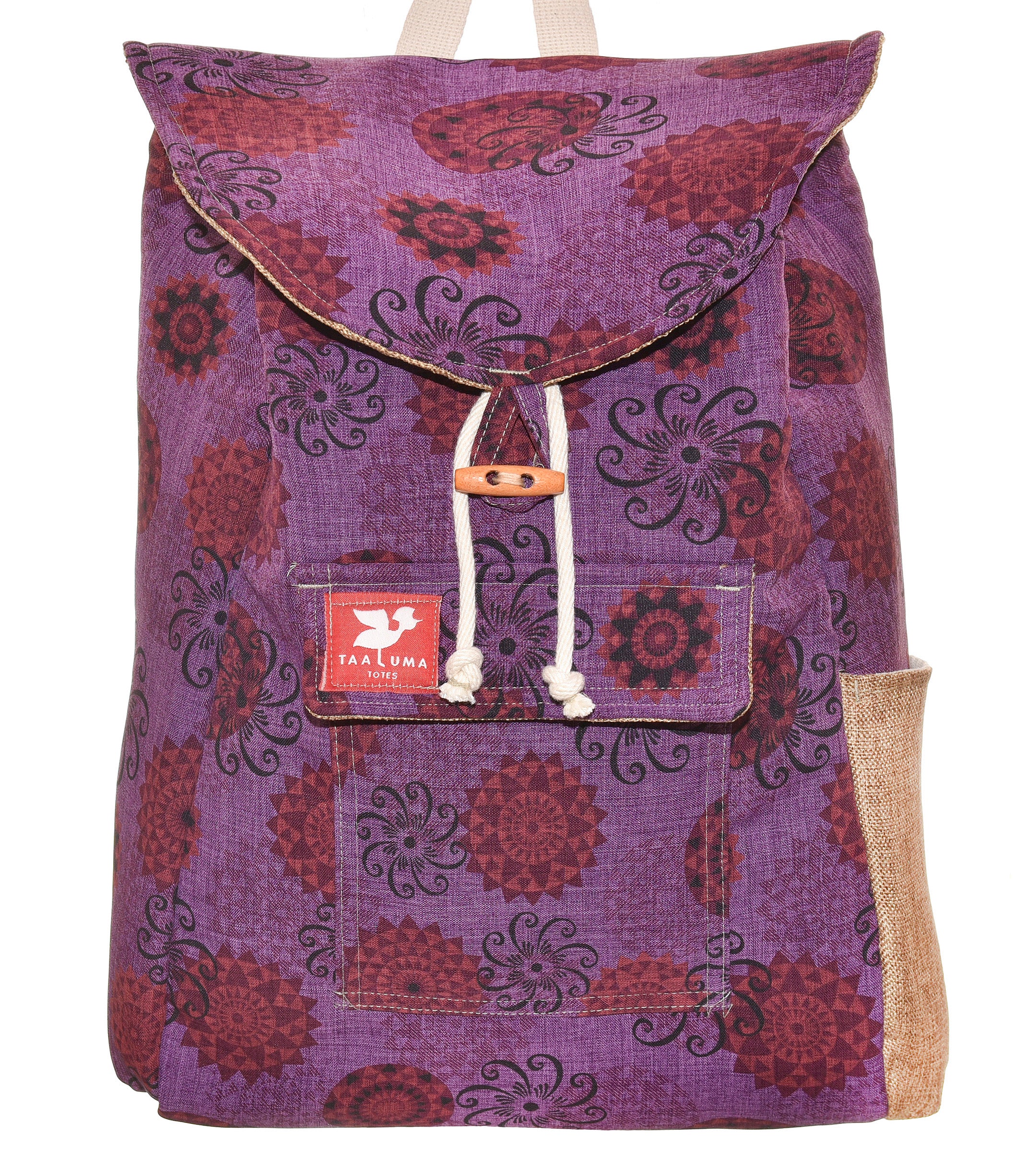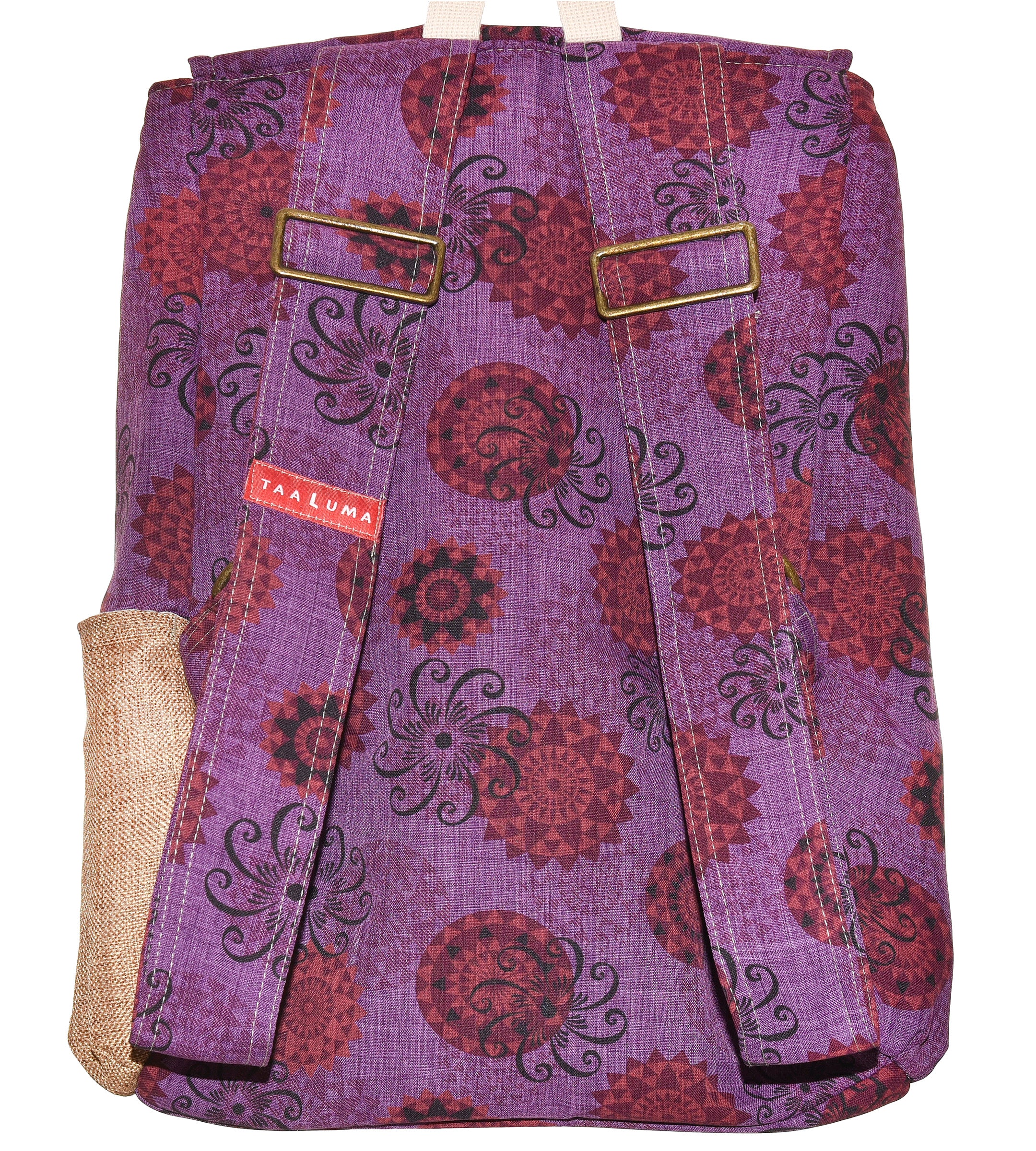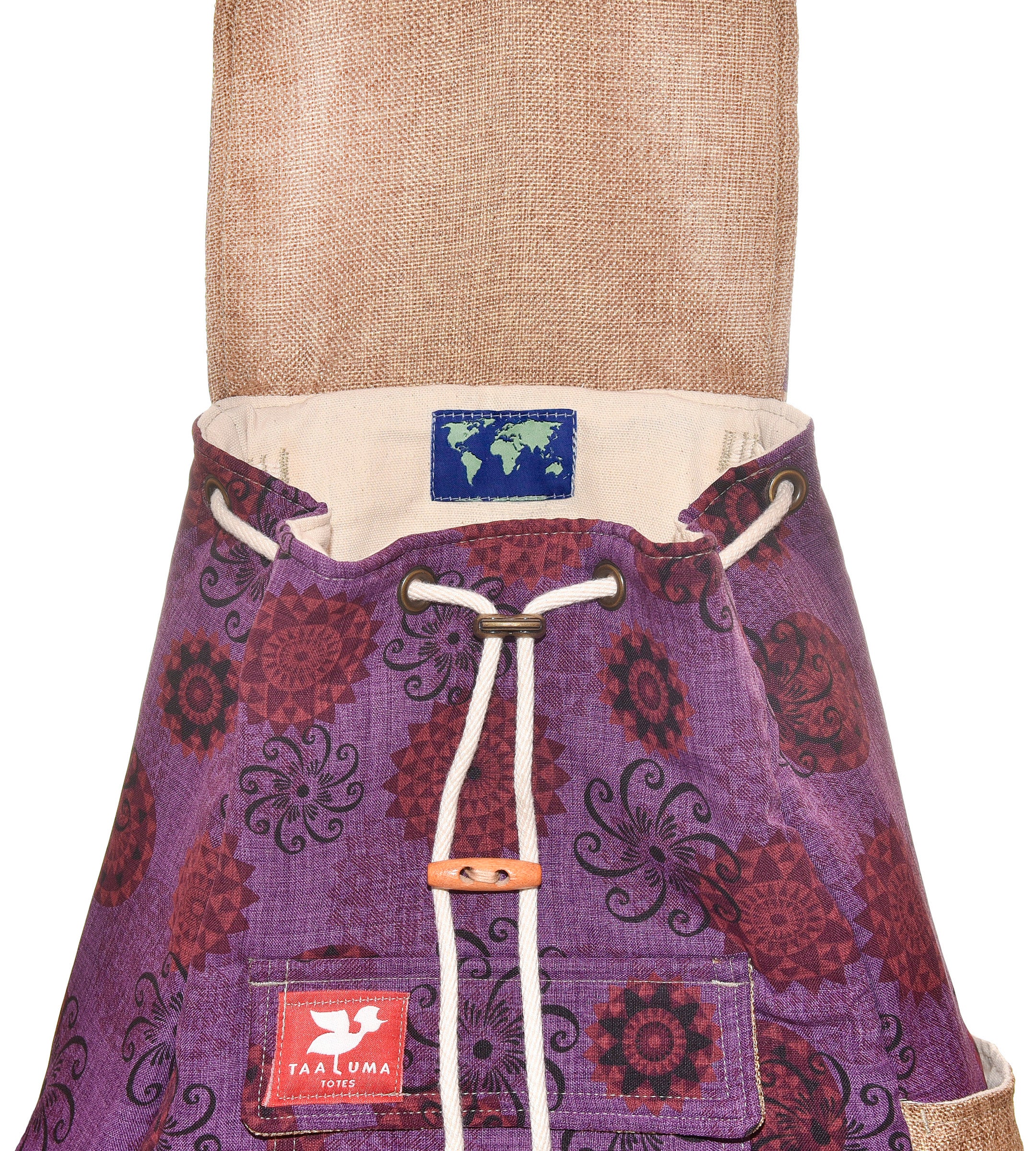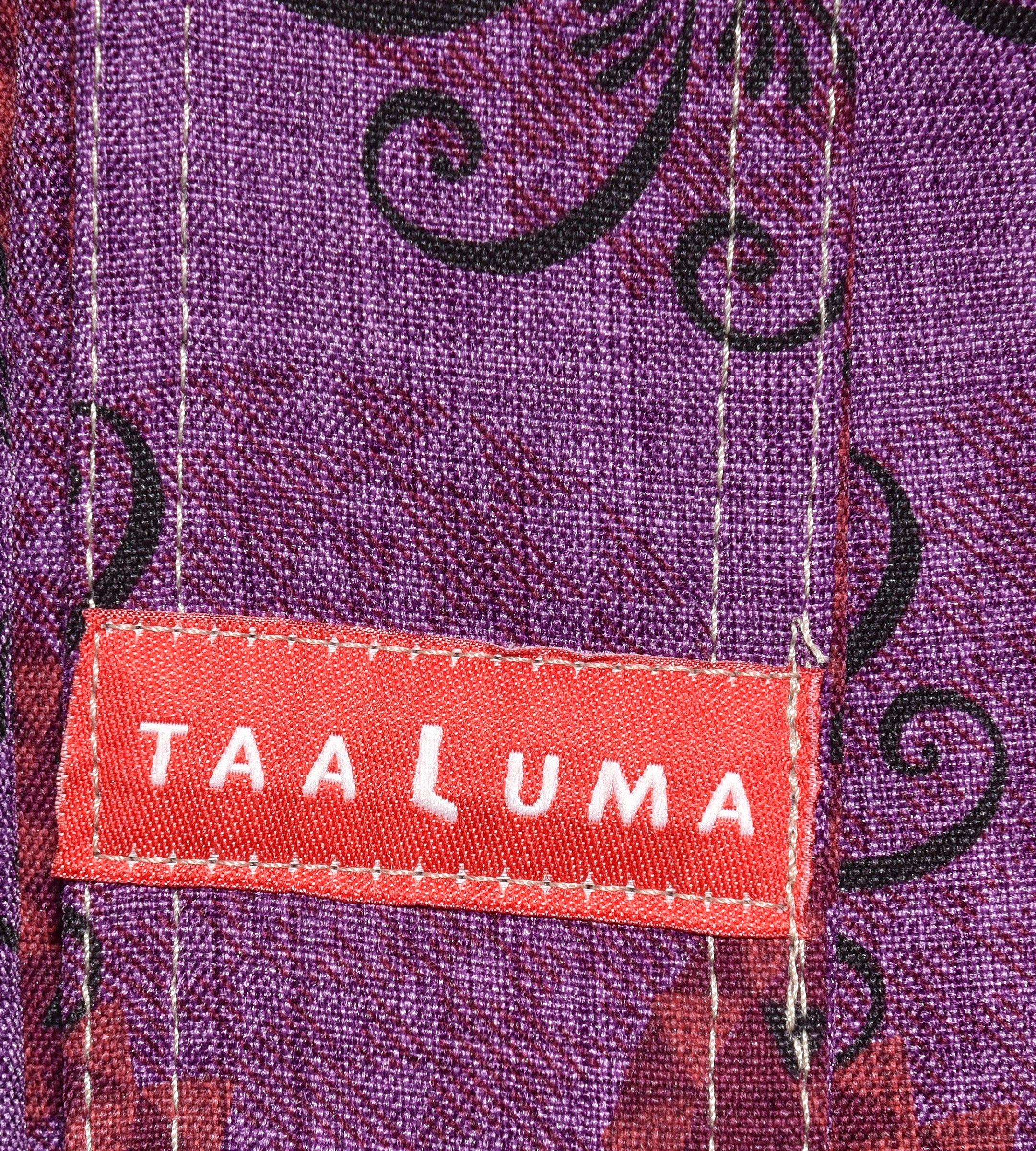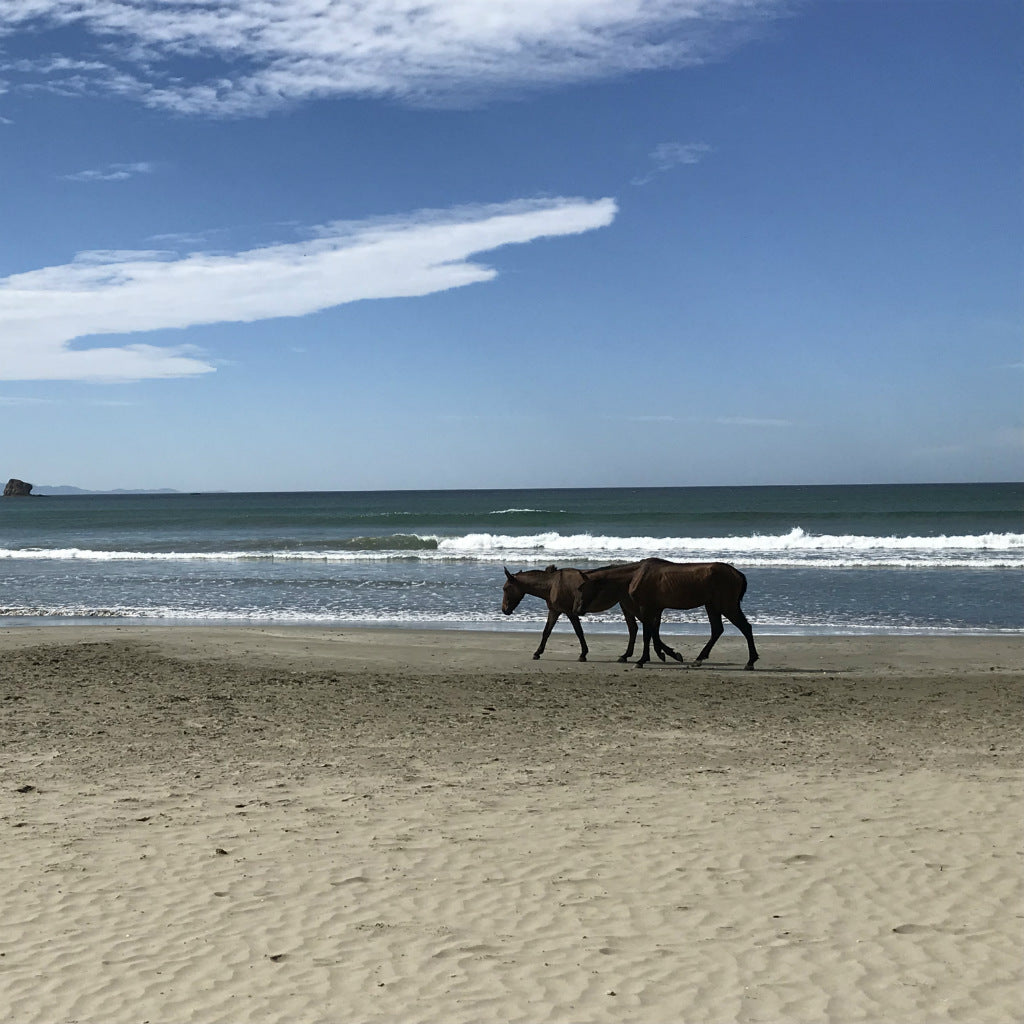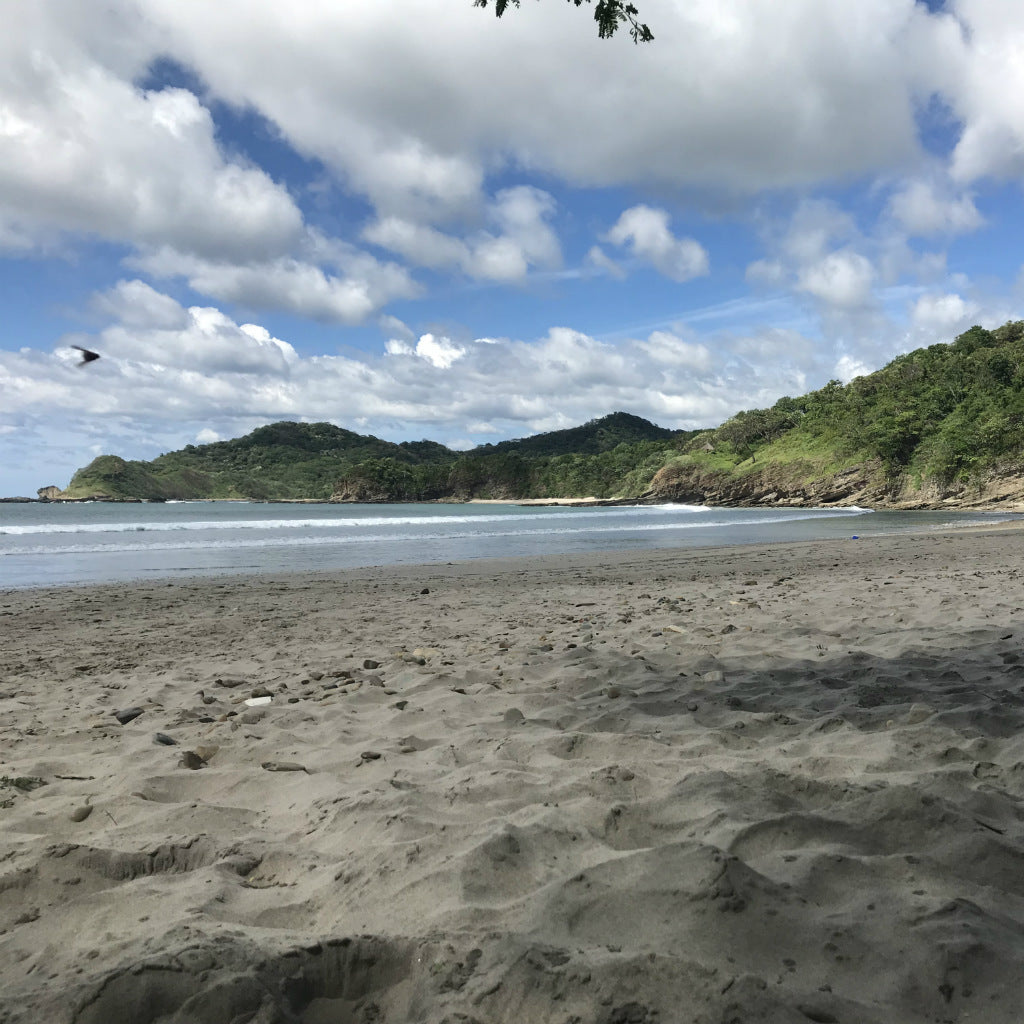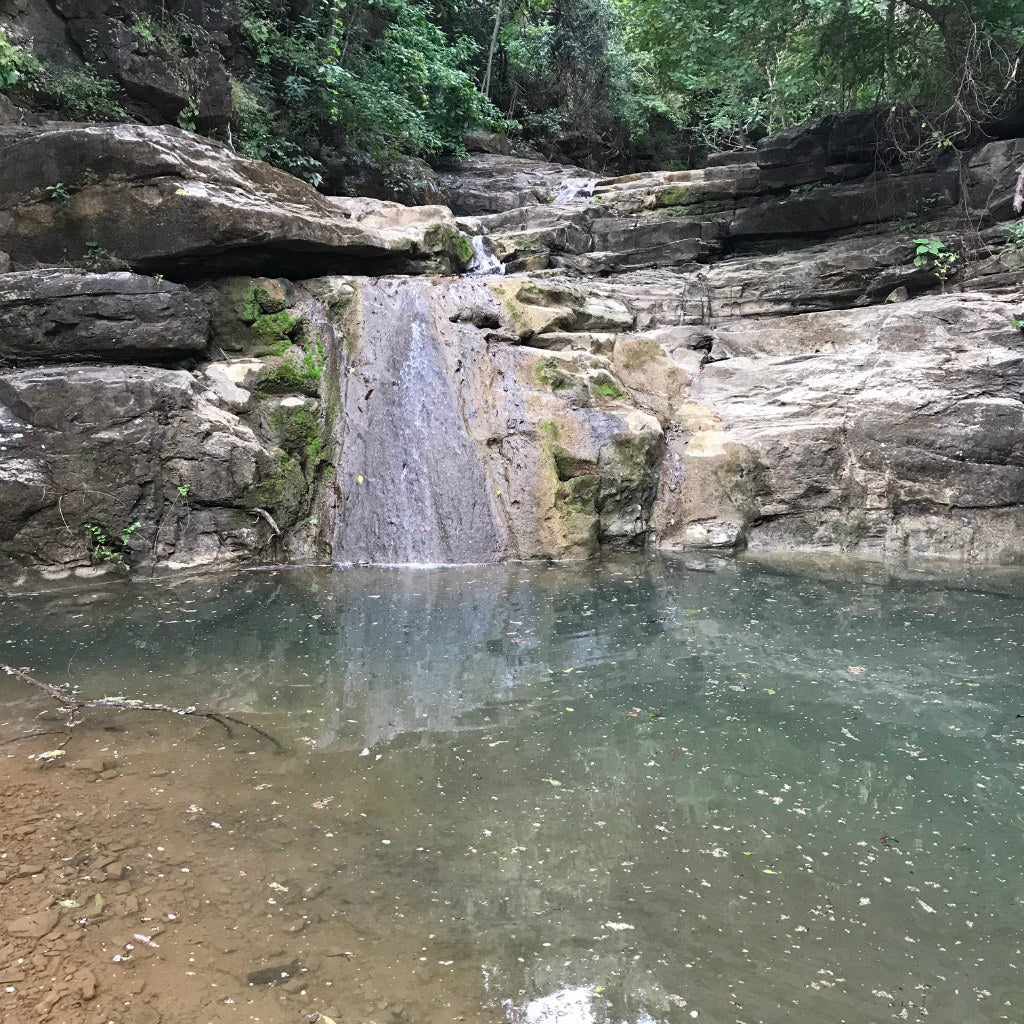 Nicaragua Tote (by Ashley Sober)
Fabric from Masaya, Nicaragua brought to you by traveler Ashley Sober.
"There were many different options in Nicaragua as far as fabric goes. The challenge was finding fabric that was actually made in Nicaragua because most of their fabrics I found out are imported from Panama! I love the deep purple and the texture of the fabric because it feels strong and sturdy." —Ashley Sober
1 of 24
Limited Edition:  Only 24 made.  Be 1 of 24.
Made in USA
Fits a 17" laptop
Passport pocket inside
Traveler
Ashley Sober:  Traveler Ashley loves hiking her way through a new country. What makes for an India'ring adventure are the local treats and traditions that she stumbles upon along the way. Whenever the opportunity for a trip presents itself, Ashley jumps on it because after all, life is what Jamaica'f it!
Bring back fabric from your next trip