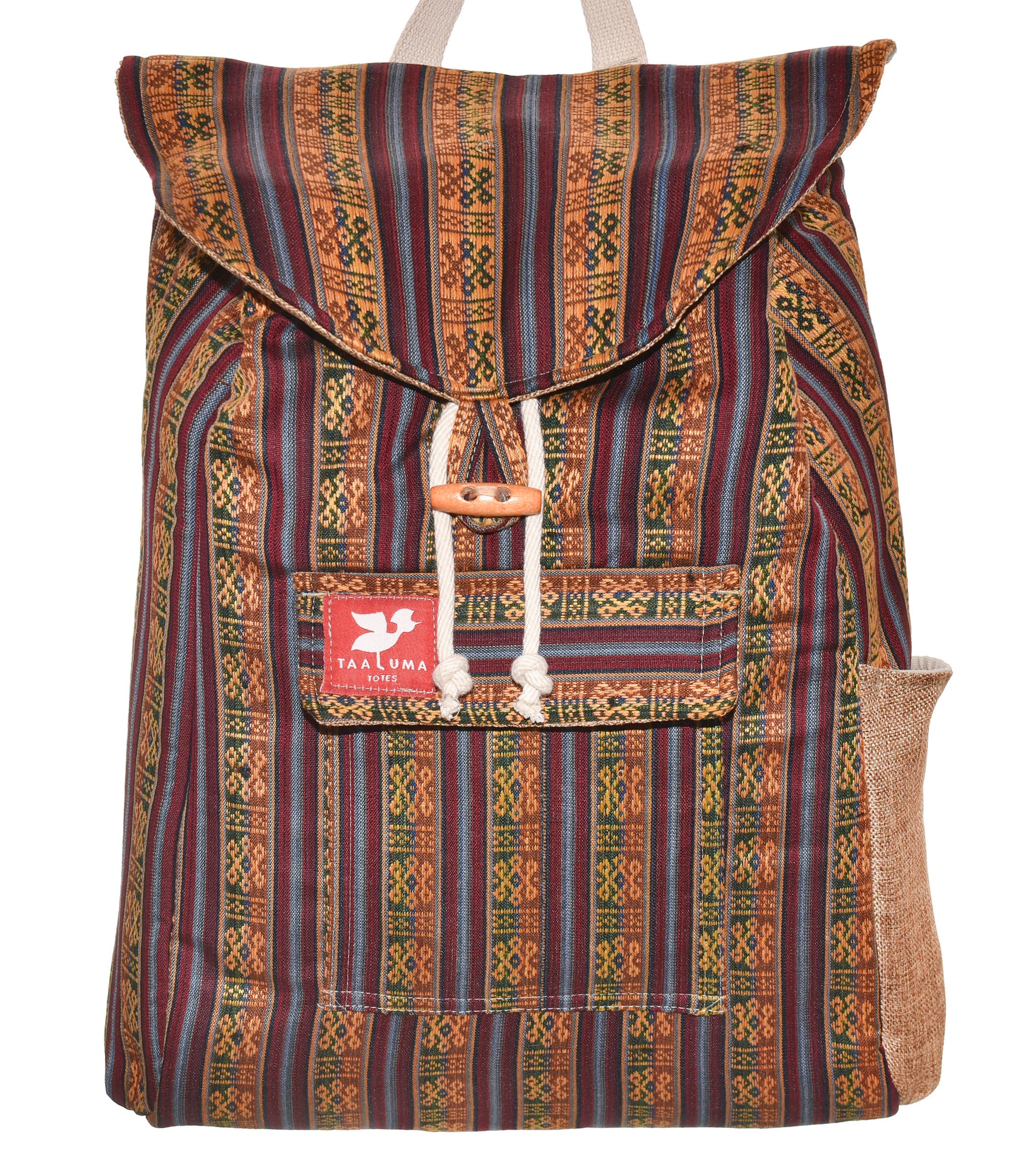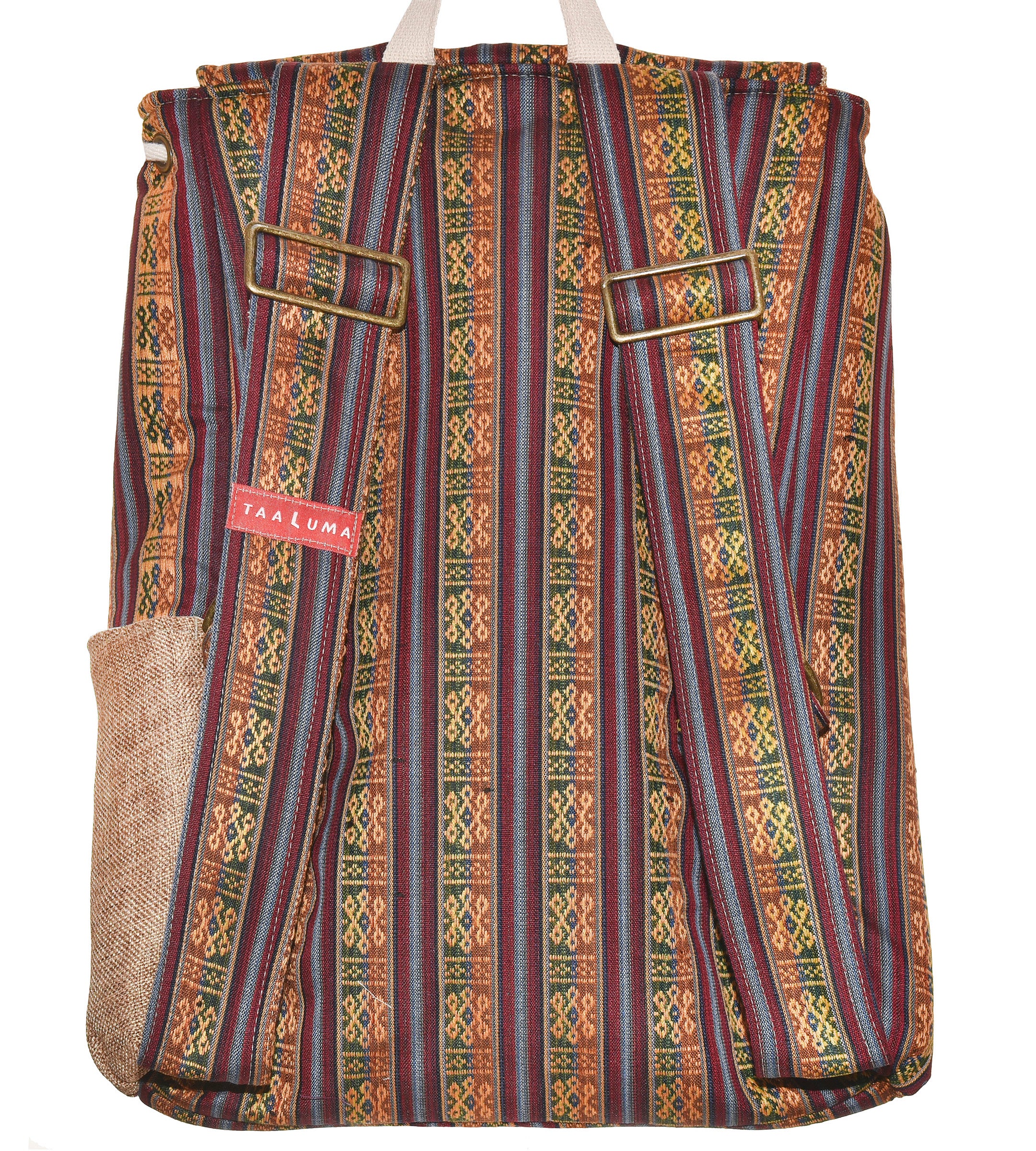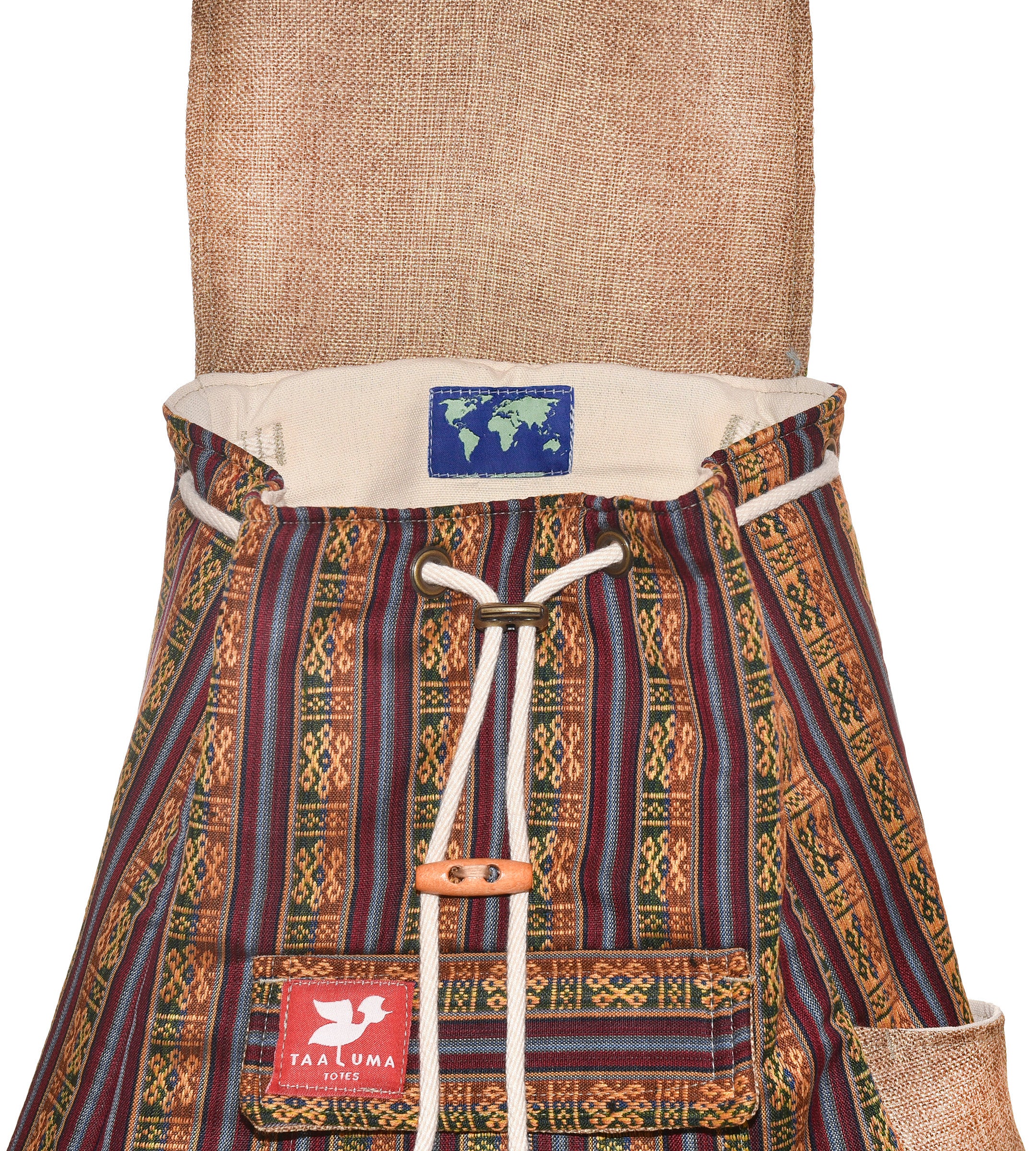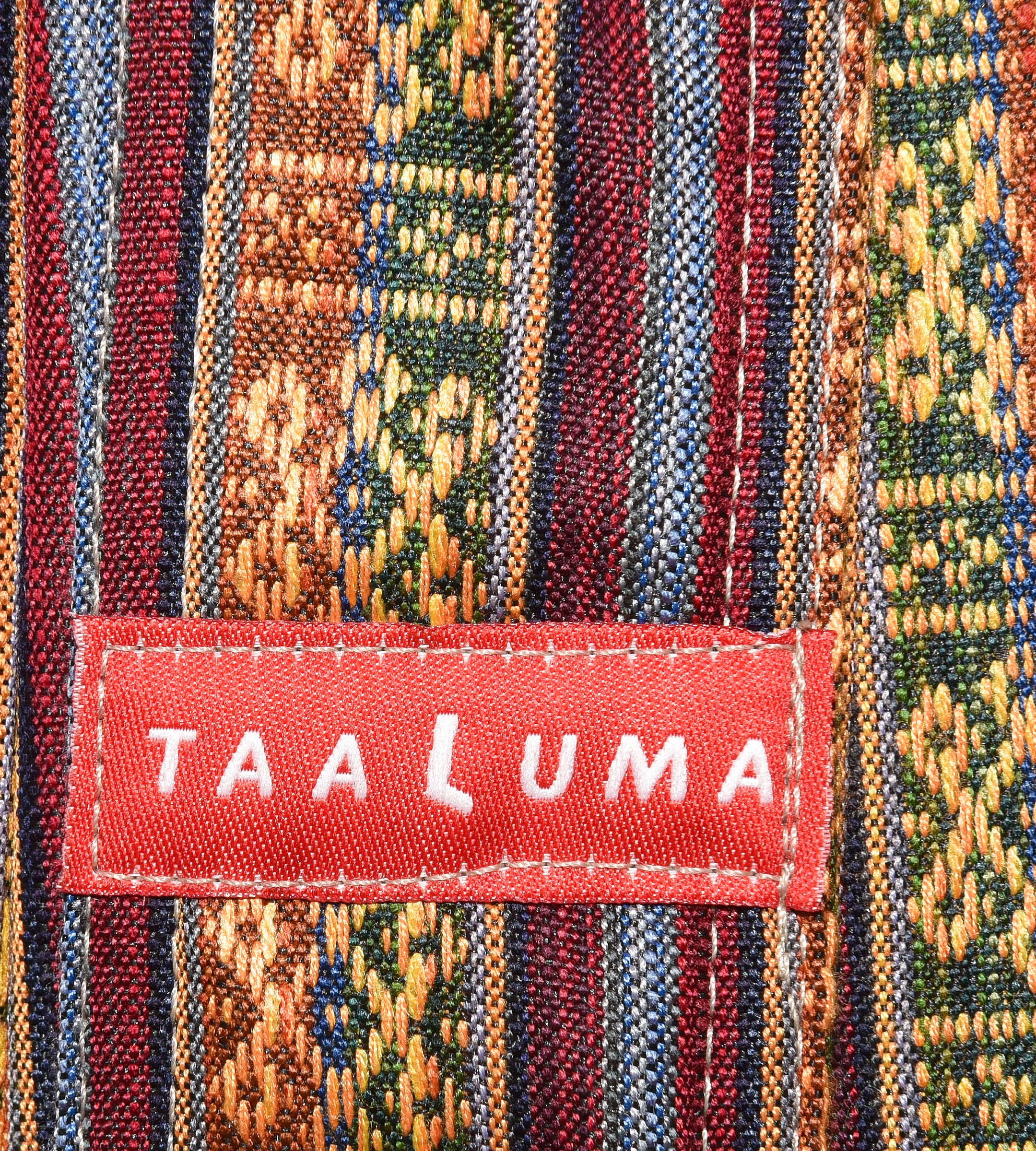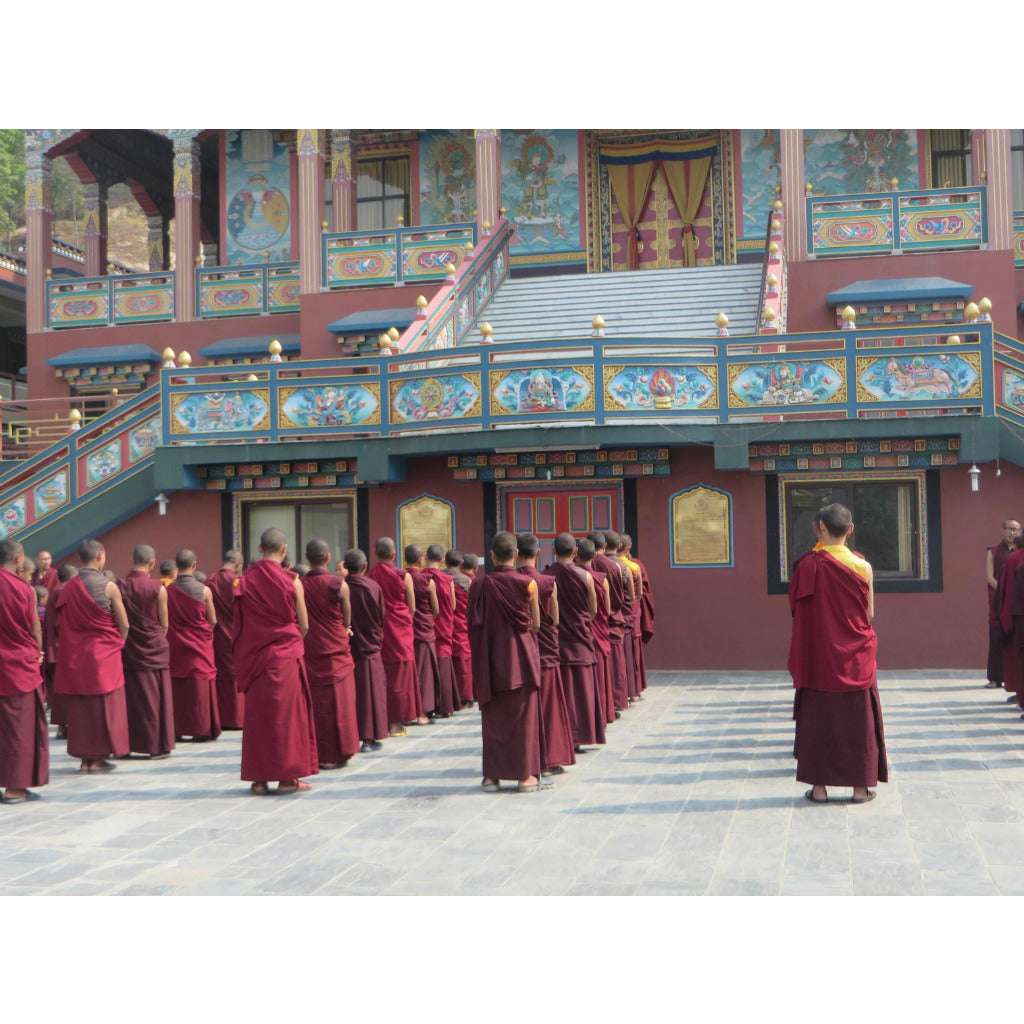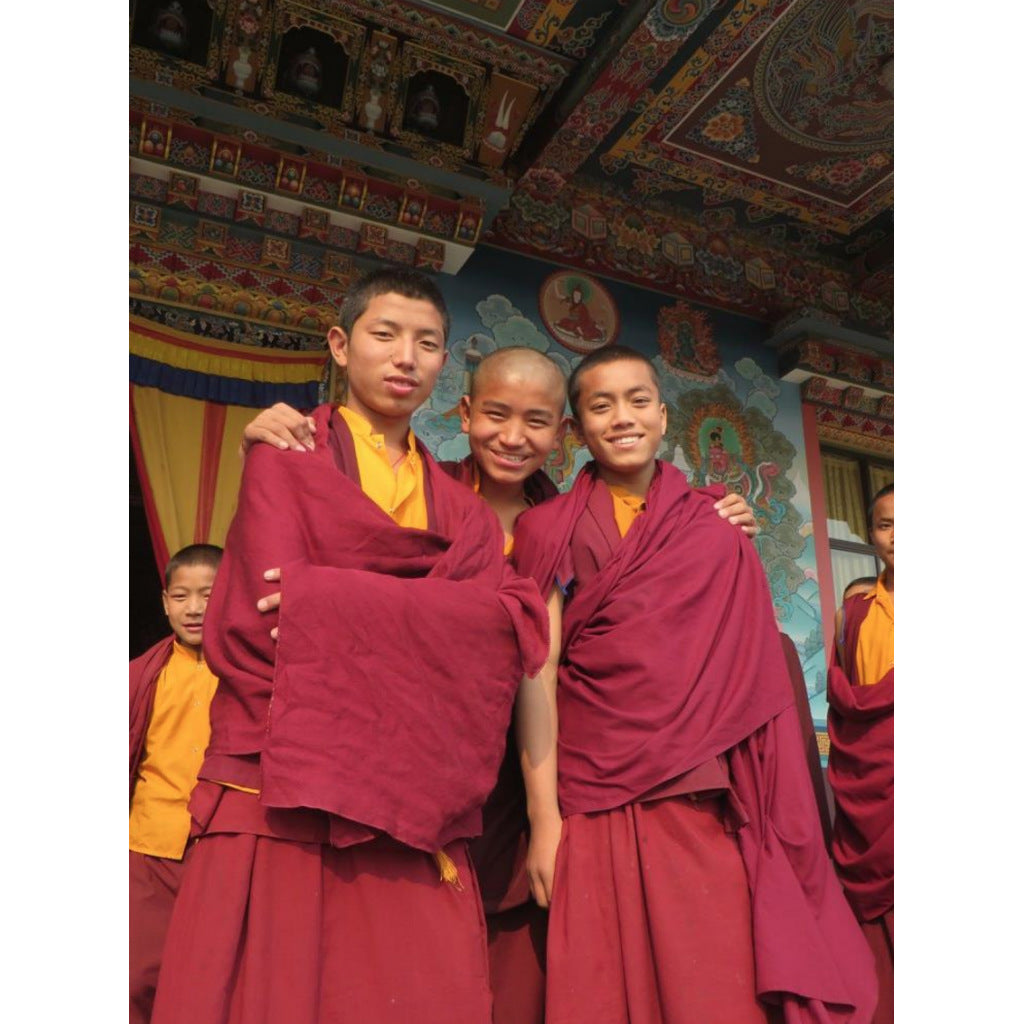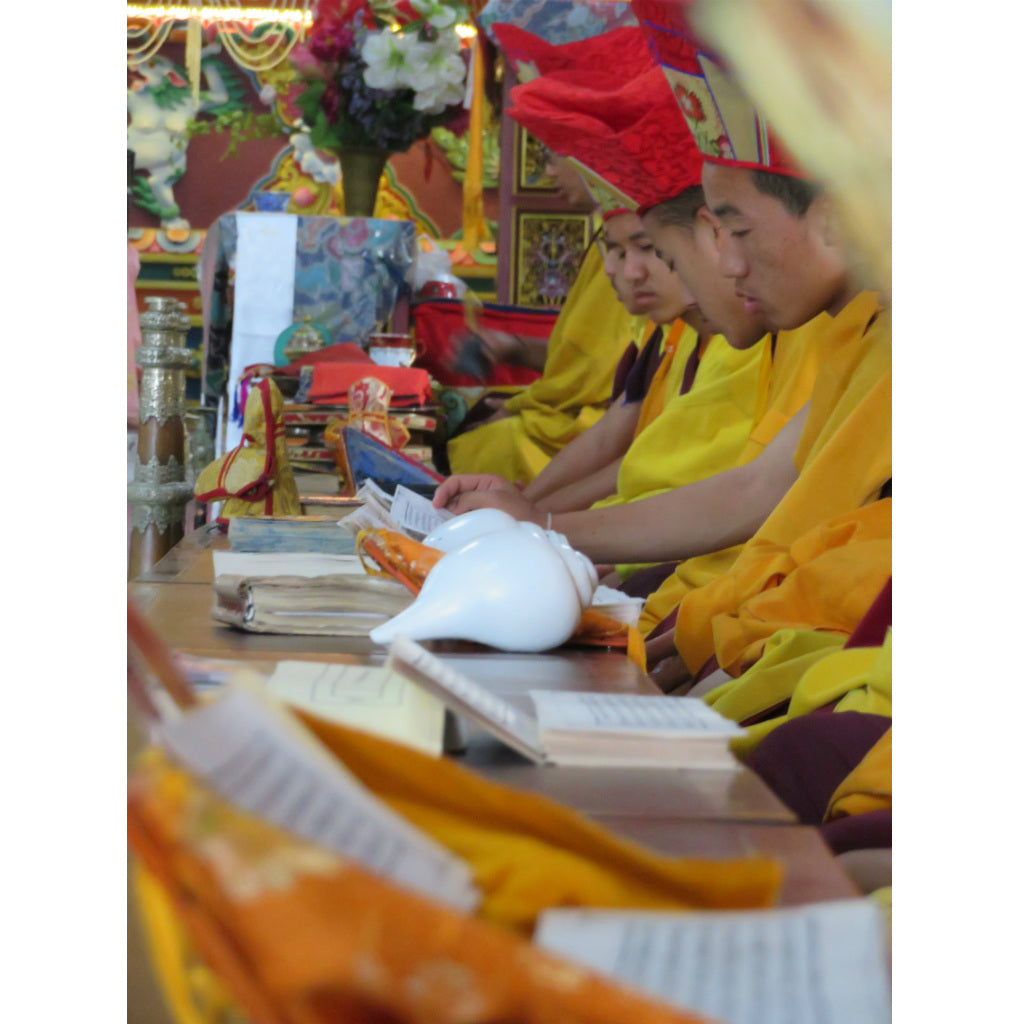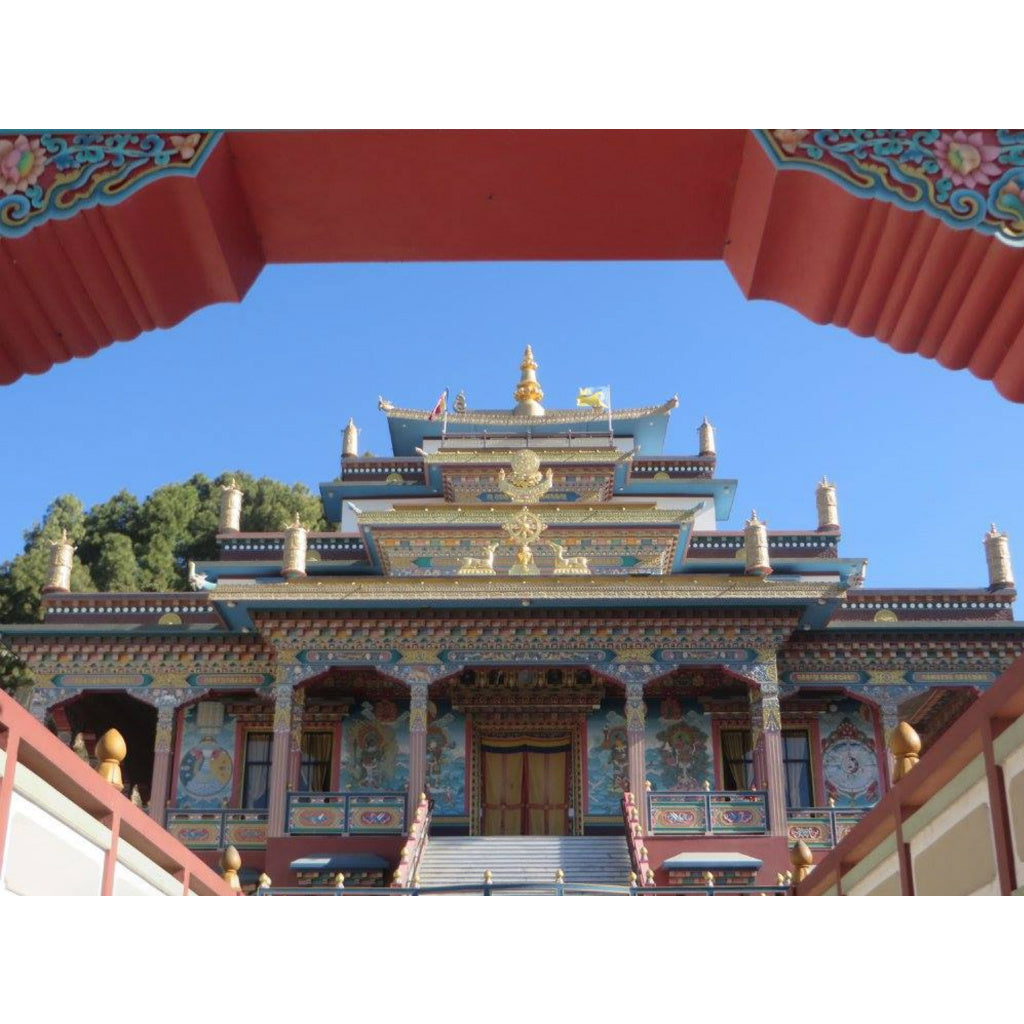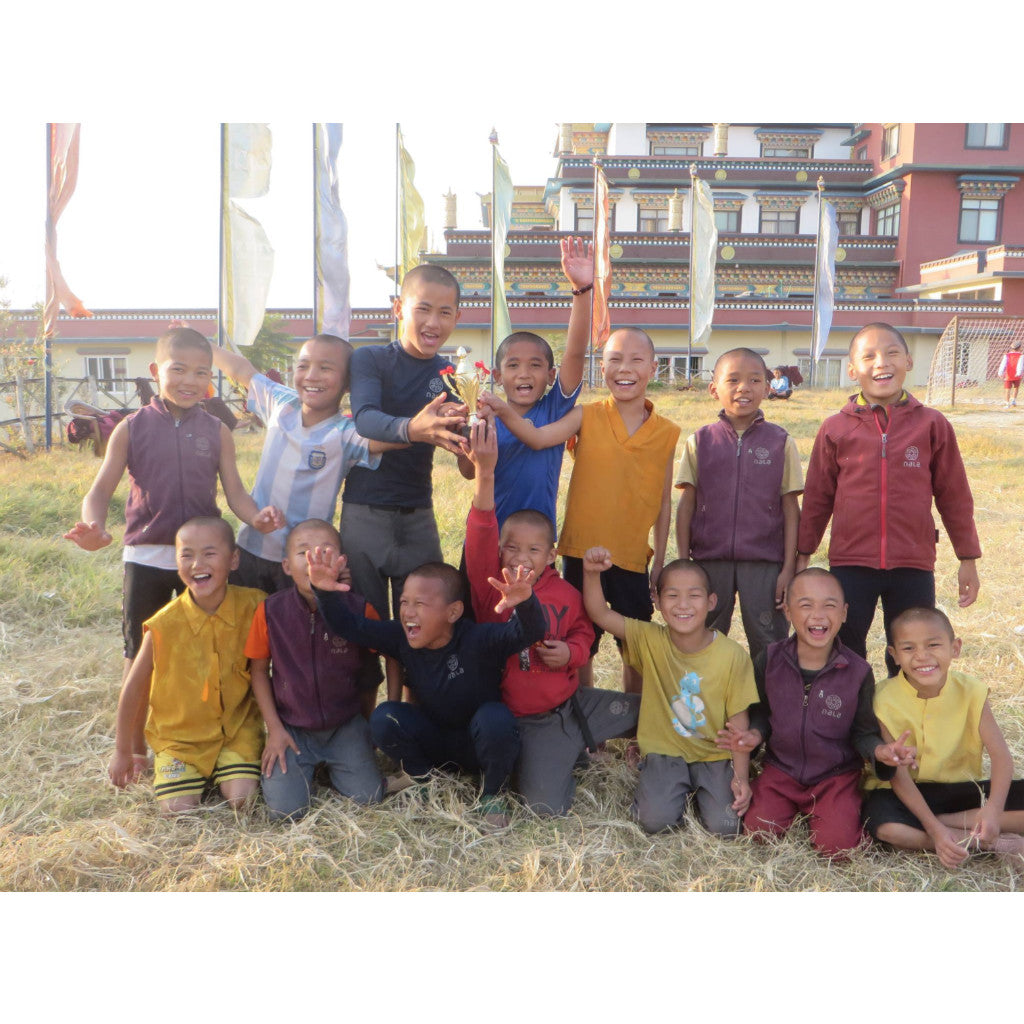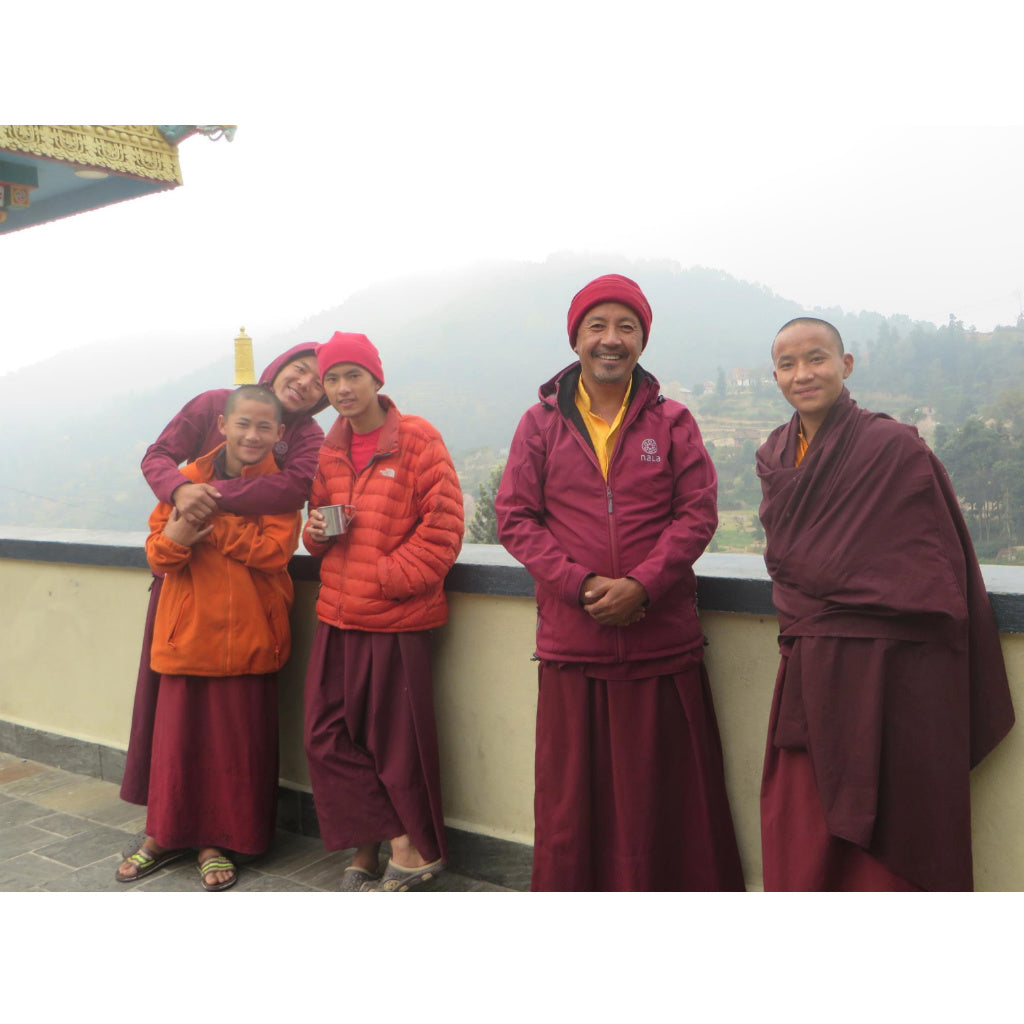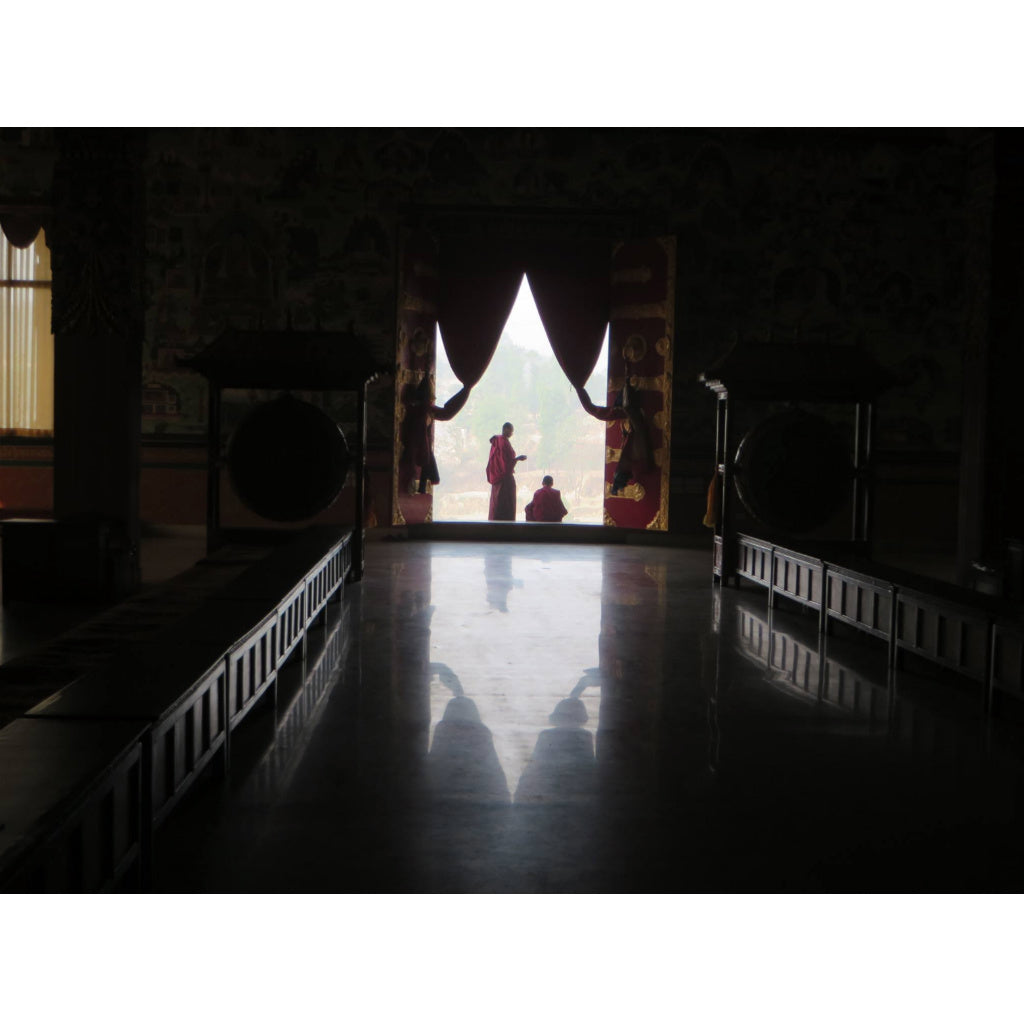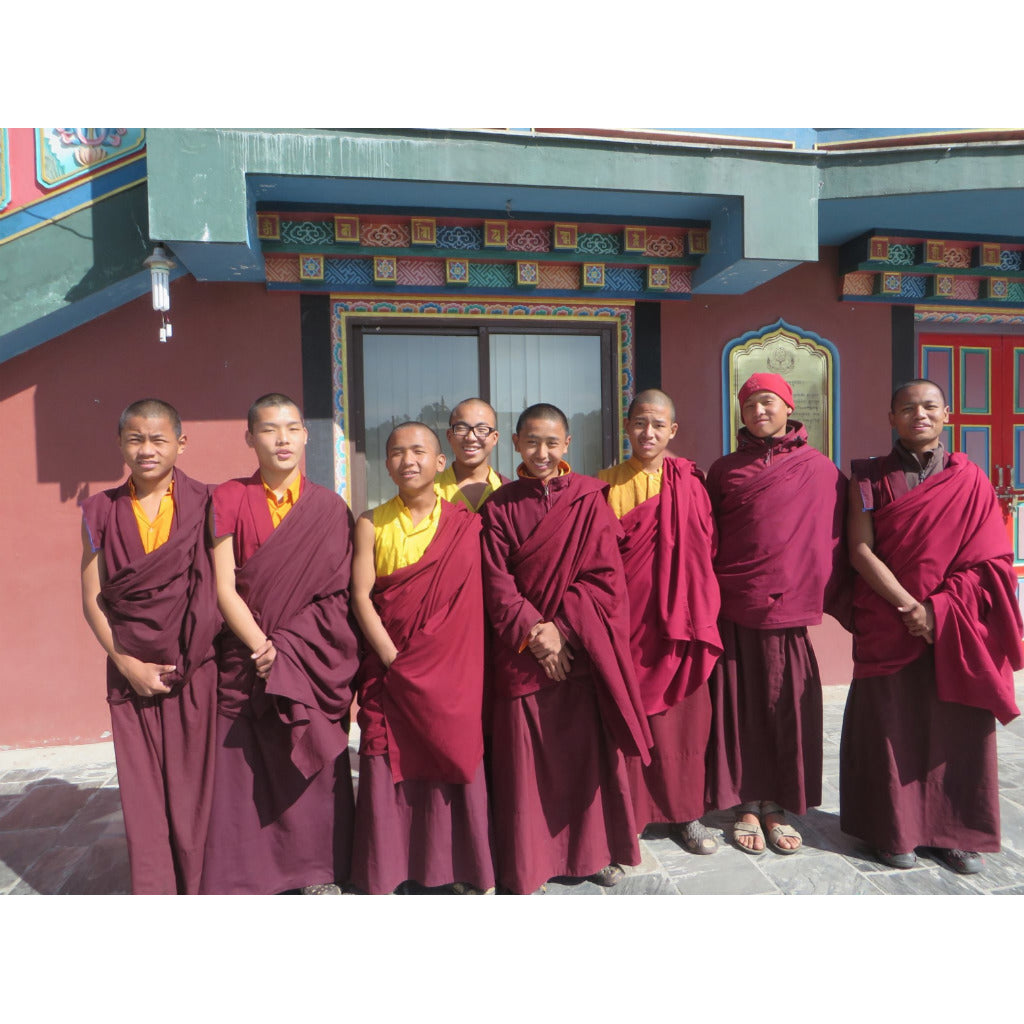 Nepal Tote (by John Nesbit)
Traditional fabric from Kathmandu, Nepal brought to you by traveler John Nesbit.
"Kathmandu can be a maze where pedestrians continually dodge cycles and taxis through narrow dusty roads. I found this fabric a little north of Durbar Square in a small Tibetan section where merchants sell Buddhist wares, cloth, and other Tibetan goods. Nepal serves as a major international outlet for traditional Tibetan goods, so I was pleased to discover this unique neighborhood and find fabric matching material I had recently seen in Tibet." —John Nesbit
1 of 28
Limited Edition:  Only 28 made.
Made in USA
Fits a 15" laptop
Passport pocket inside
Traveler
John Nesbit:  Nepal has become a second home for John. He spends several months each year in Nepal teaching English at a Tibetan Buddhist monastery and in return the monks have taught him so much about the Tibetan Buddhist way of life. These monks have become family to John and have shown him that at the end of the day, Nepal you need is love!
Bring back fabric from your next trip