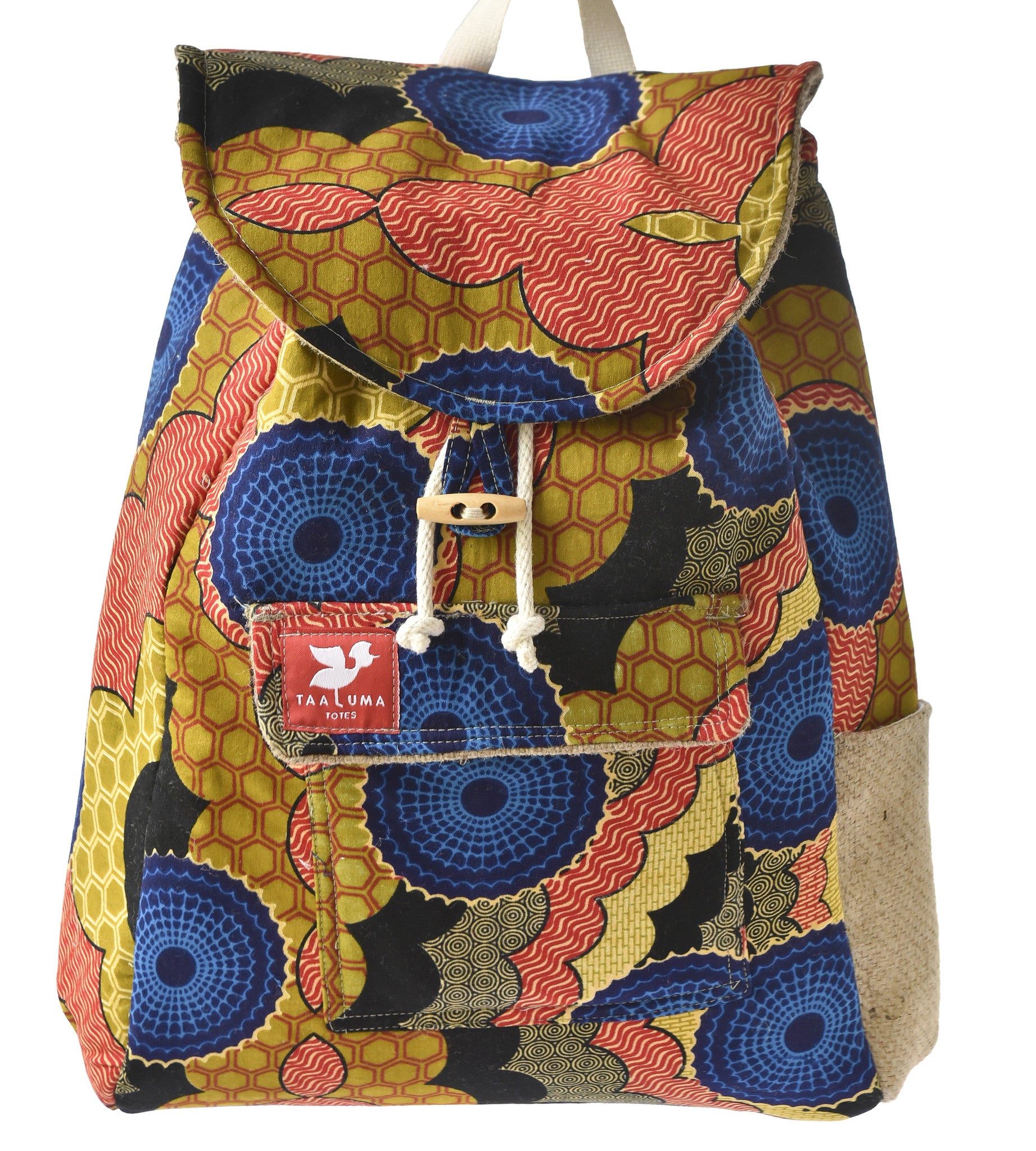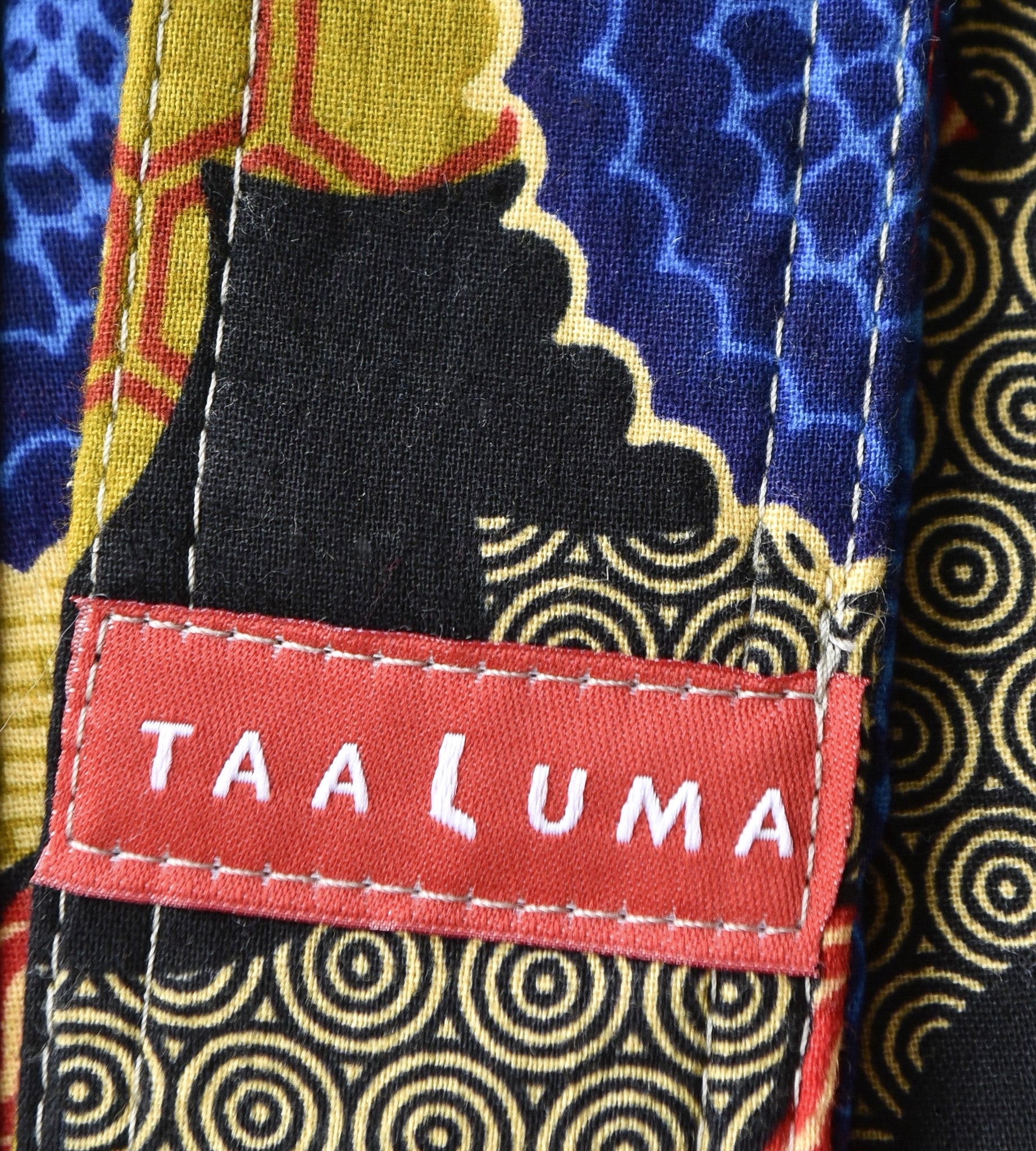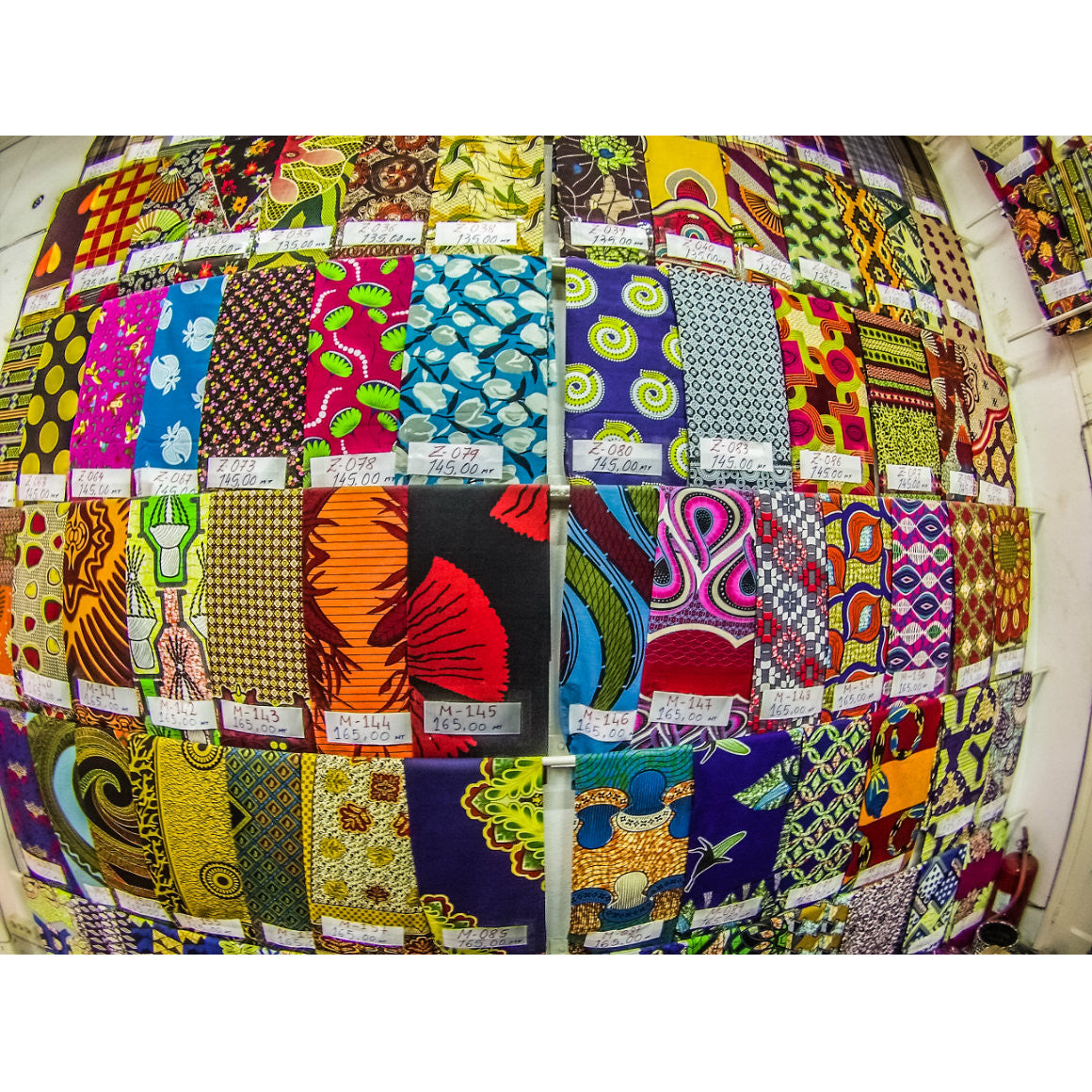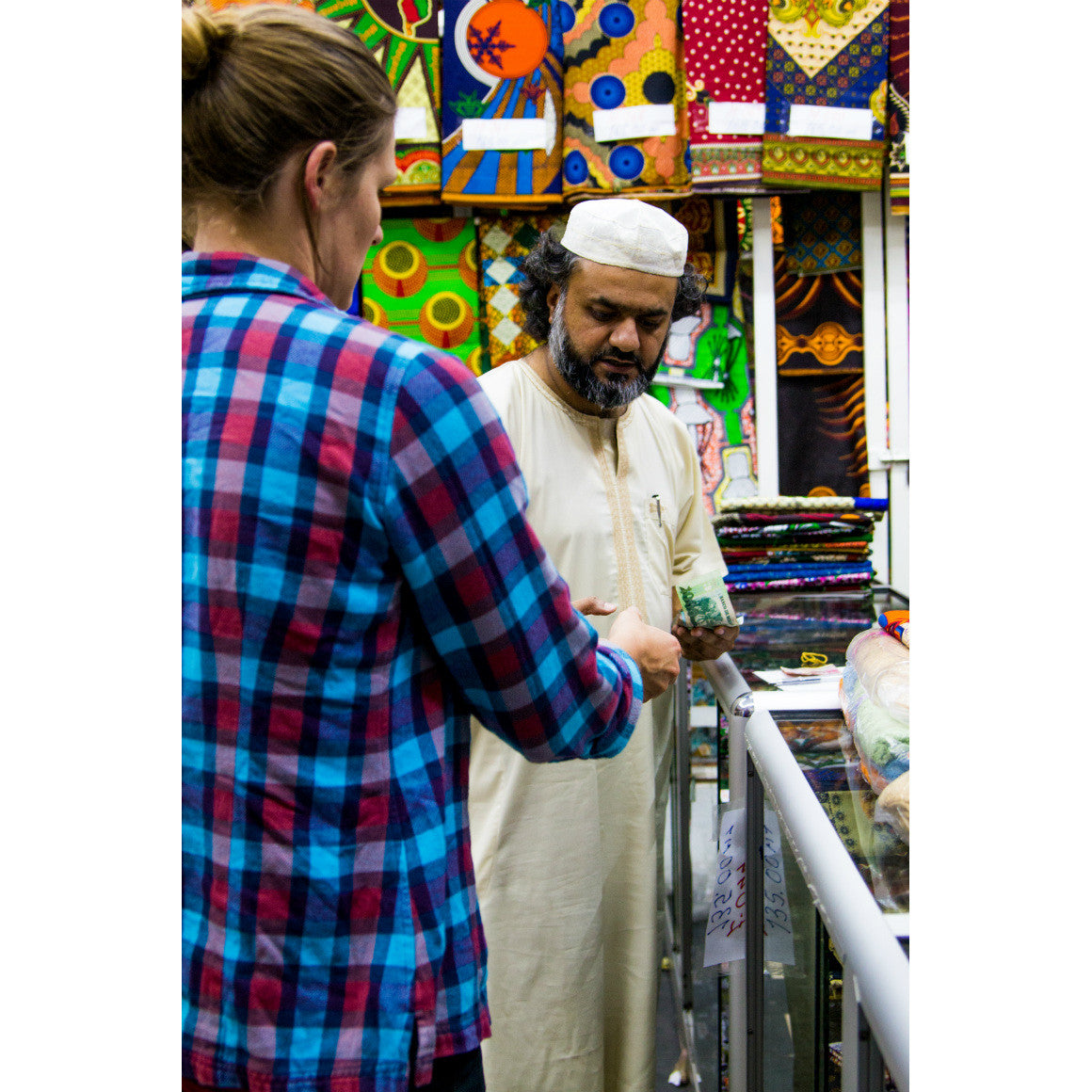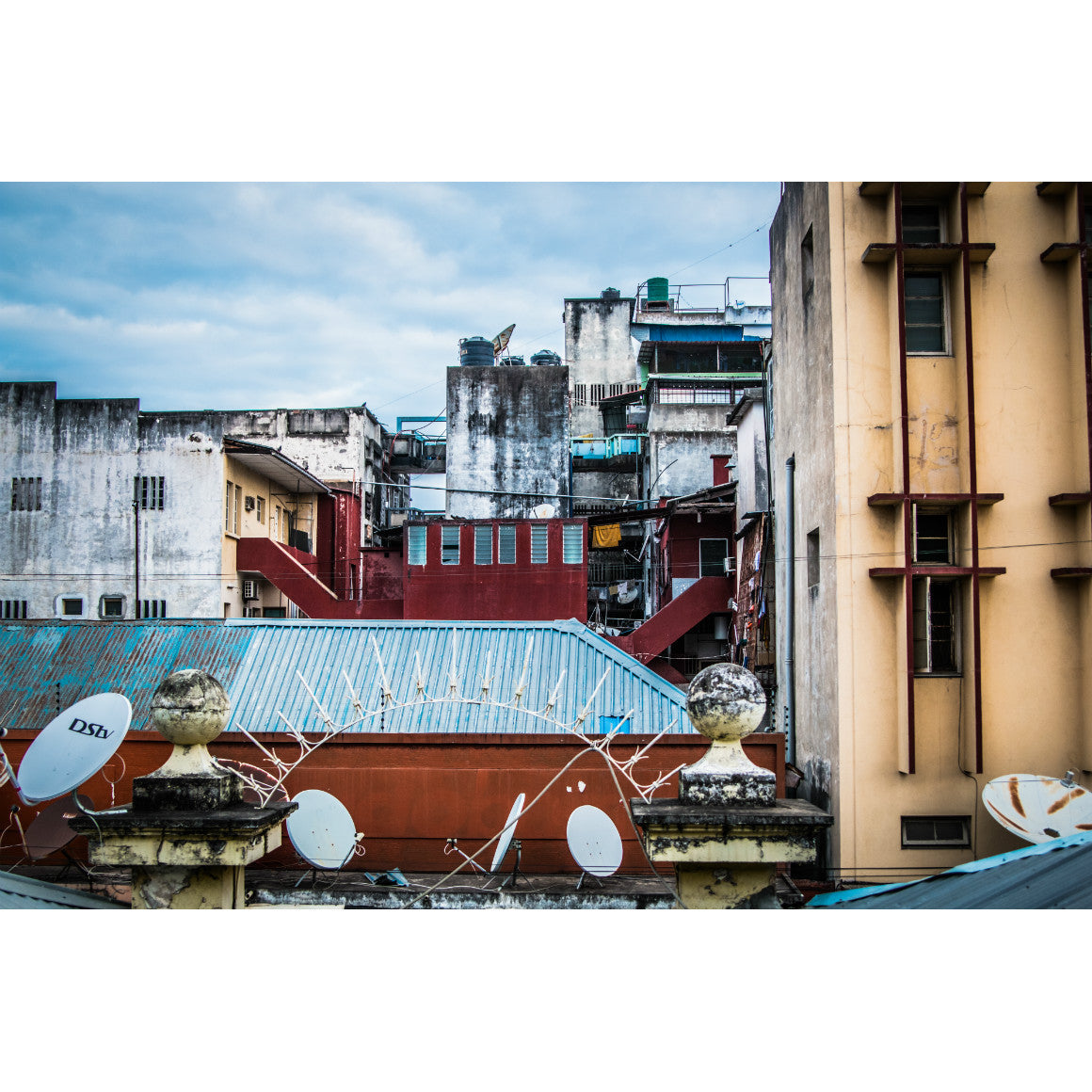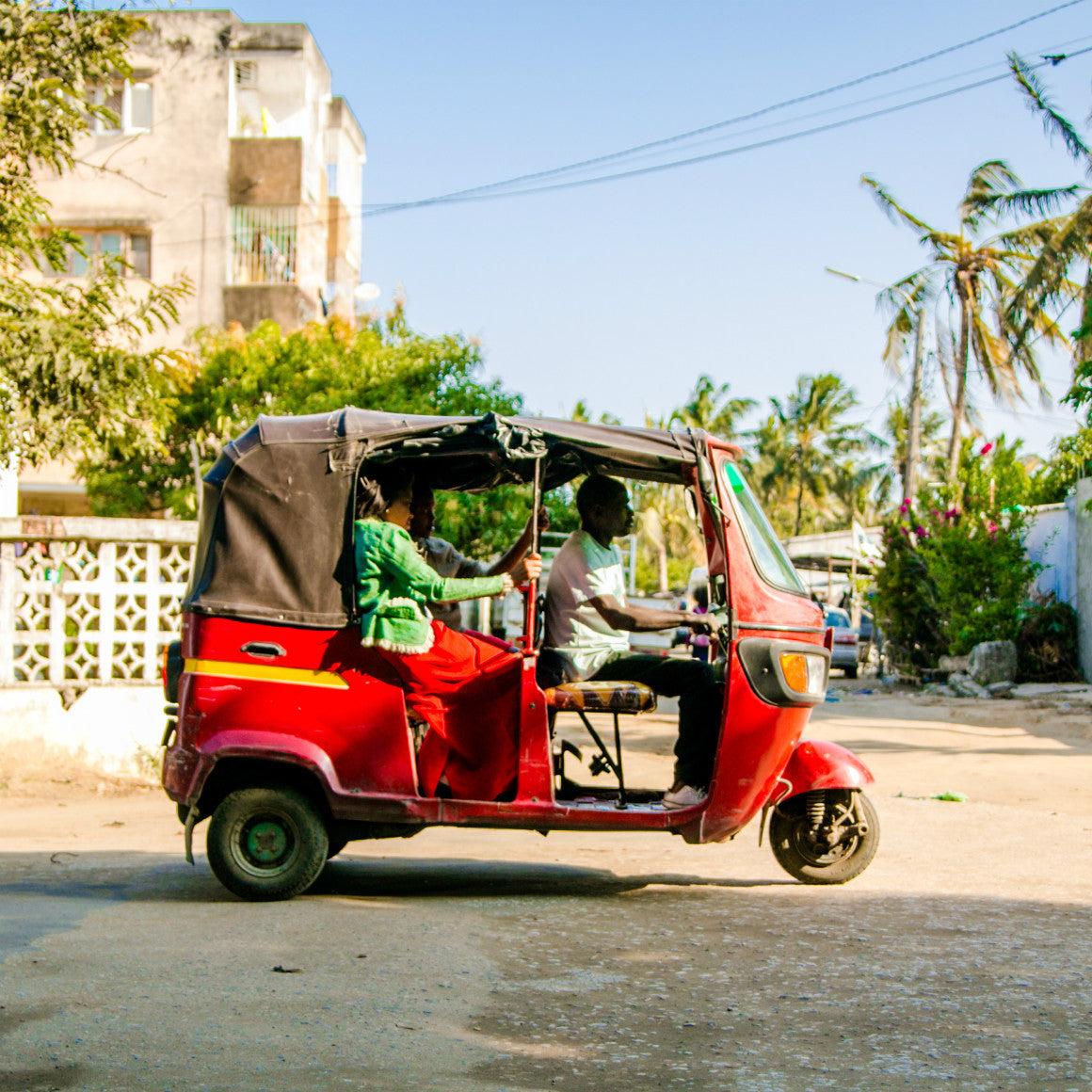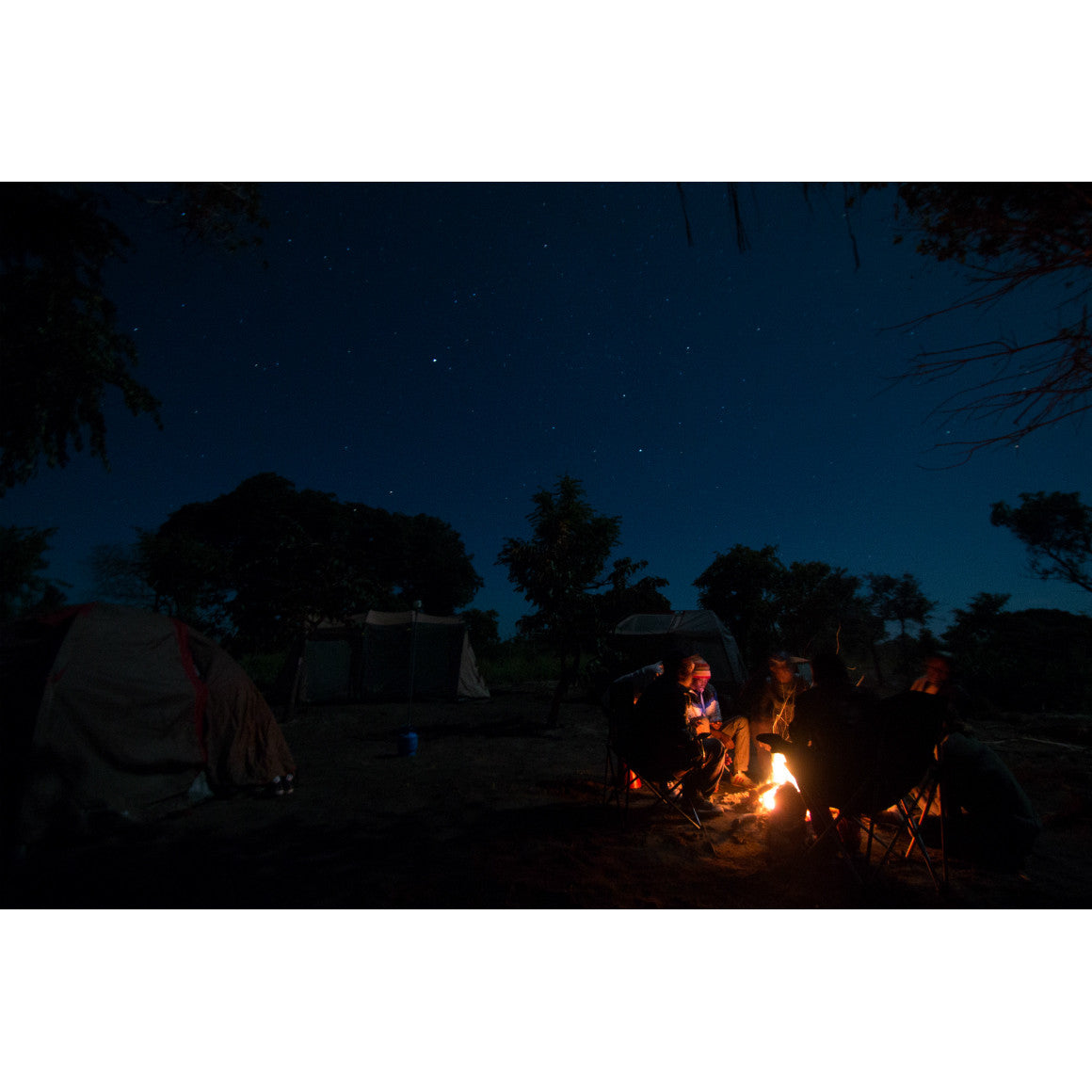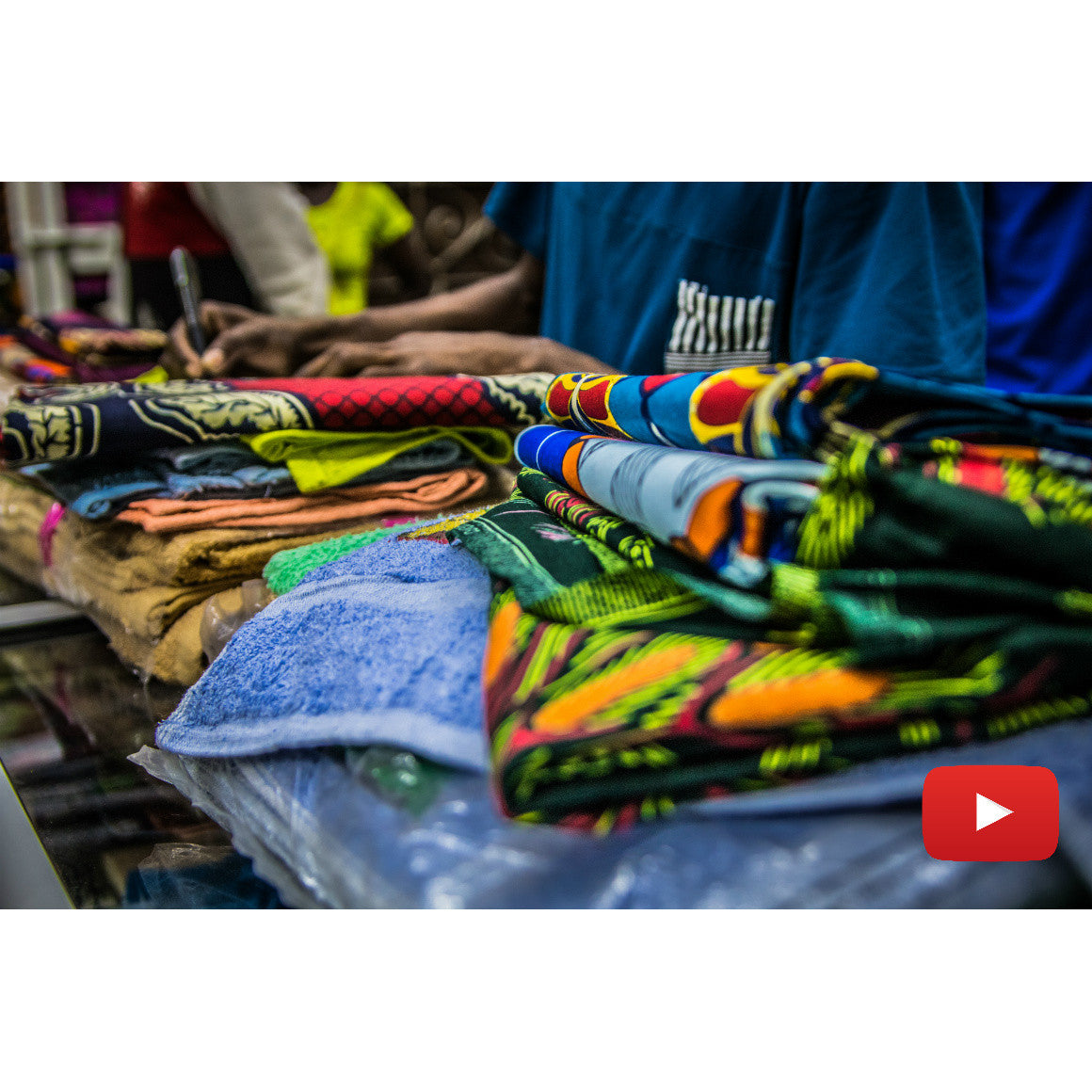 Mozambique Tote (by Erin Bullington)
Traditional fabric from Beira, Mozambique brought to you by traveler Erin Bullington.
"This fabric was bought from a Muslim business owner named Irfan. Melissa and I traveled to Mozambique to visit and help missionary friends of ours with media development for their non-profit, Equip Mozambique. One way our friends raise money for their good works is by purchasing fabric from Irfan's shop and using the material for a sewing school for widows they established. Irfan gives our friends great discounts to help with this cause. It's a great partnership for both our friends and his fabric business." —Erin Bullington
1 of 12
Limited Edition: Only 12 made. Be 1 of 12.
Made in USA
Fits a 17" laptop
Carry-on approved
Traveler
Erin Bullington: Erin is a wanderer at heart and loves to Scout-land out a country by roaming off the beaten path. Erin and her best friend, Melissa, love to Mosey-ambique through the streets of a new place together, Czech-ing out the hidden bakeries along the way. She documents each new experience and can always be found with a journal in one hand and video camera in the other to bring her back to that Nether-Nether-land any time she wants!
Bring back fabric from your next trip