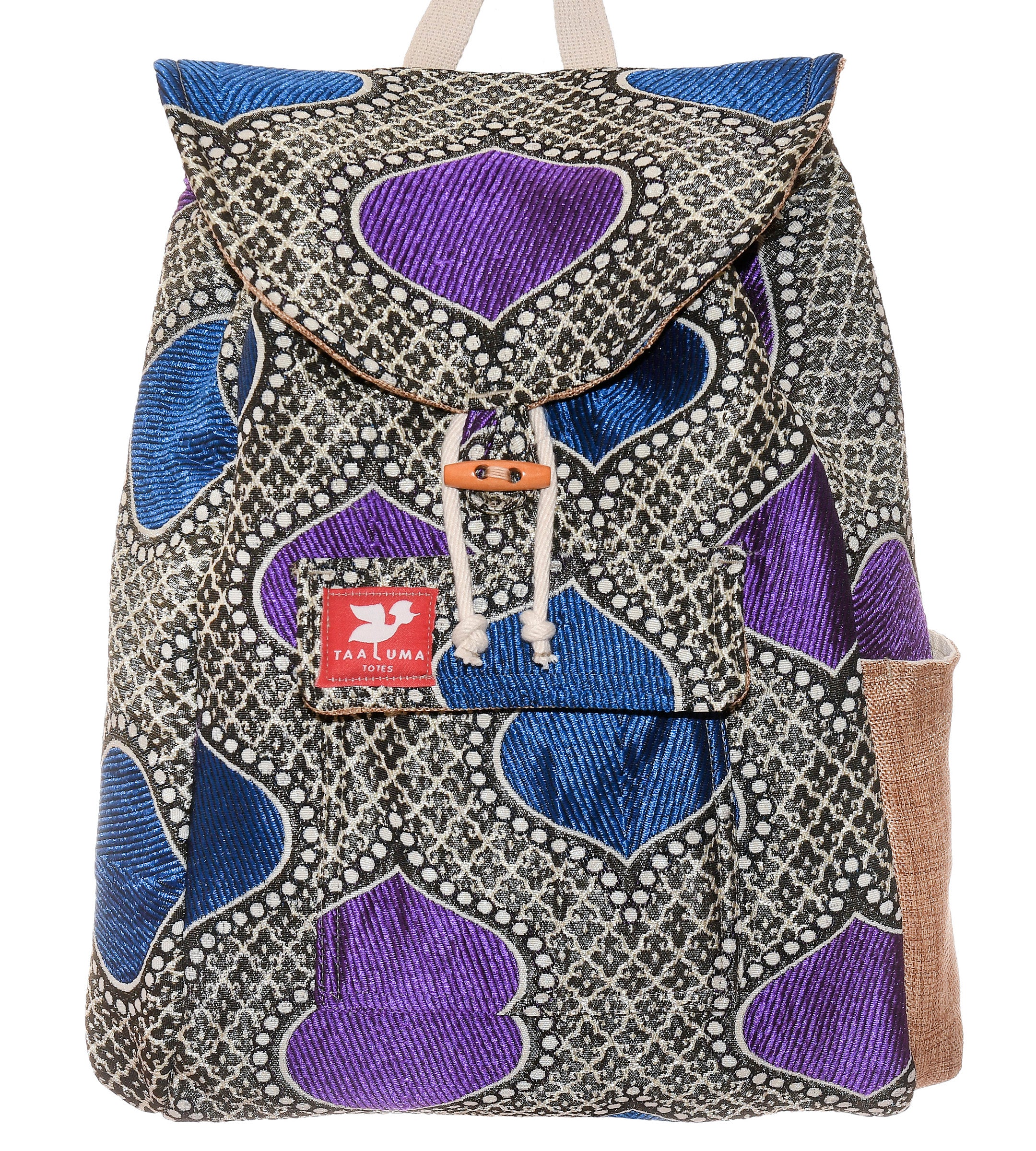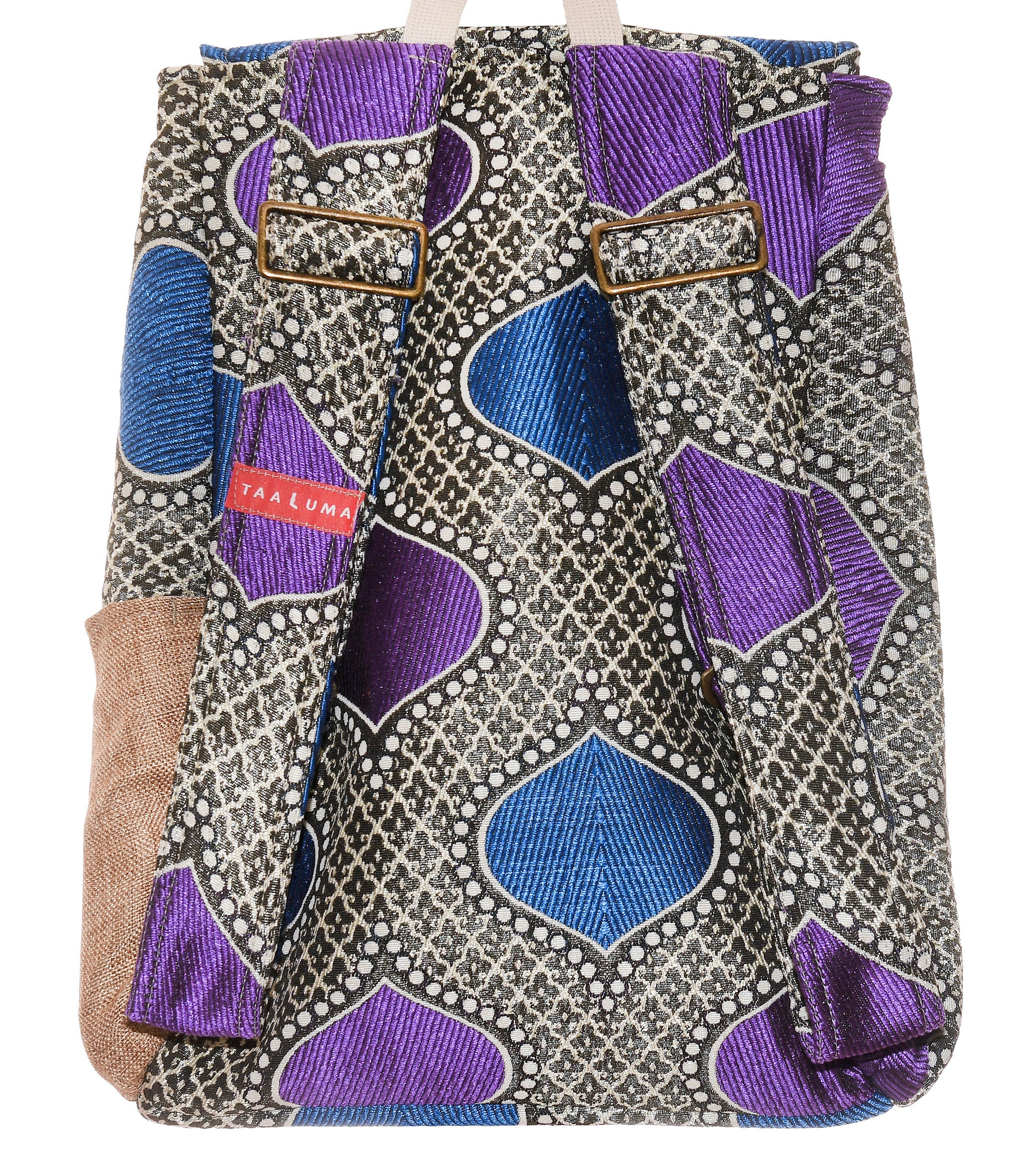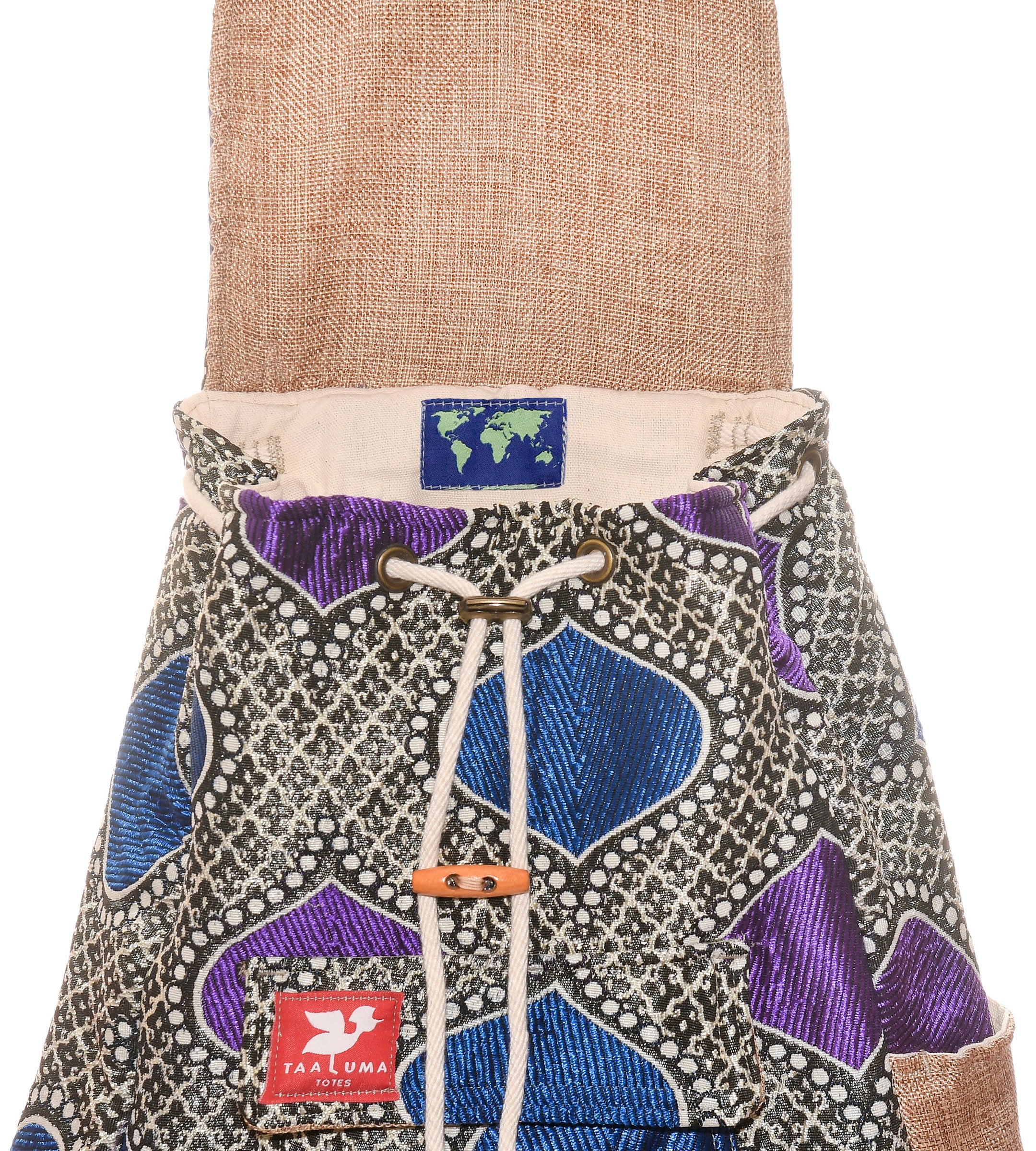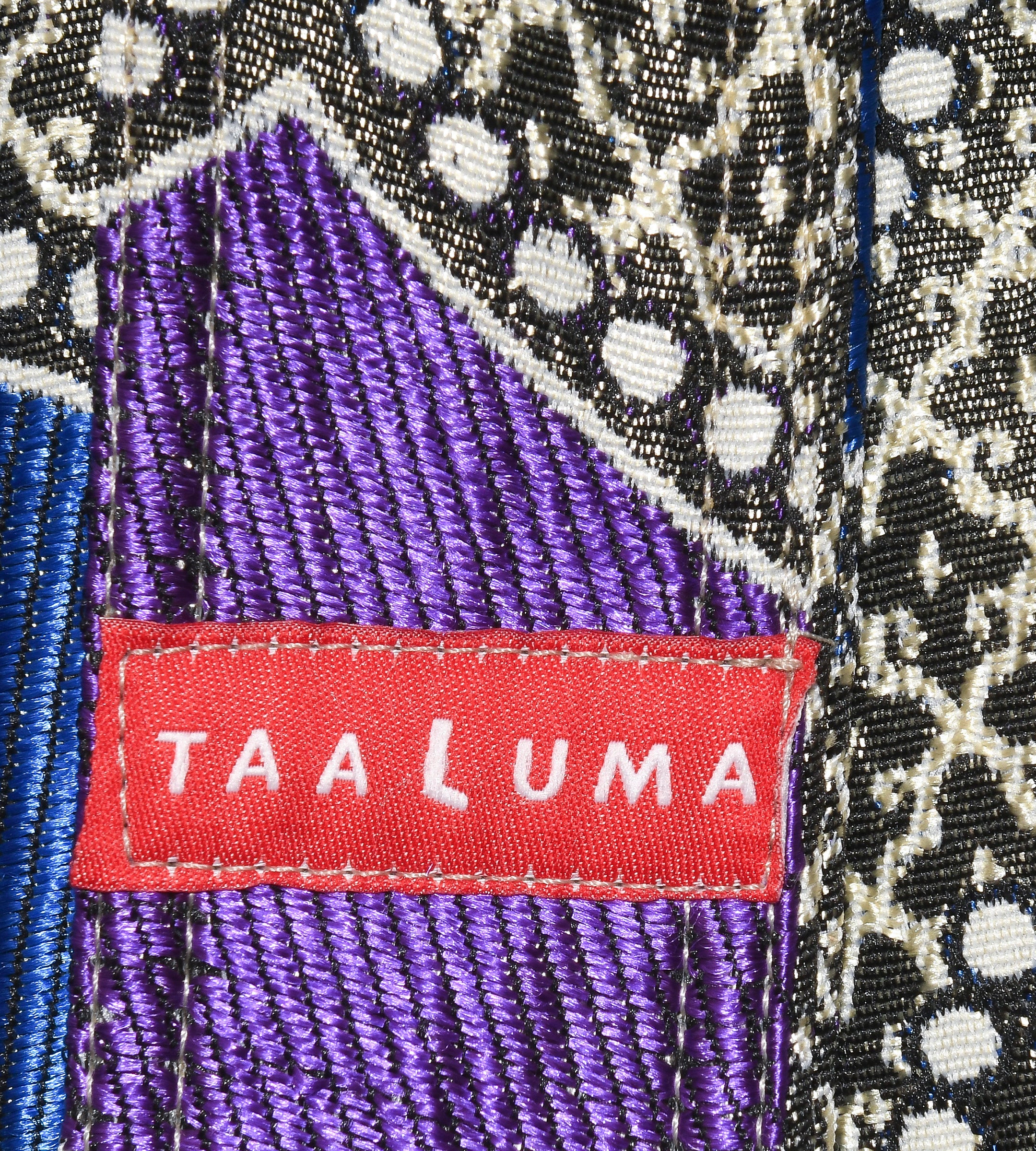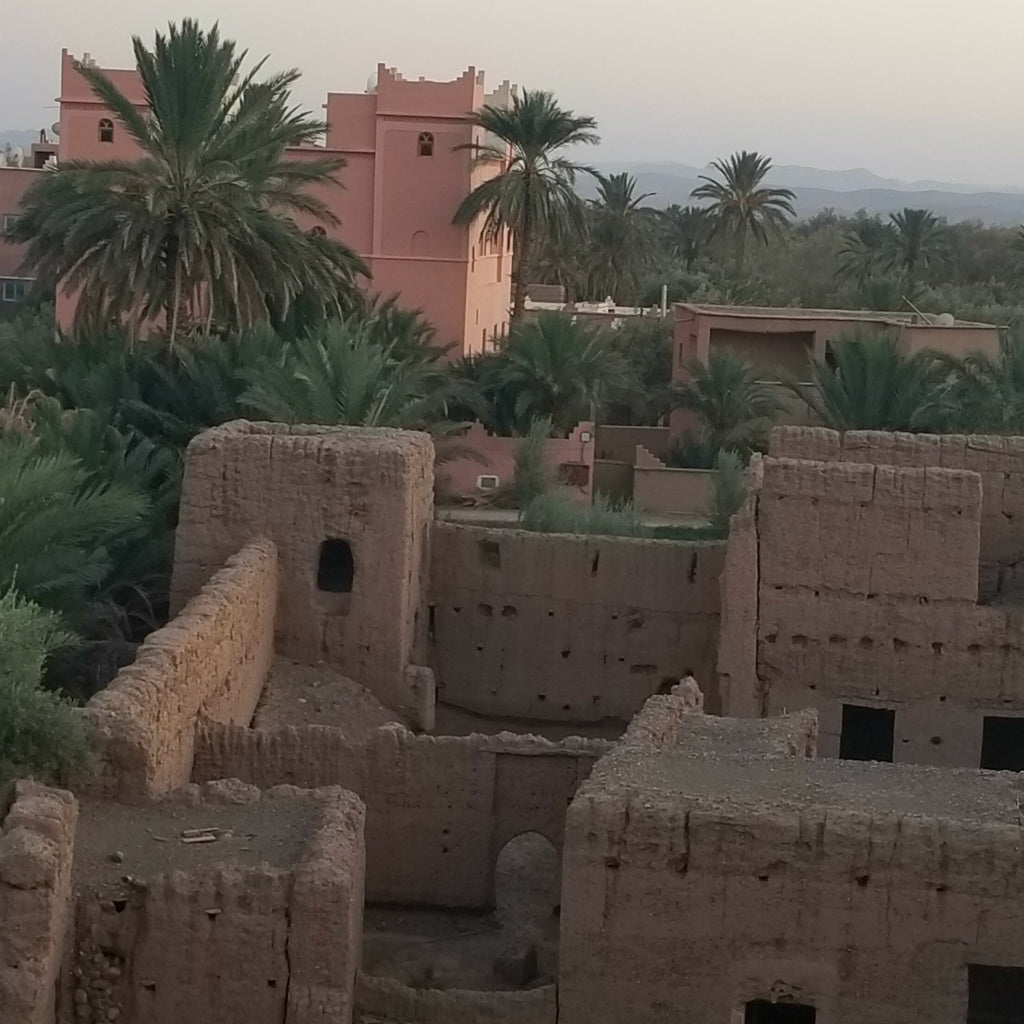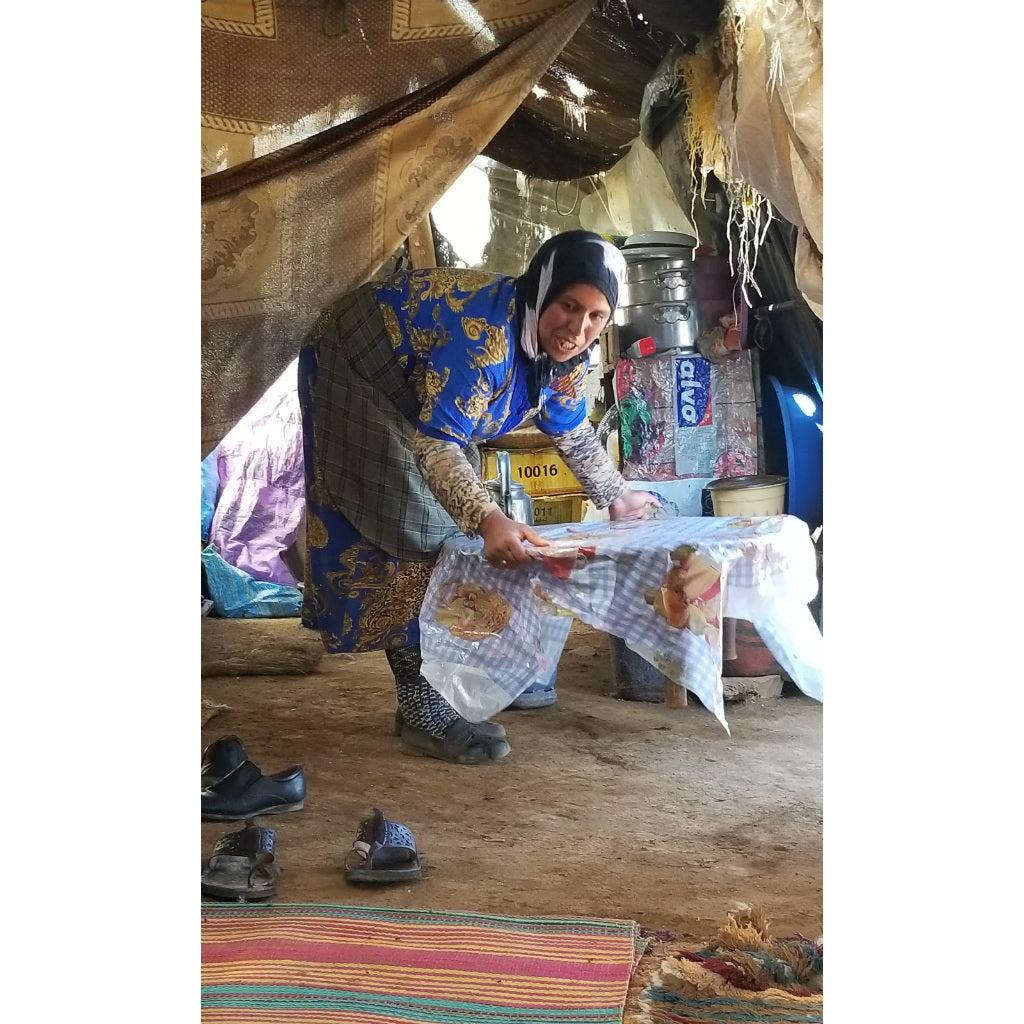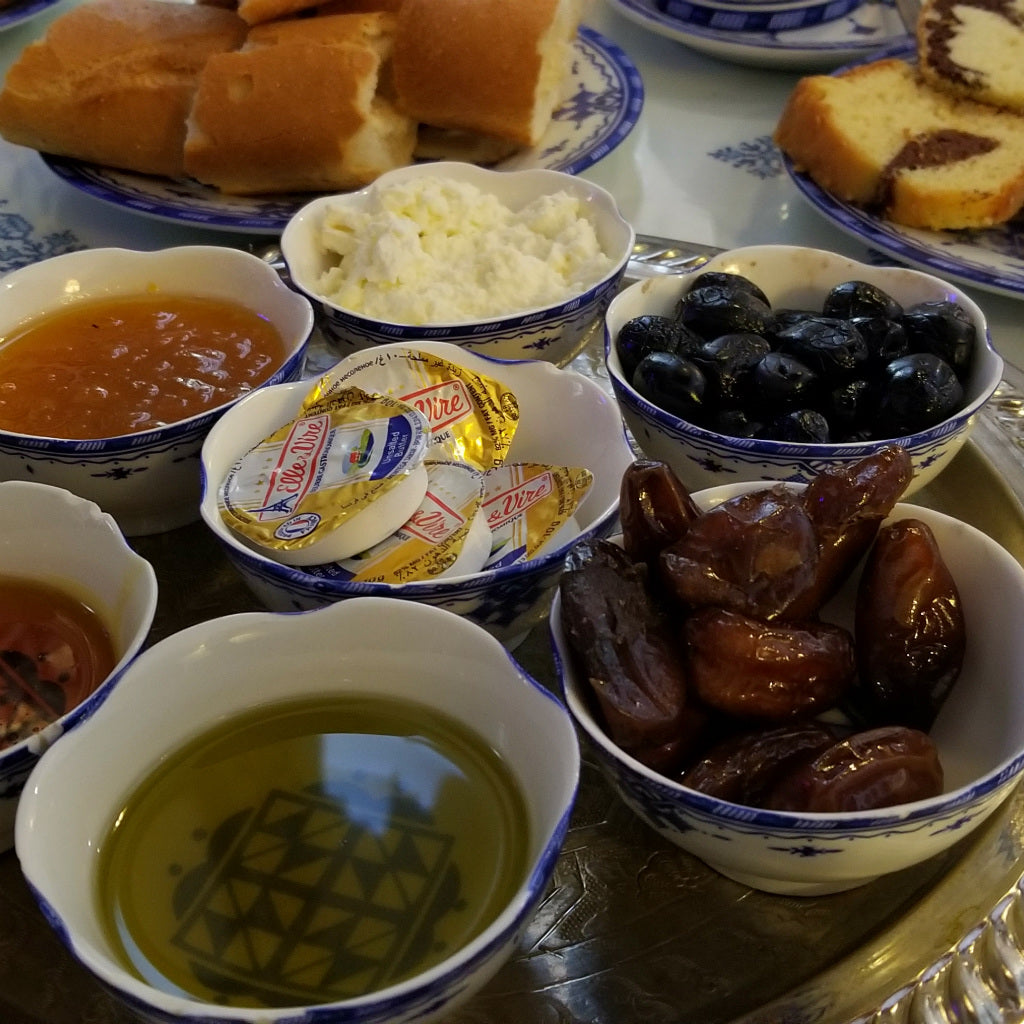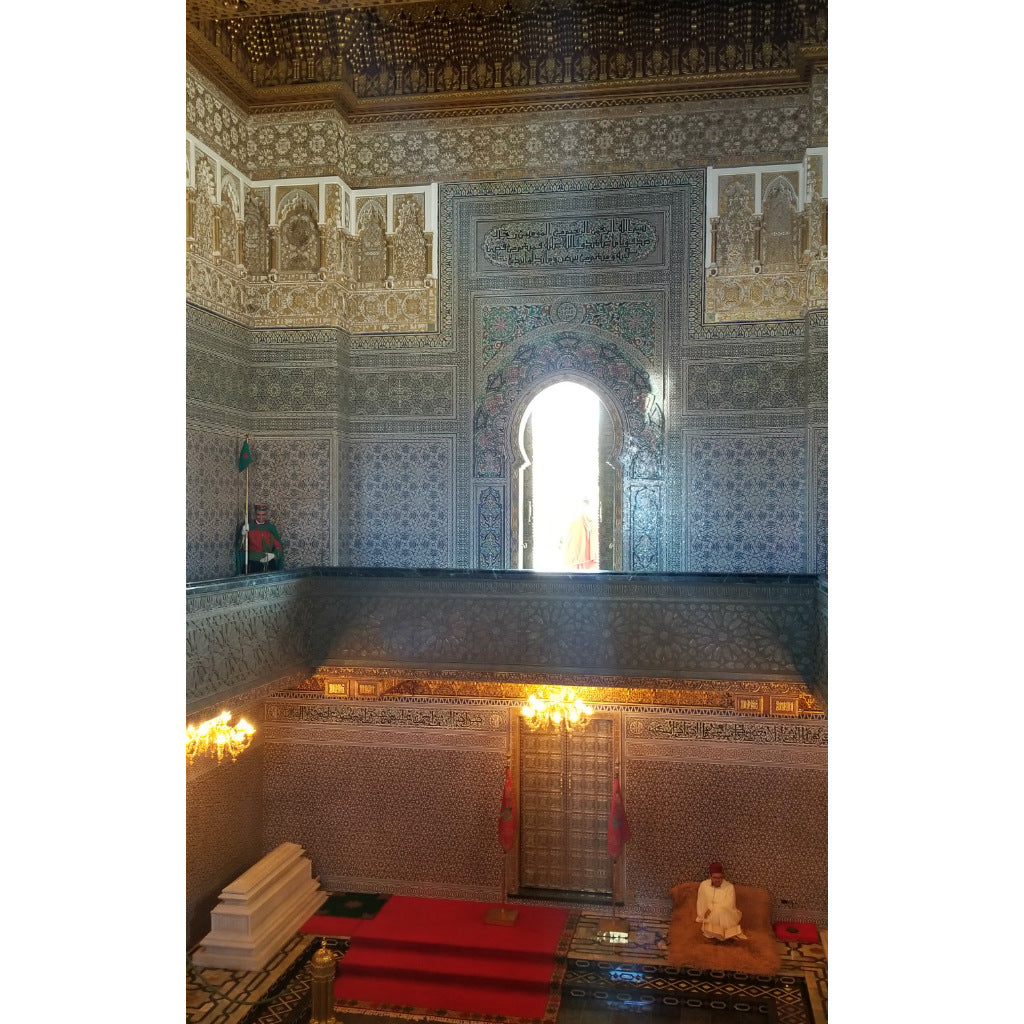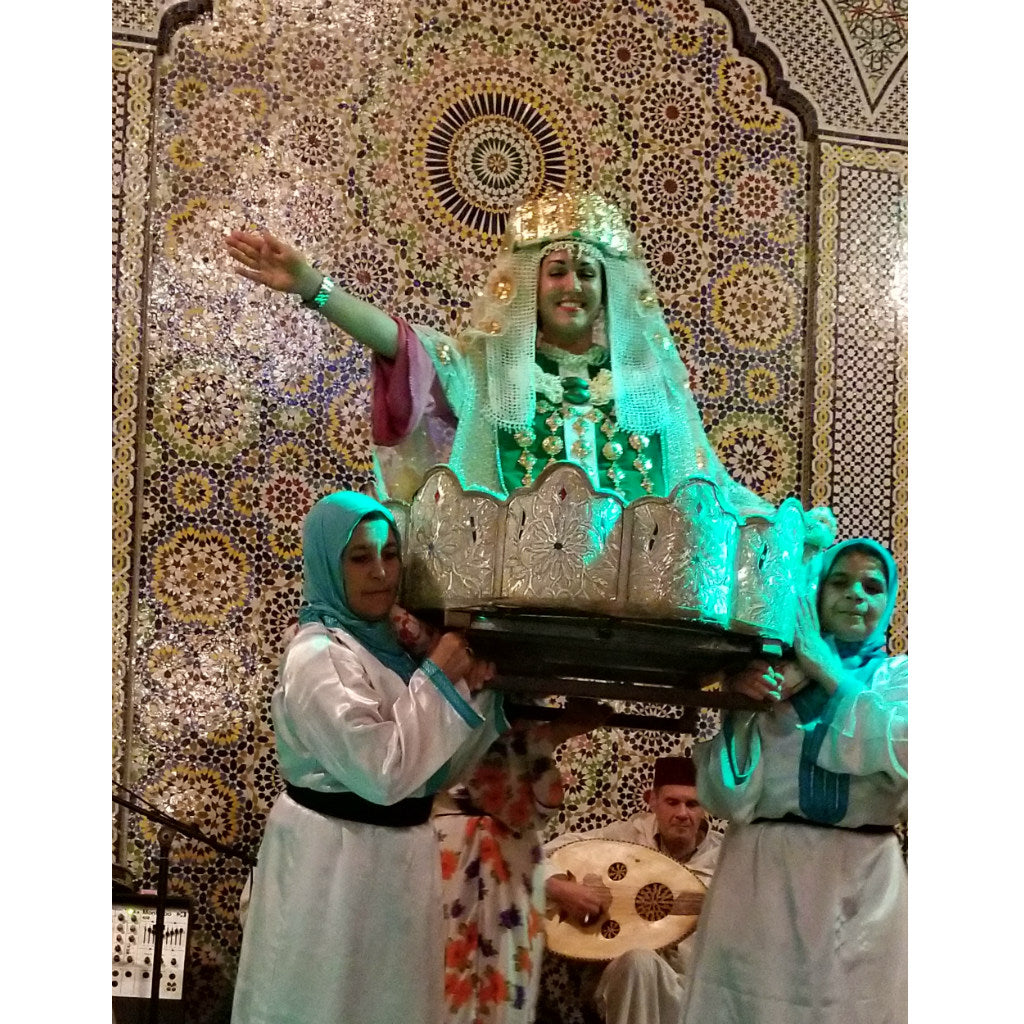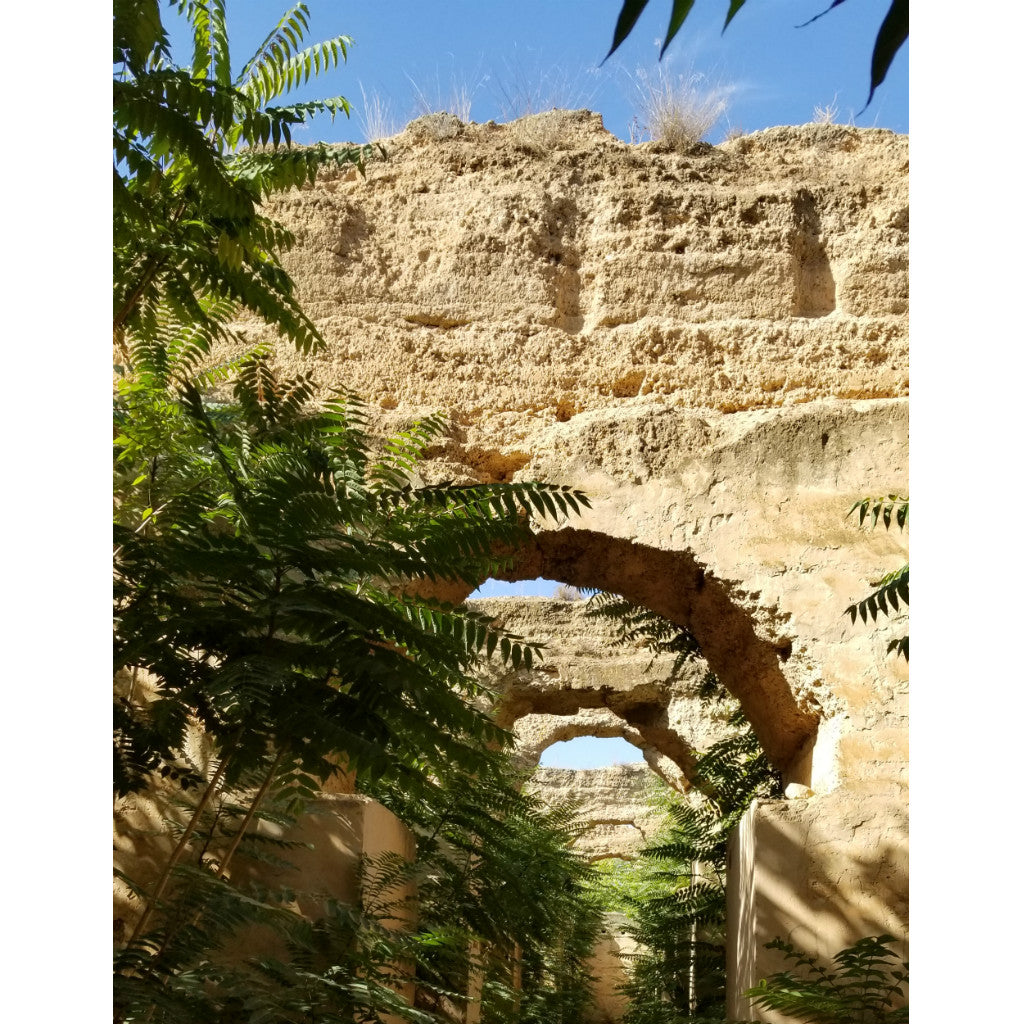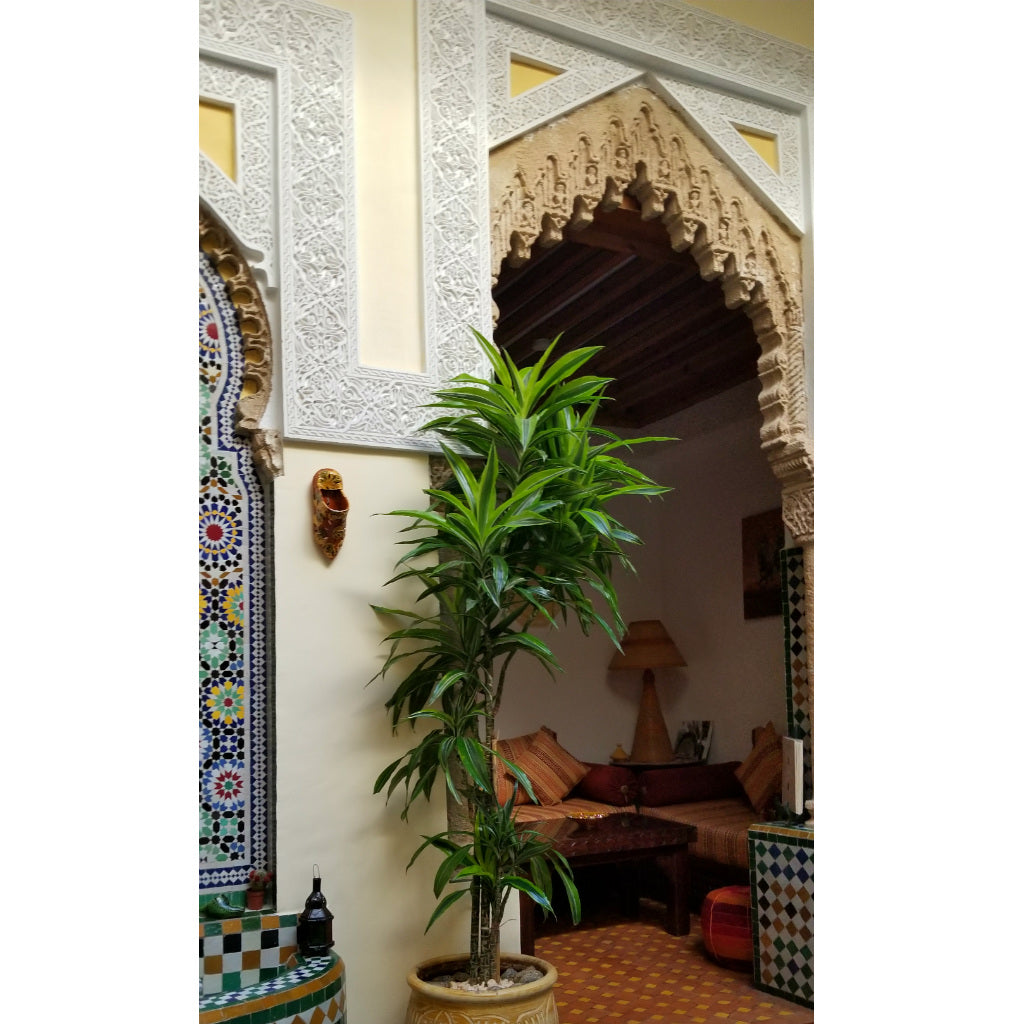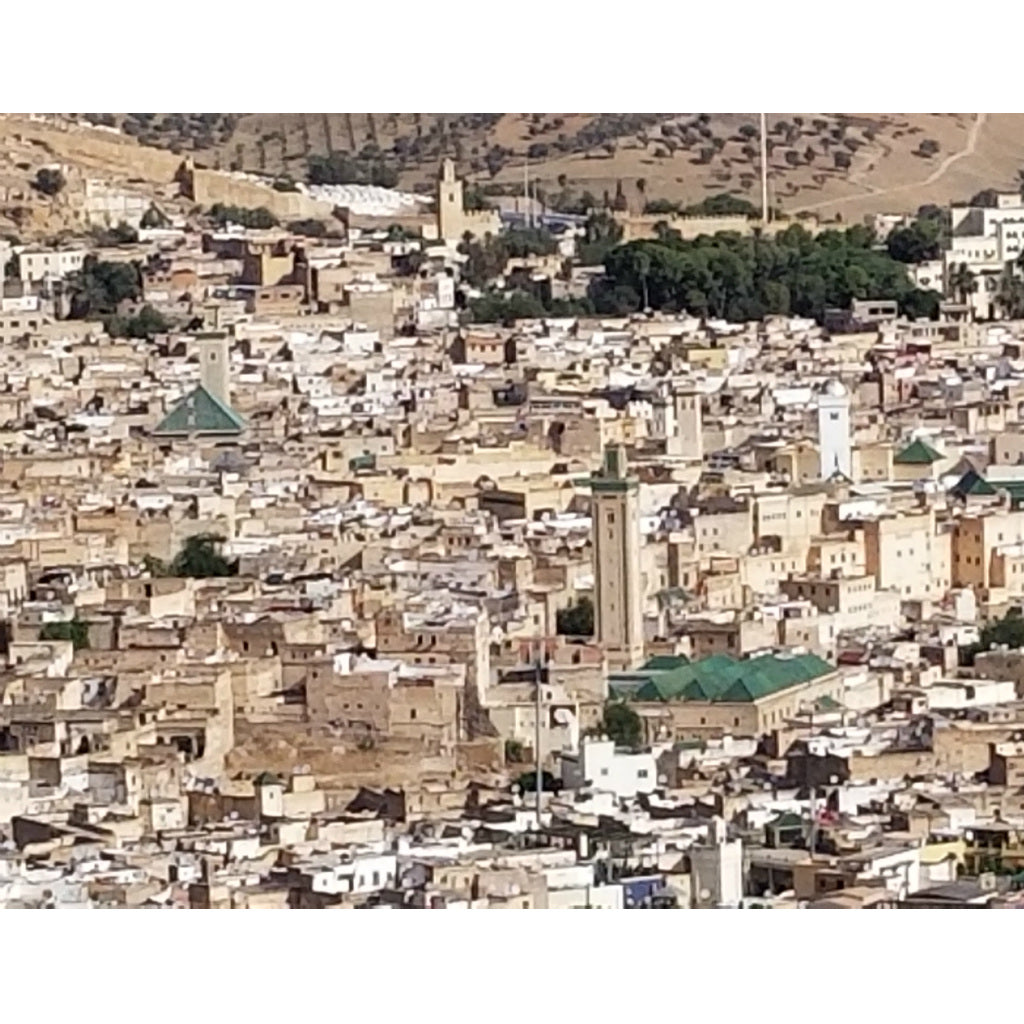 Morocco Tote (by Catherine Schmaeling)
Traditional fabric from Essouria, Morocco brought to you by traveler Catherine Schmaeling.
"We had been looking all over Morocco and while visiting our last stop, my friend spotted a material stand. As soon as I walked in I knew this was the one!" —Catherine Schmaeling
1 of 16
Limited Edition:  Only 16 made.  Be 1 of 16.
Made in USA
Fits a 17" laptop
Passport pocket inside
Traveler
Catherine Schmaeling: Catherine has traveled to Morocco nine times. Between Marrakesh'ing a glimpse of its beautiful culture, meeting its friendly people and tasting its delicious food, there is something special about the country that keeps her coming back to experience more!
Bring back fabric from your next trip