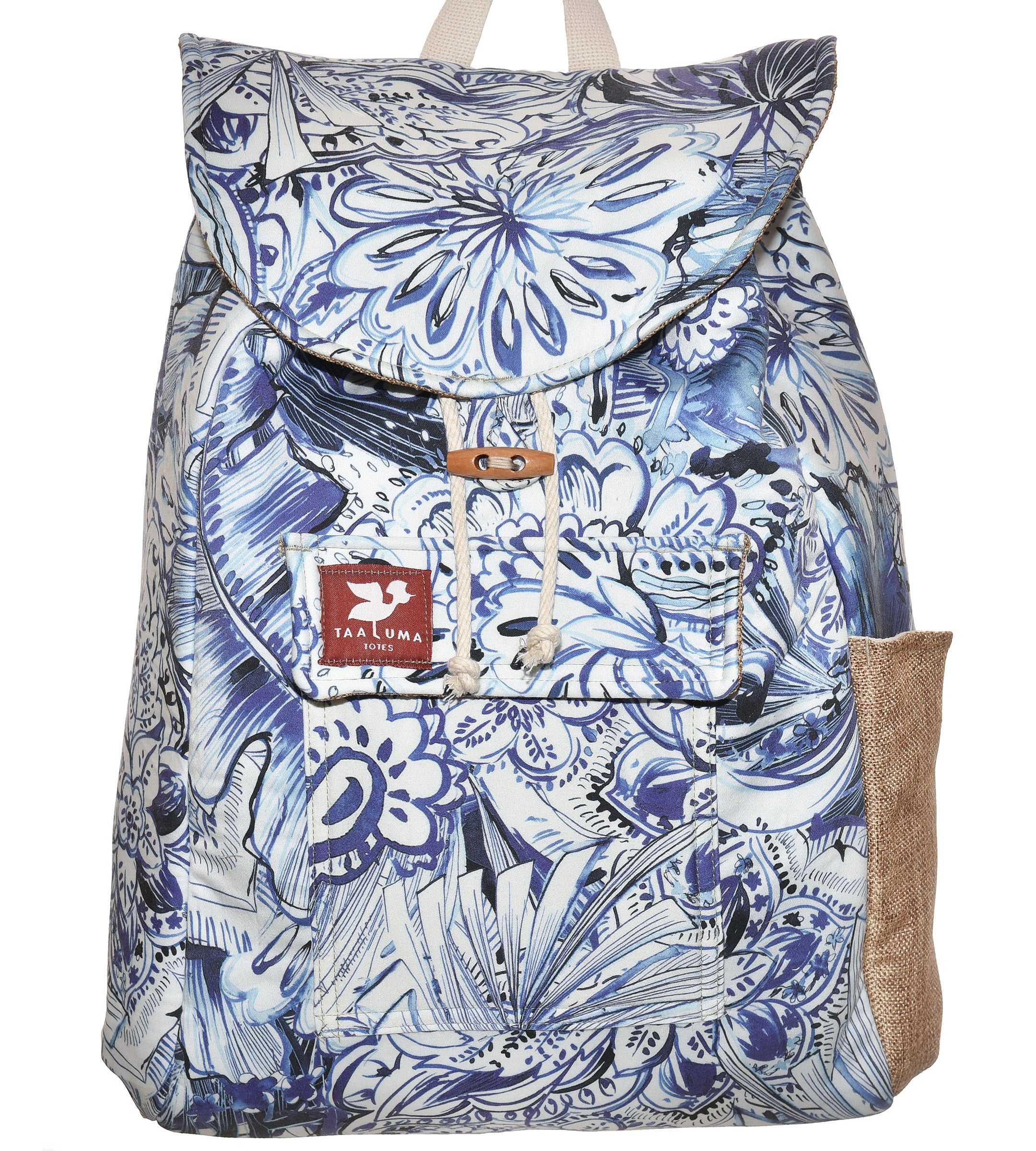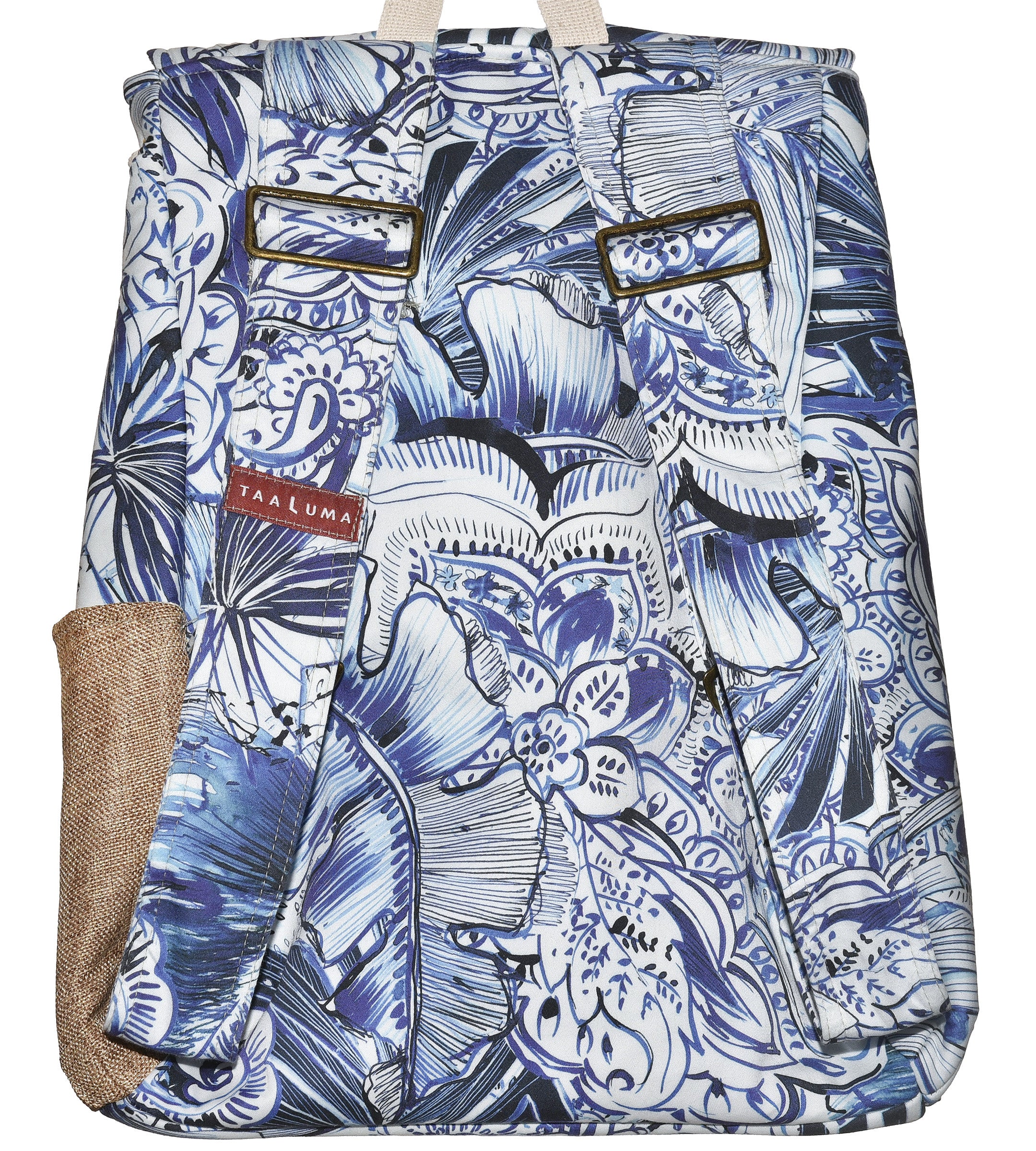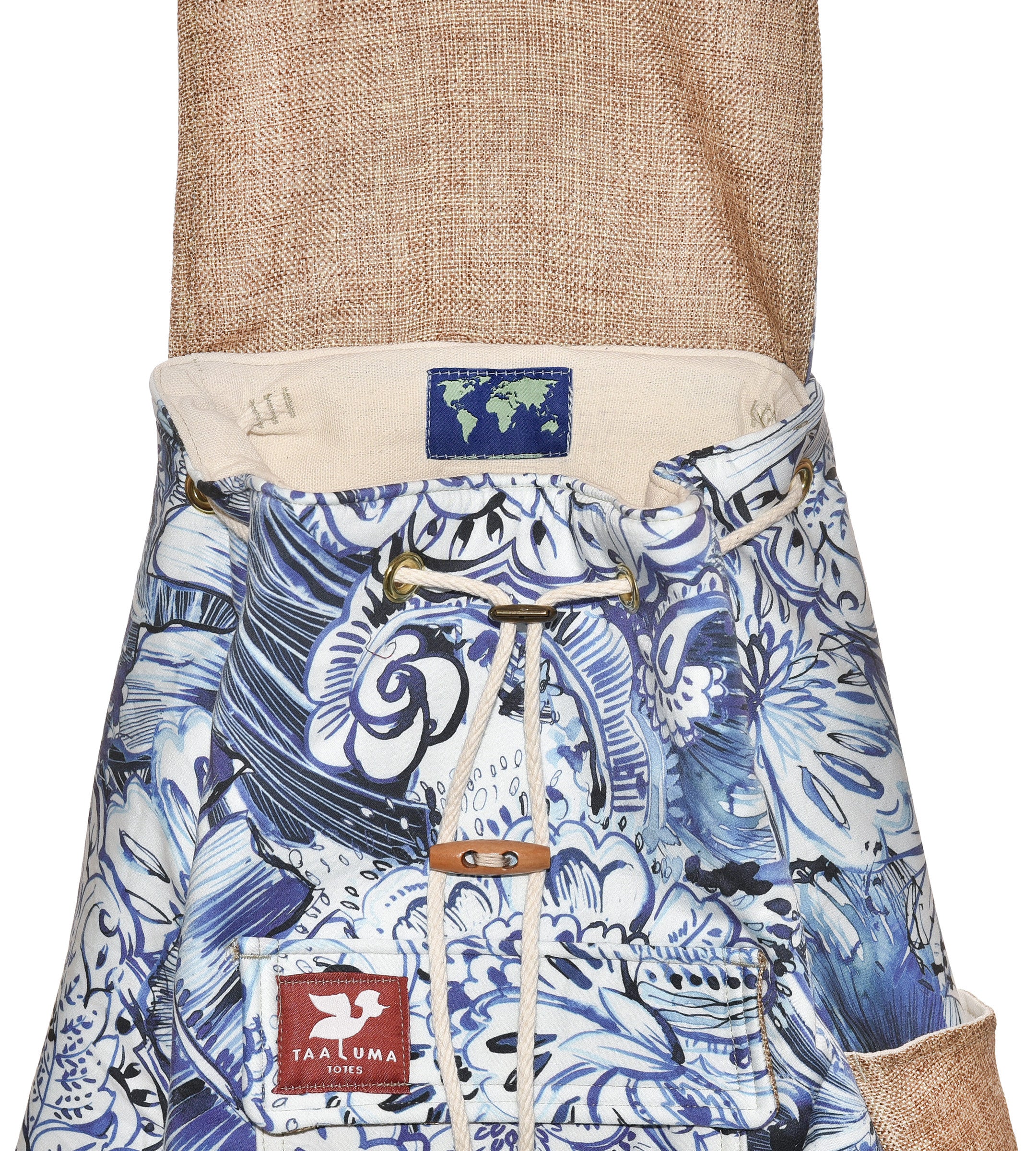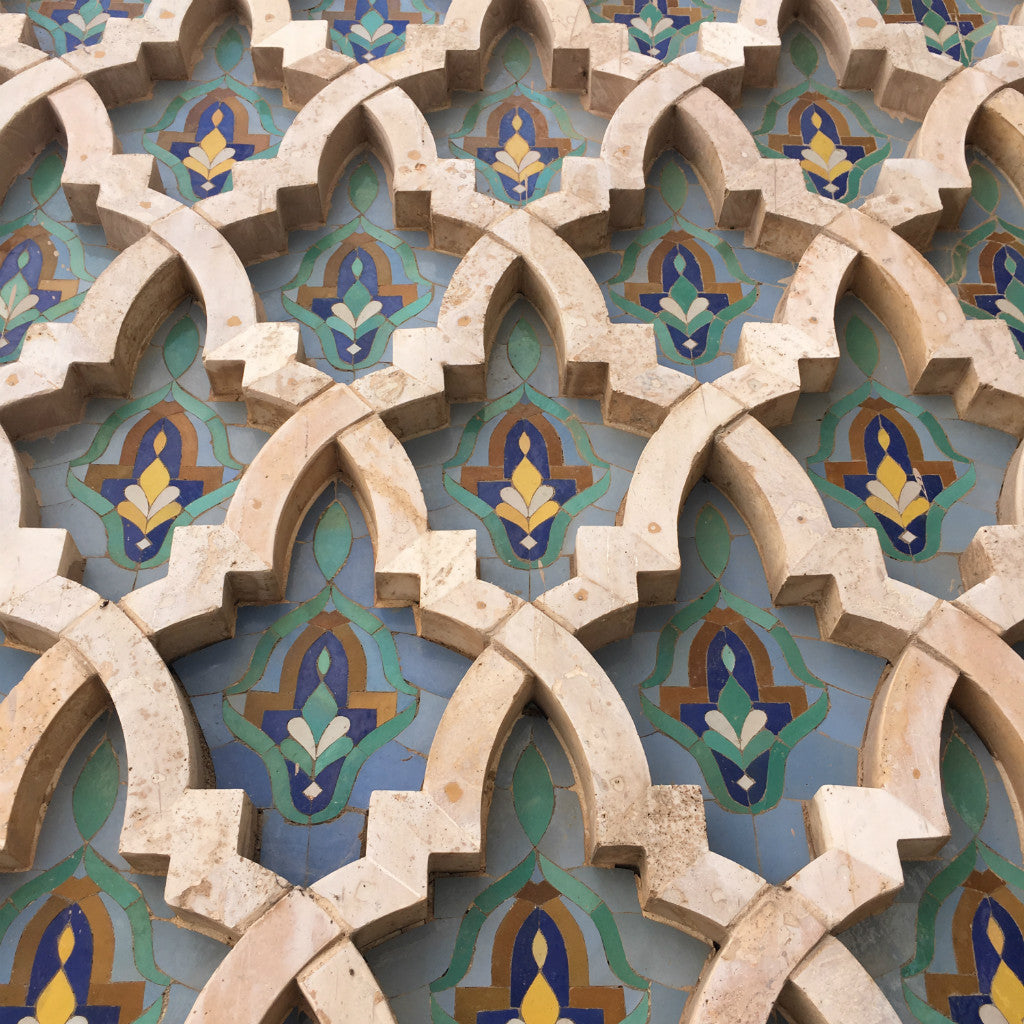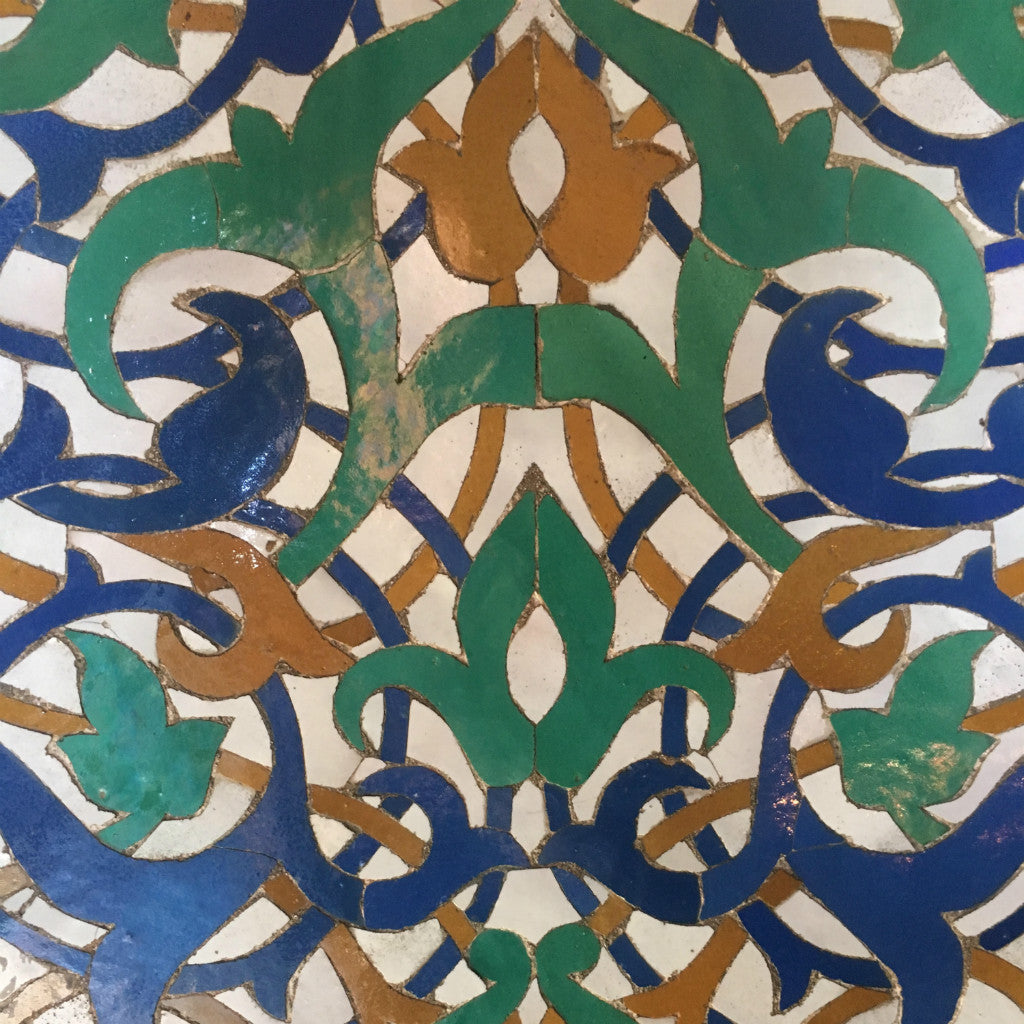 Morocco Tote (by Juliana Cardella)
Traditional fabric from Marrakech, Morocco brought to you by traveler Juliana Cardella.
"This is as local as local gets... This was [found in the] backroads with a guy I met who lived in the "Harlem of marrakech" as he referred to it. This is where his sisters all got fabric to have their bridesmaids and wedding dresses made." —Juliana Cardella
1 of 11
Limited Edition:  Only 11 made.  Be 1 of 11.
Made in USA
Fits a 17" laptop
Carry-on approved
Traveler
Juliana Cardella:  When traveling, a favorite pastime for Julianna is to spend hours in a local coffee shop. It is a place to sit back, observe, chat with local people and write in her journal. Those are the moments that leave Julianna in Awe-stralia about a new country and its unique culture!
Bring back fabric from your next trip