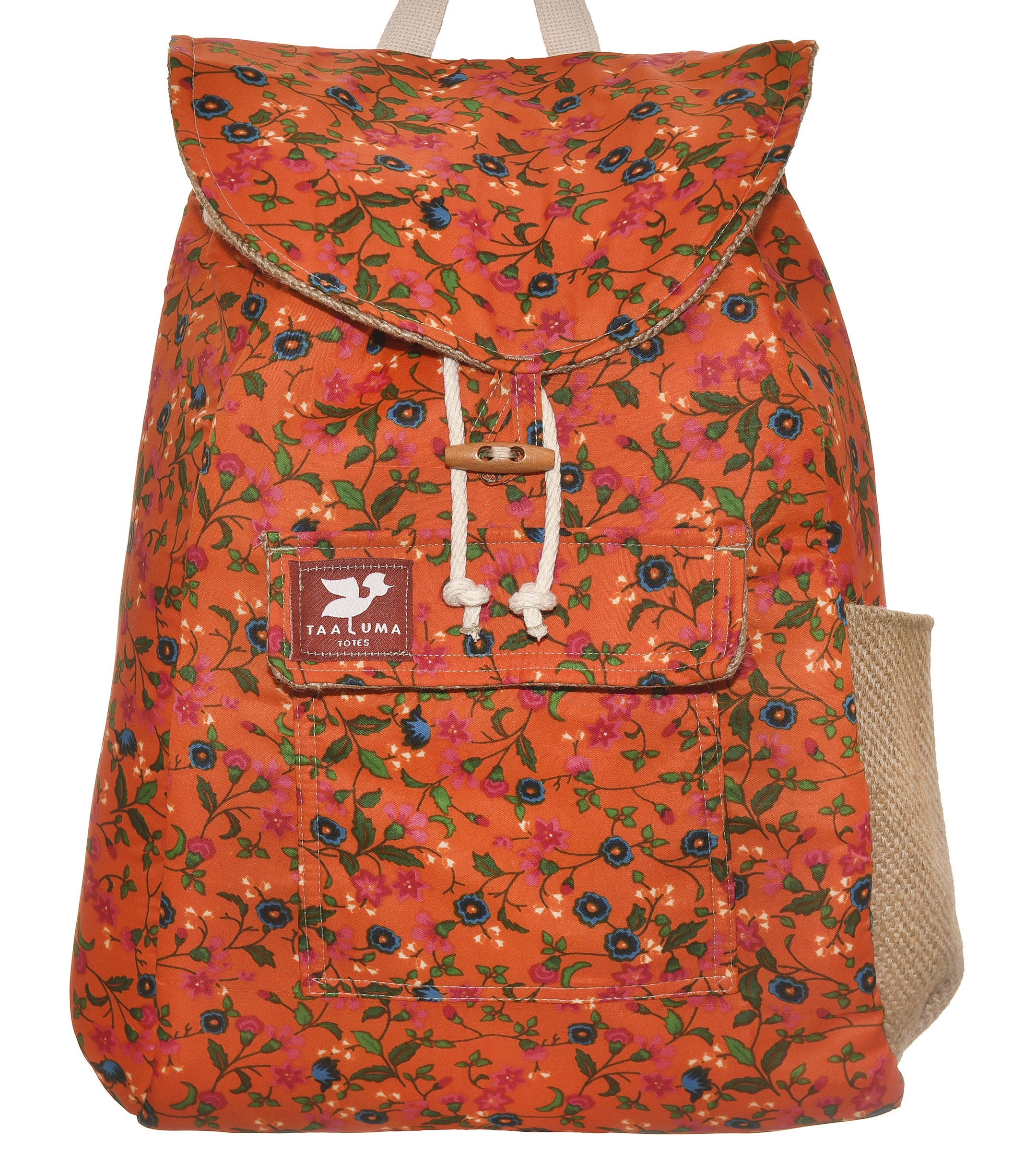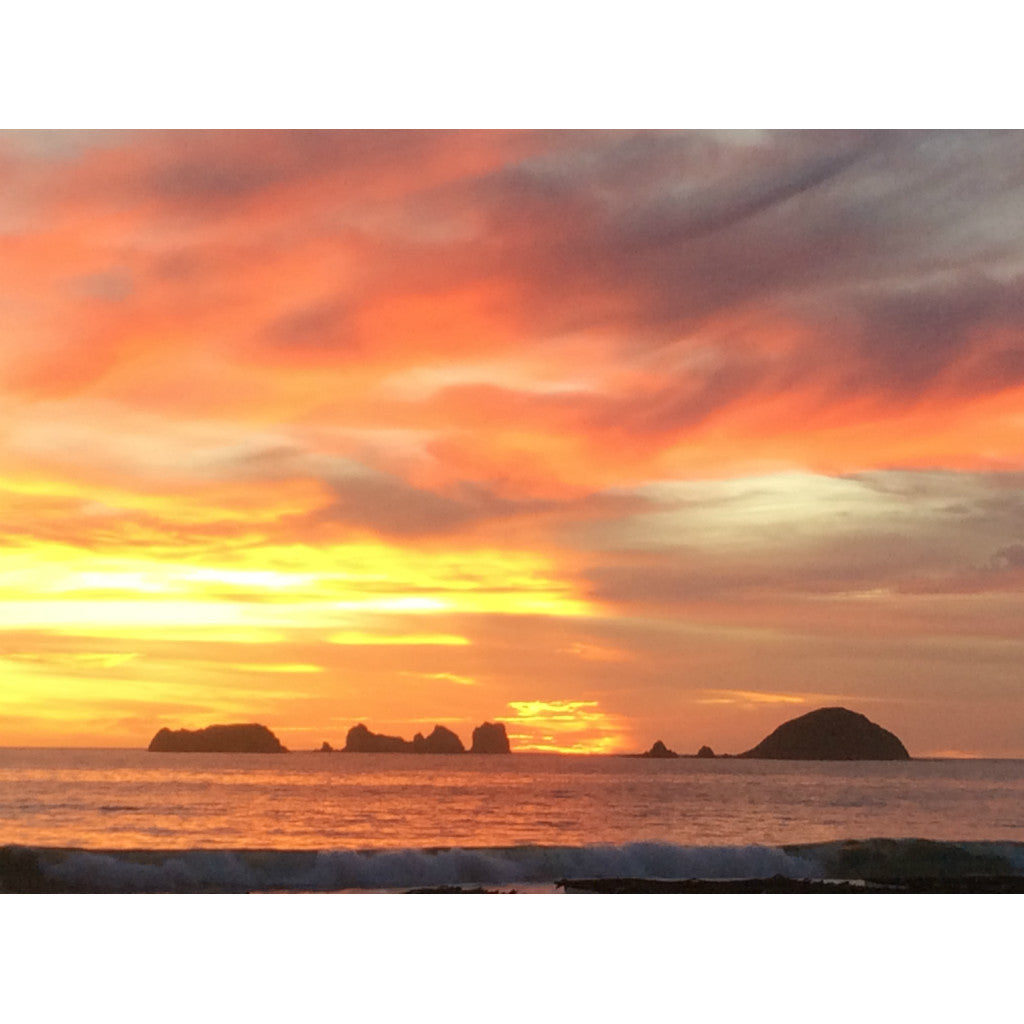 Mexico Tote (by Heather Day)
Fabric from Zihuatanejo, Mexico brought to you by traveler Heather Day.
"On a historical walking tour with a local man, we came across this fabric store. I chose the fabric because of its vibrant colors. They reminded me of the colorful buildings and clothes. This Mexico fabric reminded me of the incredible orange sunsets set against the turquoise blue ocean." —Heather Day
1 of 12
Limited Edition:  Only 12 made.  Be 1 of 12.
Made in USA
Fits a 17" laptop
Carry-on approved
Traveler
Heather Day:  Heather traveled to Mexico to visit friends while taking in some new ocean Japan-orama views. From colorful buildings, to colorful foods, to colorful costumes, the bright colorful Mexican culture left its Den'mark on Heather and she's excited to share Mexico's vibrance with you too!
Bring back fabric from your next trip