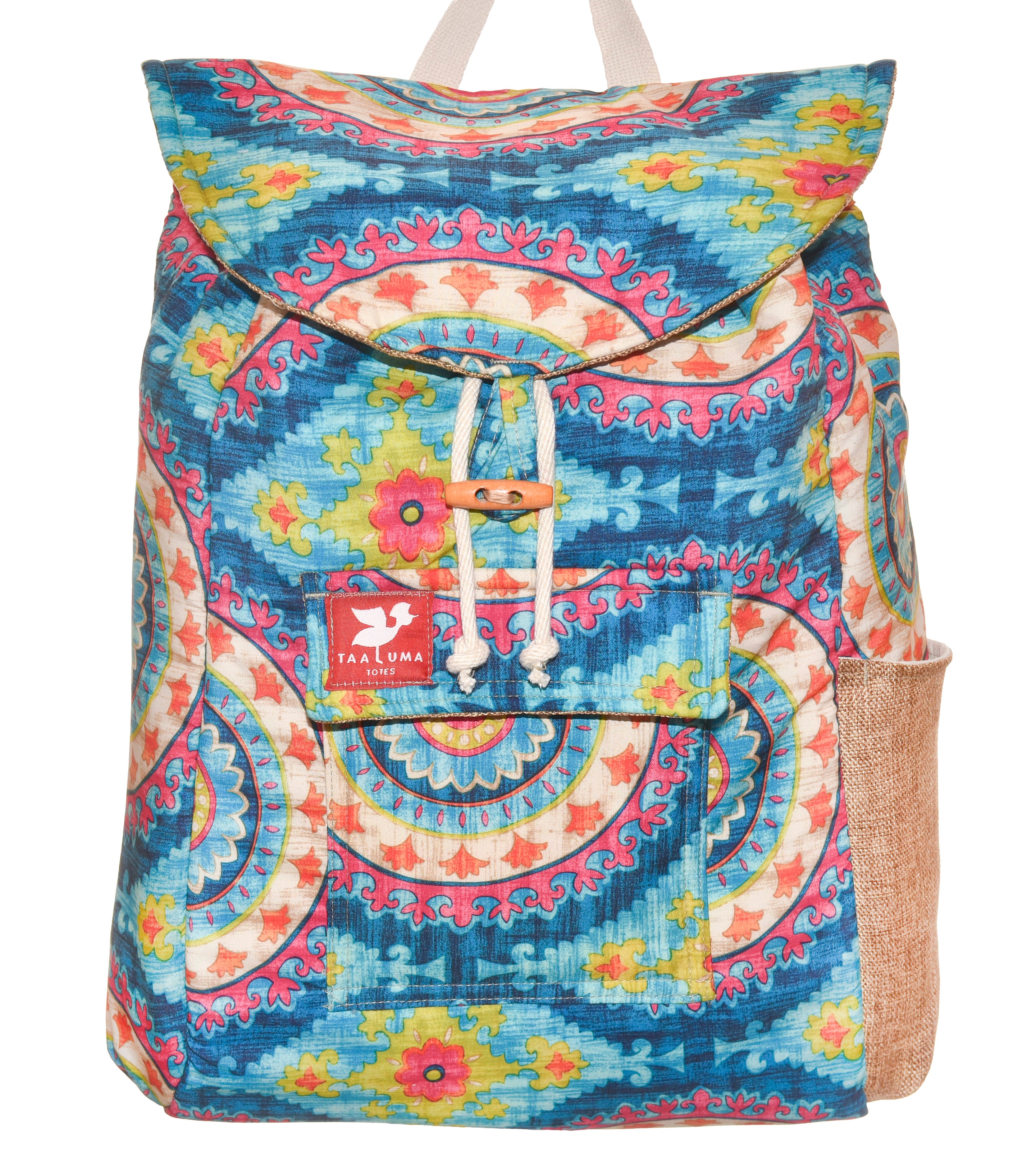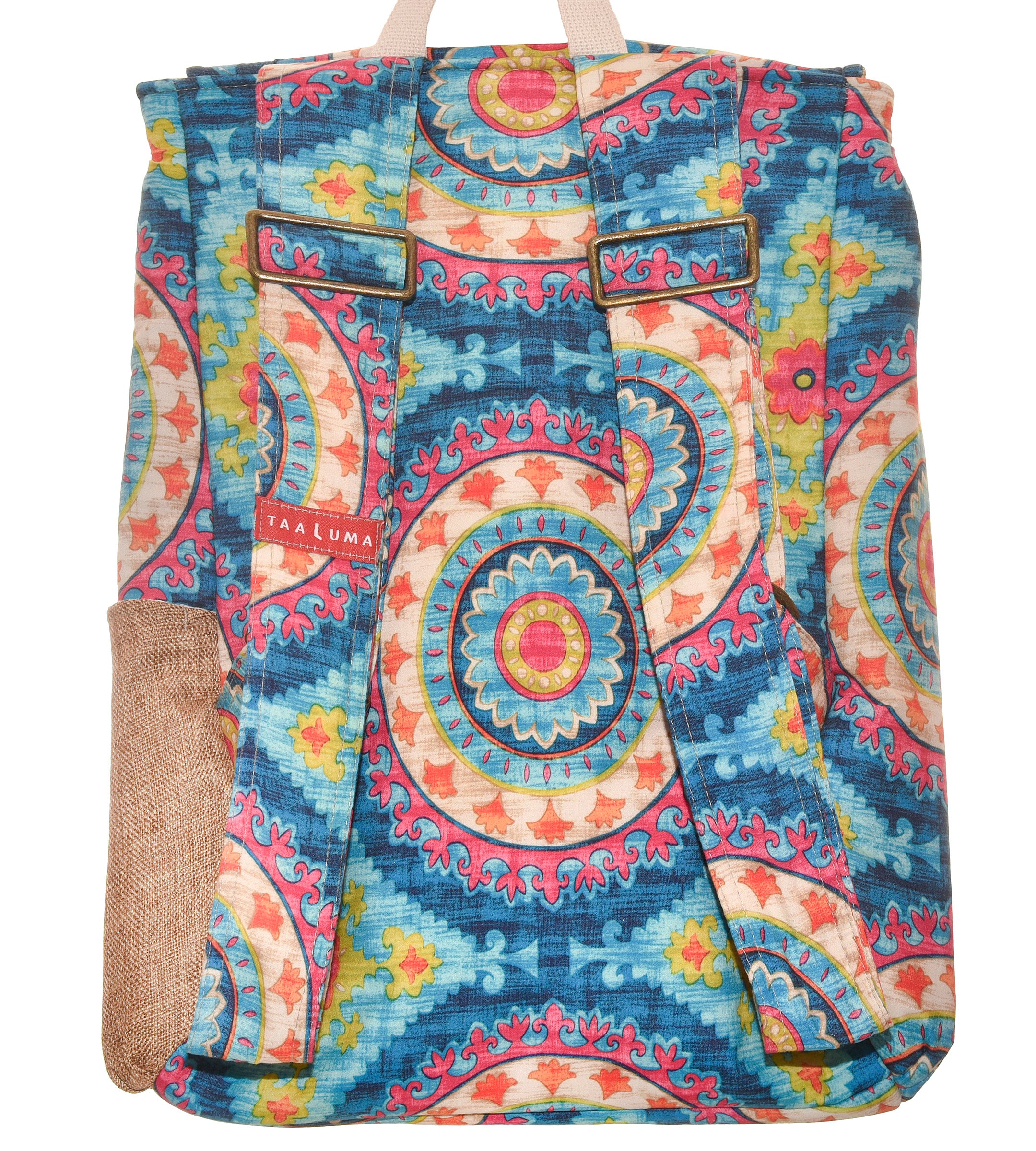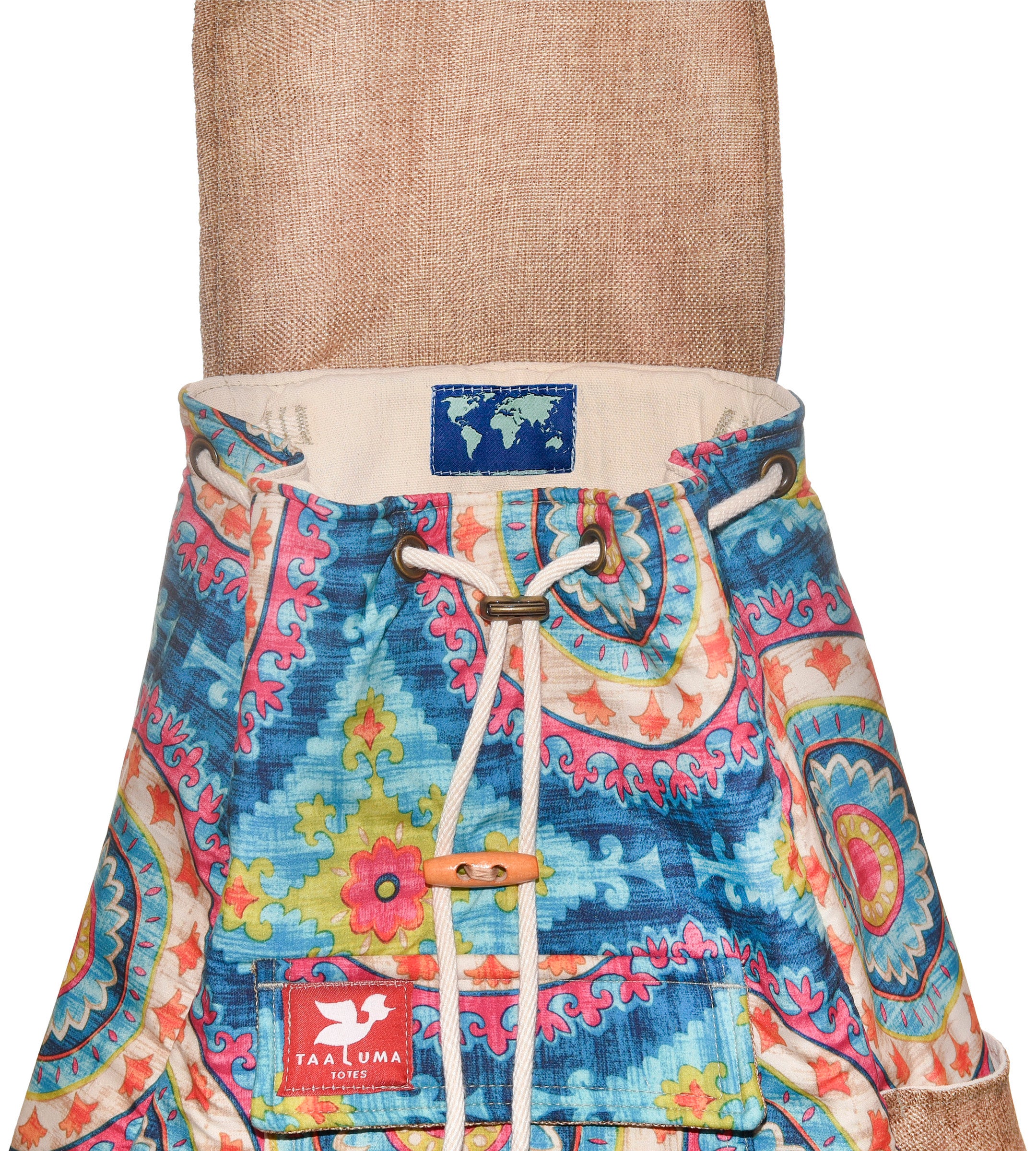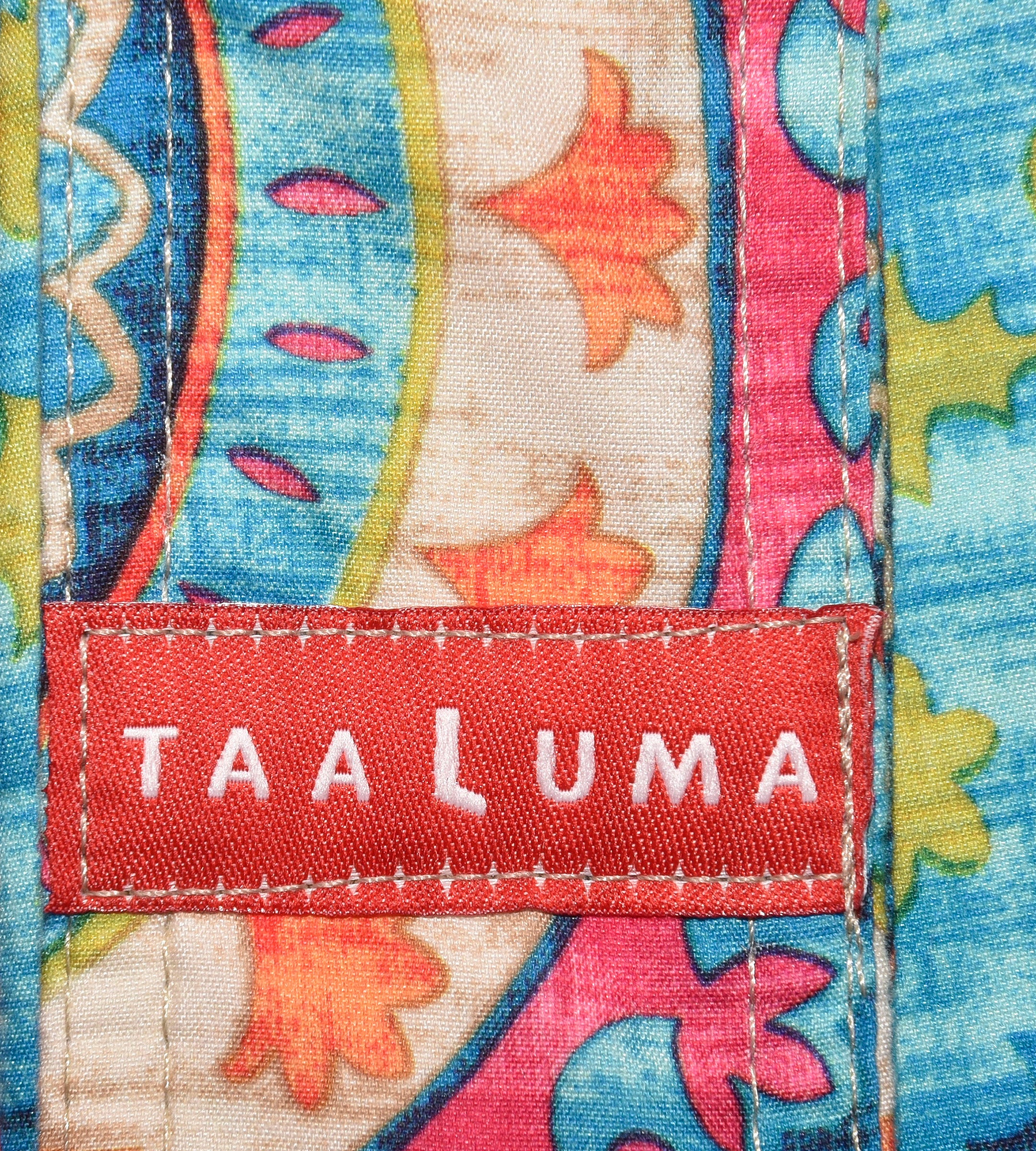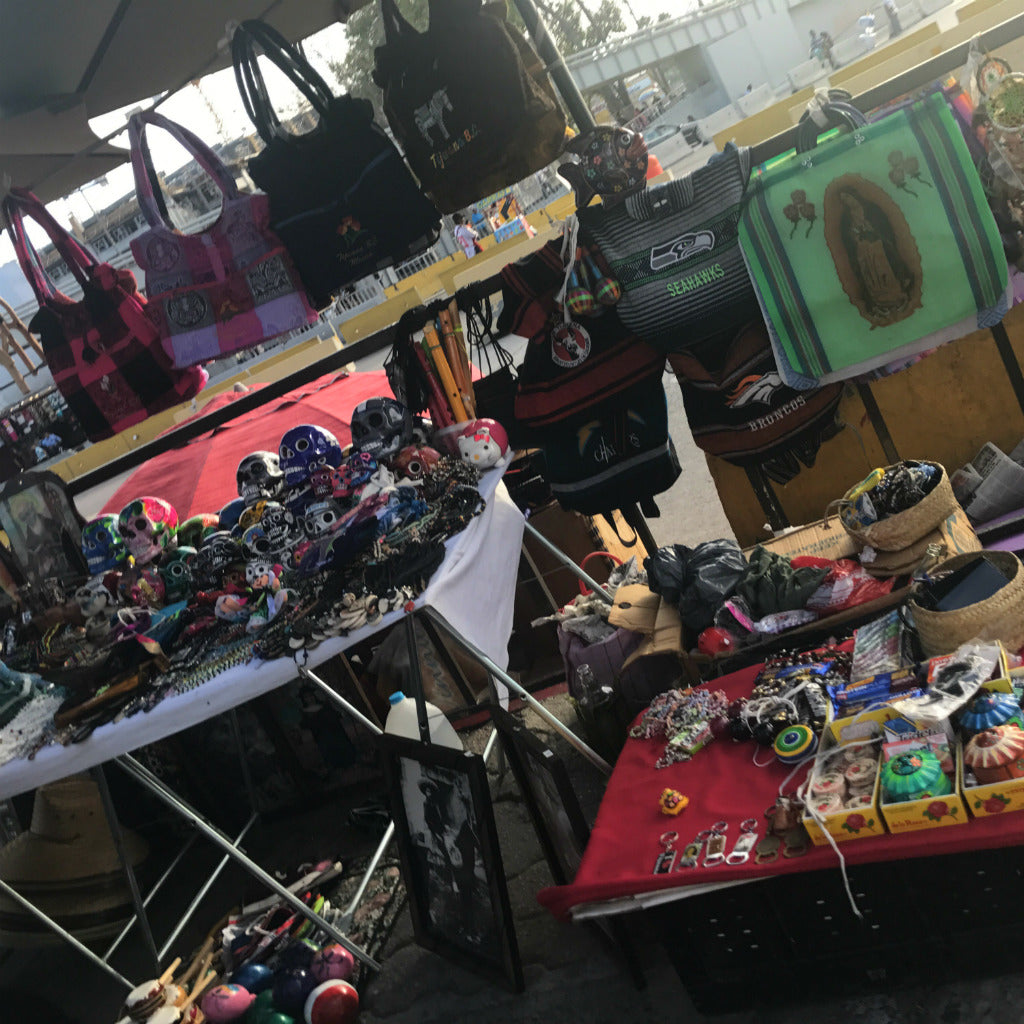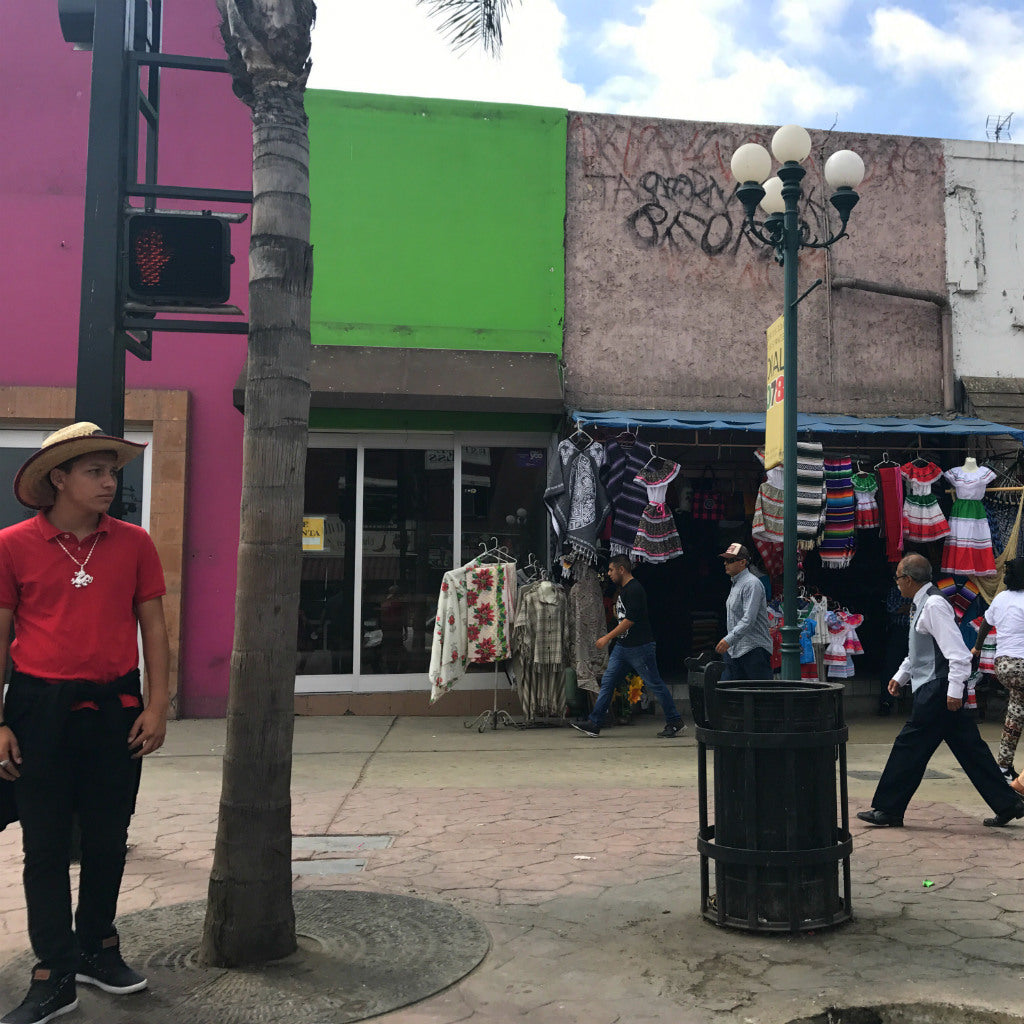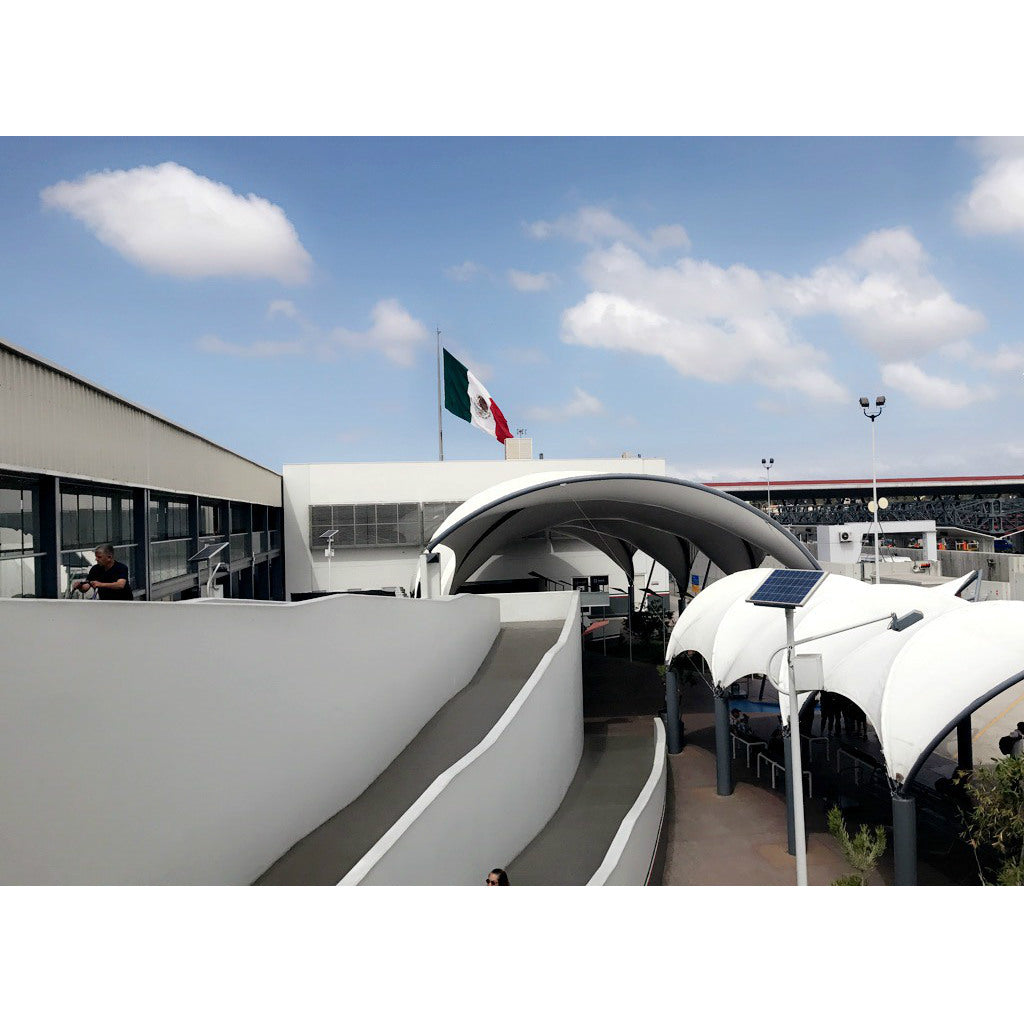 Mexico Tote (by Vivianne Carrillo)
Fabric from Tijuana, Mexico brought to you by traveler Vivianne Carrillo.
"There are places in Mexico that have a so called "eternal spring," [eterna primavera] it never gets too cold and it never gets too hot. The colors and patterns of this fabric remind me of those places." —Vivianne Carrillo
1 of 21
Limited Edition:  Only 21 made.  Be 1 of 21.
Made in USA
Fits a 17" laptop
Passport pocket inside
Traveler
Vivianne Carrillo:  Vivianne grew up in Mexico and traveled back to visit her parents who live there. She has tons of bright and colorful memories of the people, the culture and the music in Mexico. Those are the memories that have turned Vivanne into a Mex'plorer at heart and she hopes to continue visiting more countries in years to come!
Bring back fabric from your next trip