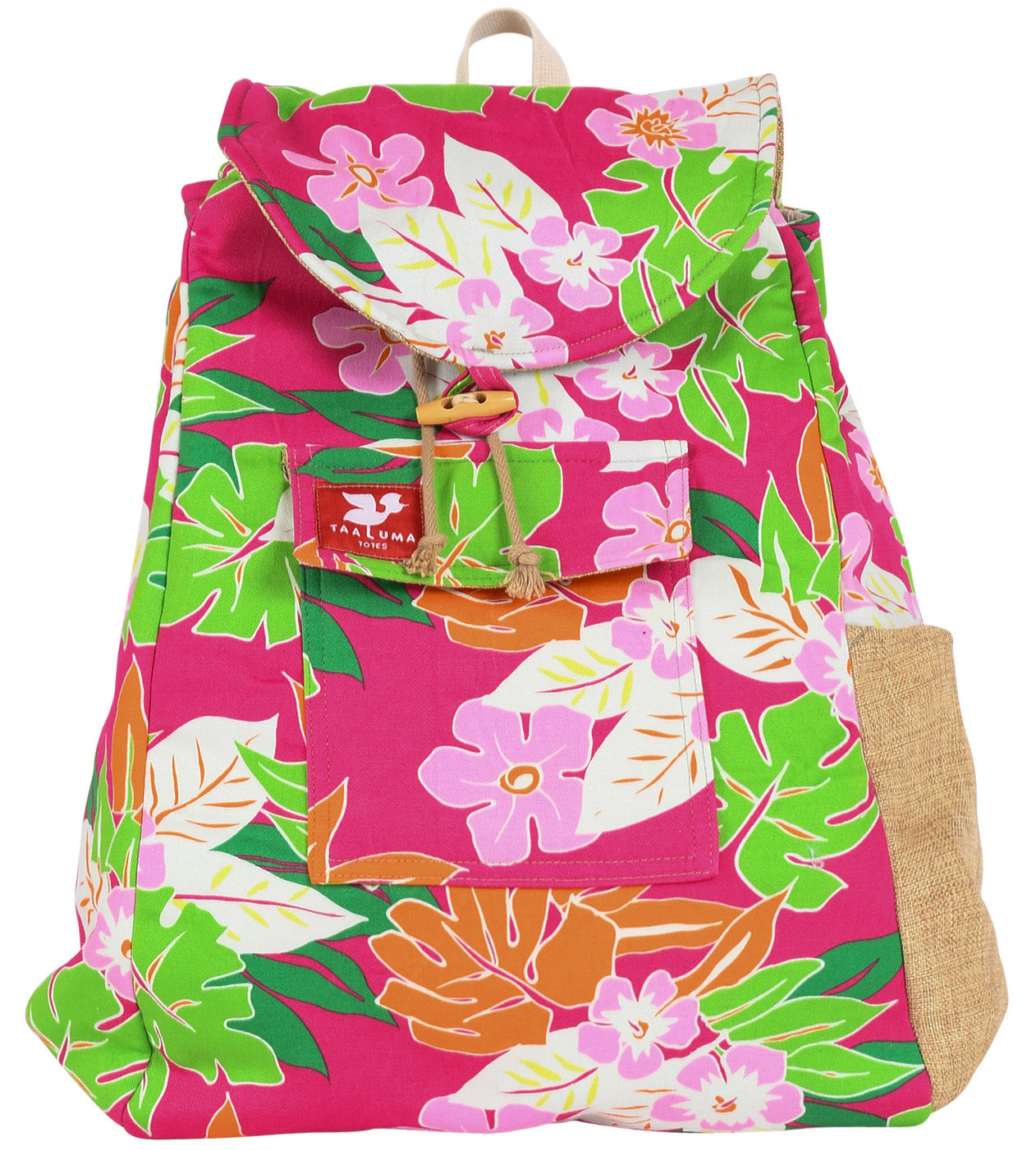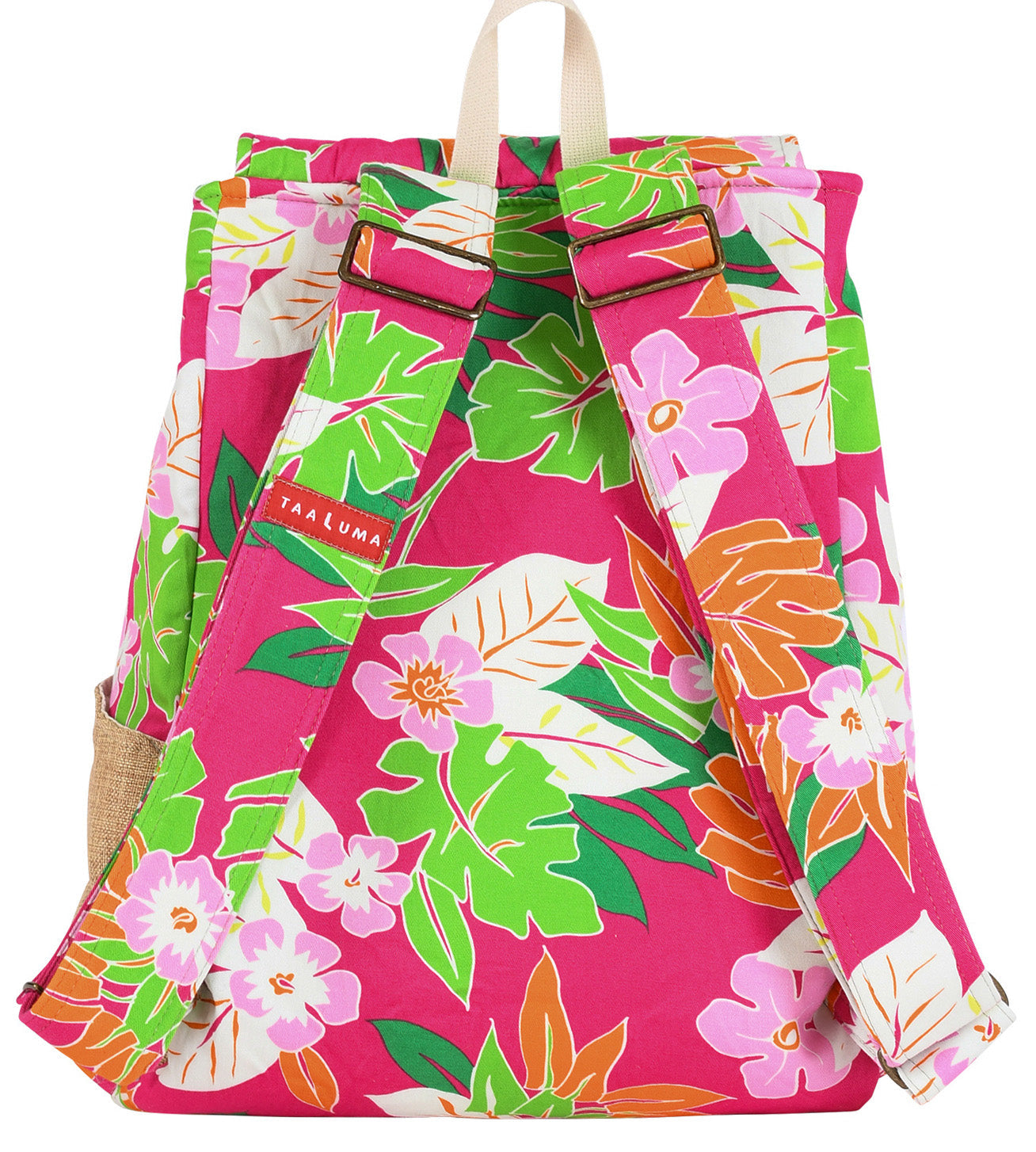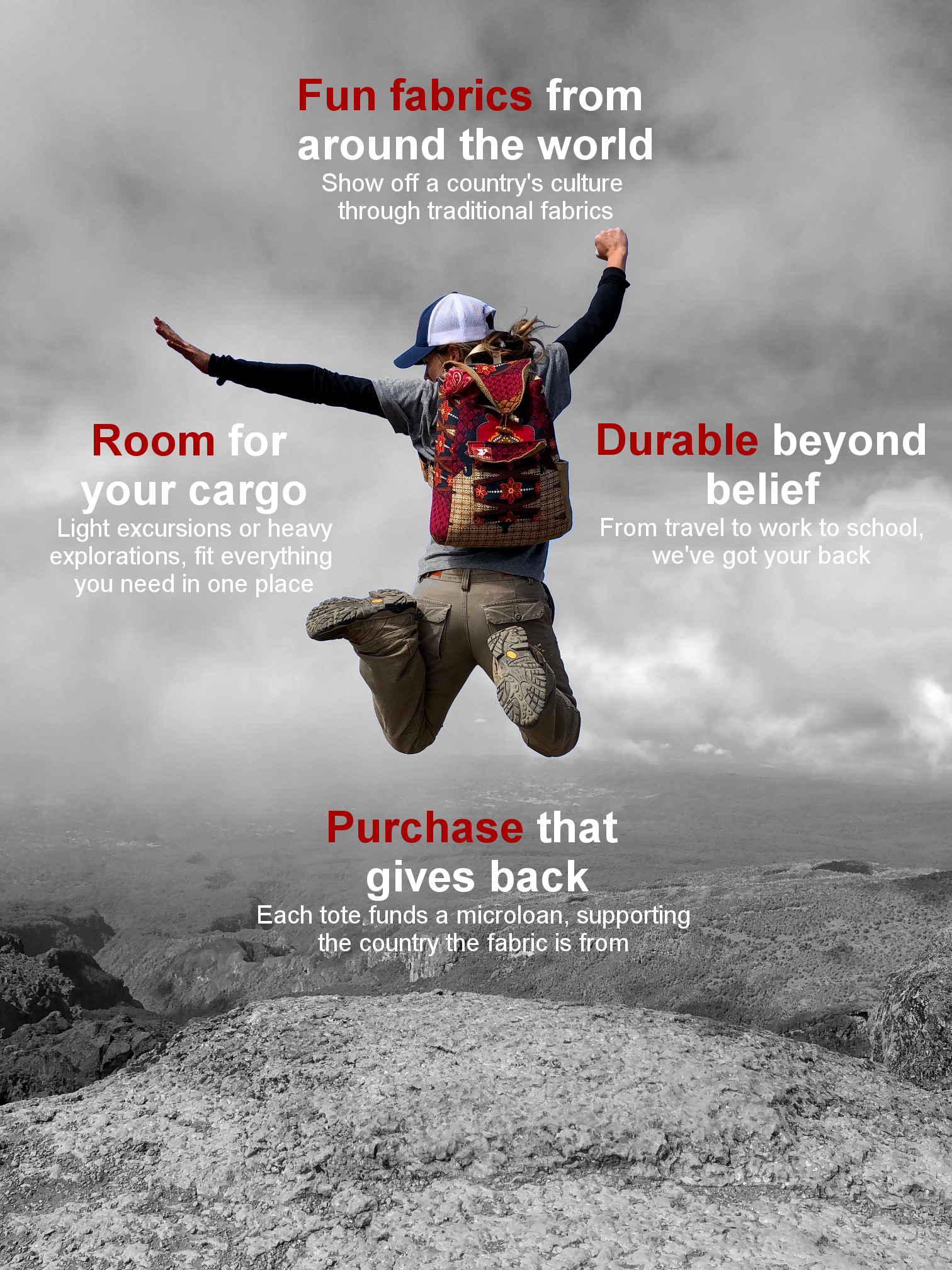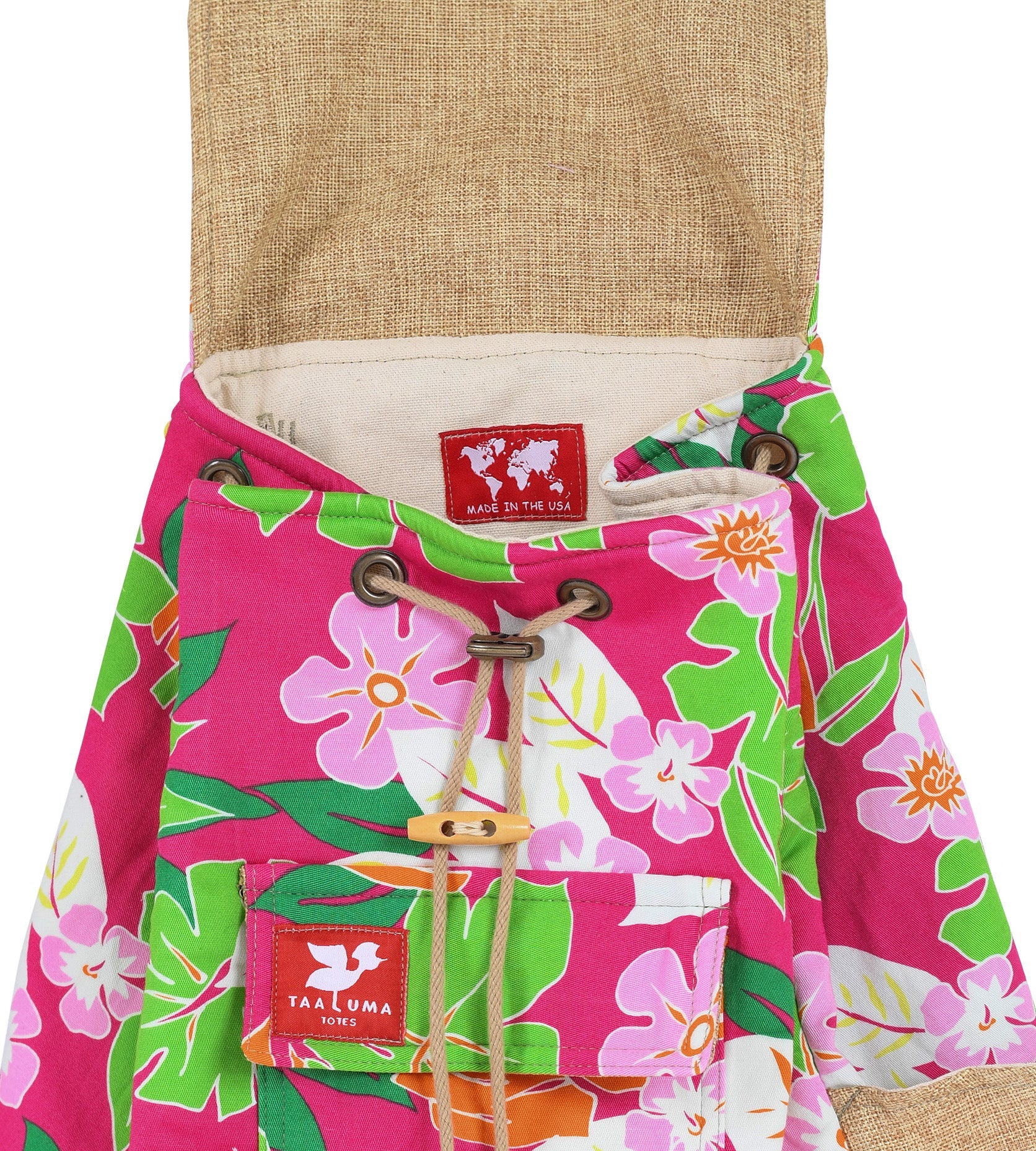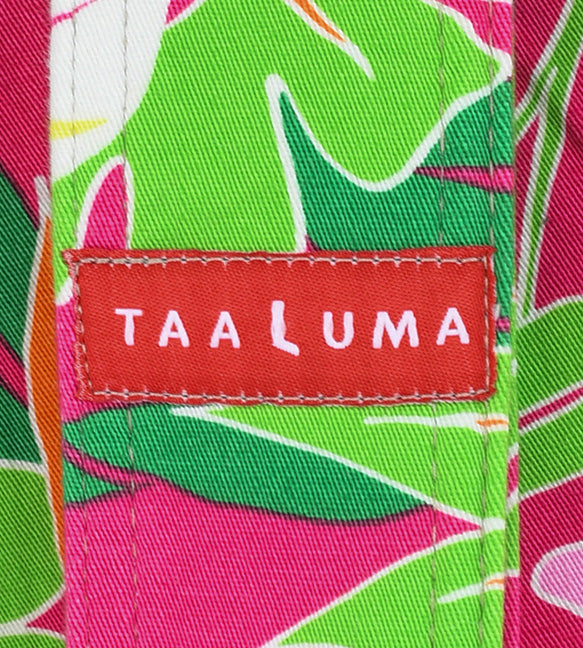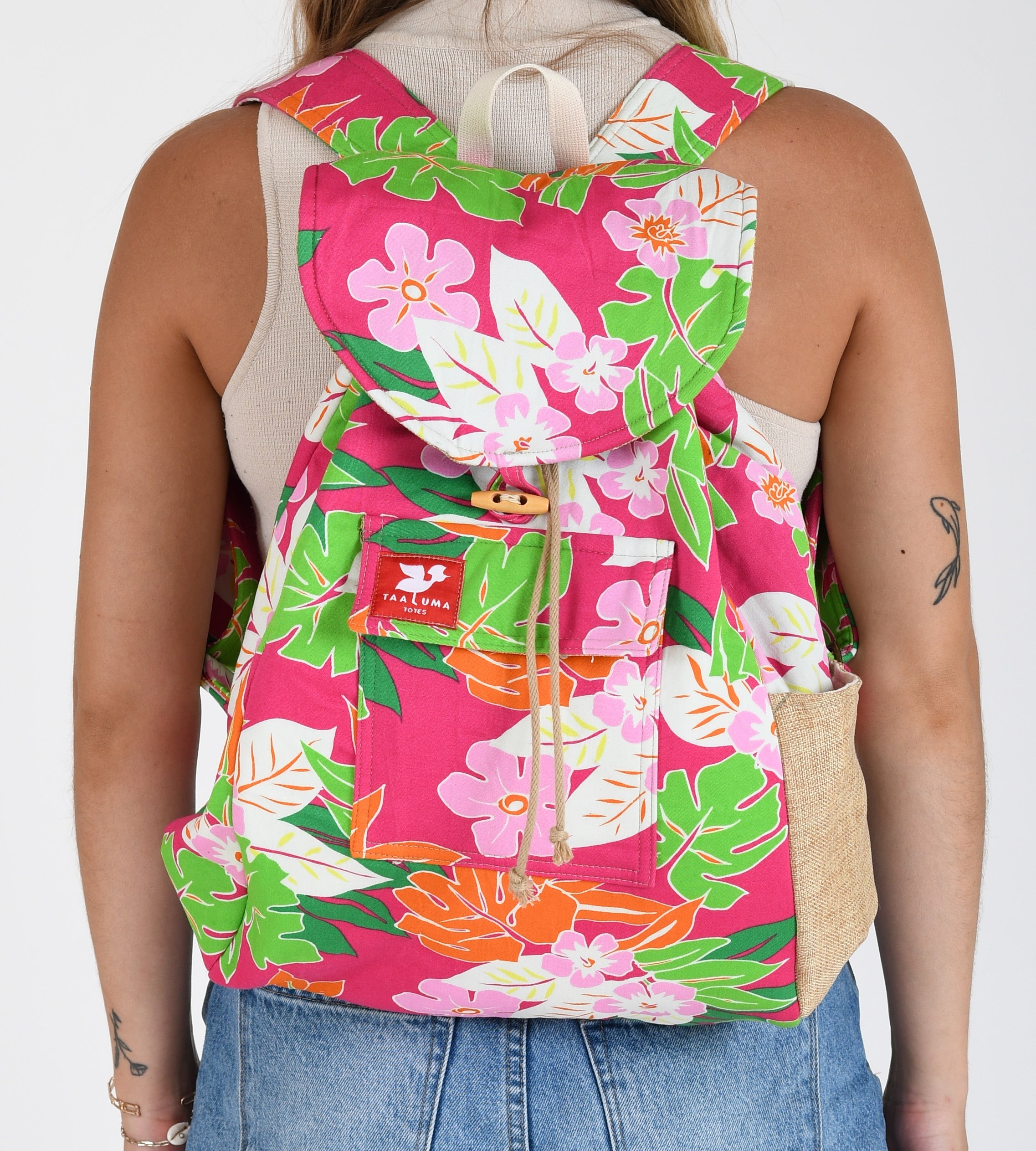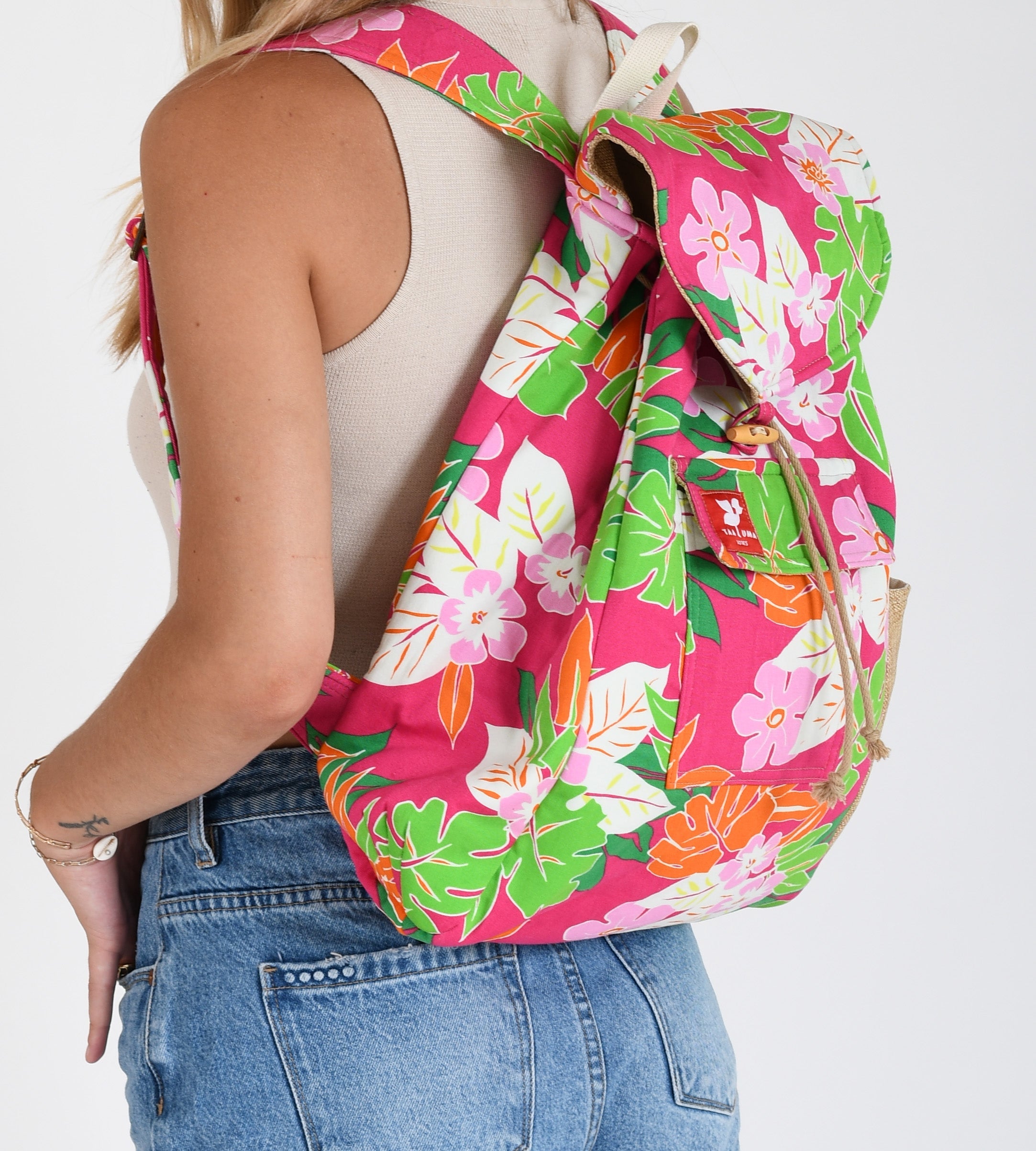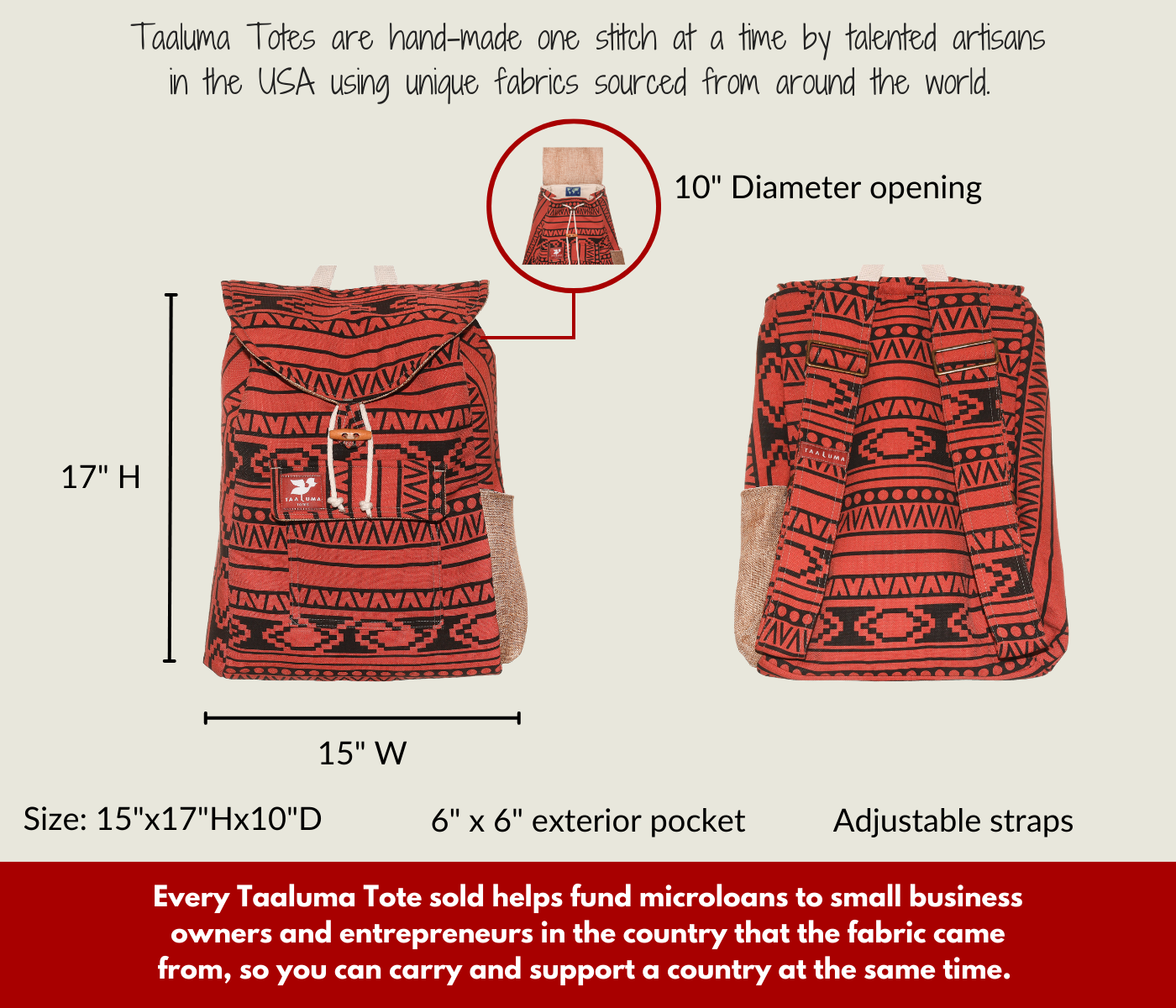 Maui Relief Tote - Maui Strong Fund
100% of proceeds will be donated to the Maui Strong Fund for Maui Fire Relief
The Maui Strong Fund was put together by the Hawaii Community Foundation. 
Here are a few ways the Maui Strong Fund is helping wildfire relief on Maui:

Mobilizing chefs to prepare nutritious meals for survivors and first responders
Giving diapers, wipes, and other essential baby care items to over 4,000 families.
Operating shelters for thousands displaced by the fires, including those with mental and physical disabilities.
Providing medical care and supplies for community members who lack access to services due to the fires.
Offering shelter, care, and support for displaced pets and animals.
Limited Edition:  Only 23 made -

this is the last one!

Made in USA
Fits a 15" laptop
Passport pocket inside
MADE WITH TRADITIONAL FABRIC FROM MAUI BROUGHT TO YOU BY TRAVELER TIM GIBSON.
Traveler
Tim Gibson: To say Tim likes to travel is only the beginning of the story…Poland was Tim's 158th country he had visited and the count continues to grow. He has explored all 7 continents, and of all the places that he visited, there was something about Africa that really made him feel Mali've. He has started to support a foundation in Mali that builds schools in remote areas and it has taken his Egypt'sy soul to the country a number of times. With "explorer" in his blood, Tim is a real-life citizen of the globe!