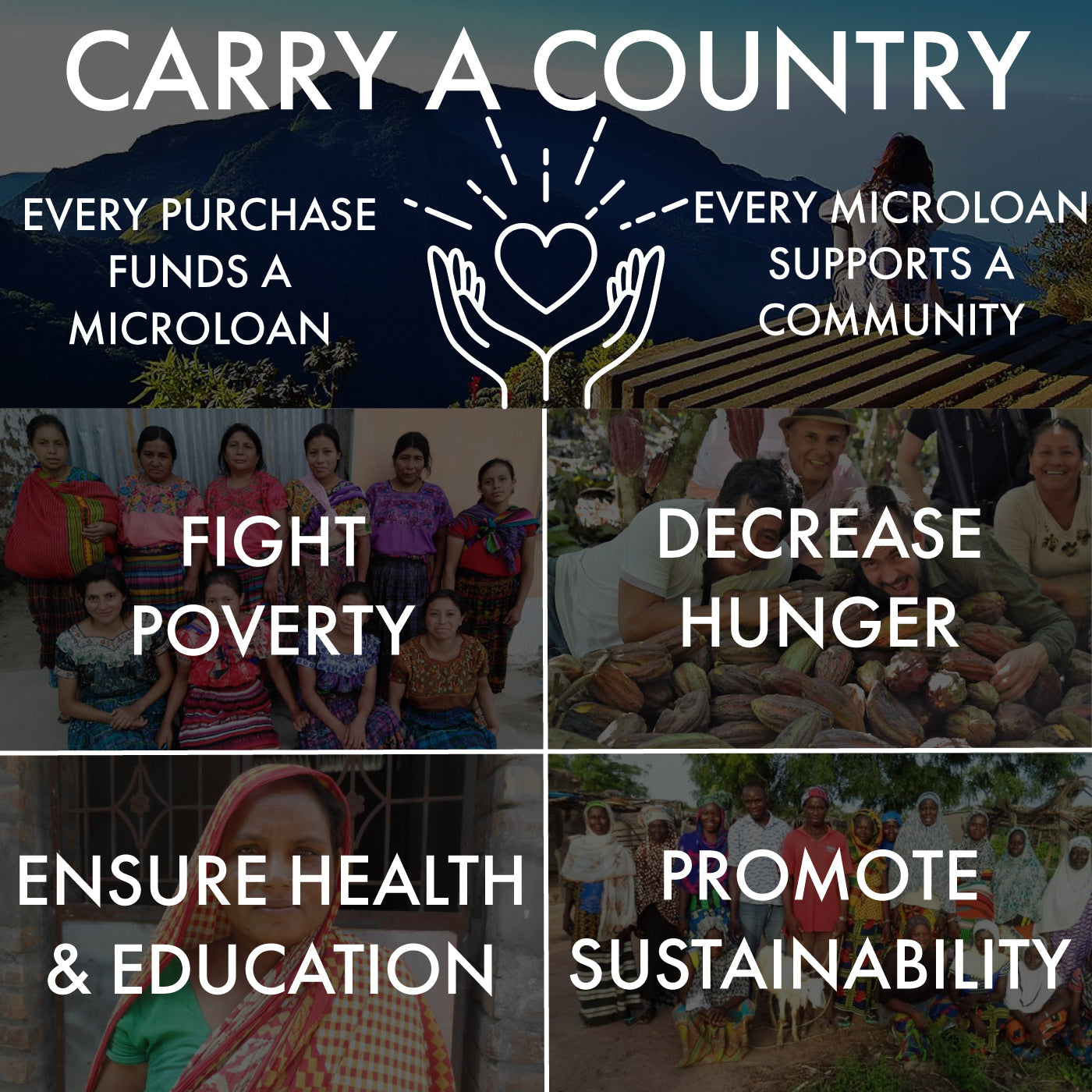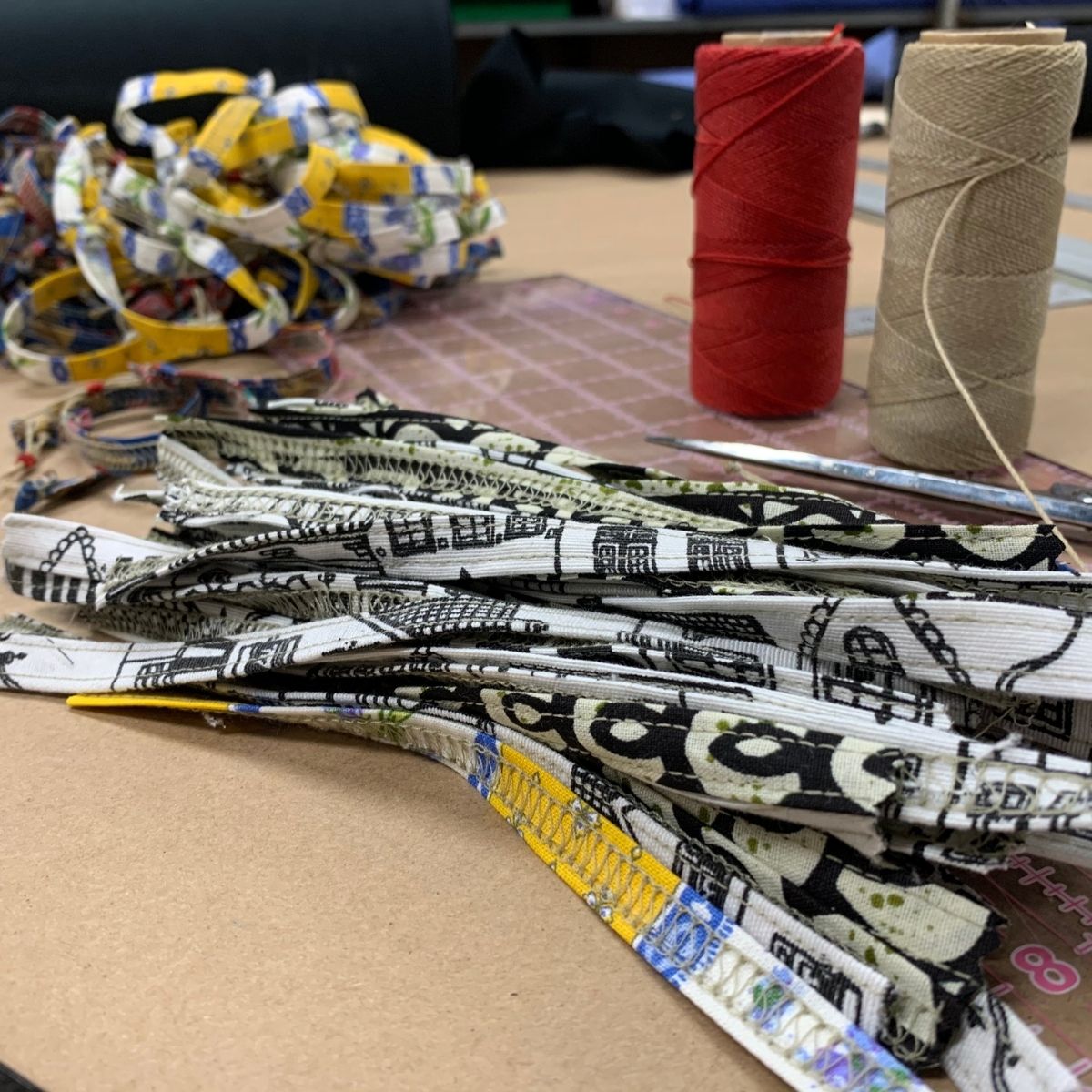 Made of traditional fabric from Mali, this bracelet funds a microloan for a person in Mali
Handmade by Refugees in the USA
Created out of excess tote fabric (zero-waste)
Size: Adjustable from 6 to 10 inches in circumference
Here is the same fabric but in tote form:
Handmade by Refugees in the USA

Everyone deserves to have a place to call home!

We've assembled an amazing team of Refugees who have moved to the United States to escape violence, persecution, and oppression in their former countries.

Besides receiving employment, these awesome men and women are equipped with resources to help them rebuild their lives. Here are some of the services they receive:

Assistance securing safe and affordable housing
Aid for basic necessities such as food and clothing
Support on becoming integrated into their new communities
By purchasing a bracelet, you help us provide sustainable jobs for Refugees living in the USA while still proving microloans to countries around the world.

Made from Excess Tote Fabric (Zero-Waste)

Every last strip of fabric deserves an adventure!

These bracelets come from the same fabrics as the totes themselves.
Eventually we run out of fabric and can't make any more totes. Instead of throwing the leftovers away, we turn them into bracelets. With the goal of zero-waste, every last strip is shared with the world! 

Adventure Time
Join us in threading the world together through its funky fabrics, and giving every last strip of Taaluma fabric an adventure of its own.

Whether you're an adventu(w)rist, cultu(w)rist, or an ecotou(w)rist, here's to exploring this ir-wrist-ible world with a Taaluma bracelet!