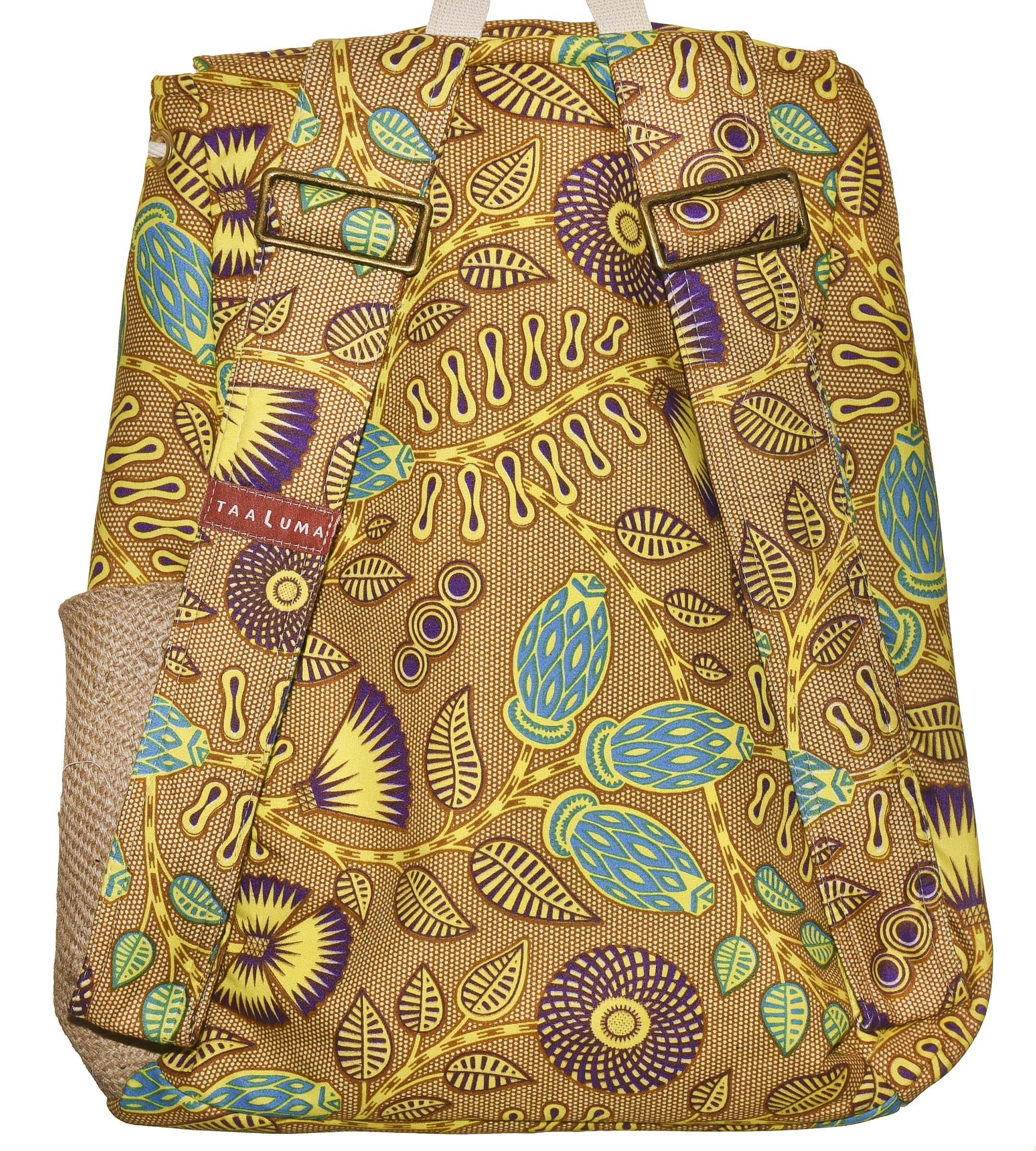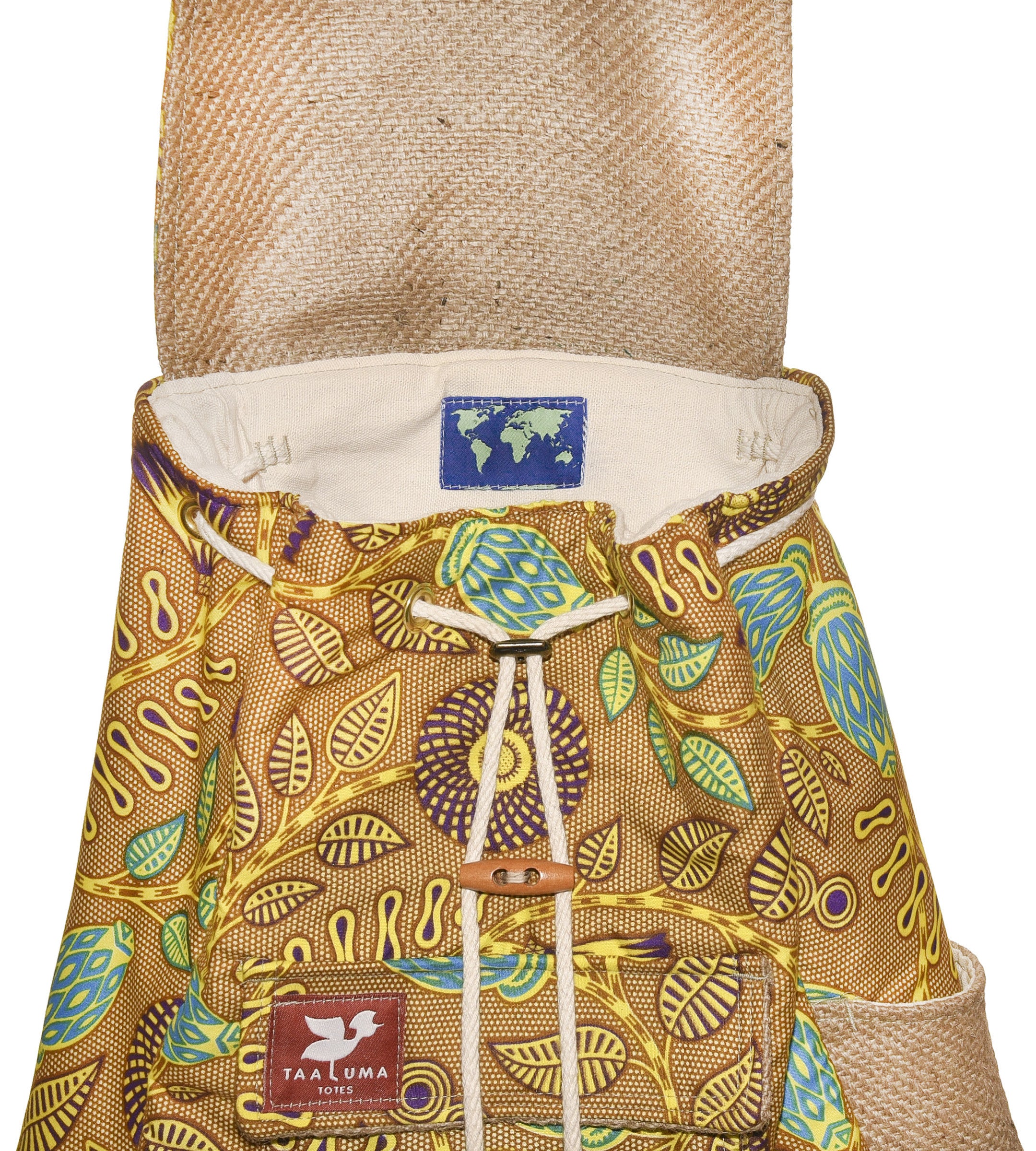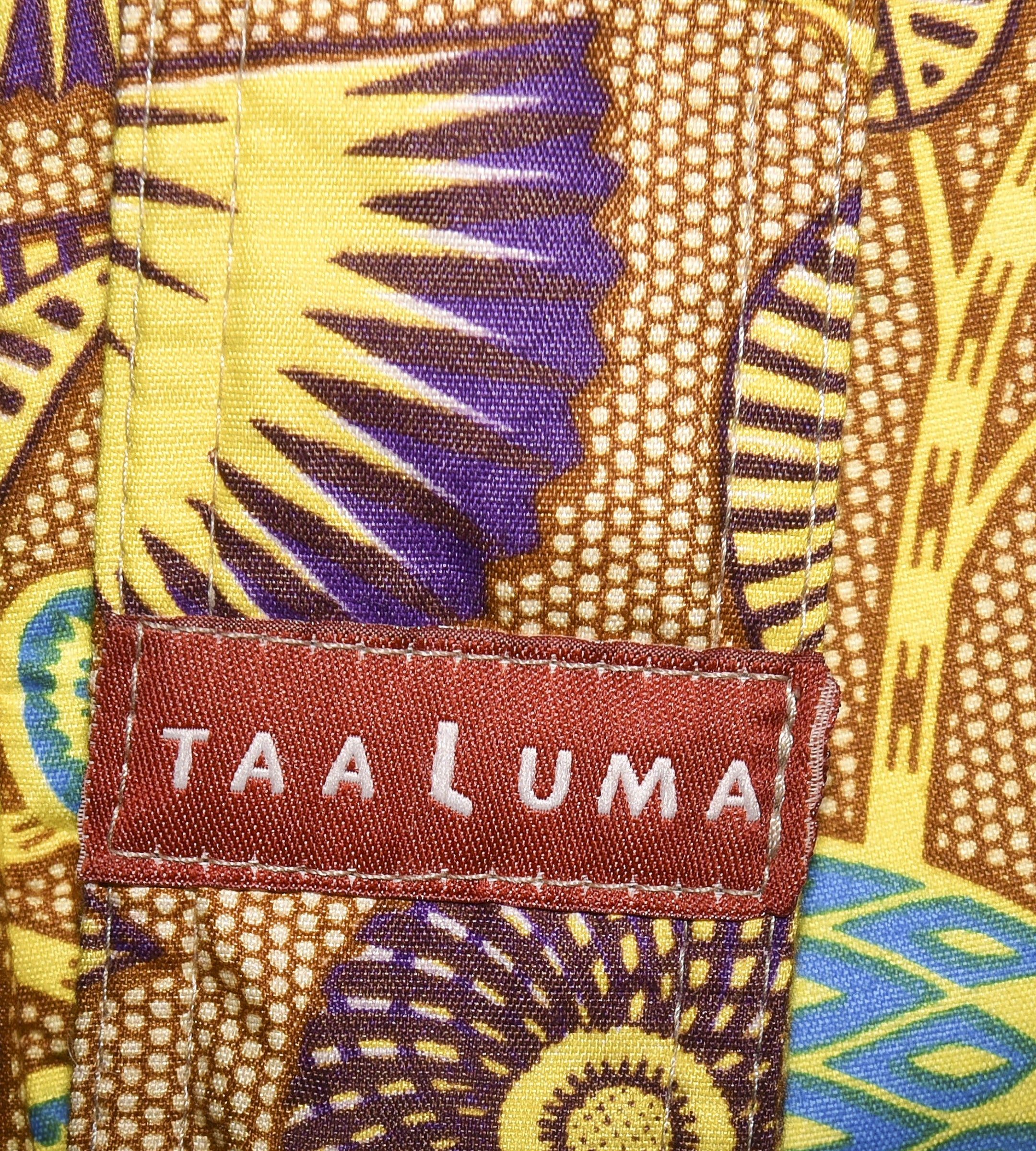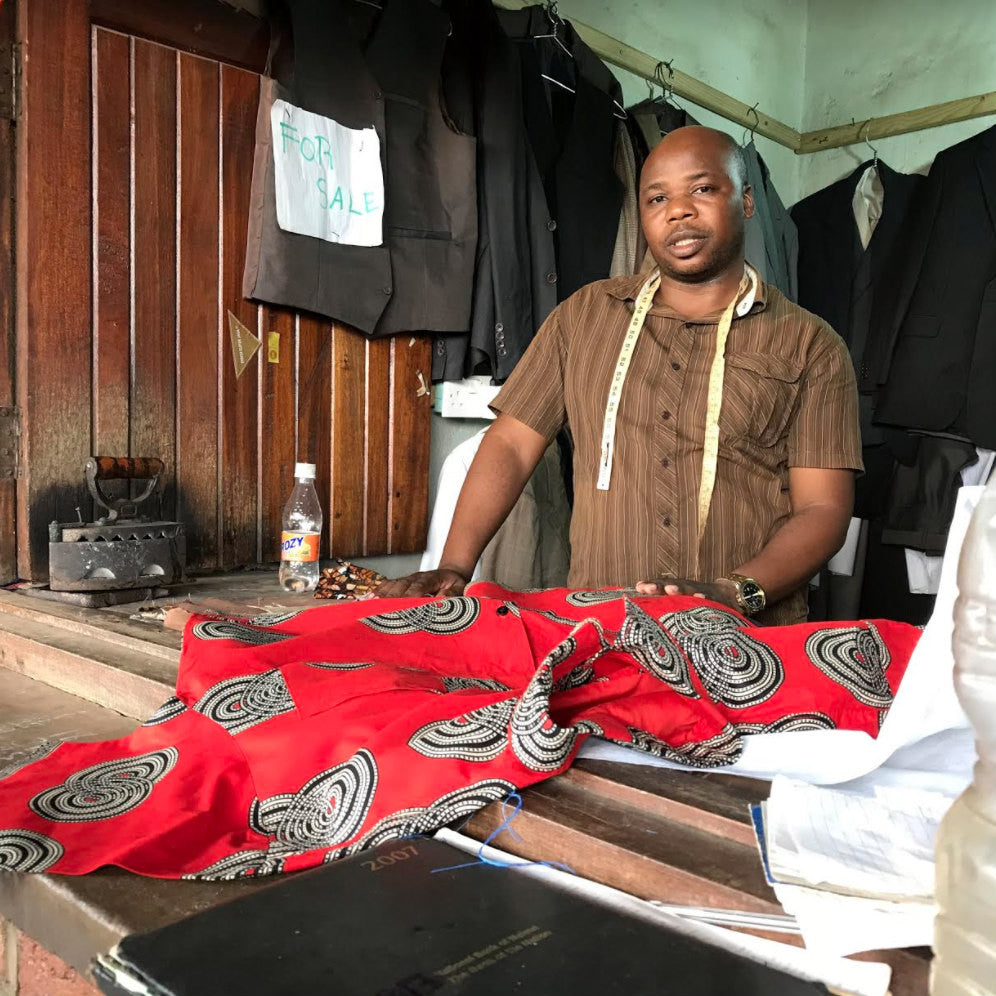 Malawi Tote (by Lesley M.)
Traditional fabric from Zomba, Malawi brought to you by traveler Lesley M.
"We had assistance from a local nurse and she had a piece of this fabric in her back. I liked it—thought it was a bit different. After we finished cases on the last day she took me to the market to purchase it." — Lesley M.
1 of 14
Limited Edition:  Only 14 made.  Be 1 of 14.
Made in USA
Fits a 17" laptop
Carry-on approved
Traveler
Lesley M.:  For Lesley, to travel is to explore new cultures with a history of their own. She enjoys visiting historic sites and learning about how the country came to be. One country at a time, Lesley is Mala'weaving the world together through the lessons learned along the way!
Bring back fabric from your next trip