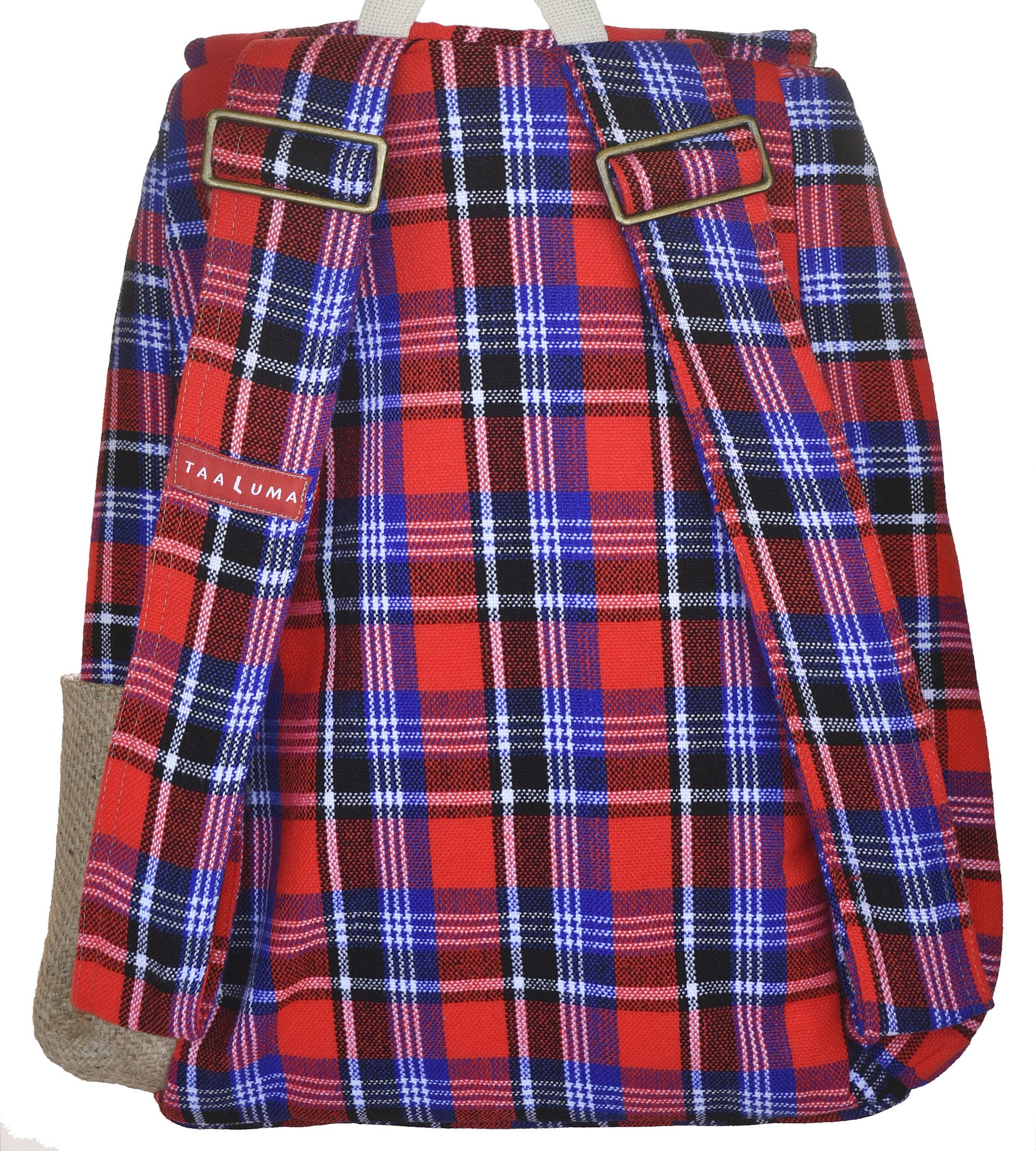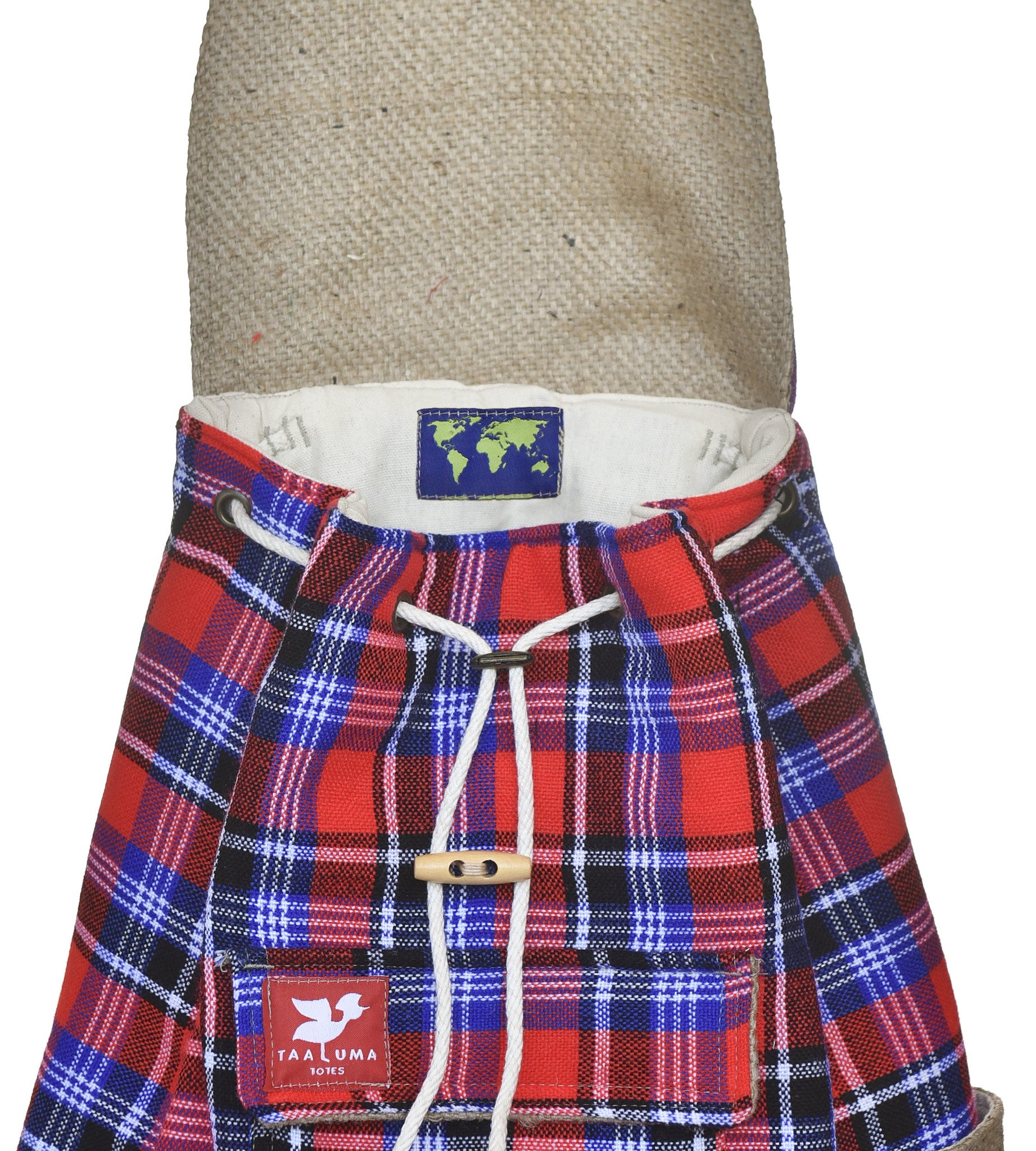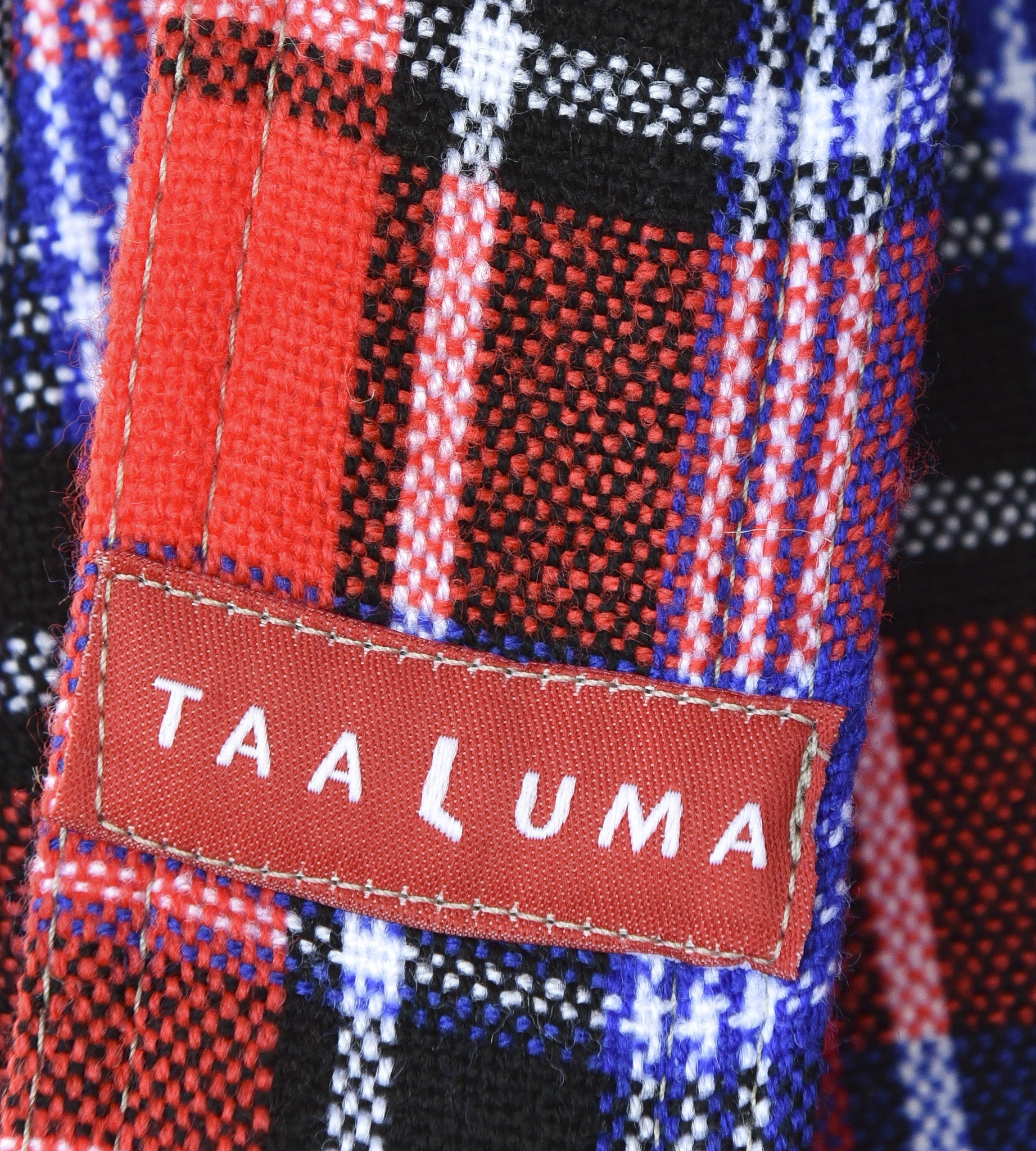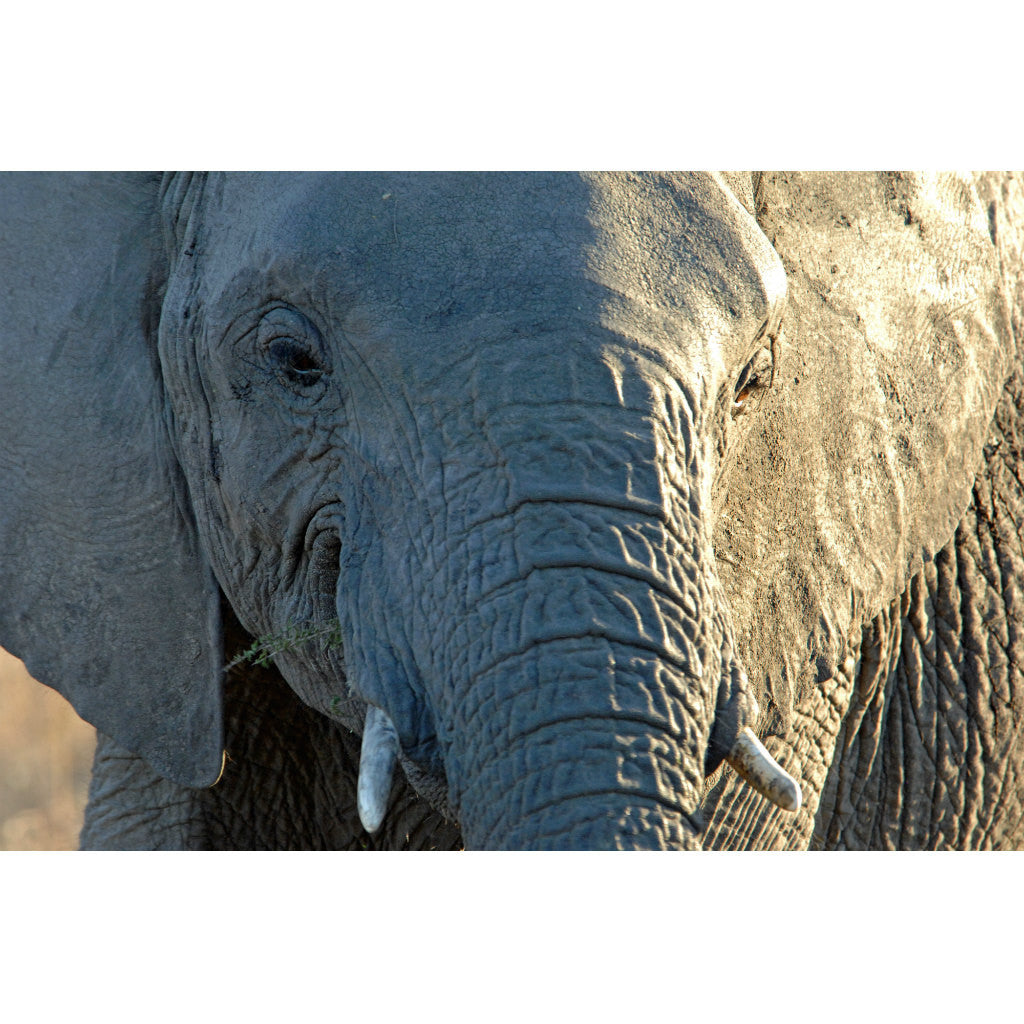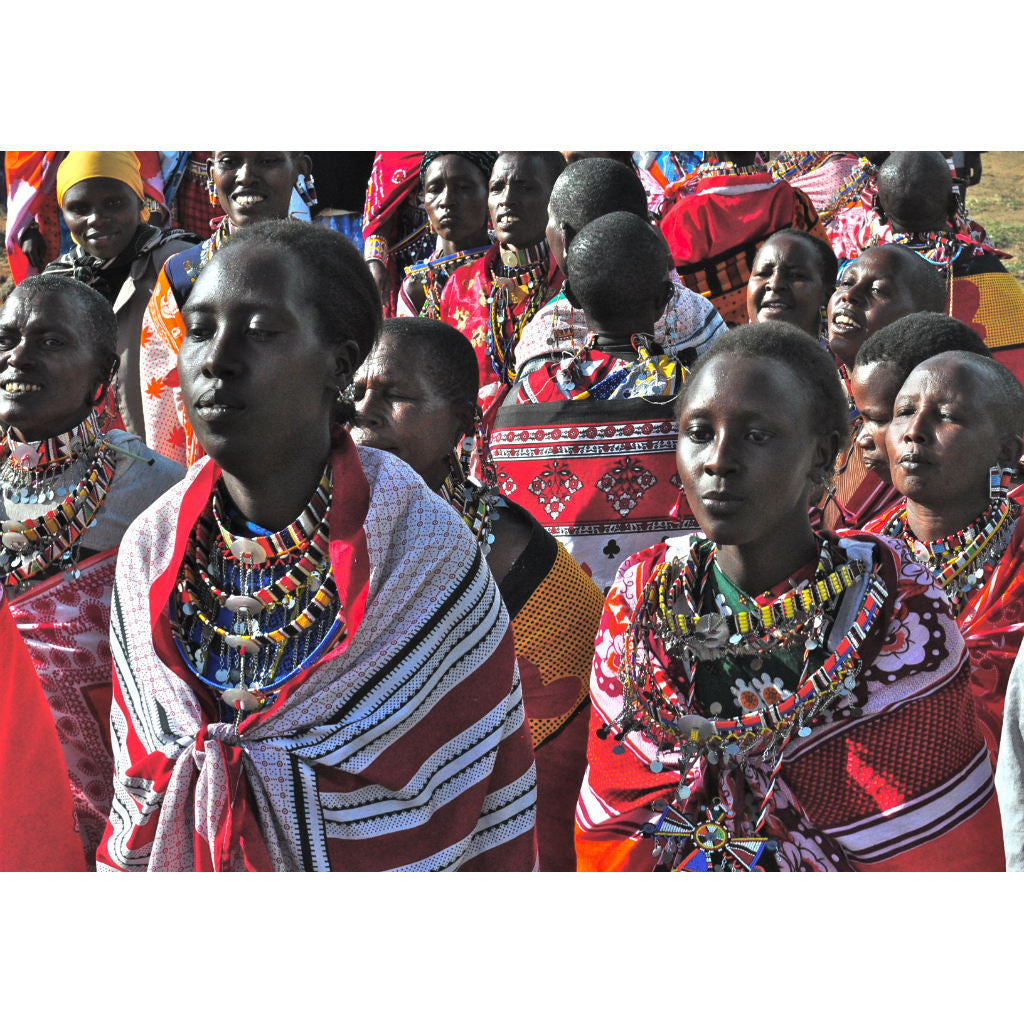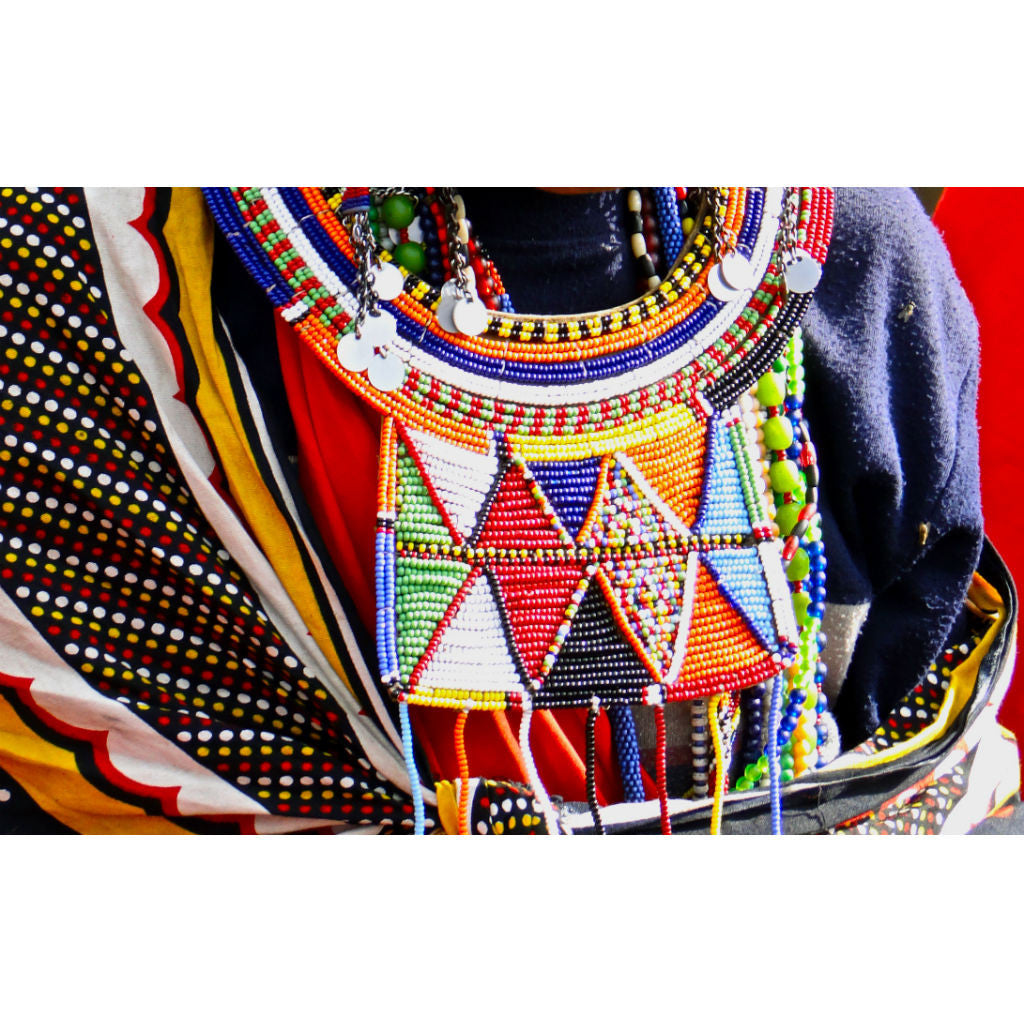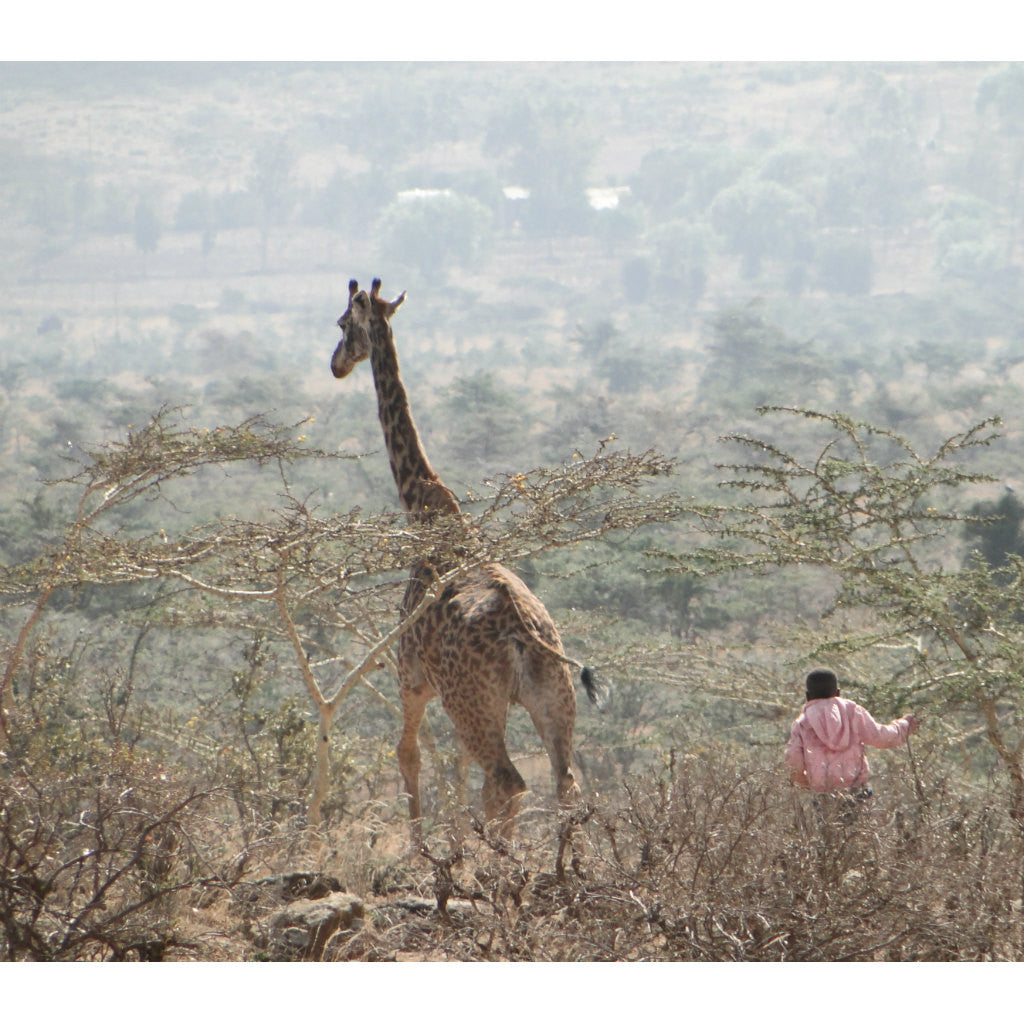 Kenya Tote (by Steve Baroch)
Fabric from Nairobi, Kenya brought to you by traveler Steve Baroch.
"The Maasai people number approximately 1.5 million and cover a range from South Kenya to North Tanzania. They are well known for their brightly colored clothing and their intricate beadwork! The Maasai are friendly, warm people who have struggled to retain their traditional values while modern society pushes in on them. Their traditional clothes are worn every day and for all occasions." —Steve Baroch
1 of 74
Limited Edition:  Only 74 made.  Be 1 of 74.
Made in USA
Fits a 17" laptop
Carry-on approved
Traveler
Steve Baroch:  Steve and his wife continue to travel to Kenya to spend time with the Maasai people. They have also hosted many Maasai at their home in the US and have loved this cultural exchange. They want to send a Maasai'ge of how bright and beautiful this culture is both inside and out. Ken'ya embrace the Maasai culture too?
Bring back fabric from your next trip