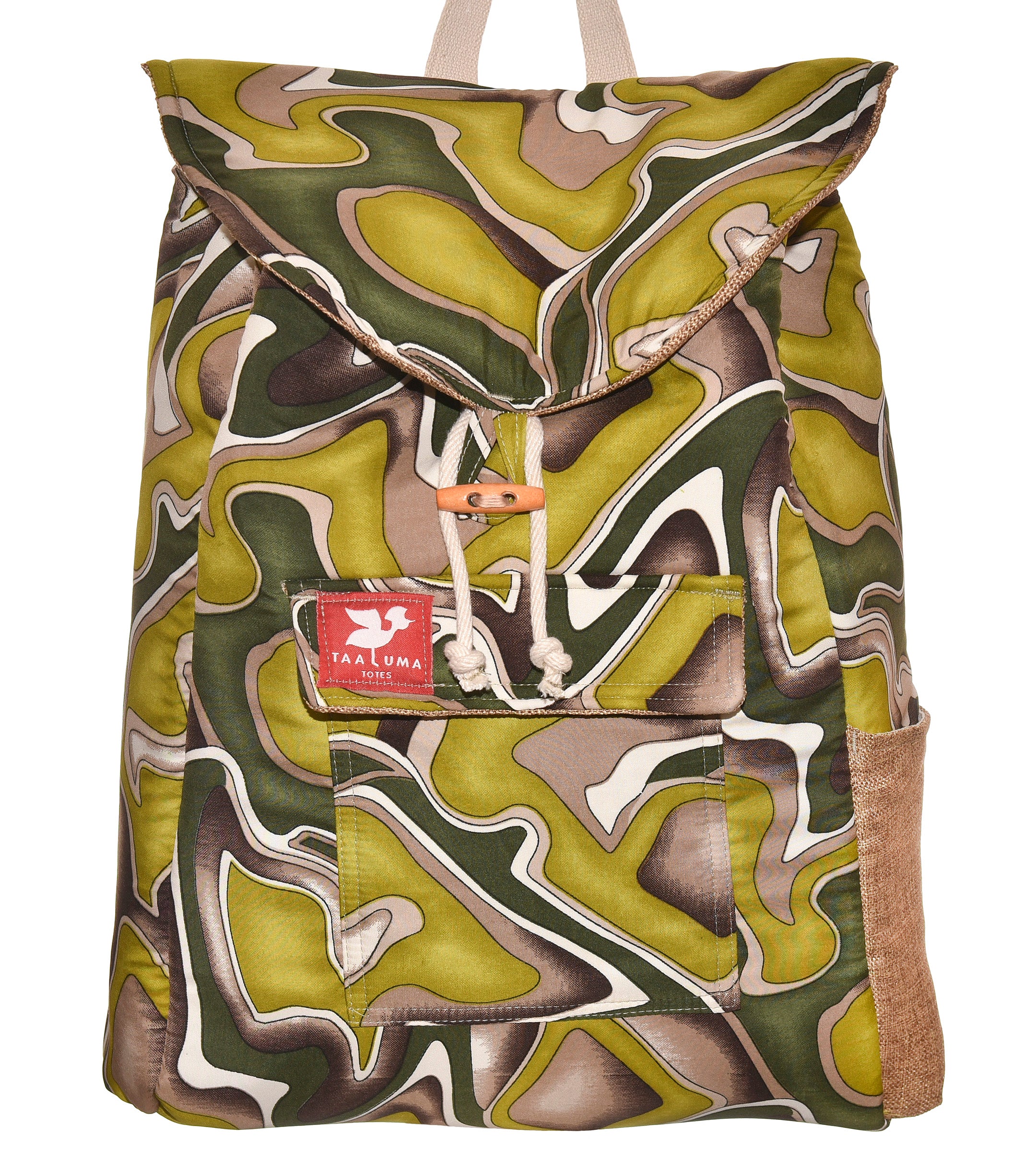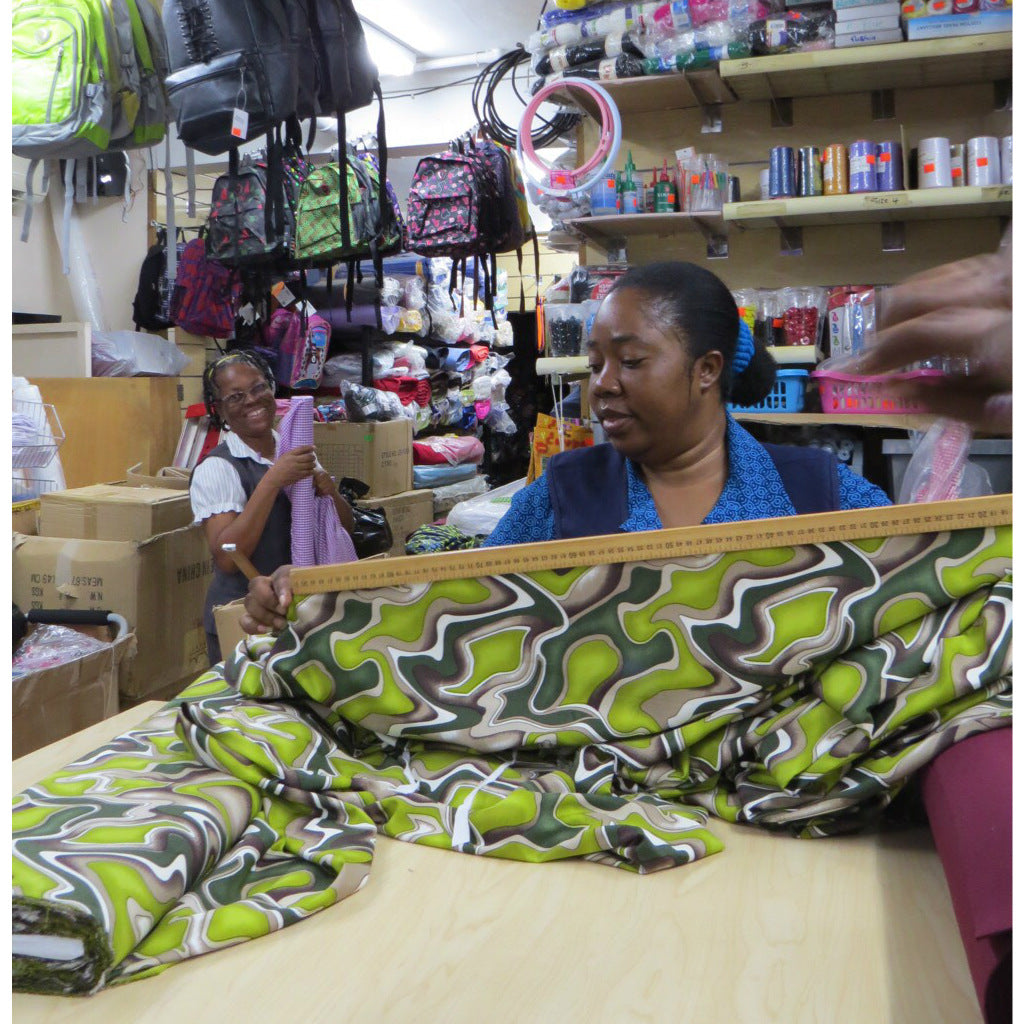 Jamaica Tote (by Bowie Demers)
Traditional fabric from Falmouth, Jamaica brought to you by traveler Bowie Demers.
"On our journey we had several locals help direct us to the material. A villager acted as our tour guide as he guided us through the village." —Bowie Demers
1 of 17
Limited Edition:  Only 17 made.  Be 1 of 17.
Made in USA
Fits a 17" laptop
Passport pocket inside
Traveler
Bowie Demers:  For Bowie, traveling is all about being in a new environment where new adventure surrounds him. His favorite days are those spent meeting new people and working within a new culture. During a trip to Haiti, he worked with a local community to build a school and this trip left him eager to connect with more cultures from more countries. Life is what Jamaica'f it, and Bowie is determined to make his a fulfilling one!
Bring back fabric from your next trip