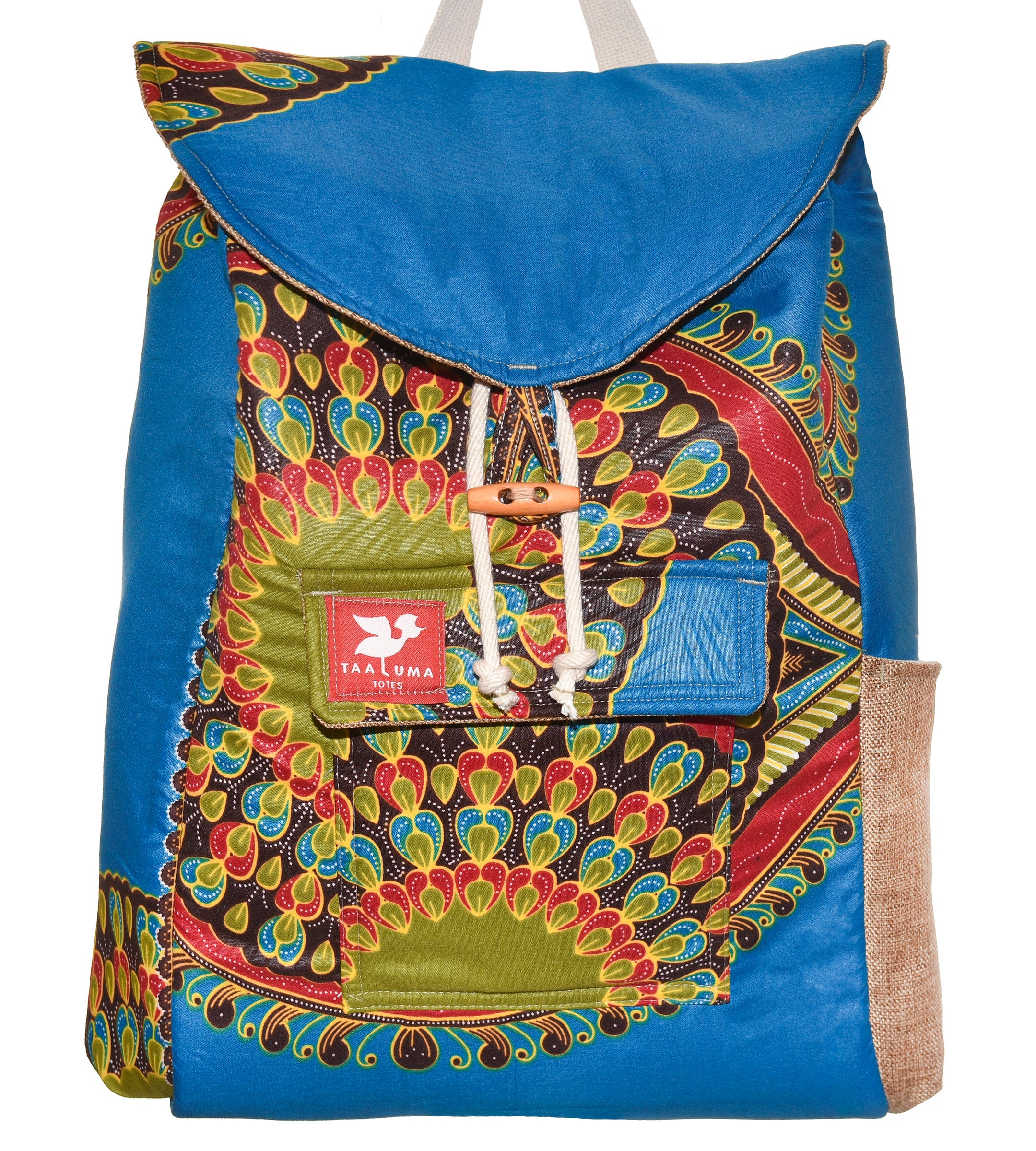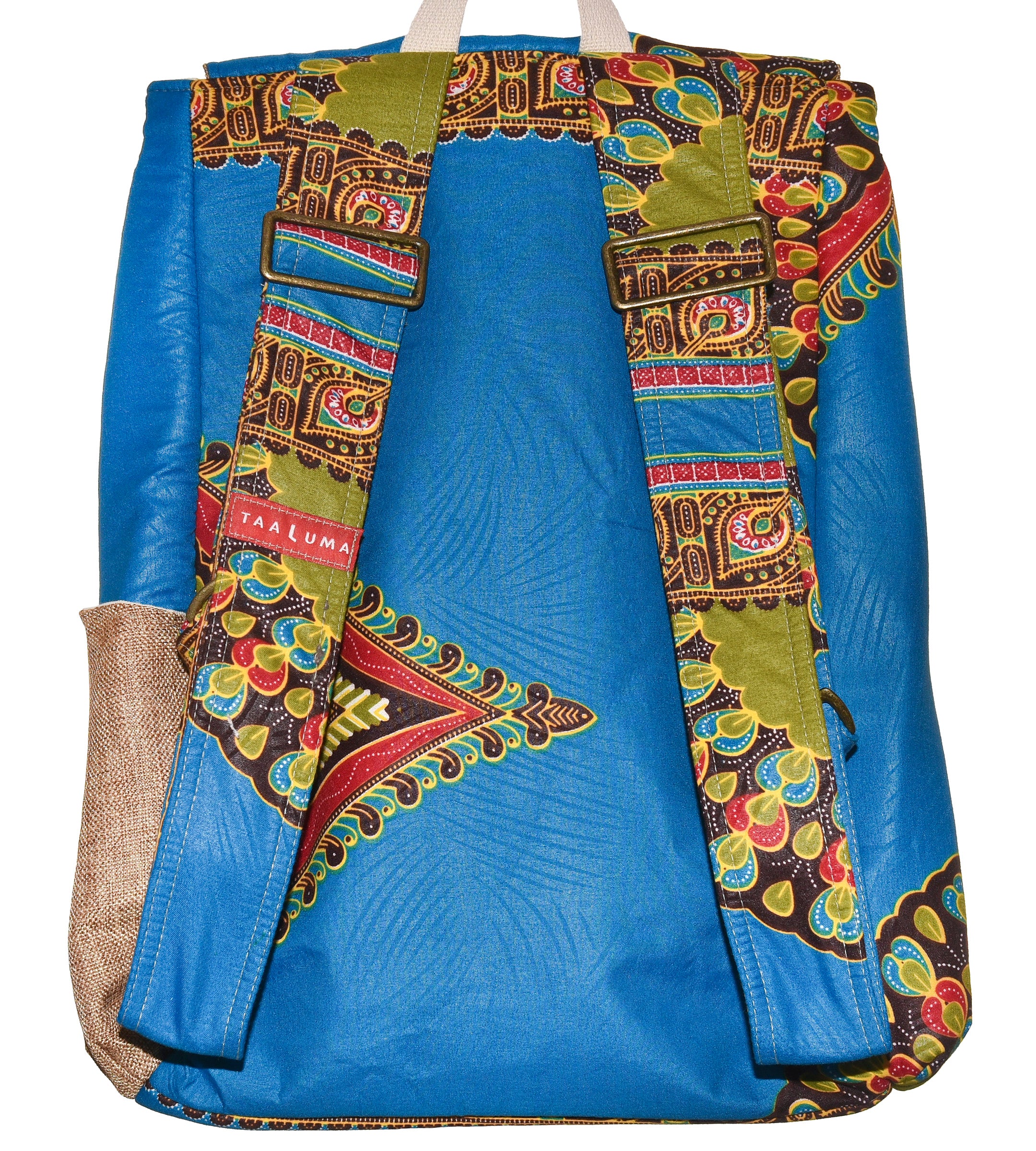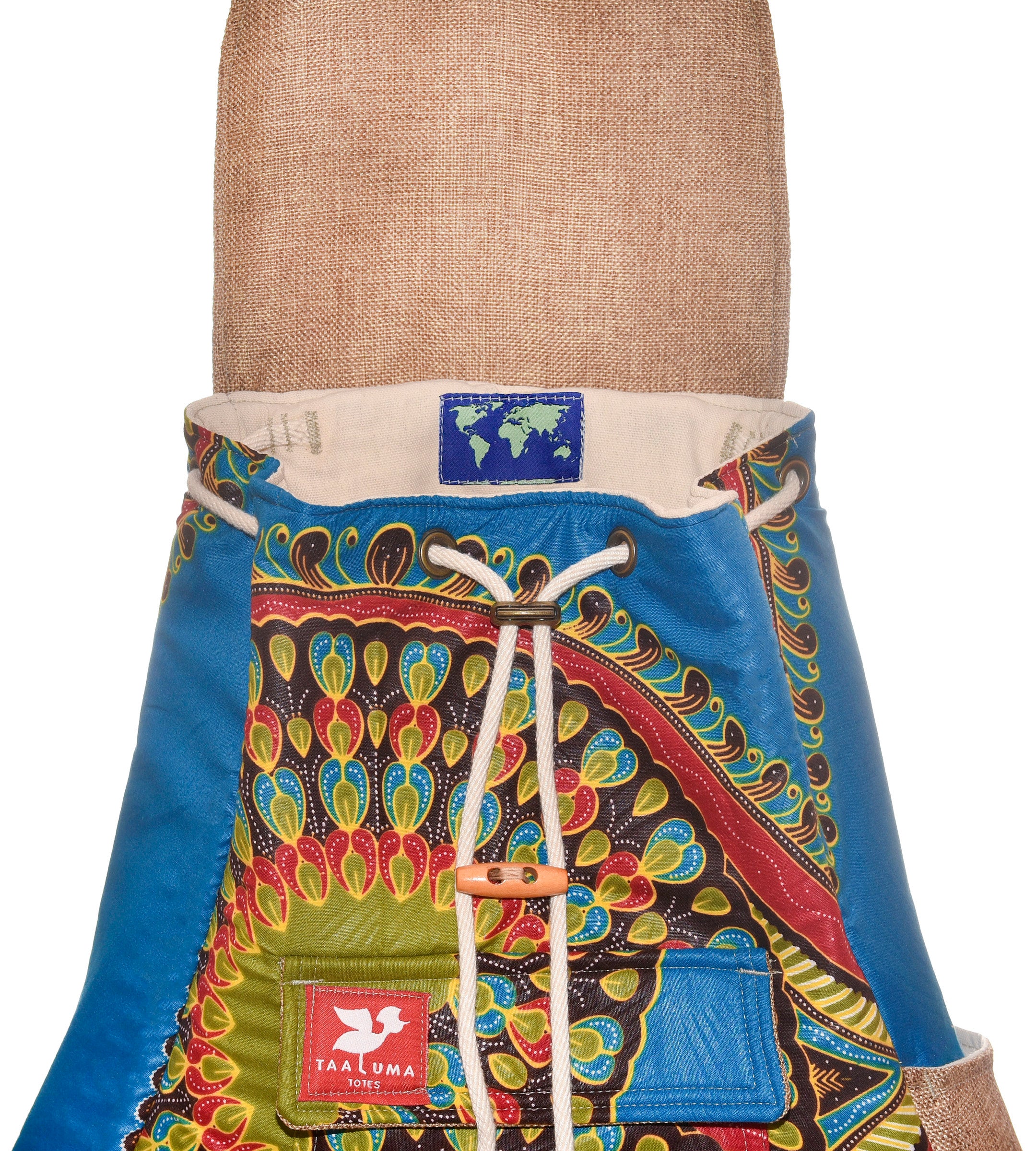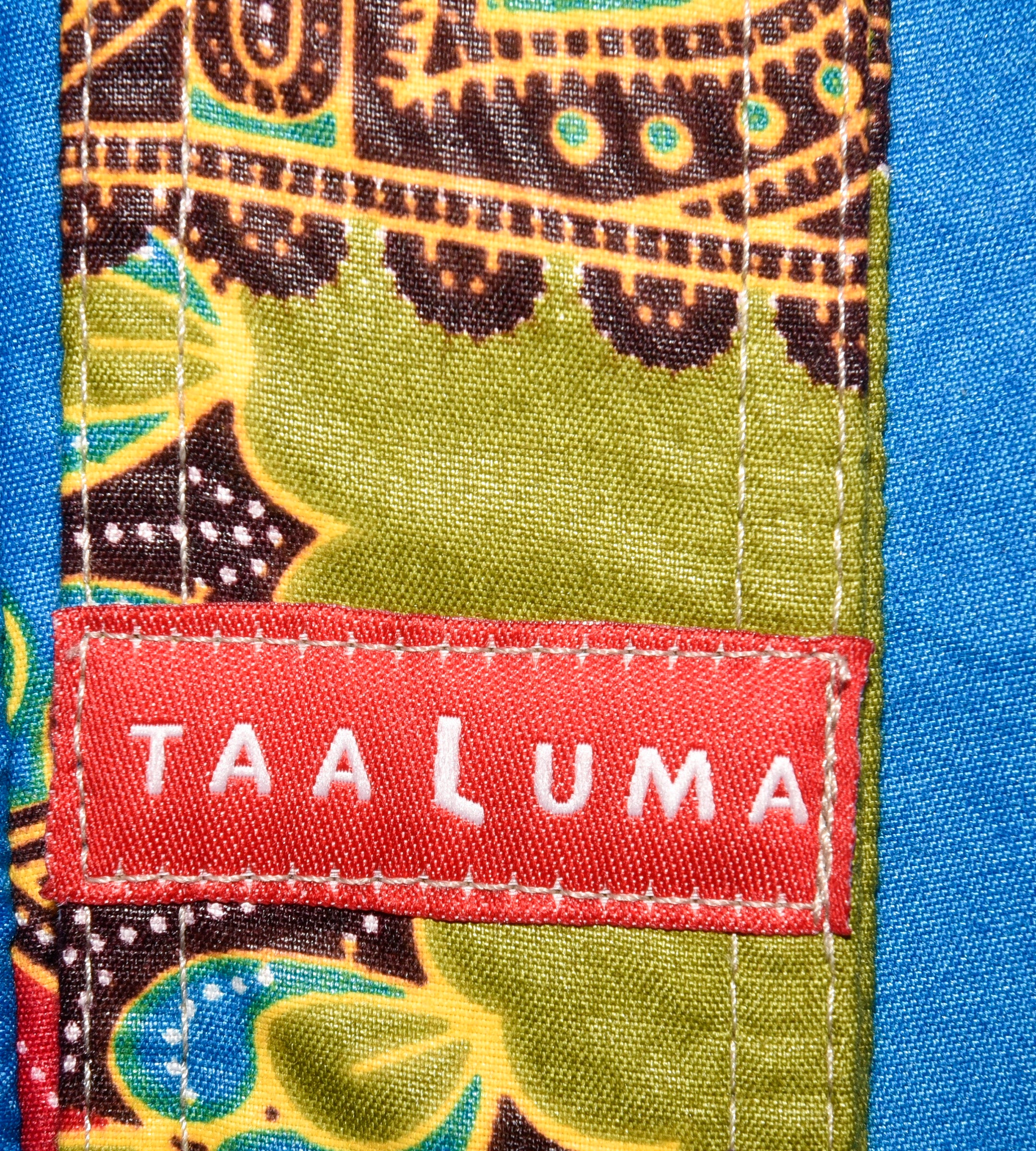 Jamaica Tote (by Ashley Sober)
Fabric from Montego Bay, Jamaica brought to you by traveler Ashley Sober.
"[In Jamaica] they use this type of fabric for things like curtains and sometimes even women's clothing because of its traditional print. I chose it because of how vibrant the colors are." —Ashley Sober
1 of 18
Limited Edition:  Only 18 made
Made in USA
Fits a 15" laptop
Passport pocket inside
Traveler
Ashley Sober:  Traveler Ashley loves hiking her way through a new country. What makes for an India'ring adventure are the local treats and traditions that she stumbles upon along the way. Whenever the opportunity for a trip presents itself, Ashley jumps on it because after all, life is what Jamaica'f it!
Bring back fabric from your next trip