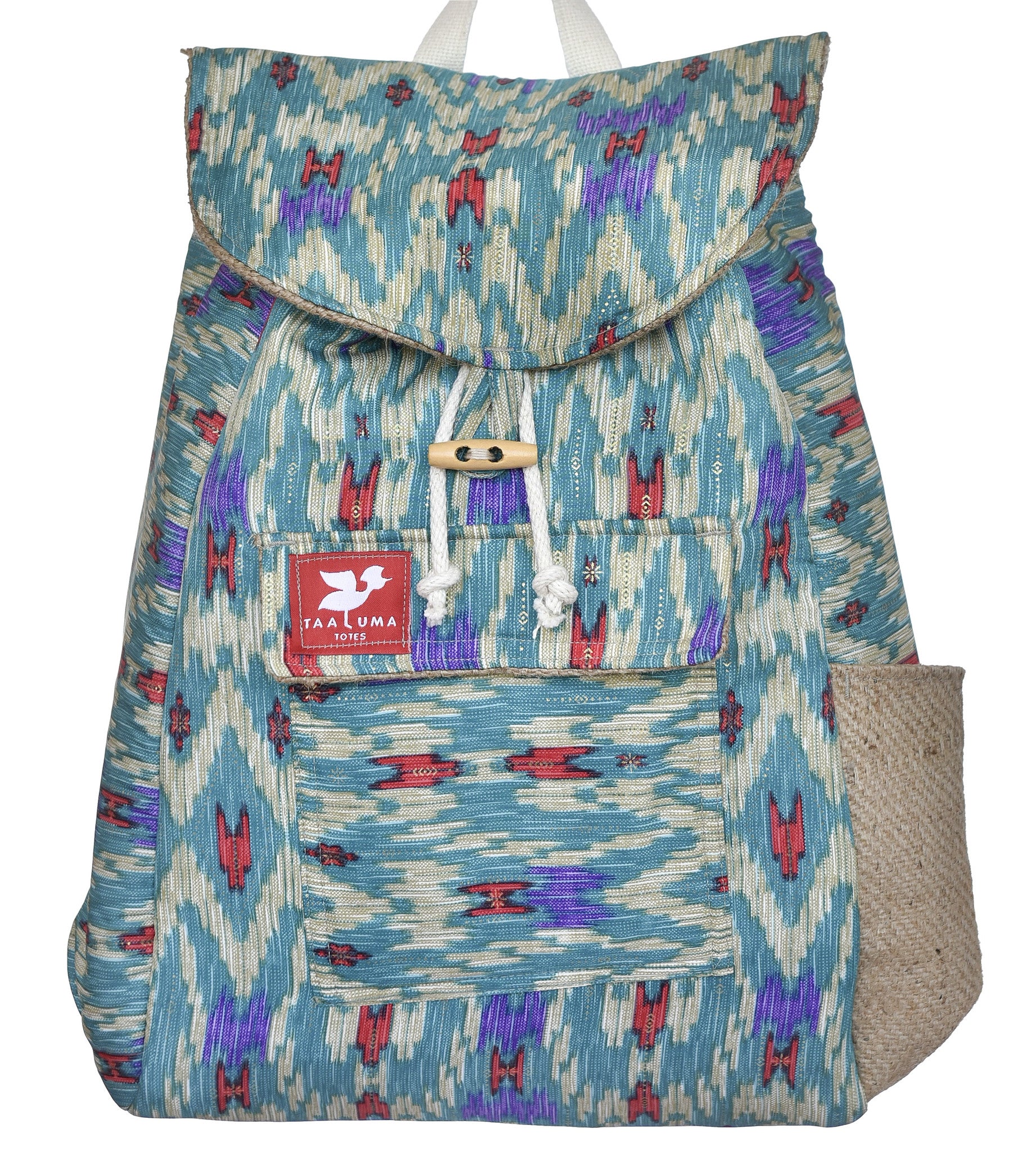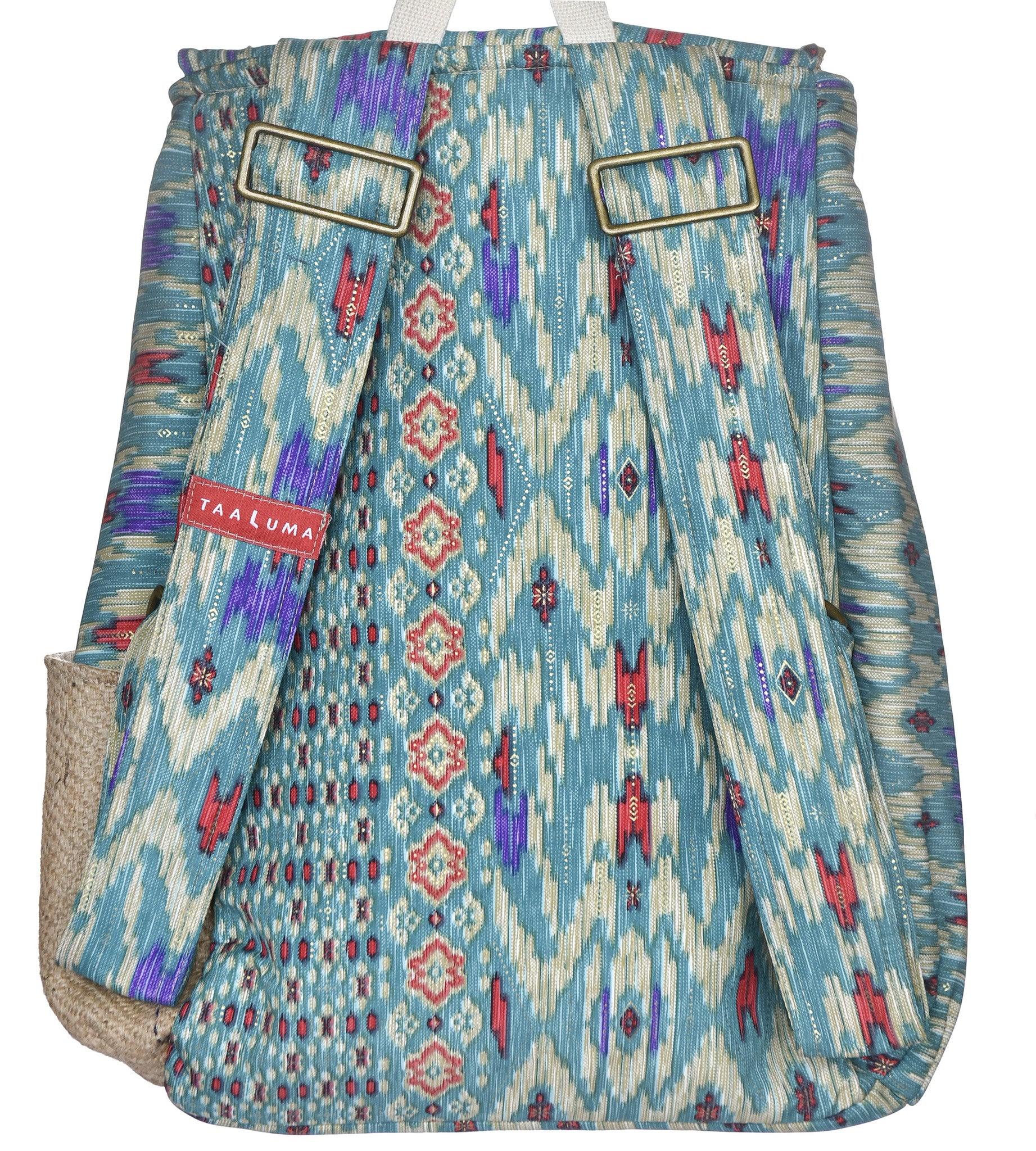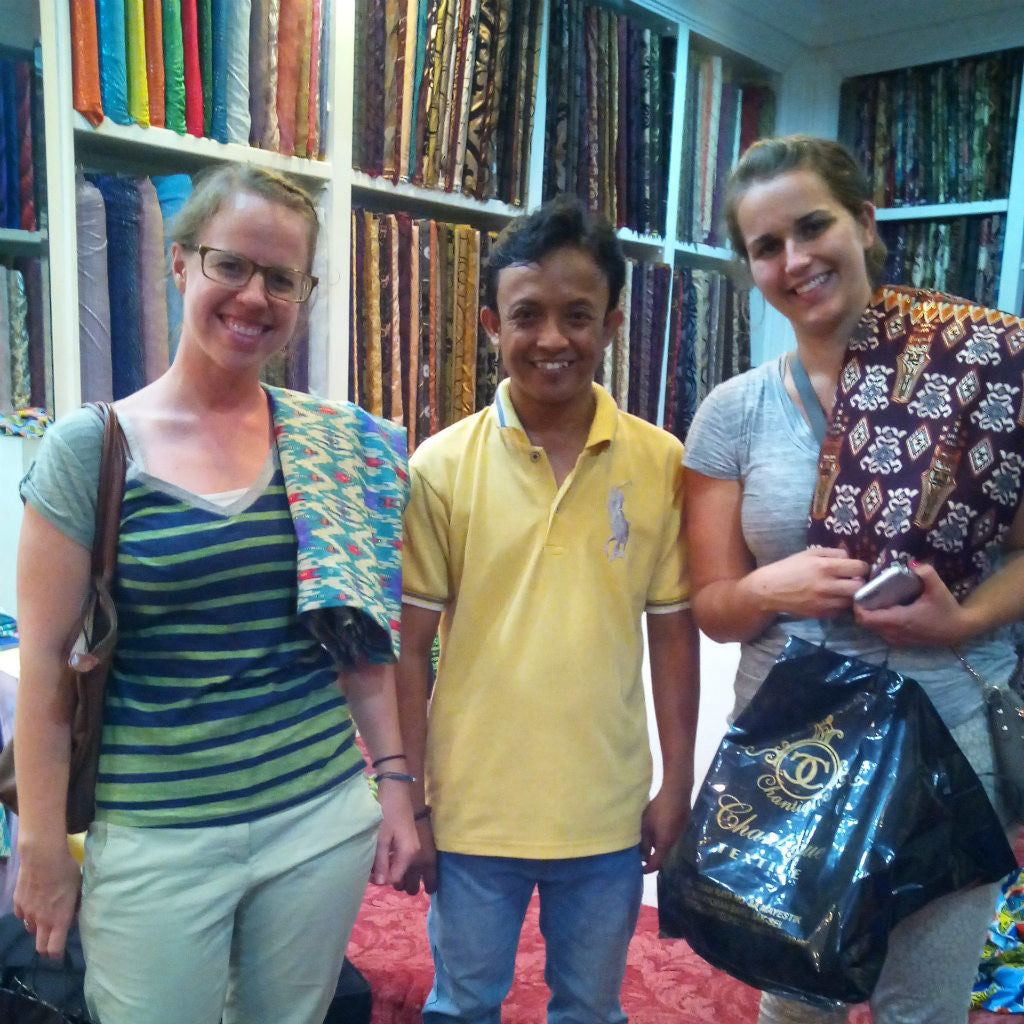 Indonesia Tote (by Addie Ryan)
Traditional fabric from Jakarta, Indonesia brought to you by traveler Addie Ryan.
"Though the fabric was found in Jakarta, the style is typical of the island of Sulawesi. The dyeing technique is called "ikat" or "ikkat", which is used to pattern textiles that employs resist dying on the yarns prior to dyeing and weaving the fabric." —Addie Ryan
1 of 14
Limited Edition:  Only 14 made.  Be 1 of 14.
Made in USA
Fits a 17" laptop
Carry-on approved
Traveler
Addie Ryan: Addie is a Syria-s traveler… from Africa, Europe, to Asia and everywhere in between, she Singapore's her heart into each country she visits. Addie leaves her Den-mark on people she meets by learning as much of the local language as possible. Her favorite Zimbab-way to explore is on her own two feet… from hiking to the hilltops, to biking through rice paddies and wandering on a sunset-stricken beach.
Bring back fabric from your next trip