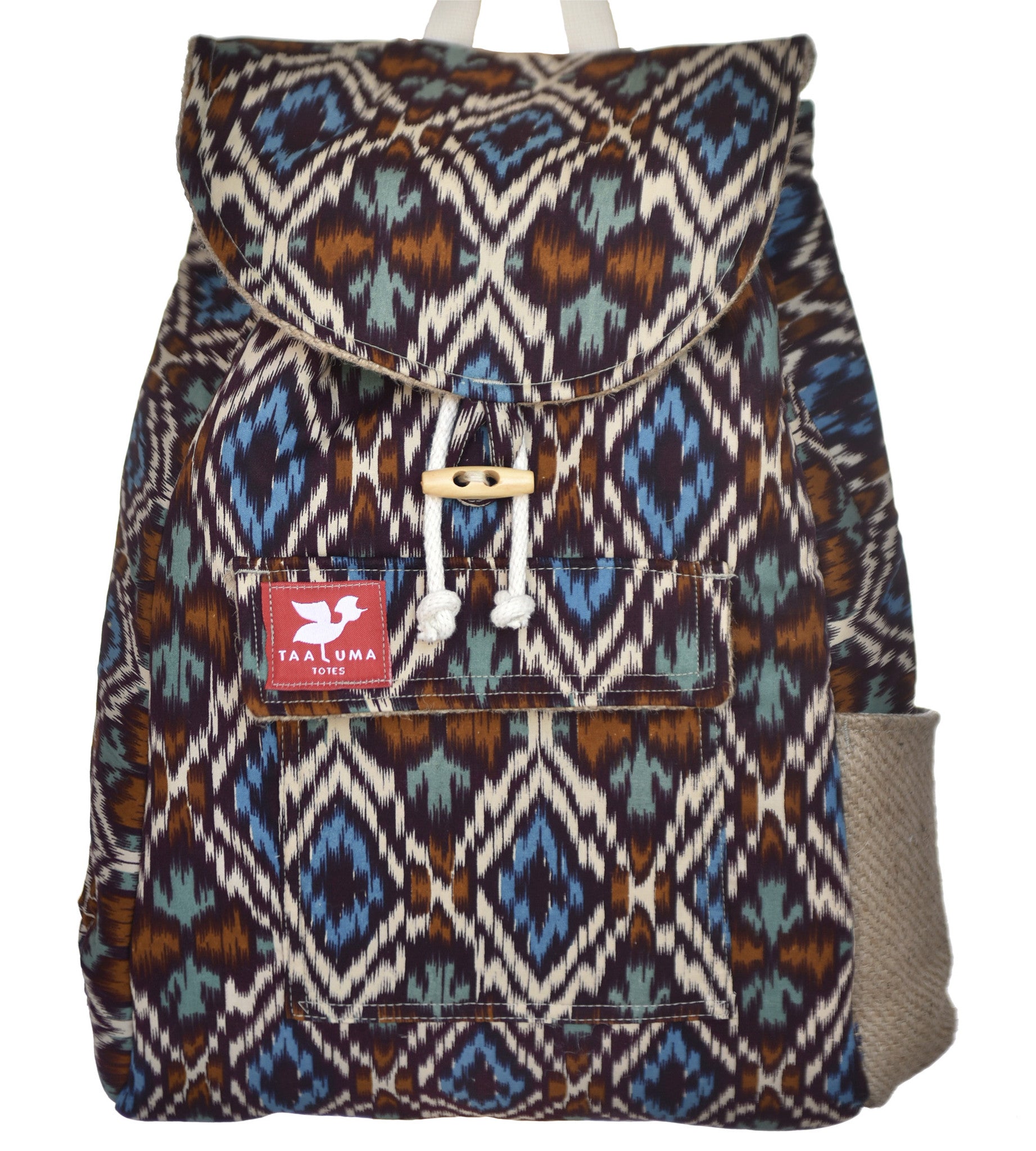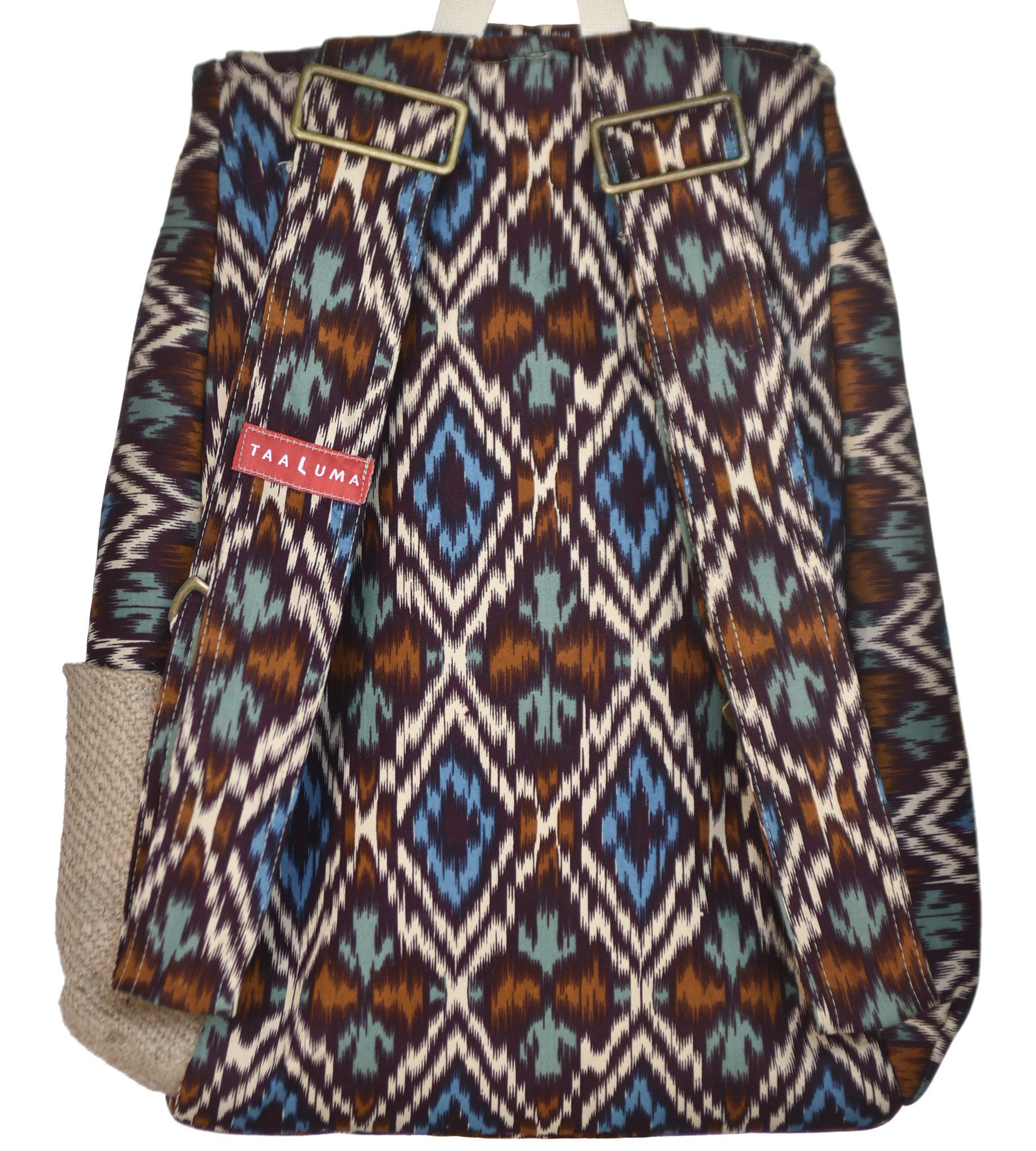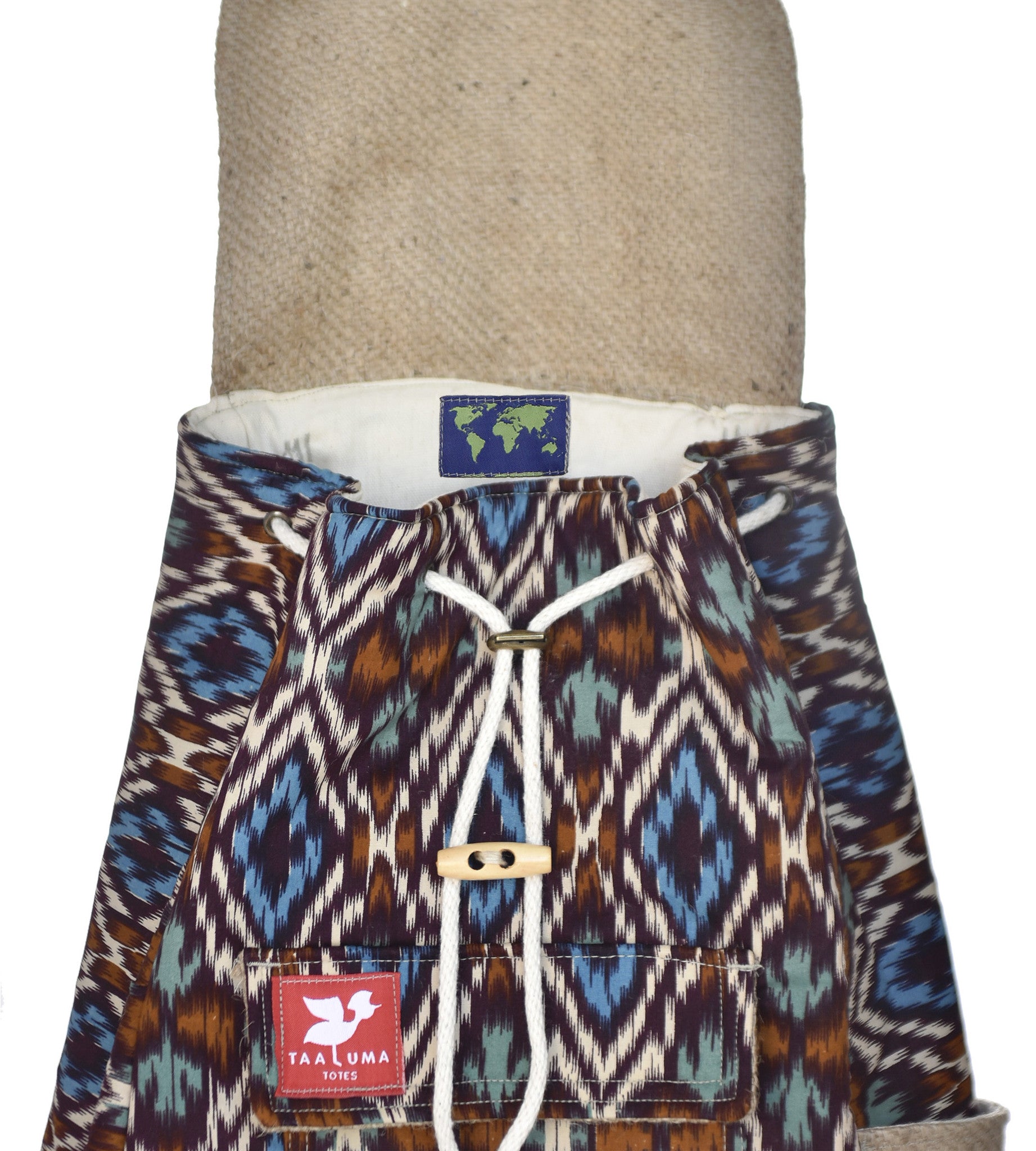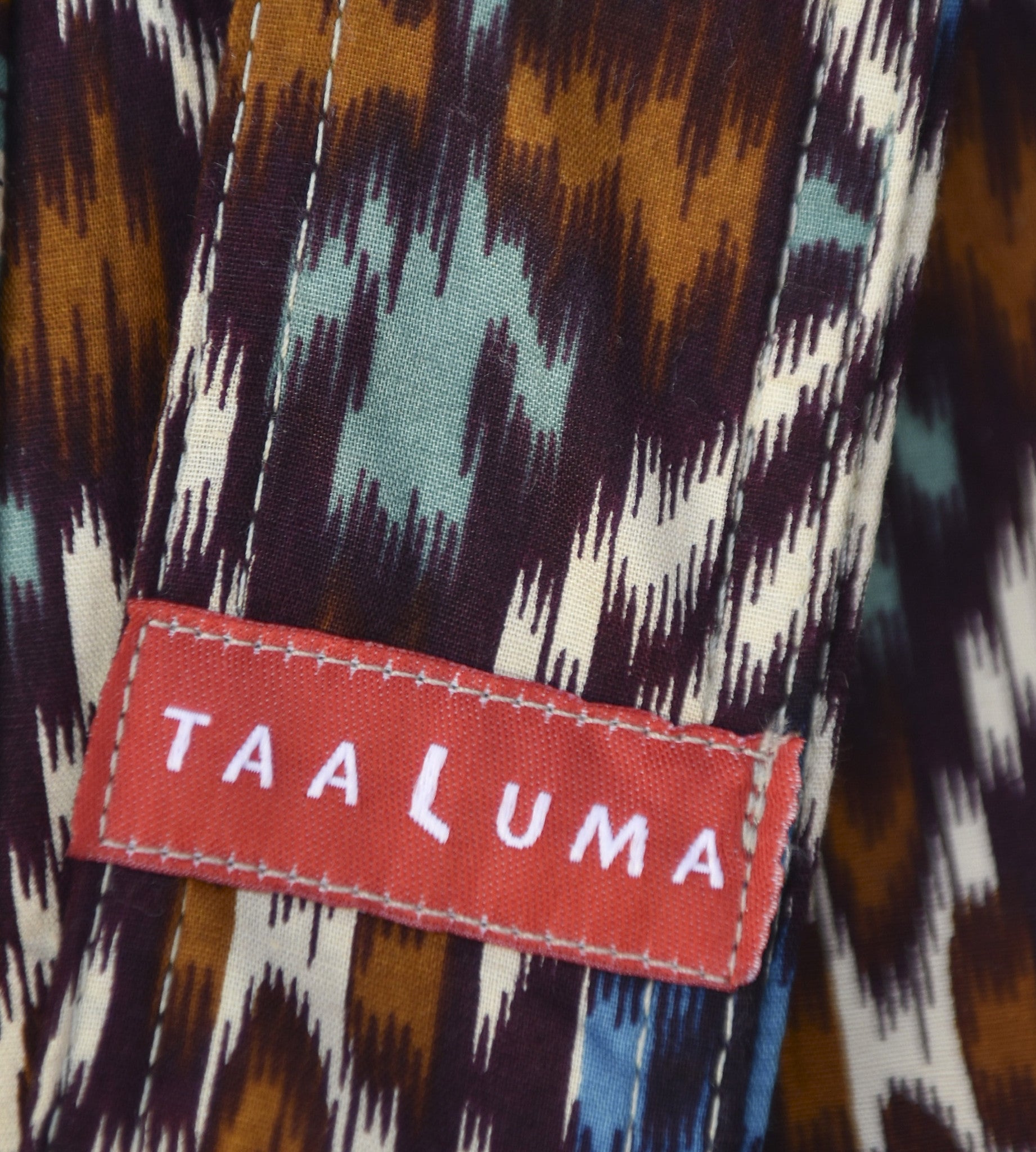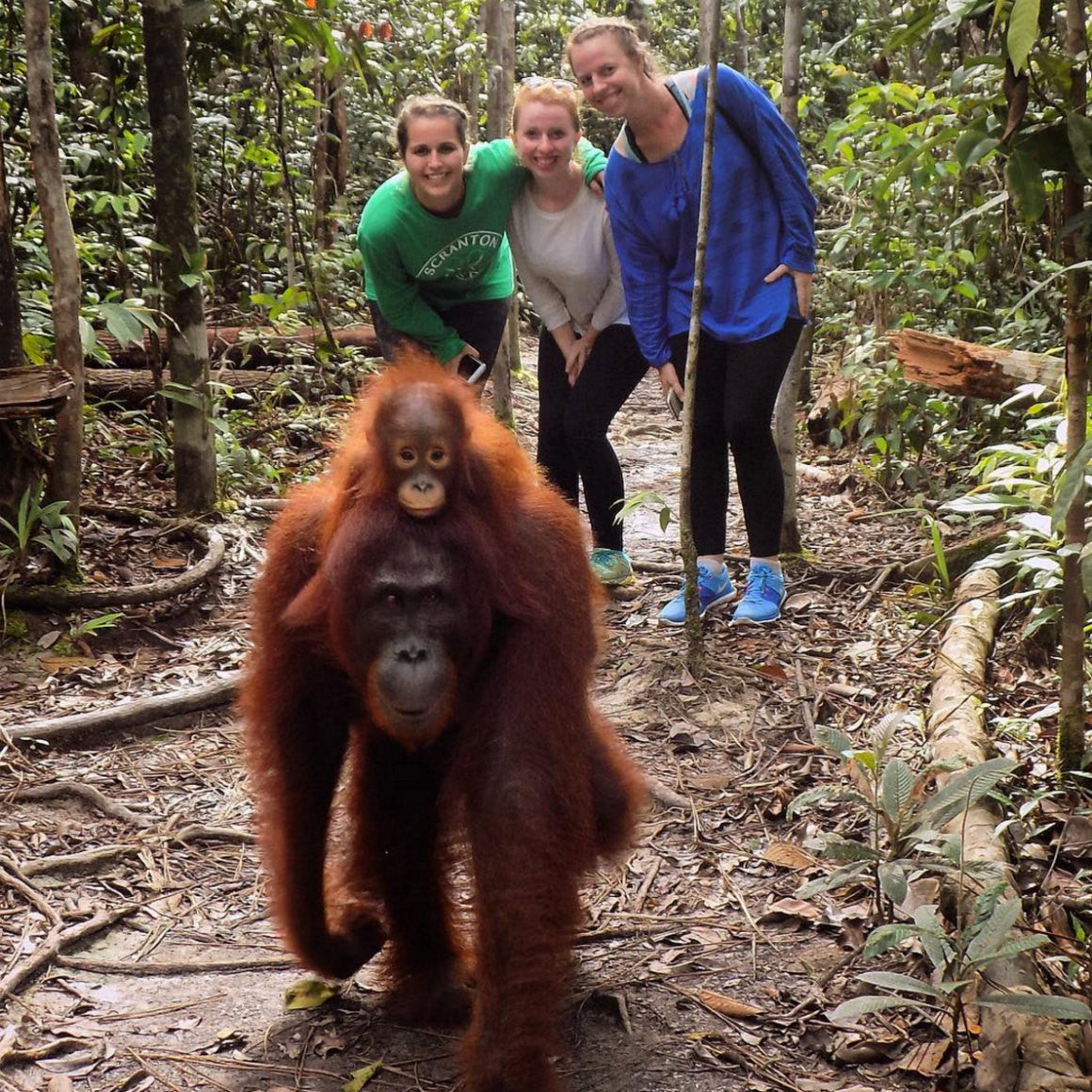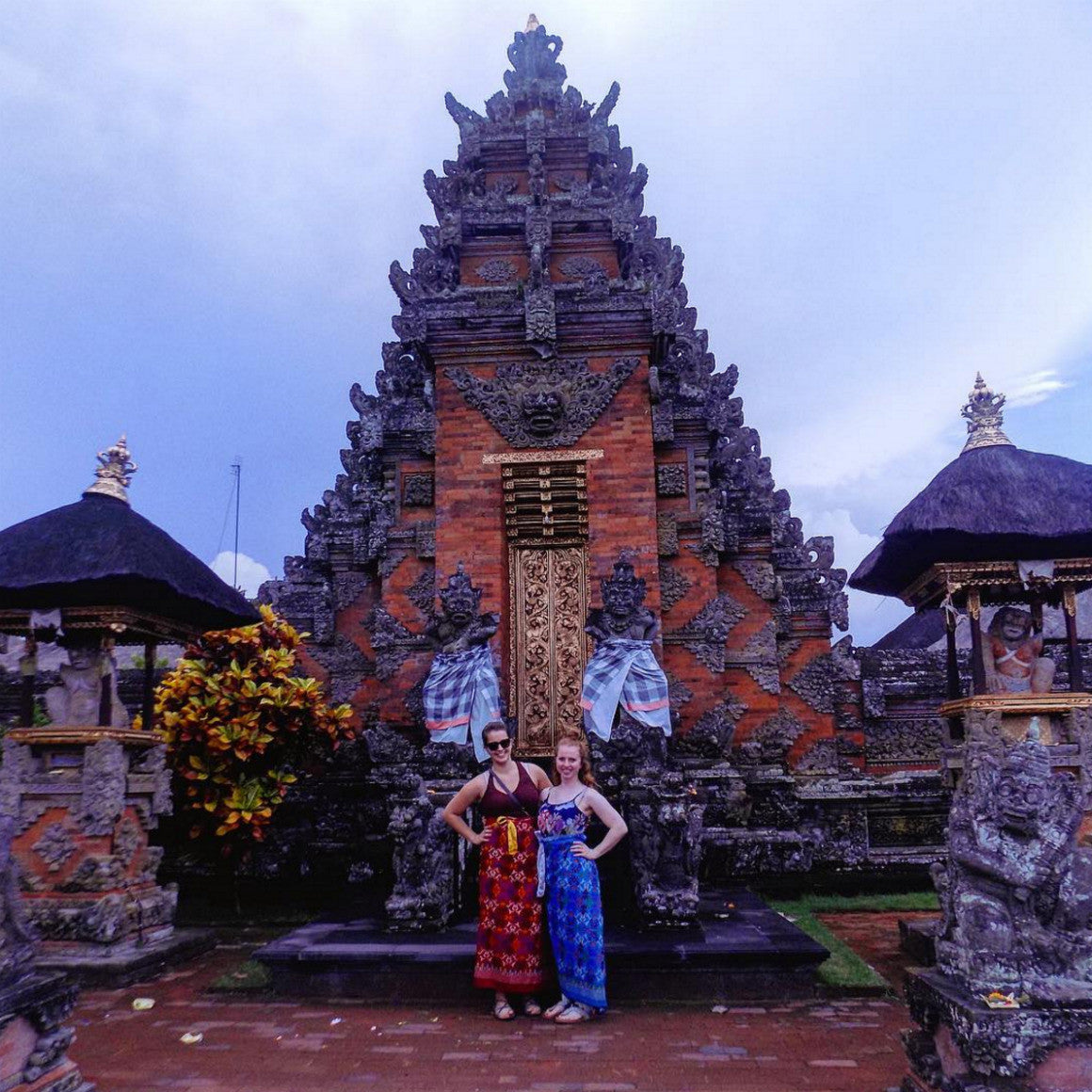 Indonesia Tote (by Jordyn Ryan)
Traditional fabric from Jakarta, Indonesia brought to you by traveler Jordyn Ryan.
"The style of my fabric is based out of Sumatra. We didn't make it to Sumatra this time but we did see fabric everywhere. The main use of fabrics of this style that we saw was based in sarongs which are very popular in Indonesia and street market clothing that are made from batik fabric." —Jordyn Ryan
1 of 14
Limited Edition:  Only 14 made.  Be 1 of 14.
Made in USA
Fits a 17" laptop
Carry-on approved
Traveler
Jordyn Ryan: With a sister living in Indonesia, Jordyn saw a w-Indo of opportunity to jump on a plane and visit. For Jordyn, tasting local foods and meeting local people along the way tickles her France-y. There's nothing she enjoys more than Spain-ding time exploring new beautiful places.
Bring back fabric from your next trip