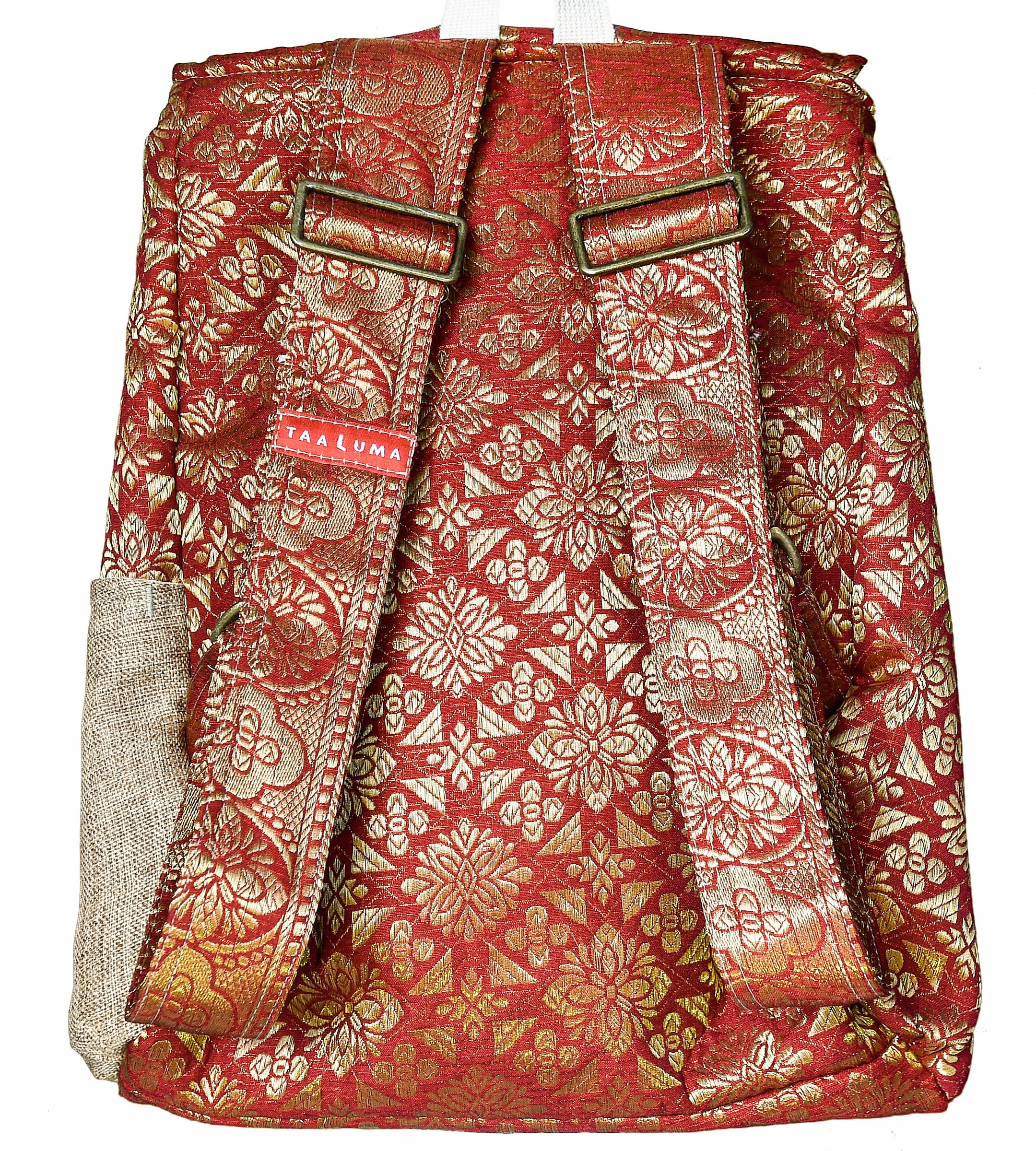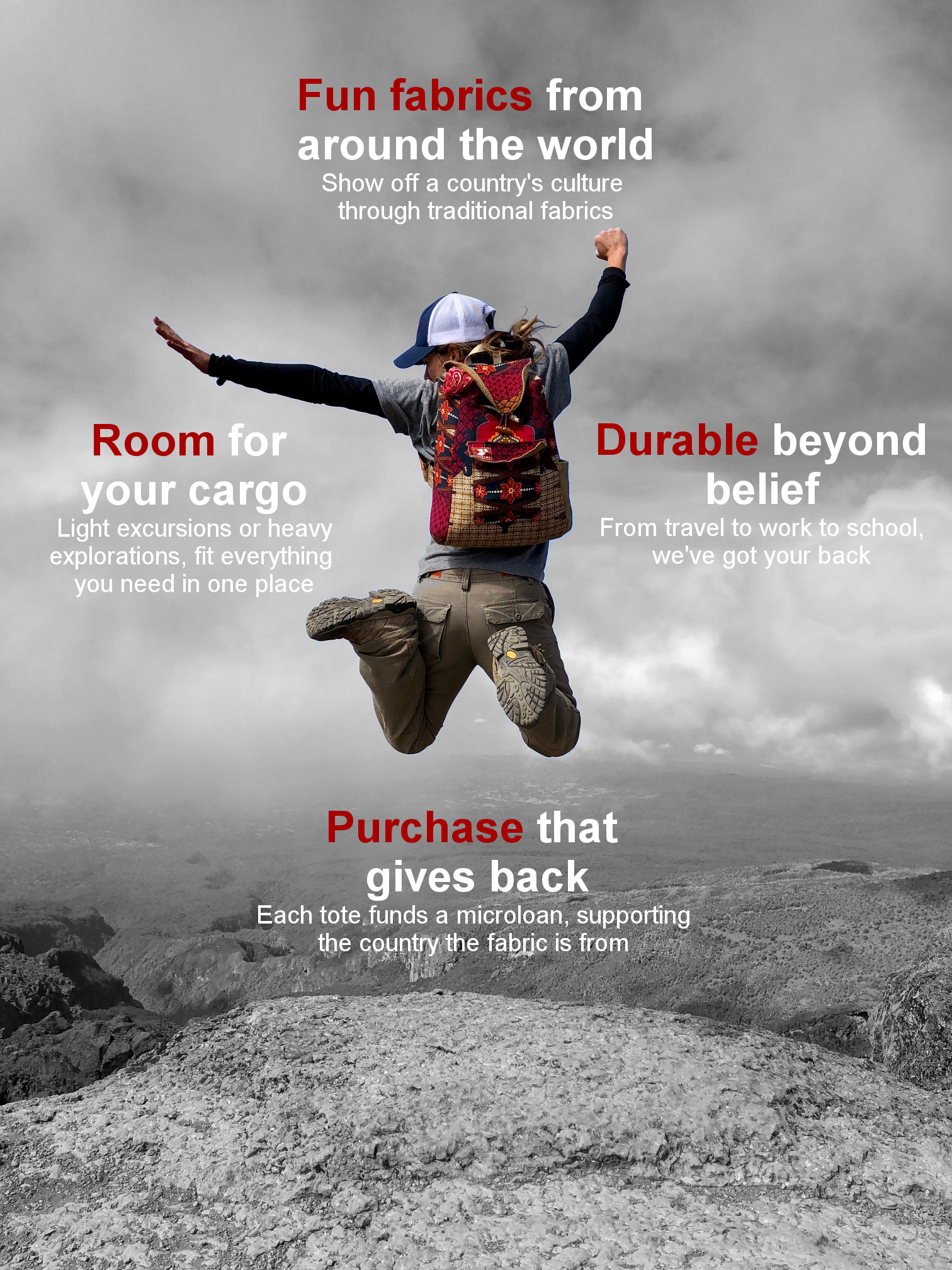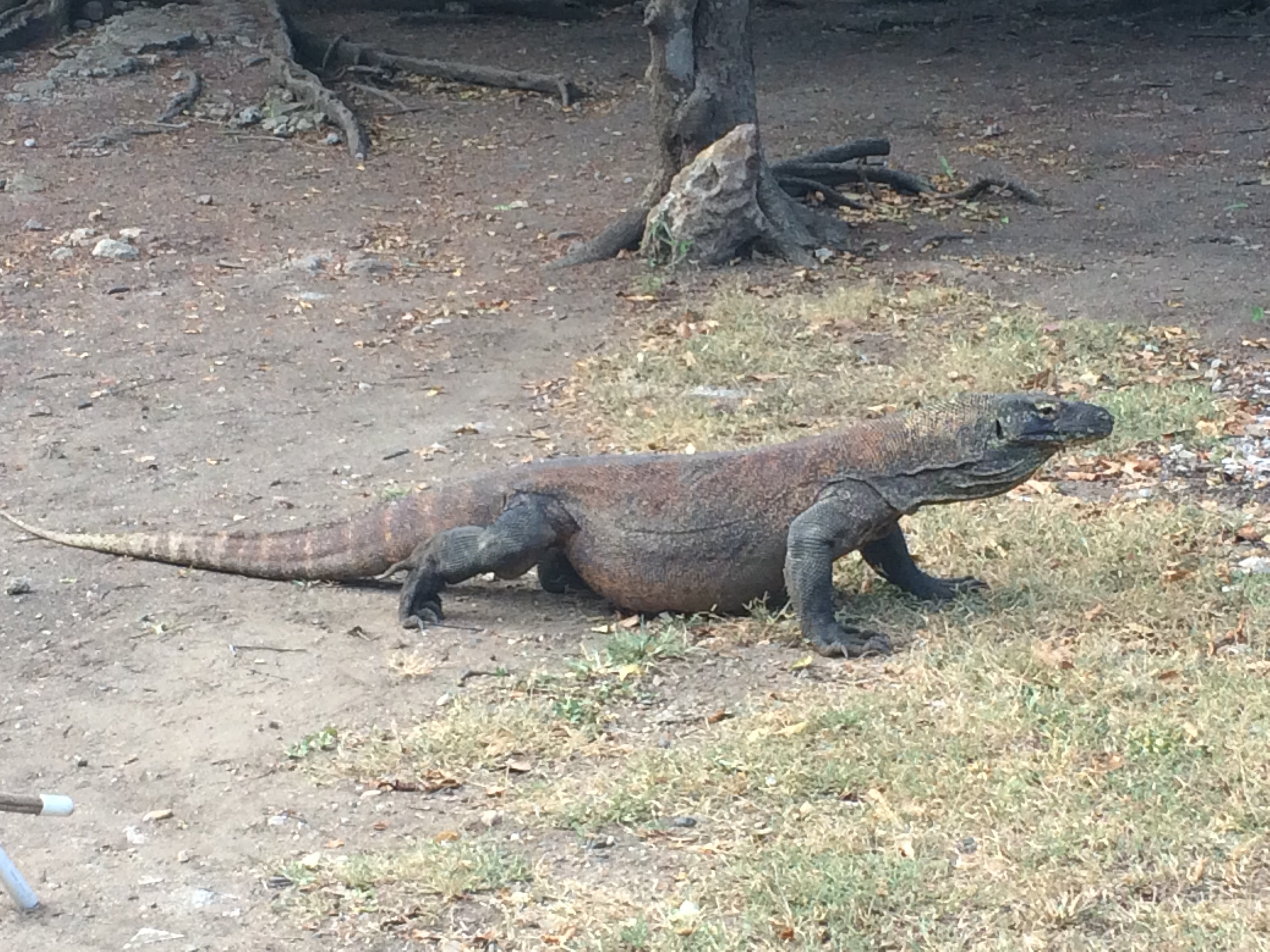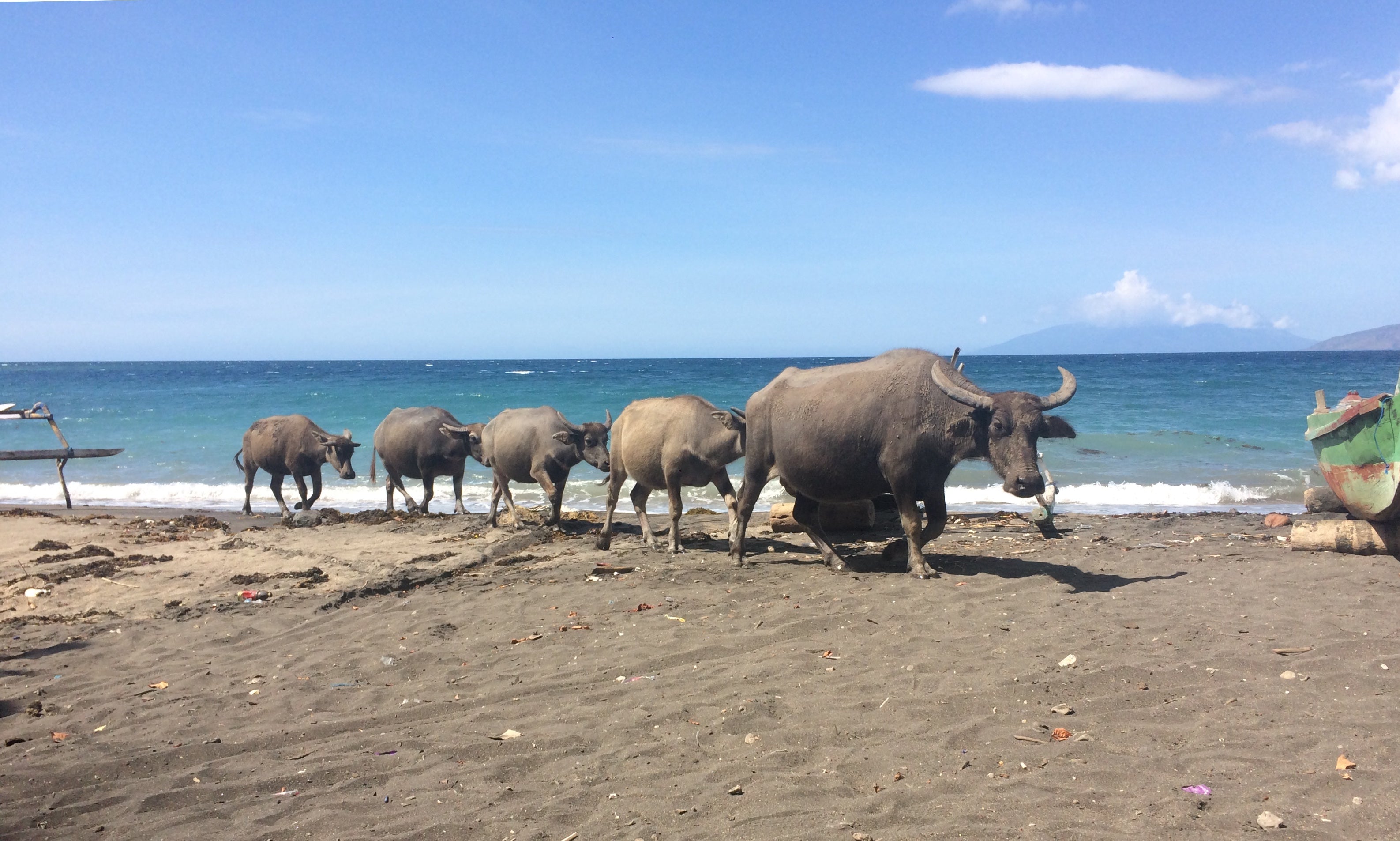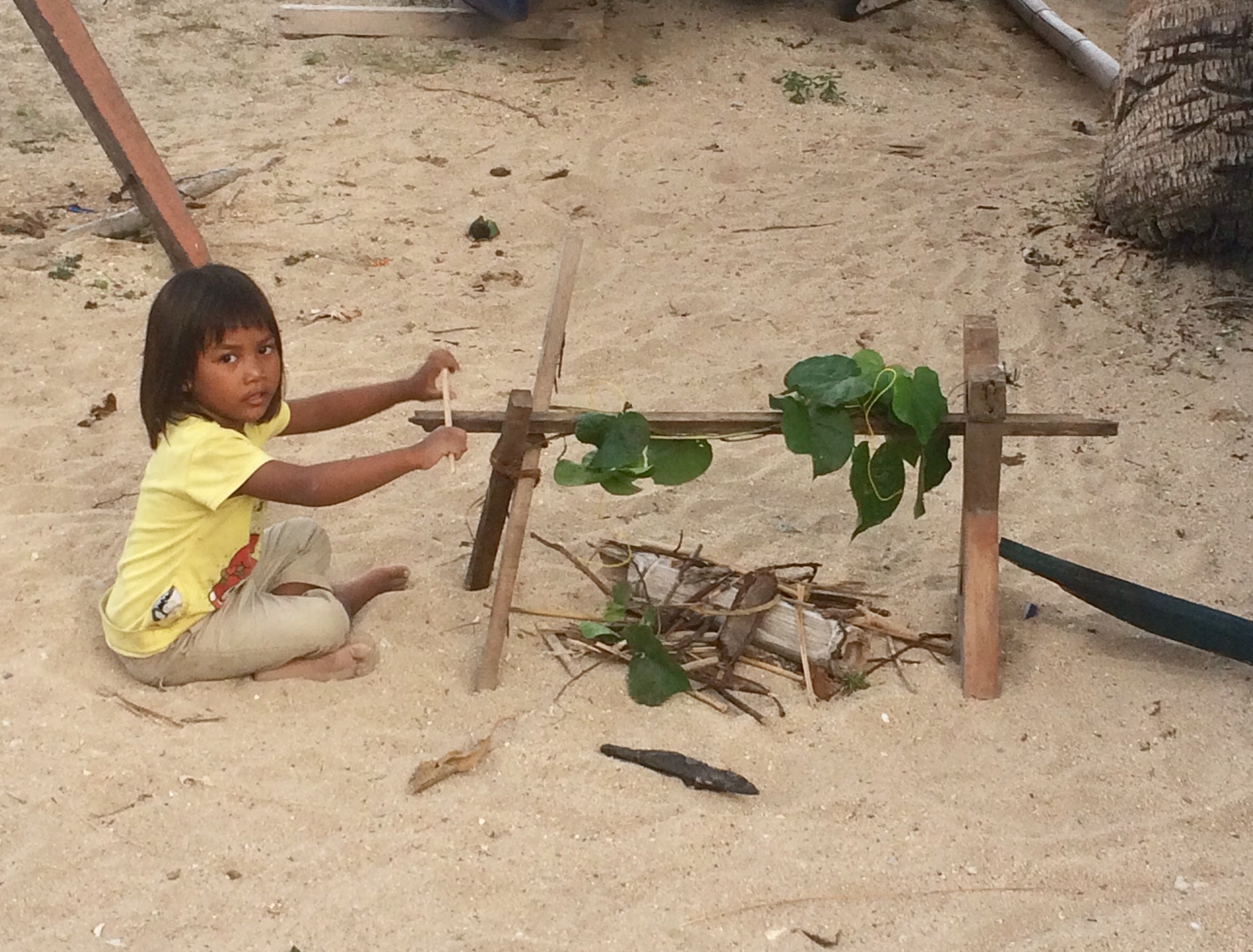 Indonesia Tote (by Christa Beck)
Traditional fabric from Indonesia brought to you by traveler Christa Beck.
"Nearly every day in Bali we saw joyful cultural celebrations and processions, showing the Balinese people honoring every aspect of their life. Dressed in traditional and fancy clothes, we saw women in processions, balancing on their heads the offerings - made out of fruit and flowers. And therefore we were looking for an elegant and beautiful fabric. Finally, we've found it in Kuta." —Christa Beck
Limited Edition:  Only 11 made
Made in USA
Fits a 15" laptop
Passport pocket inside
Traveler
Christa Beck: In April /May 2019 we made a guided bike tour through Indonesia from Bali to Komodo – beginning in Bali eastbound to the vast unknown islands Sumbawa, Moyo, Satonda, Komodo, Rinca, and Flores. Several days we were on the way by a beautiful old sailing boat. The boat brought us to the coast of different islands and our bike tour took us through remote little villages with very friendly and curious people. Each stop caused a village meeting. It was my fourth trip to Bali and I love the friendly and happy people, the plants, rice fields, and flowers. Balinese people have a special sense of humor, huge hearts, and infectious smiles. They show respect and love for their gods in everything they do. Offerings to the gods are very common. I like the small trays containing rice leaves, incense, salt, biscuits, cigarettes, coffee… in every place. I also love the magnificent temples and fantastic stone carving statues.