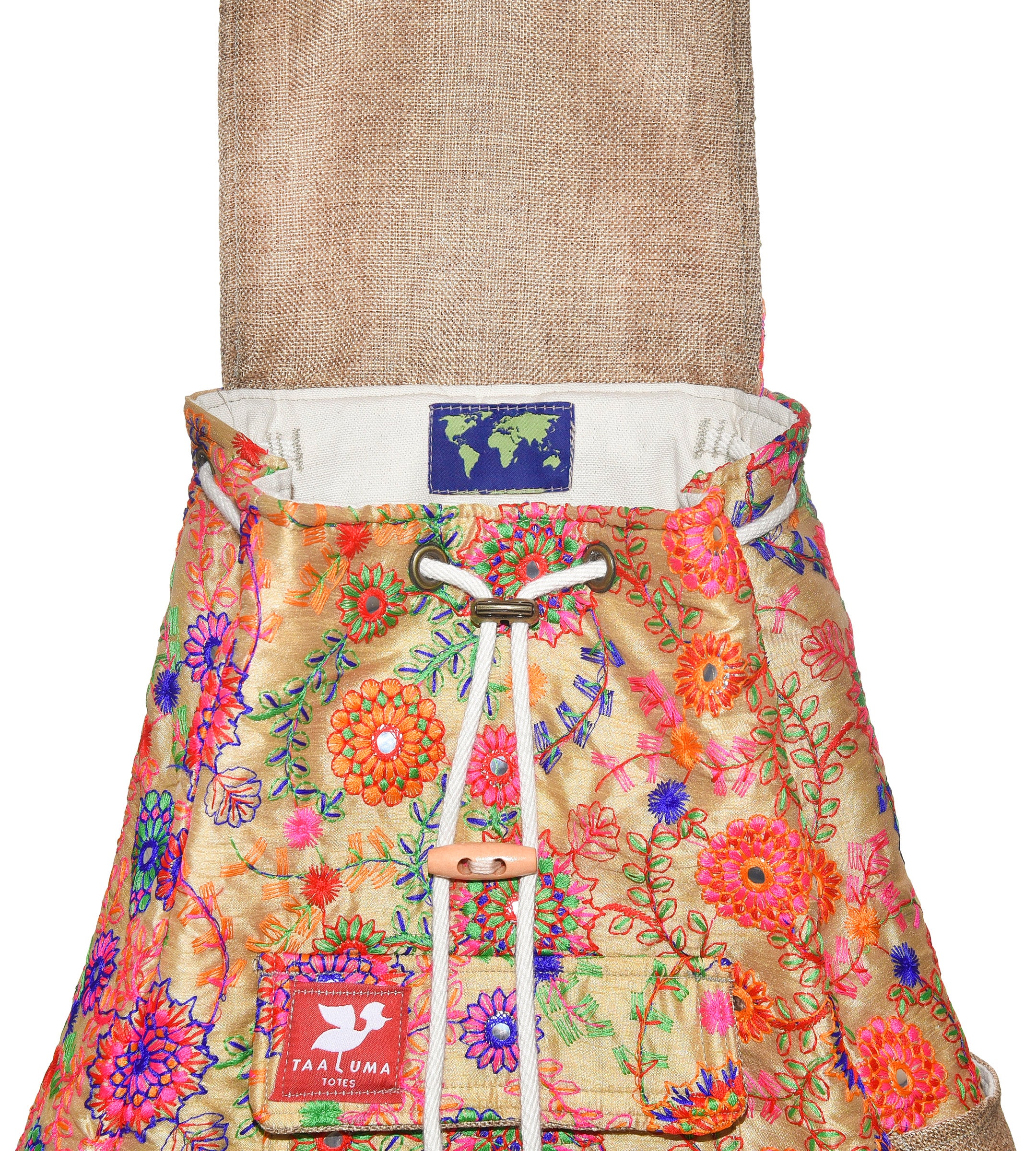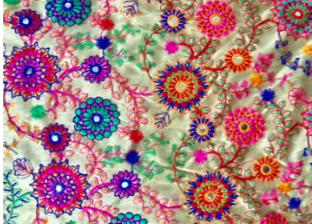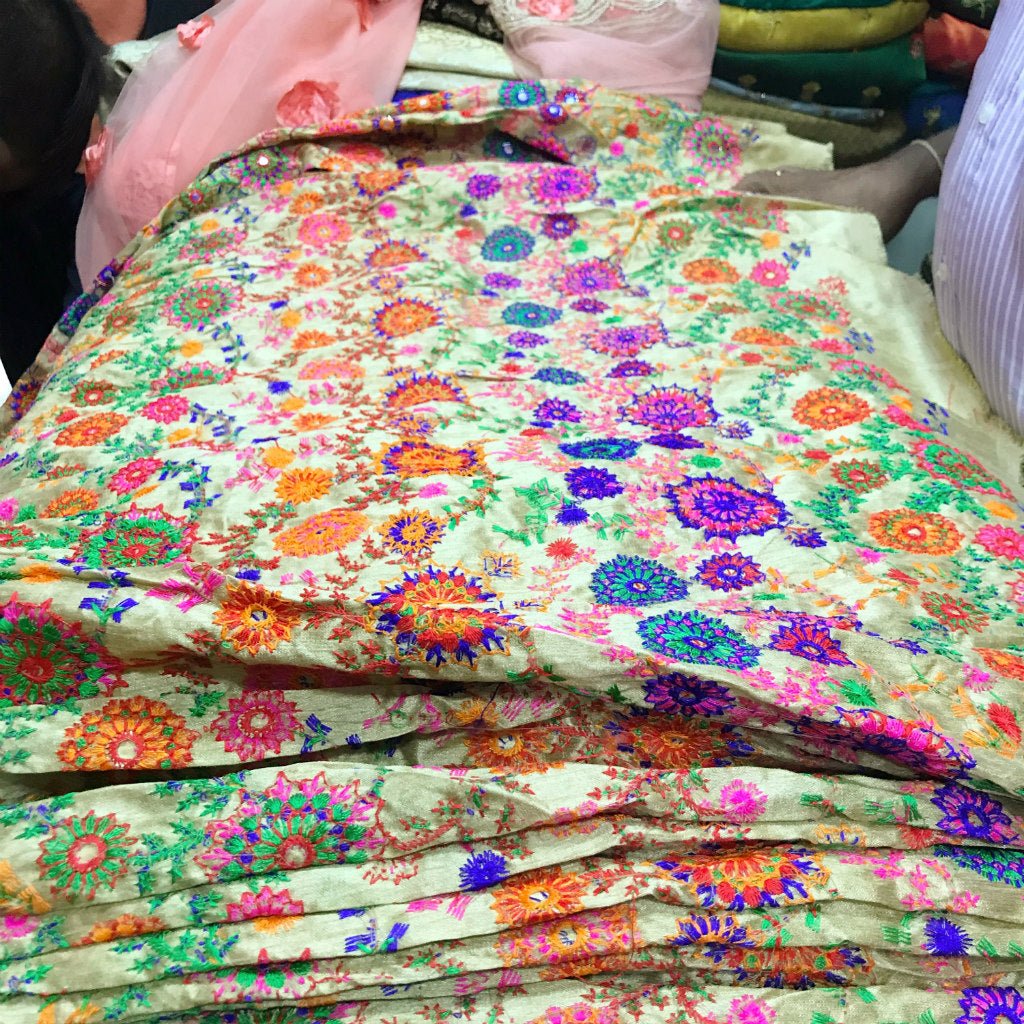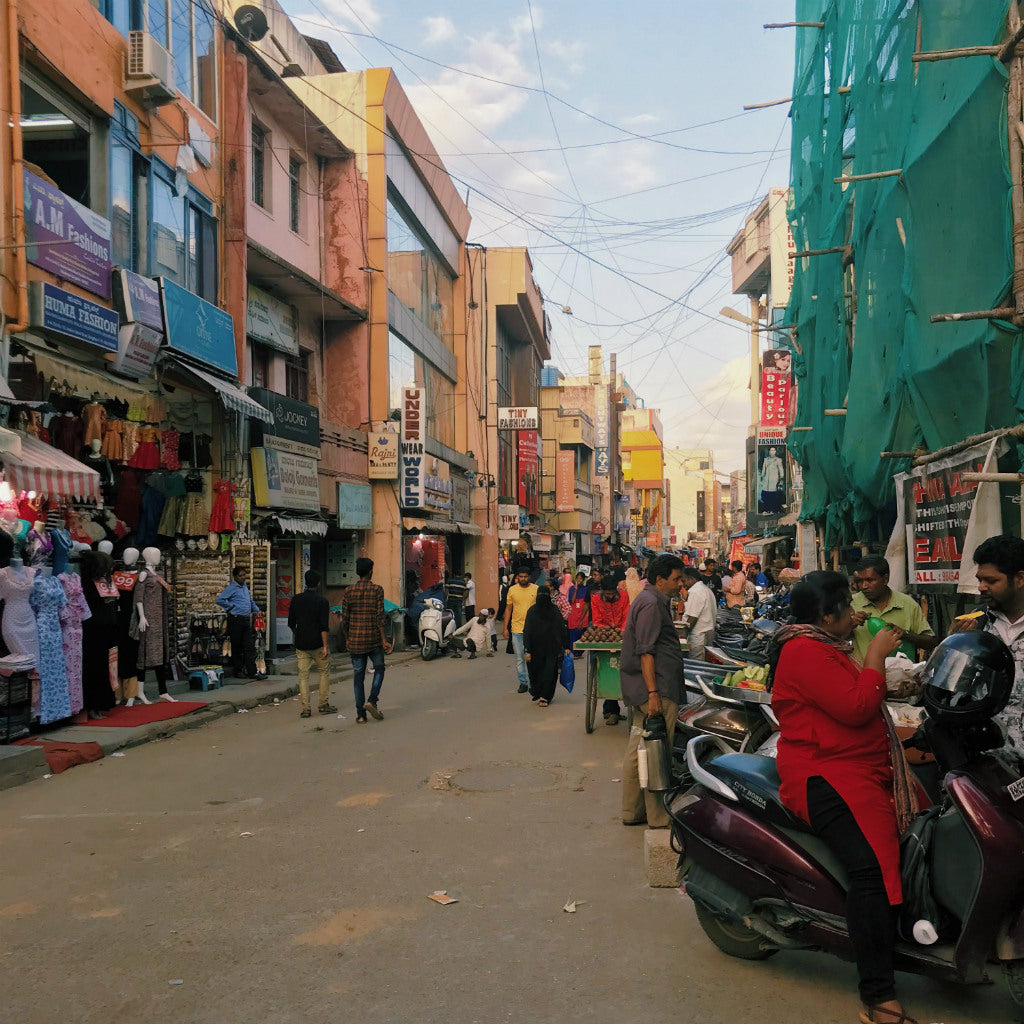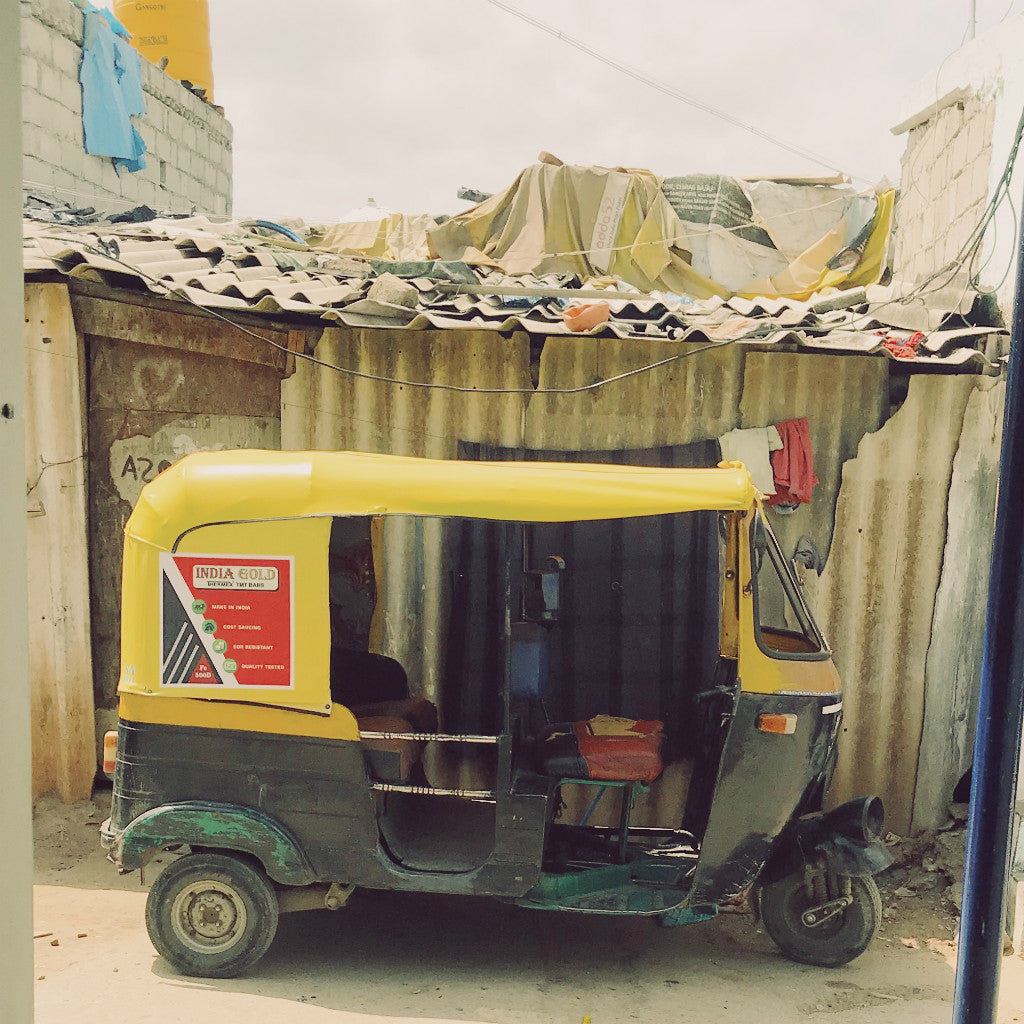 India Tote (by Stephany Wilson)
Fabric from Bangalore, India brought to you by traveler Stephany Wilson.
"If you ask people what you see most in India they would say that there is bright colors and hand stitched fabrics everywhere. When I was looking for fabric I wanted to find something that clearly said India all over it when you looked at it. After looking for over a week and at multiple fabric stores I finally stumbled upon a small fabric store that had hand stitched fabric in many different colors." —Stephany Wilson
1 of 12
Limited Edition:  Only 12 made.  Be 1 of 12.
Made in USA
Fits a 15" laptop
Passport pocket inside
Traveler
Stephany Wilson:  Stephany had always been intrigued by India and its unique culture. So when a friend moved there, she made sure to take the opportunity to visit and explore this colorful country herself. What she found was an India'rring place with a bright, beautiful culture that the people are proud to be part of and she wanted to invite you to be part of it too...
Bring back fabric from your next trip