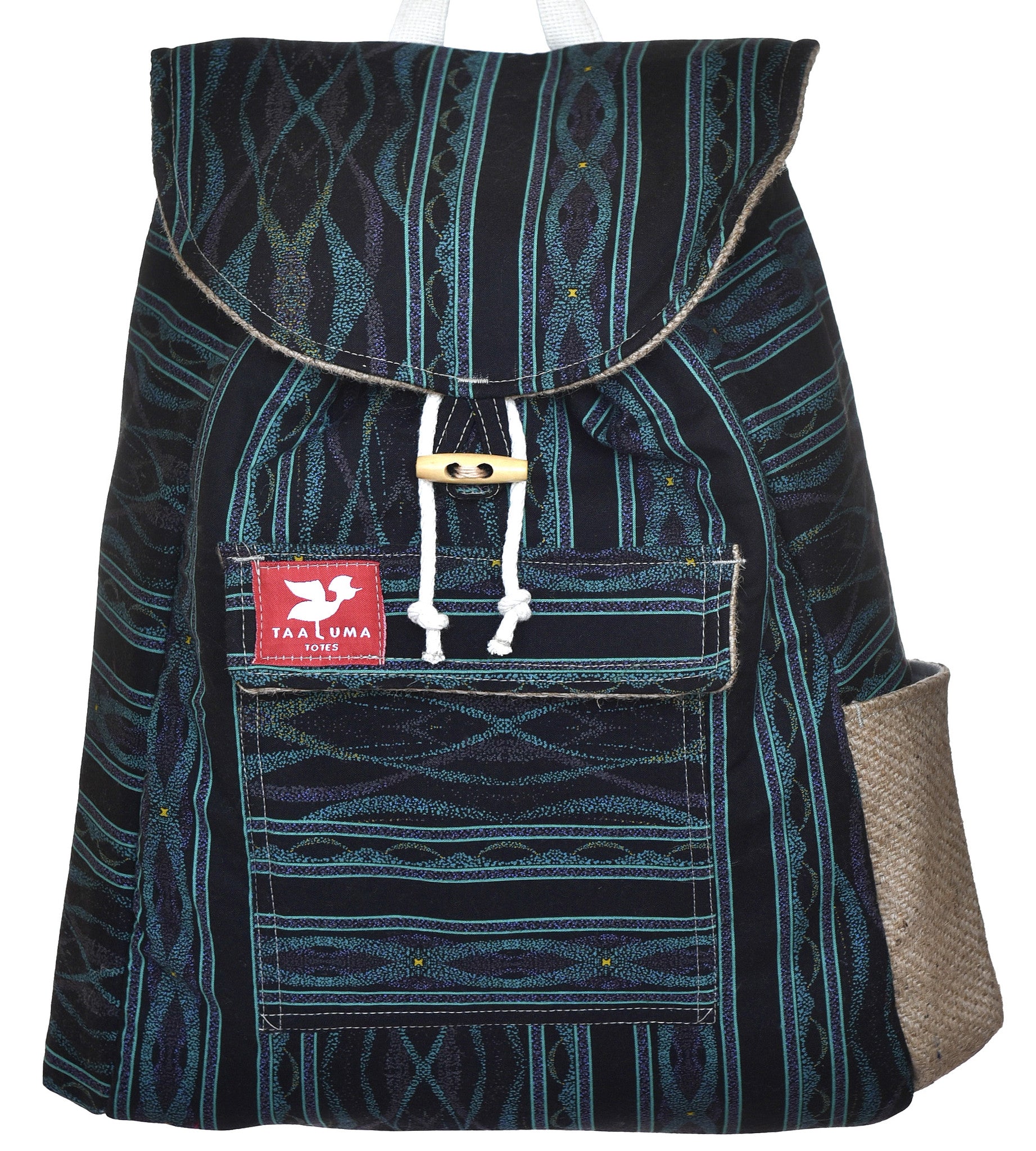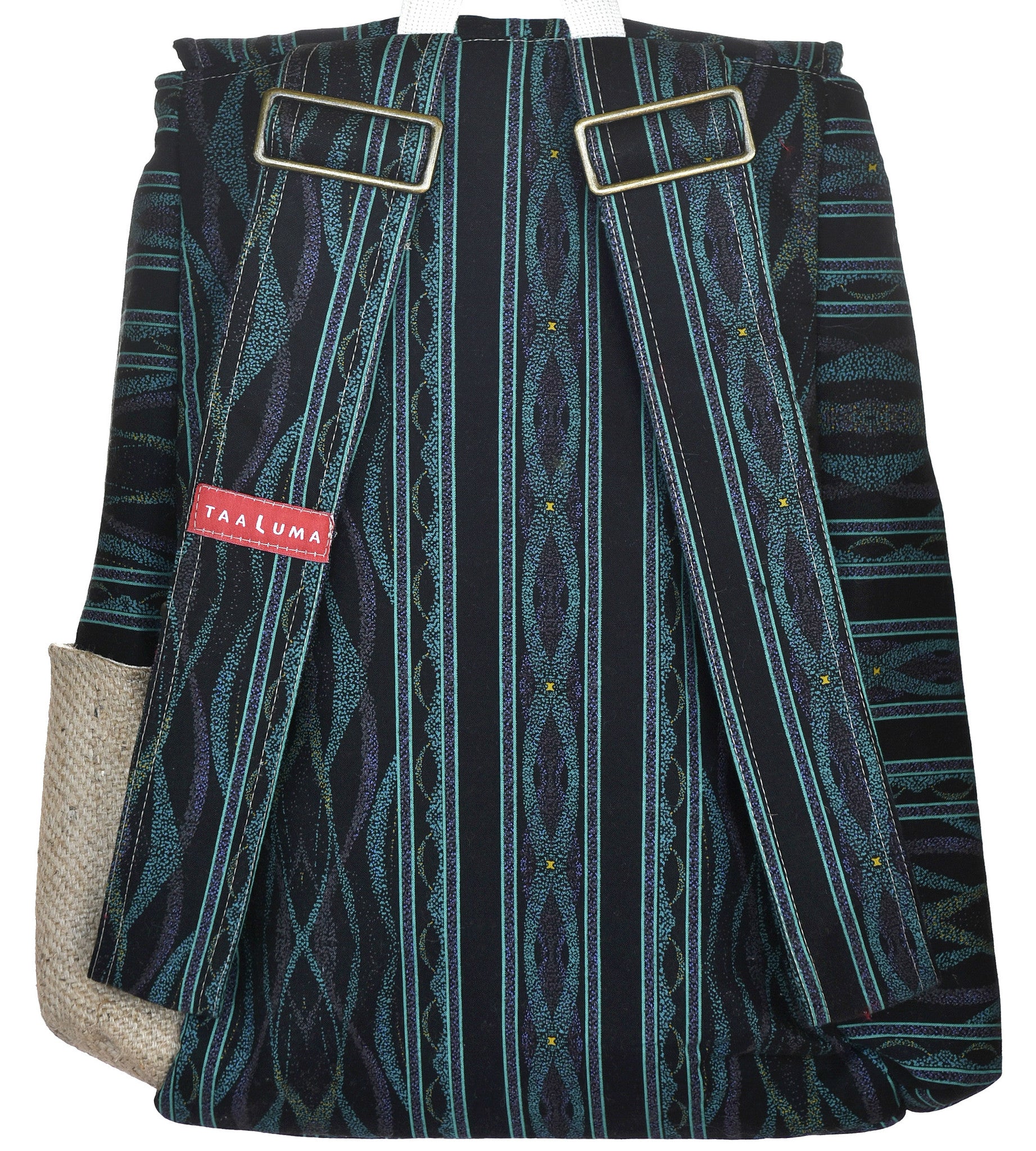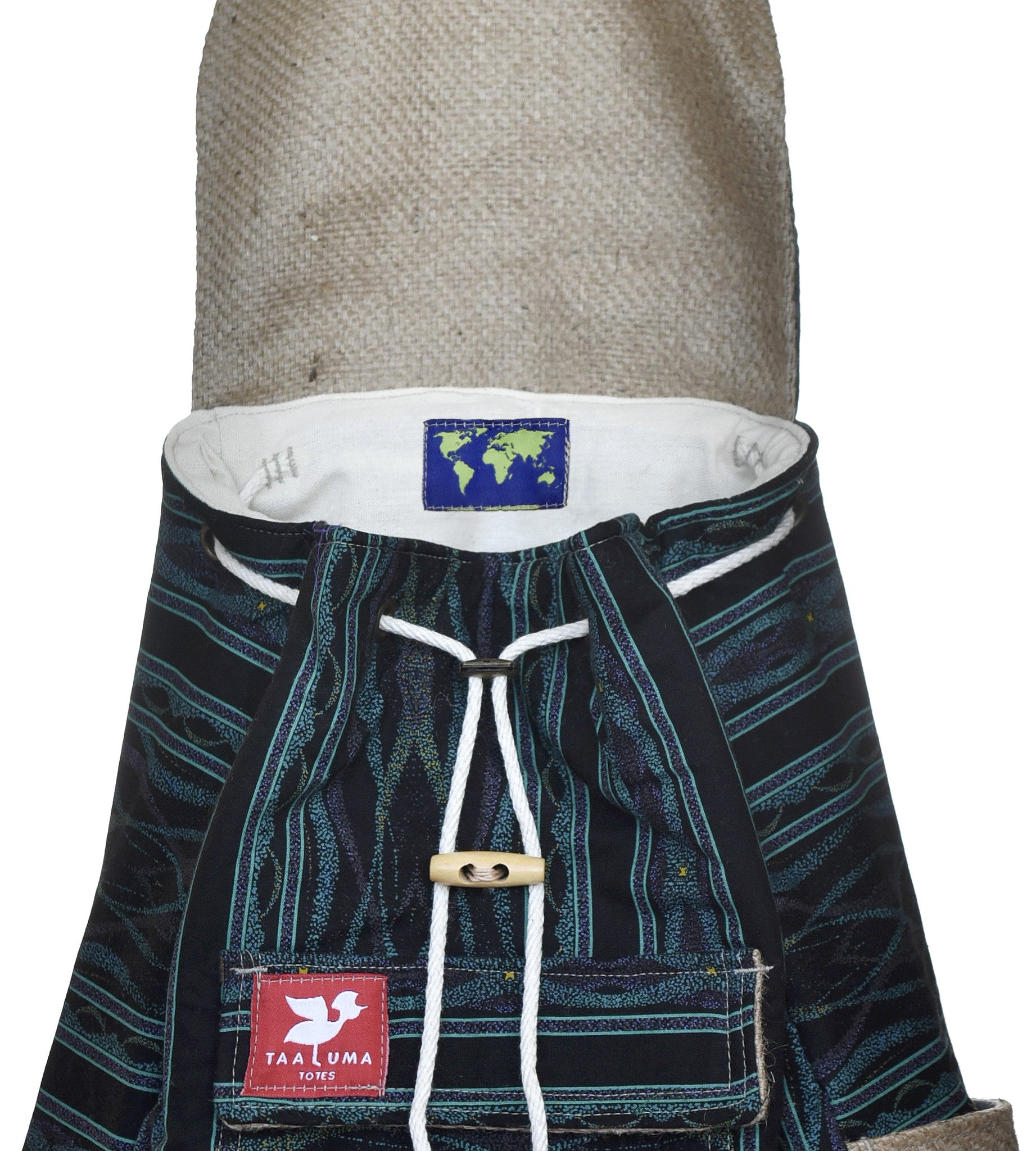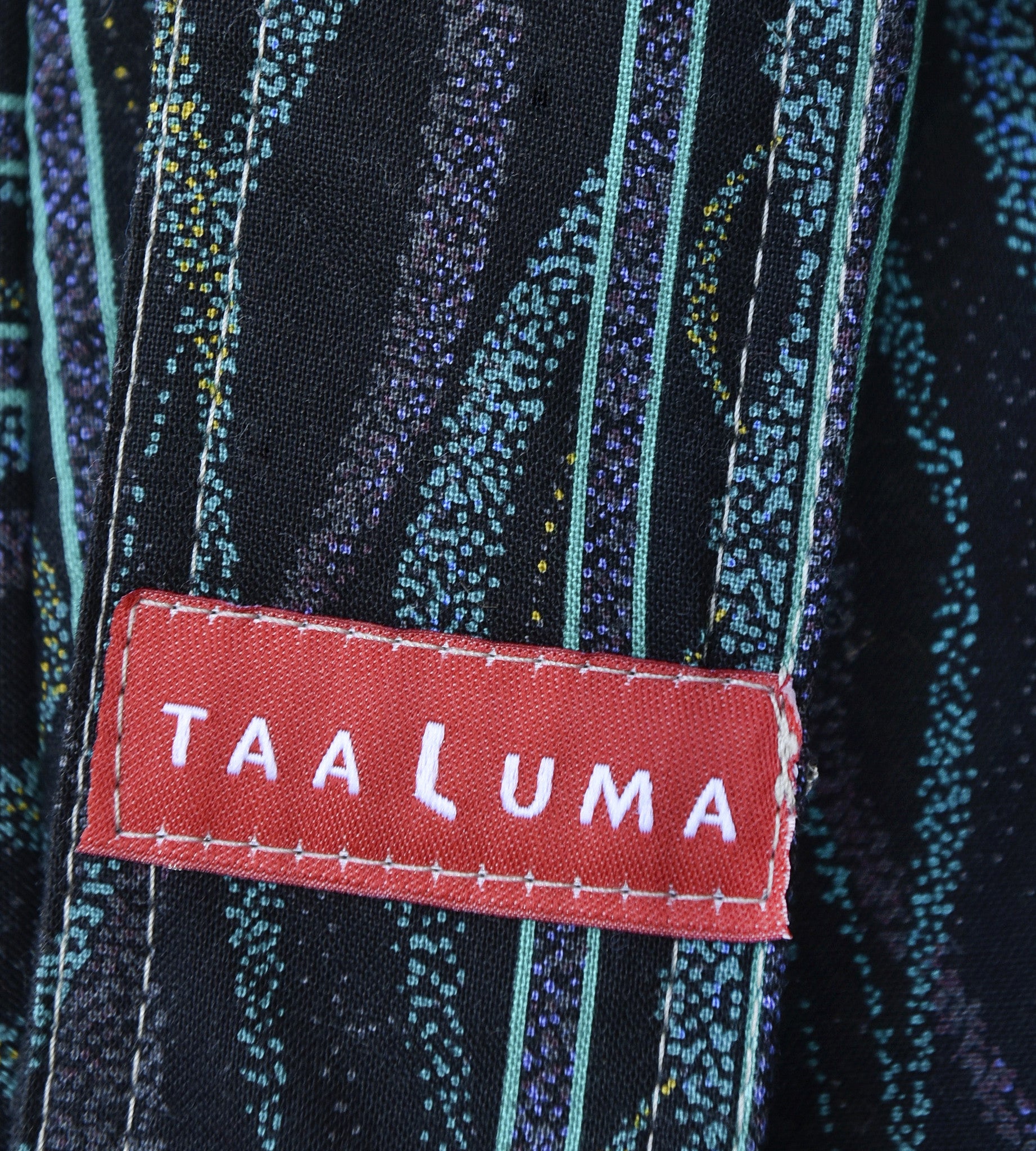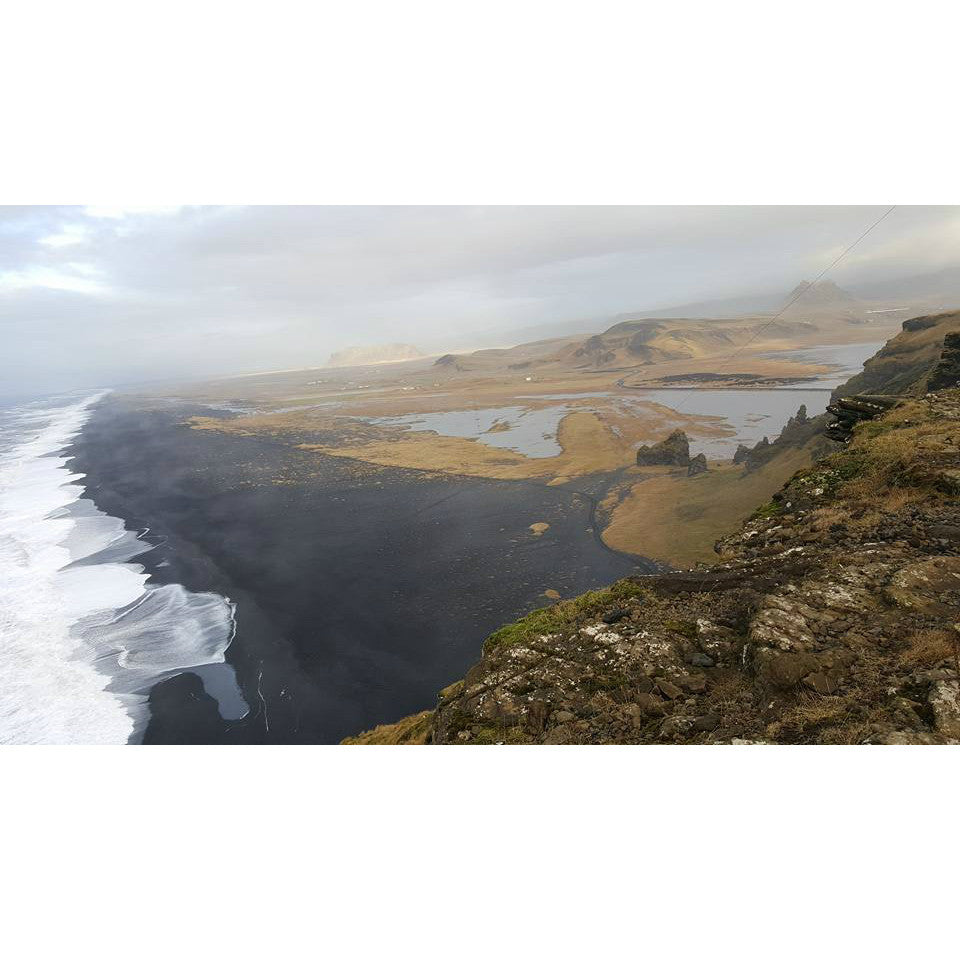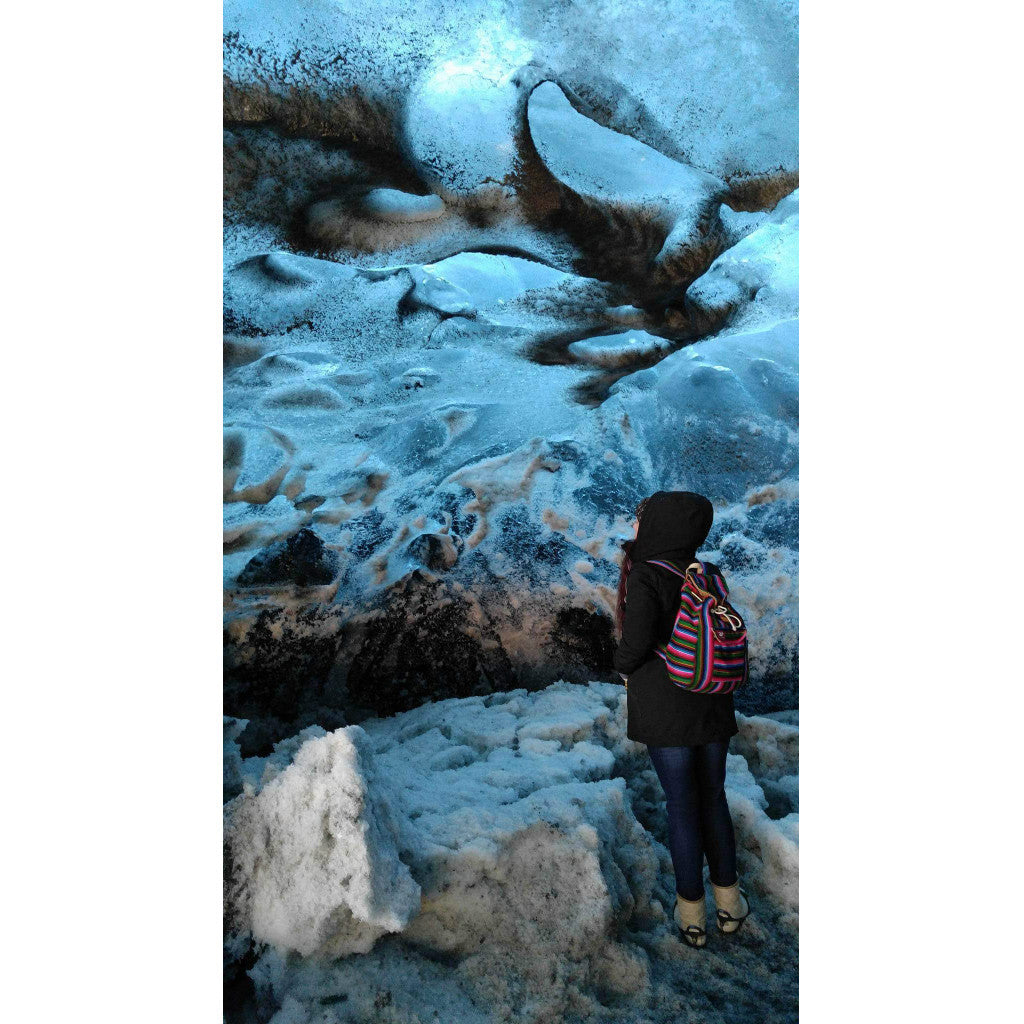 Iceland Tote (by April Nazaruk)
Fabric from 

Reykjavik

, Iceland brought to you by traveler April Nazaruk.
"When we found both green and blue in the design of the fabric we both immediately thought of the Northern Lights. Aside from the Northern Lights, I think the colors are a staple to Iceland, and it's prominent season changes. The green compliments the summer, while blue the winter, and it could not be more true for Iceland. Yes, there is green in Iceland, more than one would think!" —April Nazaruk
1 of 10
Limited Edition:  Only 10 made.  Be 1 of 10.
Made in USA
Fits a 17" laptop
Carry-on approved
Traveler
April Nazaruk:  April is a MEXplorer at heart. Once a year, she looks to sp'Iceland up life by putting her passport to use. From Icelandic hotdogs to Italian wine to Colombian arepas, trying local foods is April's favorite way to learn about new cultures. It's the local meals at local restaurants recommended by local people that bring her into a new re-Italy.
Bring back fabric from your next trip