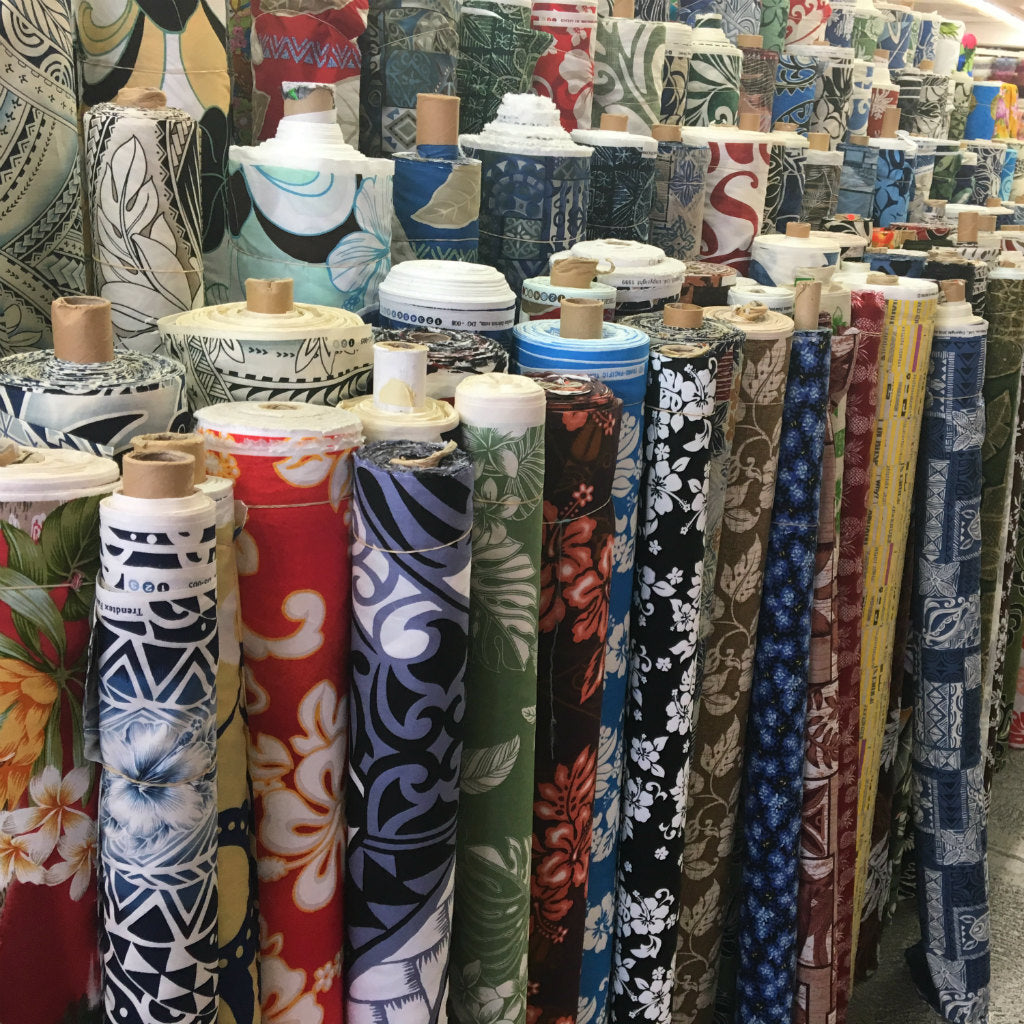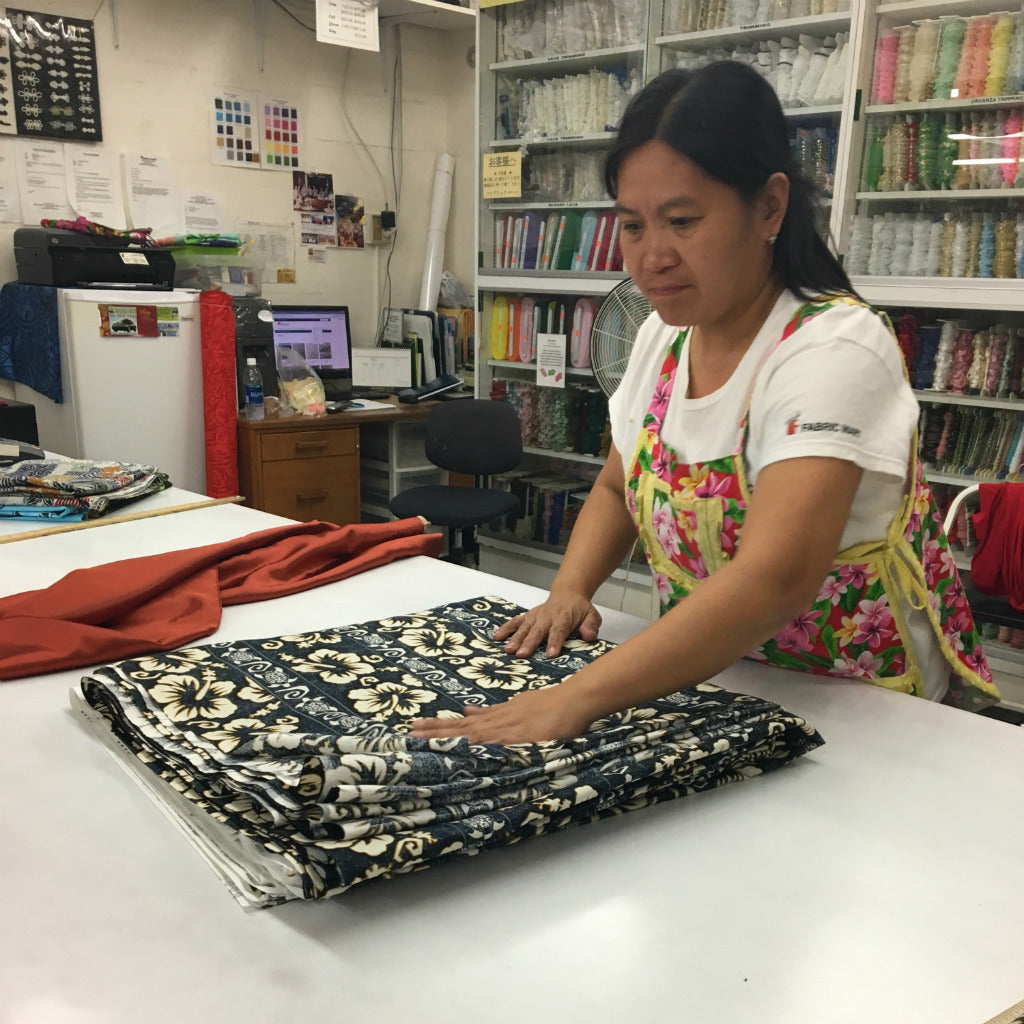 Hawaii Tote (by Grace Roybal)
Fabric from Oahu, Hawaii brought to you by traveler Grace Roybal.
"Once we tracked down a good source, the difficulty came in choosing which material we liked the best. There were bolts and bolts of material. Zack and I spent what turned out to be well over an hour trying to decide what we liked based on not only pattern, but also texture." —Grace Roybal
1 of 12
Limited Edition:  Only 12 made.  Be 1 of 12.
Made in USA
Fits a 17" laptop
Carry-on approved
Traveler
Grace Roybal:  Grace and her family went to Hawaii to visit friends and had a once-in-a-life-time vacation on the islands. From the hilltop treks overlooking the Na Mokulua islands to jungle hikes and everything in between, Hawaii is filled with Hawai'de open ocean views and natural wonders!
Bring back fabric from your next trip