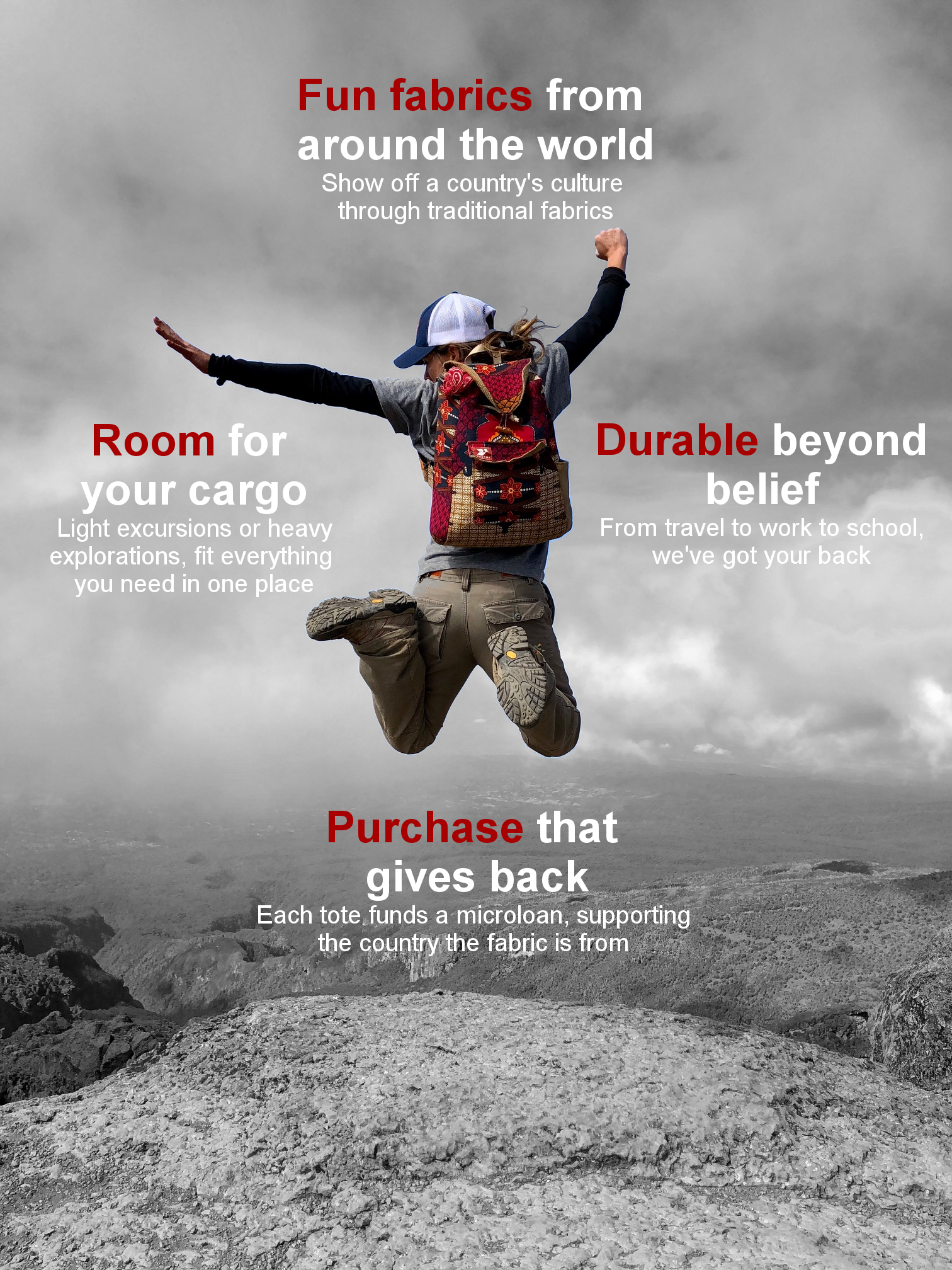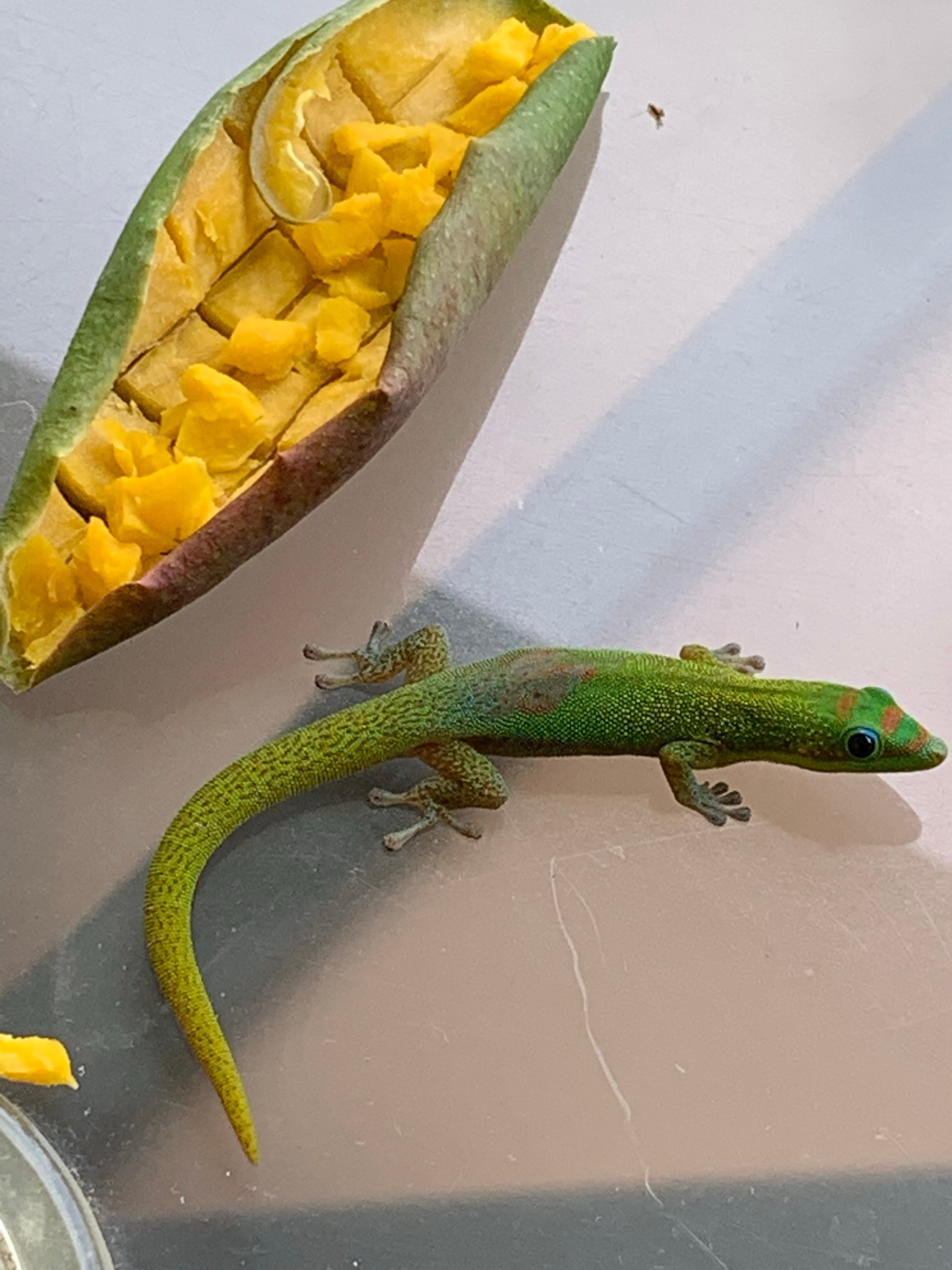 Hawaii Tote (by Evan Blum)
Traditional fabric from Hawaii brought to you by traveler Evan Blum.
"The fabrics you see in Hawaii have a peaceful cultural feel woven within them." — Evan Blum
Limited Edition:  Only 15 made
Made in USA
Fits a 15" laptop
Passport pocket inside
Traveler
Evan Blum: Hawaii is one of the most beautiful and nature places in the world. The luscious colors are unique, and wildlife carry the civilizations same patterns. Unsurprisingly the fabrics you see in Hawaii also have that peaceful cultural feel weaved within it. I'm happy to share with you something that makes me so happy.