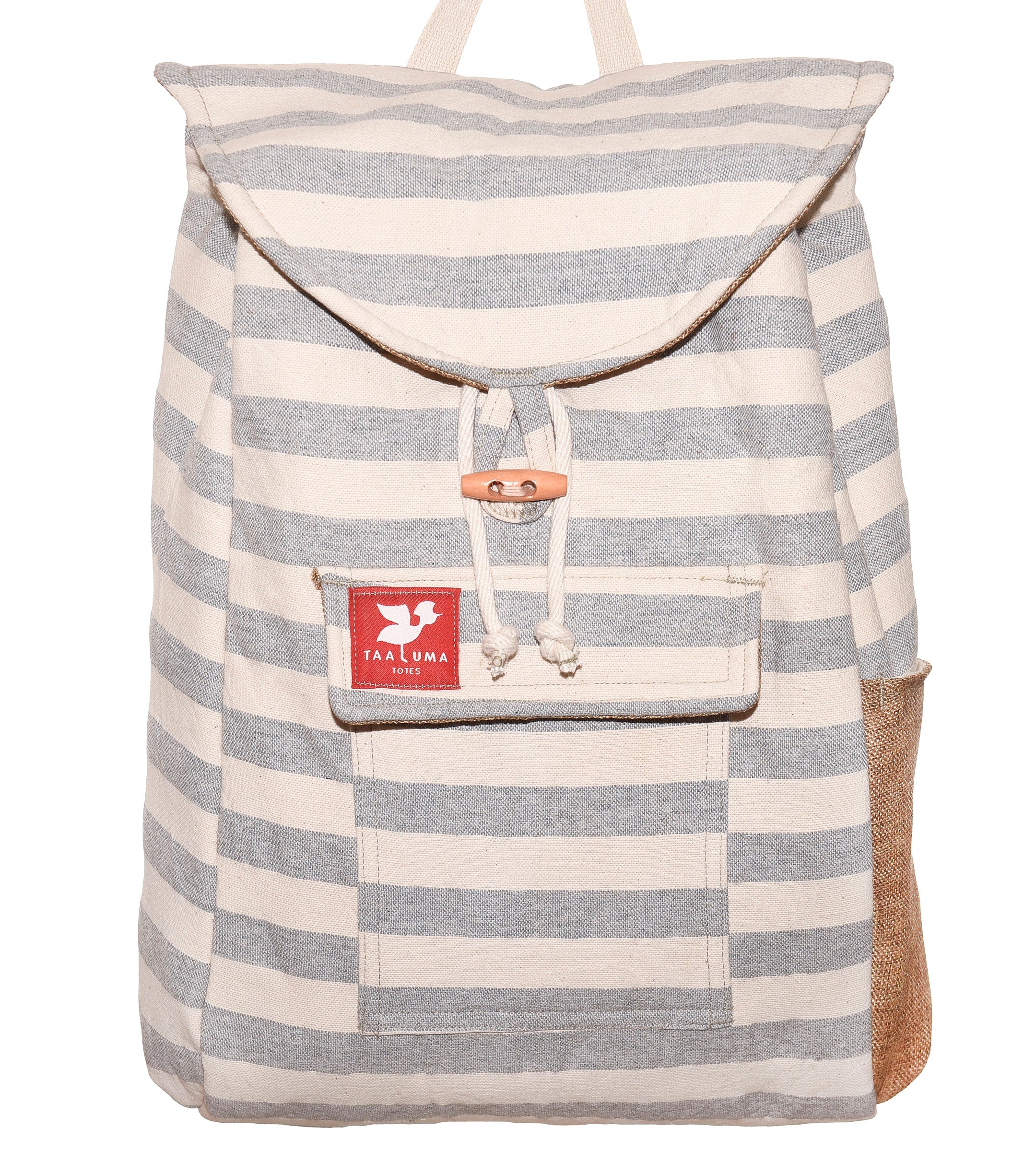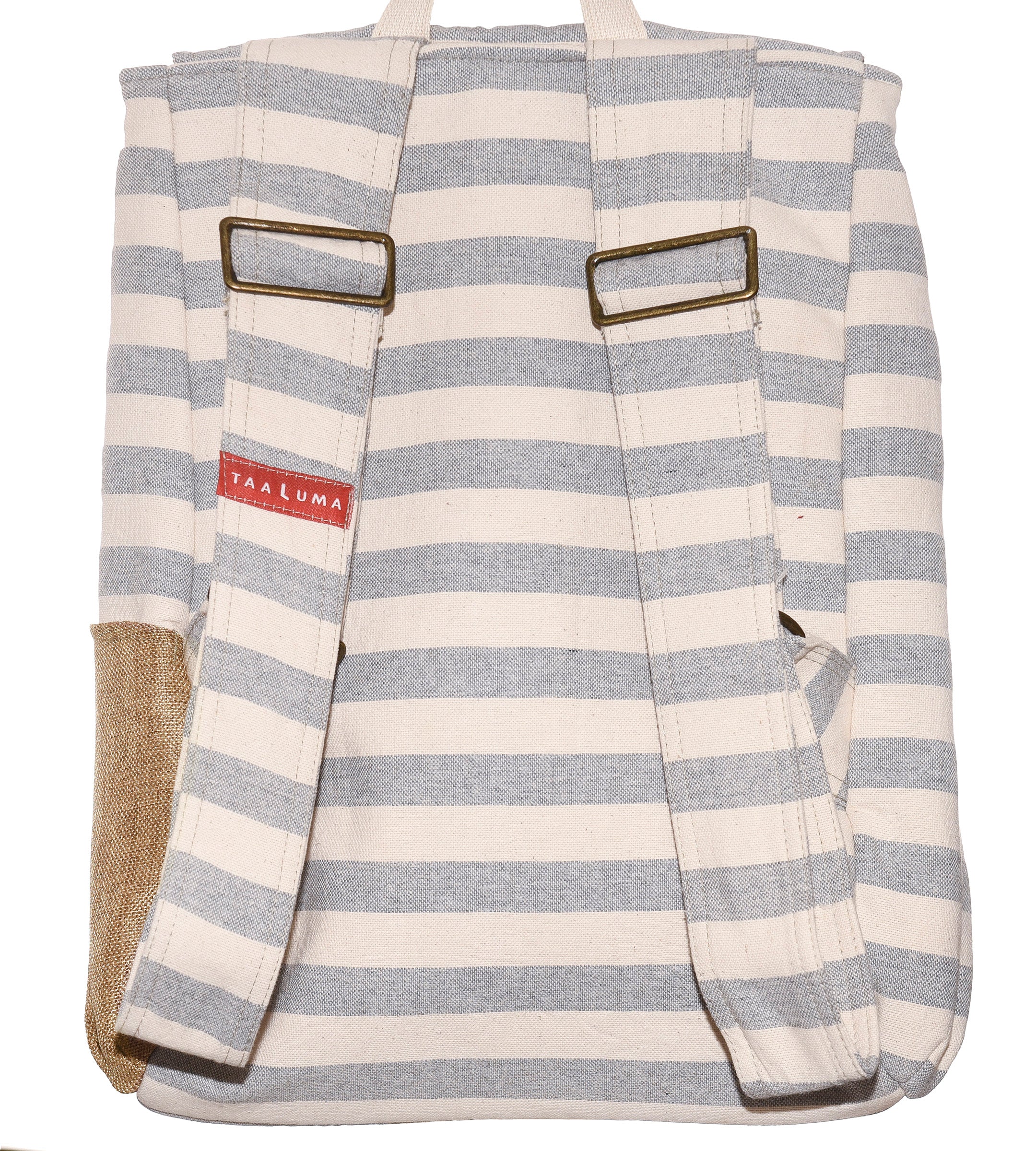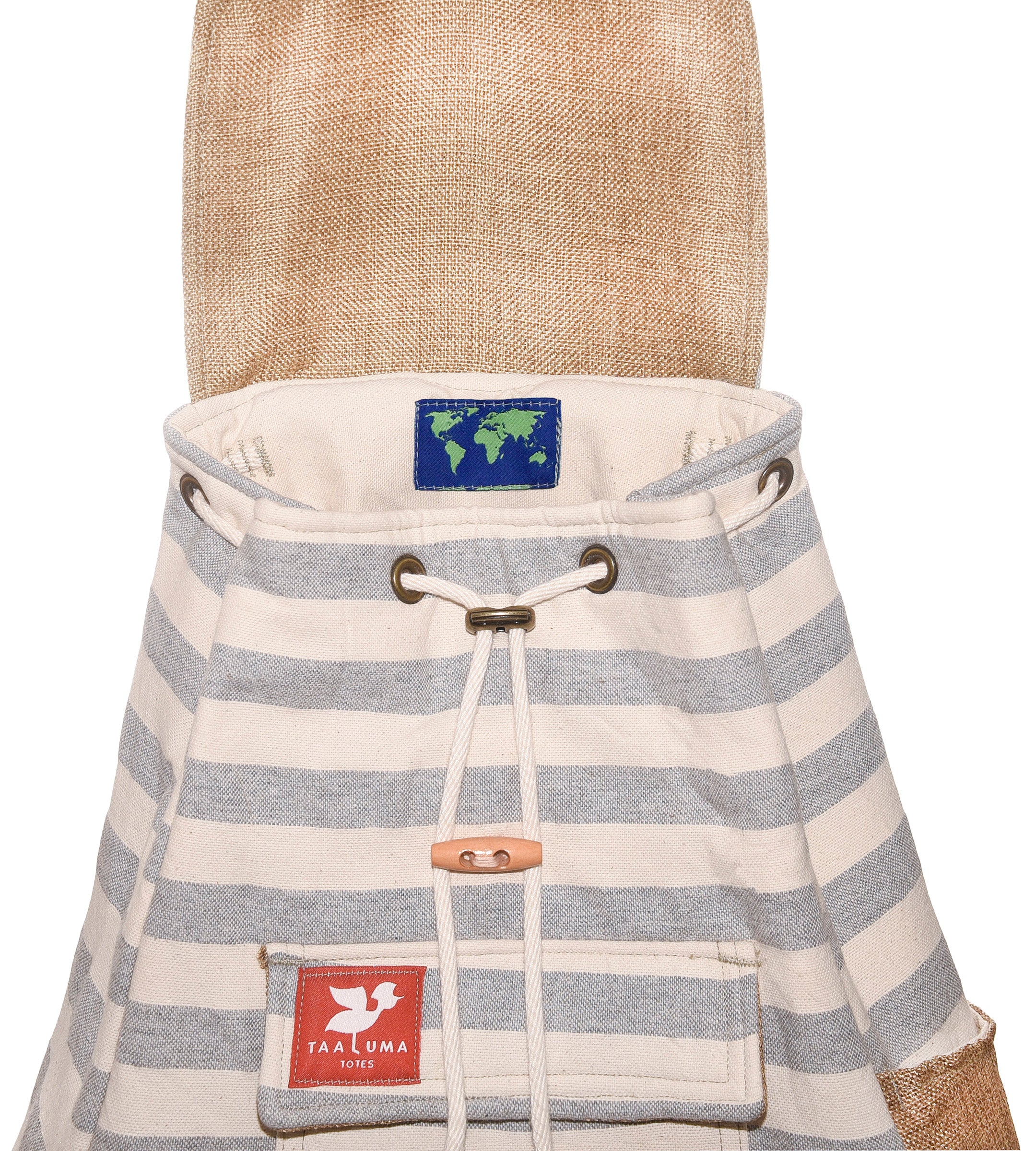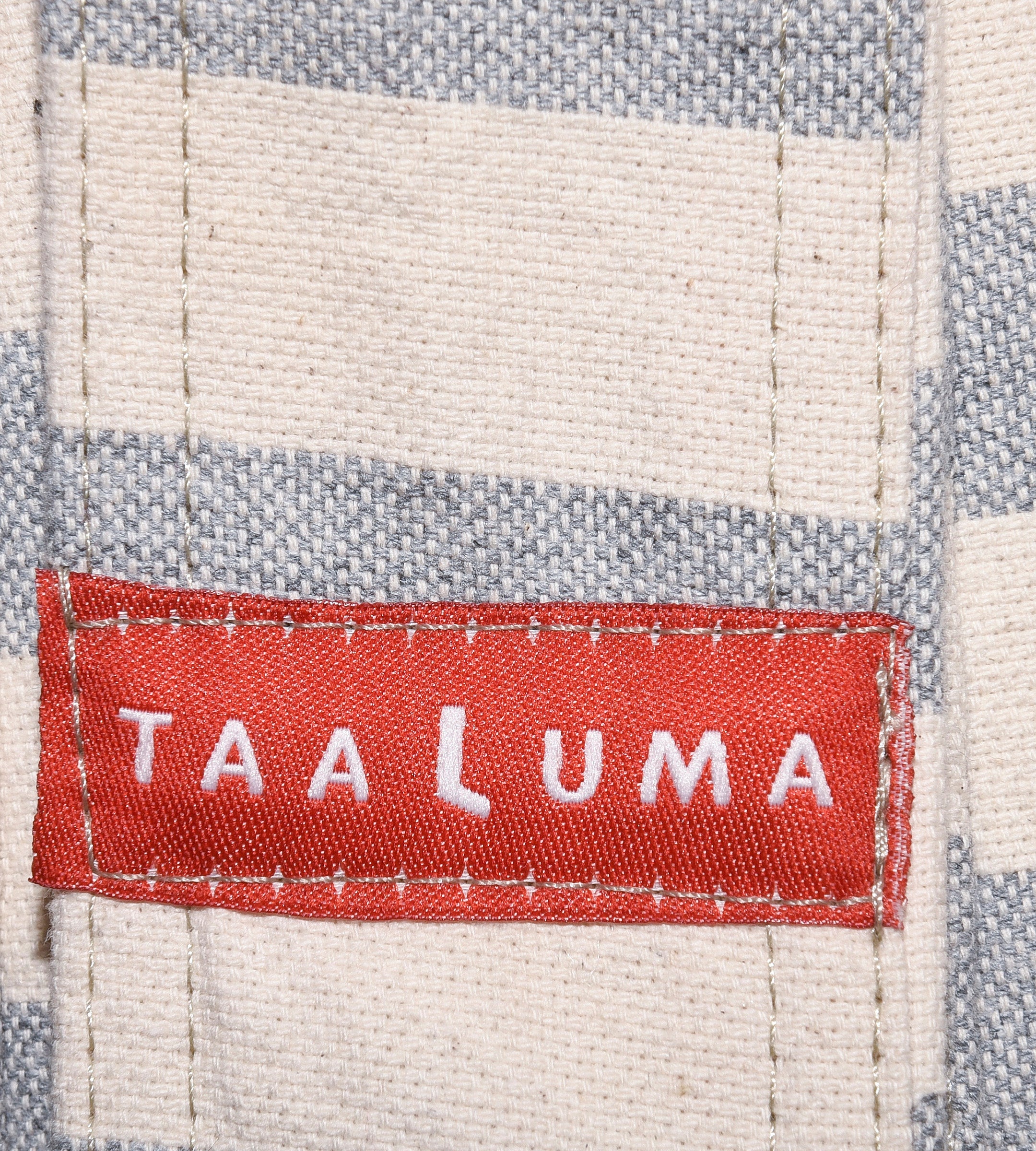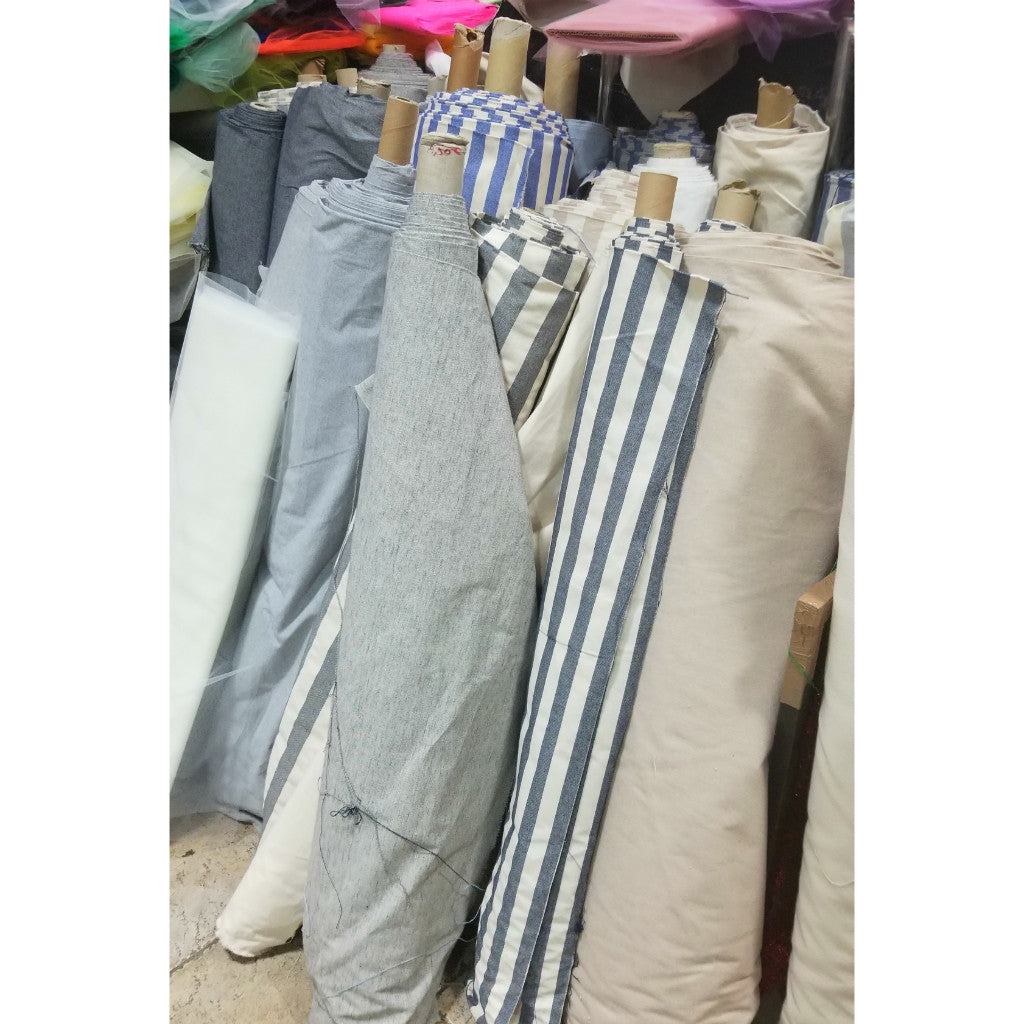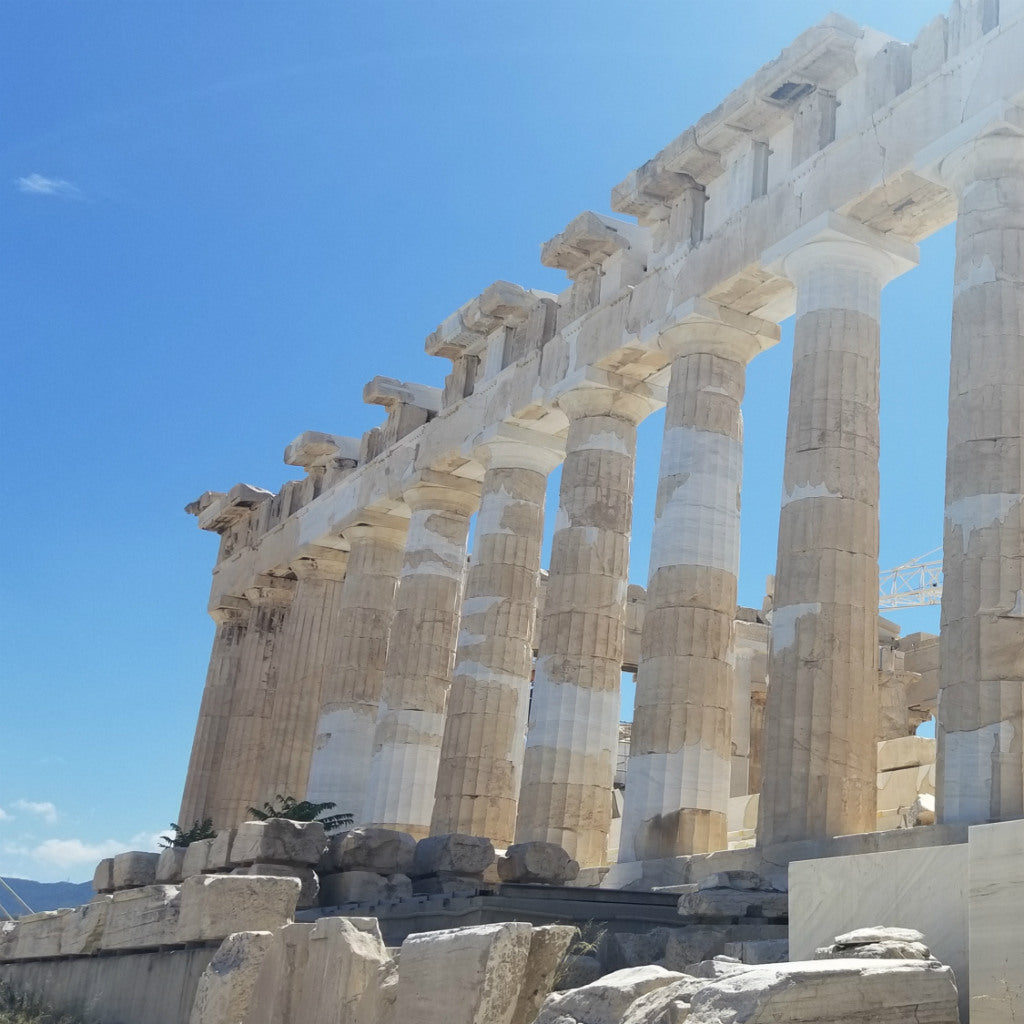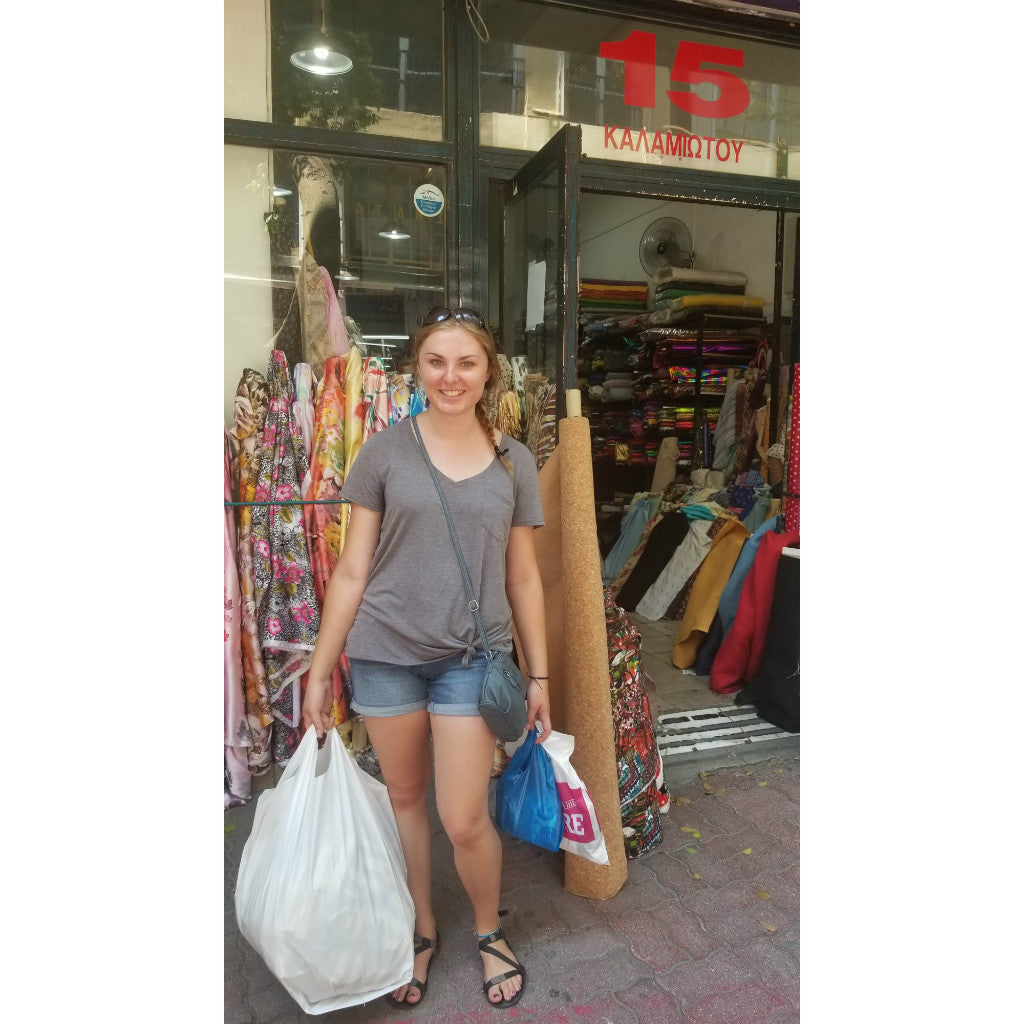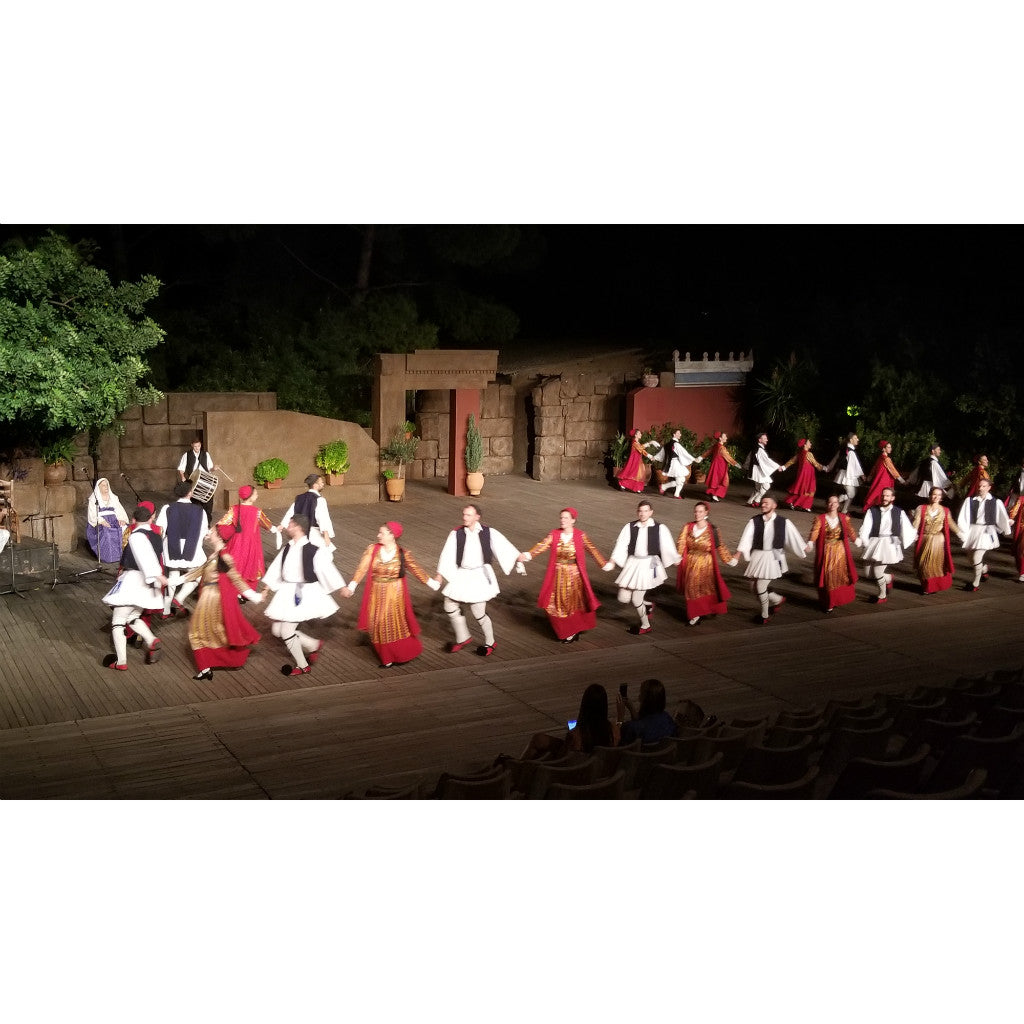 Greece Tote (by Kayla Duckert)
Fabric from Athens, Greece brought to you by traveler Kayla Duckert.
"I traveled around the country with my class, including some of the Greek islands, and everywhere we went, we saw the blue and white stripes of the flag uniting the Greek people. Going to Greece was an incredible experience and I wanted to let others get a little glimpse into this beautiful country and her wonderful people. I wanted to remember and share the spirit of hospitality and of resilience that I found in the people I met [throughout the country]." —Kayla Duckert
1 of 24
Limited Edition:  Only 24 made
Made in USA
Fits a 15" laptop
Passport pocket inside
Traveler
Kayla Duckert:  For Kayla, travel revolves entirely around the local people. During her mission trip to Sierra Leone, she loved meeting new people, making new friends, and being a part of a new every day life. Her a'Greece'iation for the world grows while wandering on her own to find those hidden Bel'gems in the great outdoors.
Bring back fabric from your next trip