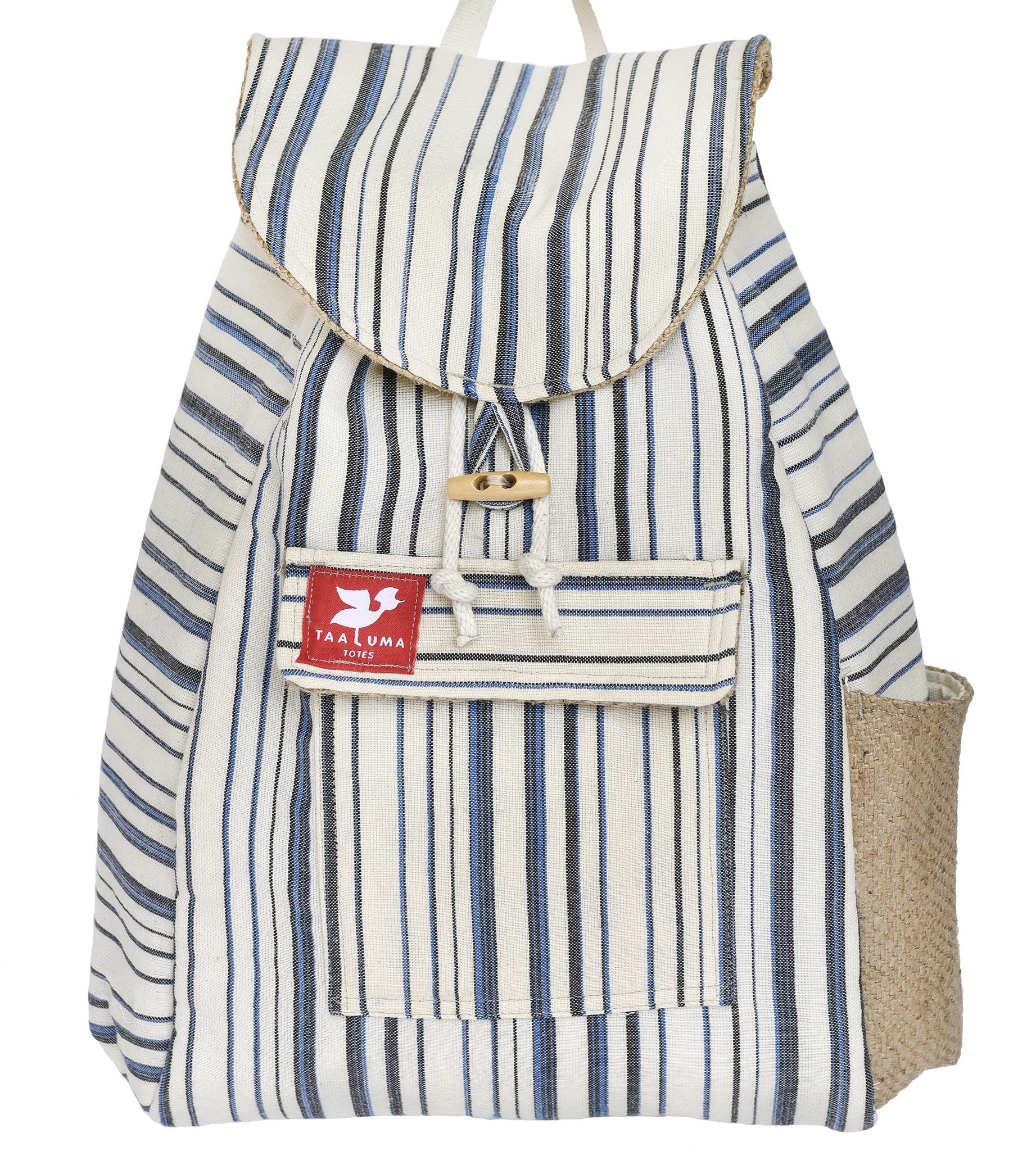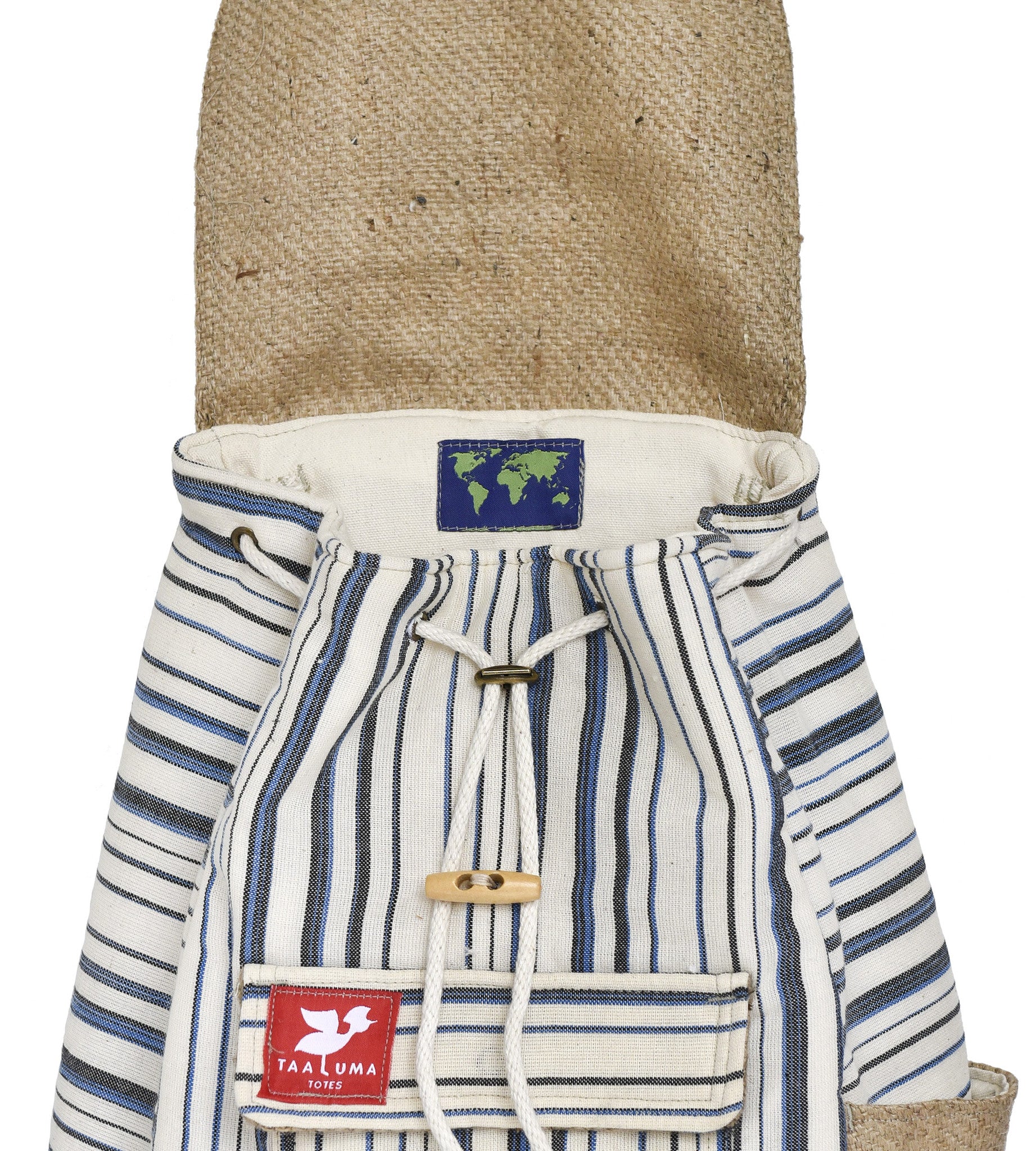 Greece Tote (by Kaytlyn Croy)
Traditional fabric from Athens, Greece brought to you by traveler Kaytlyn Croy.
"I got the chance to speak with a fabric store owner, who explained that striped, woven fabric is traditionally used among the locals for tablecloths, school uniforms, and even backpacks. I drew inspiration for the colors from the strikingly beautiful Greek scenery. Along the coast, the vibrant blue of the Aegean Sea stands out against the white stone buildings, while white and blue Greek flags fly overhead." —Kaytlyn Croy
1 of 18
Limited Edition:  Only 18 made.  Be 1 of 18.
Made in USA
Fits a 17" laptop
Carry-on approved
Traveler
Kaytlyn Croy: Traveling has opened Kaytlyn's eyes to a Holl-new-land out there filled with new people, different views and unique traditions.  She loves soaking up the one hundred and Haiti degree views over a local meal.  It is the hole-in-the-wall places that she stumbles upon on her own that end up being her most memorable moments… and we couldn't a-Greece more!
Bring back fabric from your next trip